Happy Valentine's Day!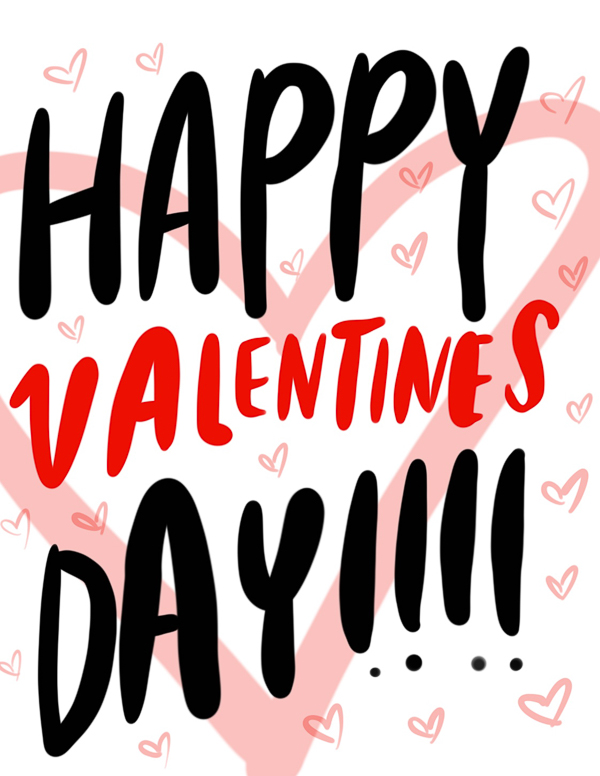 Cooper and I continued our Valentines making tradition with these beauties.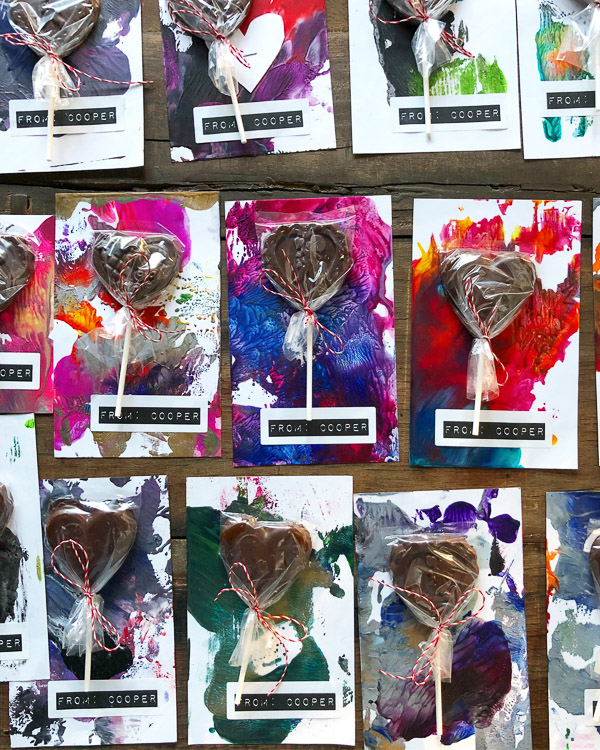 We did something new this year and added Chocolate Lollipops to our repertoire!
I'm hoping to carry on my mom's candy lady tradition.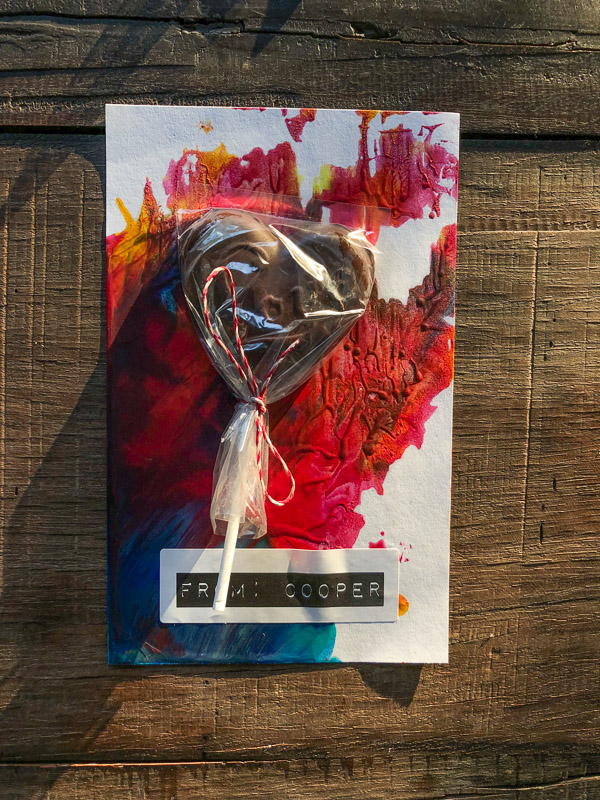 We repurposed art scraps from the art scrap bin and made something new with them.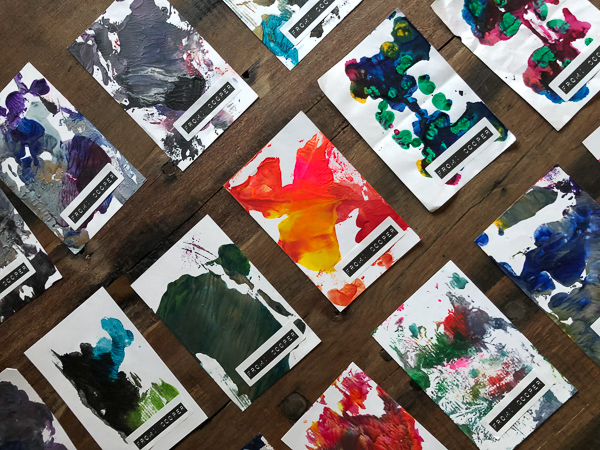 It pays to save some of your work, doesn't it?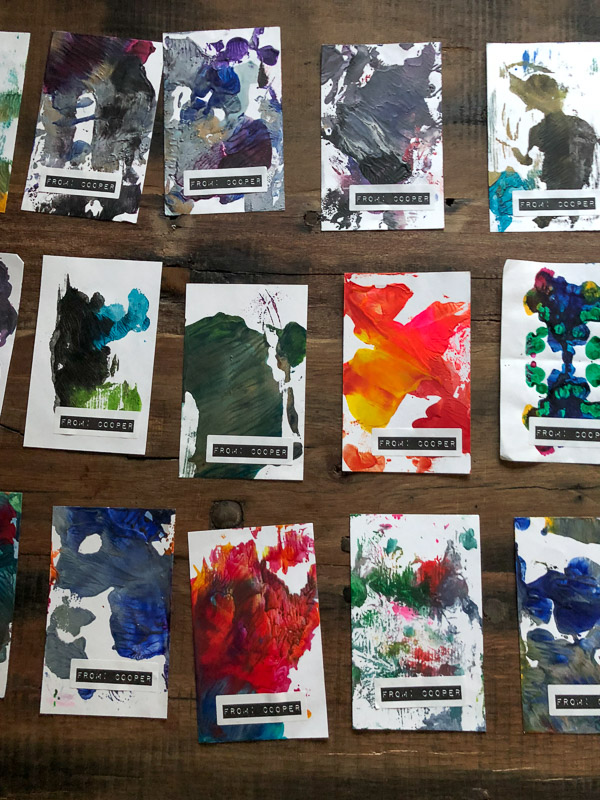 What we produced was a combo of two projects I've shared on this blog before.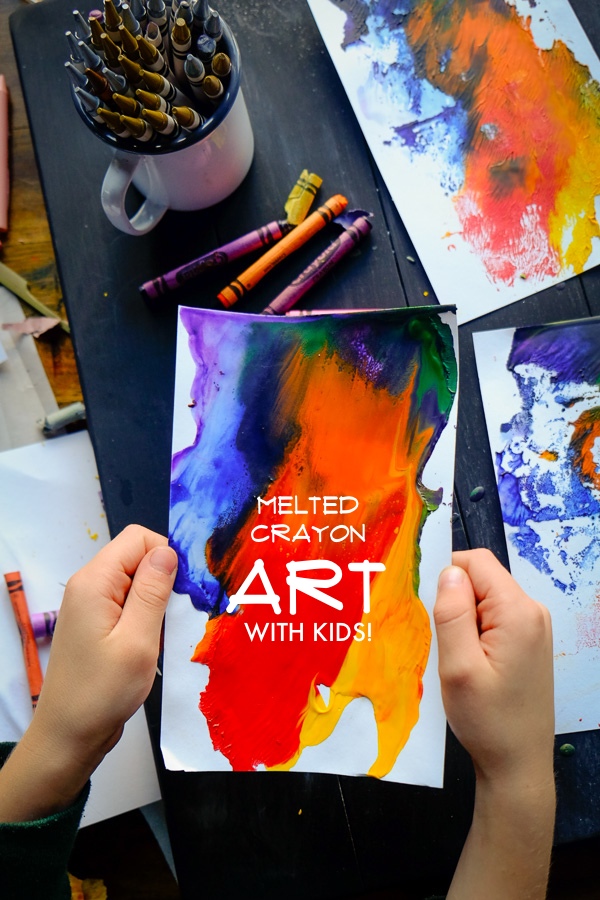 and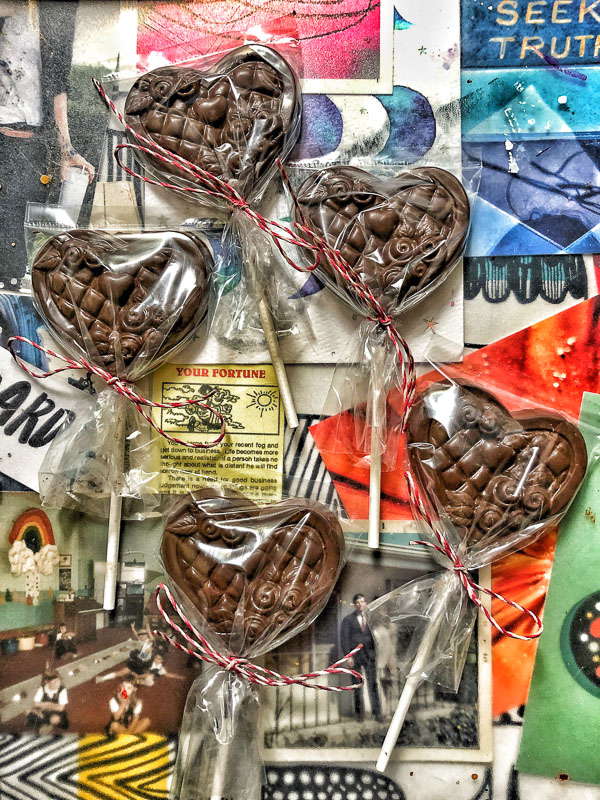 If you're curious how we made them,
I printed labels with my Dymo Printer.  We used address labels
to for his name.
Font is called Impact Label.
The cards are large index cards
 which already had melted crayon on them.
We punched holes in the cards with a small hole puncher.
Tied the lollipops to the card with twine
!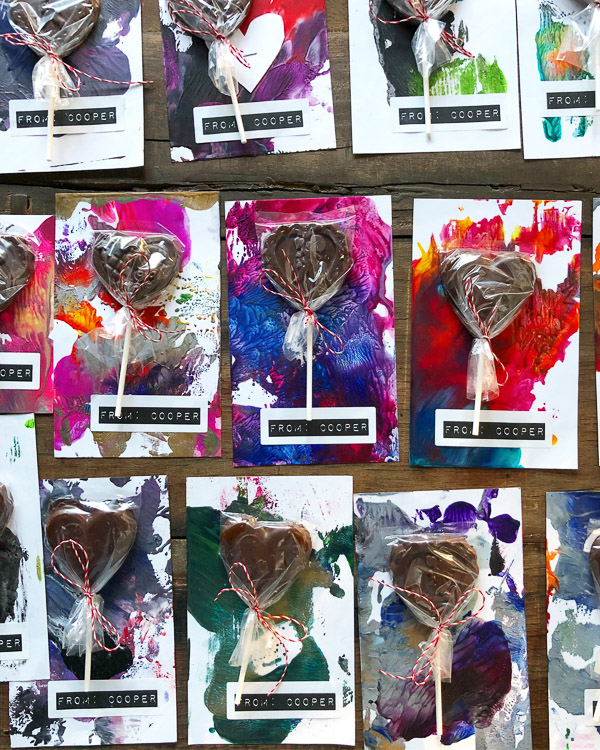 It's fun to make things from scratch!
For more ideas, check out: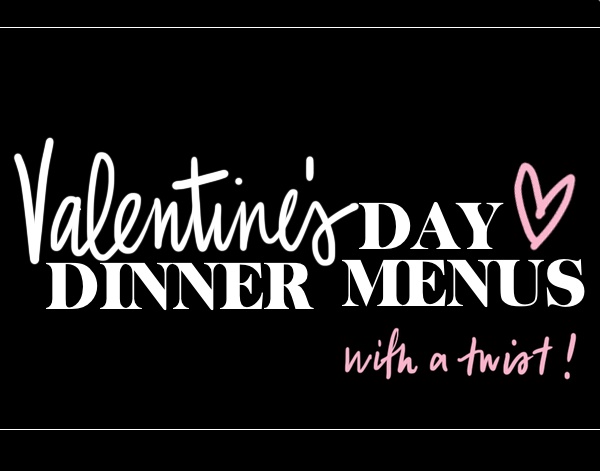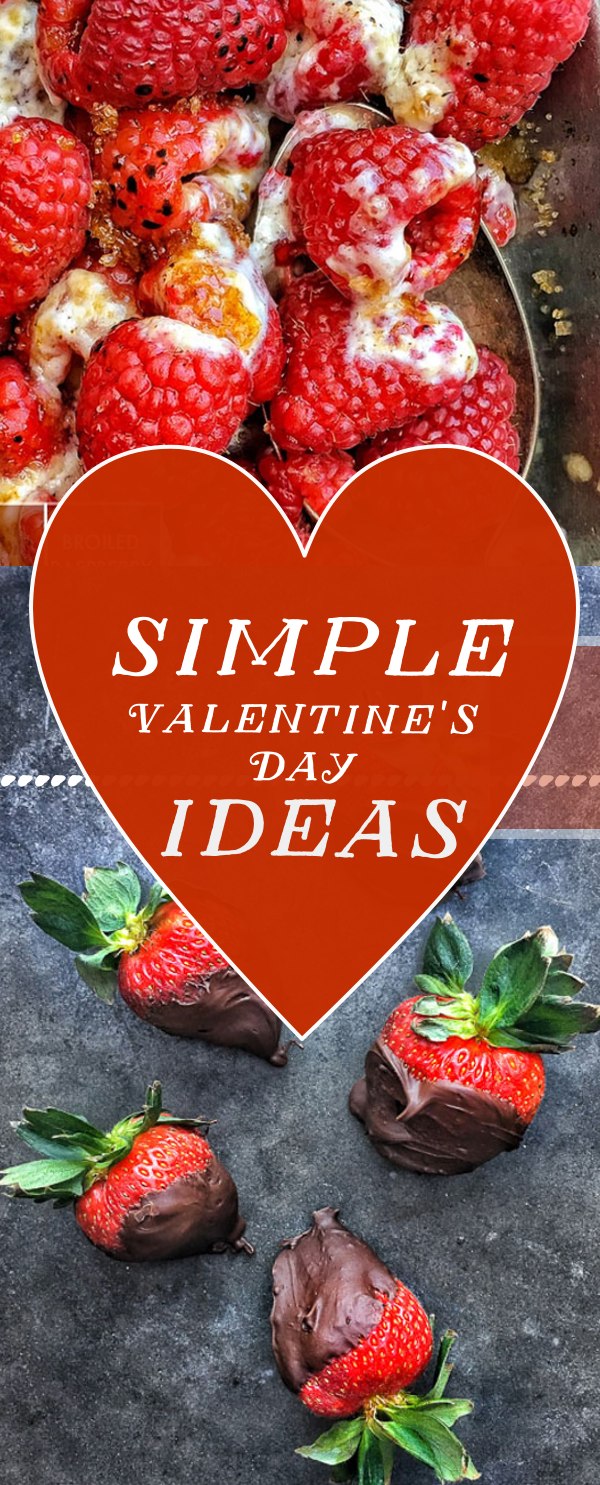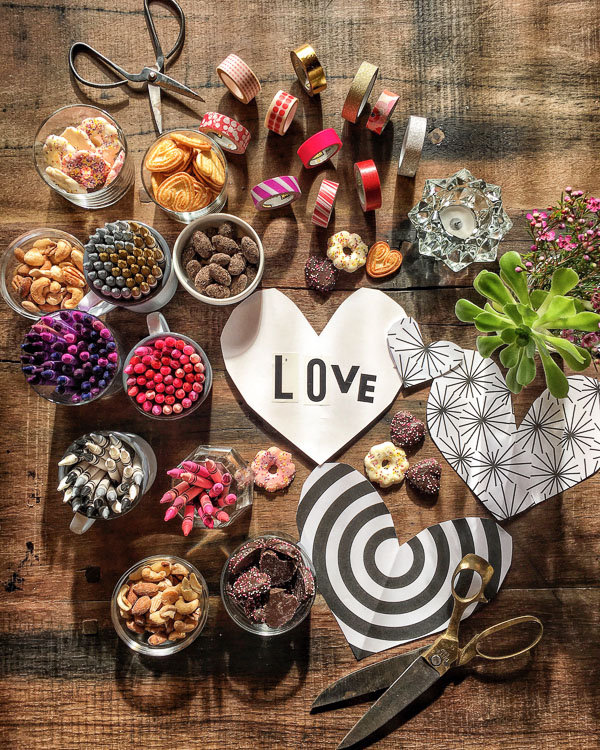 Enjoy the day, you lovebirds!