Here's what this past week looked like- My Everyday Life Week 18 on Shutterbean
Exciting news! I finally cleaned out my fridge!!!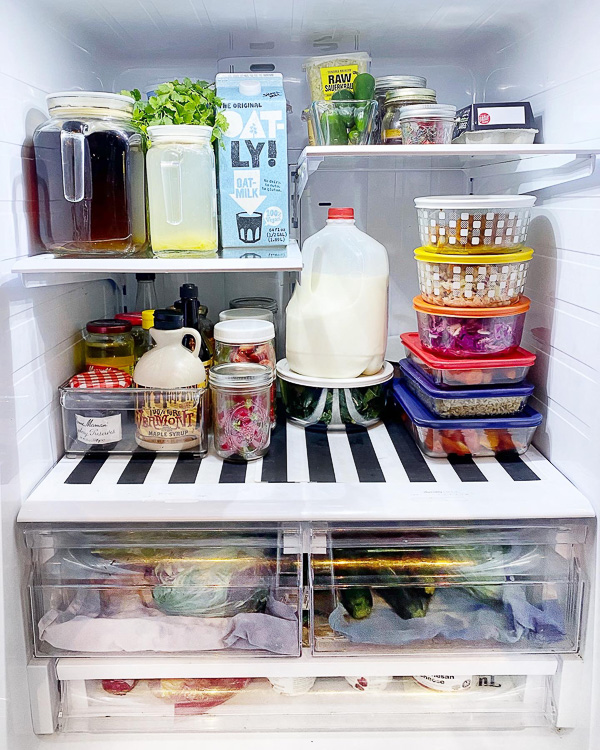 This is what my mental state was looking like. I am glad I allocated time to do this clean out this week. It made me feel so much better.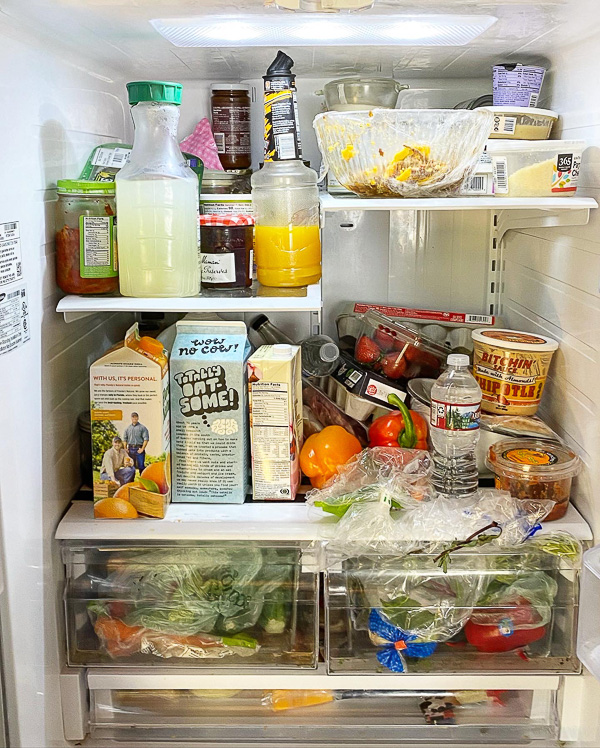 Husband loves radishes.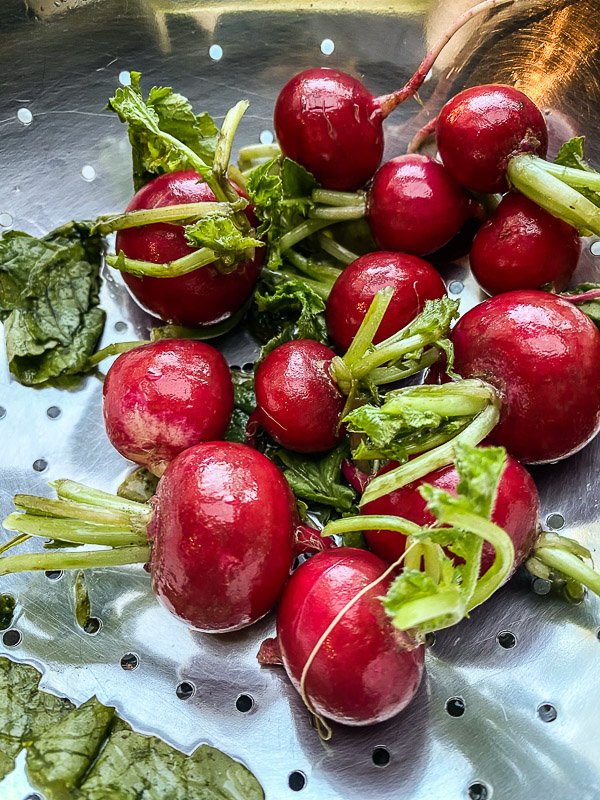 Before I painted Buddha gold.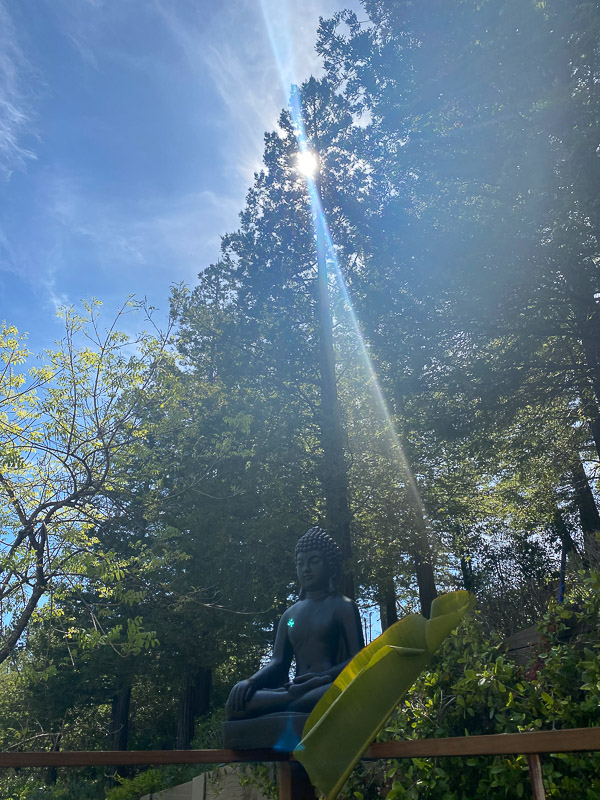 Meal prep turned into a snack dinner.
You can see my Essential Meal Prep Tools here.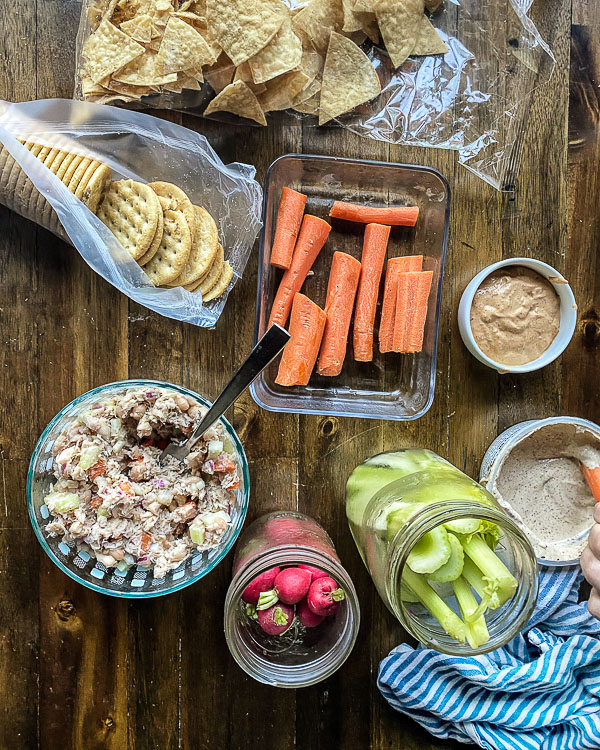 Hotlinks from the freezer. Kale to use up. Quarantine is activating my creative brain.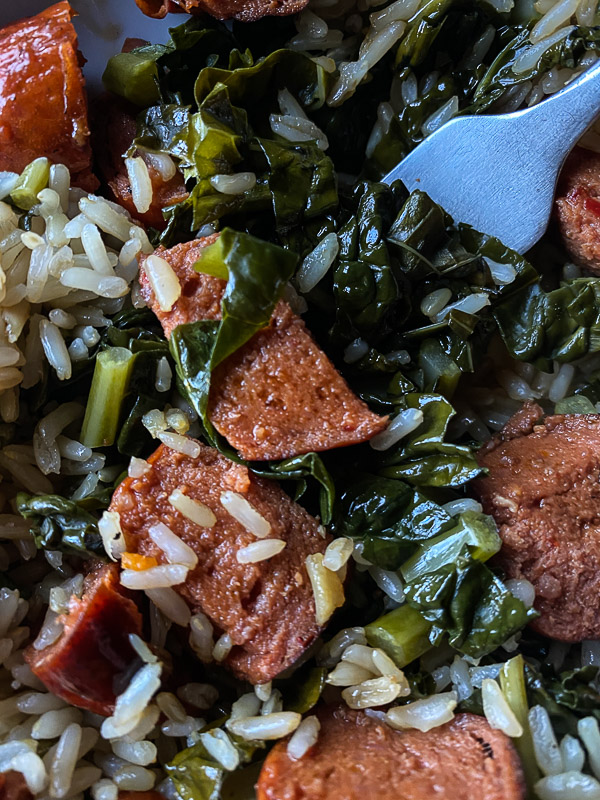 My Whirley pop is getting used a lot.
I like popcorn snacks between lunch and dinner.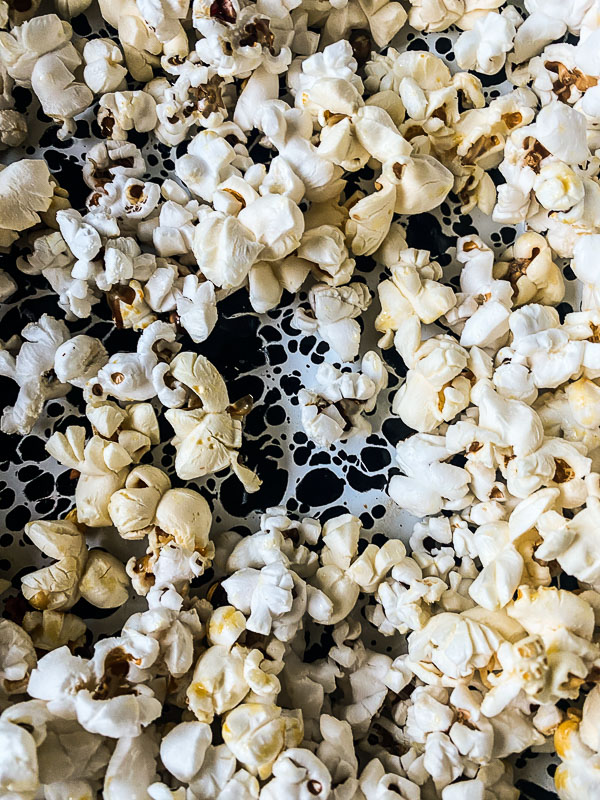 My dough slashing skills are improving on my loaves!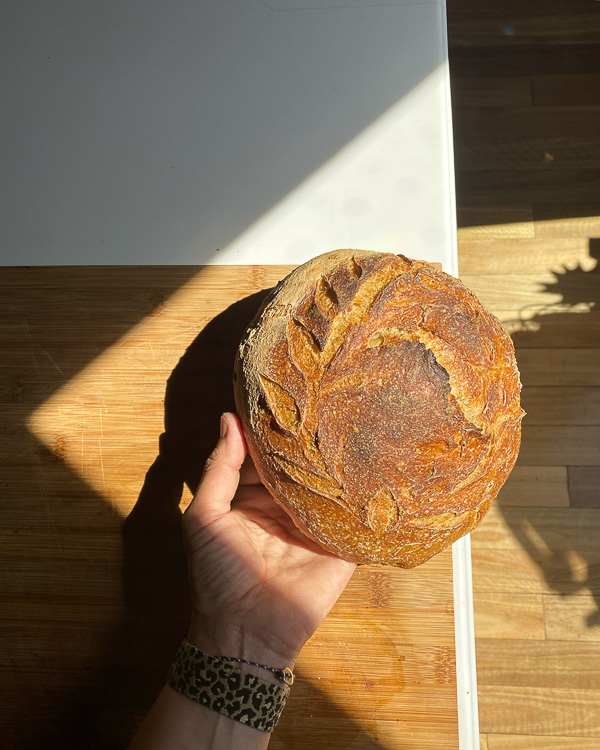 Thank you for suggesting I add cherry preserves into my life, Andrea.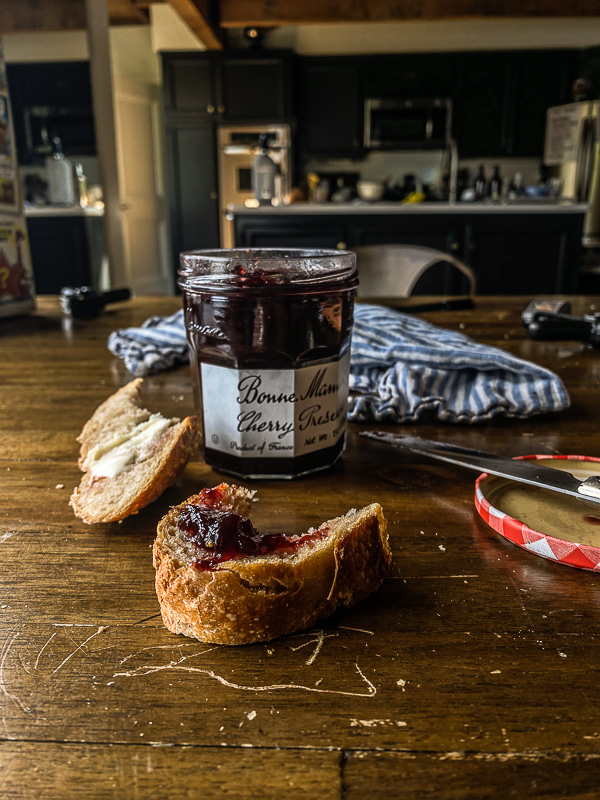 He is bigger than Ella now.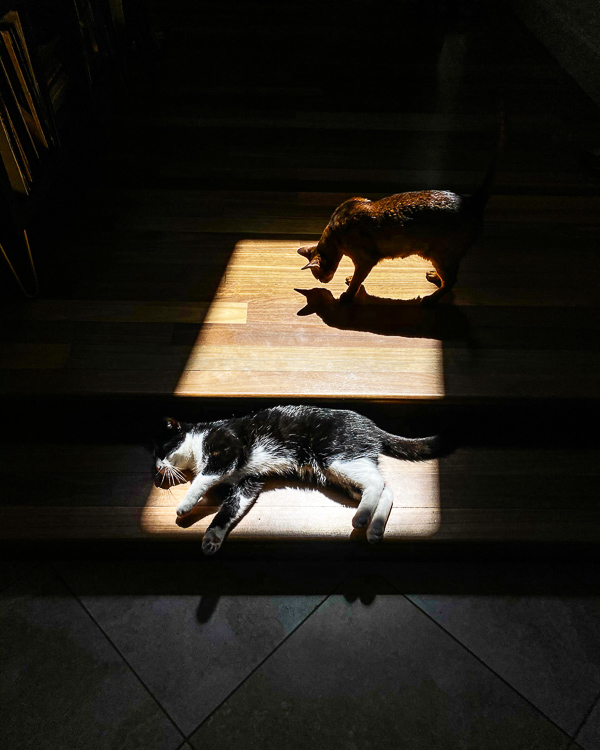 A different angle.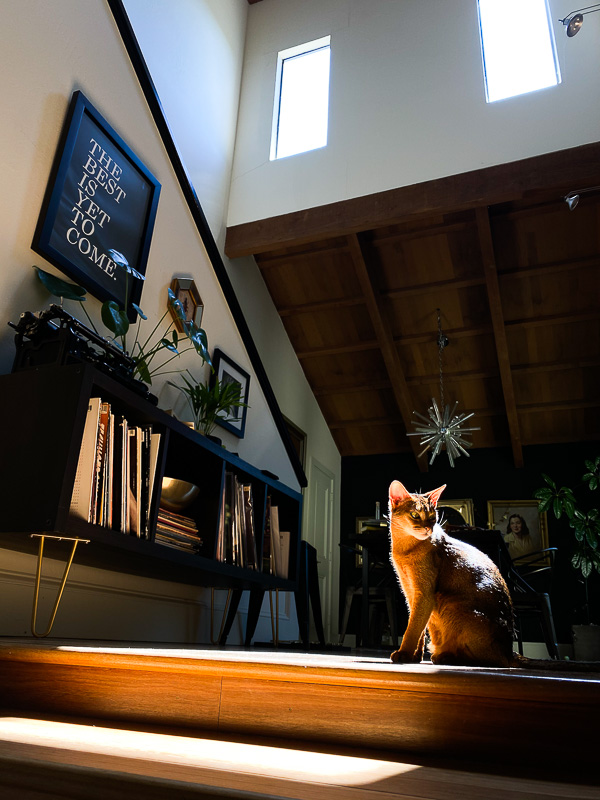 All of this =DONE except mulch and rocks.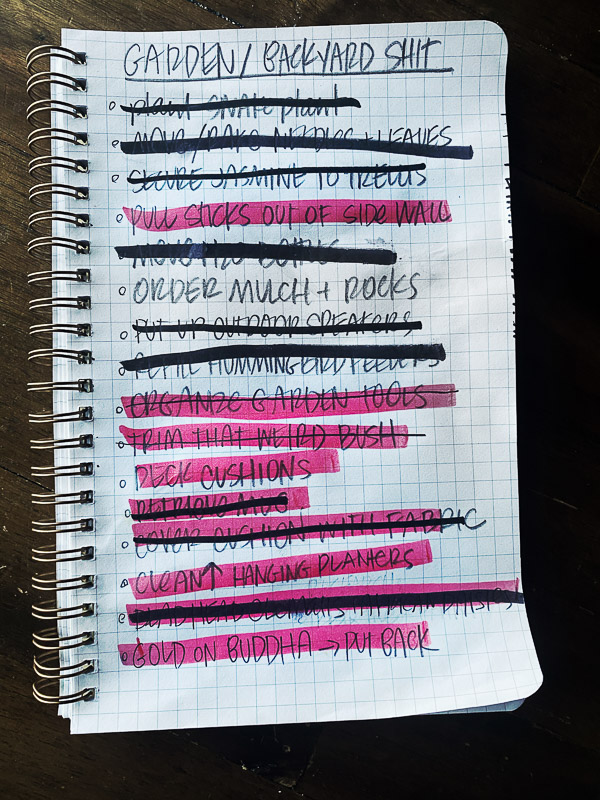 Toe beans.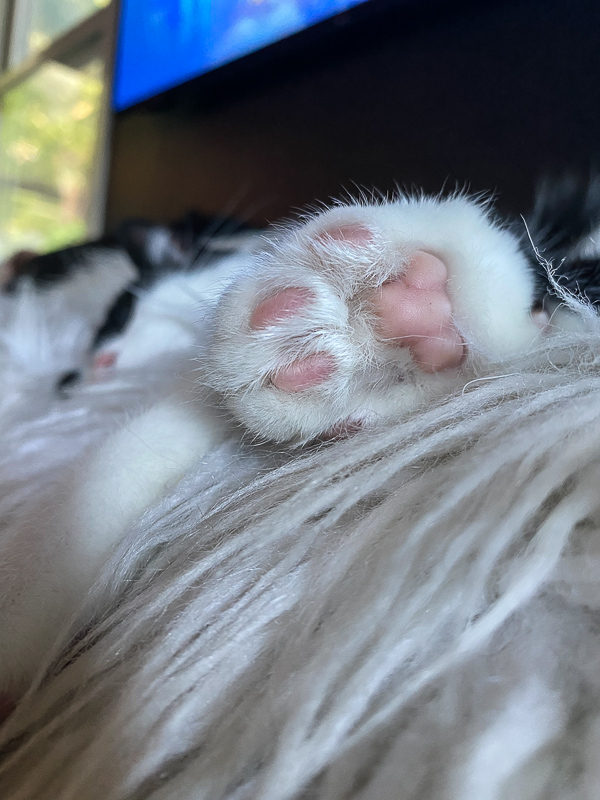 Made this little setup this week.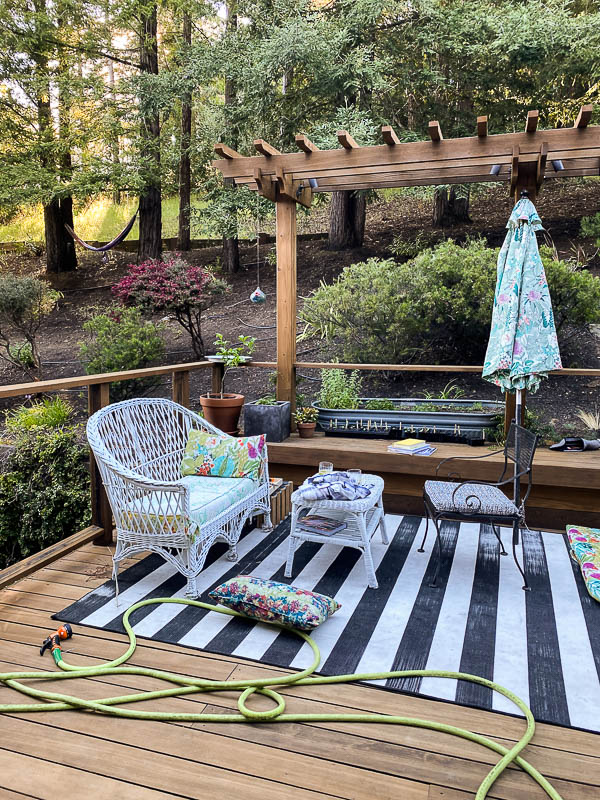 Victory garden is growing.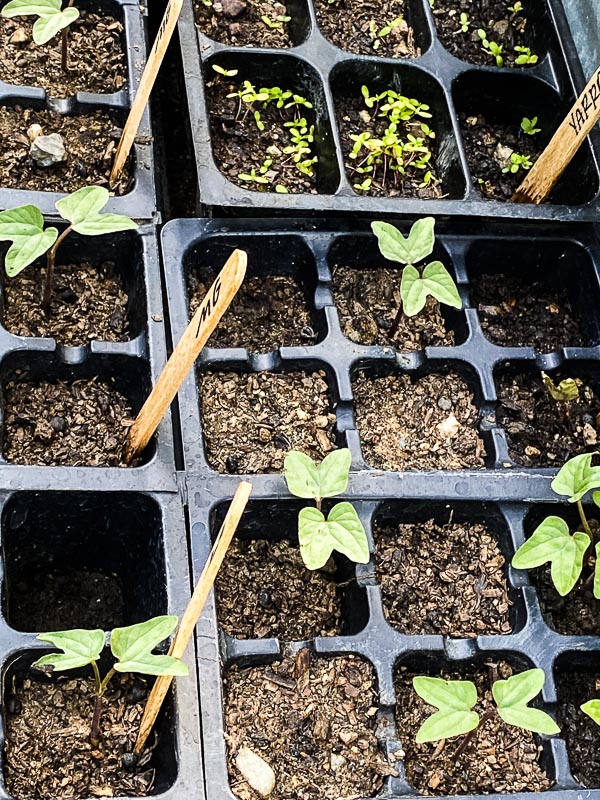 I love seeing him nurture him.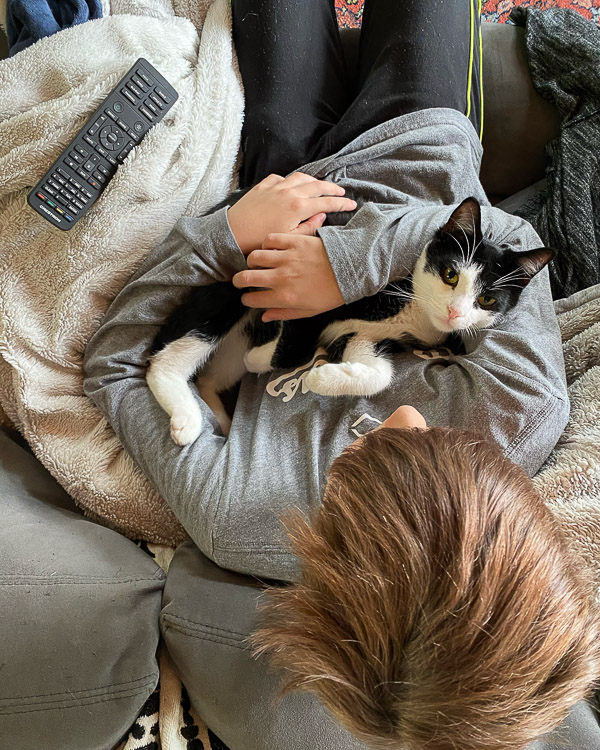 Writing a thank you to his teacher.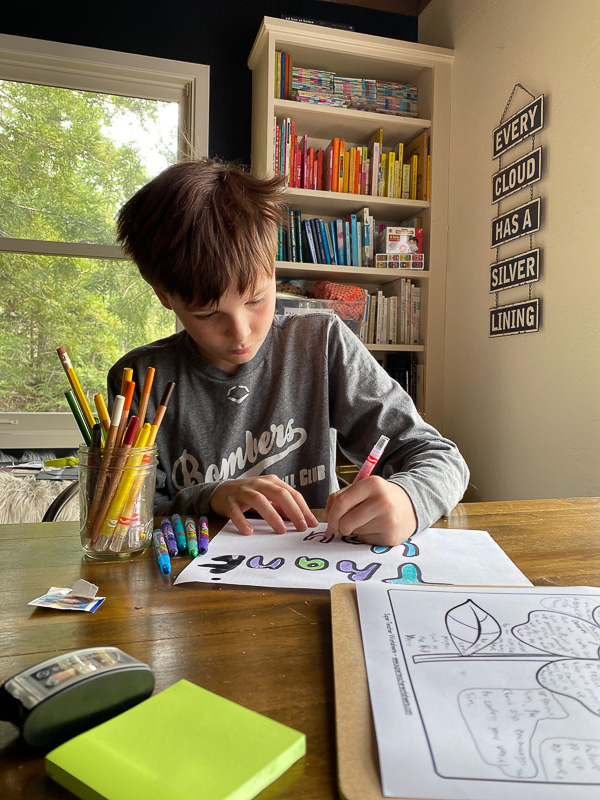 He likes bags best.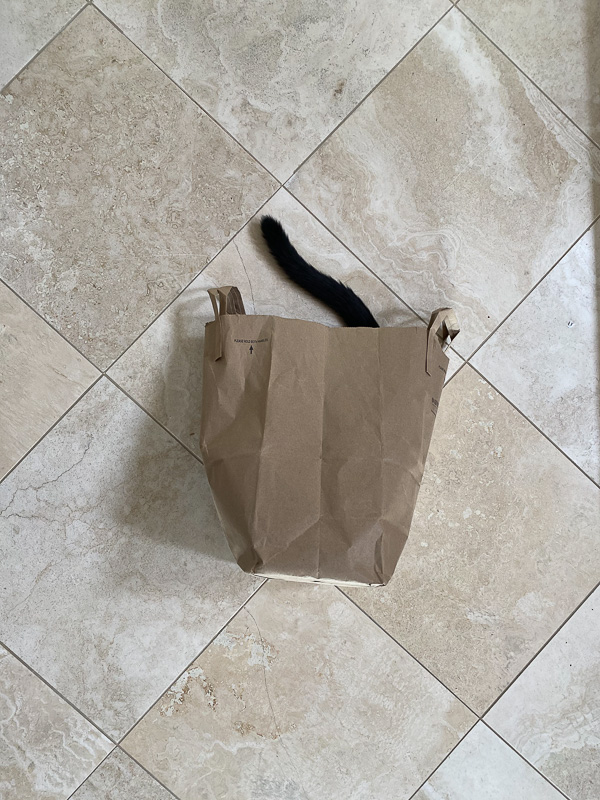 Social distancing on a hill with brothers.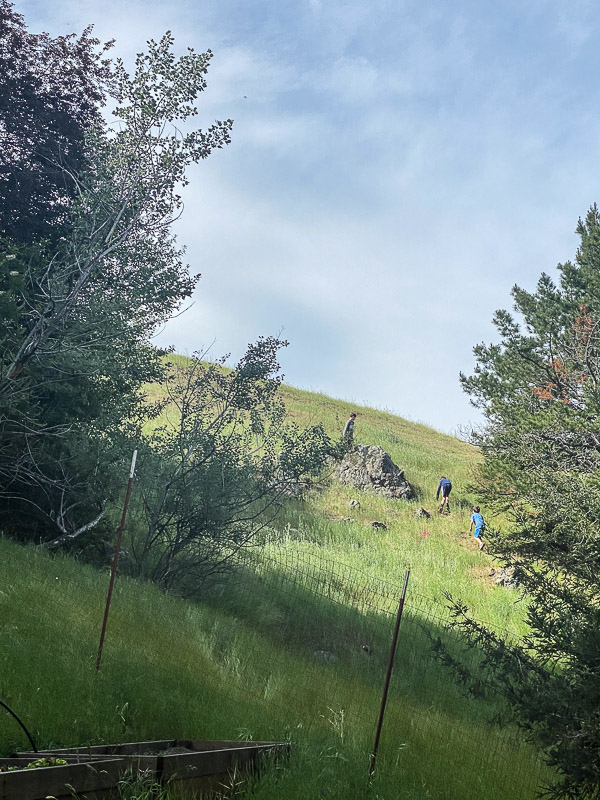 I was craving KFC. GUESS HOW MUCH I DIDN'T WANT TO COOK AGAIN.
Morning light.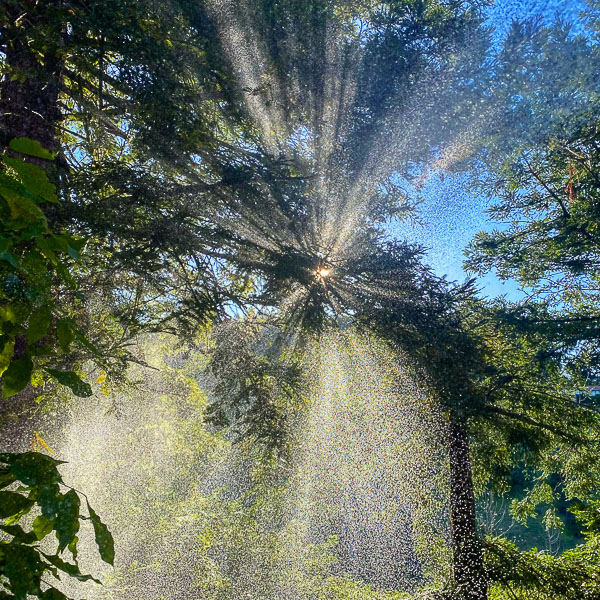 Thank you for the bath bomb, Caley.
It really helped my back.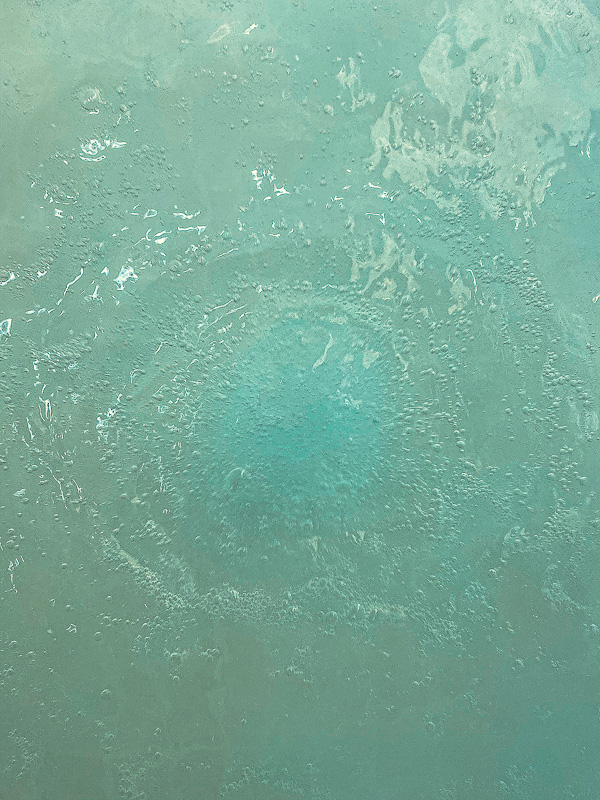 My chiropractor has an amazing bougainvillea bush outside her office.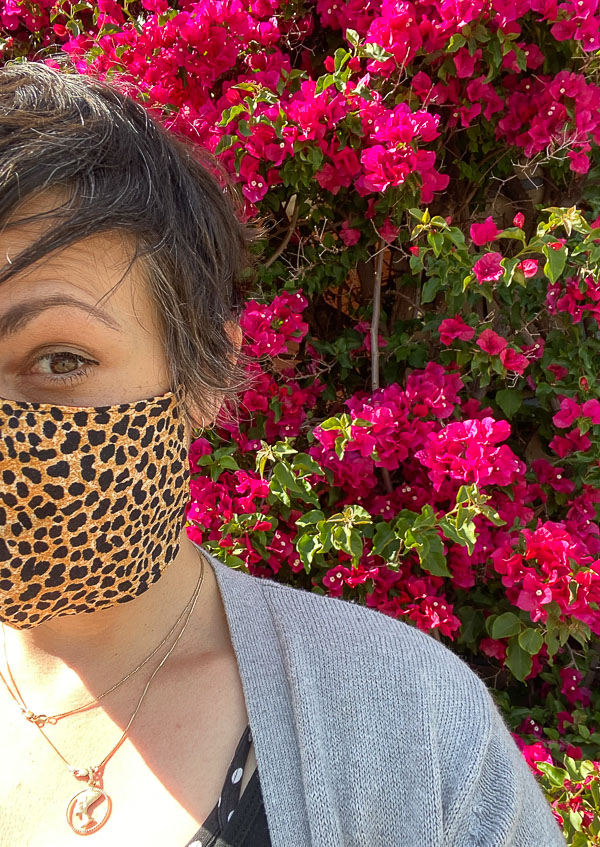 Art assignment at school.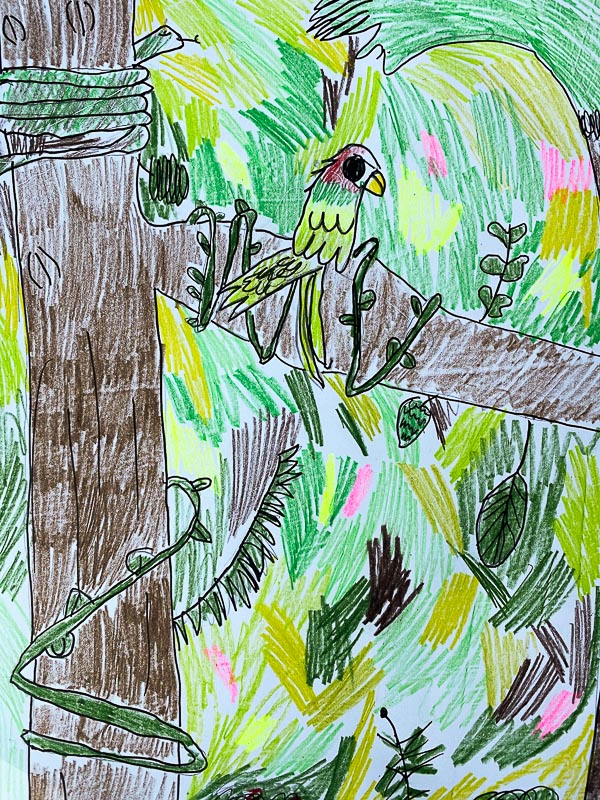 Taking care of myself…while my family eats something else.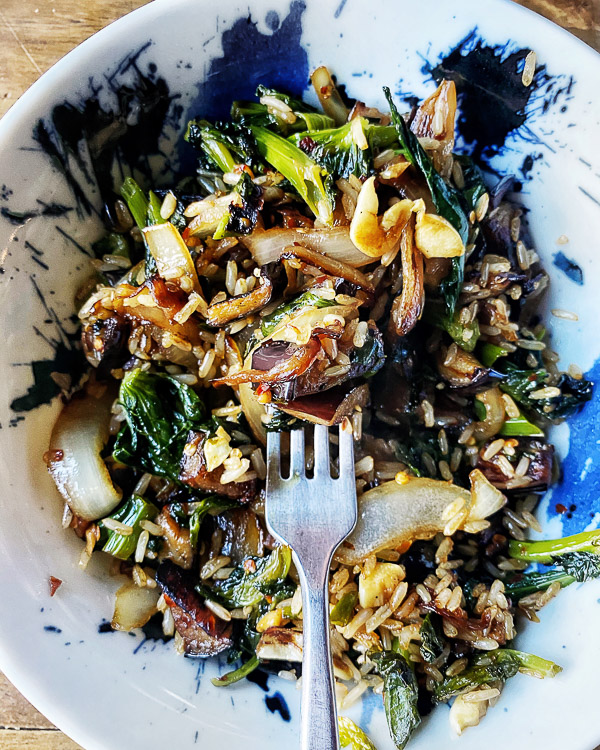 Walter & Neiley visit!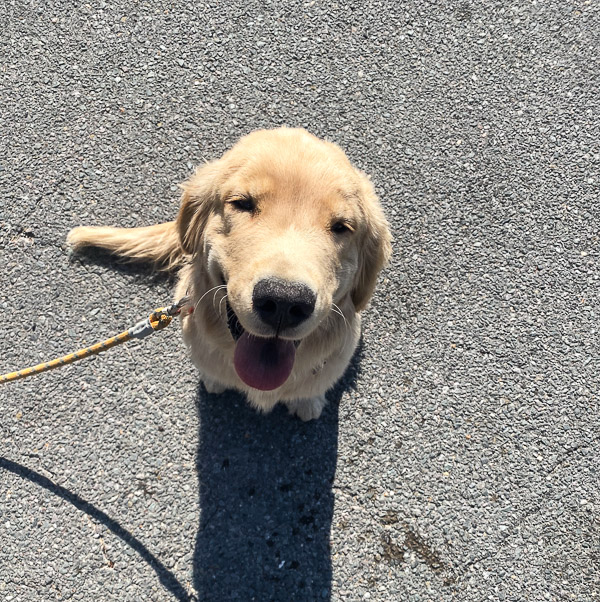 One cat really doesn't belong here. I also watered that plant. Don't worry.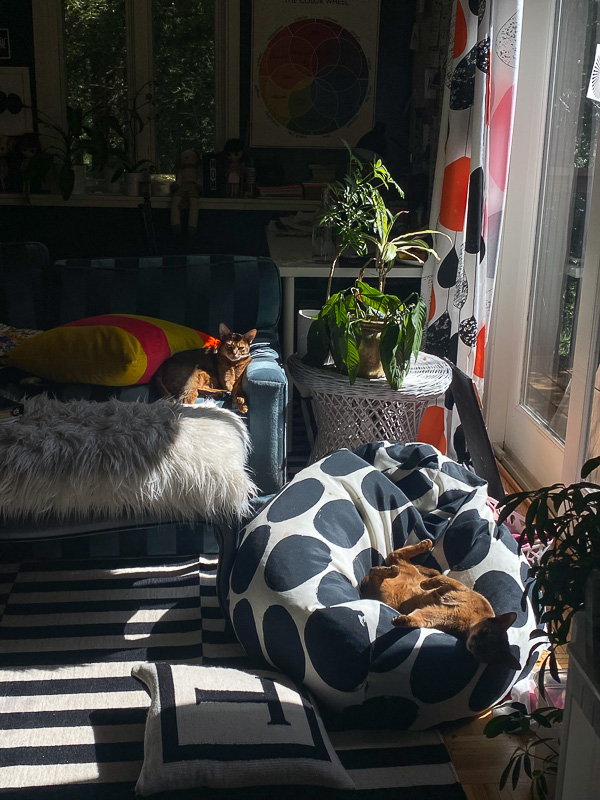 Sciatica is dumb.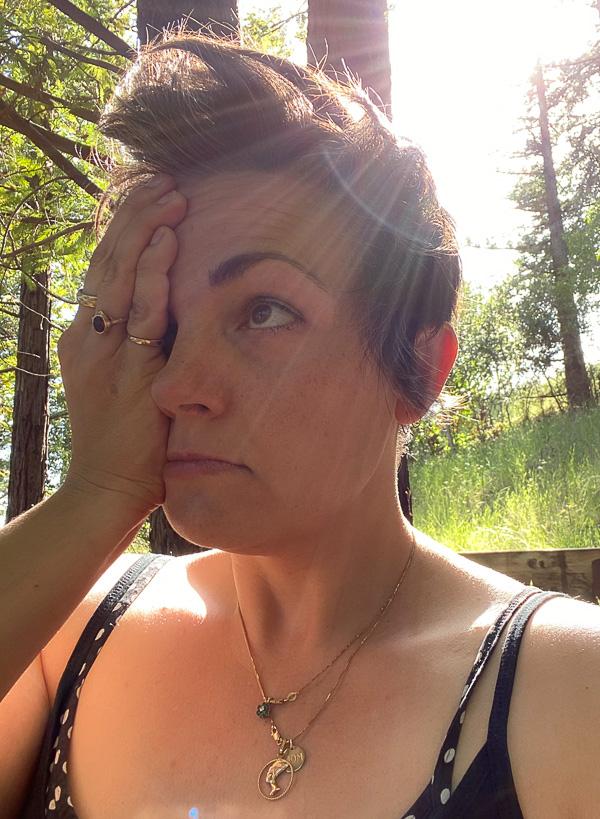 Shipping out pep talk packs from my Esty shop.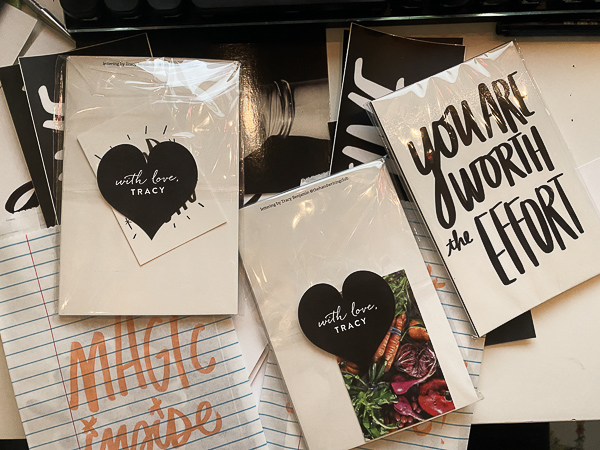 One of my favorite names to write.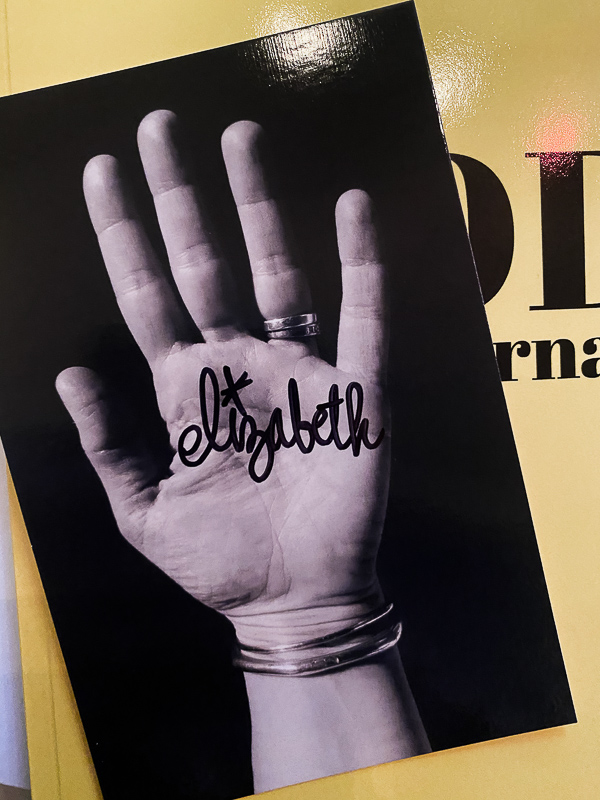 Magic out in the world!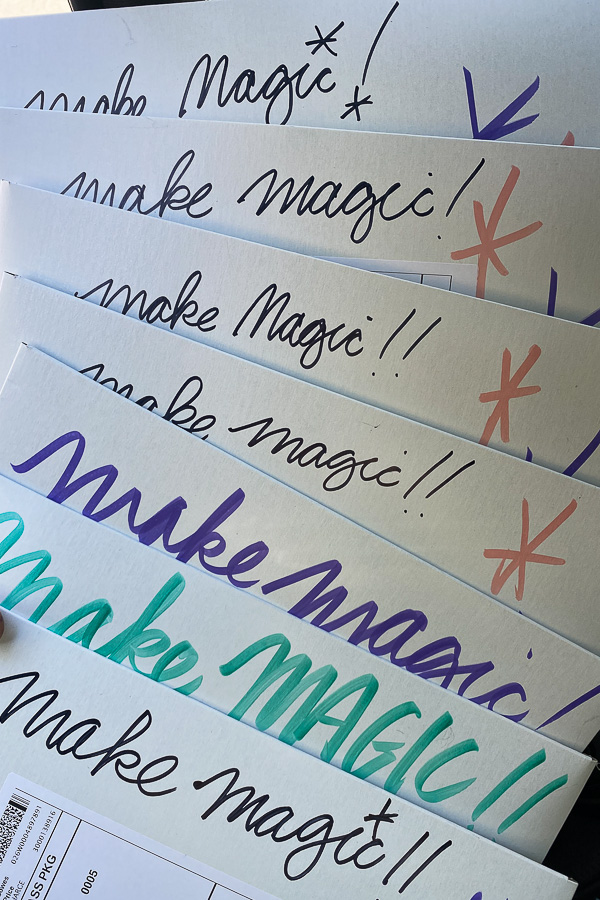 Husband's ice cubes.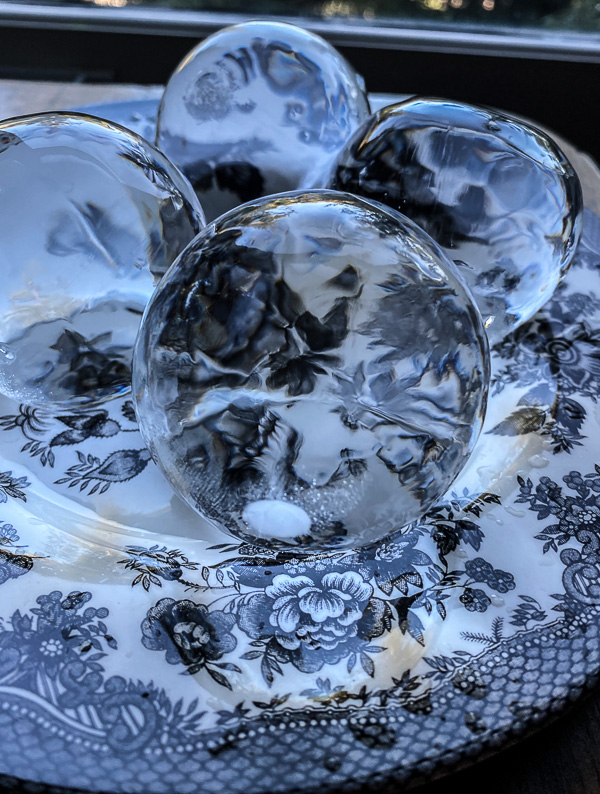 Strawberries were on sale. Cutting them up and freezing them is cheaper than buying them frozen.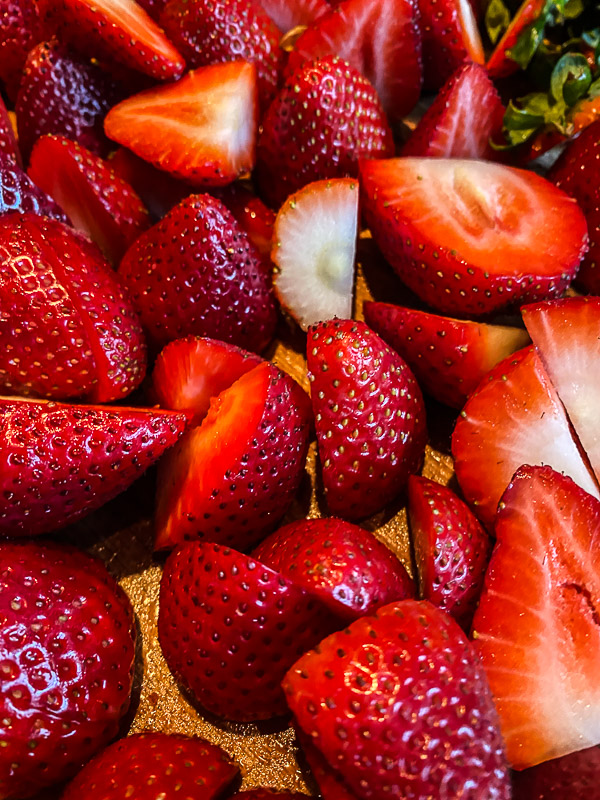 Back in its place.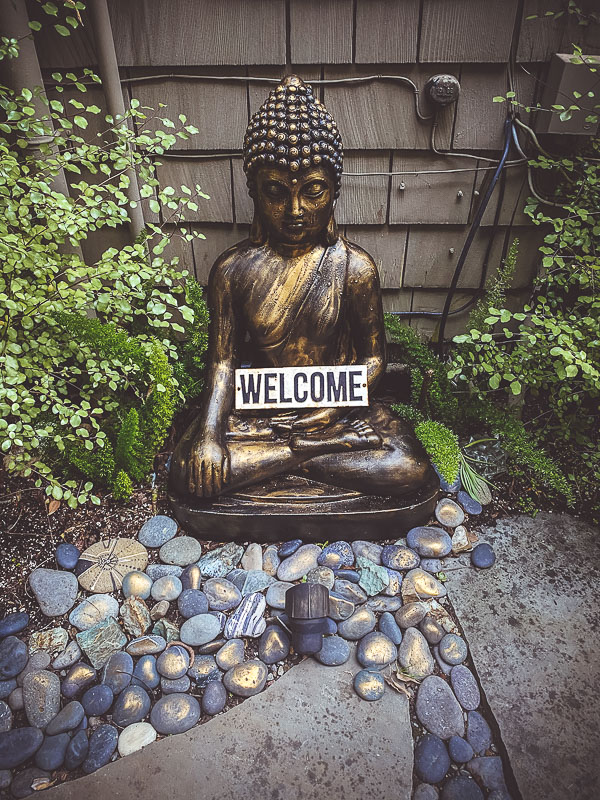 We worked on a couple of cocktails this week.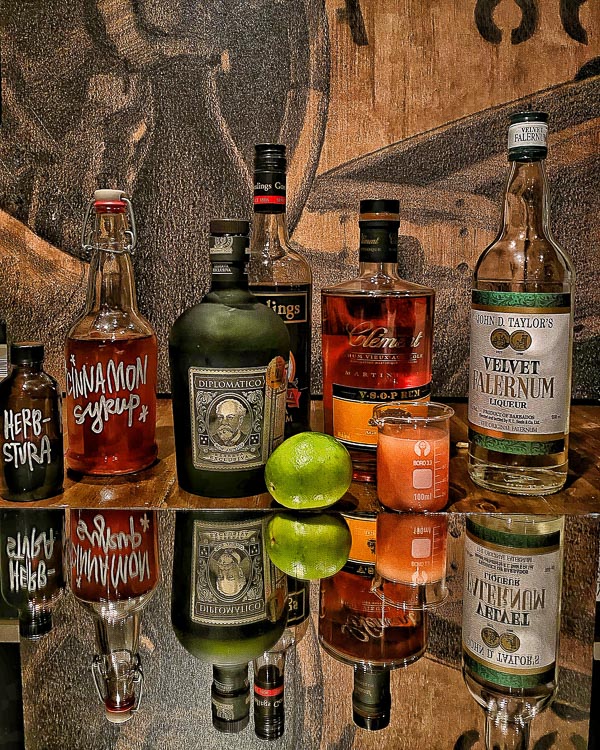 Friday night Jet Pilot.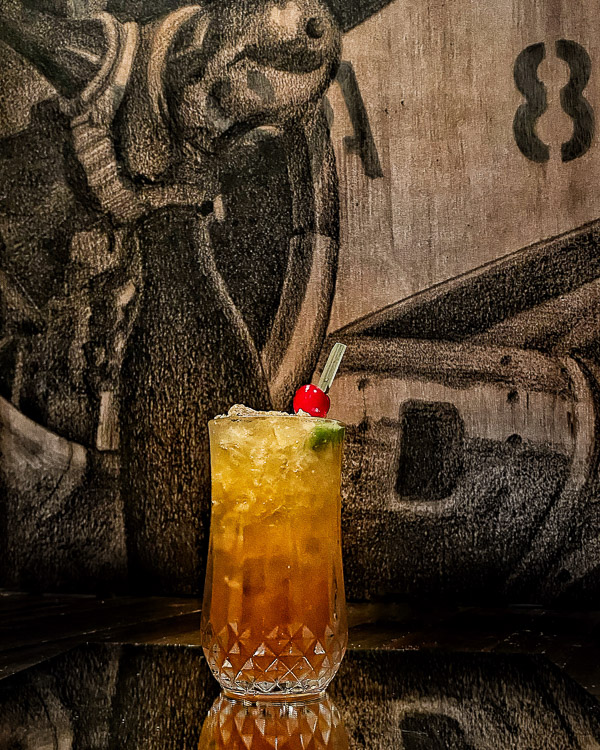 Saturday Mint Julep.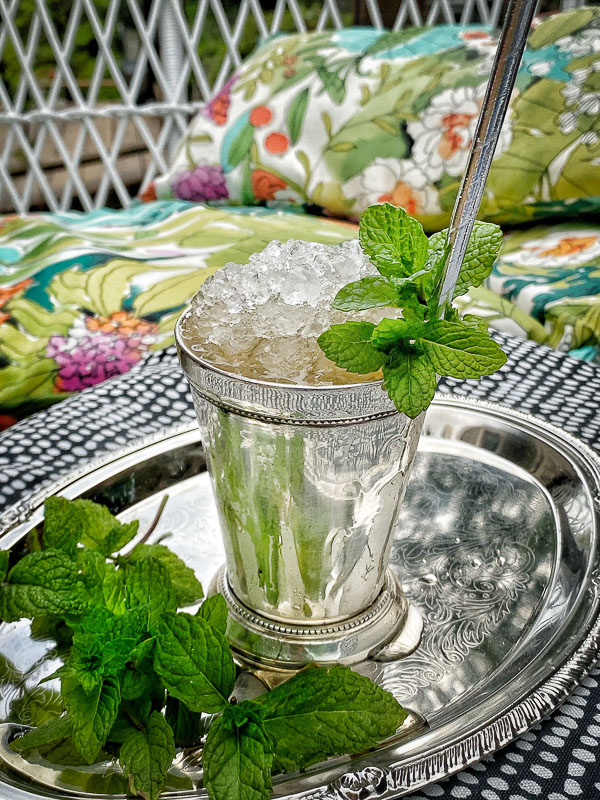 Cooper wanted waffles, so he made some.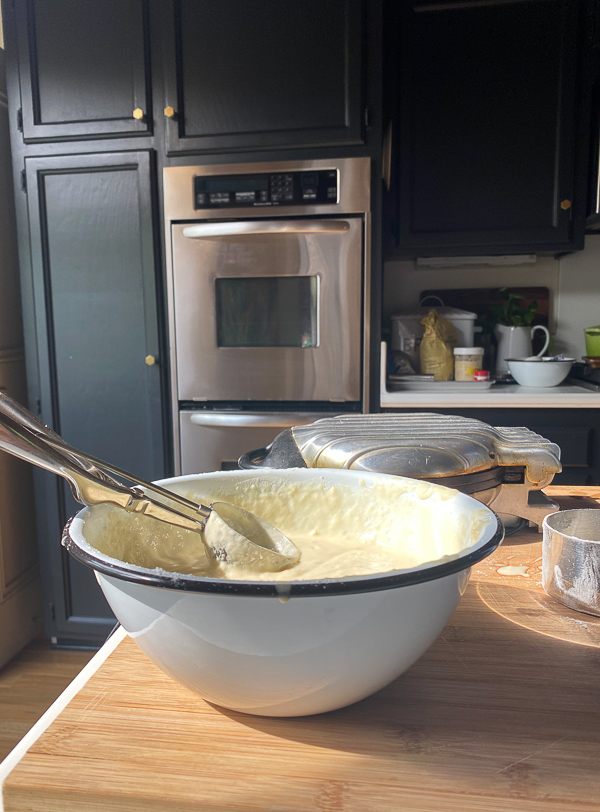 Working in April in my currently workbook!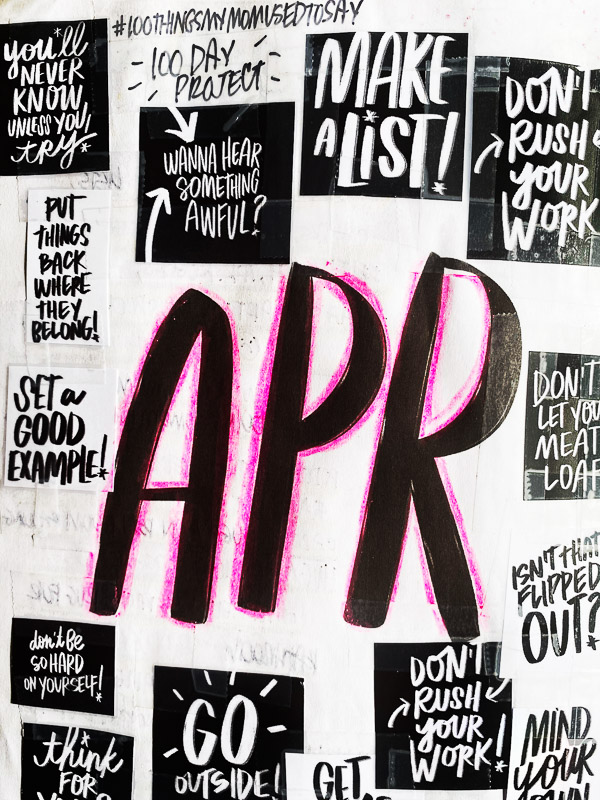 The ladies take over the bed during the day.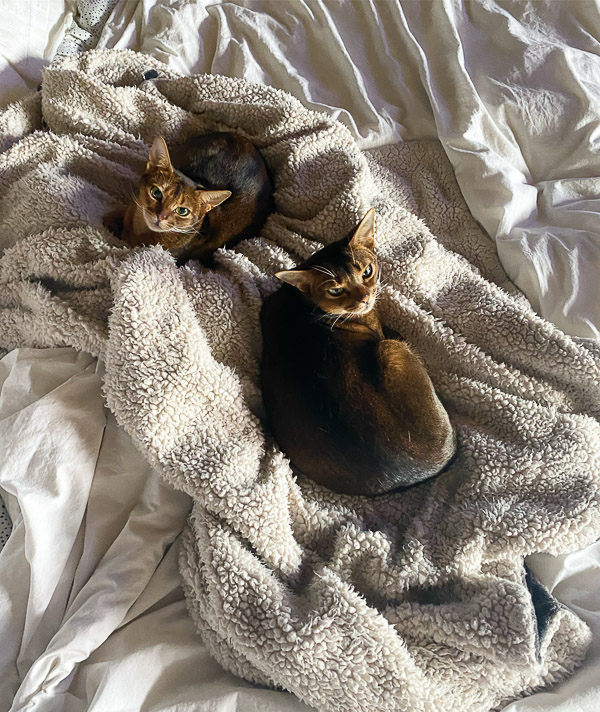 ANOTHER LOAF.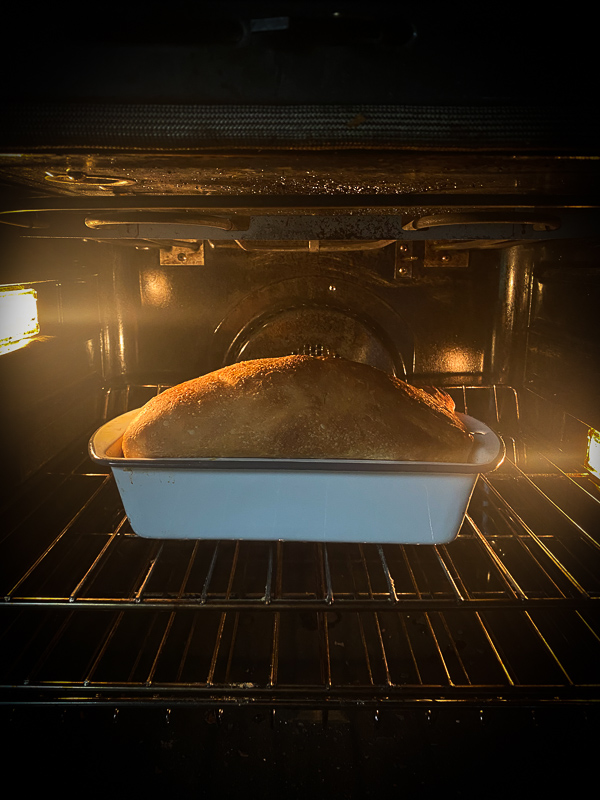 May is all about produce!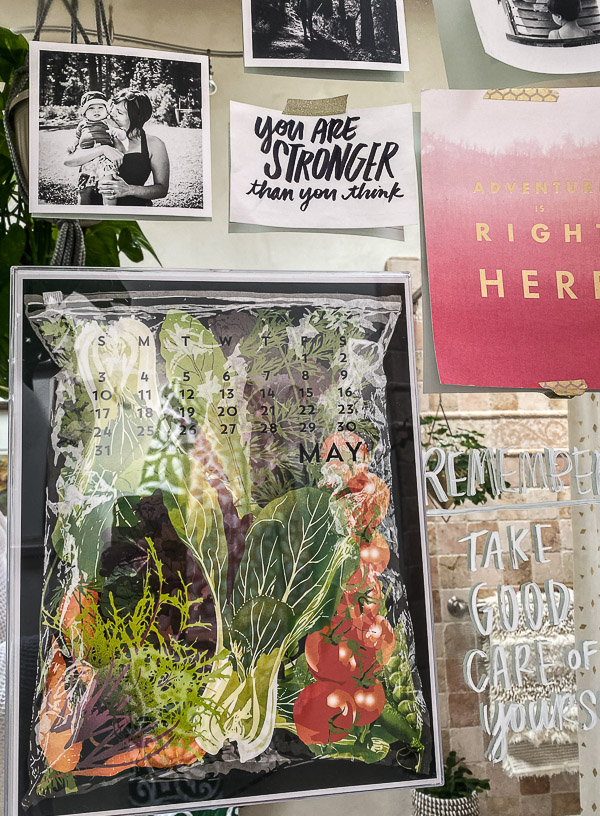 Thanks for reading Shutterbean! If you'd like to check out more of my everyday life, follow me on Instagram and be sure keep in touch via Facebook, Twitter, Bloglovin, Pinterest, or subscribe via email to get new posts delivered to your inbox.