Here's what this past week looked like:
Waffles are the best thing about weekends.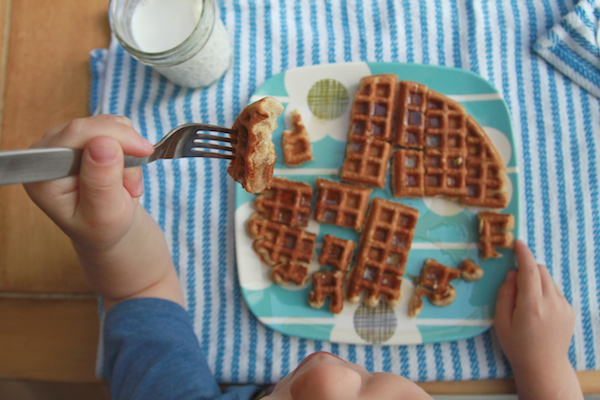 To Do Lists GALORE. You can see more about that here.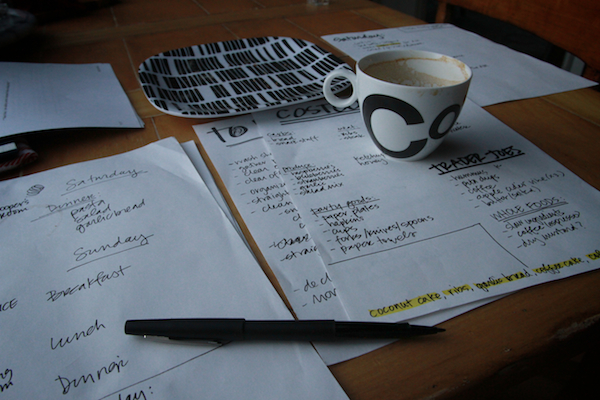 Shredded Rainbow Salad for dinner.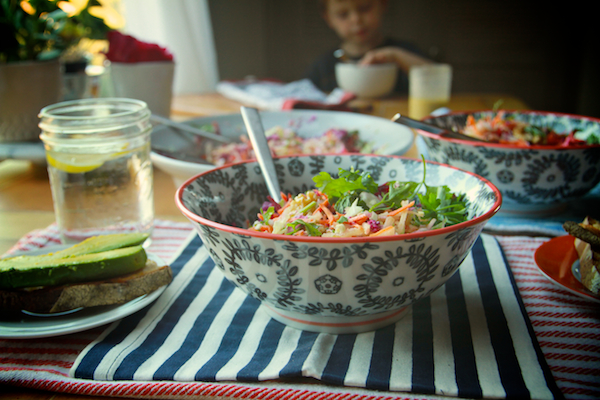 Afternoon light in my office.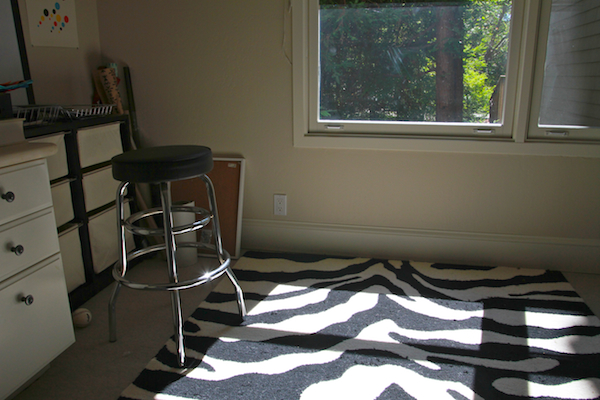 Random power animal action.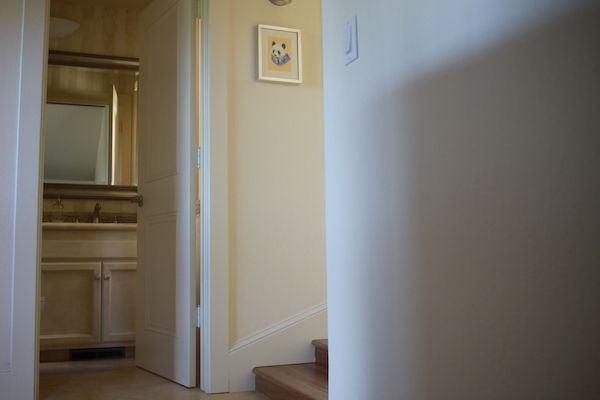 Morning light. Ready to do some erranding.
Corn, arugula & avocado salad. Can't stop. Won't stop.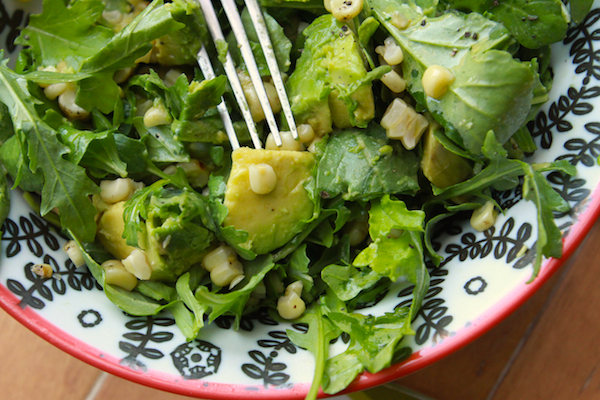 WHAT THE BUCK??!!!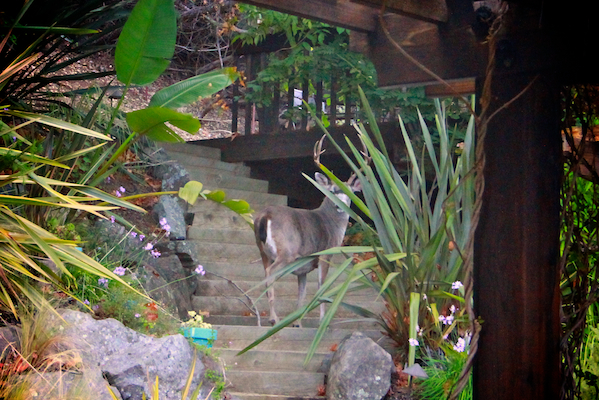 The latest…this was actually in Casey's shoe. Very sad, but also kinda neat to see a bird up close.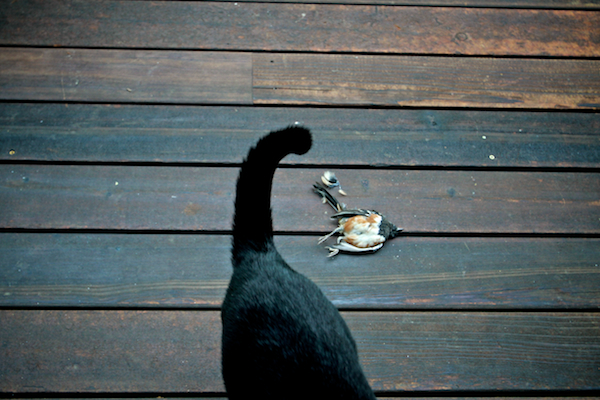 Sushi before the sun goes down.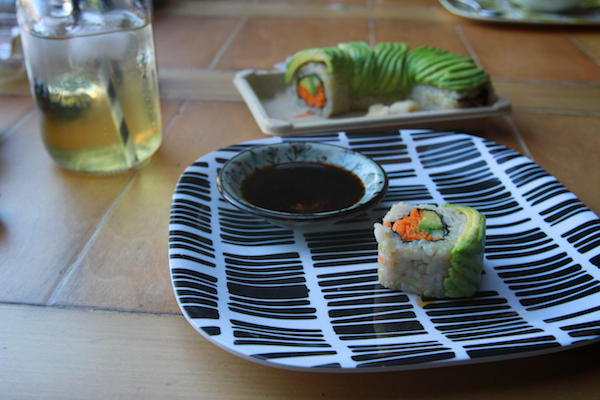 Abandoned stuff for breakfast.
I love taking pictures of cracked eggs. They're so beautiful.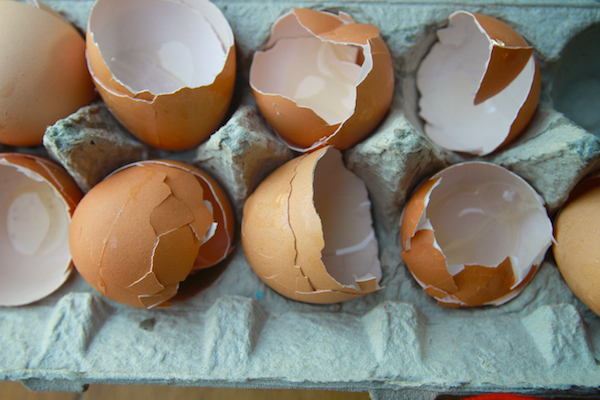 Missing my maj.
Morning cartoon watching.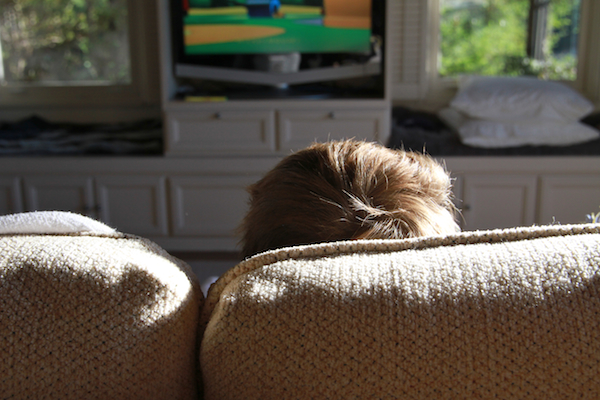 Cleaning out the pantry and making my own TRAIL-MIX.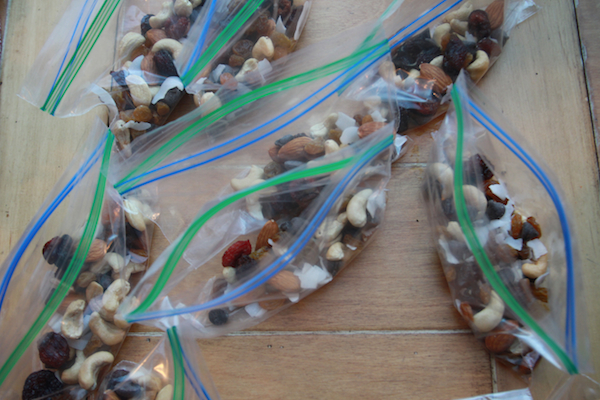 Making Corn Zucchini Lime Pizza for company. Also! I made a Prosciutto/Fig/Goat Cheese pizza.
They were fab!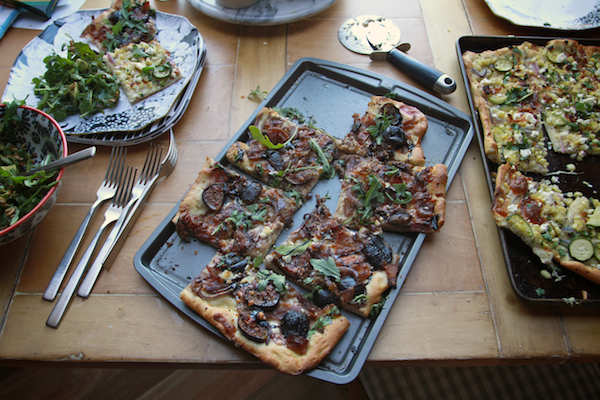 Cooper.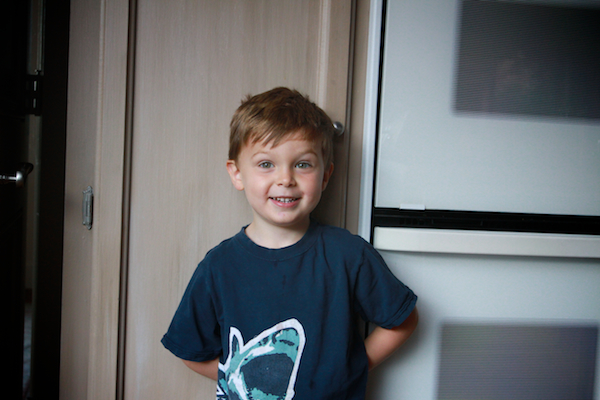 Cooper is usually super blurry when he's super happy.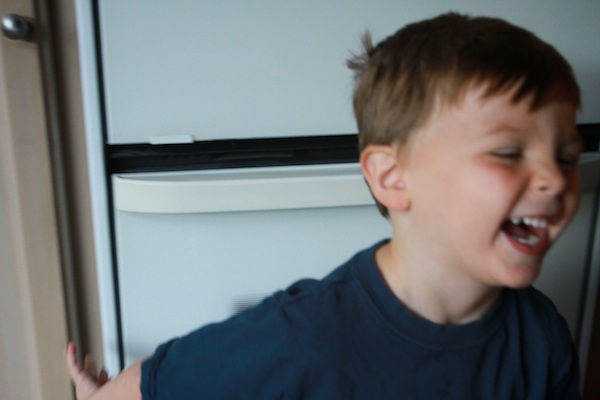 This is excited Cooper. Hand clench!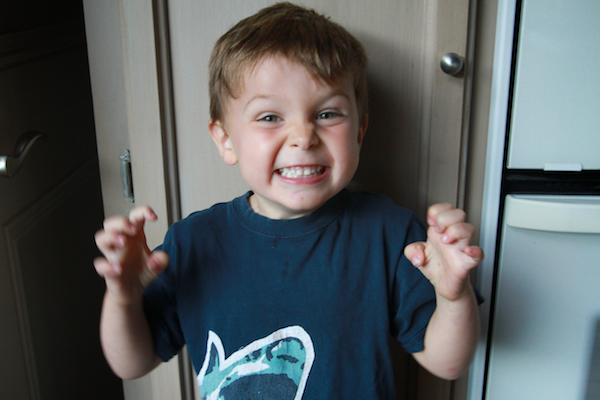 This is serious Cooper. As in….I seriously want a cookie for this photoshoot.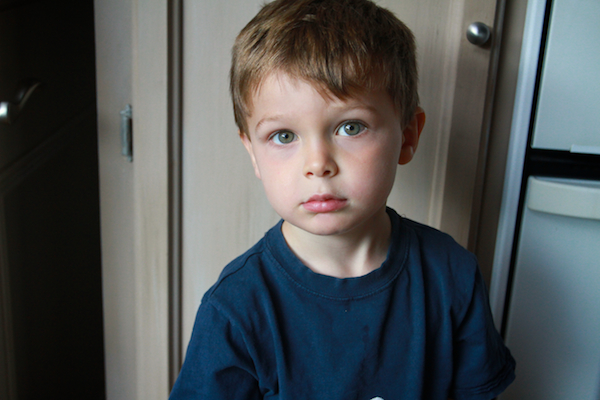 This is Cooper after his haircut. This is me playing around with settings on my computer to mask a crap photo!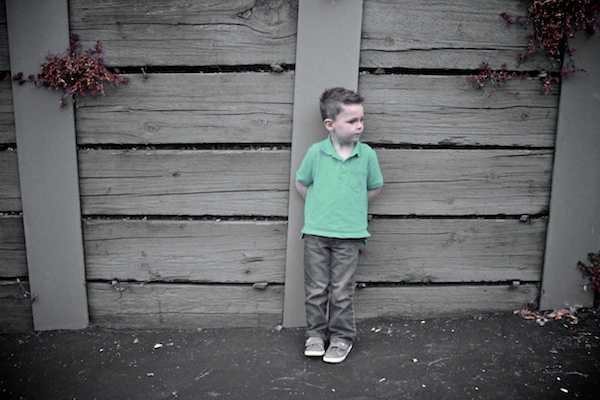 Foggy Thursday in San Francisco.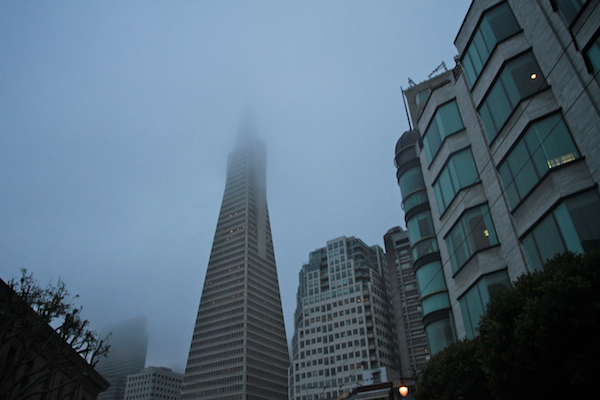 I went to a California Strawberry event at Cotagna in SF.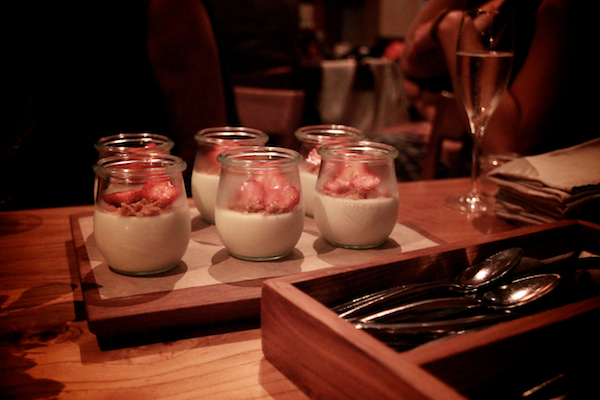 Making a mess in the kitchen. I put all the used up stuff on a baking sheet.
I actually follow some of my tips for Staying Organized in the Kitchen!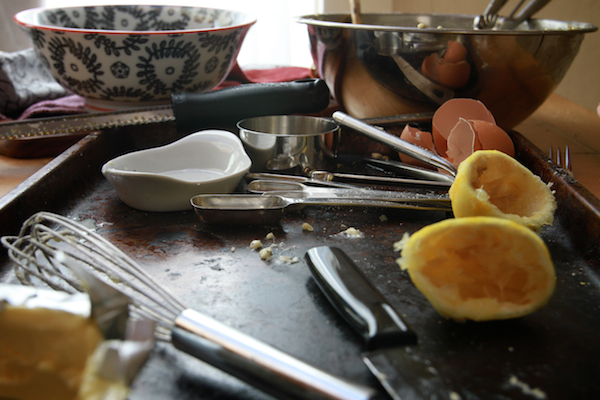 Sometimes my mess is pretty.
I've been listening to Uhh Yeah Dude on my phone NON-STOP this week. I think it's cuz I miss podcasting.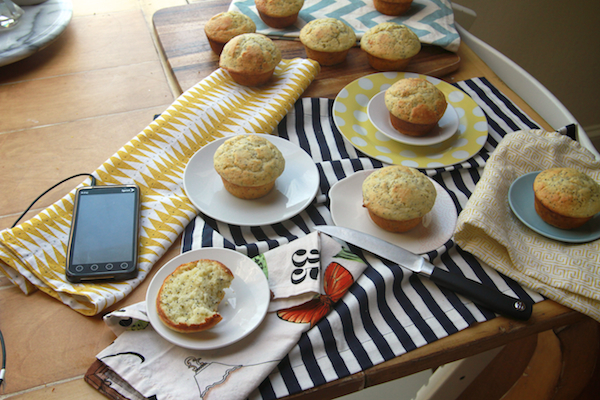 Saturday morning egg & toast. I love when Cooper gets a haircut cuz I can see his forehead.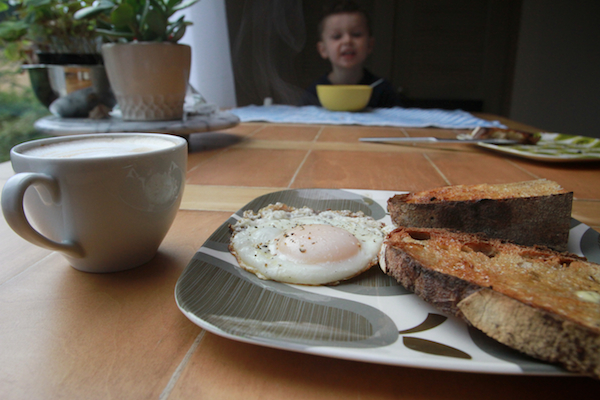 Making pickled beans.