Here's what this past week looked like:
Friday night. Insane cloud display. Cloud porn. Heaven.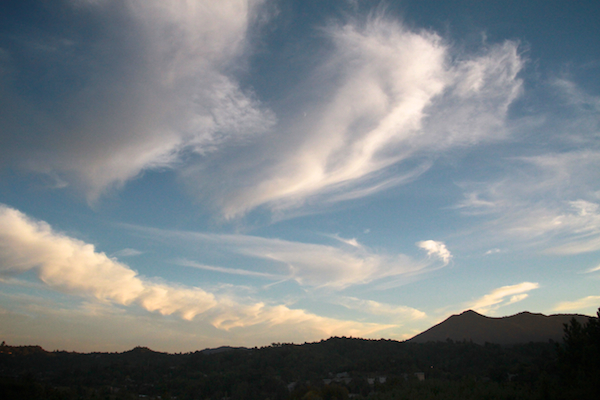 When Saturday mornings are waaaaaay too bright to deal with. Shutters!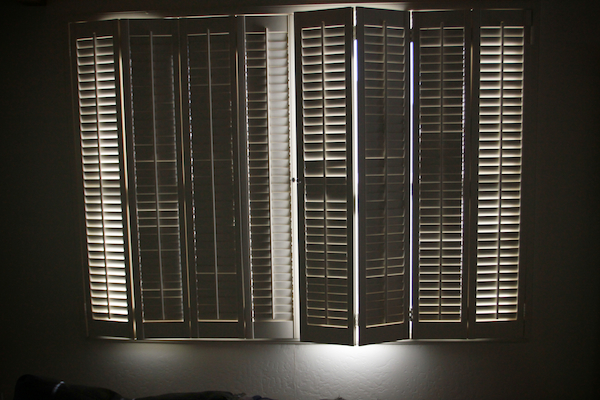 The view from the couch….looking up. I like staring at the lines of the beams.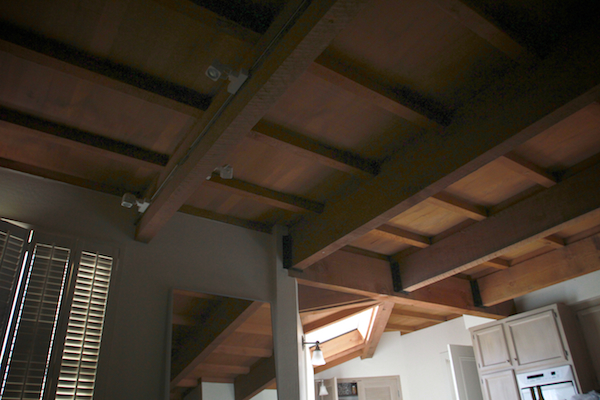 Casey's smiley face cappuccino for his brother.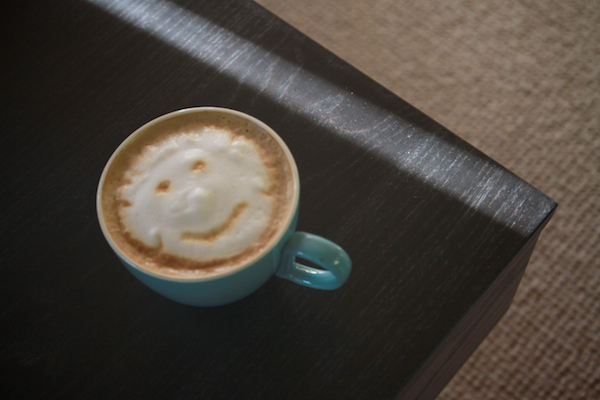 Cottage cheese pancakes for breakfast. Recipe soon!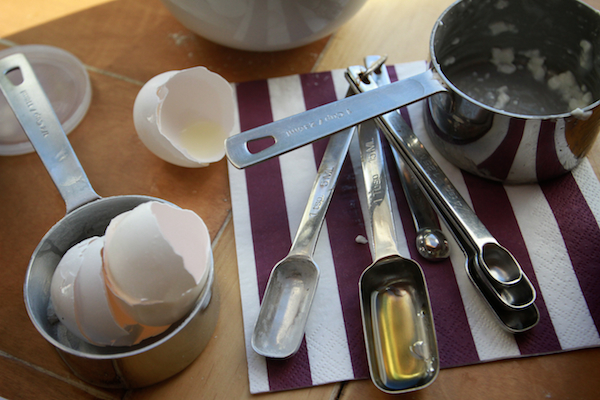 Baggy pants, gravel & plants. Work.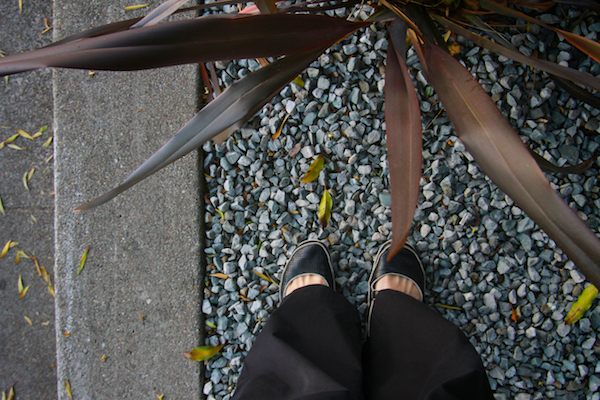 When Casey makes me a cocktail, it's never served in a jar.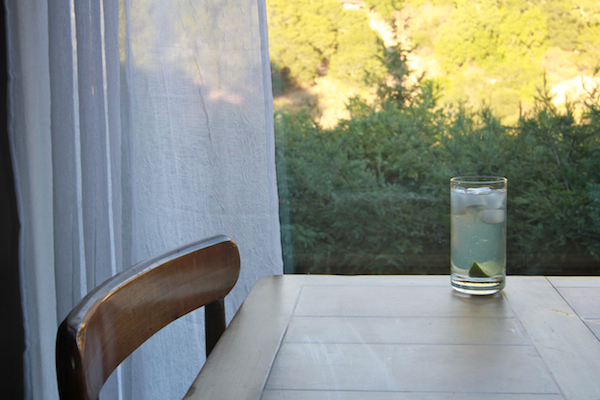 Morning light provides rainbows in the hallway.
Also, the cure for pants with holes in the knee? Cut off jean shorts!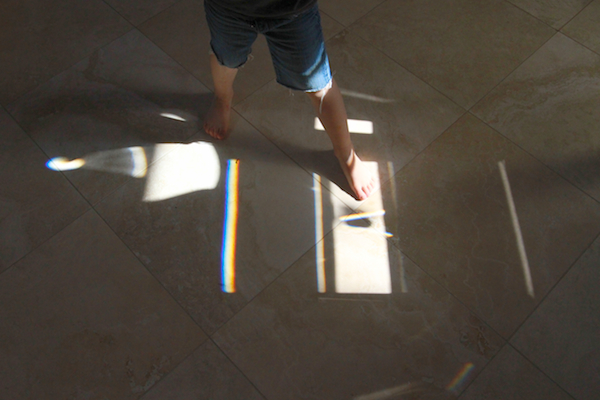 This reflection in my phone caught my eye at work.
While everyone was watching the shuttle fly over the bay, I was stuck in traffic.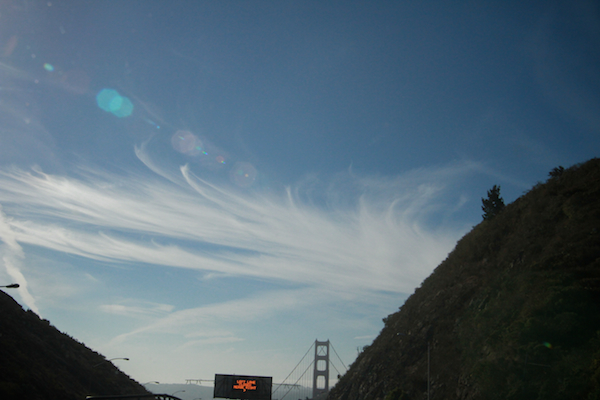 Mornings are so hectic in our house. Sometimes we just stop…and smile. Sometimes there's tears.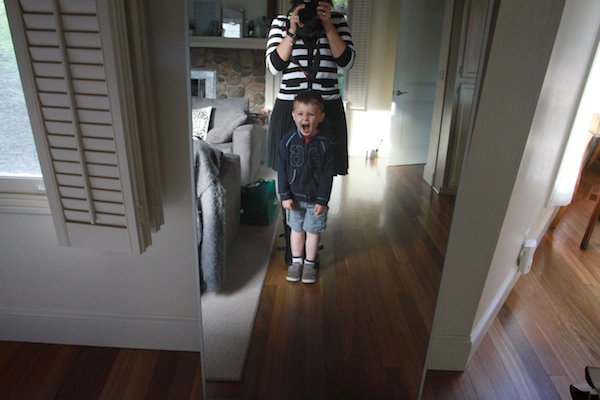 Sky like cotton candy.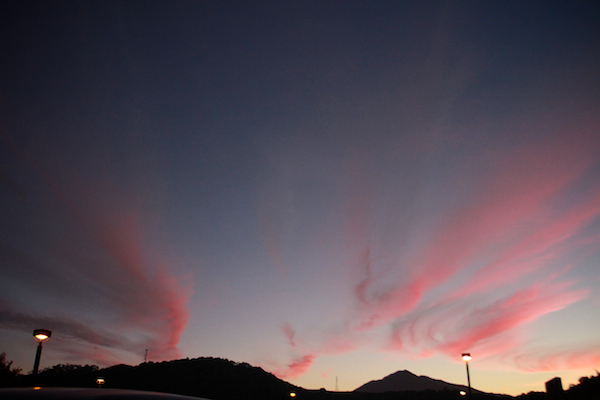 Someone didn't want to try his sauteed kale….
He eventually tried it and LOVED it.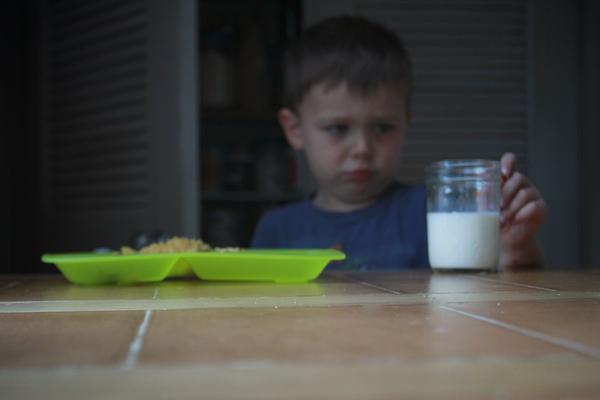 I like seeing what Casey paints when he's with Cooper. I think this tree is pretty awesome.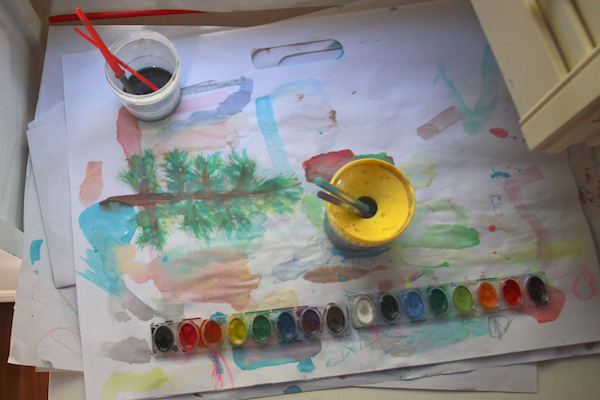 I've been on an iced tea kick lately.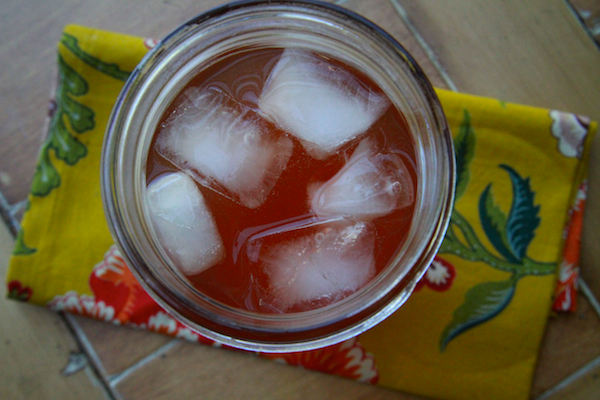 Purple skirt in the Marina.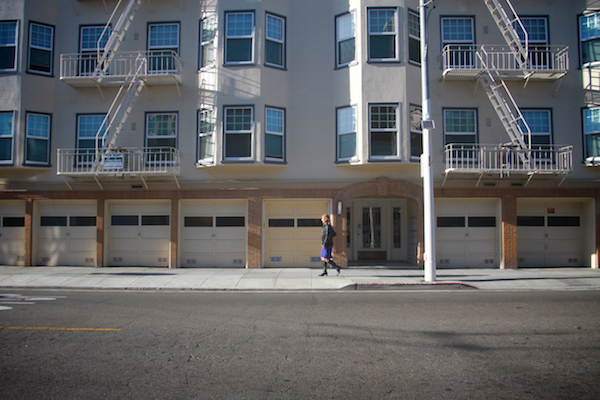 I went out to dinner for work. This peach arugula salad was my favorite thing at A16.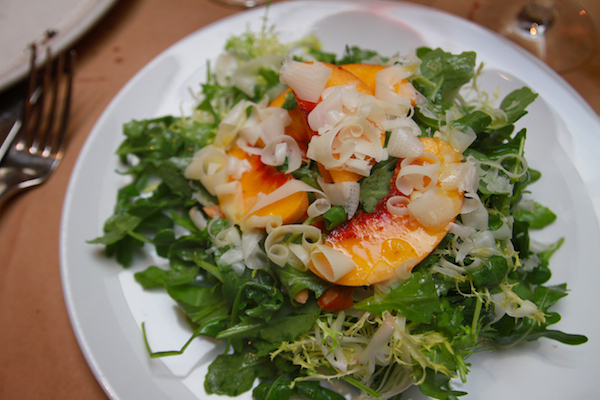 I made Curried Chicken with Coconut Rice for the boys while I was out to eat.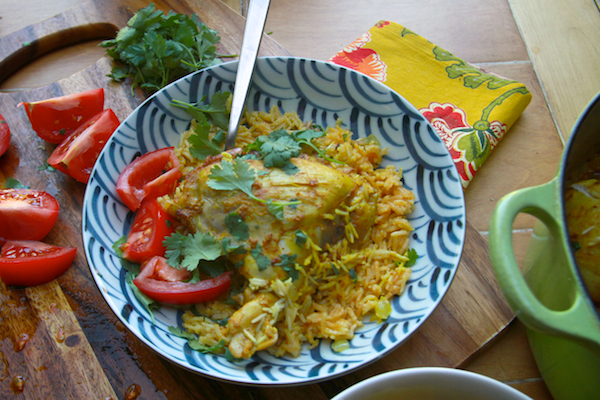 Profile shot!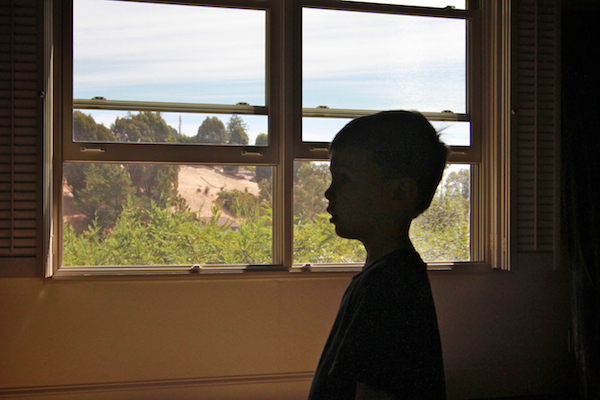 We finally got our furniture in the new old house! We're trying to figure out a decorating plan.
This is always the fun part.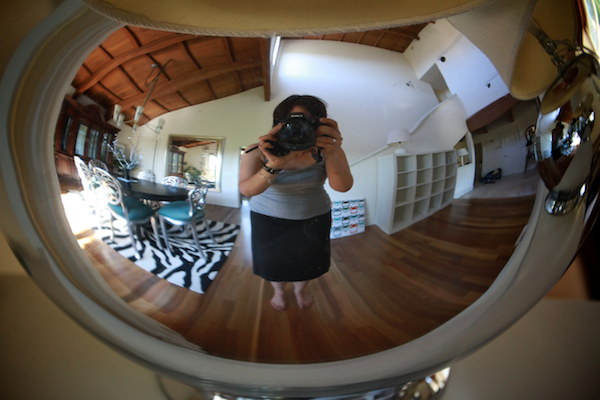 Killer granola & yogurt for dinner. That's how I roll…sometimes.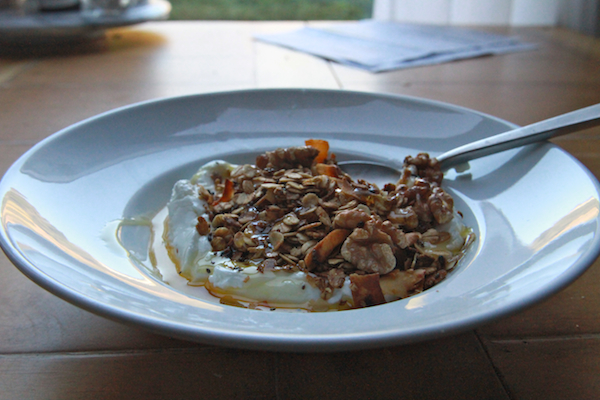 Morning light. I can't stand loading & unloading the dishwasher. It never ends. I have to accept that.
But I DON'T WANT TOOOOOOOOOOOOOOOOOO.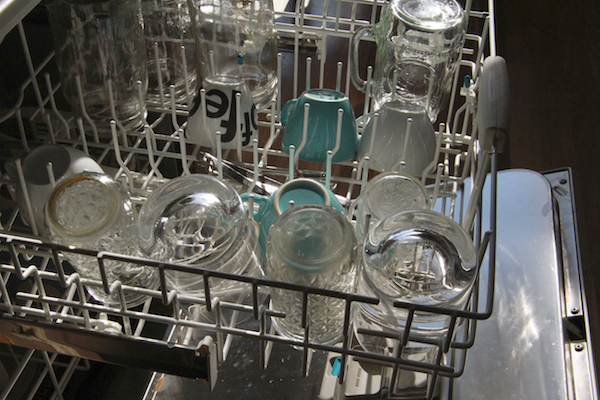 The clovers are waiting for the sun to come over the hill.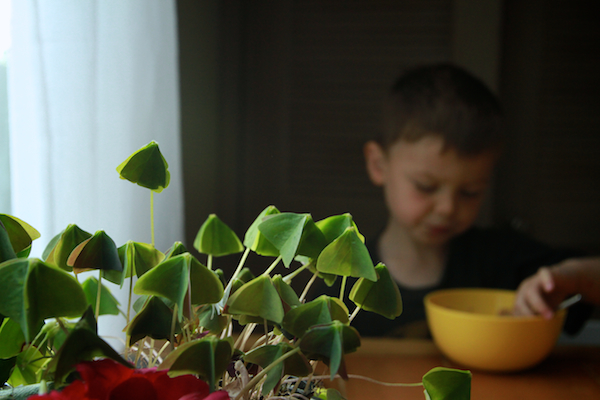 Because Mondays are hard.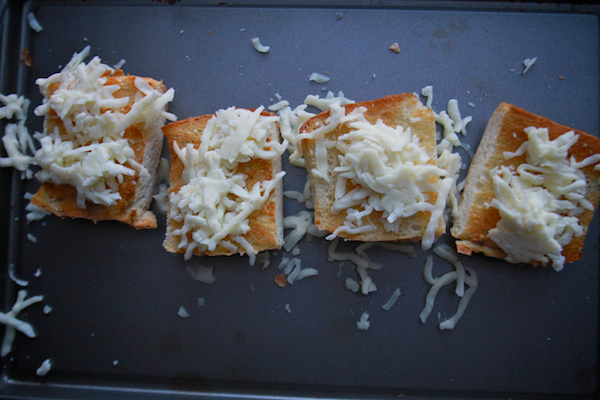 All the good things.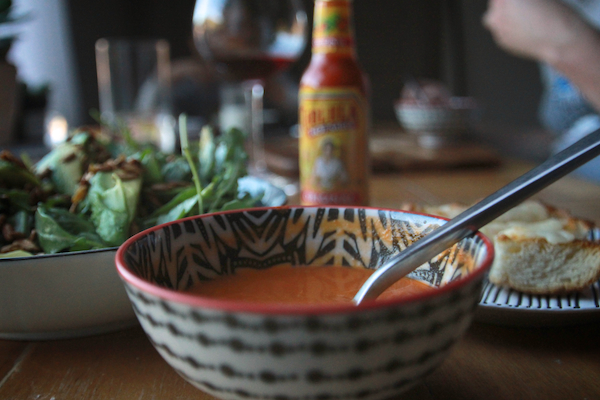 We packed up what was left of our old house last weekend.
When we moved in, we had no house numbers on the trellis & the vines were just planted.
This is 6 years of growth. The plants are just about to touch! I'm sad I won't see it happen.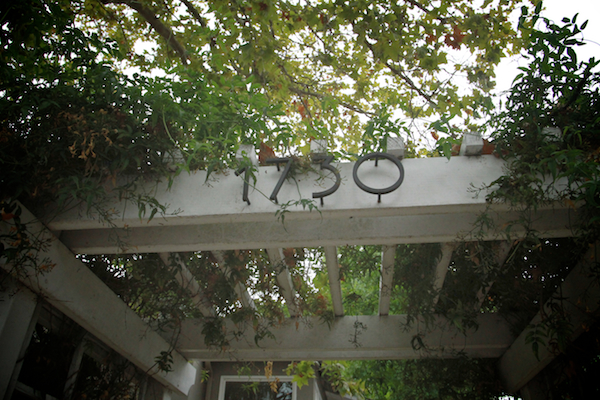 Packing up my stuff. I stood in my favorite kitchen. I felt paralyzed. So many good meals here.
Such a fun space to work in. I'll never forget it and it makes me pretty sad to see some of my old recipes on my blog from this kitchen.
This space really shaped who I am as a cook. I learned a lot in this kitchen.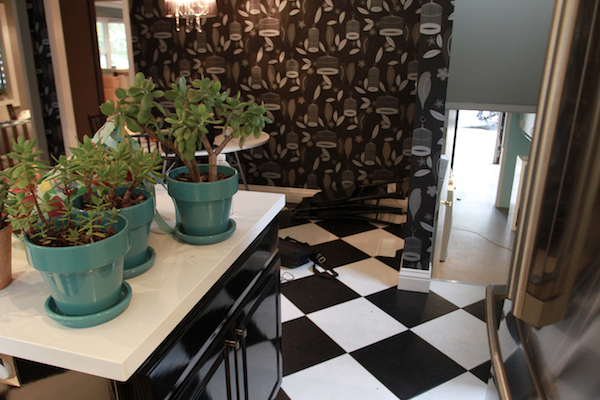 Casey drew this for Cooper on the fence in the backyard last year. We left it there.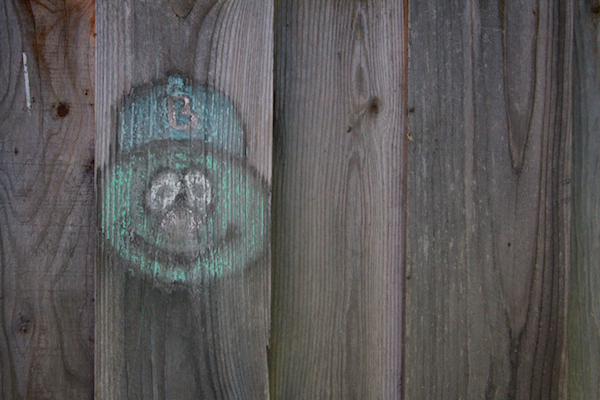 This was Cooper's room staged by a stager.
It's amazing how empty it looks without all of the good stuff to fill it up.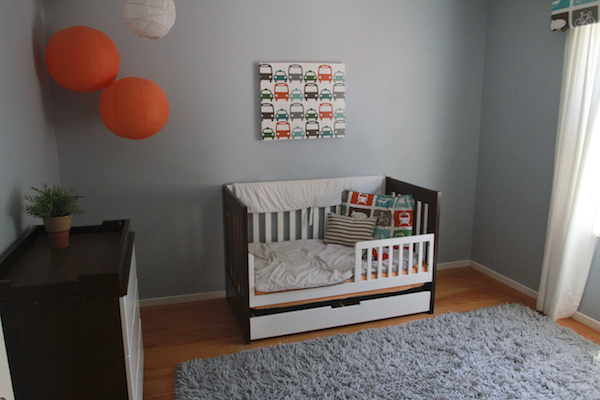 It was hard to say goodbye because we brought home a baby in this home and we started a family there.
It was also our first home and we were newlyweds.
But… home is where our family is and I'm excited for all we'll experience in our new old home.