Here's what this past weed looked like:
ASPARAGUS SEASON!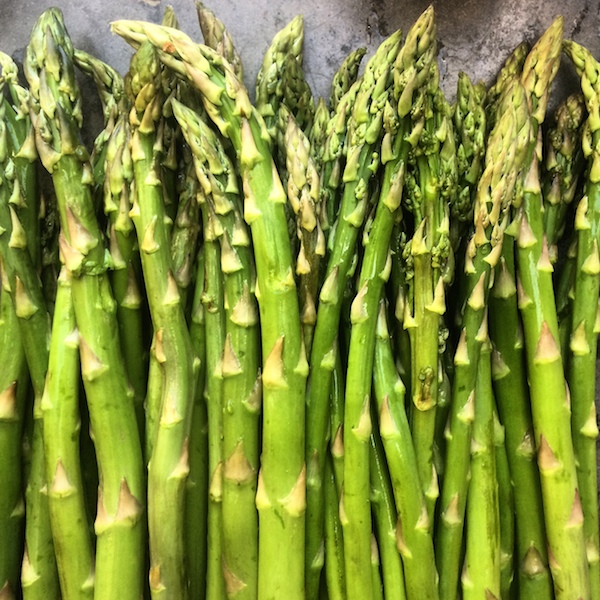 Grapefruits are so pretty.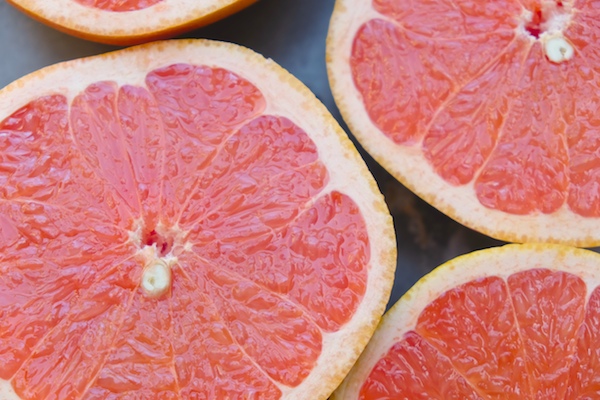 Thyme suspended.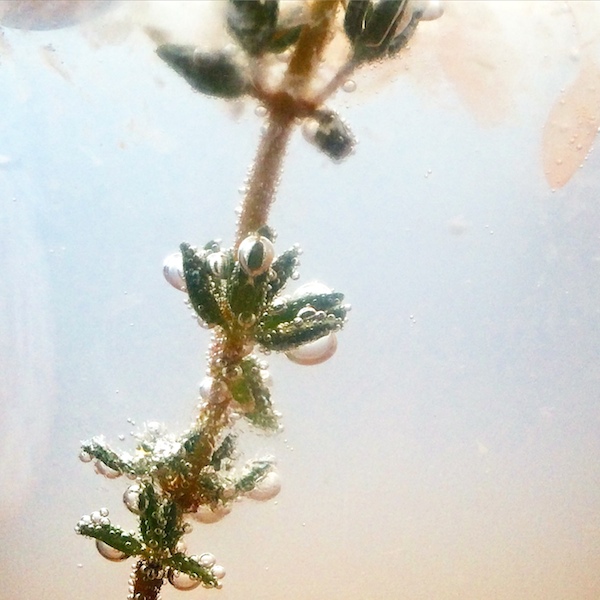 A pretty color palette.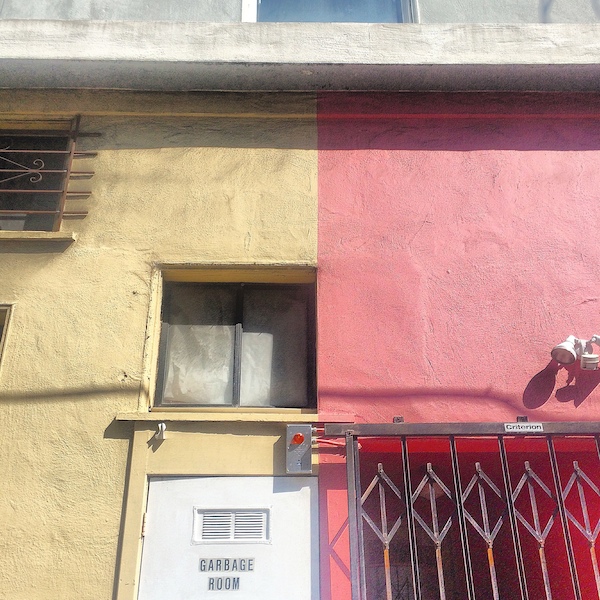 In between two buildings in SF.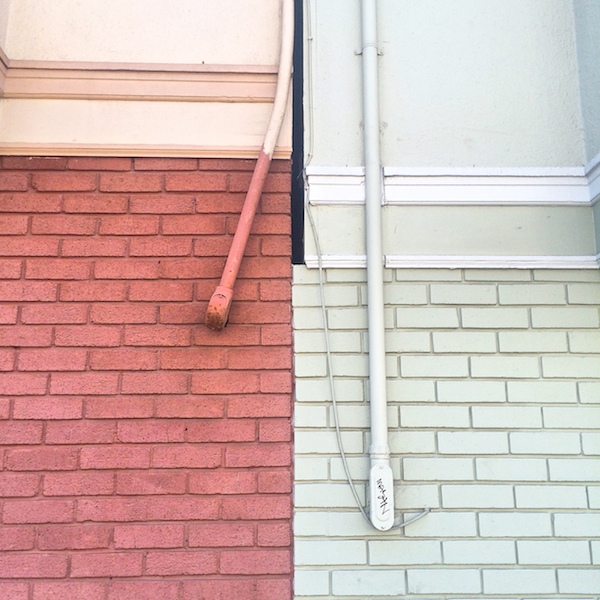 Matchy matchy.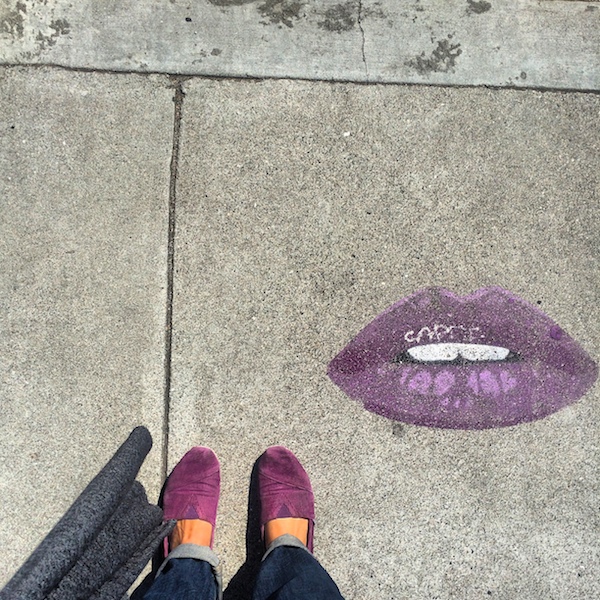 Driving through Tahoe.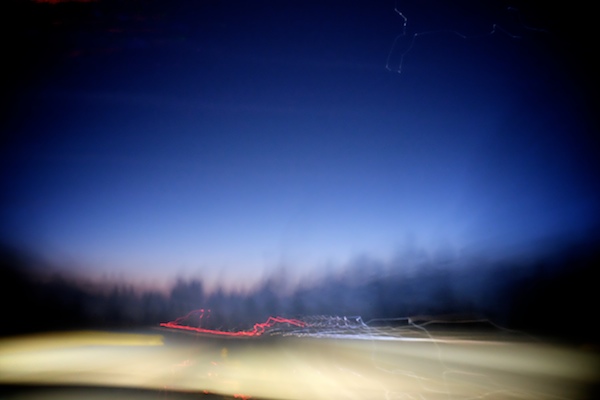 The sun goes down.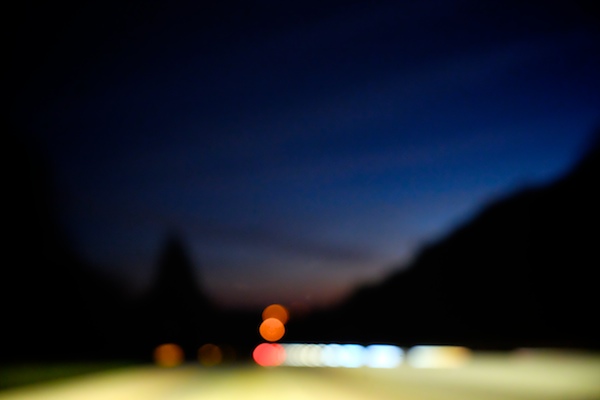 Little rain before we left Idaho.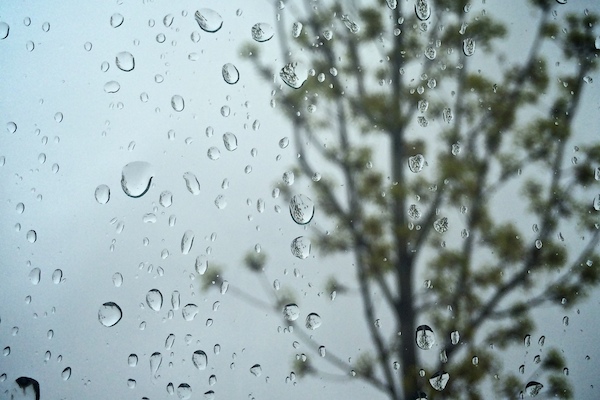 So good to be home.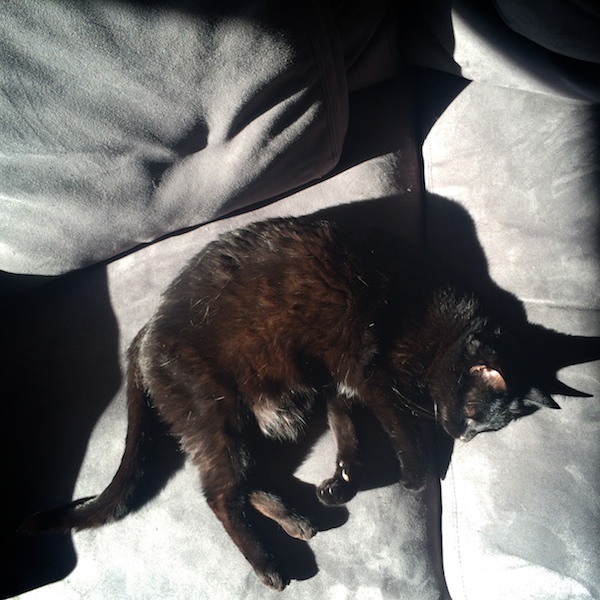 After dinner in Truckee.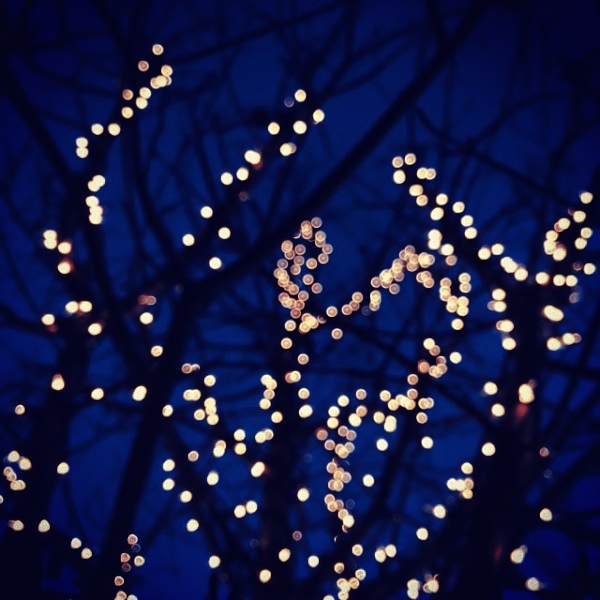 Treasures in San Francisco.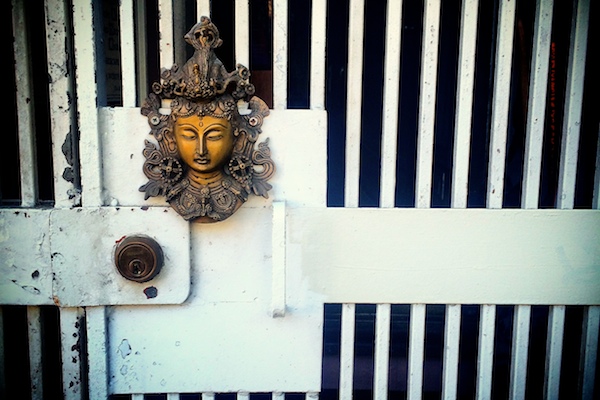 Baked Blueberry Crumb Doughnut lineup.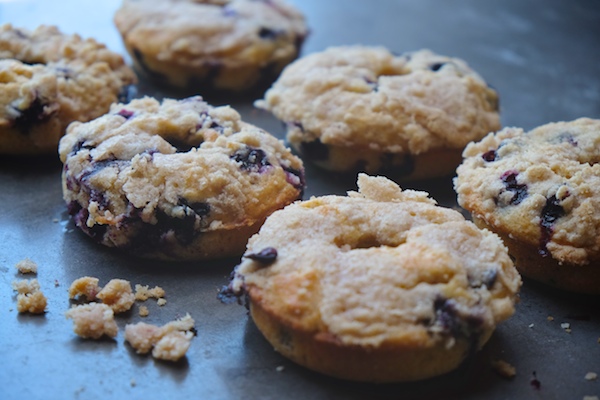 I'm so glad I had some Cream of Spinach Soup in my freezer.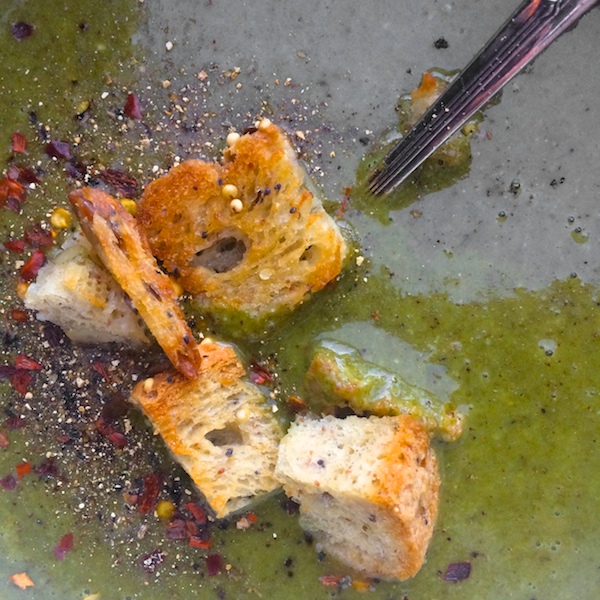 Some meal prep this week.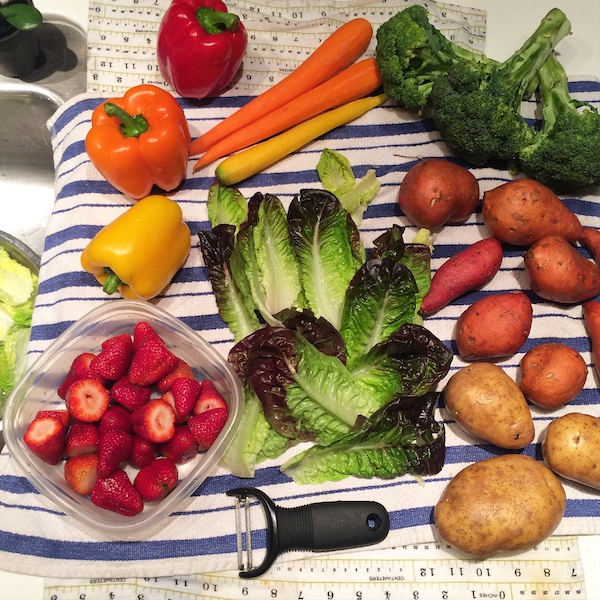 I made you a tasty popcorn treat. Stay tuned!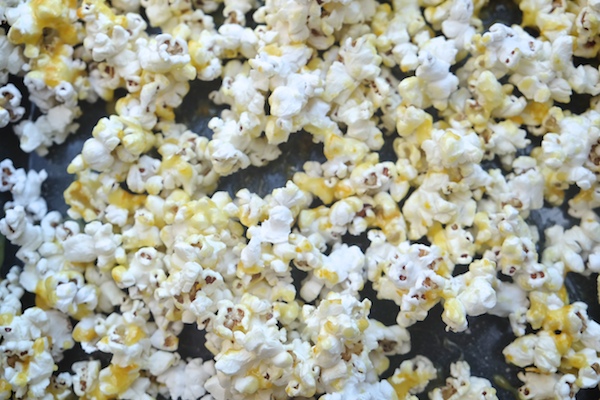 Breakfast looked like this all week.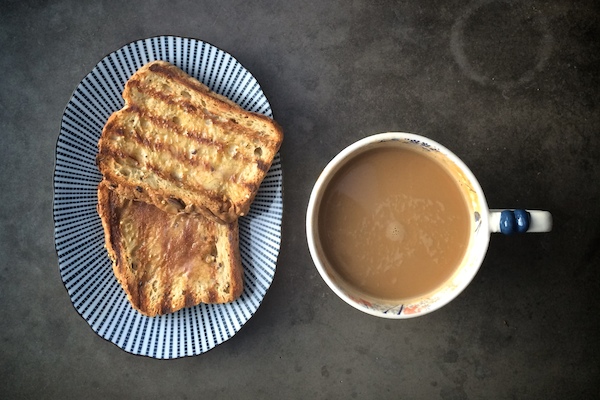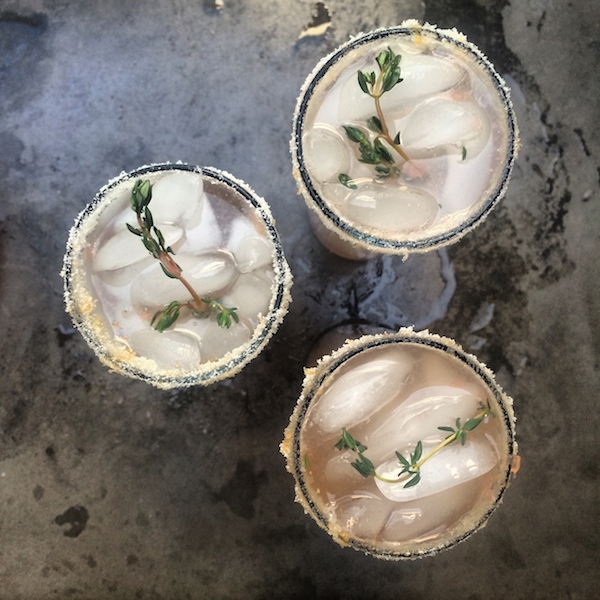 TEETH= CLEANED!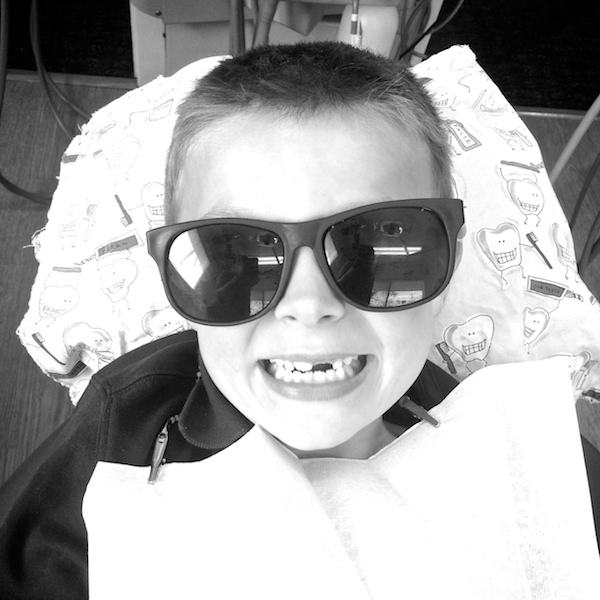 She sleeps on my head every single night.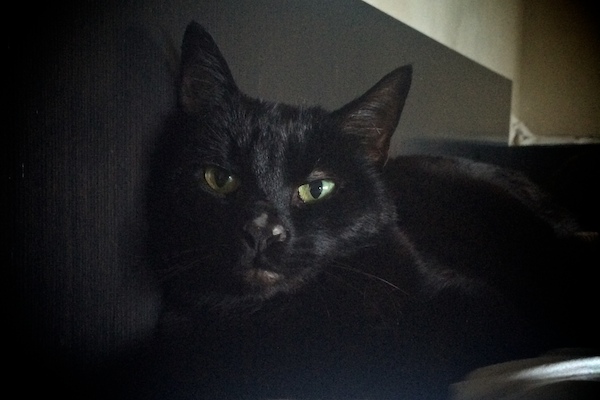 Tuesdays are for Tacos.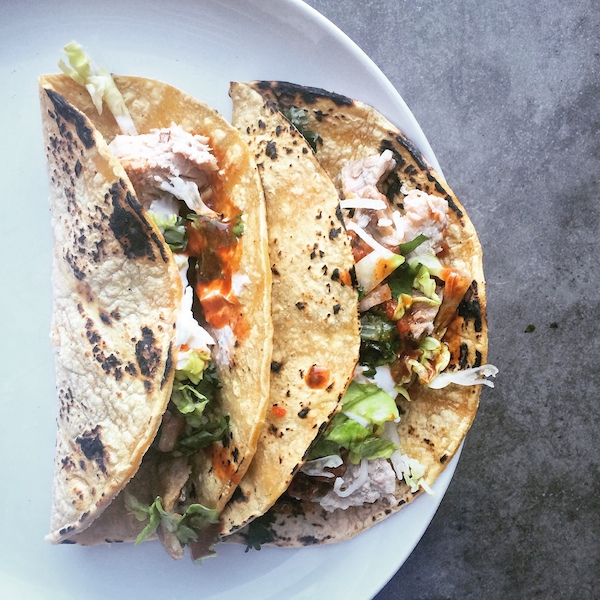 Tax season calls for stiff drinks.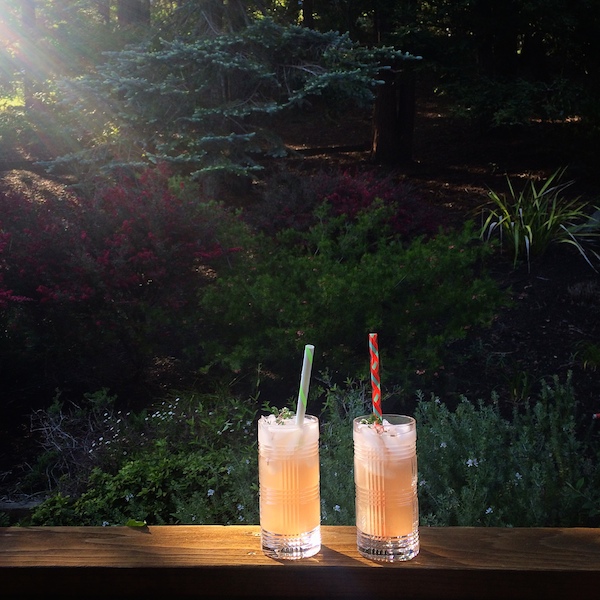 Next Tuesday!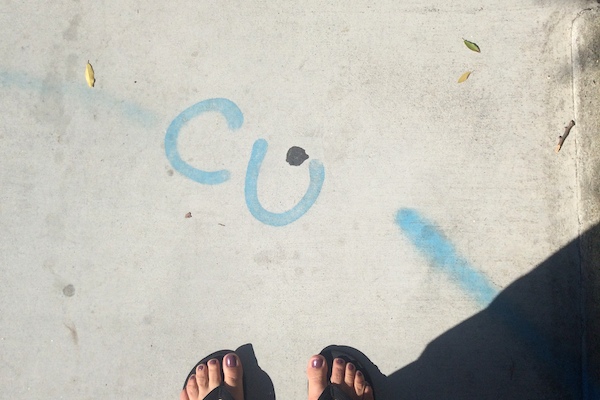 Rusty.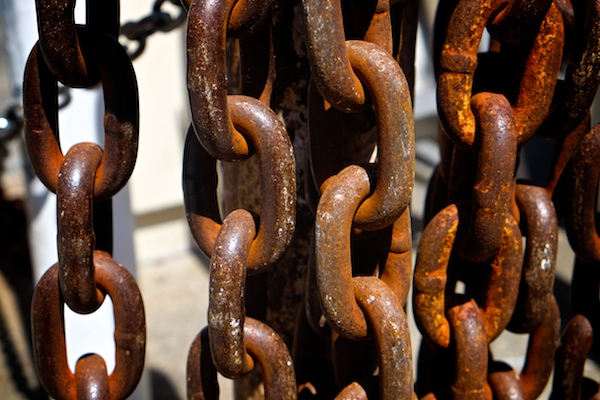 Coffee at Leslie's.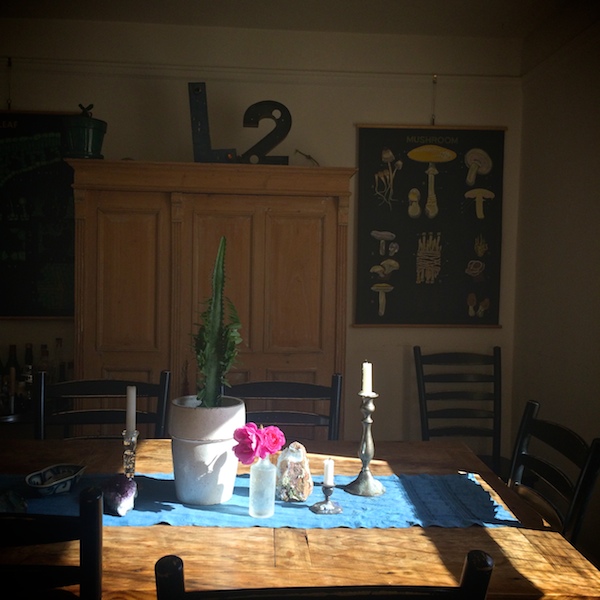 I didn't know I was taking this…and my had is holding the lens cap and it looks like I'm wearing a mitten.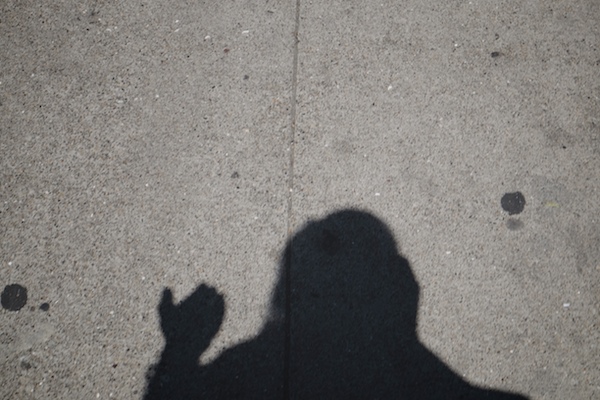 I think you spelled that wrong.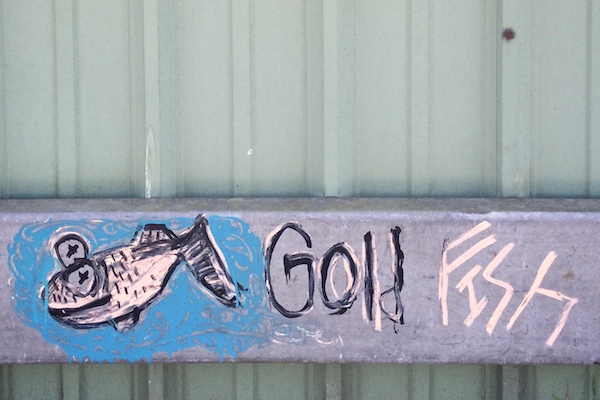 COLOR PARTY.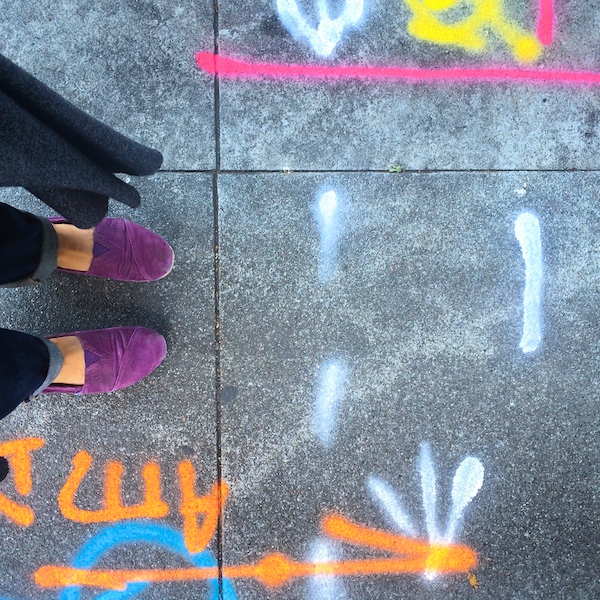 Put a cork in it.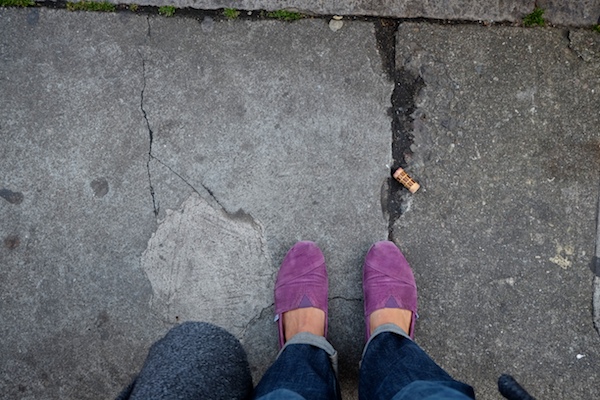 Step on a crack and you…break your mother's….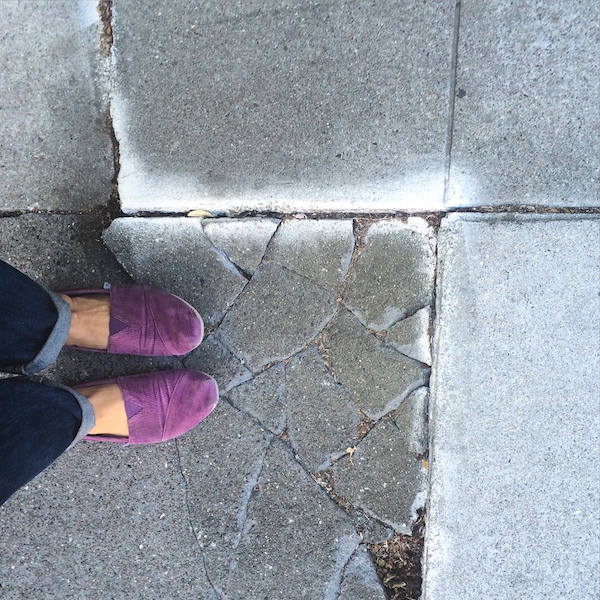 S T O P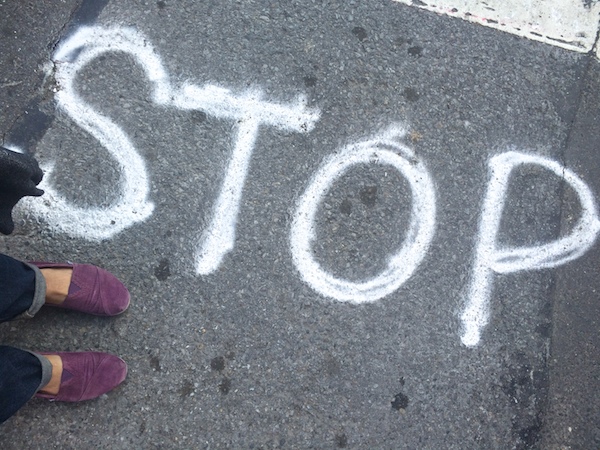 Enjoy the Journey of writing Enjoy the Journey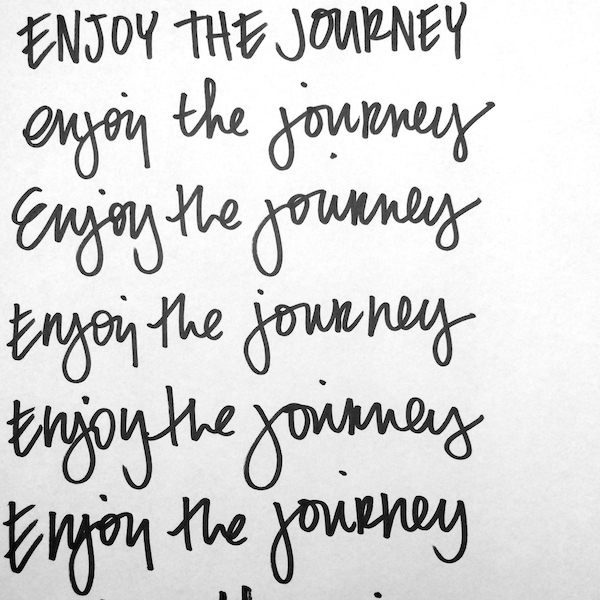 HEHE.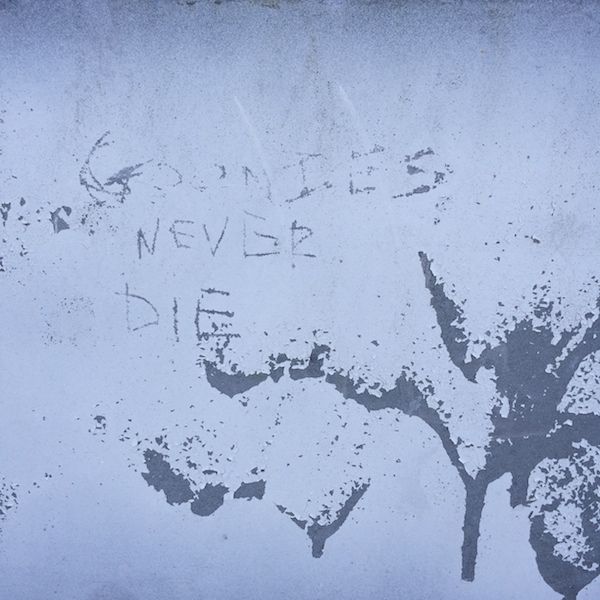 Colors everywhere.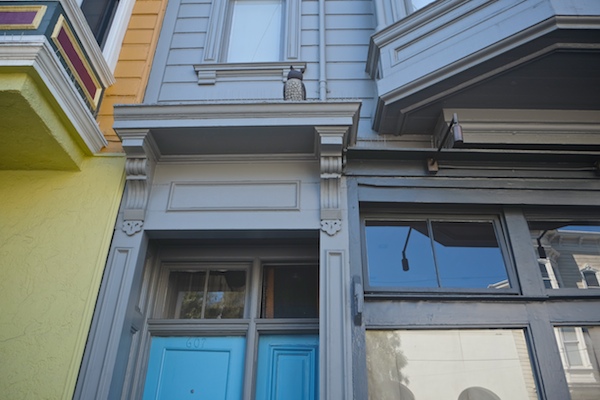 Eight Seven Zero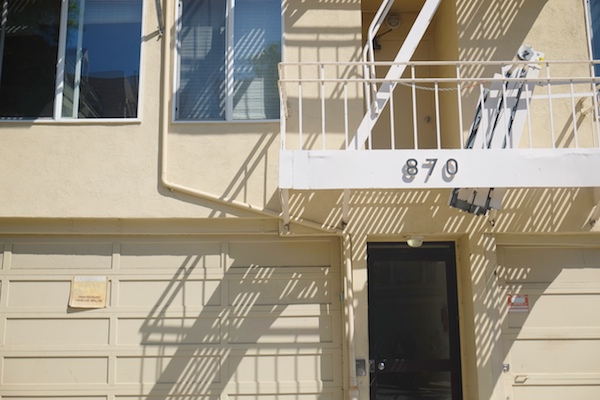 First time at Makeshift Society.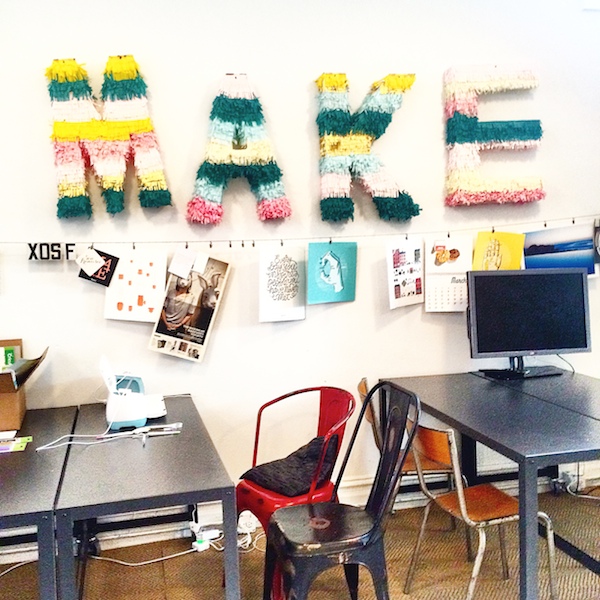 There are so many cool things to look at there.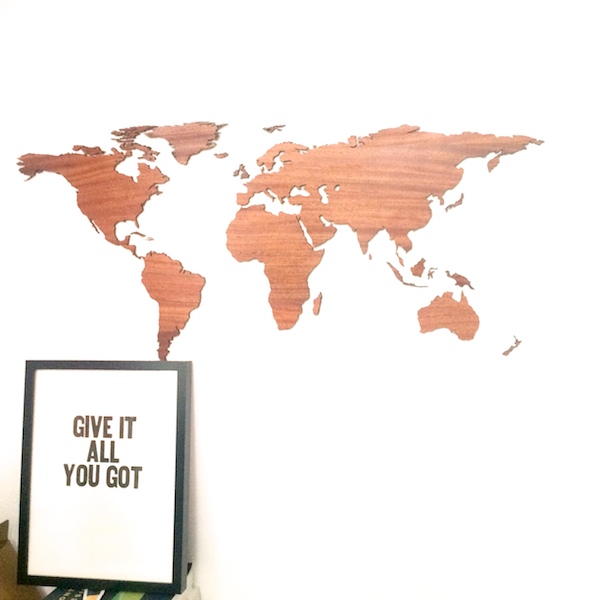 Pigeon watching.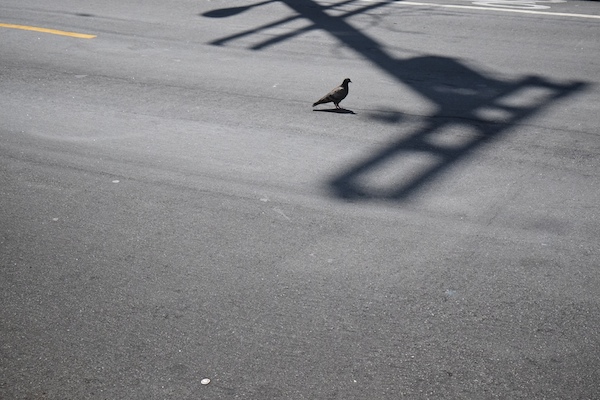 Photo walk this morning with Victoria Smith of Sfgirlbybay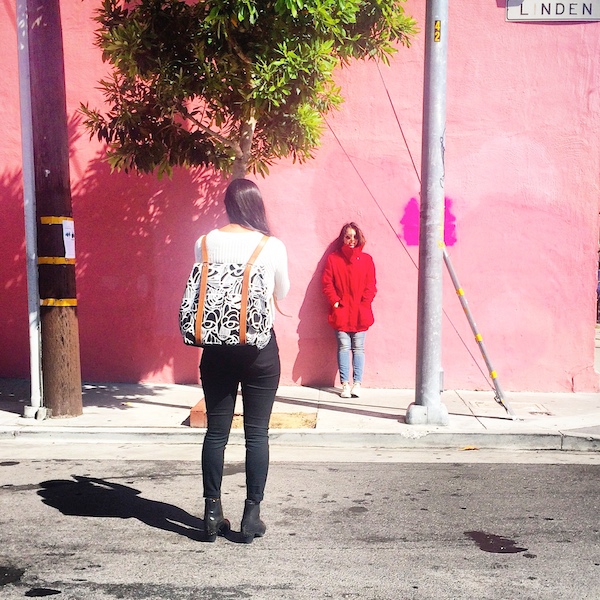 Victoria's book was just released! It's beautiful:
See San Francisco: Through the Lens of SFGirlbyBay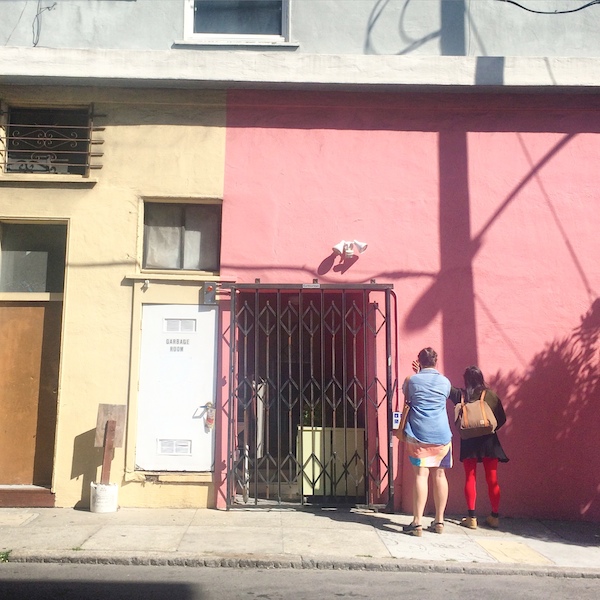 Doors that caught my eye.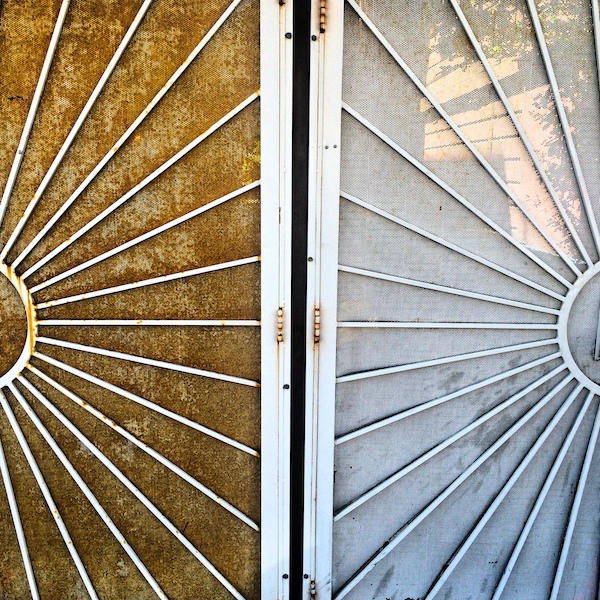 Like a ray of sun…a rusty one.