This is my 1000th POST!!!!! How crazy is that?  We should celebrate somehow. I'll get back to you on that.
Here's what this past week looked like:
After 4 years of trying, I finally got Cooper to wear a hat! YAY.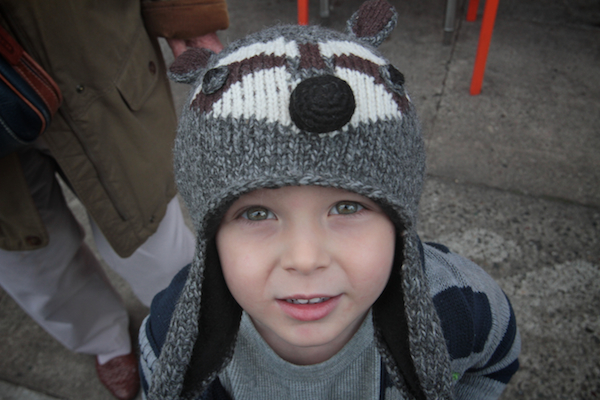 Clouds were insane this week.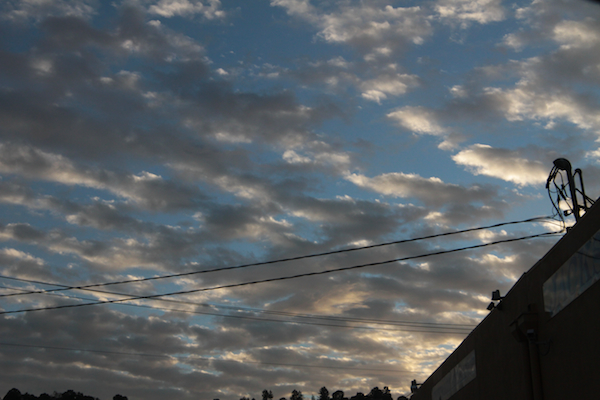 This is unedited. Can you BELIEVE this?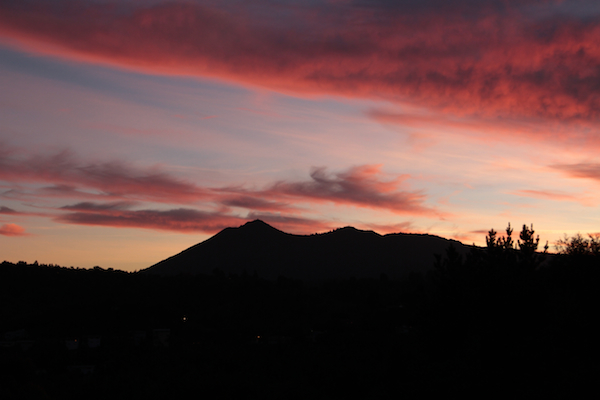 Pinot has been more of an indoor cat since it's been cold out.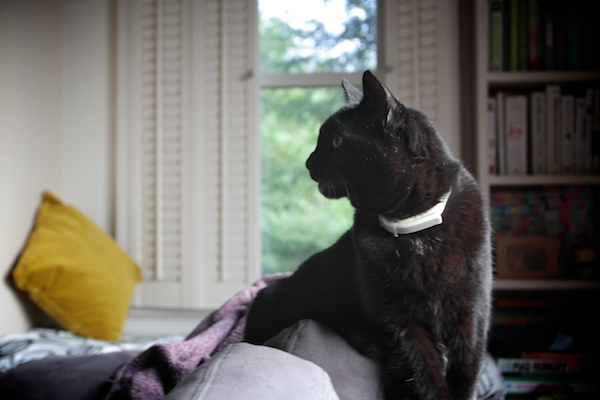 Purple & stripes.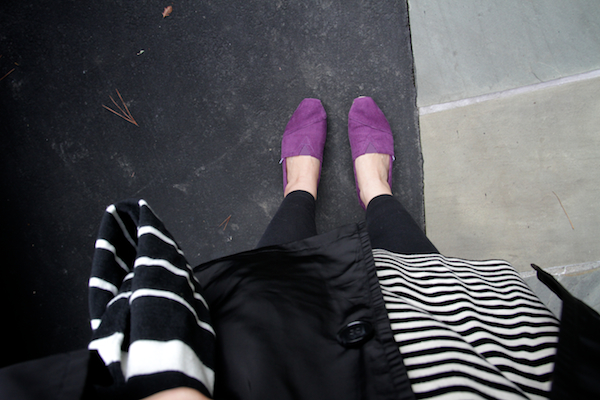 Lunch at Chez Panisse with Allison & Dana.  I'm gonna make this salad for you! Watch out.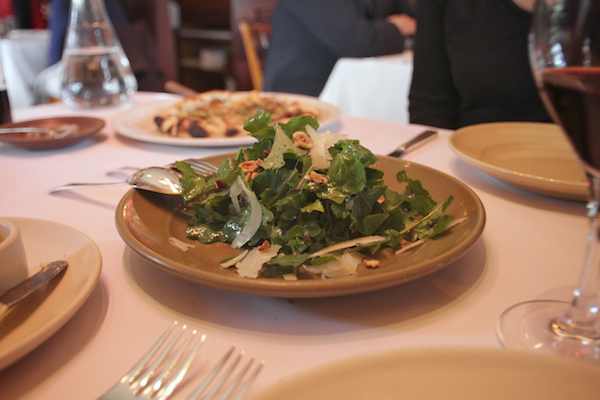 I find it really challenging to drive in the rain at night. The lights blur together.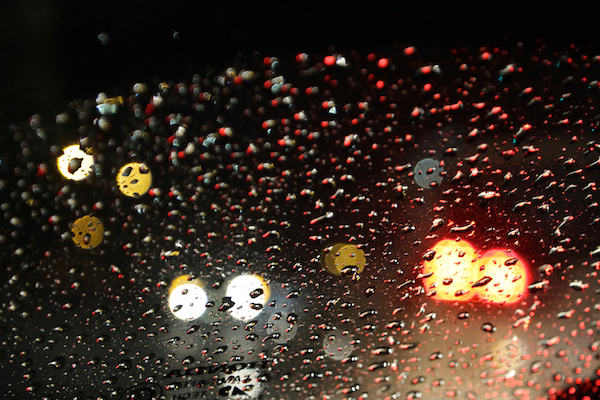 New boots.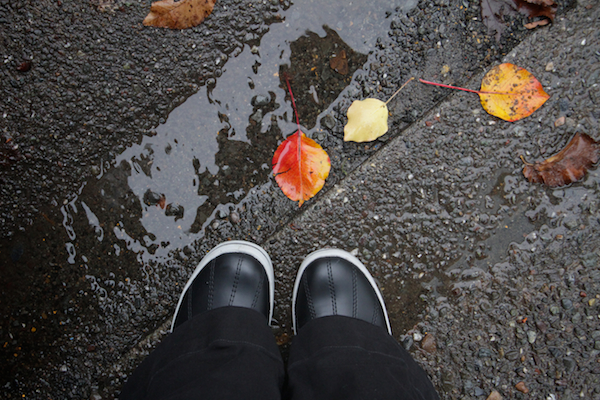 Hello.
I LOVE foggy mornings.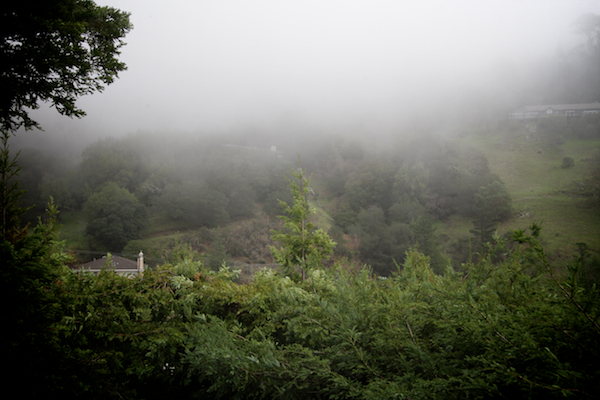 Toast with pesto & scrambled eggs for breakfast.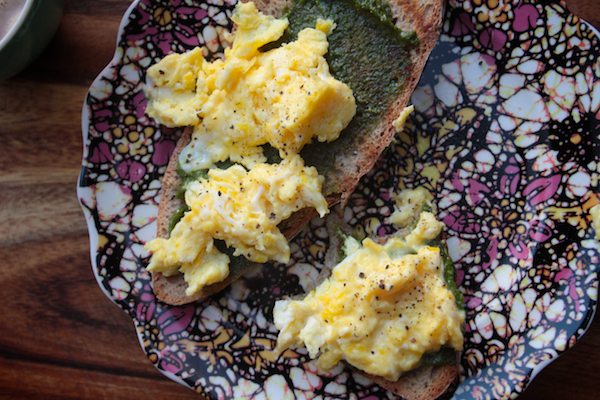 Chopping almonds while I'm talking to my mom on the phone.
Cooper walking down the street with my mom. The boots! HAHA.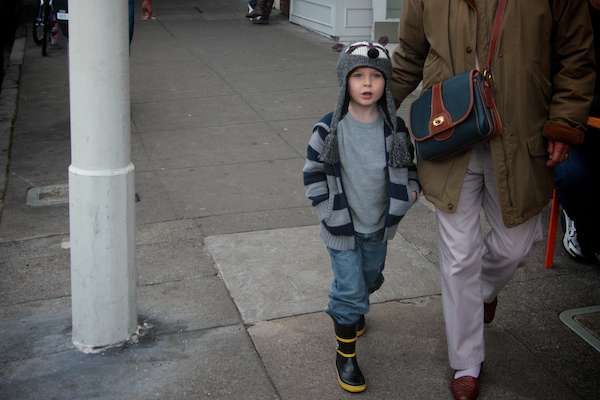 Family dinner at Lincoln Park in San Anselmo.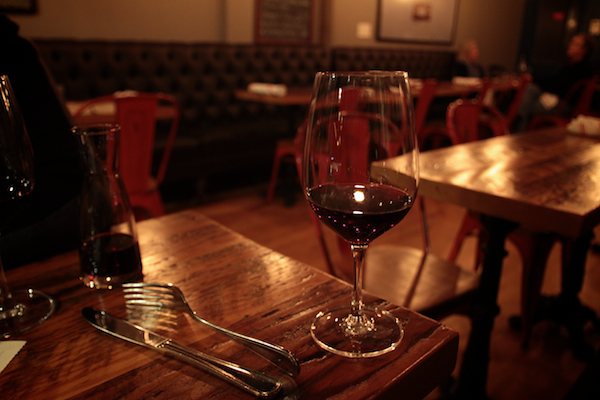 I ordered the coriander crusted cod with kale, avocado & parsley. It was tasty.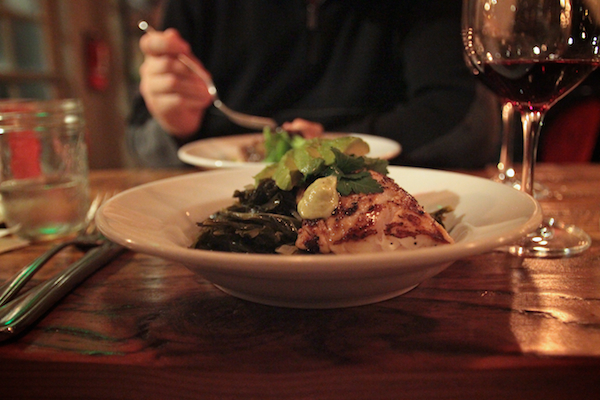 I fell in love with this almond cake with ginger whipped cream. I'd love to make it!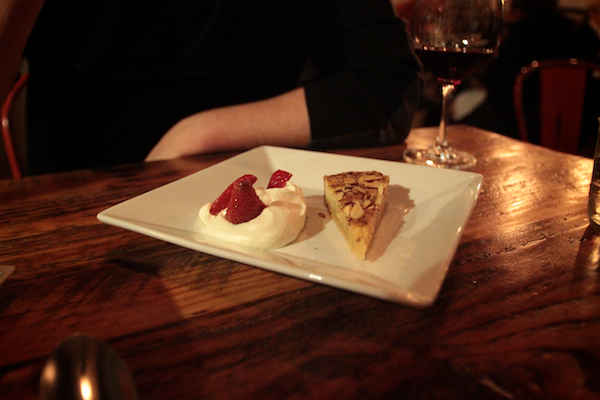 I made some yummy treats. I can't wait to share them with you!
Foggy San Francisco.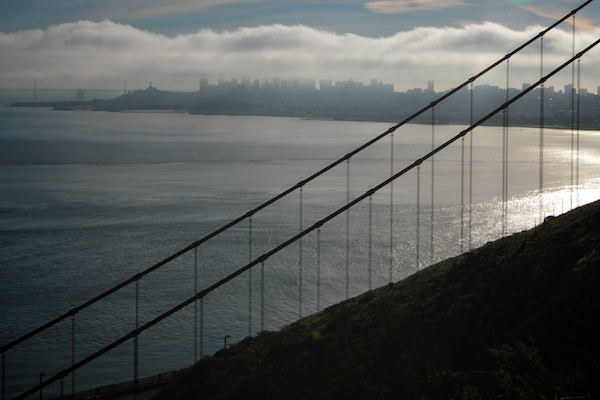 It's like a fuzzy blanket.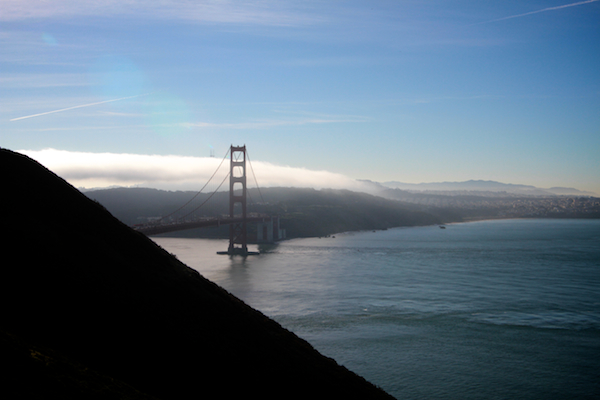 Birds on a wire.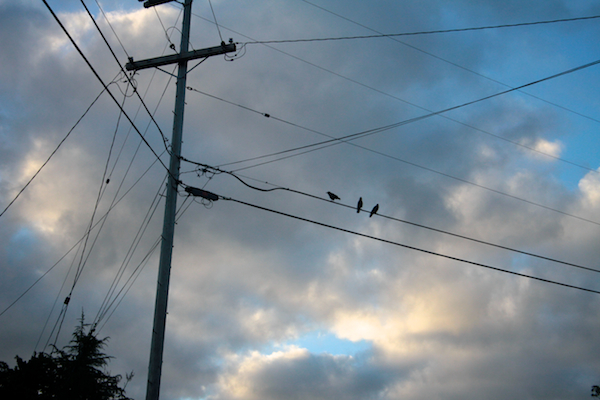 Always paying attention to reflections in puddles.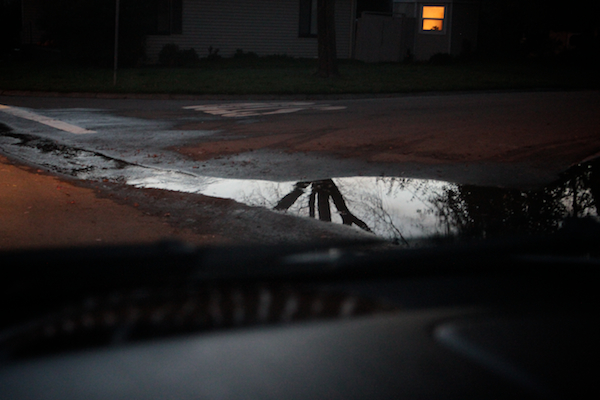 I also like watching my parents use utensils.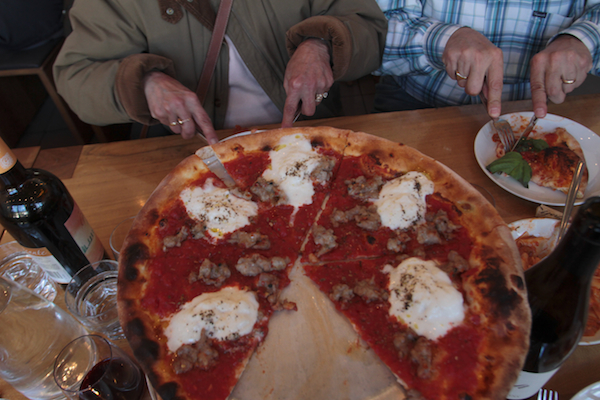 Ladies who lunch.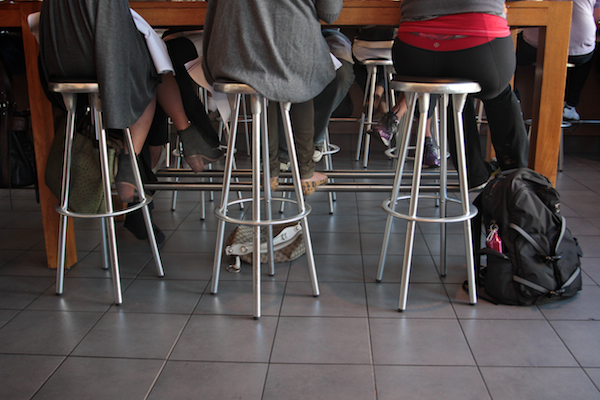 Our Christmas cards came!!! We ordered from Minted this year.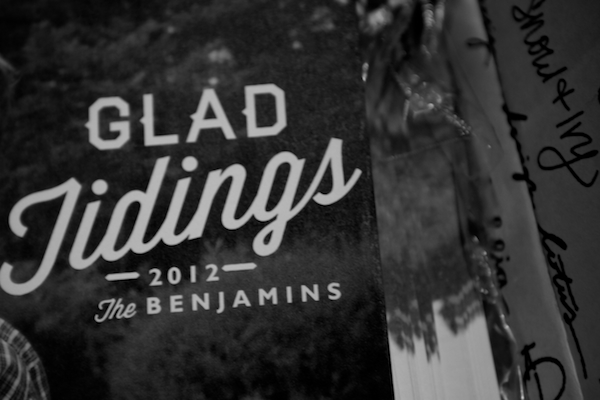 The mantle thru a mirror….and reflected in my camera lens.
This sign says "I loved it from the first moment I saw it." —Ann Rice
Breakfast view.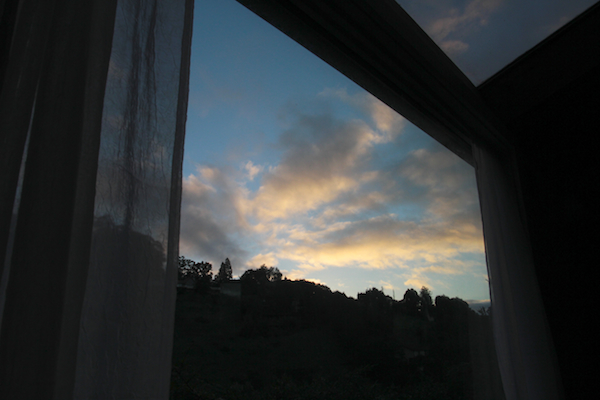 Avocado on a tortilla for breakfast. I'm starting to hang up Christmas cards in our kitchen.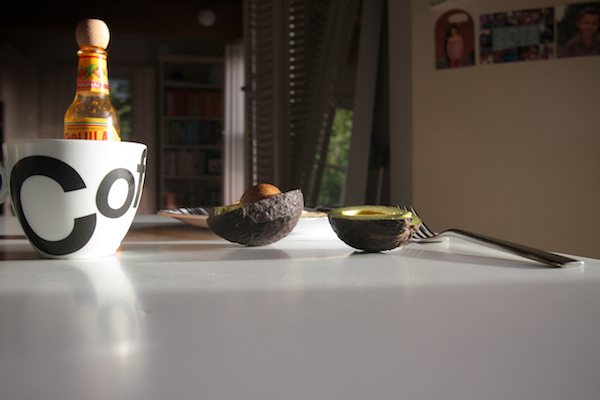 I feel so lucky to live here.