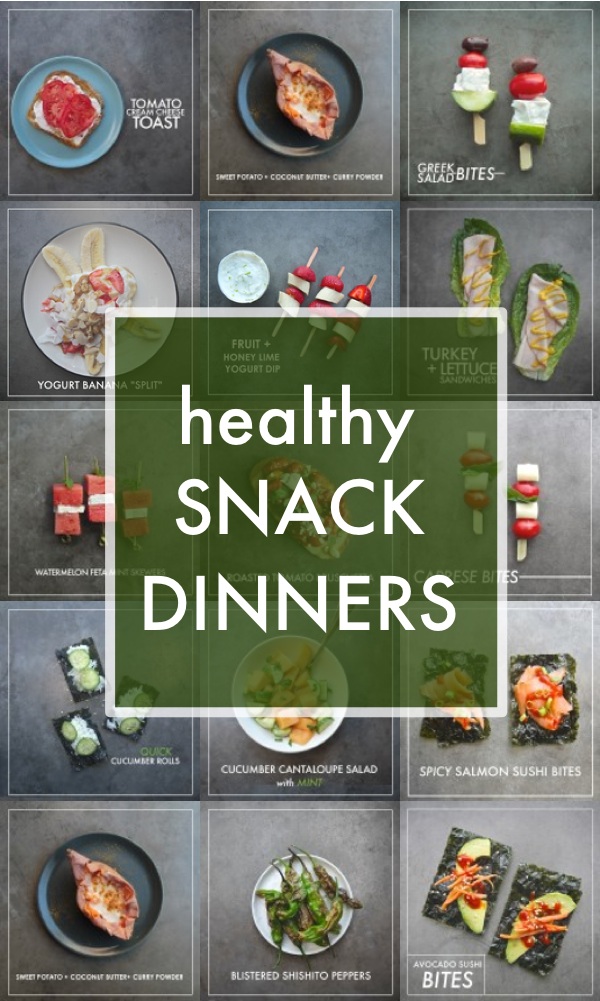 OK. So,we indulged a bit this weekend, didn't we?  What else is new? I actually scheduled a three day juice cleanse later this week. Yeah..ummm…we'll see how that goes…. If you're in the same boat as me– trying to tone it down on the eating AND not feeling like cooking, let's brainstorm some good things to fill our faces with. I'm not talking about cake. Nope. I'm talking about GREEN things, fruits and vegetables. But I also want healthy things to be easy because it's summer and ain't nobody got time to be slaving away in the kitchen.
Digging into my snack archives for this Healthy Snack Dinner Inspiration. Here's what I've come up for us. We got this. Also I have a whole bunch of yummy juices if you feel like busting out your juicer this week.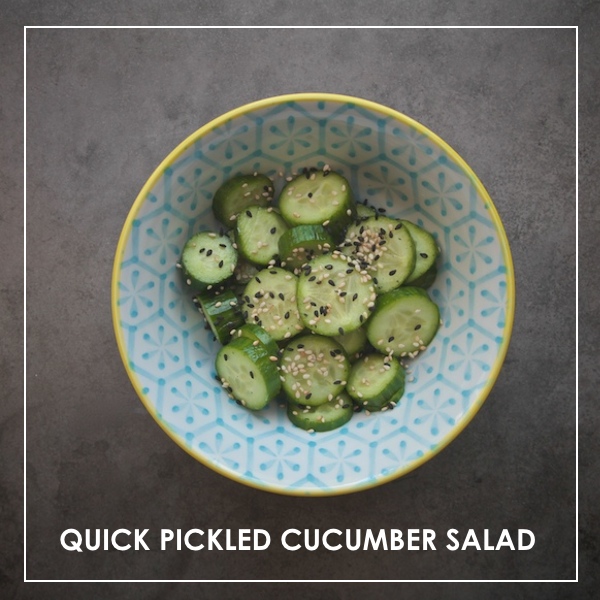 Simple ingredients can be turned into a meal. If you have leftover salmon, throw it in!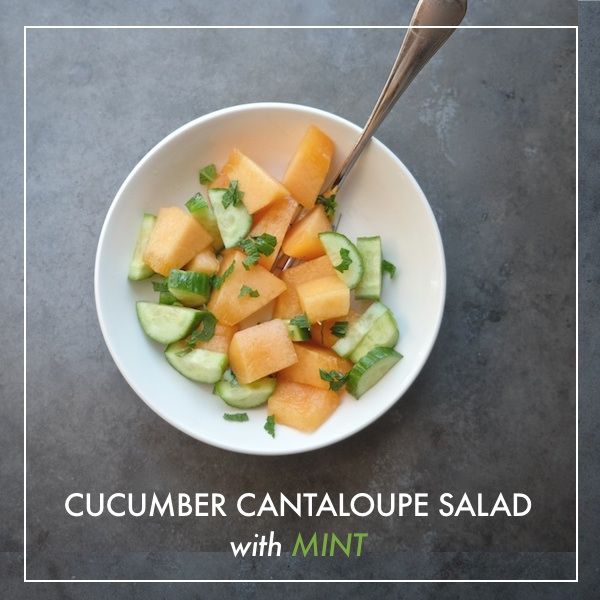 CUCUMBER CANTALOUPE SALAD WITH MINT
This salad is especially refreshing on those hot hot nights. Use cold cucumber and cantaloupe and dig in.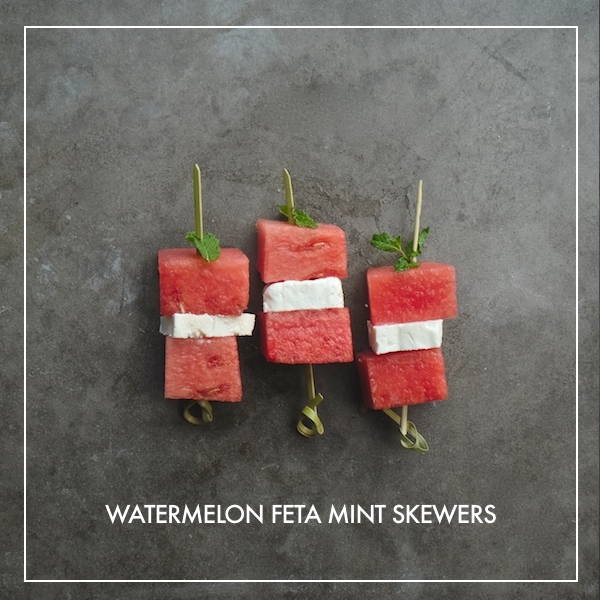 You don't necessarily have to put them on skewers…but if it makes you eat slower, I suppose that's cool.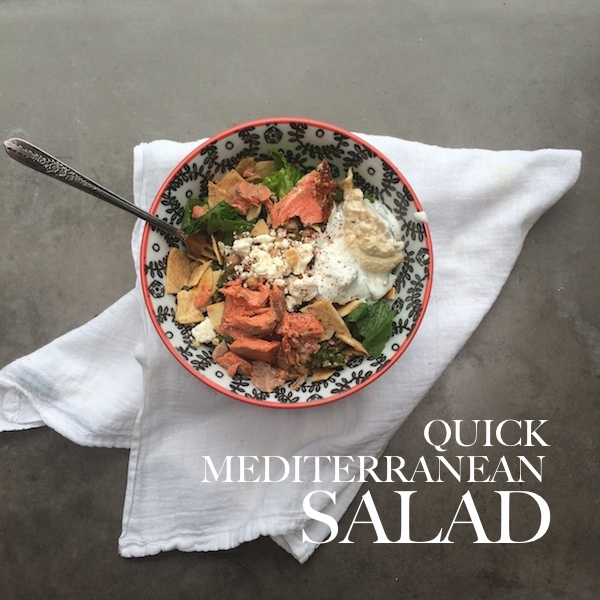 All things you could easily pick up at Trader Joe's on your way home from work.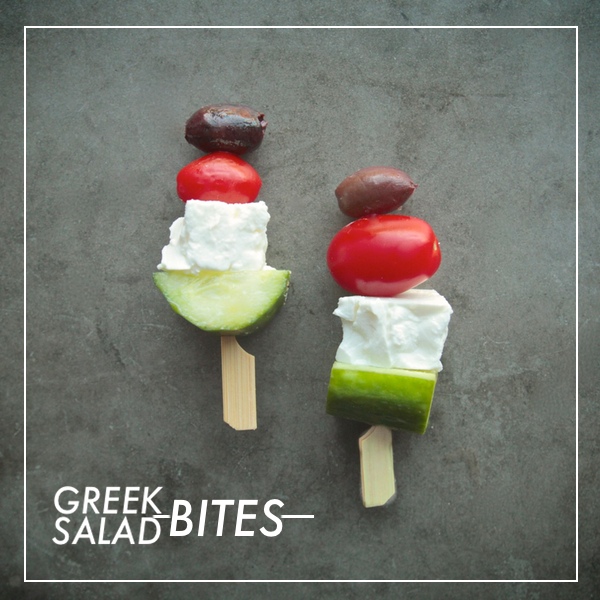 Make them bites or turn it into a gigantic salad. Bonus points if you pick up some hummus and pita chips.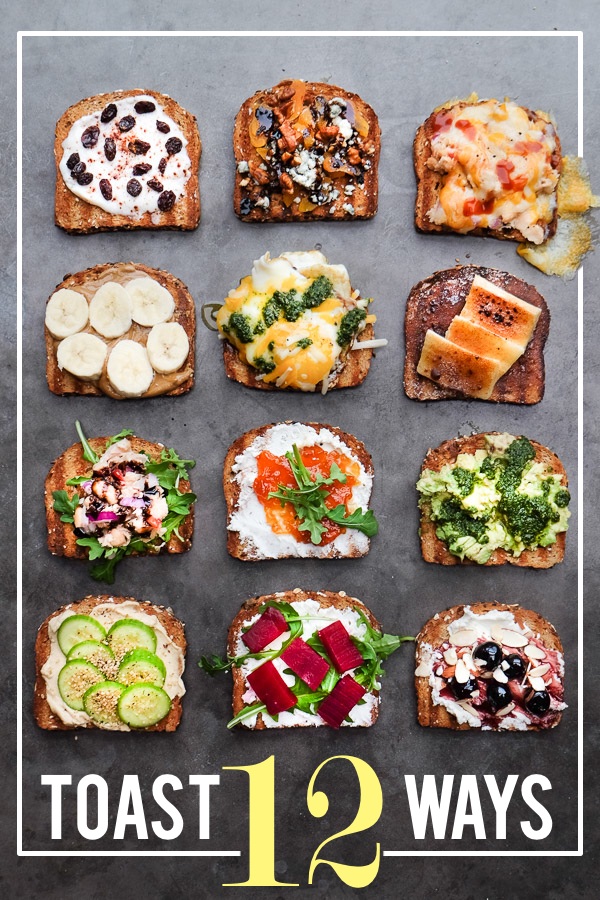 Sometimes you just need an open faced sandwich for dinner. You know what I mean?
I came up with 12 different combinations you might fancy.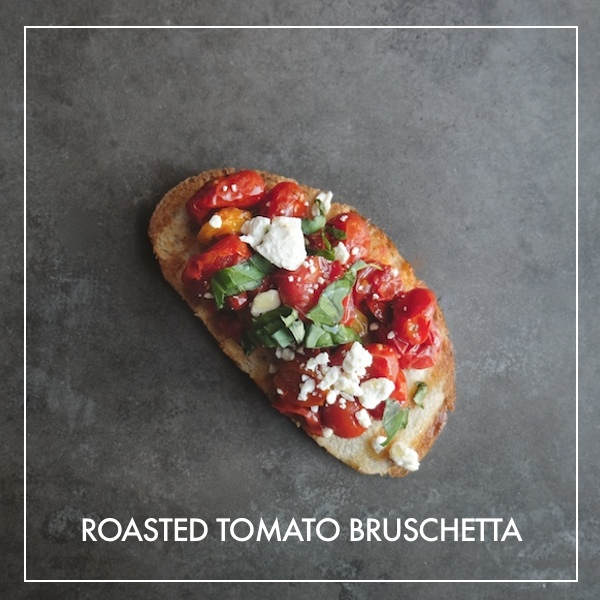 Take advantage of tomato season and roast some! Turn them into an awesome bruschetta situation. Make sure you pronounce bruschetta properly when your boo asks you what you made. The CH is like the ch in chianti. BREW sket tAH.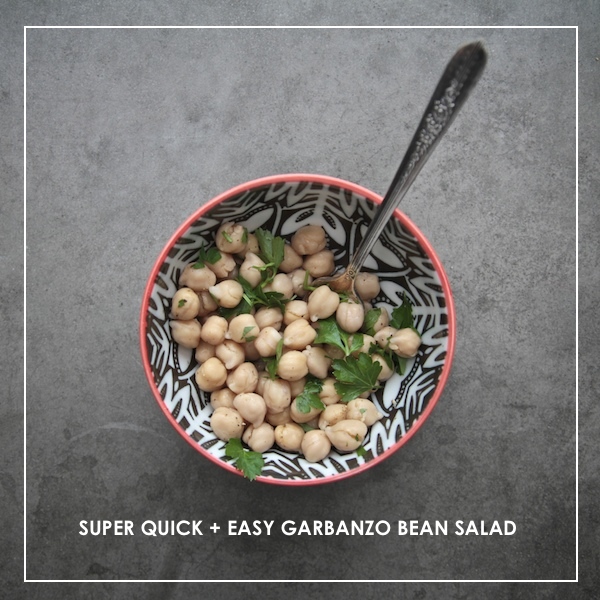 SUPER QUICK EASY GARBANZO BEAN SALAD
Hello, pantry items! Let's turn you into a delicious meal. I might add some tuna in there for good measure or maybe tomato. Oh yeah and some bread. MMMMbread.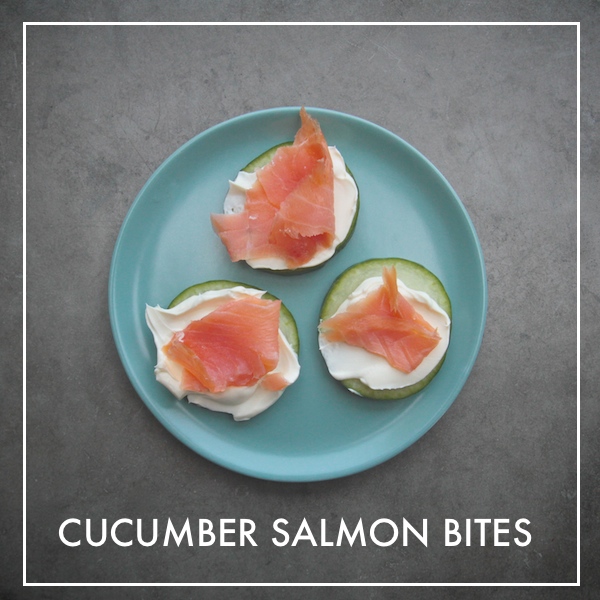 This with a glass of chilled wine. Yes please. You could also add a little dill in your cream cheese. I would throw in some chopped red onion in there while you're at it.
Simplicity at its best. I'd try this with salmon cream cheese if I had some.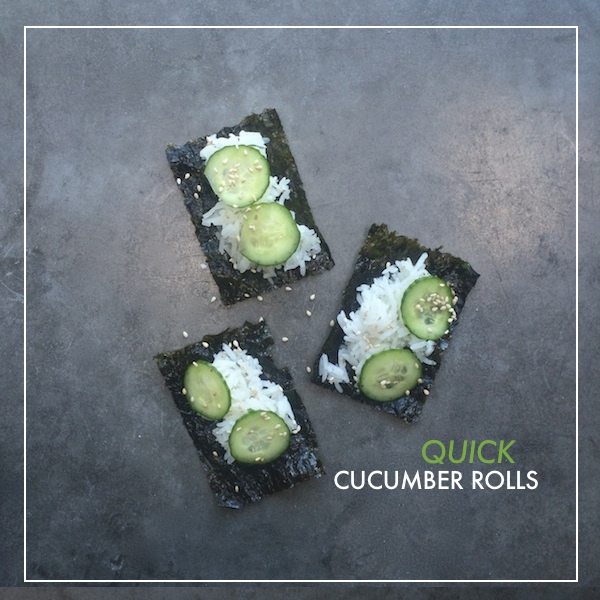 One of the reasons why we have leftover rice in the fridge each week.
You can easily make "sushi" if you've got rice + seaweed sheets. Cooper loves this. I totally forgot about them. GOT TO MAKE THEM and get him involved.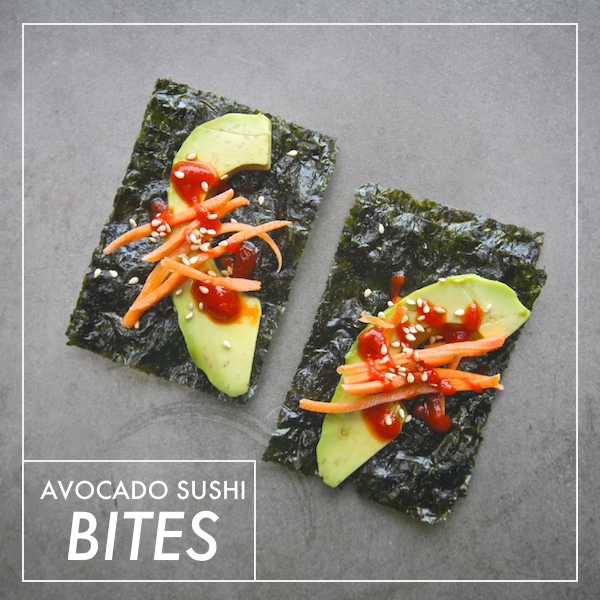 Love this combo. The avocado is creamy and the seaweed is salty, carrots add crunch and the sriracha adds heat. Sesame seeds are there for garnish and to get into your teeth.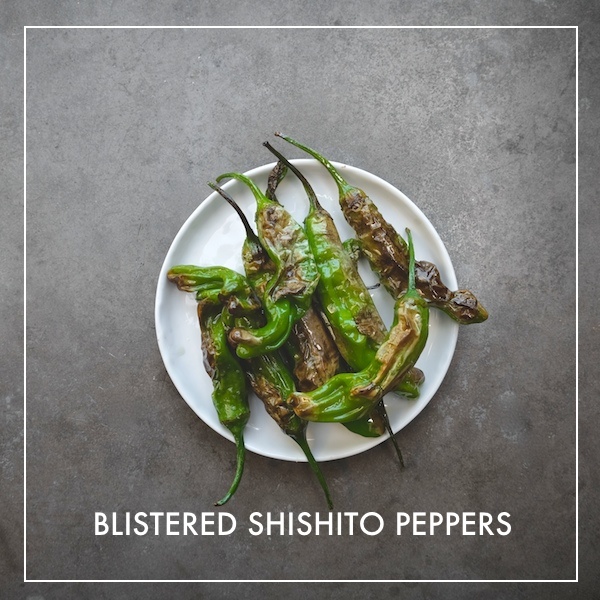 I could seriously eat two pounds of these peppers. Maybe there's something in me that wants to try my hardest to get the random hot one.  Also good: this pizza with corn & shishito peppers.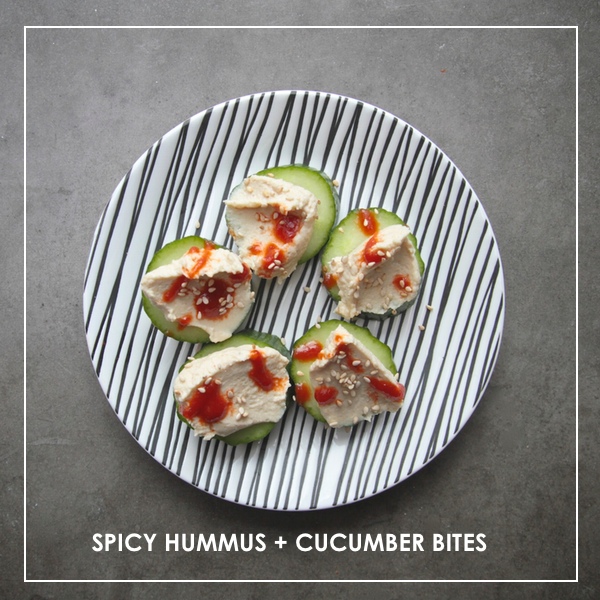 How many of these can I eat before I miss bread? Probably a lot.
But I still miss bread.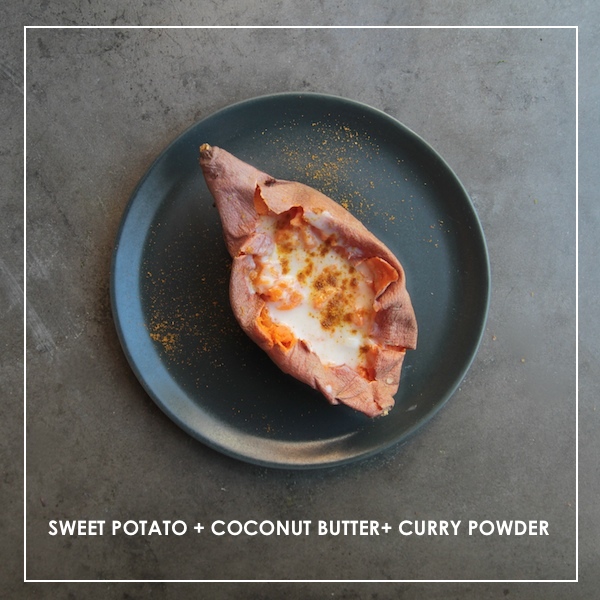 SWEET POTATO + COCONUT BUTTER + CURRY POWDER
Another reason why I like to have sweet potatoes in my weekly meal prep.
You could also add some black beans, salsa, cheese + sour cream for a Mexican situation.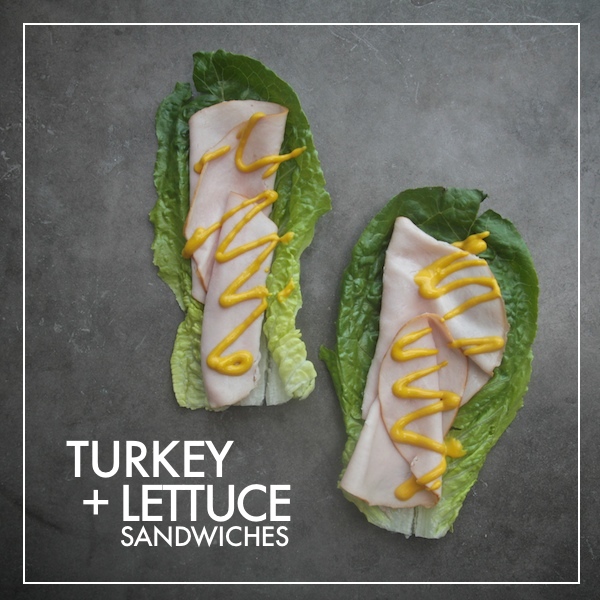 Sure you could put this all on bread but maybe you had a sandwich for lunch already and you kinda want another sandwich for dinner but you really should have a salad. This is a good option! This is great with my tuna salad too.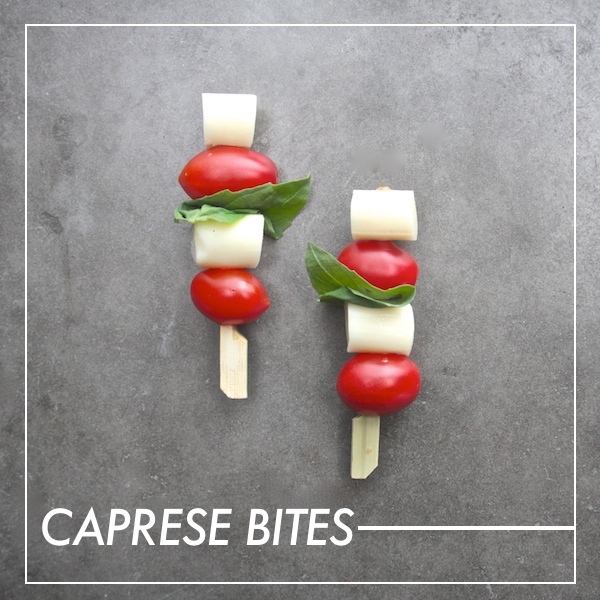 My summertime favorite!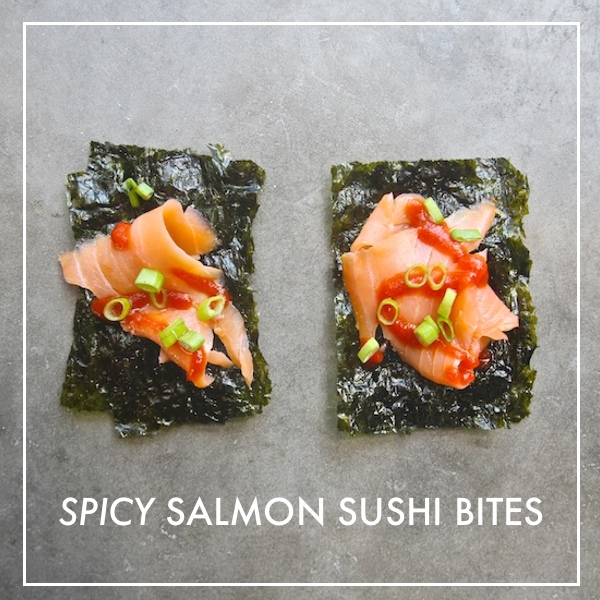 If you have a few pieces of smoked salmon hanging out in the fridge (I don't) this is a good way to use it up!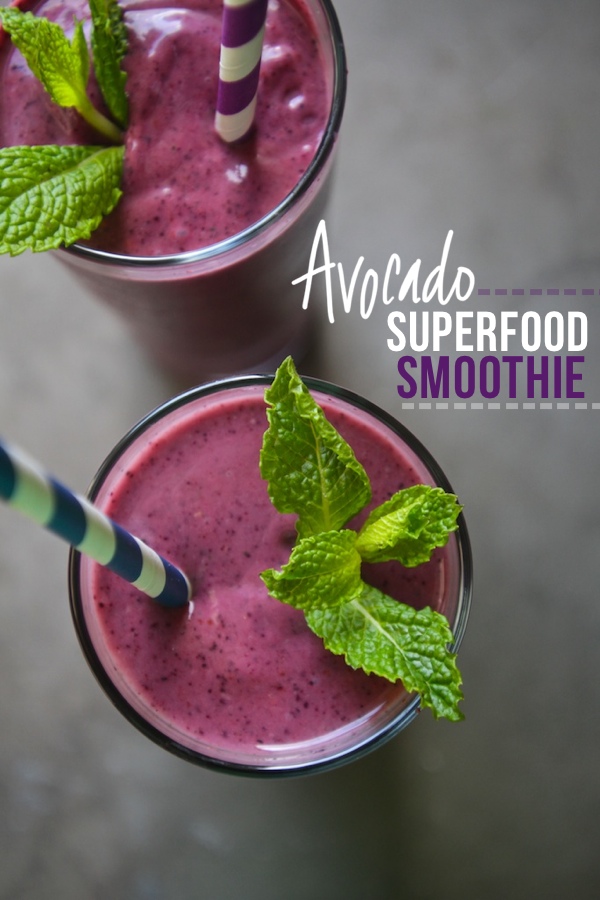 Dinner in liquid form. Sometimes I add a little protein powder so I'll get full. I've been known to throw some chia seeds or flaxseed meal for extra BULK.  I don't know about you but smoothies never make me full. Additions and boosters do though!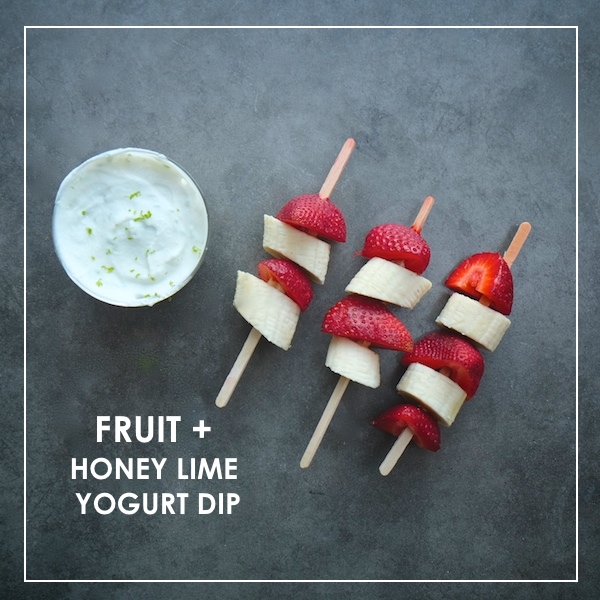 I don't know about you but sometimes I just want dessert for dinner. This one could be dessert….or it could be breakfast….but let's turn it into dinner.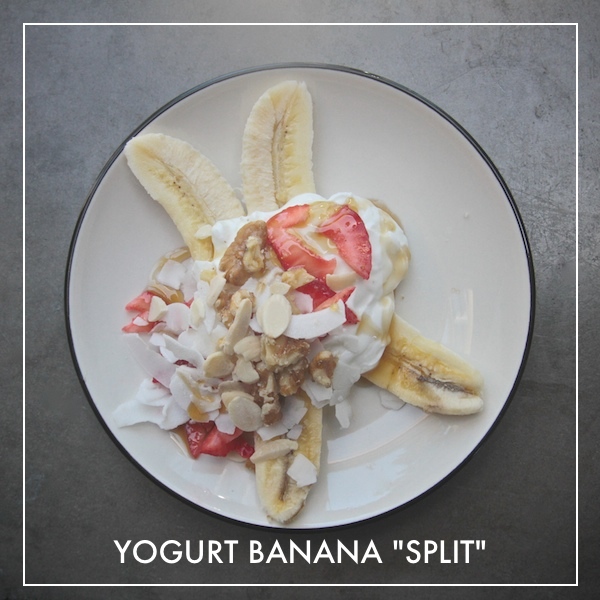 I don't know about you but sometimes I just want dessert for dinner. This one could be dessert….or it could be breakfast….but let's turn it into dinner.
There you have it! Some of my favorite Snack Dinners.
What do you like to eat when it's hot out and you're trying to eat healthy?