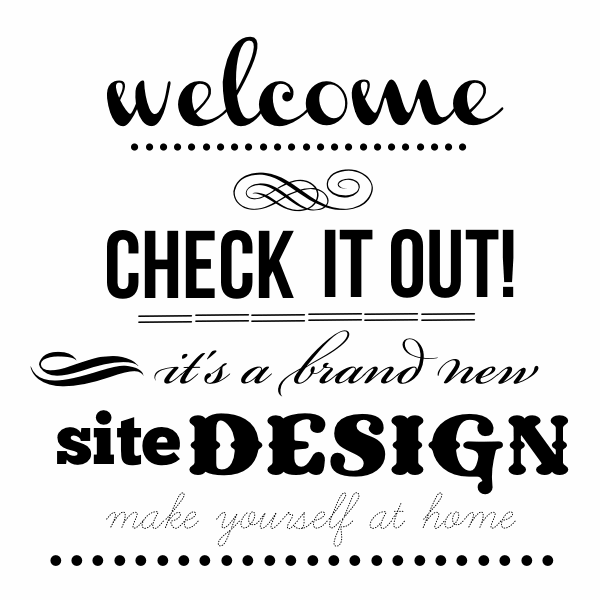 Welcome to the new Shutterbean site design!
I did a little Spring cleaning around here with the help of my SPECTACULAR designer/friend Christine Castro-Hughes of Darling Studio  Thank you, Christine!
So what's new around here? A LOT!
There's a new index! It's on the right. I've settled on some fun categories for your browsing pleasure. Check out my RECIPES section. It's all shiny & new!
For all of you who wanted to subscribe to Shutterbean by email, you can do so at the bottom right. Just add your email address. YAY!
So with the launch of this new design, I'd like to do a GIVEAWAY!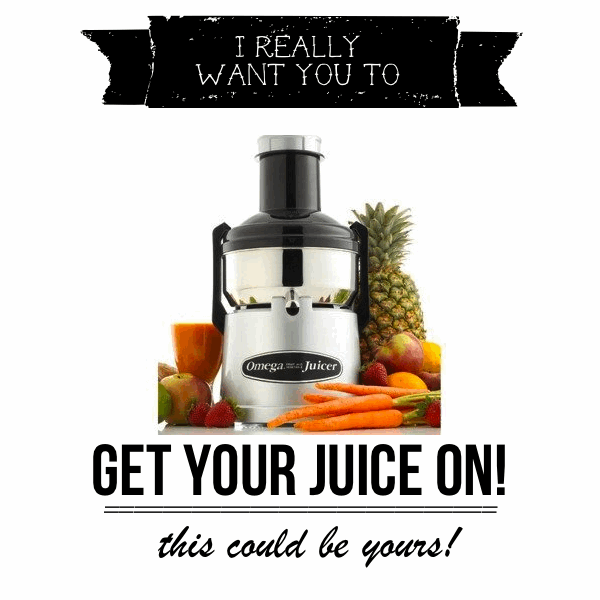 Since I'm always posting juice recipes,  I'd love for YOU to get your juice on! I'm giving away one Omega BMJ330 Juicer & a copy of The Big Book of Juices to get you started.
What do you need to do?
Leave a comment below!
You can enter TWO more times if you:
1. Follow Shutterbean on Facebook!
2. Follow Shutterbean on Twitter!
Just leave a comment telling me that you did so.
A winner will be chosen at random a week from today, Wednesday April 18th.
Good luck and ENJOY the fresh design!