Here's what this past week looked like- My Everyday Life week 48
My mom had her salad dressing in the fridge. I made a salad with it.
We all ate it. It made me happy/sad.
 
My dad was craving  sfogliatelle, so we got one in North Beach
Eating our feelings.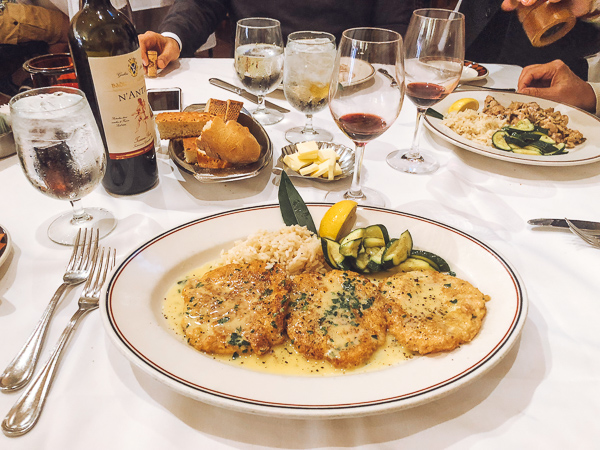 Finding some of my mom's recipes while cleaning out her pantry.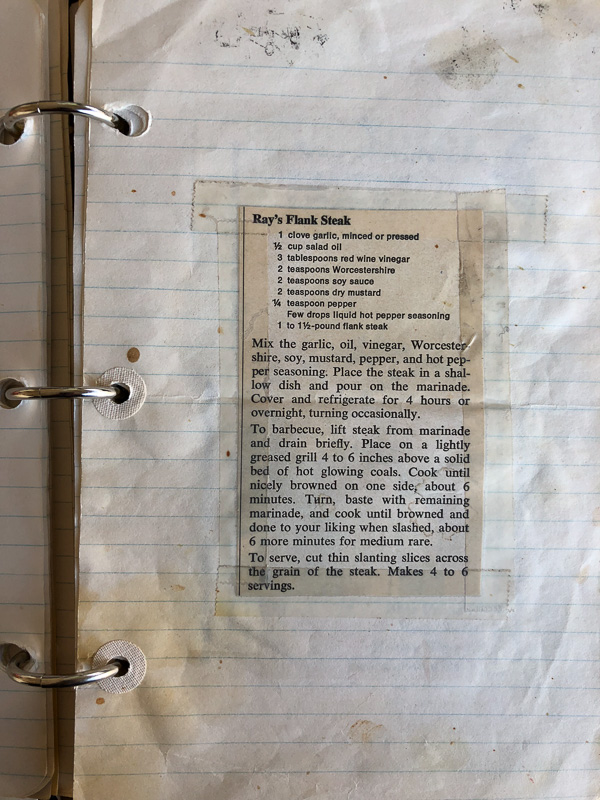 This week, I spent several days cleaning out things from my parent's house.
I started with the pantry so my Dad would have a clean slate.
It made him so happy.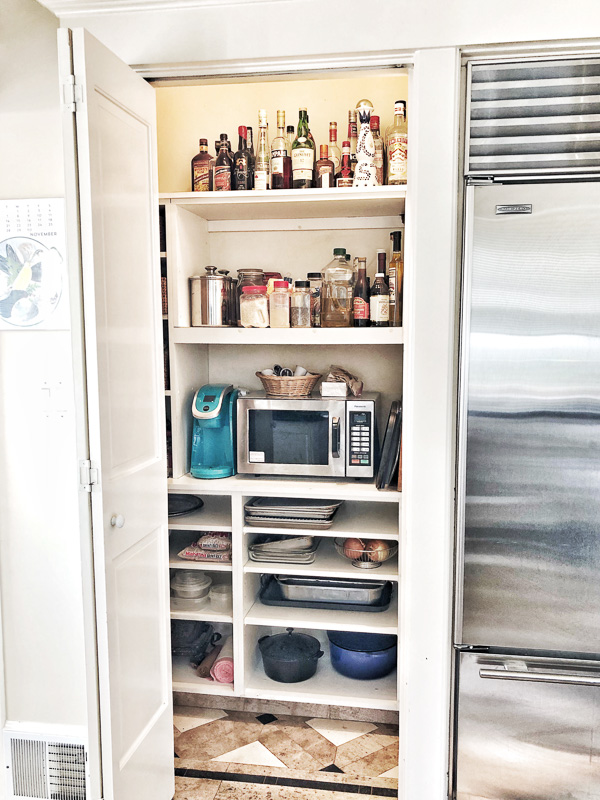 Magic stands are better than lemonade stands.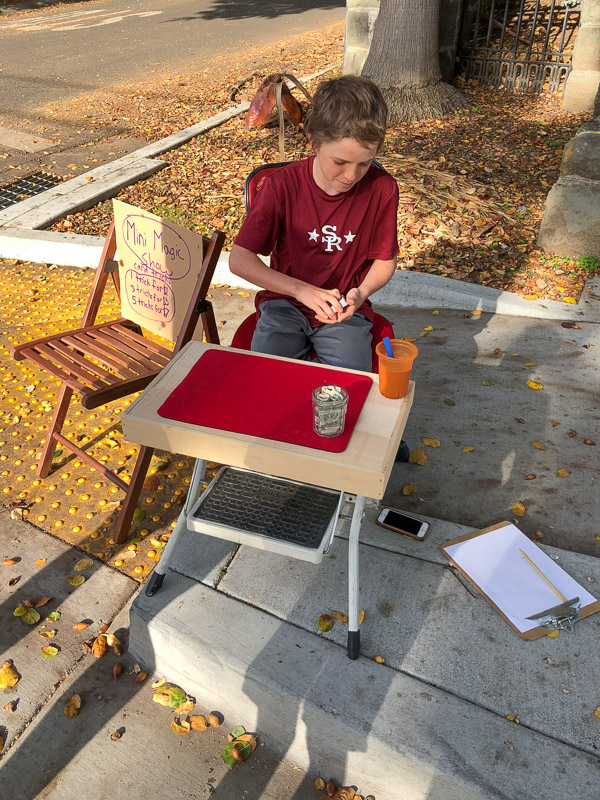 Ramen on a Saturday afternoon with a major TO DO list.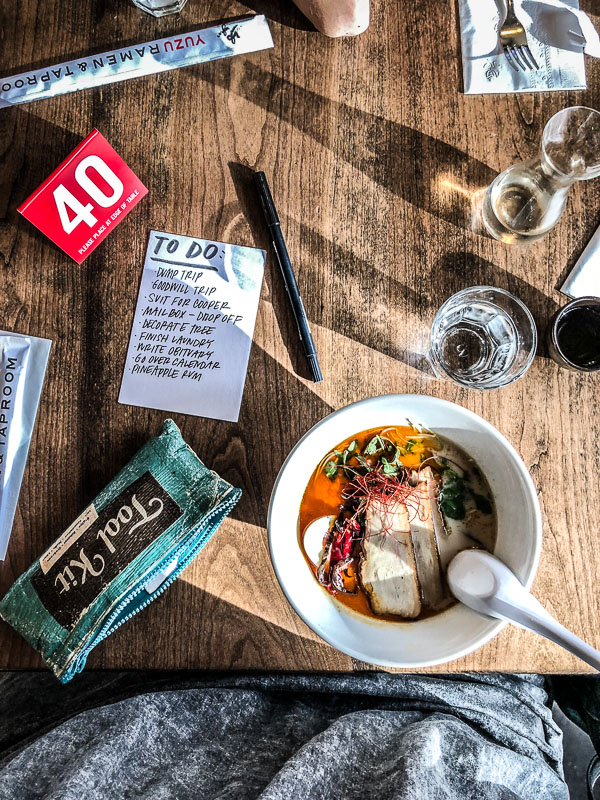 I really wanted to take this thing home.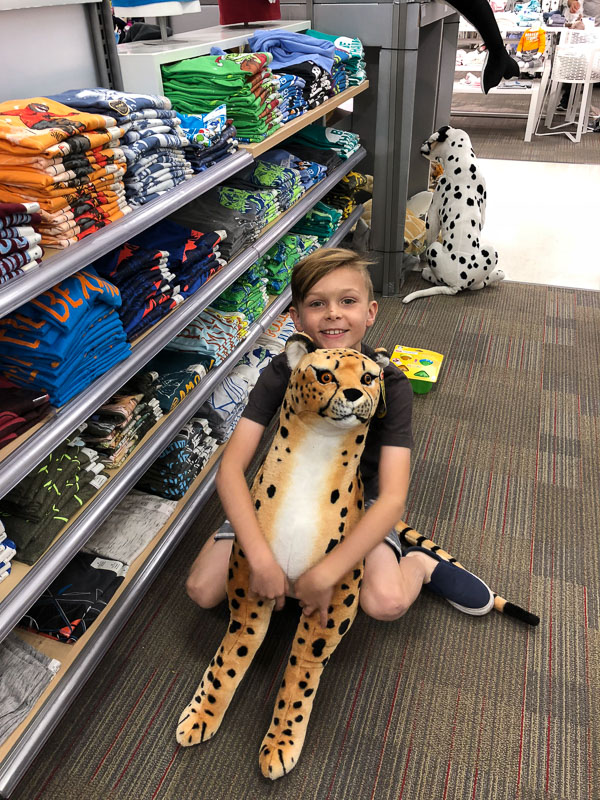 In the right light, everything is beautiful.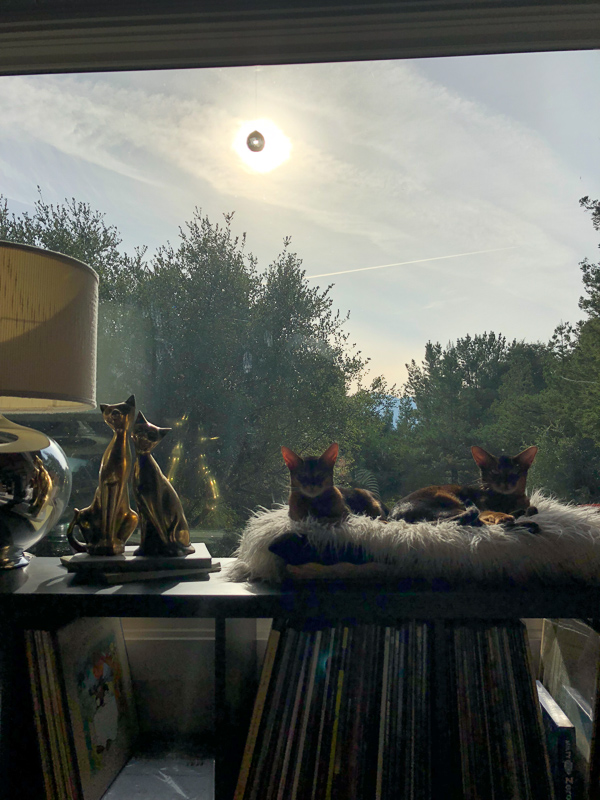 When I was cleaning out one of my mom's kitchen drawers I found this box.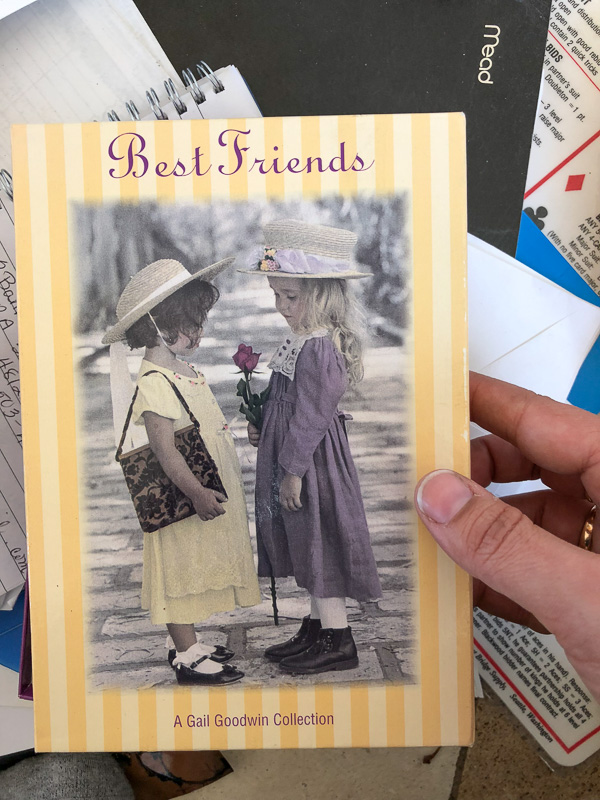 This was what I found inside.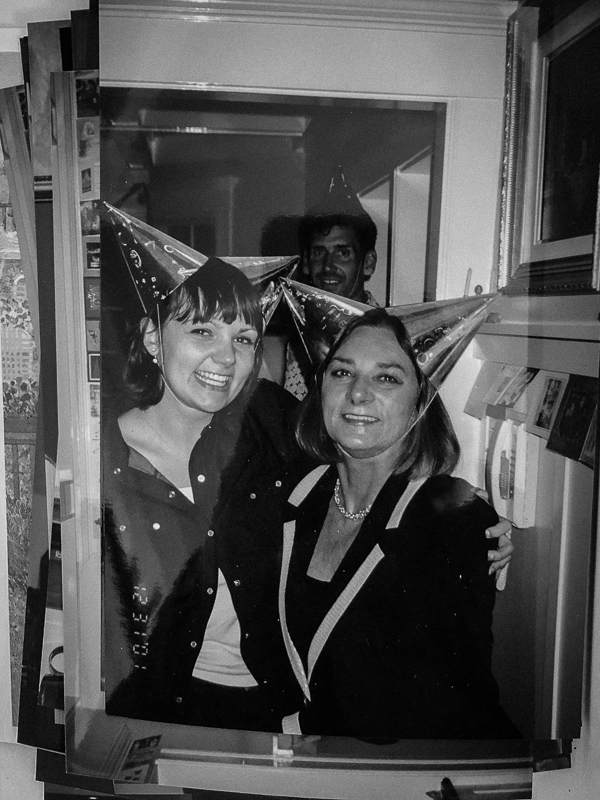 Sending out some prints!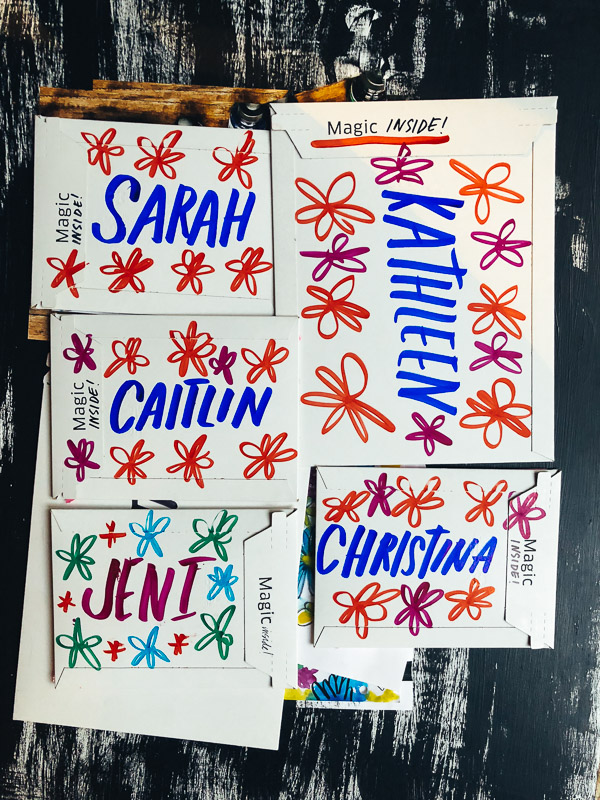 We went through my mom's old records and hung them up in our garage.
They were the ones that were too damaged to play.
This Moody Blues cover caught my eye and the Barbara Streisand picture looked like my Mom from behind.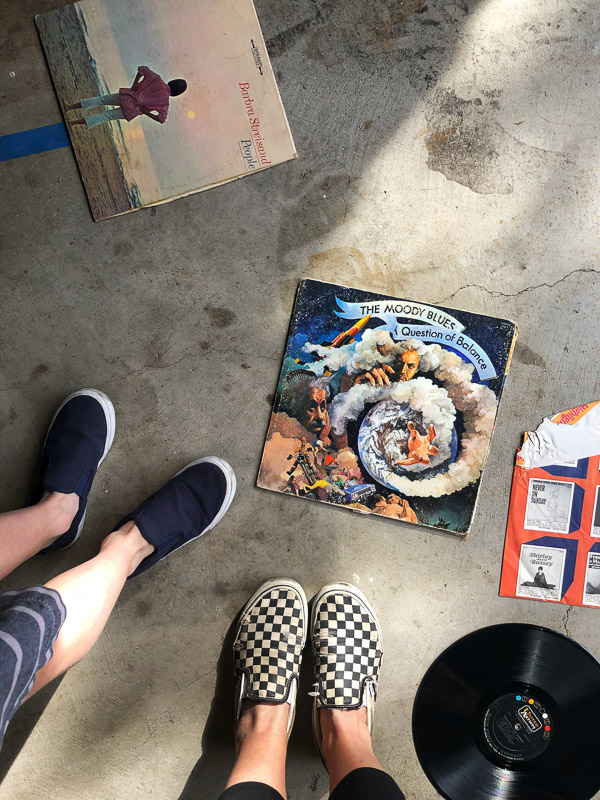 Casey always says SAFETY FIRST.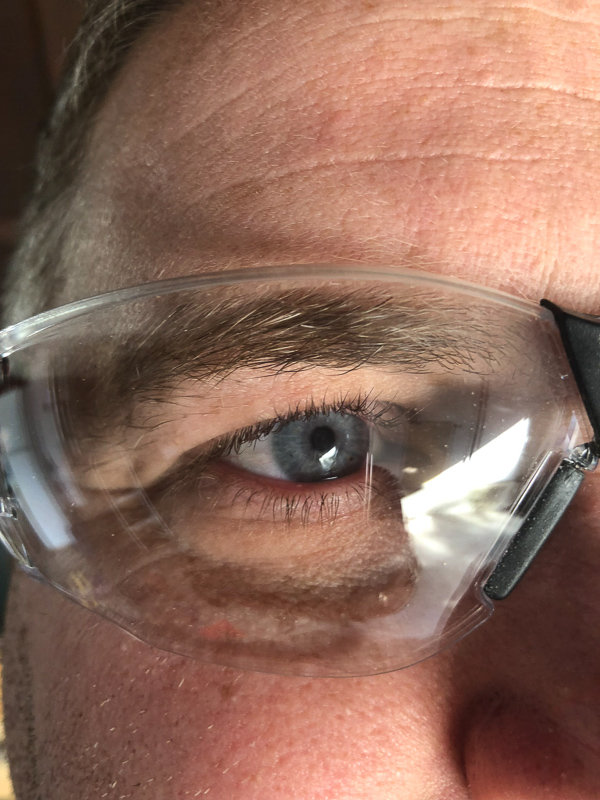 Finding JOY in the every day. We send all the pics to Maj.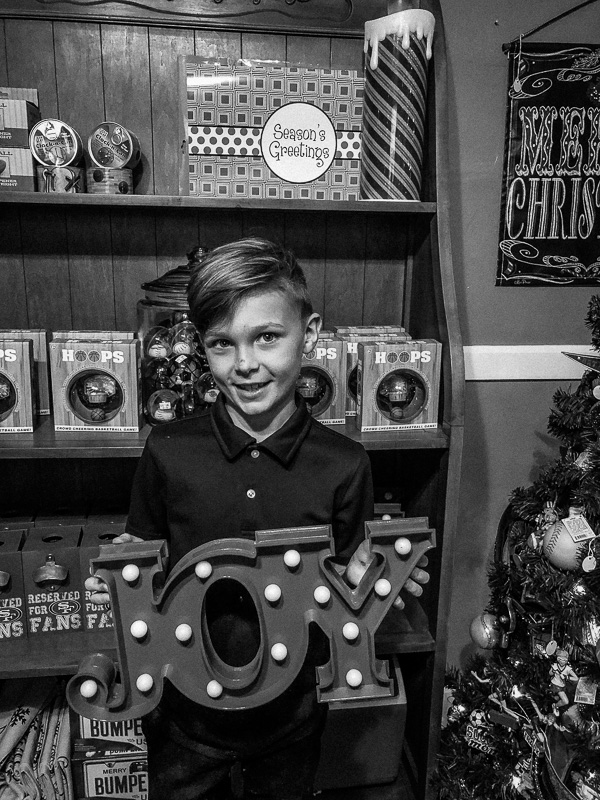 Spent a lot of the week in SF.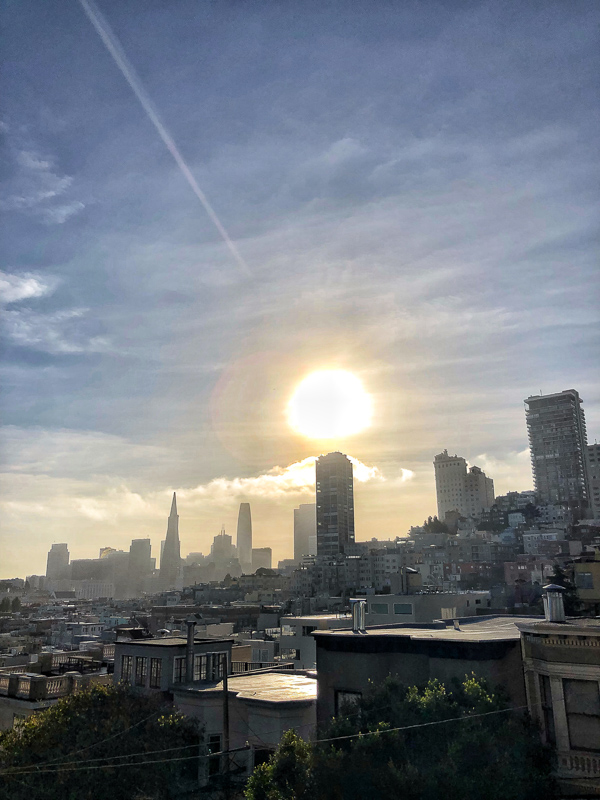 Field trip to my old high school!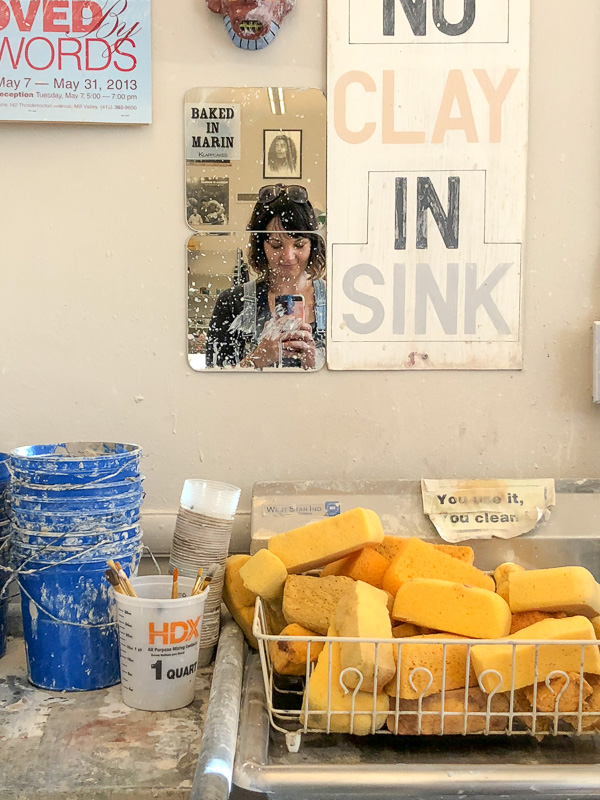 The kids got to paint in the ceramics class!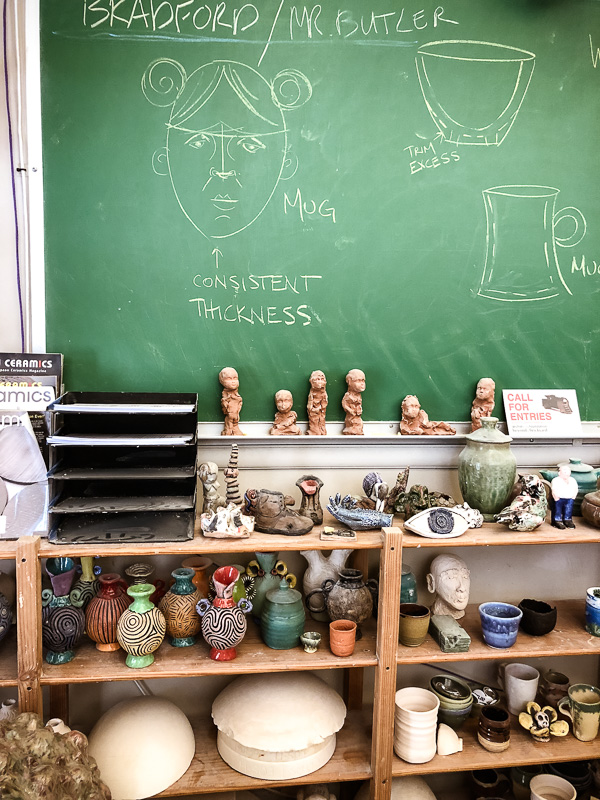 Art helps at a time like this.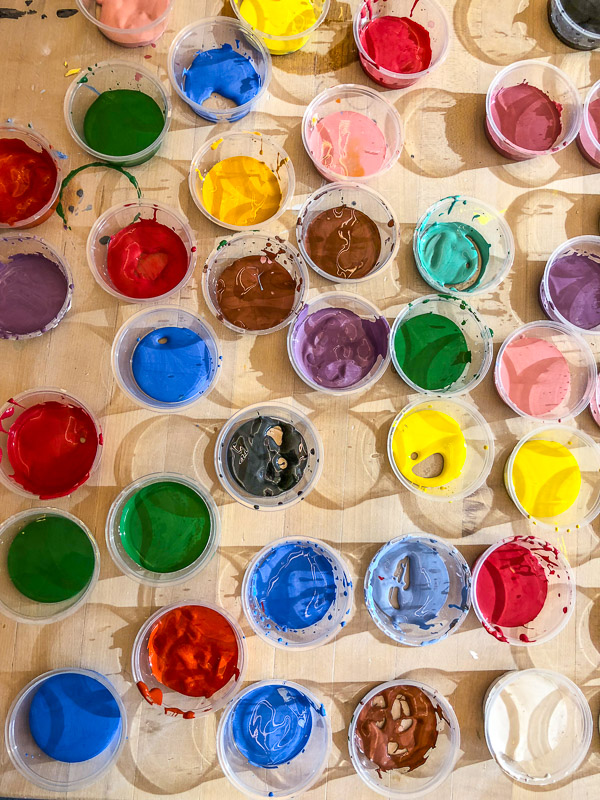 The drama room. Sigh….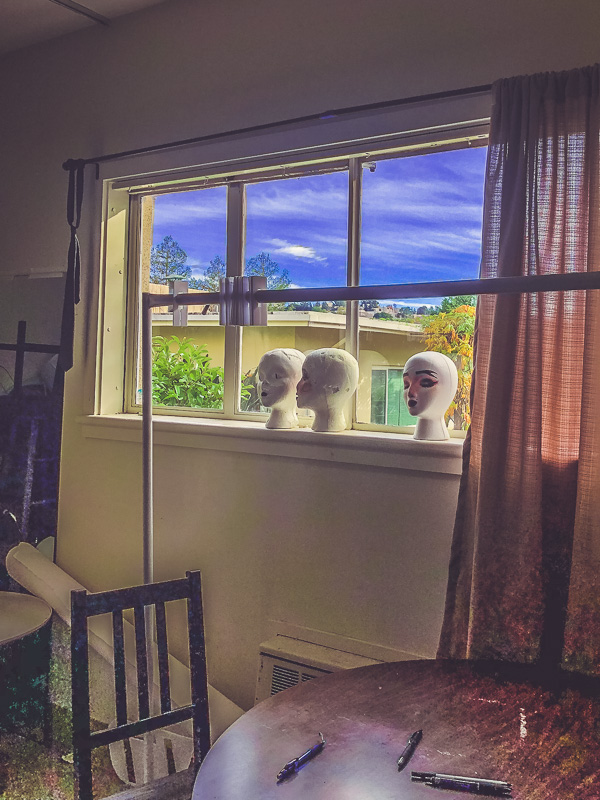 One trip to the dump!
They have peacocks outside the dump. Funny, right?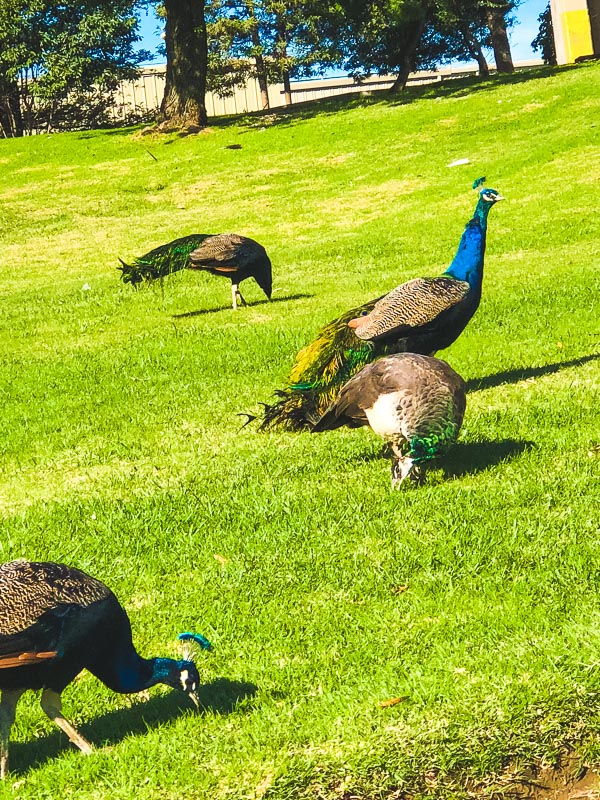 Flowers from the moms at school.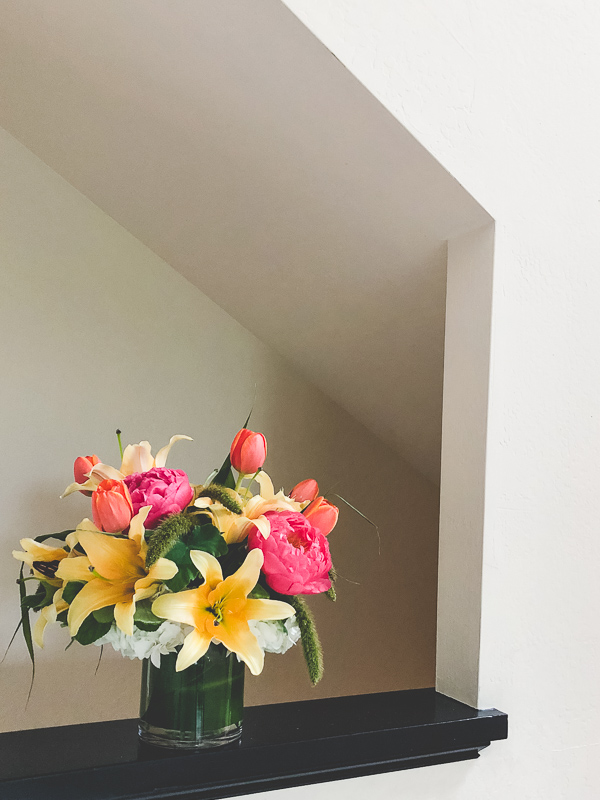 Self-care this week included a trip to the car wash.
I sat there and drew the flowers my mom bought me.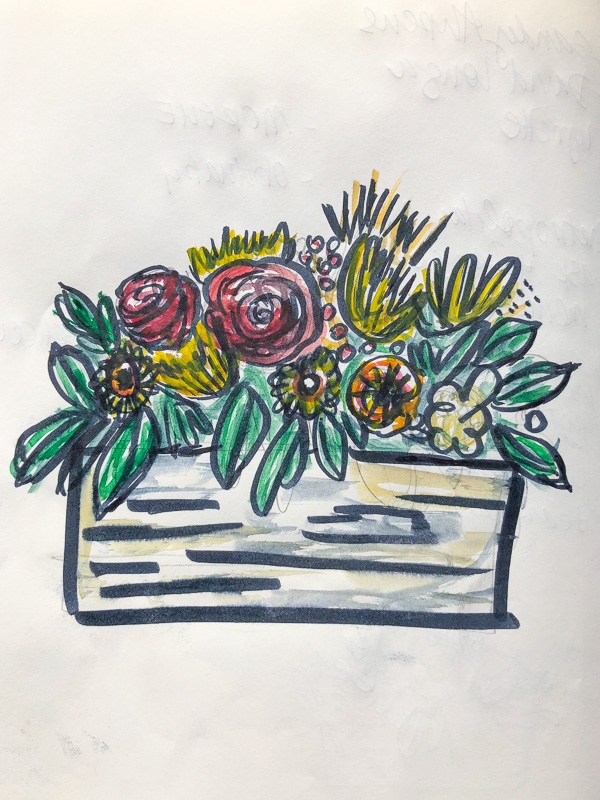 They were pretty.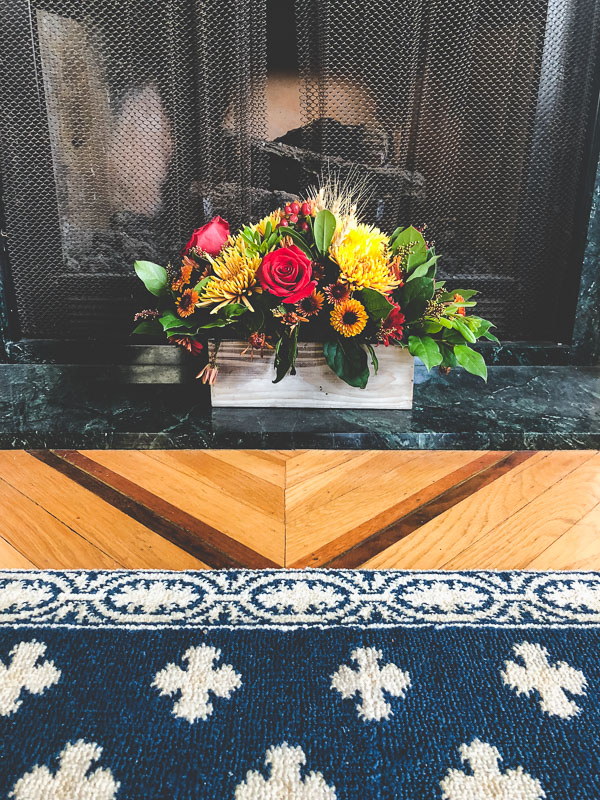 My dining room table is filled with love.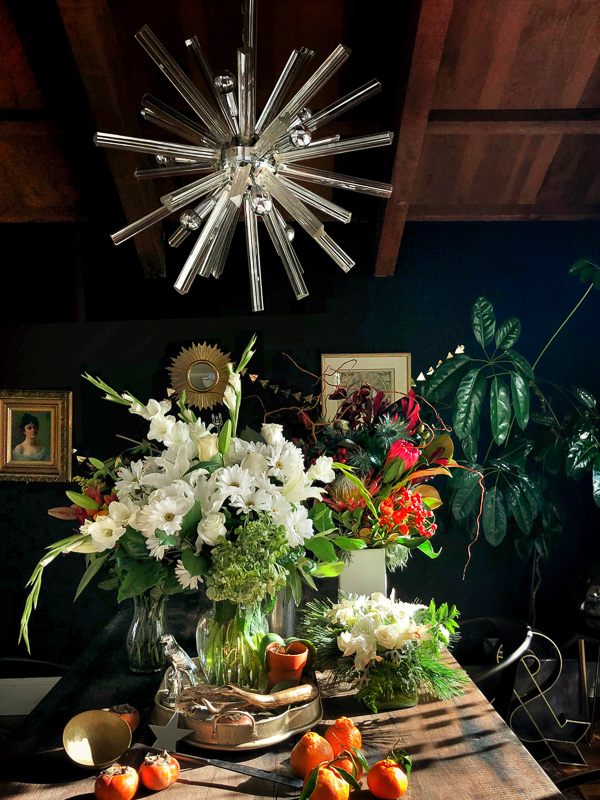 This experience has helped remind me that I have really good friends.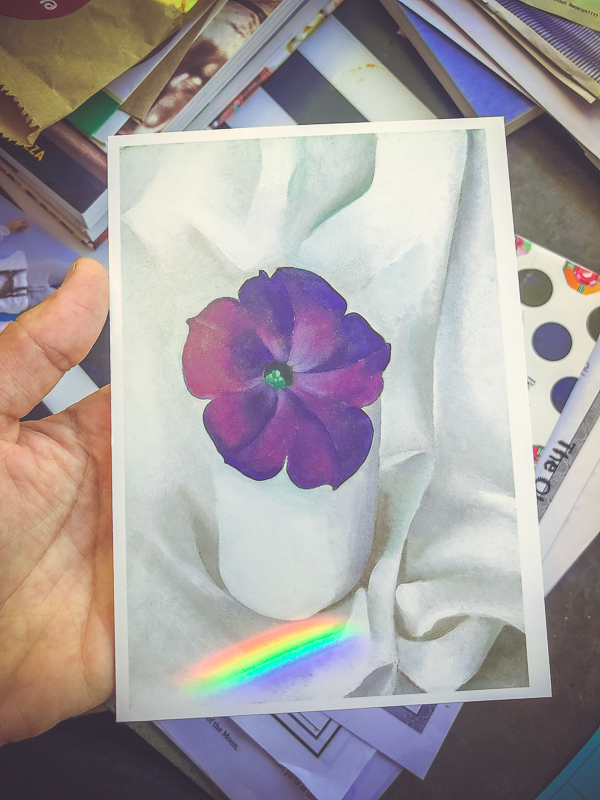 Rosie's favorite.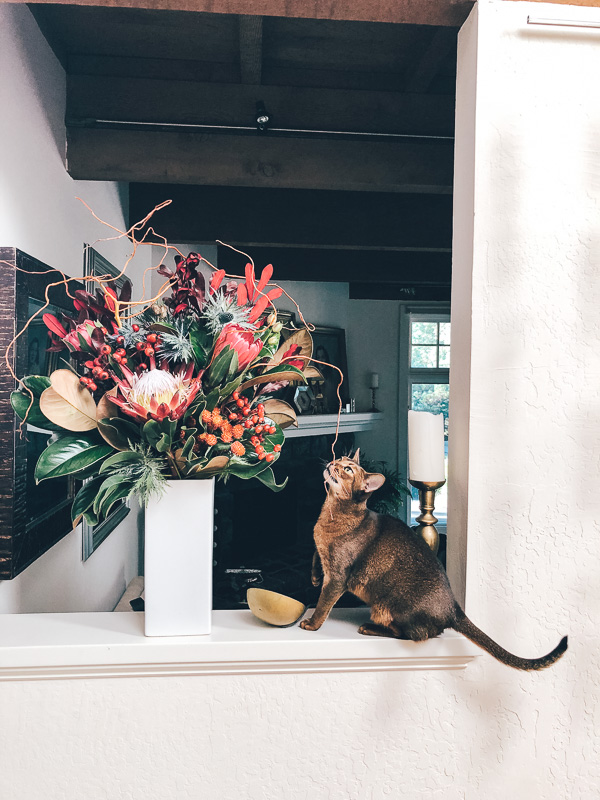 Cards + rainbows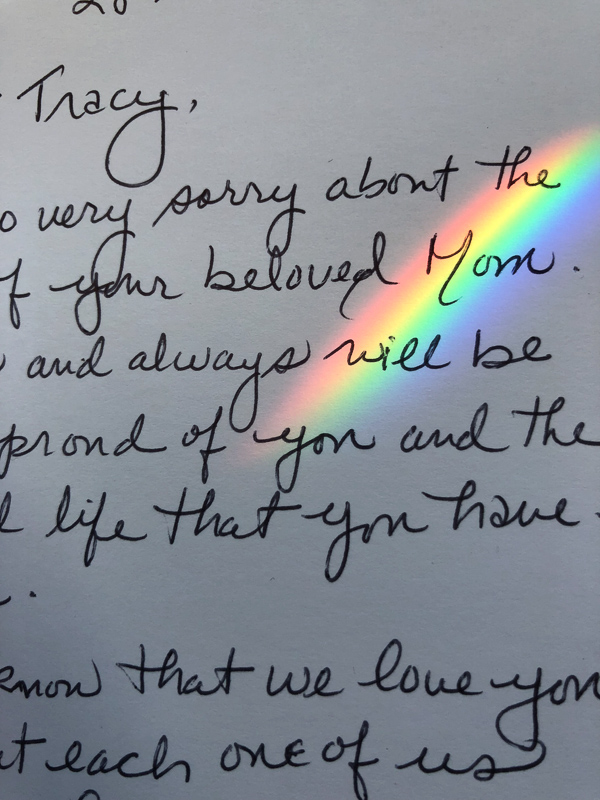 Friends who drop off doughnuts.
Friends who send a little tree for us to decorate.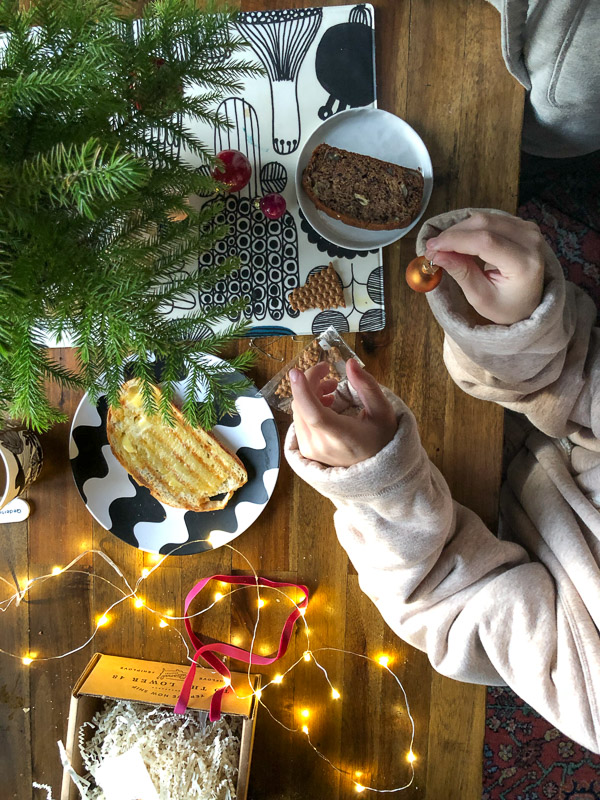 I have to remember that this is his holiday season too. He is an excellent distraction from the pain I feel at times.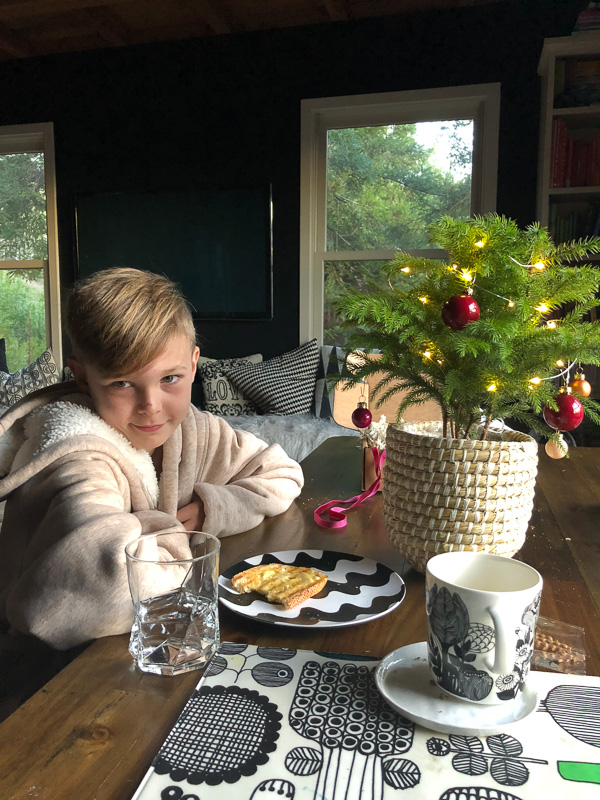 If you park all the way at the top, you'll never forget which floor you're on. My mom taught me that.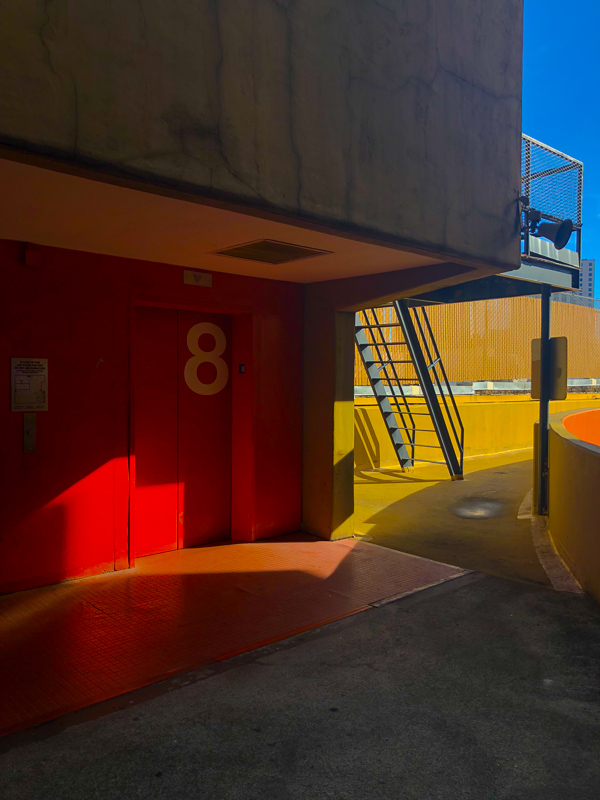 Meal prep for my Dad & brother this week. I need to do it for my family next.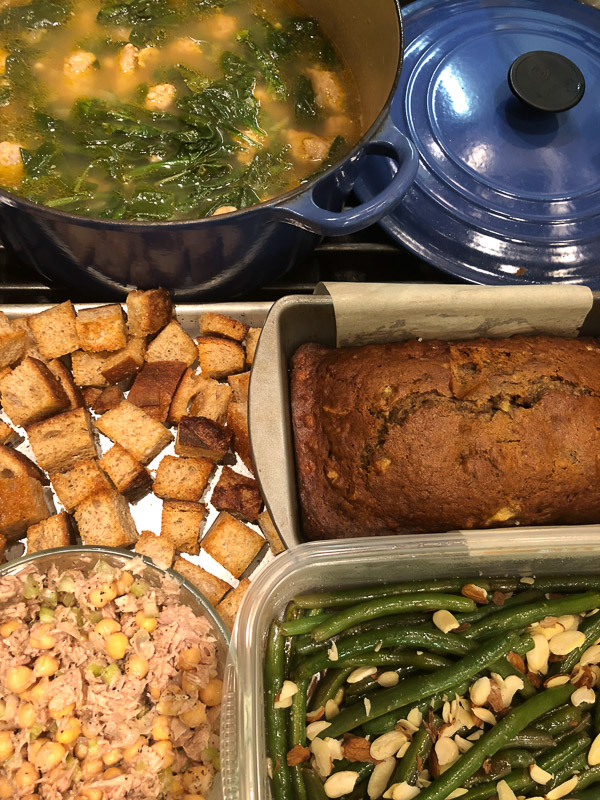 I used the stationary my mom had made for me this week.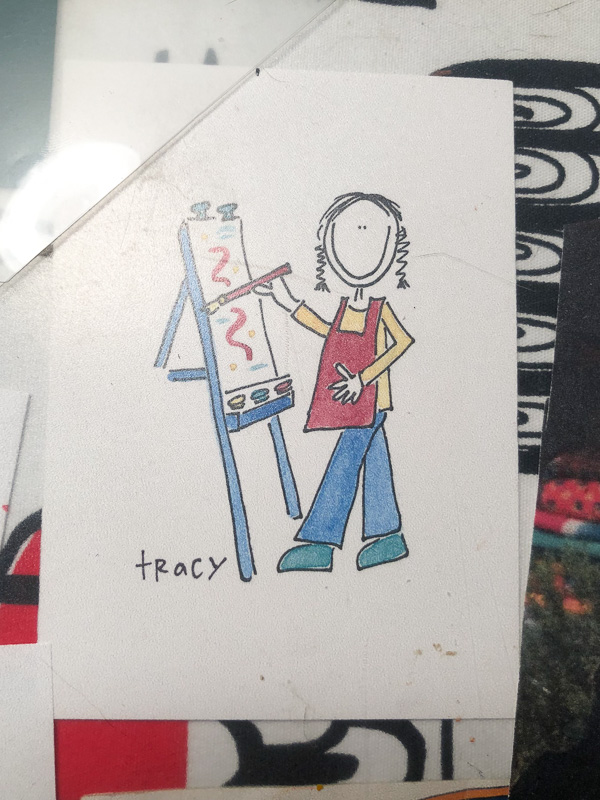 We lit a candle at mass.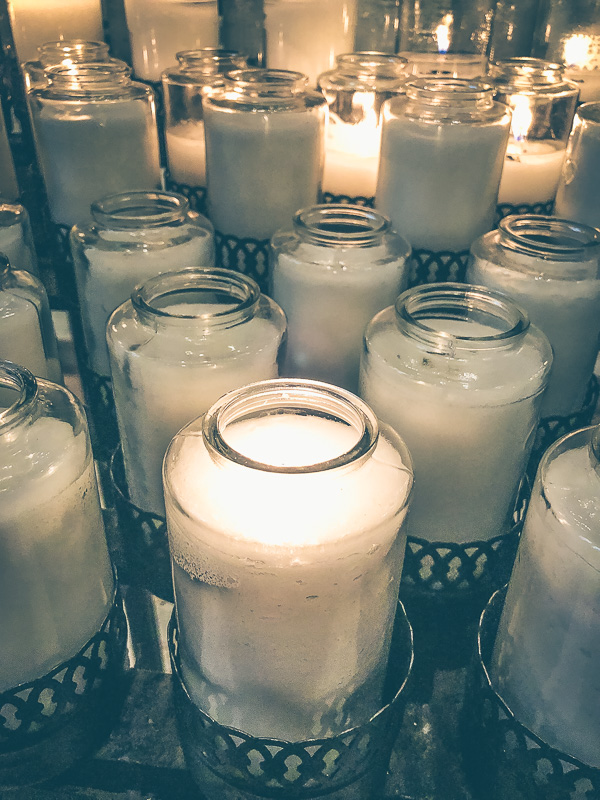 Her last list is so bittersweet.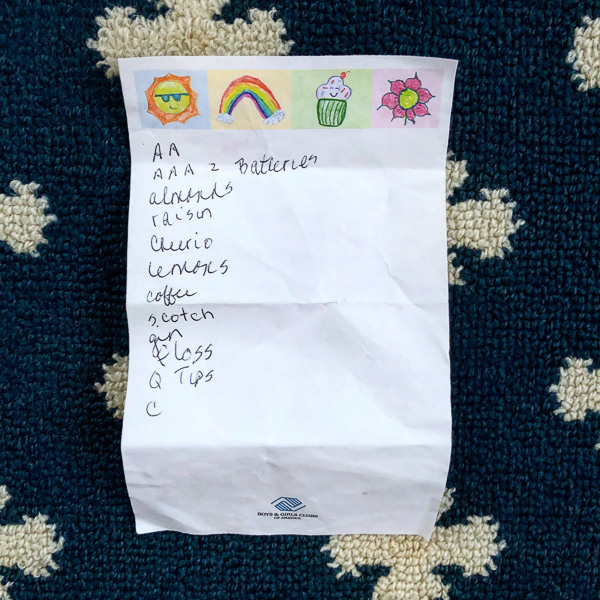 A very good letter from my friend Nicole came when I needed it.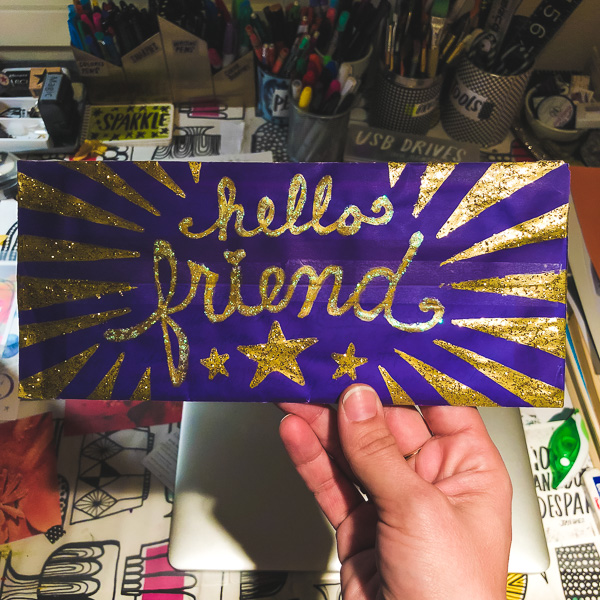 We put up our tree. Stay tuned for more.
And also- THANK YOU SO MUCH for all of the love/prayers/good thoughts.
It is all so greatly appreciated. Thank you.