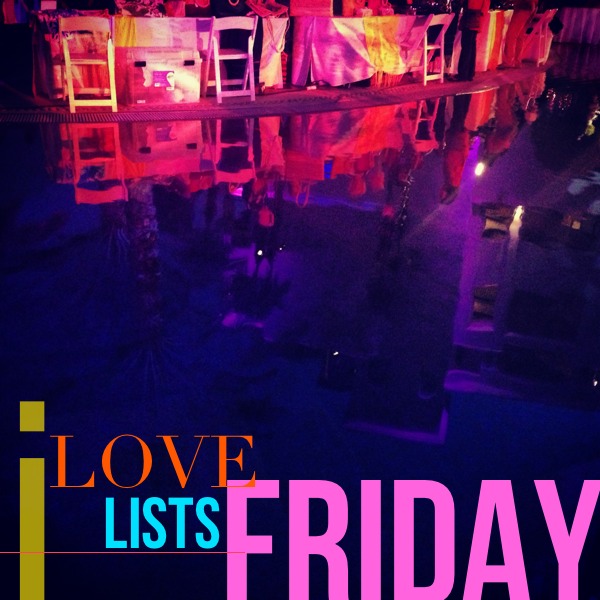 The Mexican Situation! That's the name of the latest Joy the Baker Podcast. I'm actually in Mexico this week phoning it in! We talk about Cadbury eggs, botch Spanish & discuss ways to not tell your friend you don't dig her boyfriend. Thanks for listening!
Friends! I'm in Mexico with the crappiest internet connection so I'm not able to easily post My Bites Around the Net this week. I'll add them to next week's post. Thanks for your patience and a special thank you to all of you who try out recipes I've posted on my website. It means a lot!
Have a great weekend!