Here's what this past week looked like:
Playing in the sand at Chrissy Field in SF.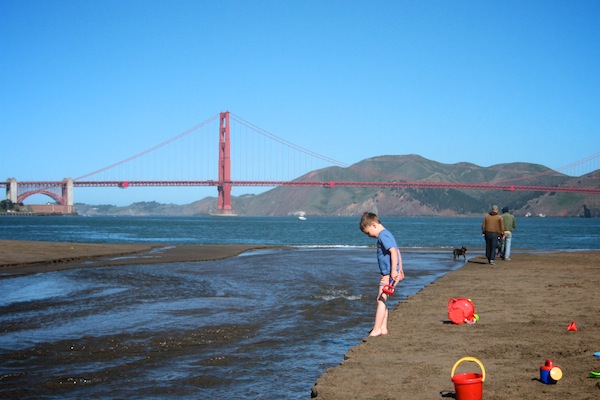 These two!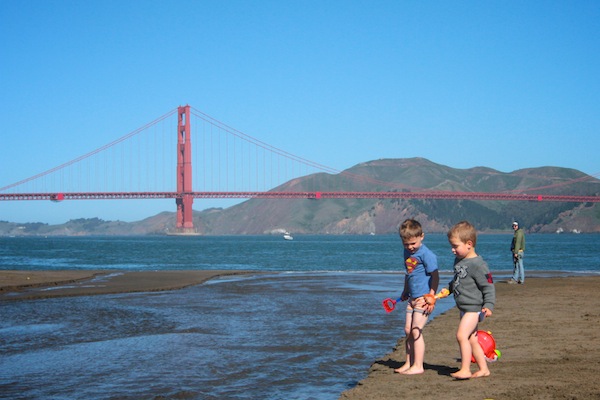 These six! I love them so much.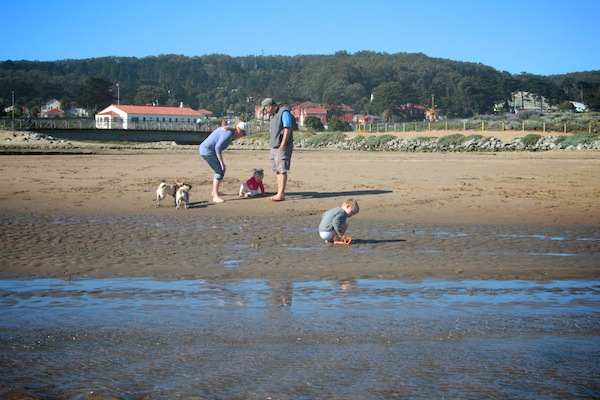 This girl! She is everything.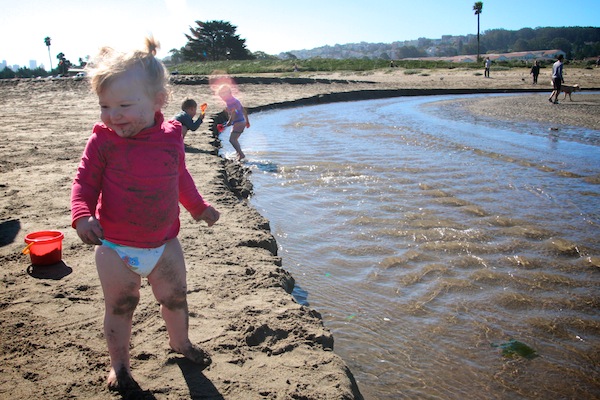 Casey was in NYC all week. Thank goodness for morning skype dates.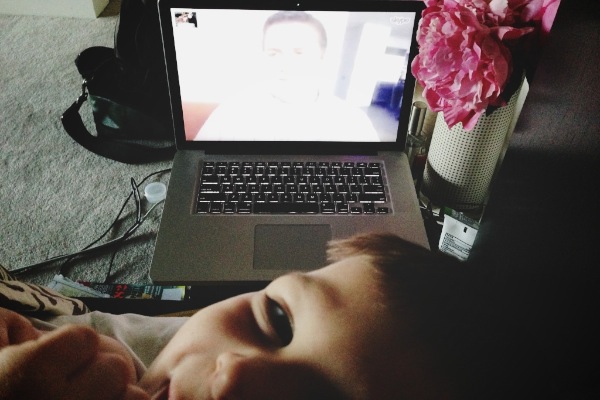 Eggs with Chipotle Tabasco (my favorite) and avocado toast.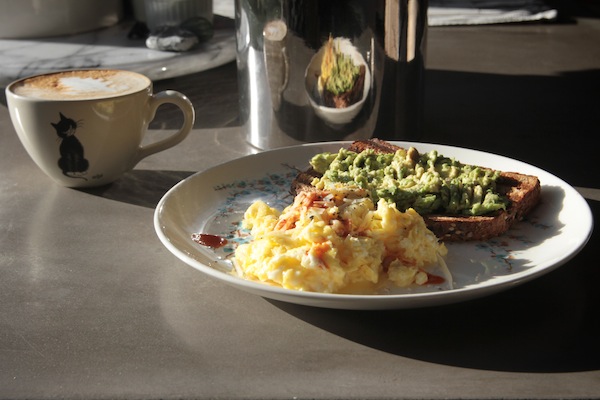 I want to live in this moment forever.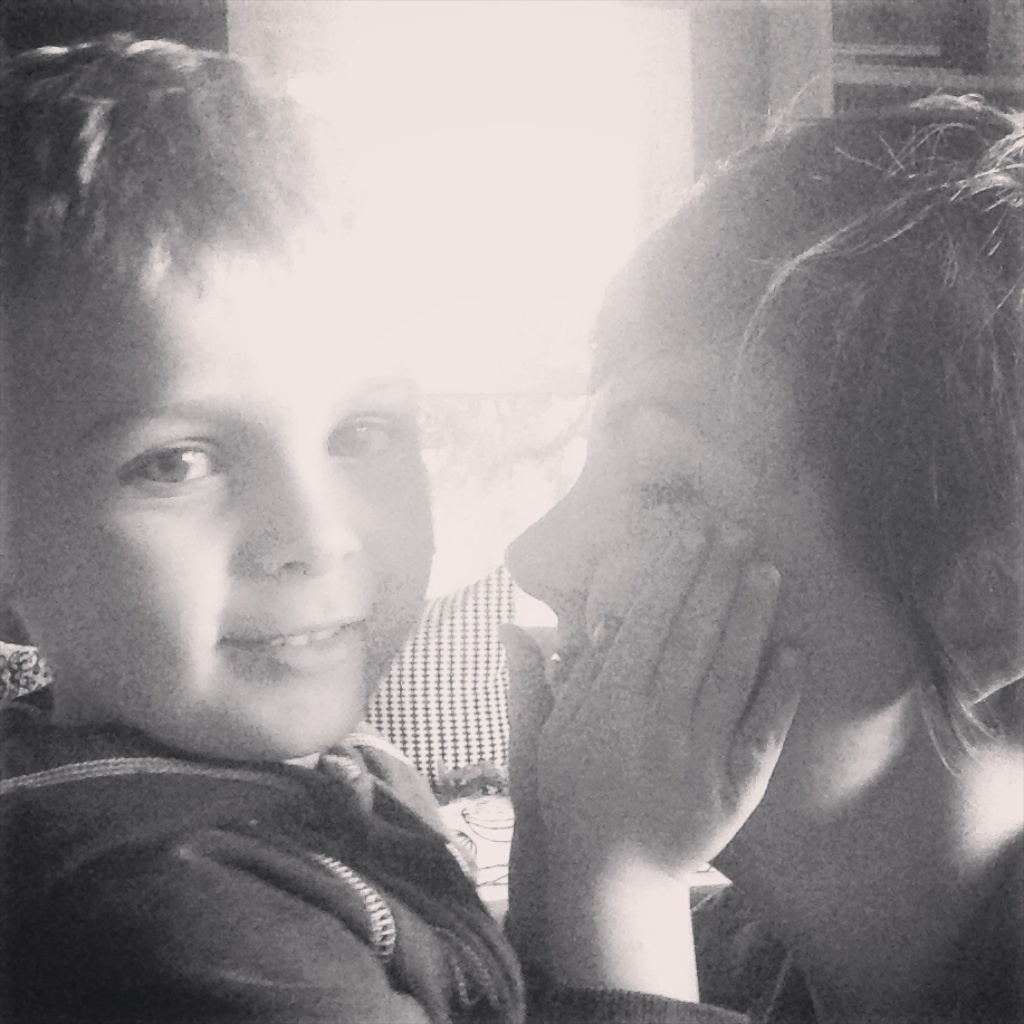 The way to score major points with a 4 year old. He doesn't mind that it's vegan…it has CHOCOLATE.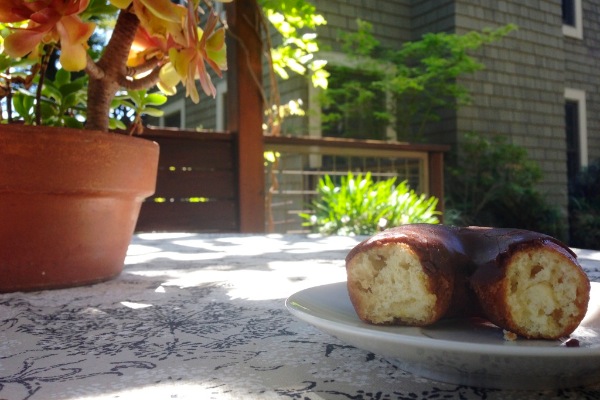 Amy makes me happy.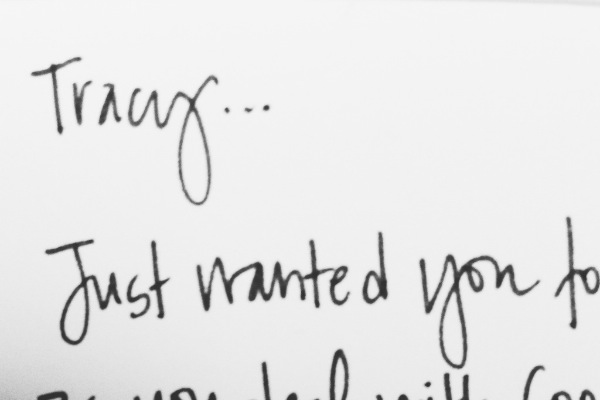 Joy came to stay with us for a couple of days. Maj time! We headed up to Yountville one day….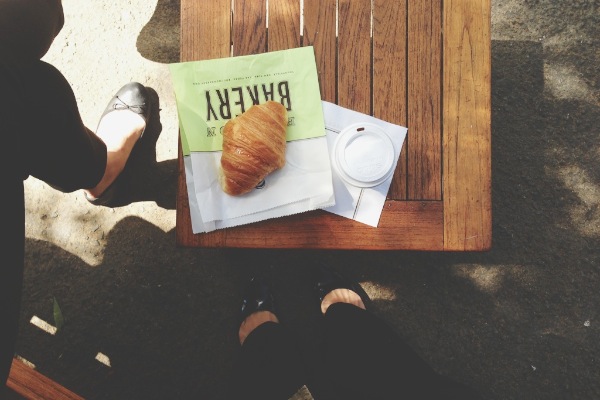 French Laundry Culinary Garden!!!
Missing: One Magic Sparkle Pony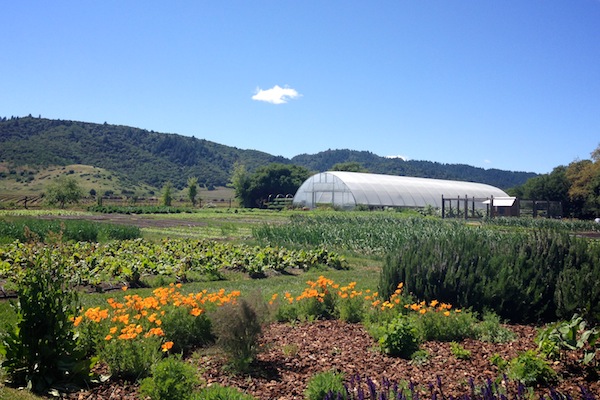 We made 4 gluten free pizzas in the French Laundry test kitchen with Lena of Cup4Cup.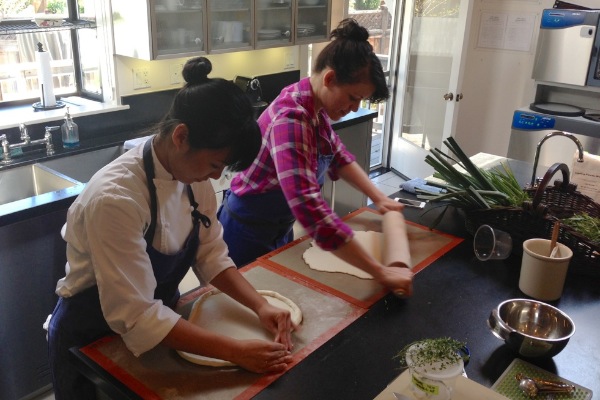 I topped this pizza. Who doesn't love a Breakfast Pizza?
Their GF pizza dough mix is SO GOOD. I hope to share some more pictures with you soon!
If you're wondering where to buy it check here.
Sitting in the sun. Thinking about Boston. This day was supposed to be different.
This day was unexpected.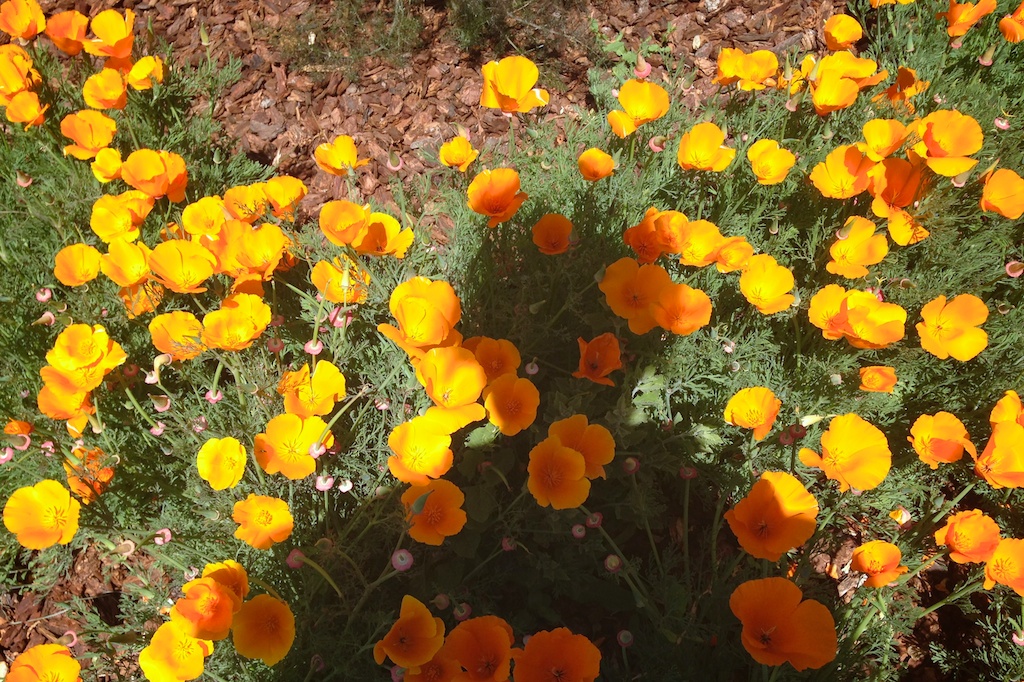 This totally made sense at the time.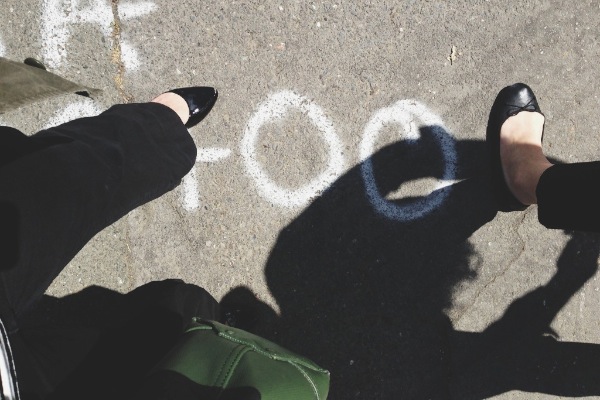 With all of the things that went on that day, I'm glad I was with my maj.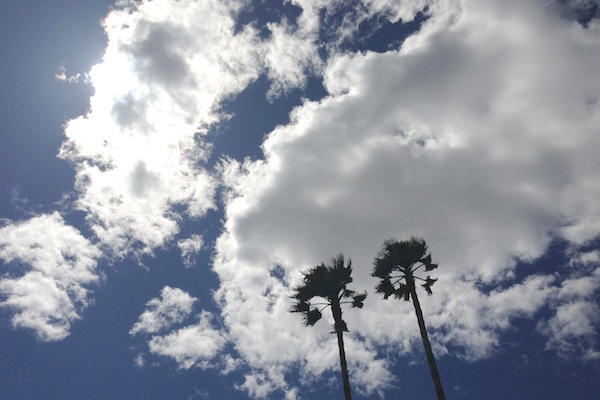 Yellow, Green or Blue?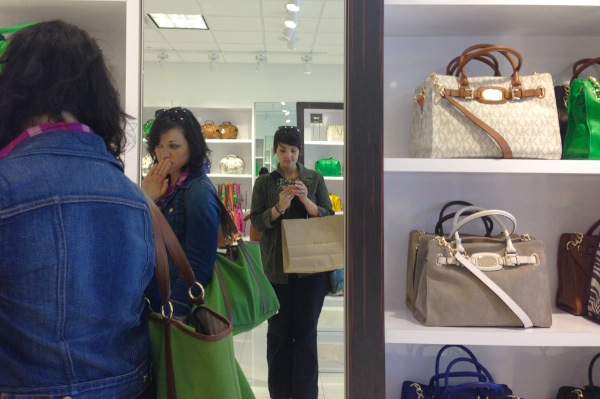 Real life dinner…and negroni…and car…and spring onion alfredo leftovers from The French Laundry.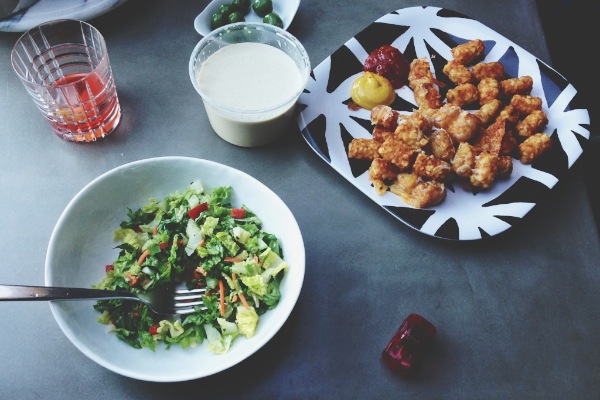 The moment when I realized Shakira kinda looks like Runkle with a wig.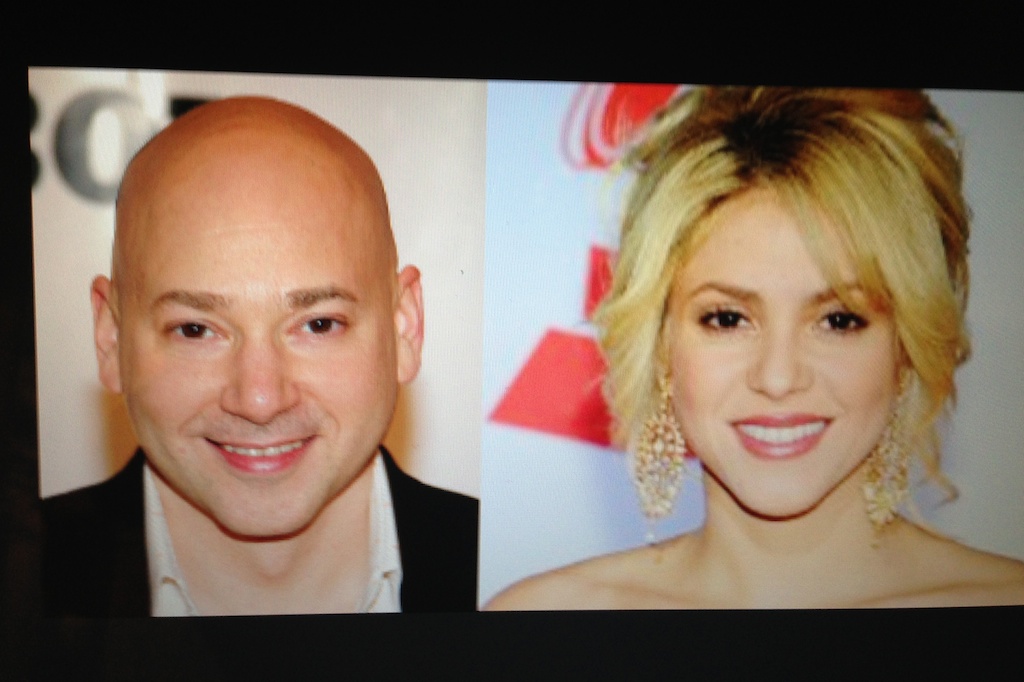 I could watch these two play legos for hours.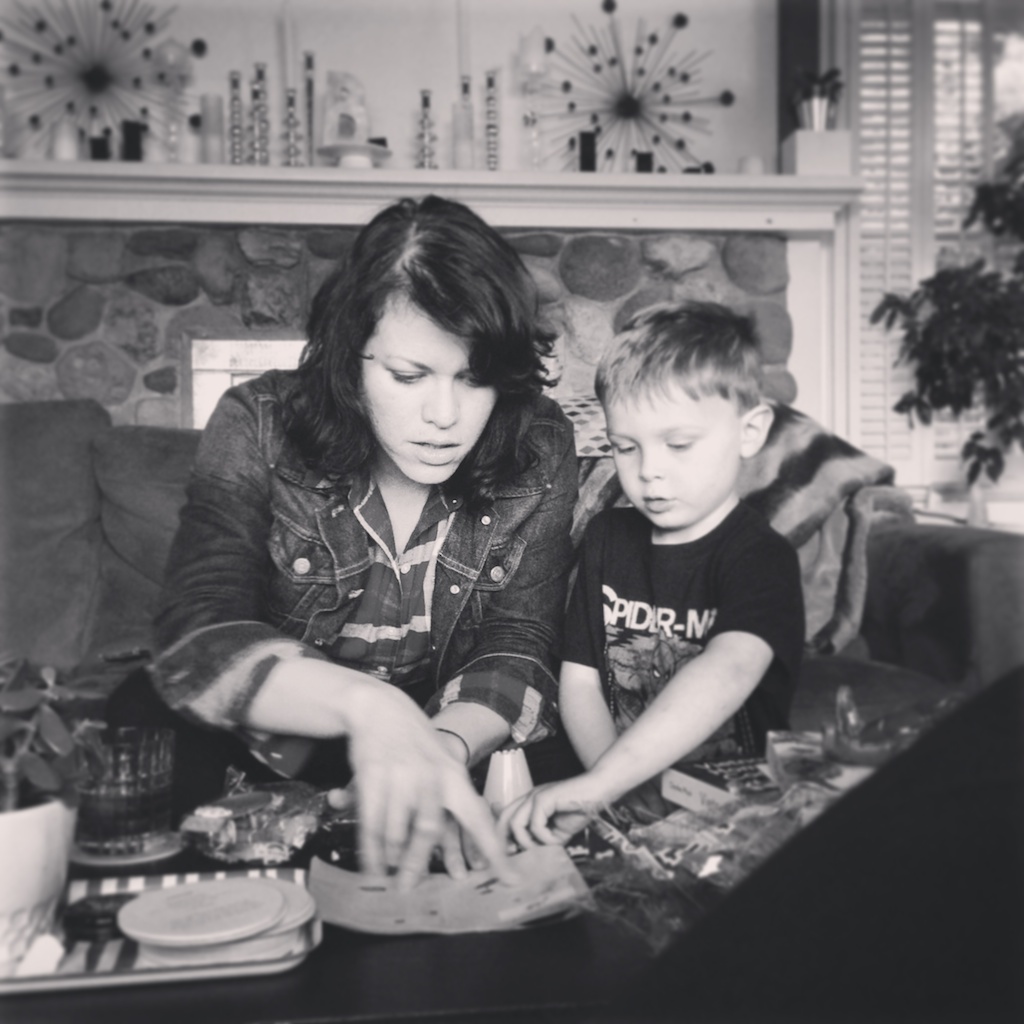 Her first crumpet.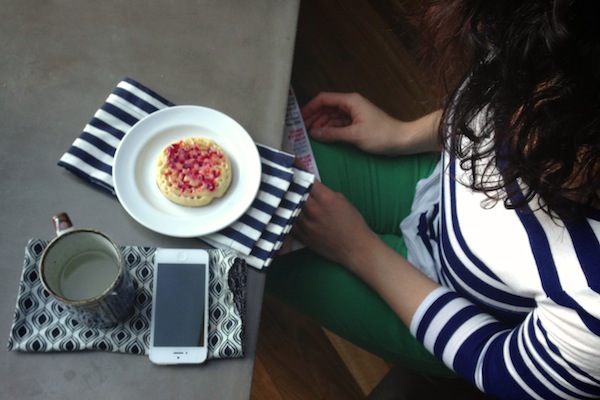 Don't make me cut you. Nice socks!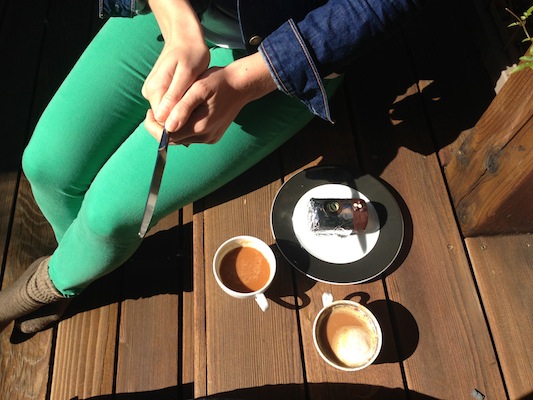 The day I wore no black.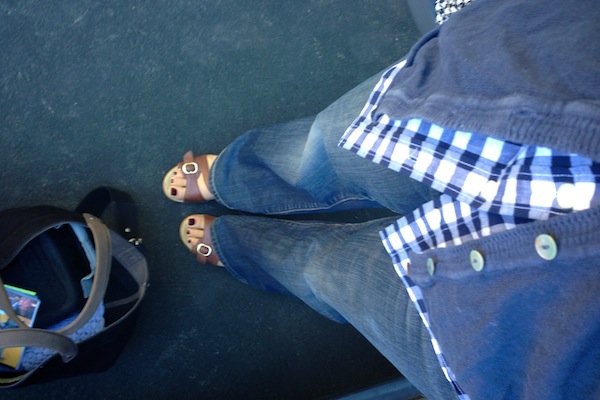 The day when I thought I could get on a cereal kick. Nope. Didn't happen.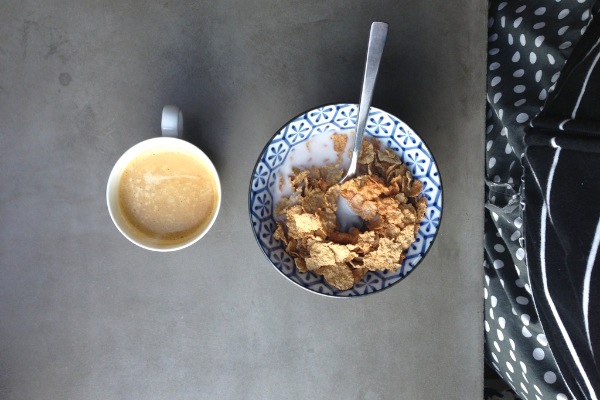 The day when I realized his shirt was getting smaller.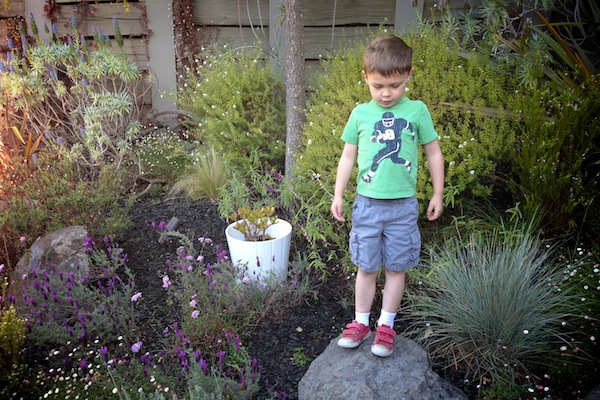 The day I got Chinese Herbs.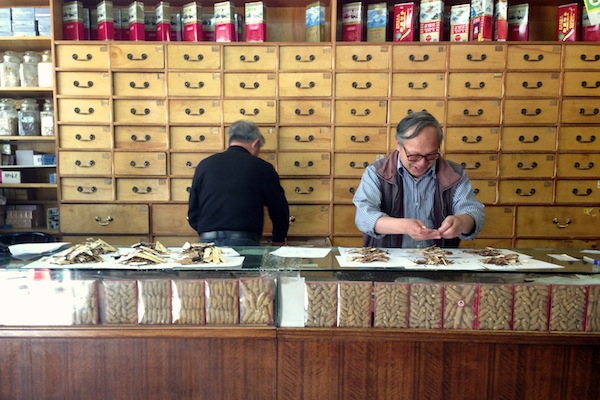 And then the day after when I stared at a pigeon for 5 minutes.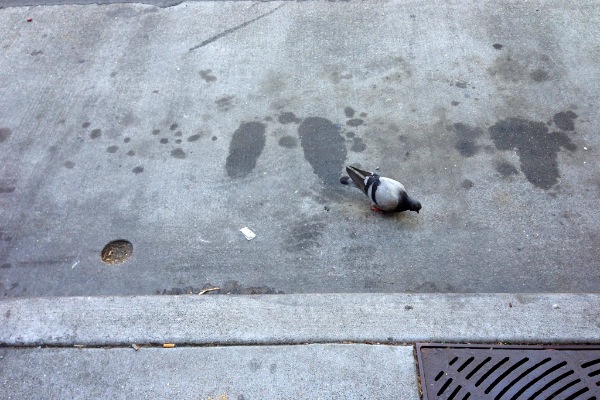 I saw red and then…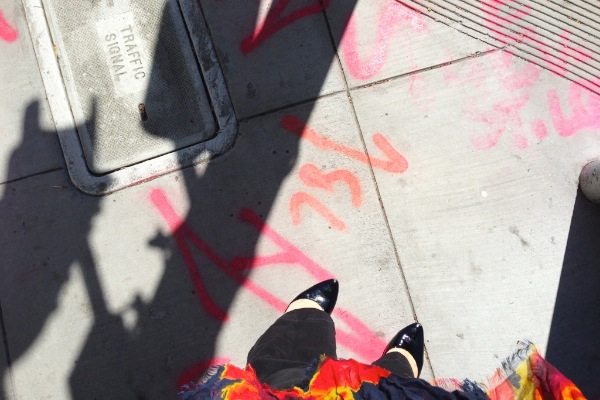 I saw a new perspective.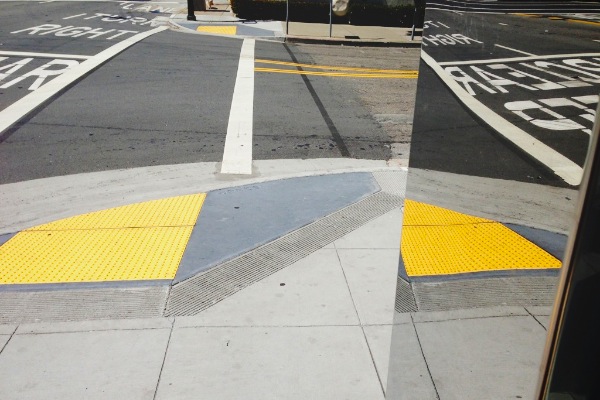 Enjoy your weekend!