Here's what this past week looked like- My Everyday Life Week 16
Trying to find some zen this week as we are still stuck at home!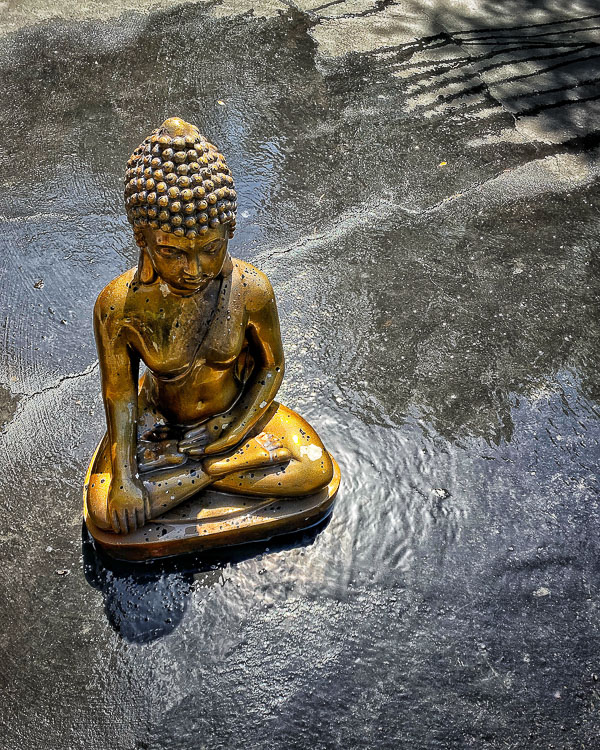 Cooper was on his spring break all week.
I made this with propagations from my garden.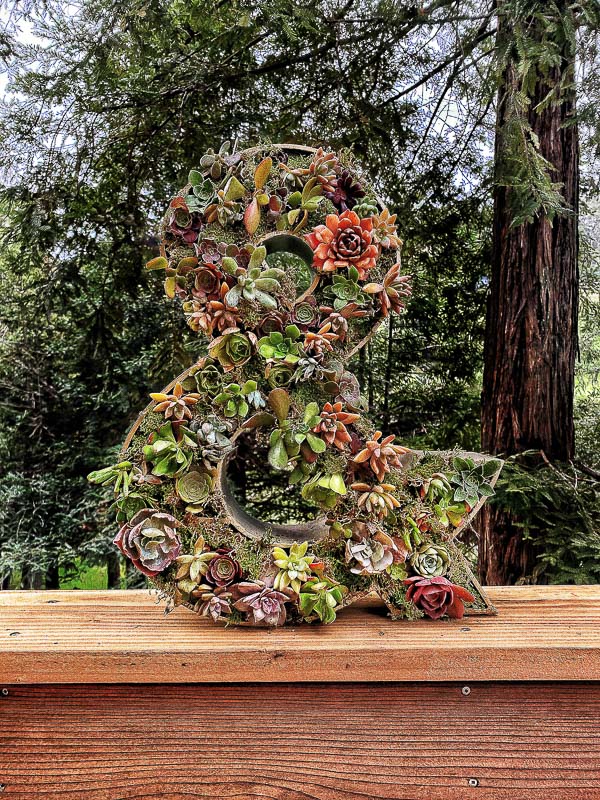 I had a moment with a baby deer.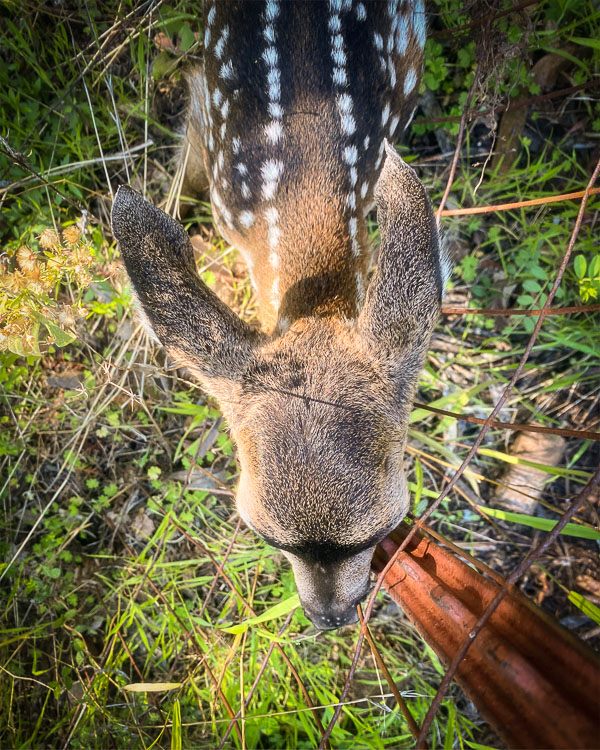 He was stuck in our fence and I let him free with a stick.
He was reunited with his Mama later.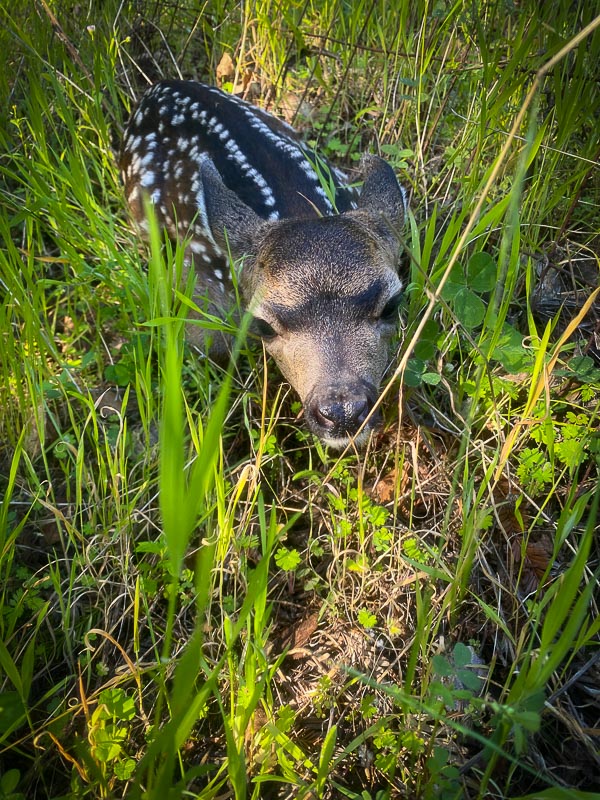 Burrito bowls.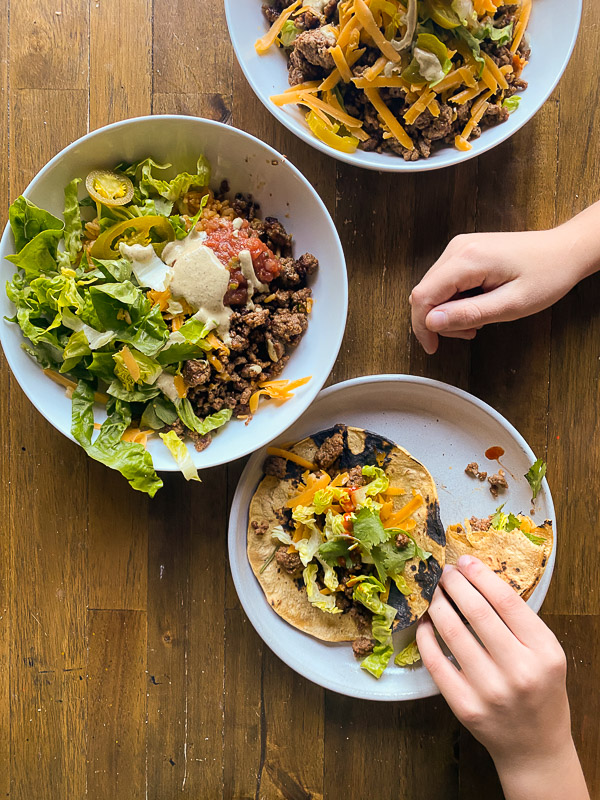 Breakfast sandwich for my boo.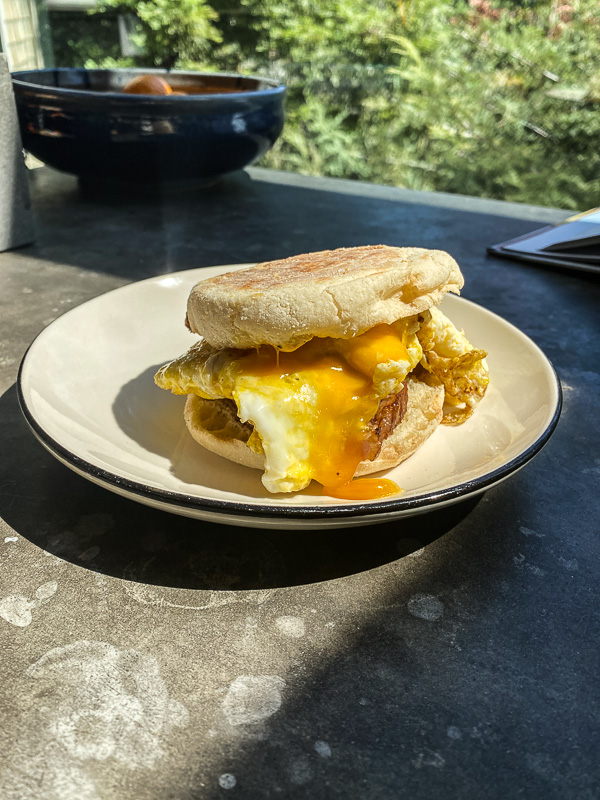 Pasta night.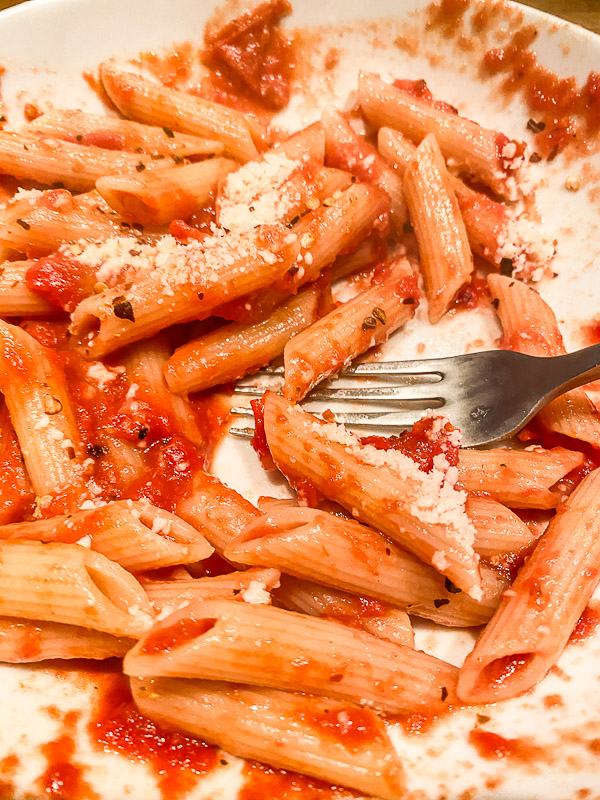 I made Thom's Banana Bread. Delicious!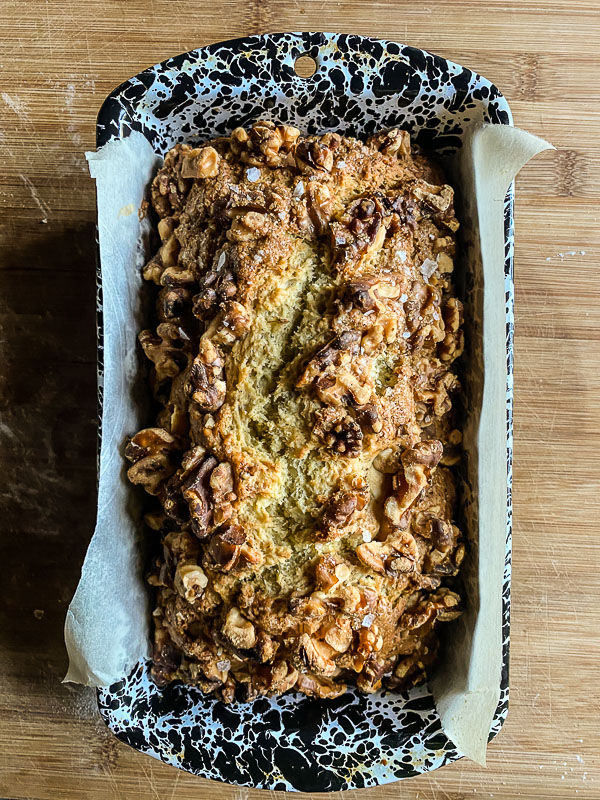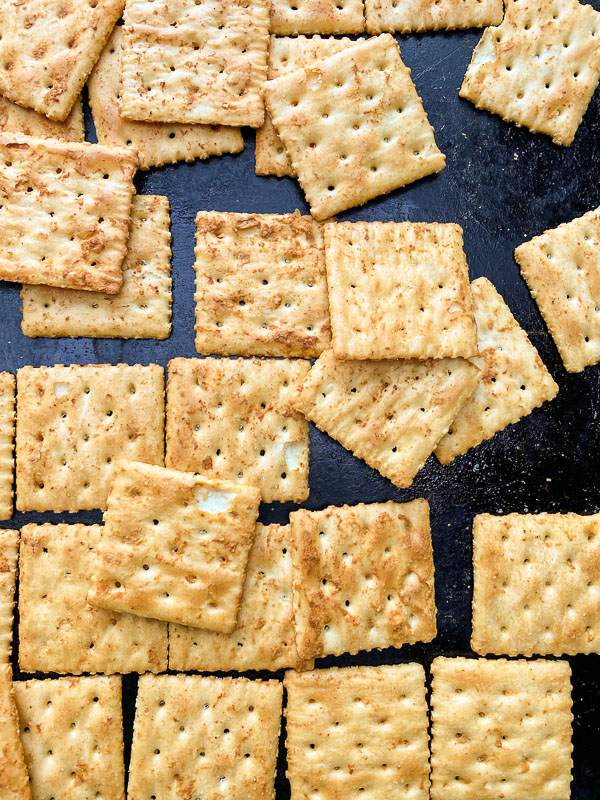 This is what I tackled this week.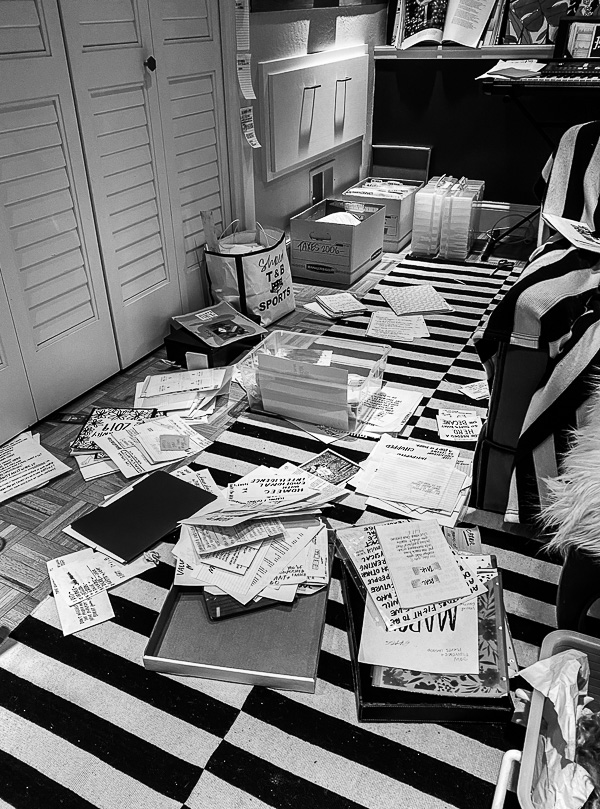 I filed!! I bought a bunch of banker's boxes
so I could get rid of paperpiles.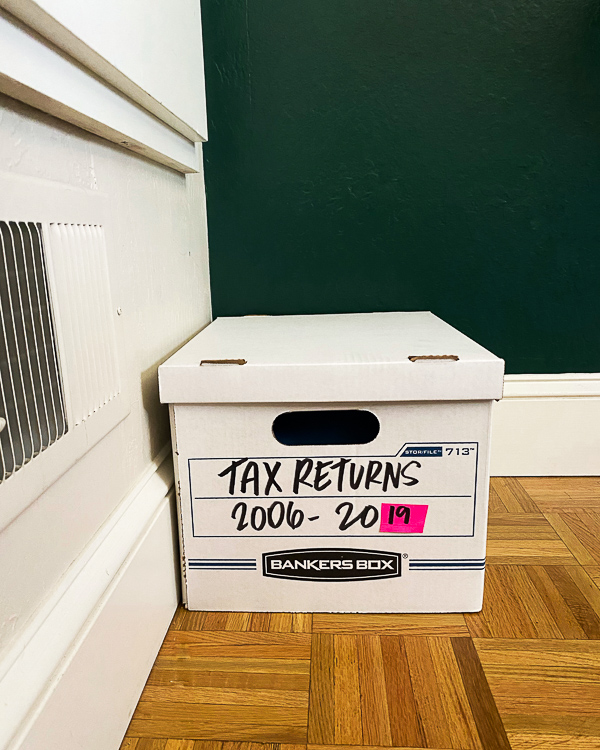 TADA!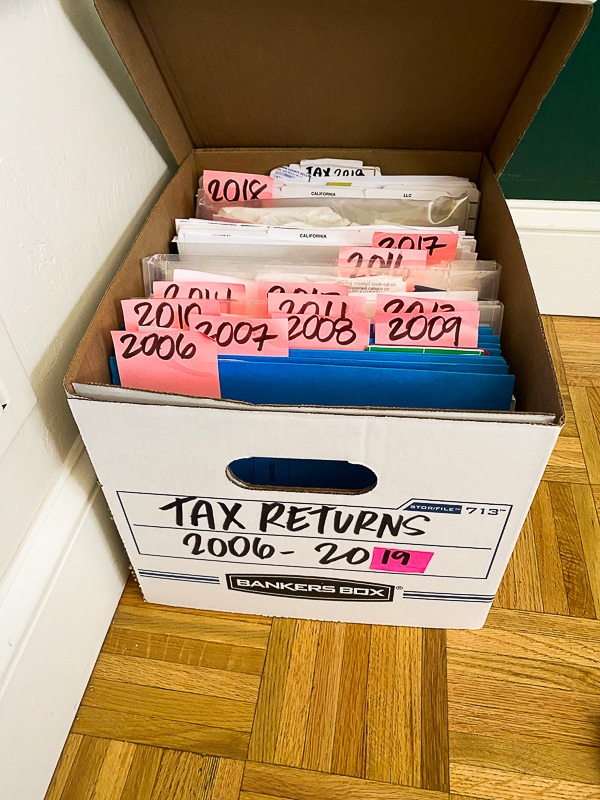 Takeout feels luxurious and scary at the same time.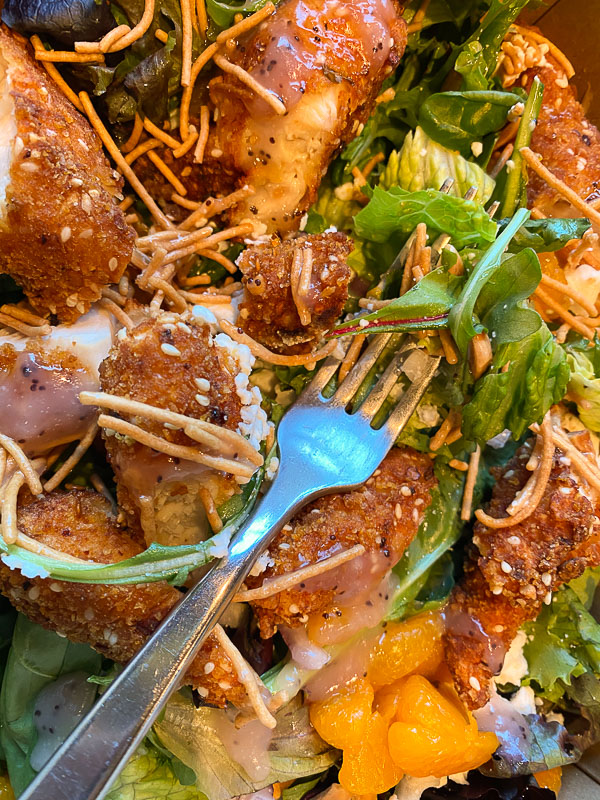 Morning meditation.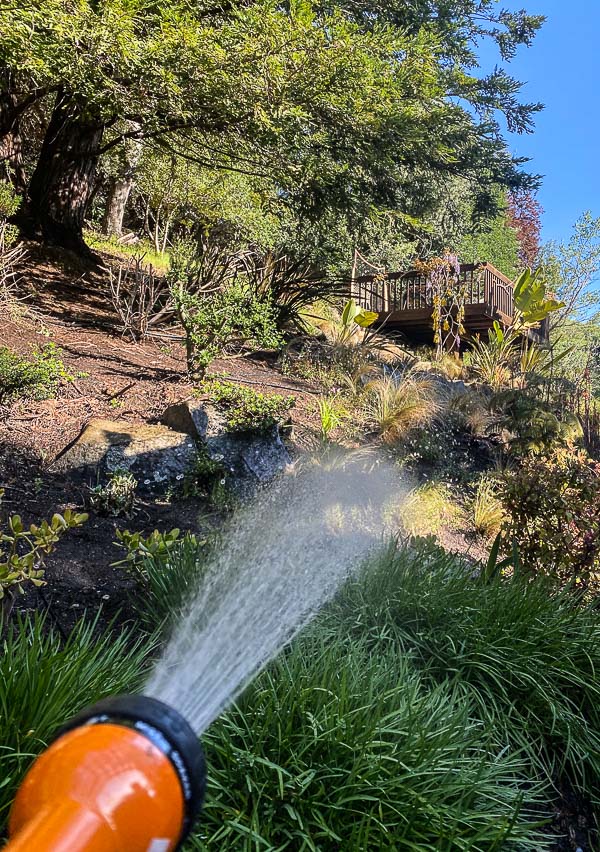 My view while stretching my back on the floor.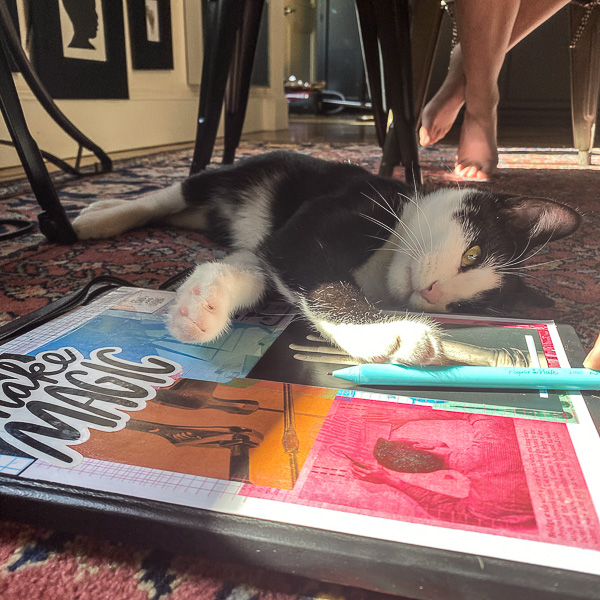 I also dug up a lot of this and reworked my zen garden.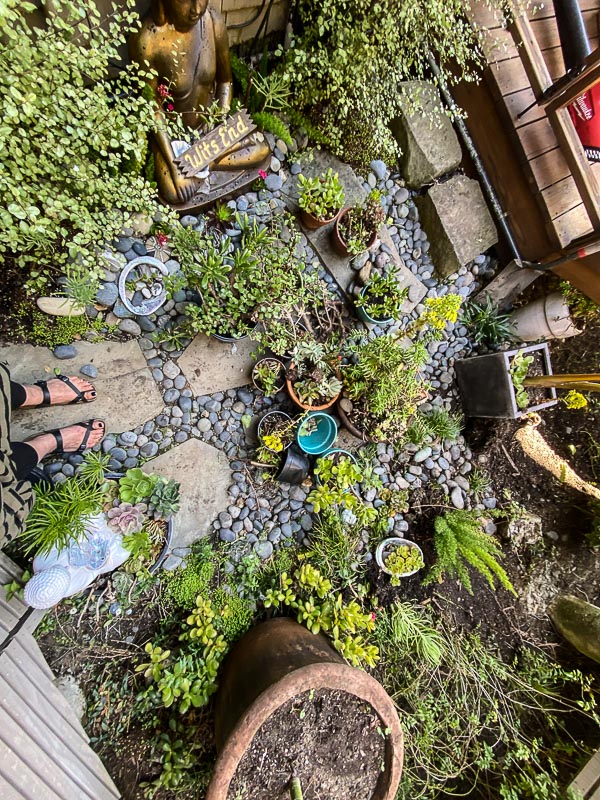 I took 15 minutes and reorganized my cables. You can see my whole post about it!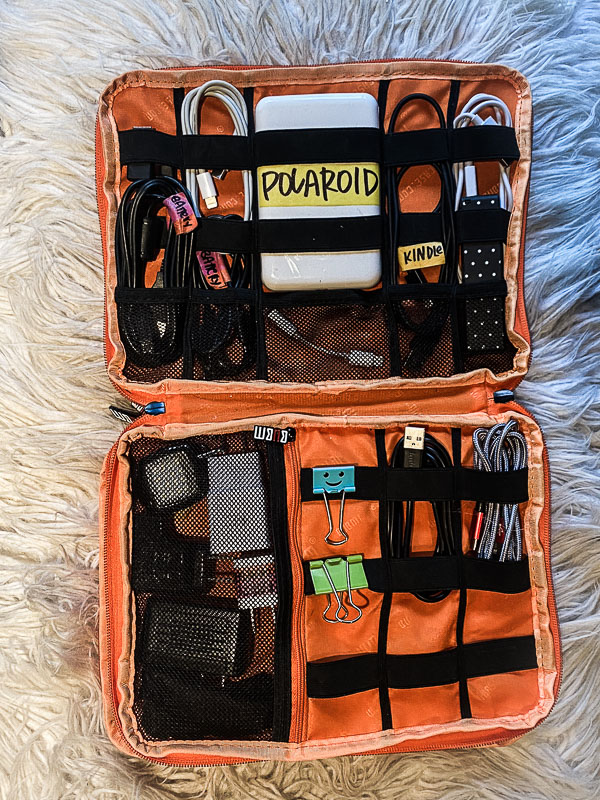 Garden research.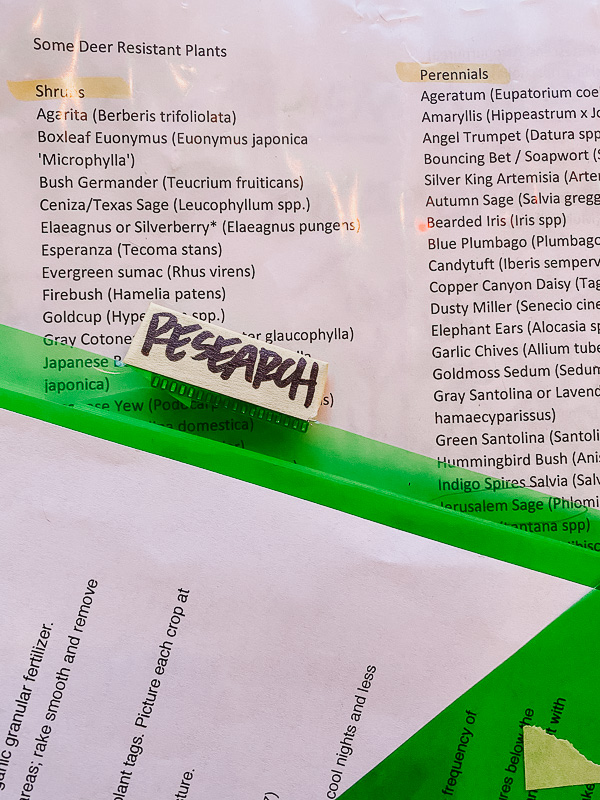 I am making myself a binder.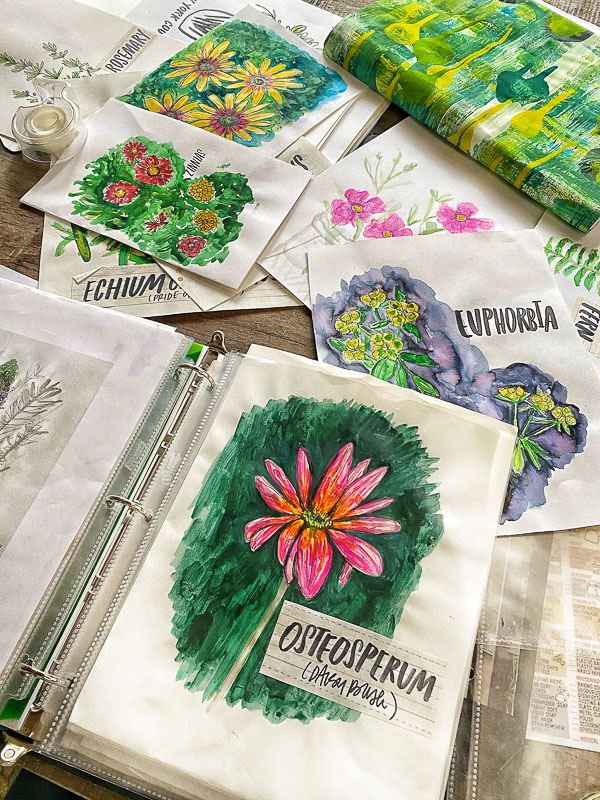 Walter and Neiley came over for a visit while on a walk.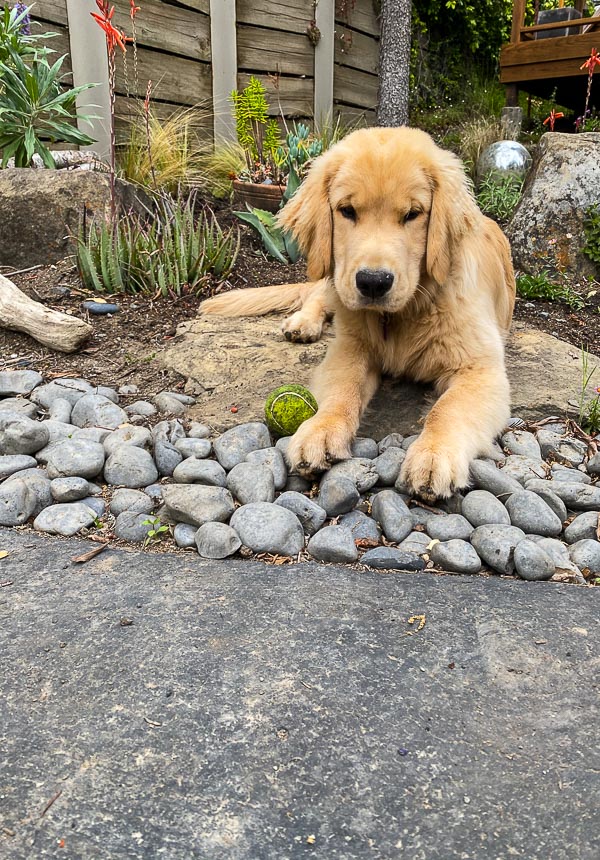 Casey made her a mai tai.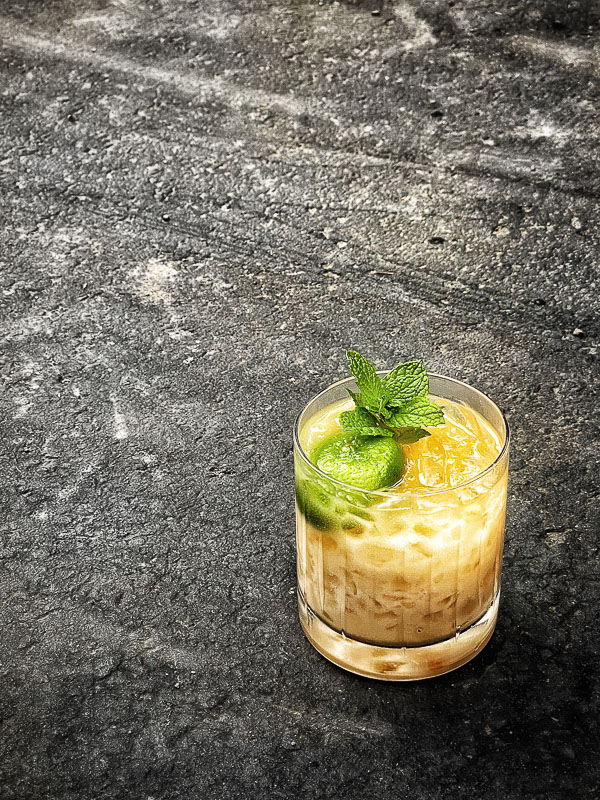 Always getting into something.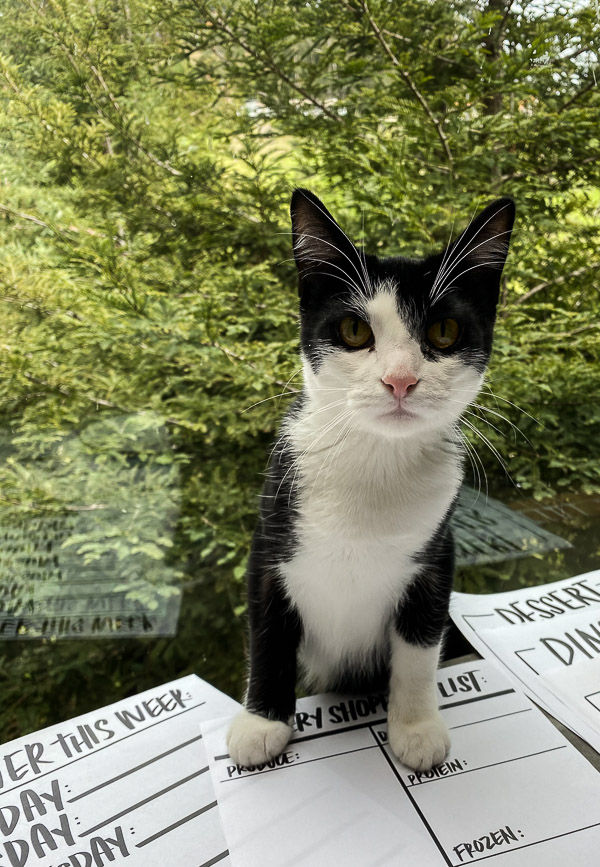 I've been photographing and styling Casey's cocktails.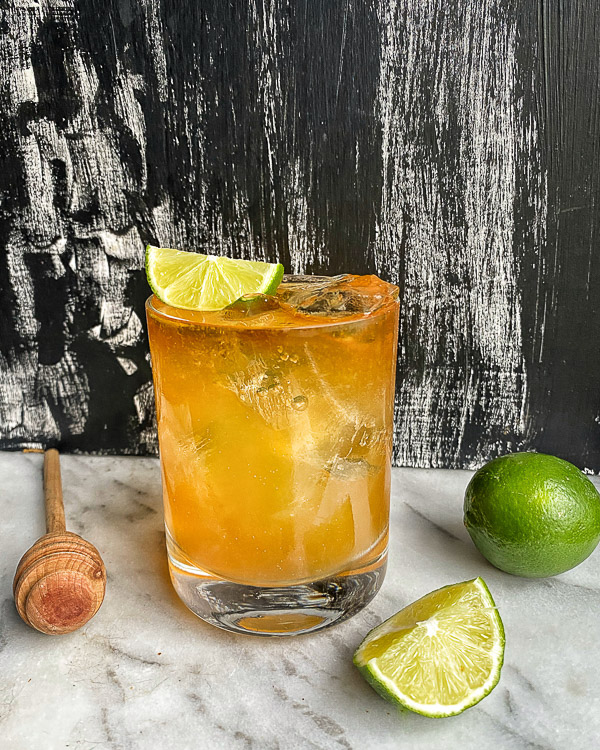 Hurricane.
Oops.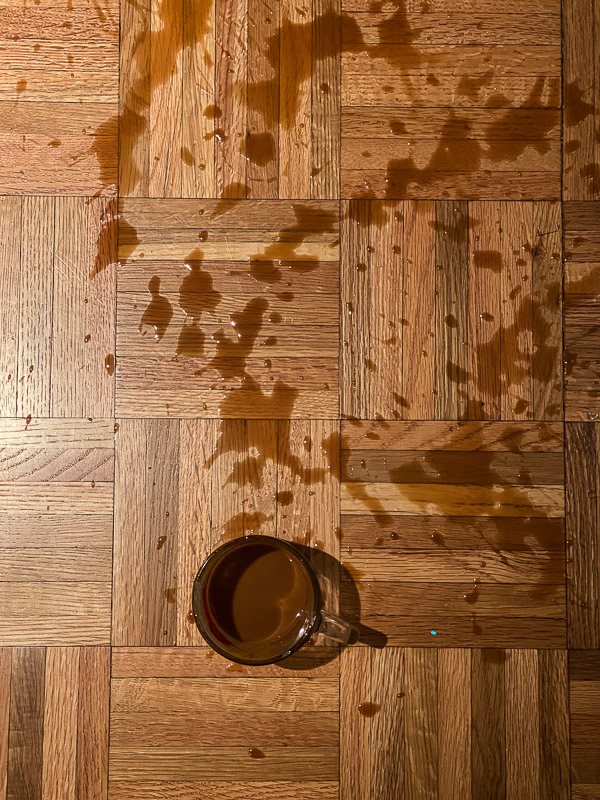 I made bread! I used the hearth sourdough recipe from Josey Baker Bread Book.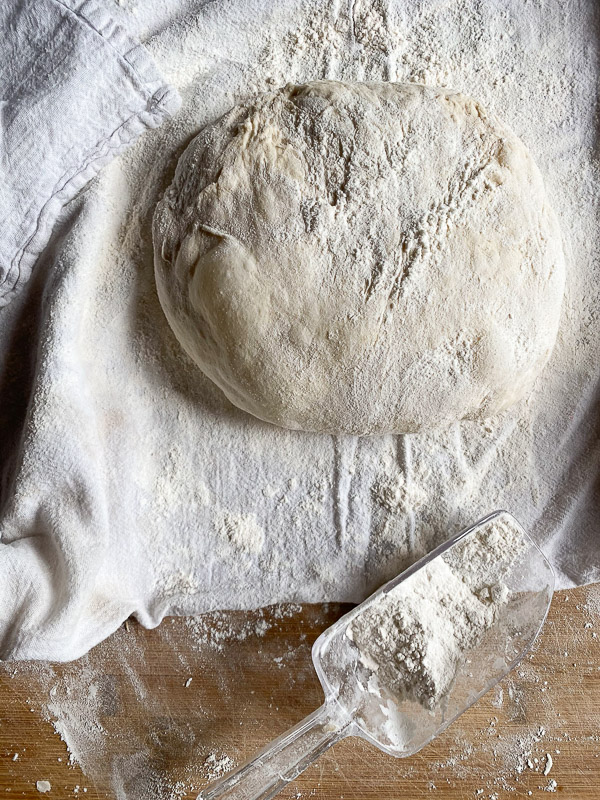 It was soooooo good!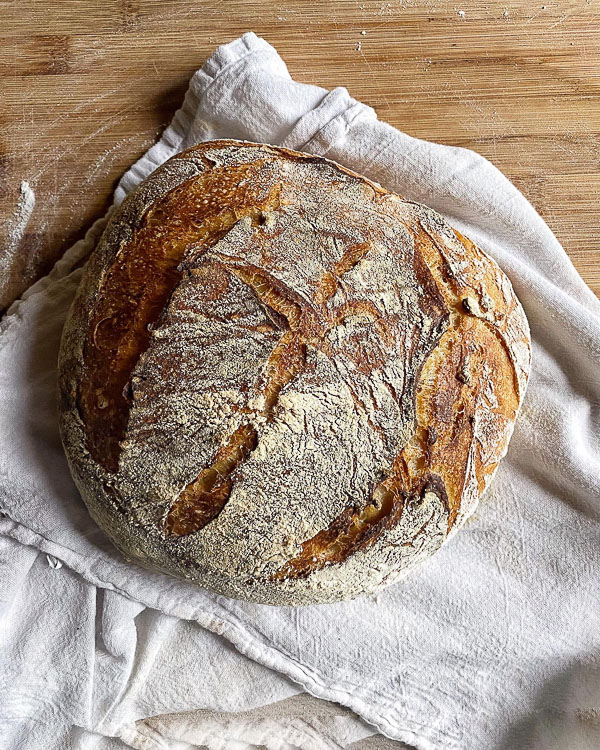 Look inside!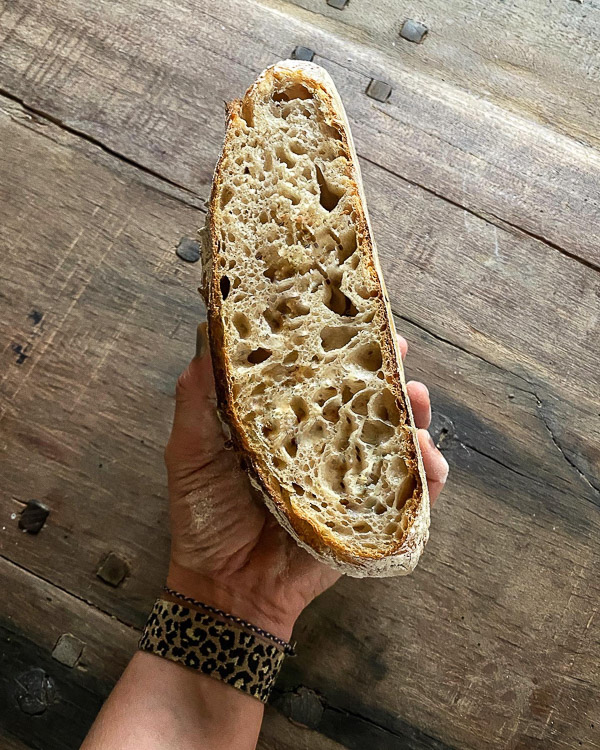 GAHHHH.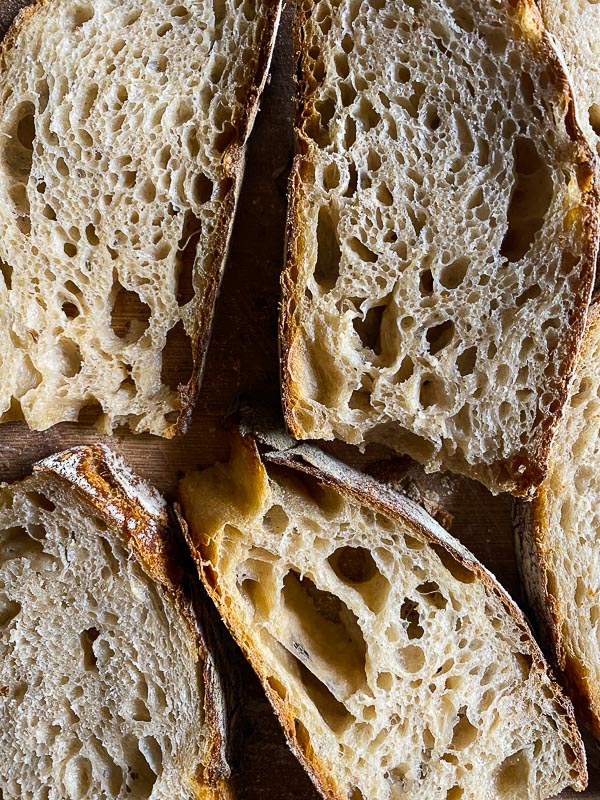 BREAKFAST.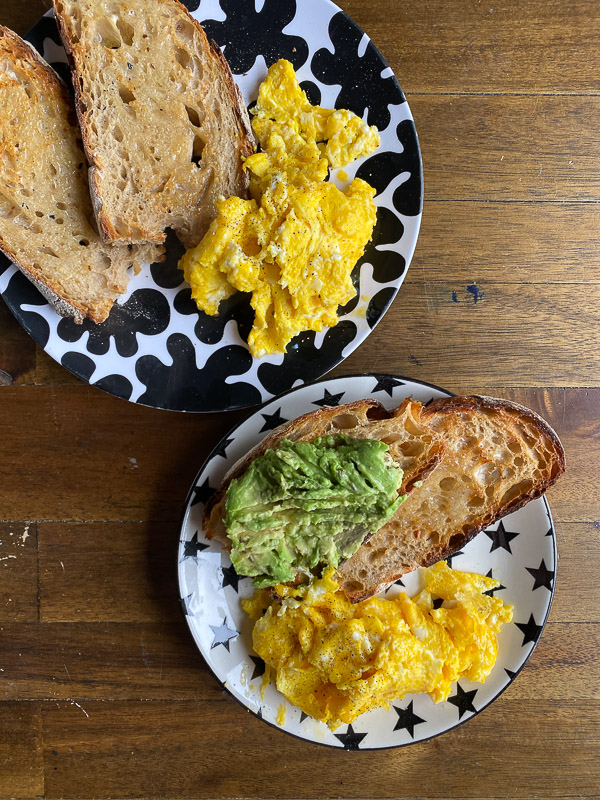 My brother-in-law came over to cut down part of our tree.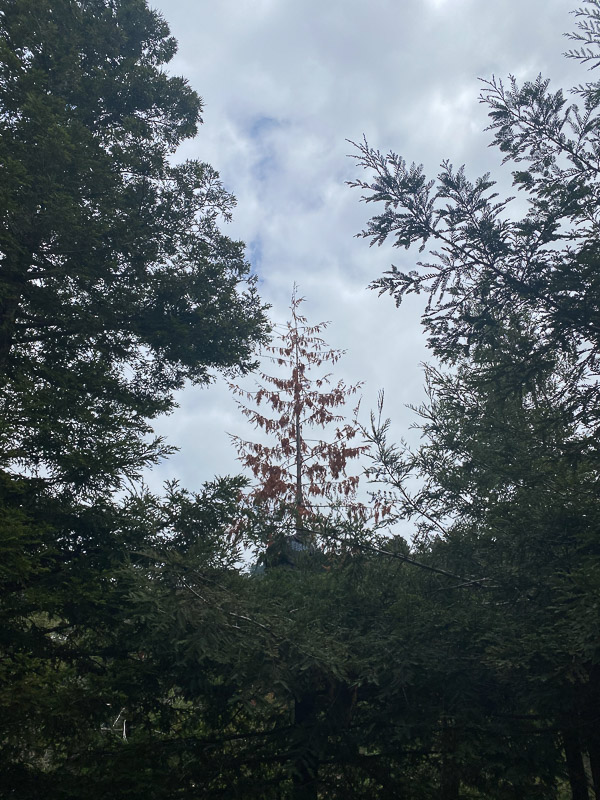 Social distancing!
Buddha project!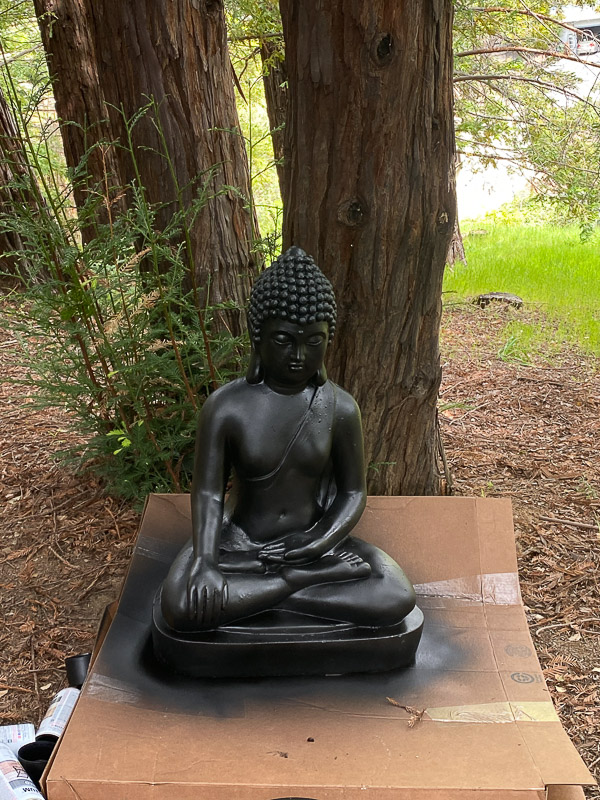 Cozy boy.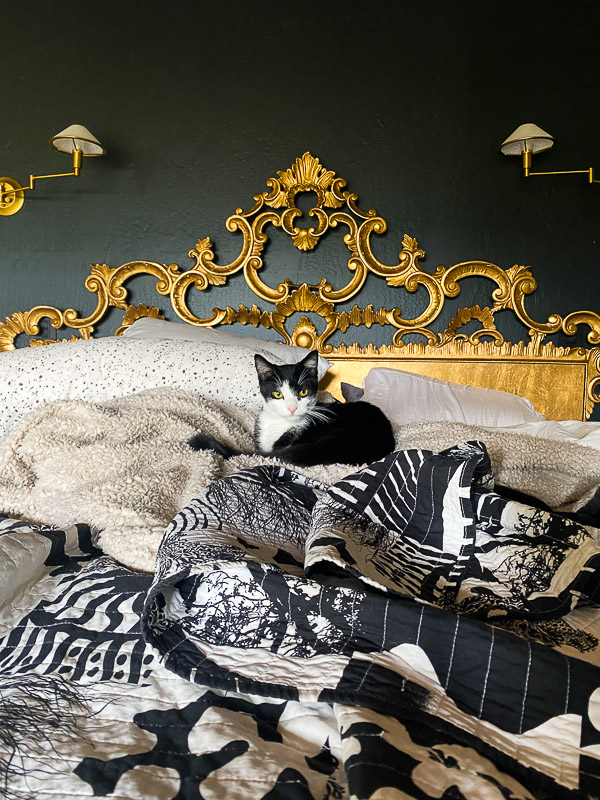 Heaven.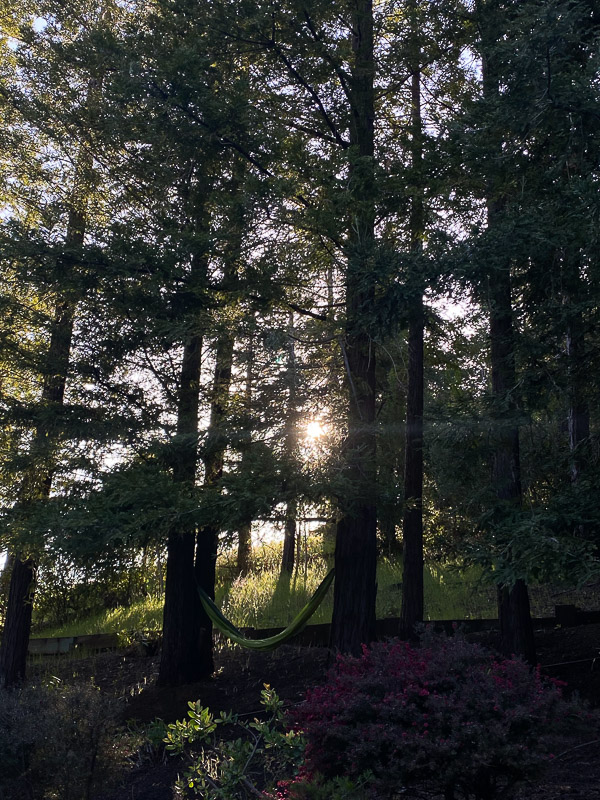 My backyard is weird.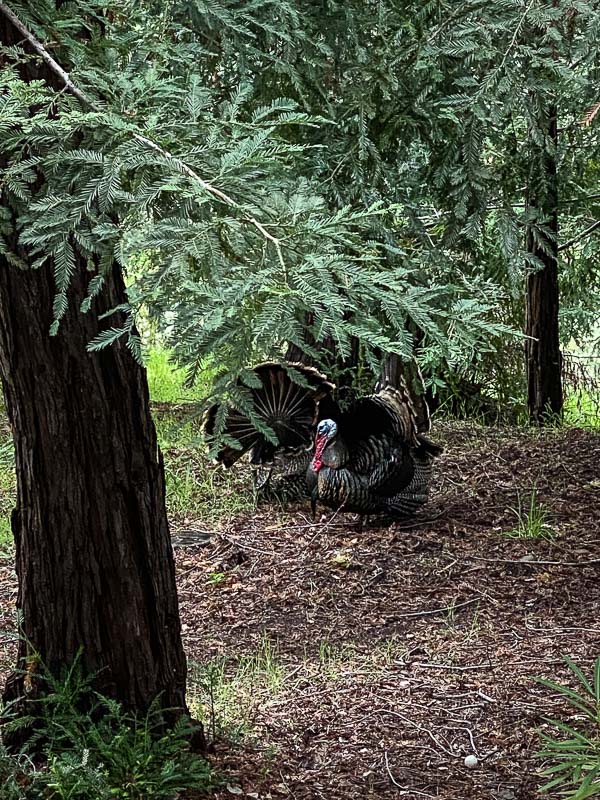 Growing in.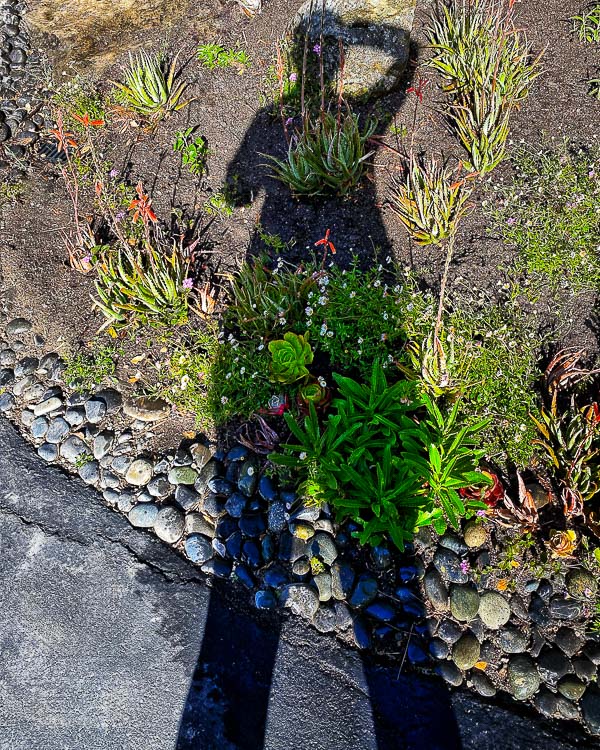 Clematis is popping.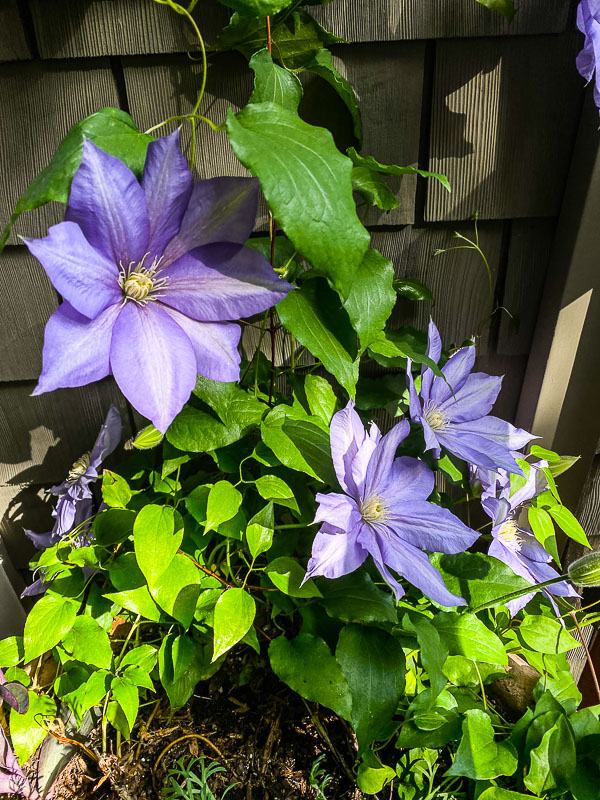 Favorite time of the day.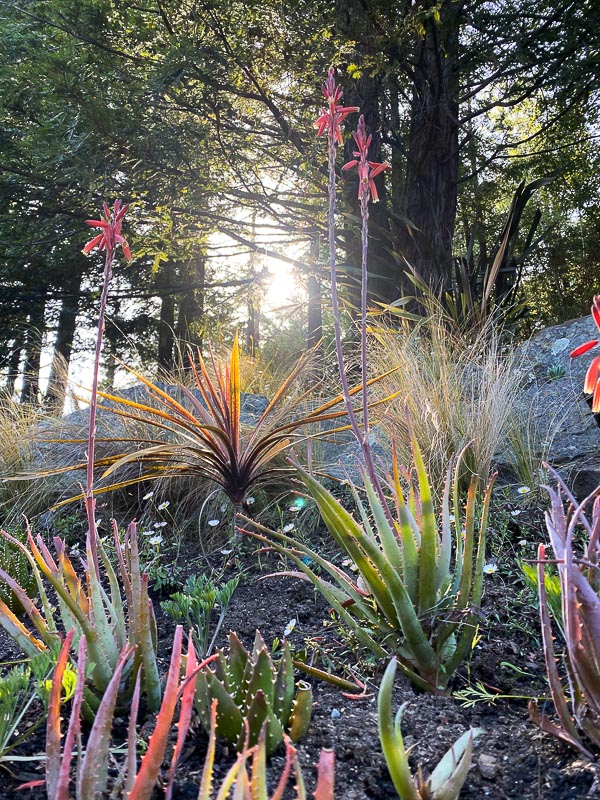 Things are getting wild around here!