Here's what this past week looked like:
I want this sign. Scissors included. Pretzel? Totally!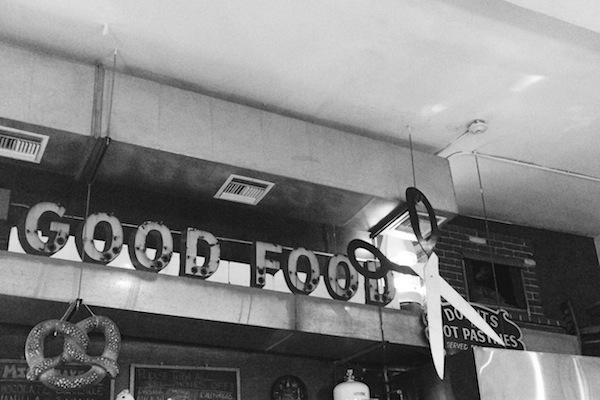 My mom made the peanut butter cake from The Joy The Baker Cookbook.
Bonkers awesome, naturally.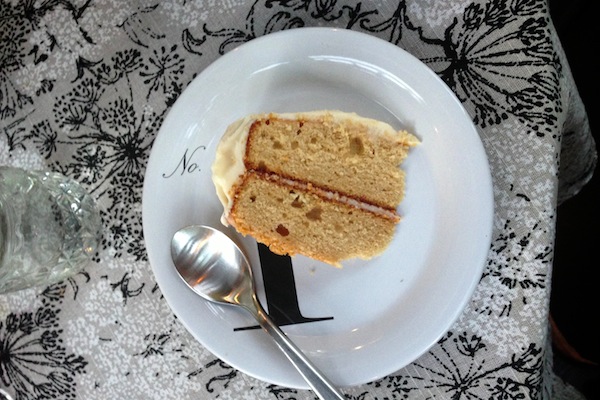 This week I made my Simple Caesar Salad. Such a good one!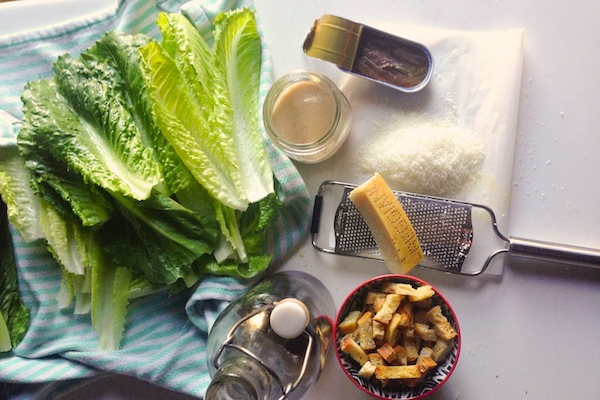 When I'm out on a walk in the morning all the dry grass blows back & forth.
It's MAGICAL. It's so hard to capture the beauty.
But it's all kind fuzzy and lush in its dryness.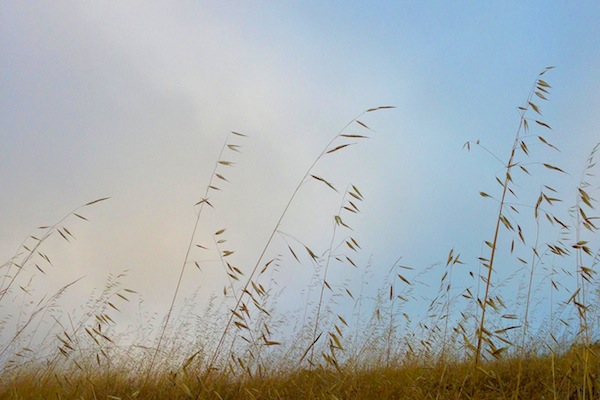 Swim lessons on a cold day. Pretty much looks like this.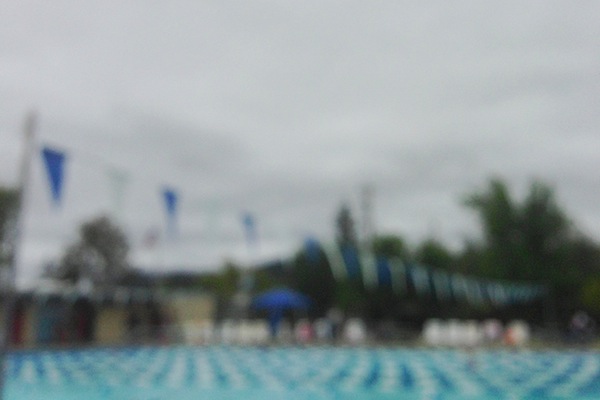 Raspberry Peach Buckle for breakfast.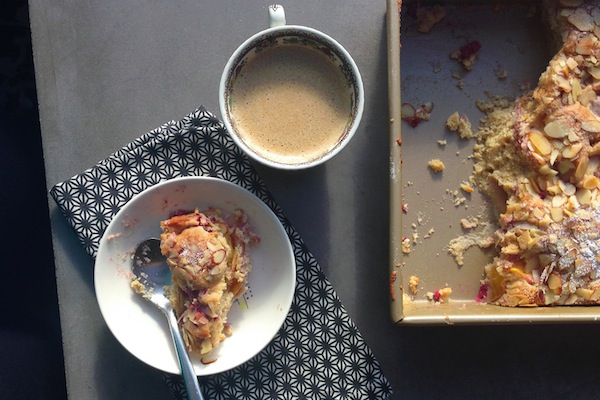 A moment of perfection.
I got strange glances when I took this photo. What else is new? People don't understand.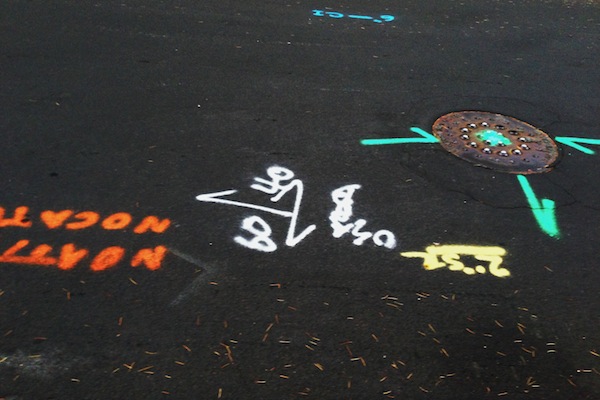 When I'm walking I like seeing people's mailboxes. I know, weird. They're all so different.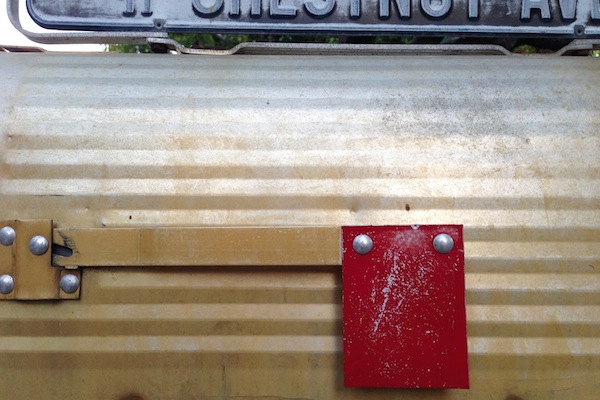 Just right after the golden hour.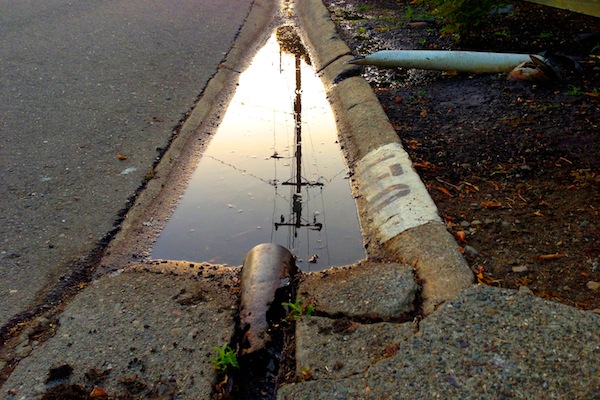 I appreciate this number. Well…not the 7 but I appreciate how the font is different than the usual street #.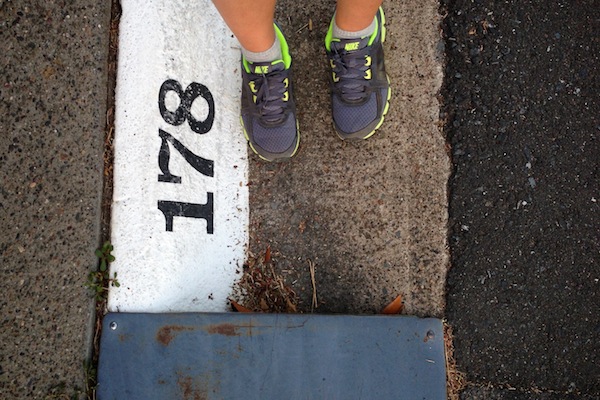 Walking after dinner is so pleasant.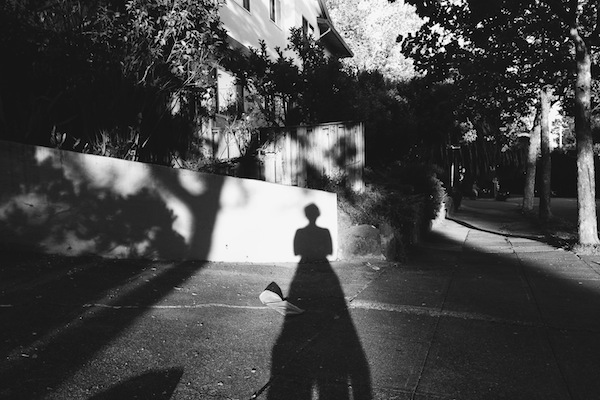 If I put this in color you would see that my clothes are really just black white & gray.
The shower tile would be pinkish.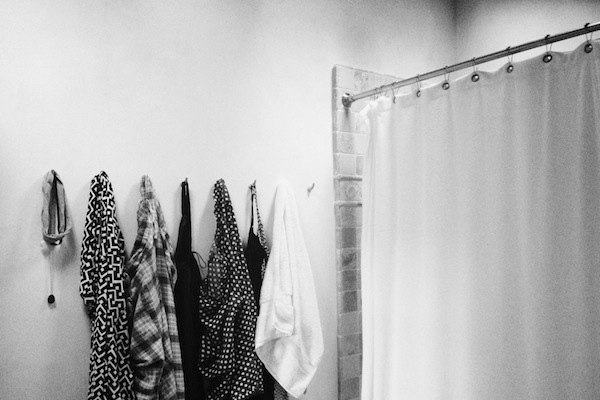 We went to Tilden Park in the East Bay. Hung out at Little Farm with my friends Lisa, Christine & another Lisa!
Our kids were fast friends. I love when that happens.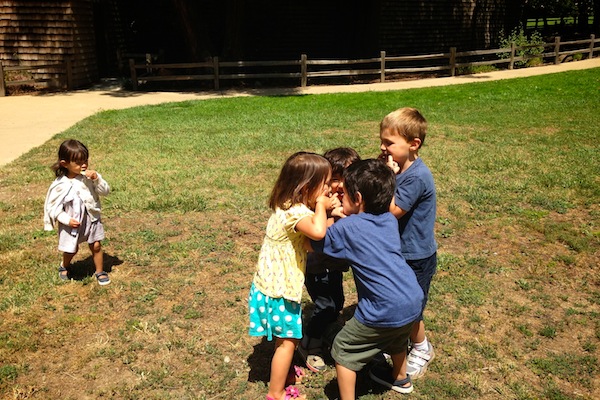 Cooper was not shy about feeding the cows! I was pretty impressed! I would have been terrified.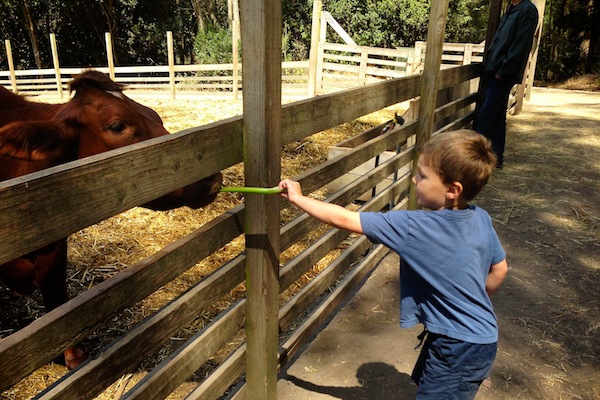 Wildflowers are wild.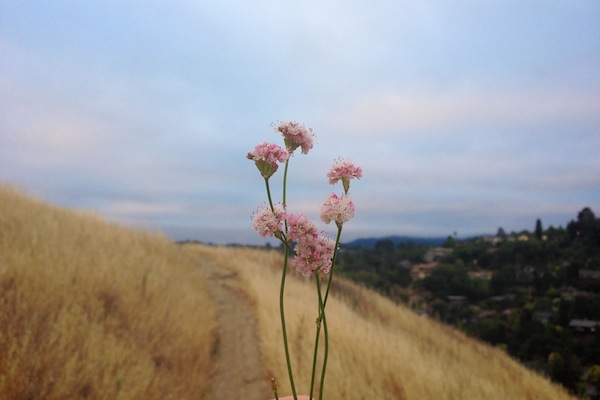 I was explaining what a Peace sign was to Cooper and he thought it was a TOYOTA logo.
Oof.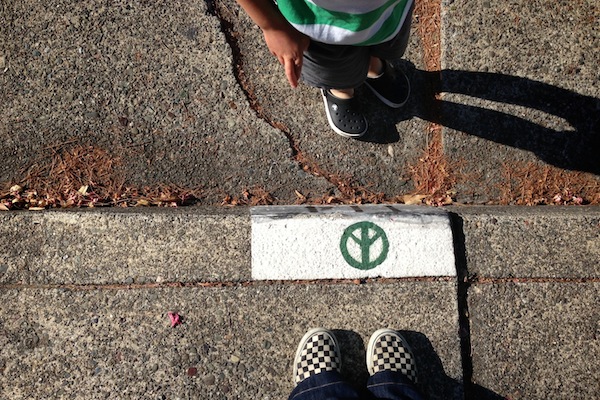 This wall will be the measure of how tall he is. Cooper at 4 3/4.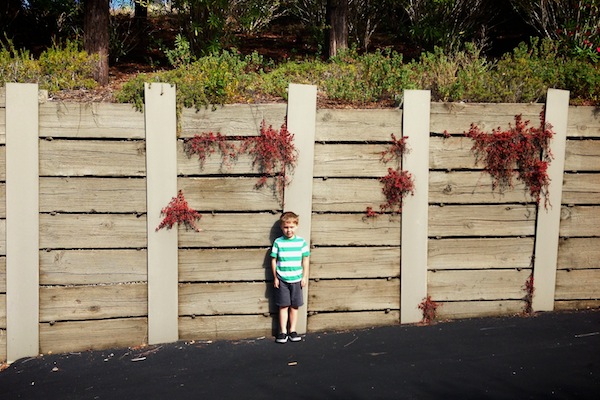 Fog on the way to the city.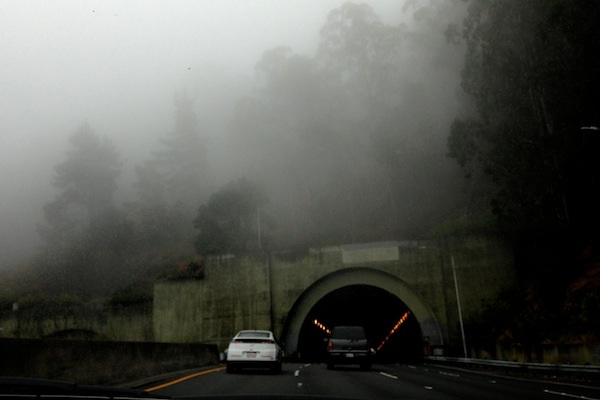 Taking a rest from soccer.
Getting lunch in SF.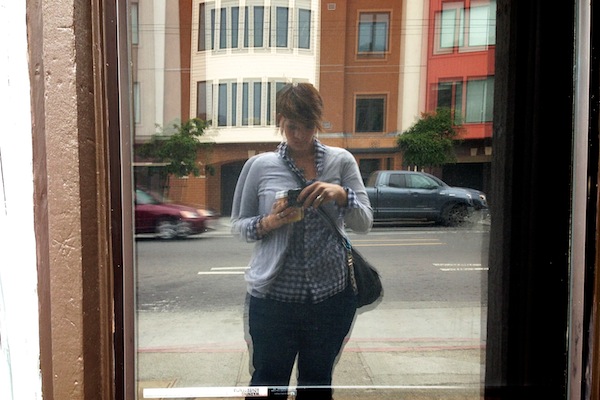 Wearing gray Converse.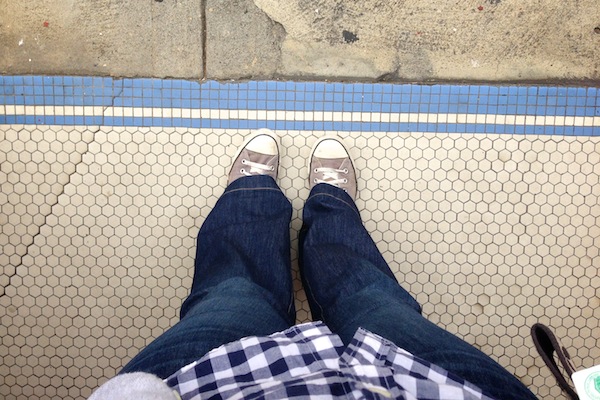 Lunch with my niece. Cheeseburger protein style with ketchup & mustard instead. Fries well done.
(that's my In & Out Burger order)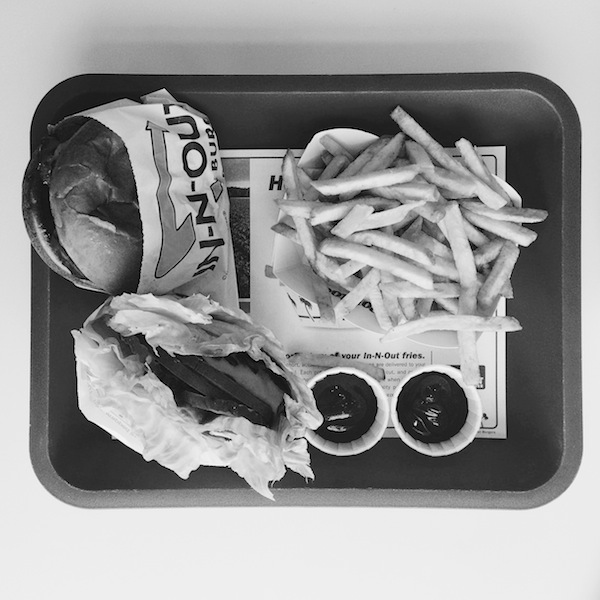 Leftover pizza with Roasted Broccoli. I'm addicted to that broccoli.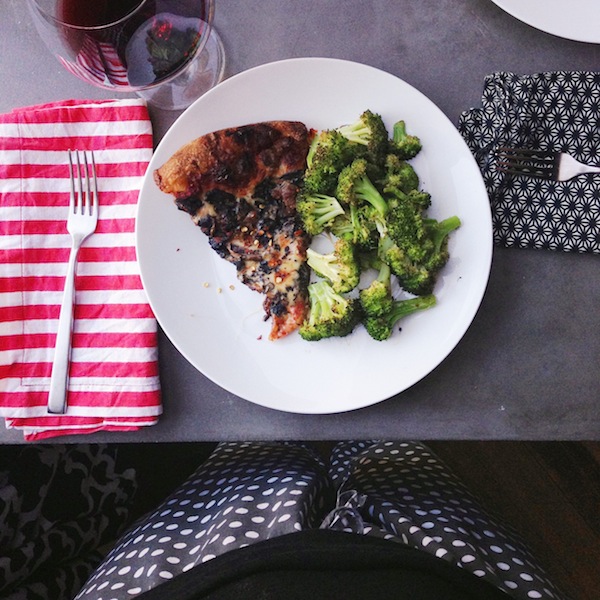 We're quite obsessed with playing Richard Scarry's Busy Town game at home. It's a great way to teach teamwork.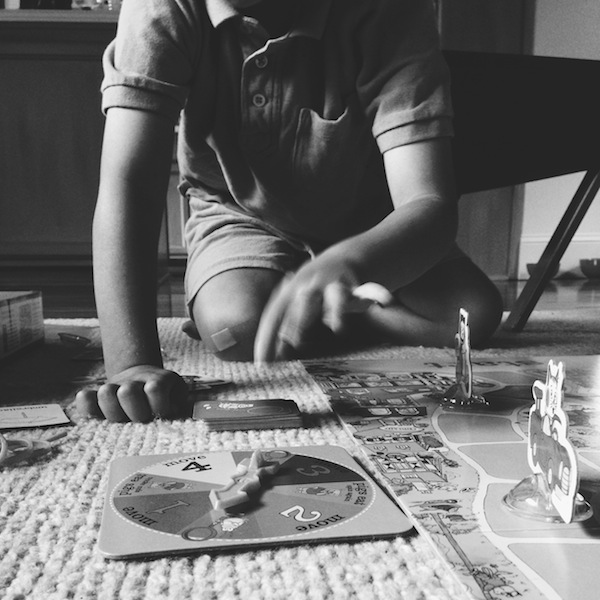 I bought this quilt at Crate & Barrel outlet and am SMITTEN.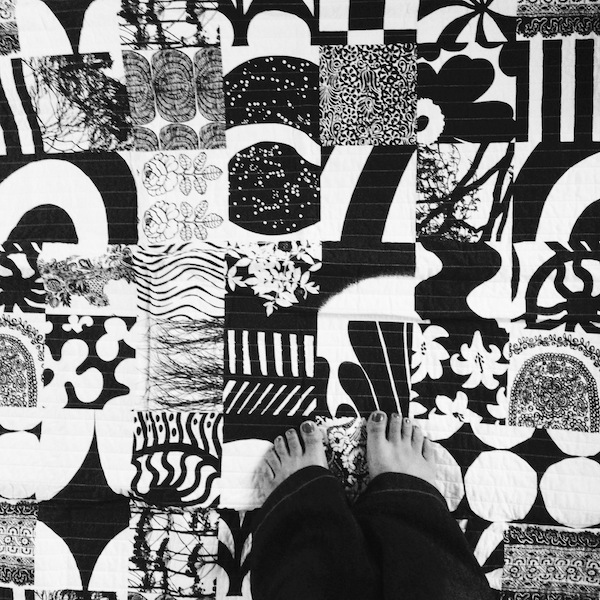 When Mom gives you lemons, you make lemonade.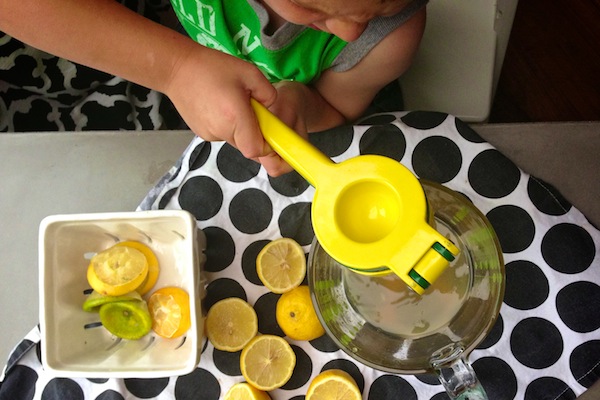 People of Instagram think the caramelized onions on my avocado toast look like worms.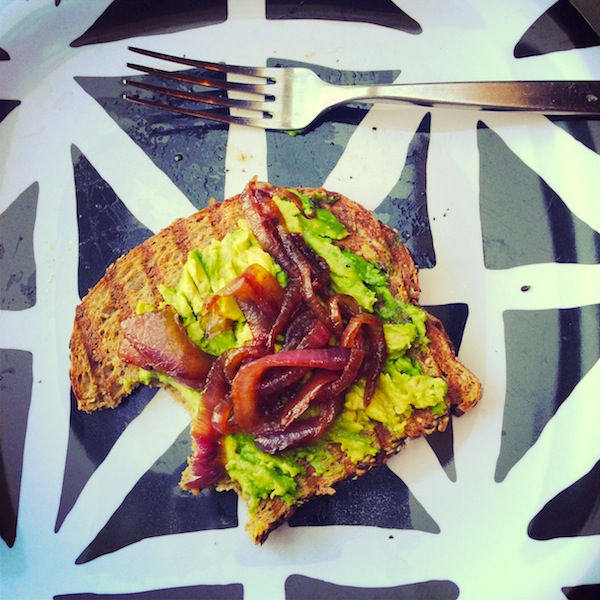 When Cooper takes swim lessons, I try to imagine what life would be like as a lifeguard.
My head always goes to Winnie Cooper in the Wonder Years…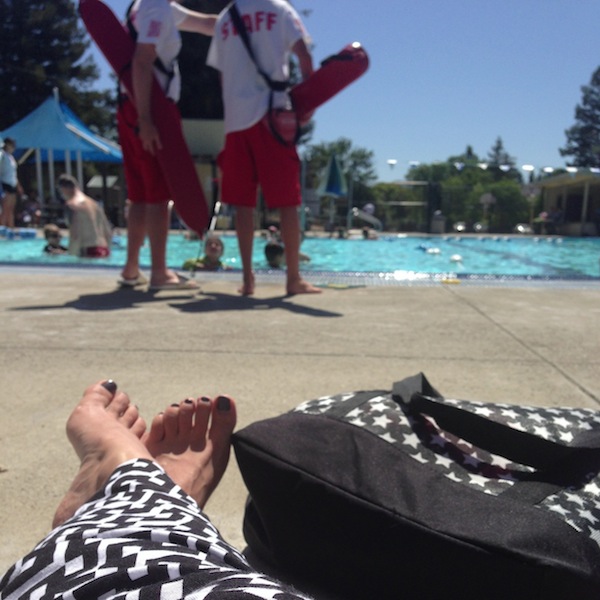 An AMAZING salad with Dana at Zut! in Berkeley. Cooper was really excited to meet Spencer.