Here's what the LAST WEEK OF 2013 looked like!
Balance. Always in search of it…but then last week, I found it on a street.
Christmas Eve Cooper!!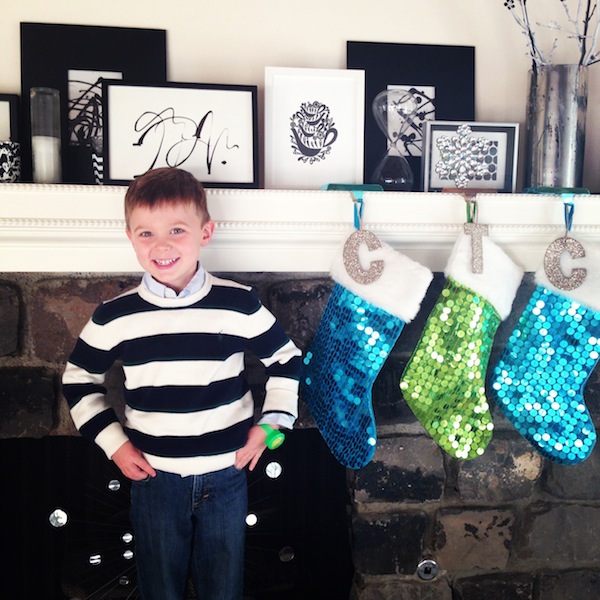 I just want you to know that it's not very easy taking pictures of him…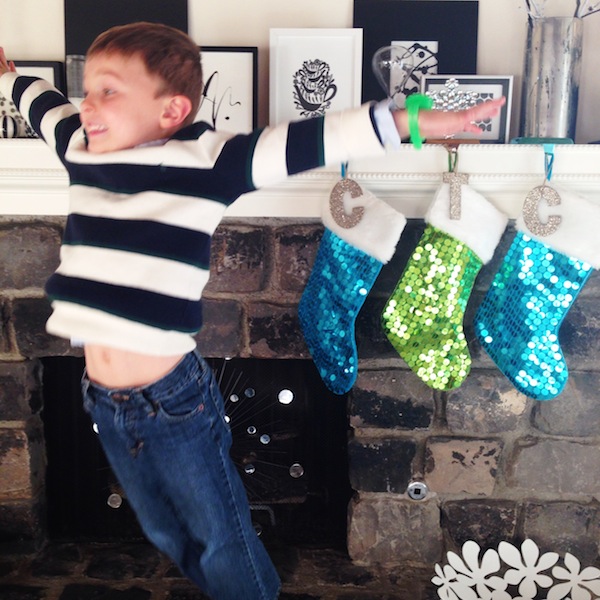 He's silly. He's a mover. He's a goofball. But thank goodness I can keep snapping away on my phone.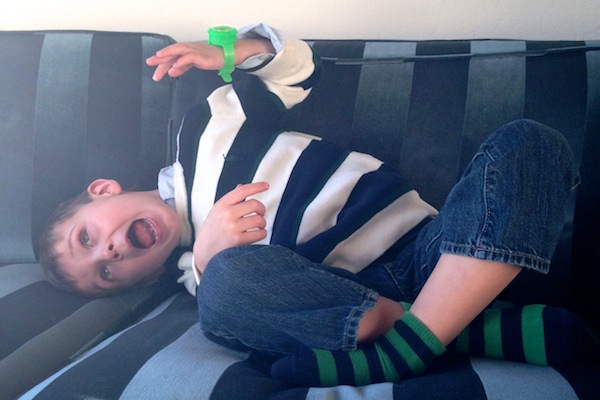 My mom sets a beautiful table.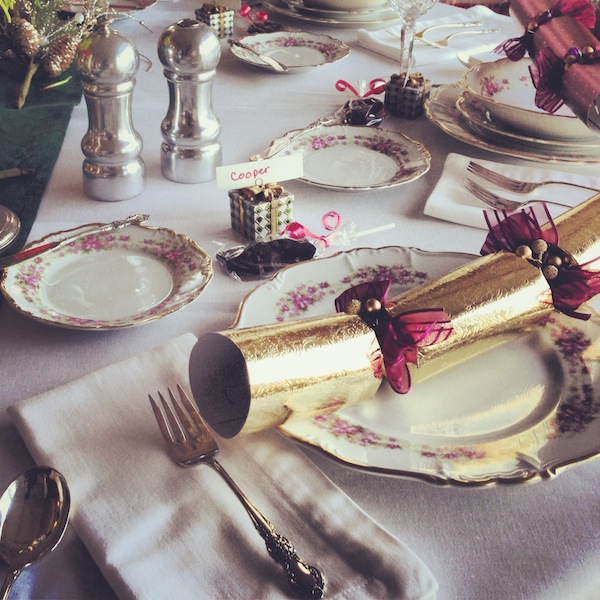 She also makes the prettiest tree! Totally classic!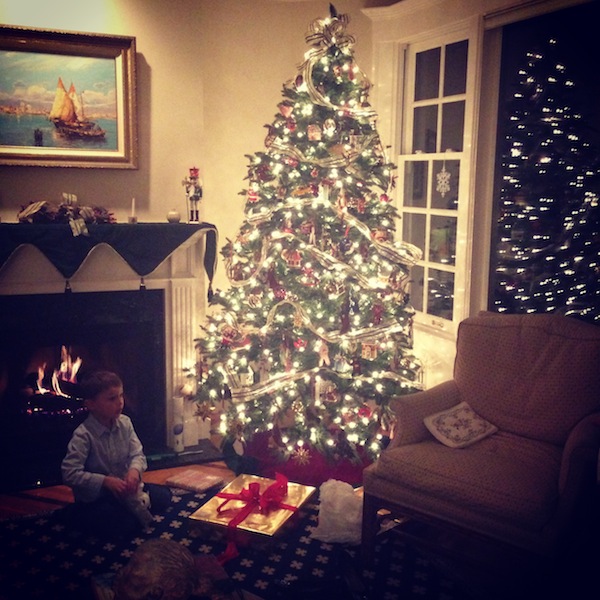 TAKE A PICTURE OF ME WITH THE BEST PRESENT I ALWAYS WANTED.
Cooper and Casey put it together this week!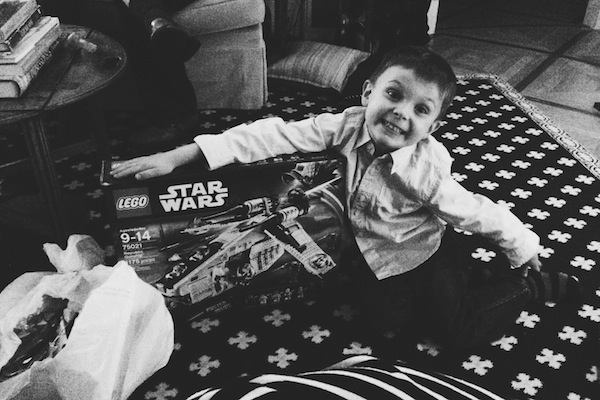 My mom made Panettone Bread Pudding for dessert. Amazing.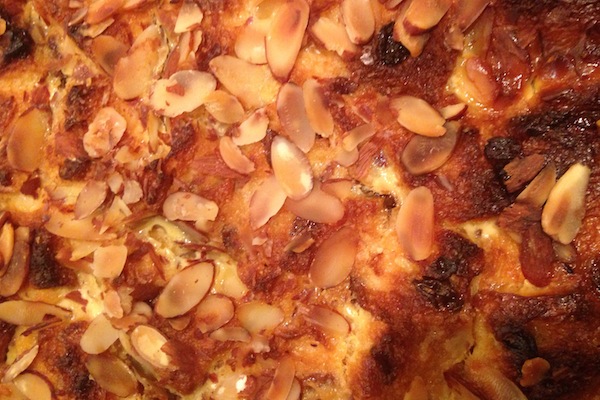 We came home and put out cookies & carrots for santa and his reindeer.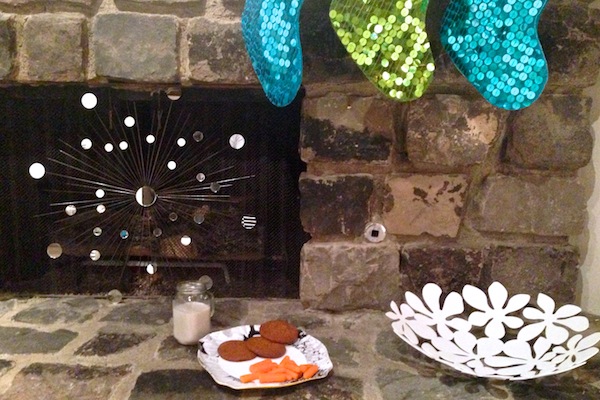 My mom made Joy's Cranberry Walnut Bread. We had it on Christmas day. So good.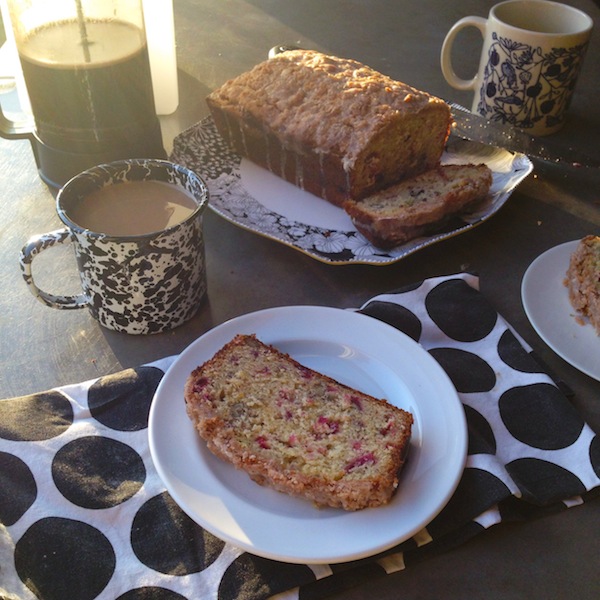 Opening presents Christmas morning. The calm before the storm.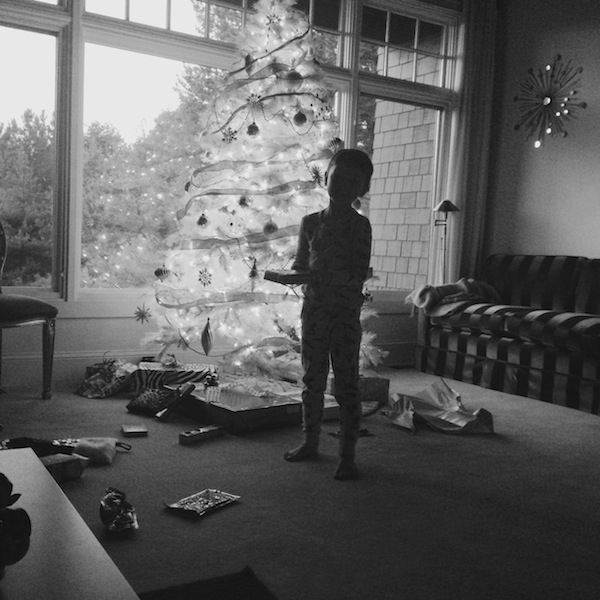 We had a total of 22 people over for Christmas day. I made soups!
My mom made her Curry Butternut Squash Soup. I made a chicken noodle and an Italian Minestrone.
I'm gonna bring the minestrone to the blog soon. It was a hit!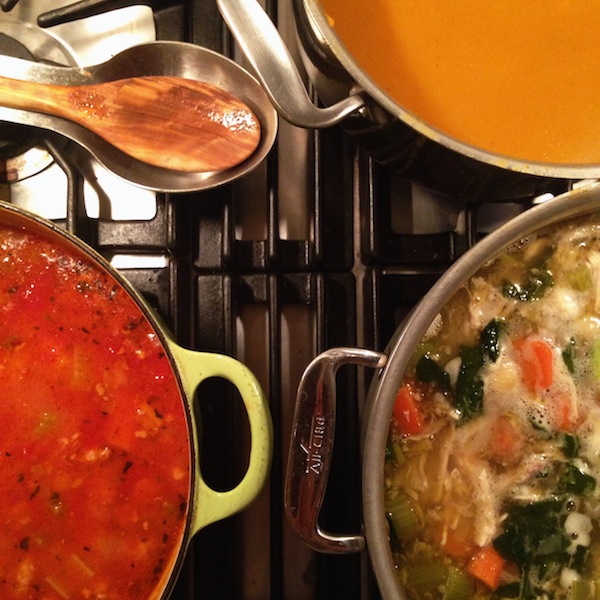 Allison & Cooper <3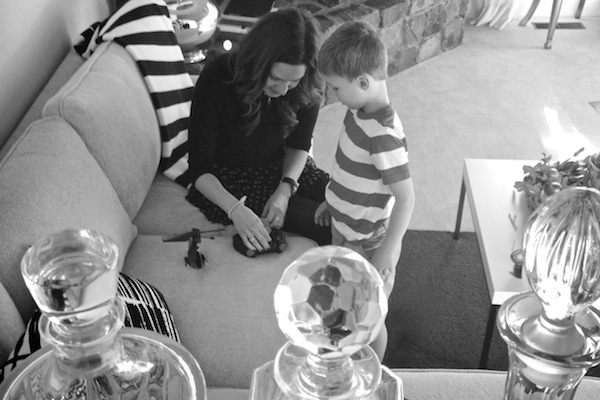 Part of the spread for Christmas day. Appetizers!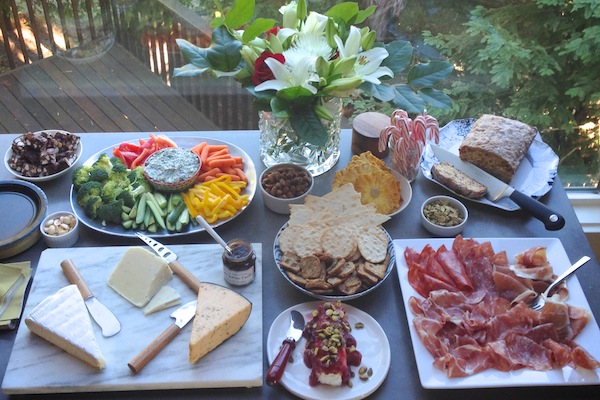 From above!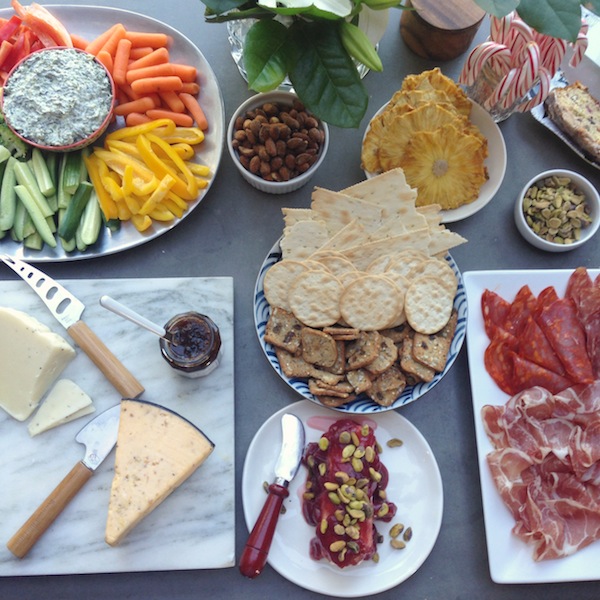 Soup overview! Made my killer garlic bread too!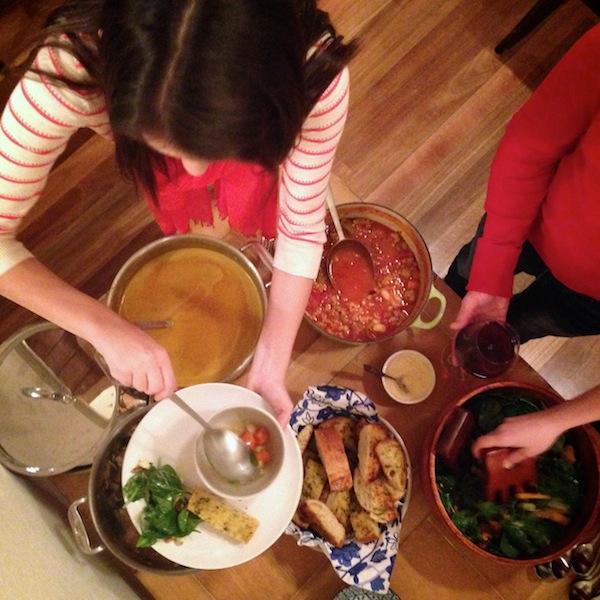 The next morning I made breakfast for those that spent the night.
Eggs, waffles, apples, my mom's sour cream coffee cake, bananas, toast & breakfast sausage.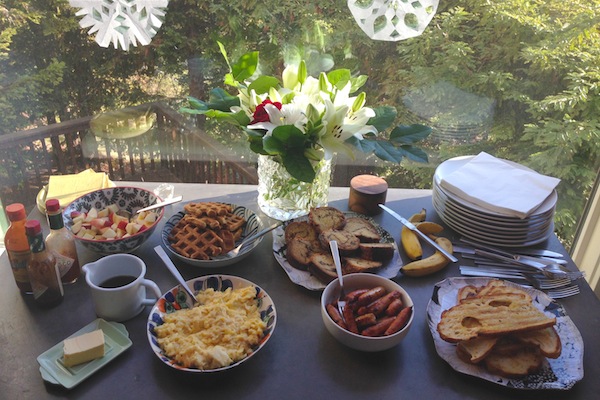 Leftovers of a good party.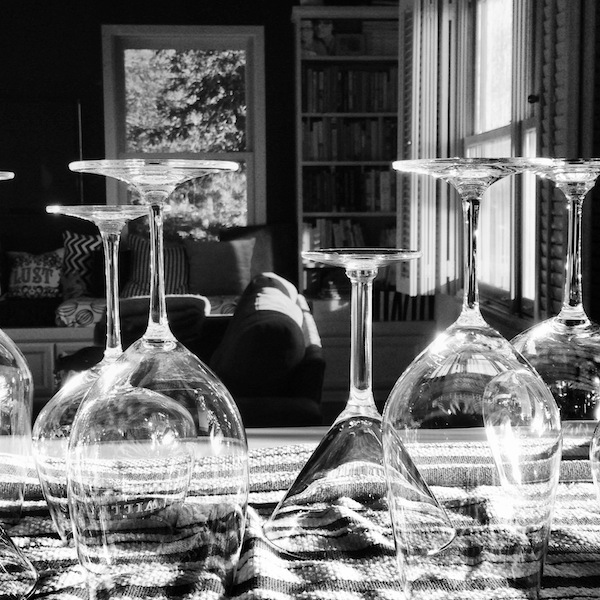 The next day we played Cards Against Humanity with my in-laws. GOOD TIMES.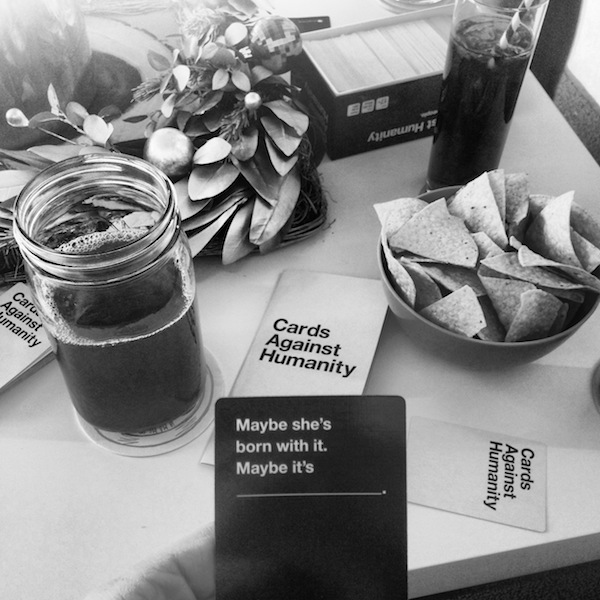 The sun makes Mt. Tam glow sometimes.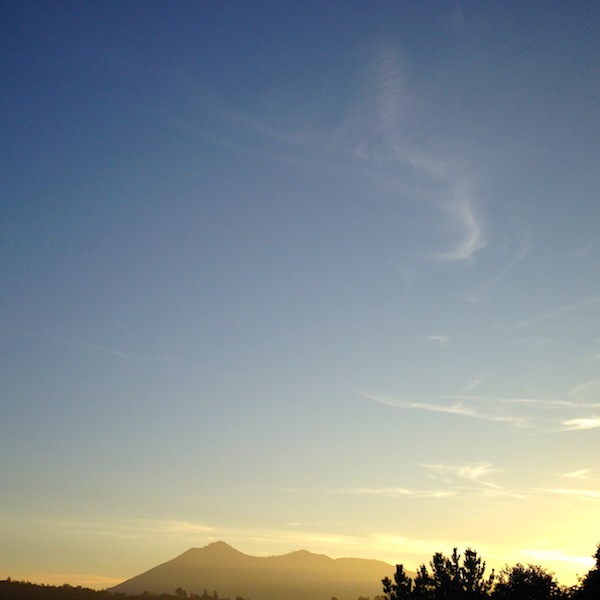 Pretzel sticks & cheese cutting. He eats more cheese when he can cut it himself.
The office Christmas lunch at Cotogna got cancelled….we showed up and they had no power 🙁
Sad trombone.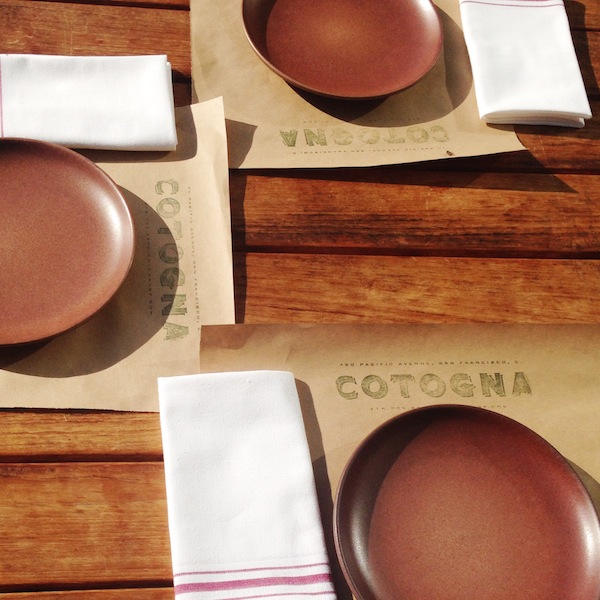 We went to Bix instead. The ceiling there is amazing. You can see it in my spoon.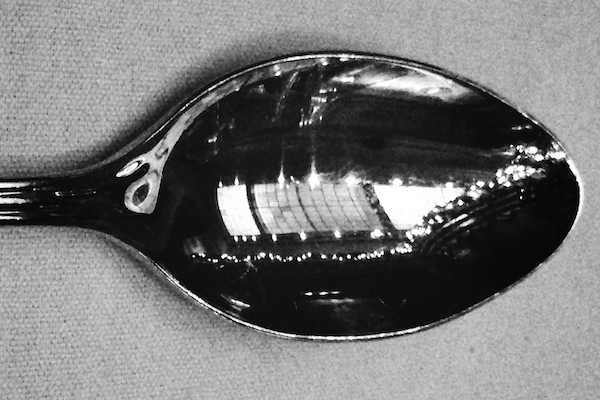 Black, red, lines & jam.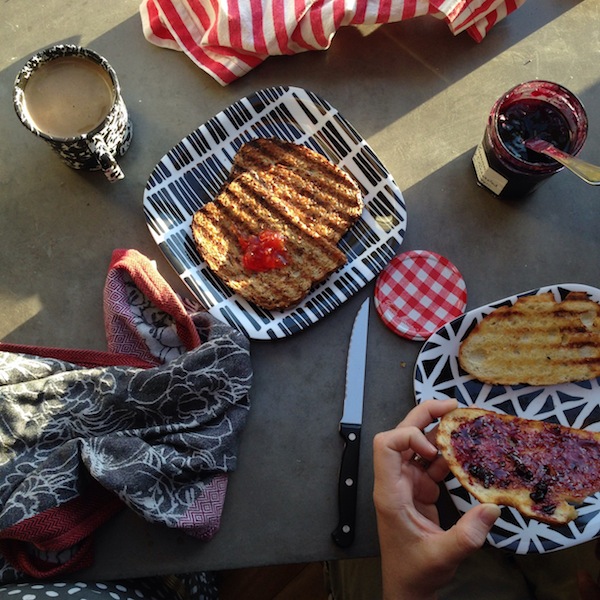 TAKE A PICTURE OF ME WITH YOUR SCARF ON MY HEAD.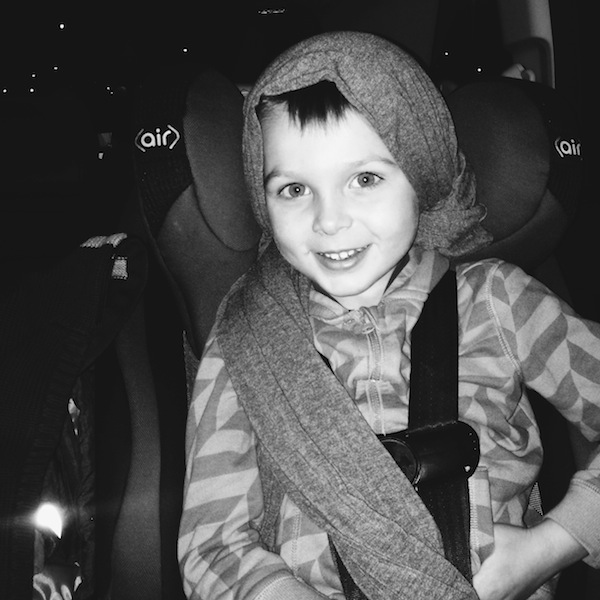 My boys.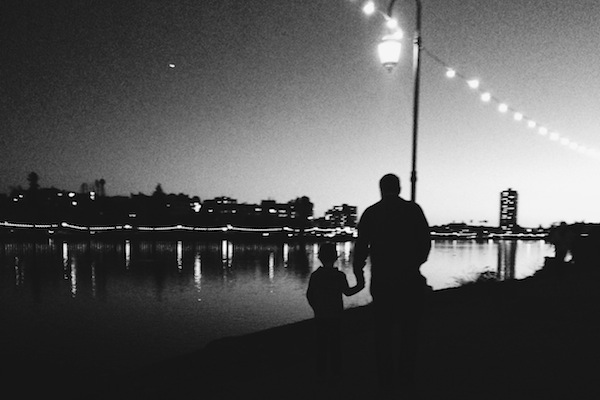 We went to Jong Ga House in Oakland for Korean Food with friends. SO GOOD.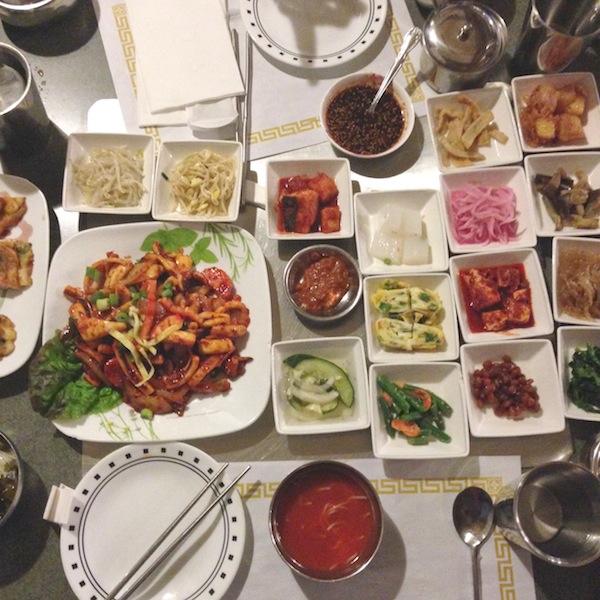 We went out for ice cream afterward.
Our friend Ren ate this whole brownie sundae at Fenton's Creamery! Crazy, right?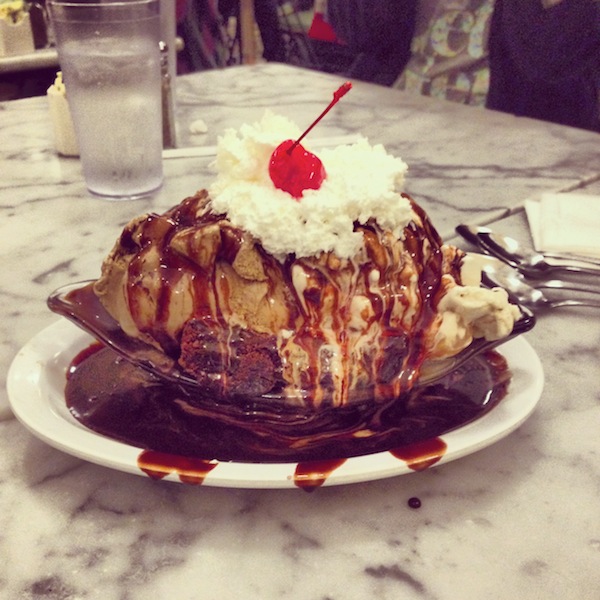 A couple admiring the view.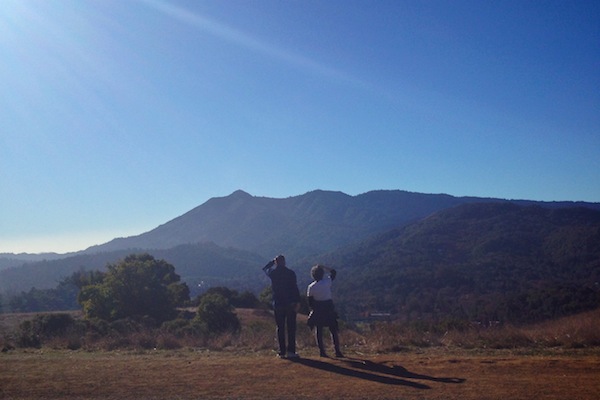 A dark building with a little bit of red.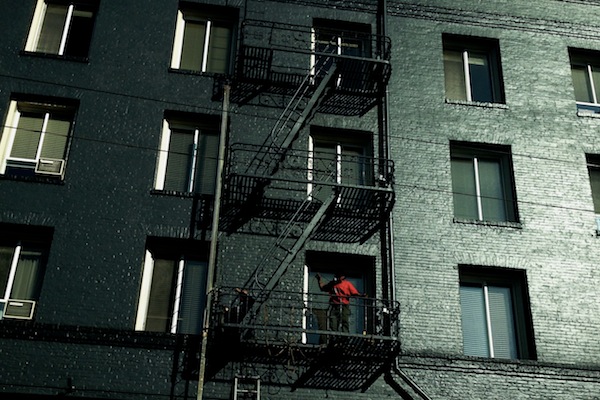 I'm obsessed with Jonathan Adler.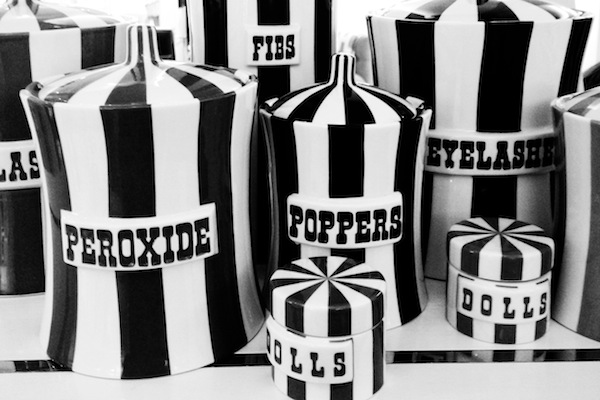 Killer granola with yogurt & bananas…morning sun & leftover Christmas flowers.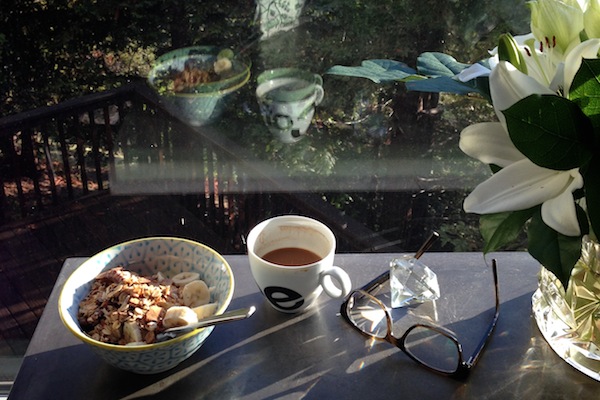 The street at shoe level.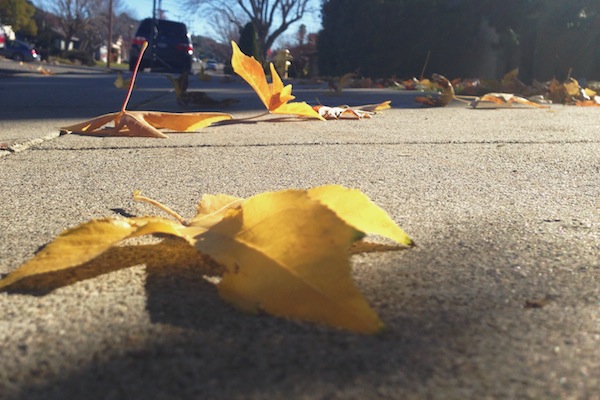 My favorite little flowers. Such a nice treat this time of year.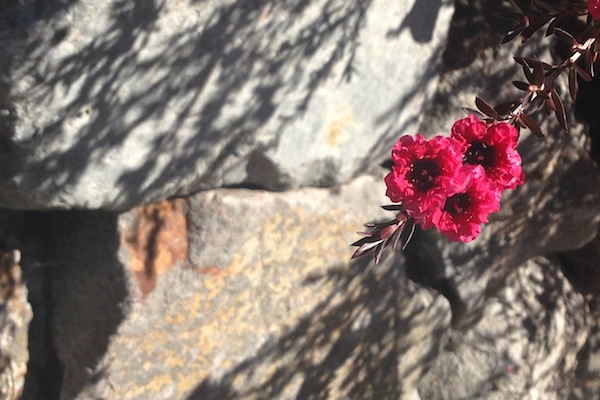 Afternoon light. My zebra plant says GIMME SOME WATER, TRACY!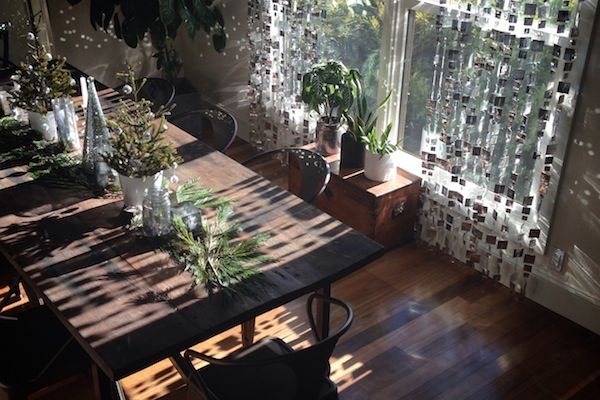 Couch tiiiiiiiiime. Santa brought Cooper a Leap Pad 2.  He loves having his own tablet and I love that all of the games are educational and they aren't constantly trying to sell you stuff like they do on the iPad. PHEW.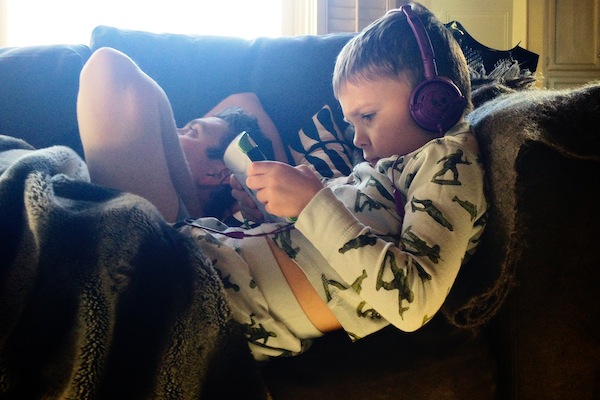 A moment of rest.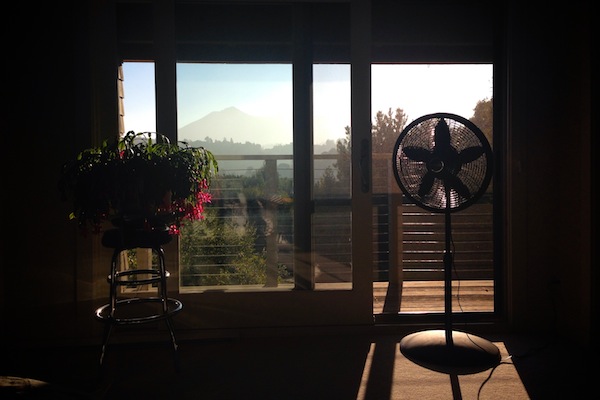 The last of the coffee cake.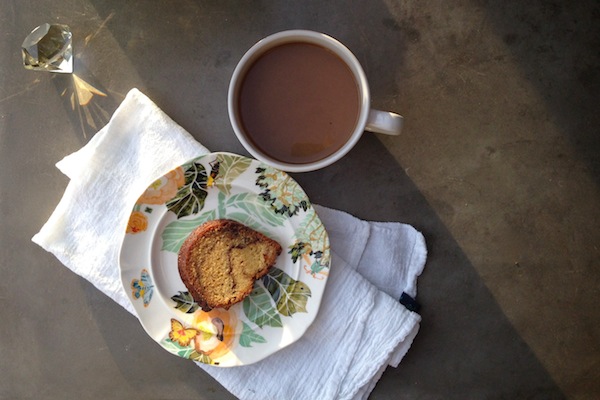 Heavy cloud day.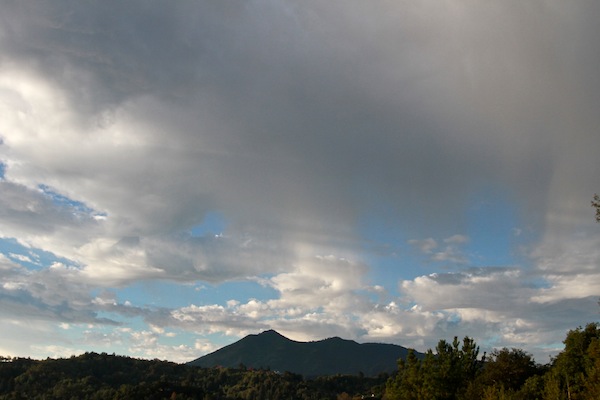 And then the most beautiful sunset….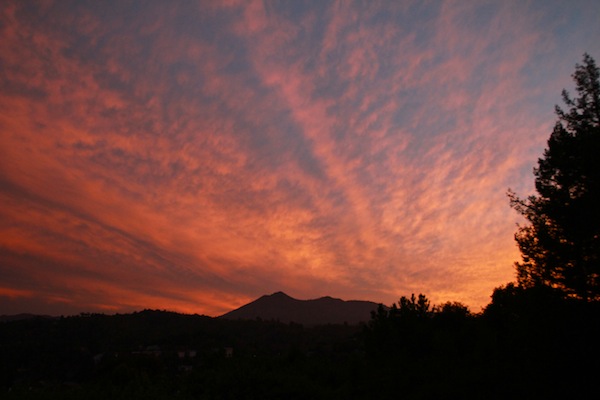 So that's it!! Another year down. GOODBYE, 2013! 

I'd like to take a moment to say THANK YOU for your comments and your encouragement this year. I really appreciate you and your support. You helped me stay motivated to complete another year of documenting My Everyday Life.
If you want to view all of My Everyday Life posts, you can take a look here. 
Here's to 2014!!  HAVE A HAPPY NEW YEAR, FRIENDS!!