Hello hello!! I was recently in Austin and LOVED it. It was my first time visiting and am already plotting my return!
Here's what my 2 1/2 day trip to Austin looked like.
Fresh off the airplane, I went & saw Joy & Catherine speak at the Blogher conference.
I have a tendency to put people in glasses while they are talking. It's just something my brain does.
Conferences overwhelm me.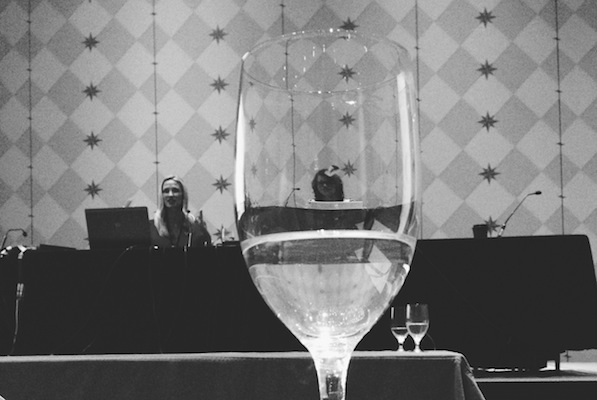 Afterwards we went for margaritas at Chupacabra Cantina. NOM.
I stayed at Hotel San Jose with Gaby, Catherine & Joy. SLUMBER PARTY!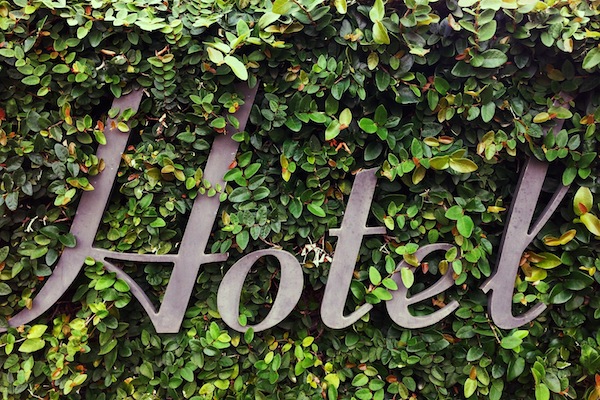 The hotel was exquisite! They were screening Friday Night Lights in the parking lot & Gaby got to take a few pictures with some of the cast. Talk about memorable! Also…I need to watch that show. I've never seen it. I know I KNOW!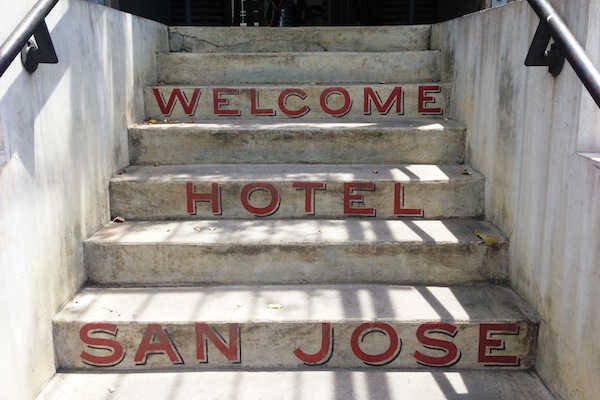 It's super lush with greenery everywhere at the Hotel San Jose. A true oasis. I highly recommend it.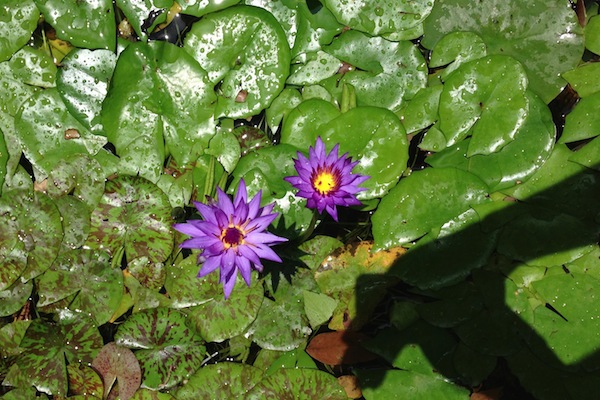 On the first night we went to Olivia for dinner
We had an intimate dinner—just us 6 ladies. I love my friends- Joy, Catherine, Gaby, Aida, Lisa & Heather.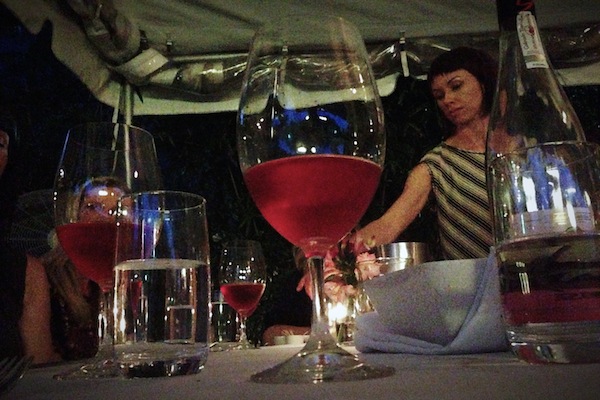 We saw cats & frogs while we were there.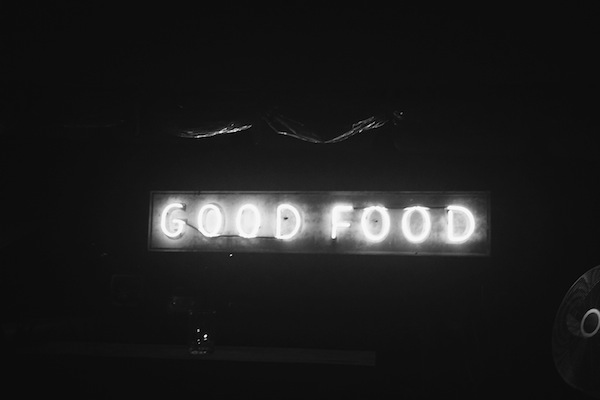 The next morning we had chilaquiles at Guero's. It was super good!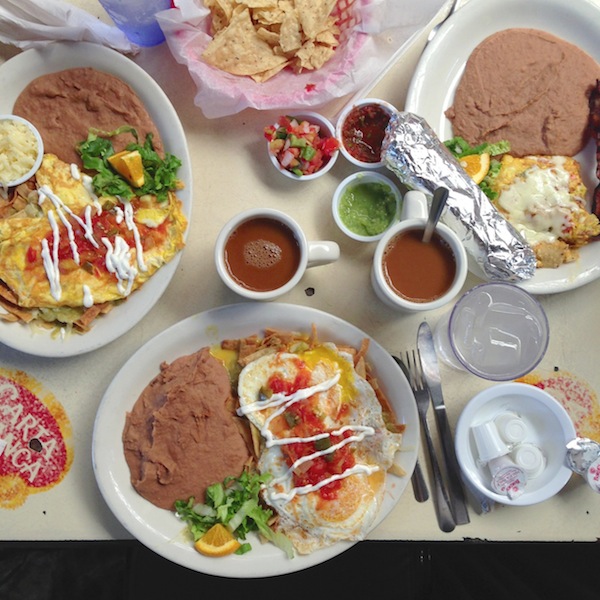 Quality time with maj.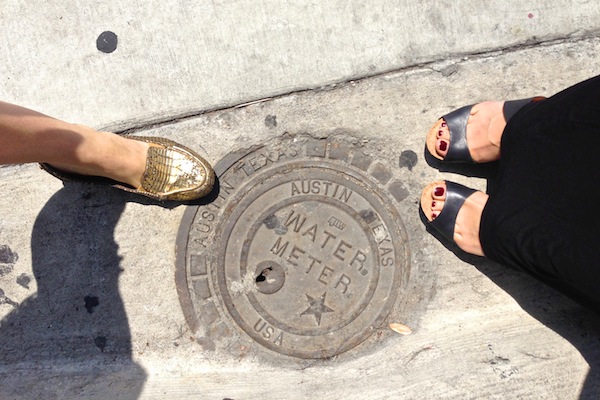 Joy & I were obsessed with STAG. It's a shop for men. Such cool stuff in there.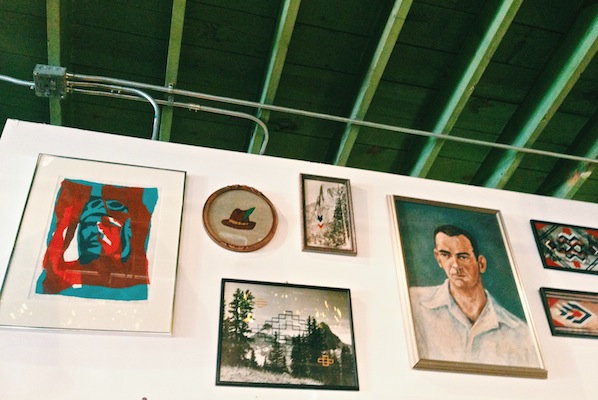 We went BACK TO OLIVIA for lunch with Applegate Farms!
We got to chill with this cool cat while listening to some Tenacious D before lunch started.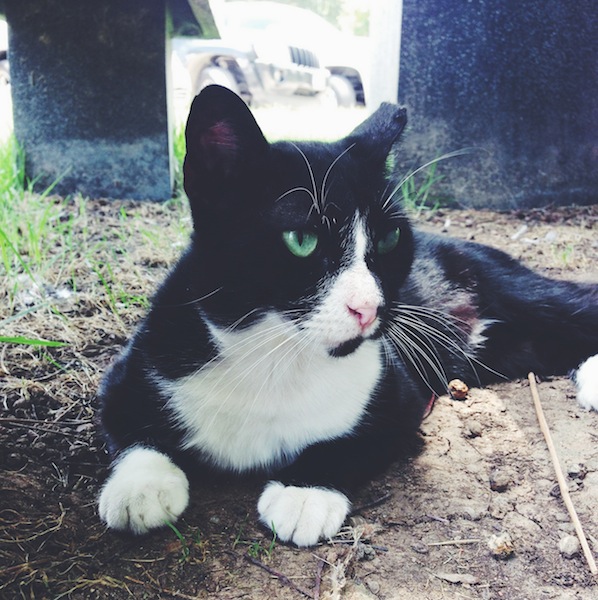 UNREAL burger. I actually liked lunch at Olivia better than dinner. Go figure and THANKS APPLEGATE!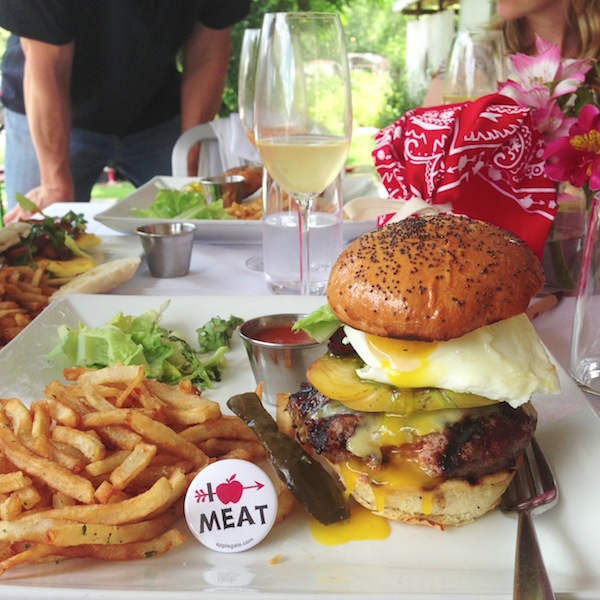 Back to the HOTEL.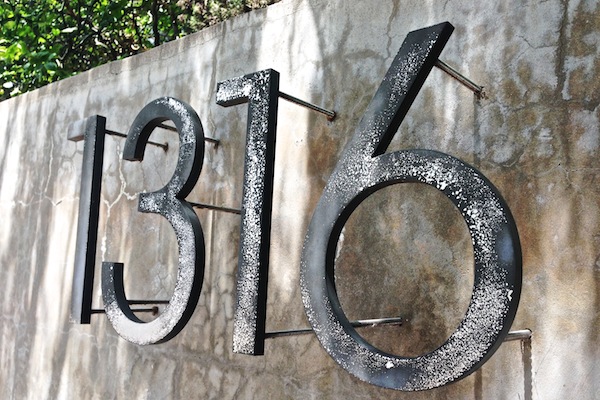 Quality pool time with Gaby & Joy. They had sangrias, I had a maverick.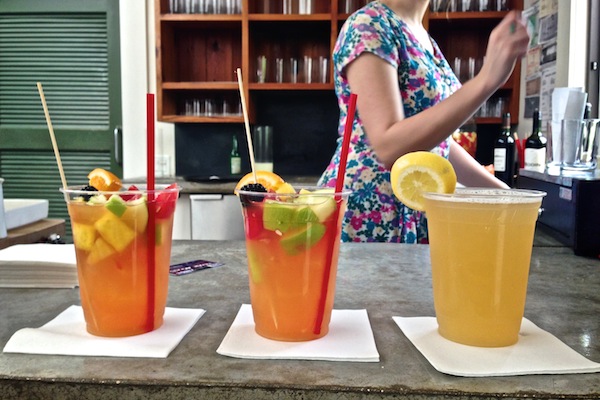 Before being eaten alive by mosquitos…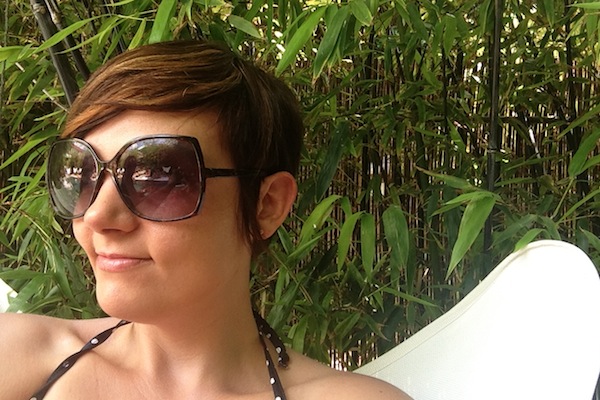 The pool at the hotel is charming!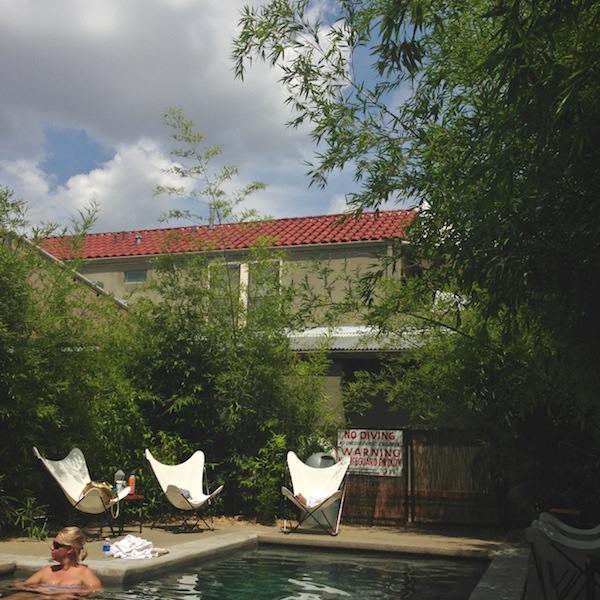 I broke down and ordered a sangria.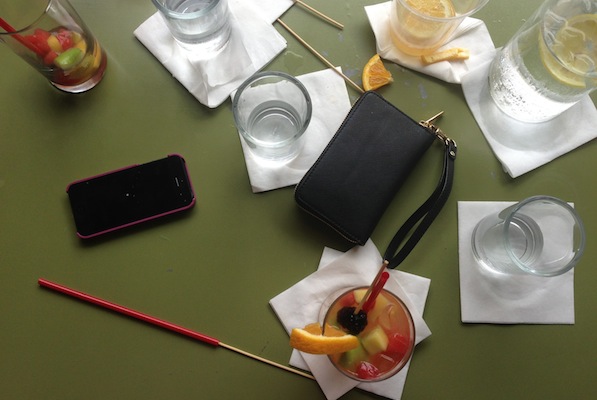 Friendship! Sparkling!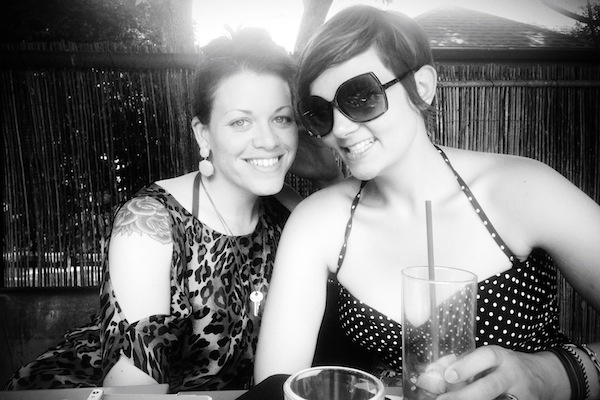 I broke down and ordered another one…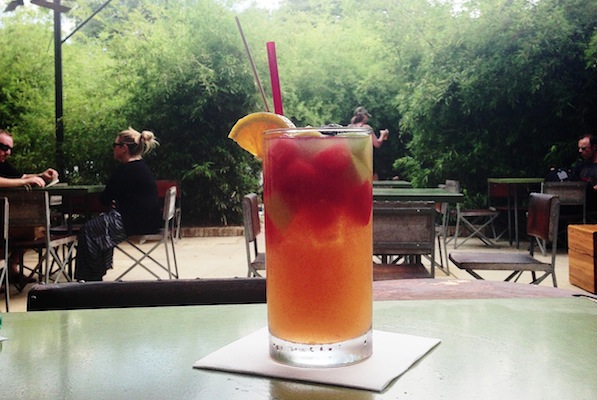 We went to the dinner at BlogHer. It was outside. There was BBQ.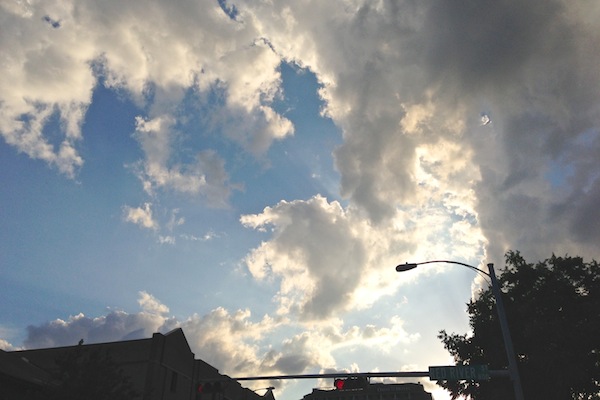 There was a band! There was dancing!  We met new friends!
That may or may not be someone rushing the stage…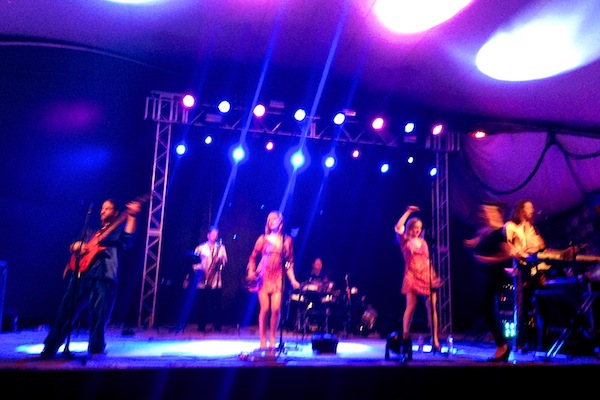 Fancy drinks later. I drove in an Element. It was rad.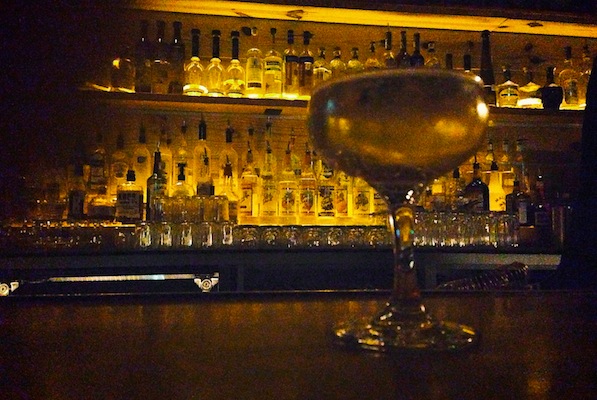 Next morning I explored a bit. It rained and then the sun came out.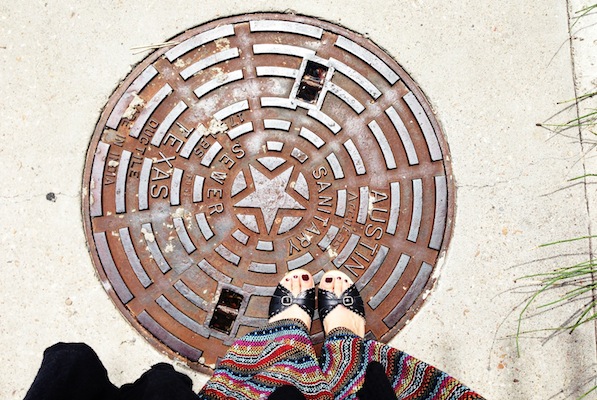 Old vs. New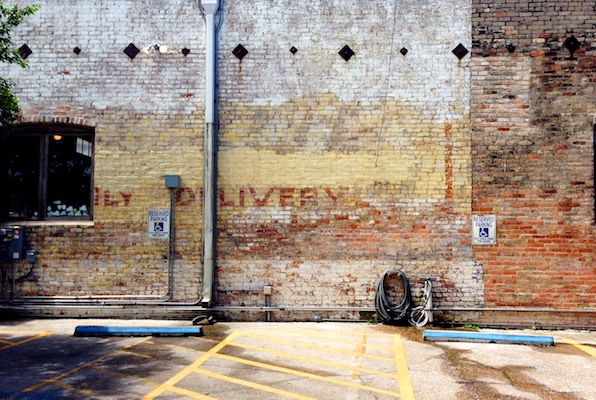 A fantastic breakfast at Contigo with Kristin & Becca.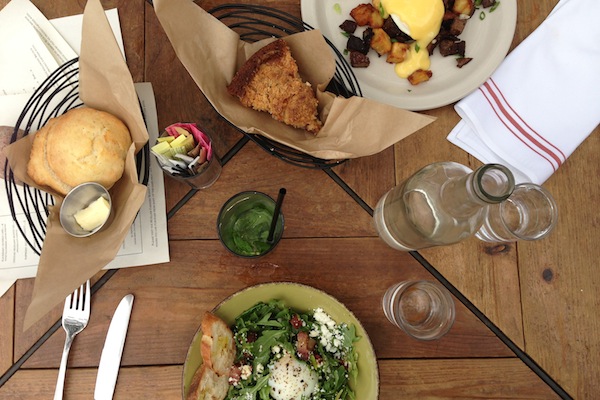 I tried their El Pepino. It was awesome. I had two. Cucumber, mint & tequila.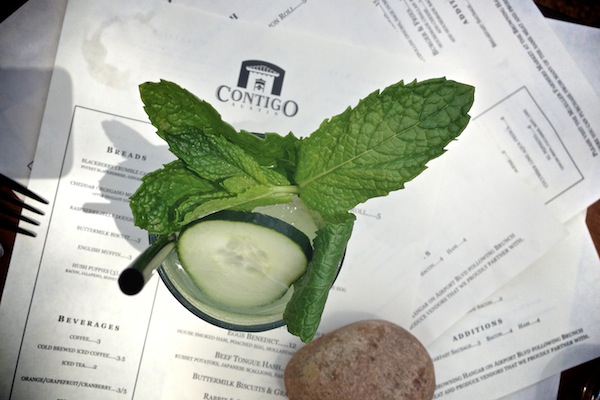 Met up with my friend Sabrina and we poked around Uncommon Objects.
That place is rad. I'm pretty sure I wasn't allowed to snap this…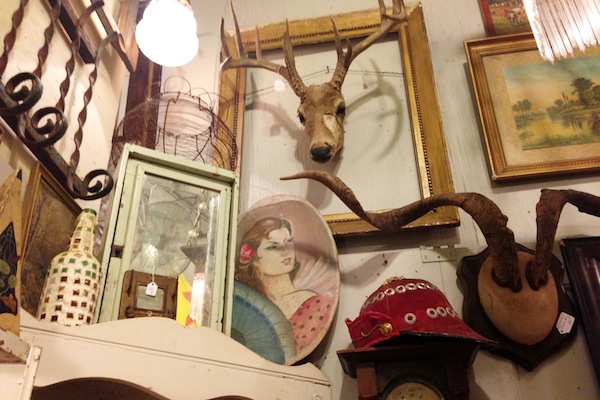 Hidden treasures everywhere you look.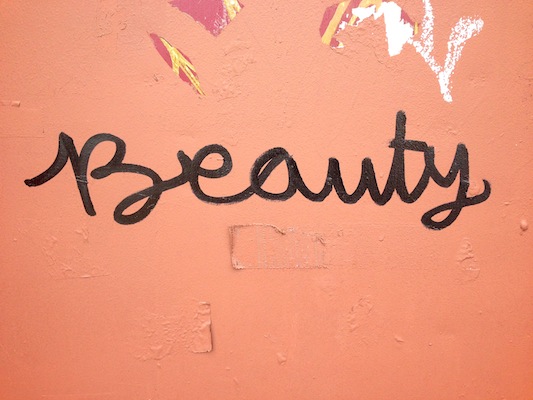 I looked at cowboy boots. I had no idea there could be so many boots…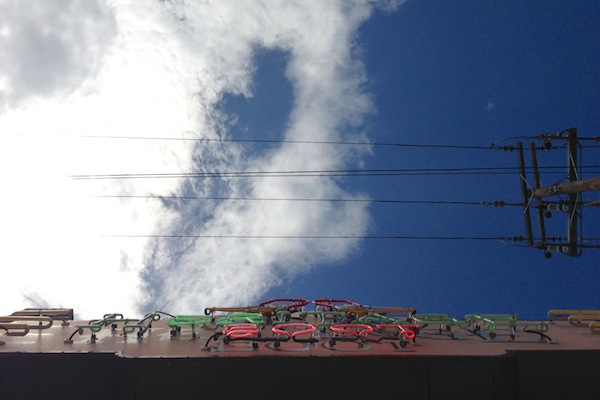 Sums it up.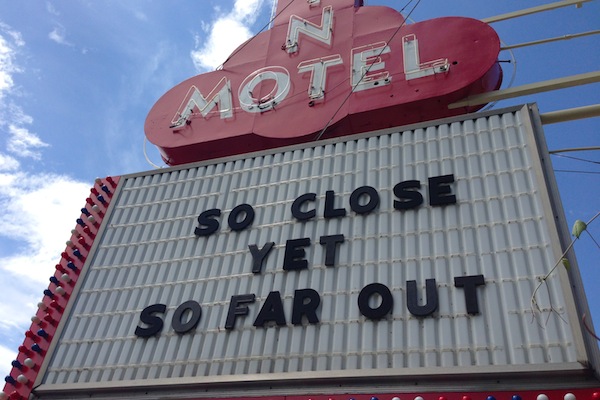 Said my goodbyes…
Austin! There's so much more of you I can't wait to see.
Until next time!