Here's what this past week looked like:
A good reminder to look up.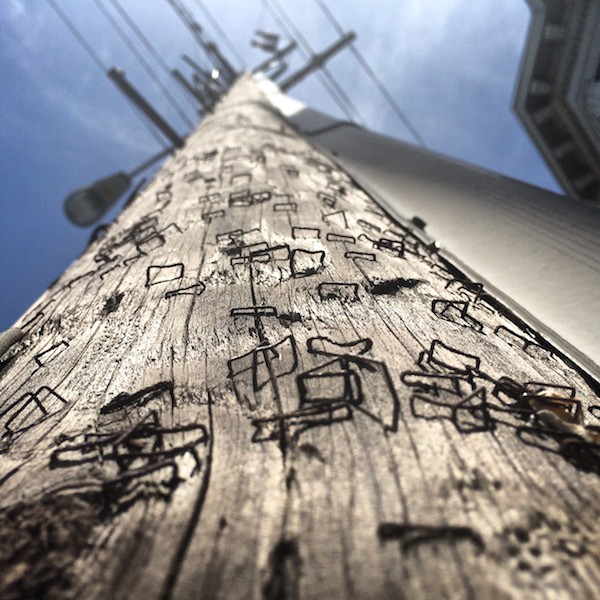 The light this week was captivating.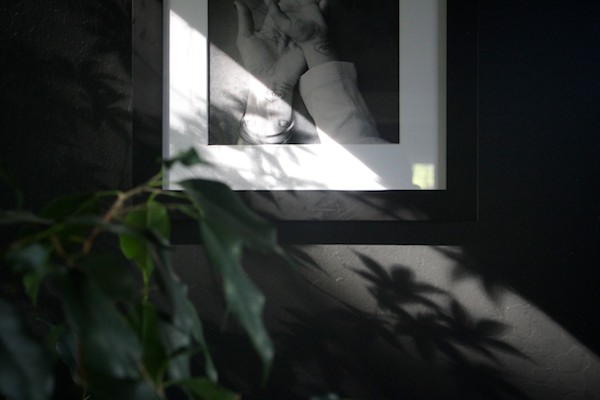 Cinnamon Currant Walnut Loaf from Acme. I have no will power.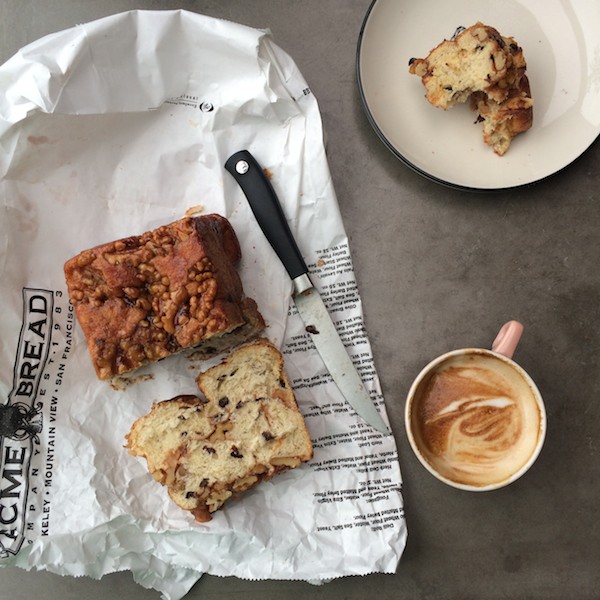 Made my boys a smoothie. Recipe soon.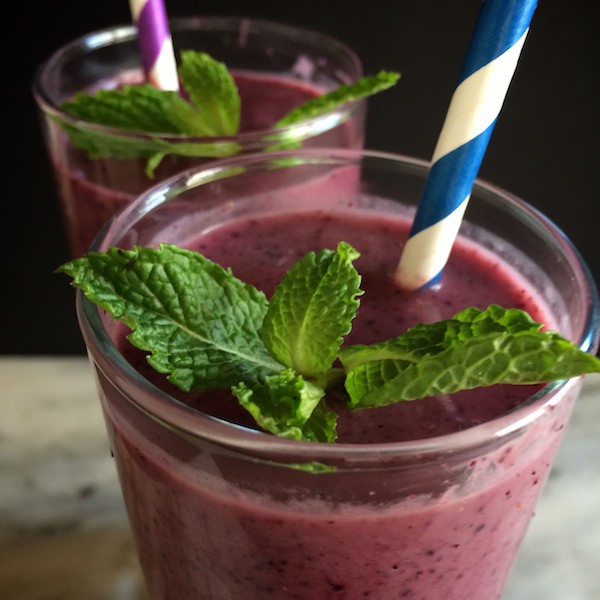 The Shutterbean Snack this week was super popular! A bunch of you tagged me in your instagrams.
THANK YOU! I'm so glad you liked it. Roasted strawberries are amazing.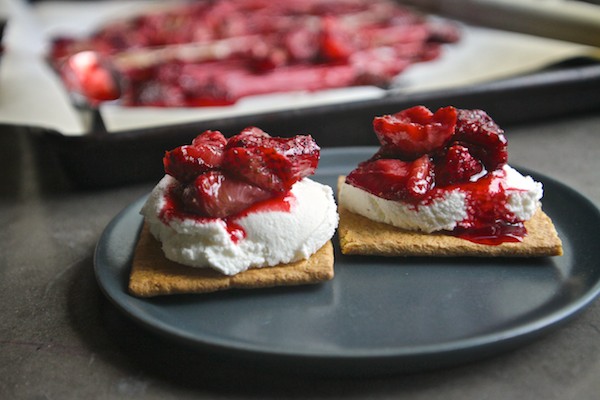 We are working on telling the time.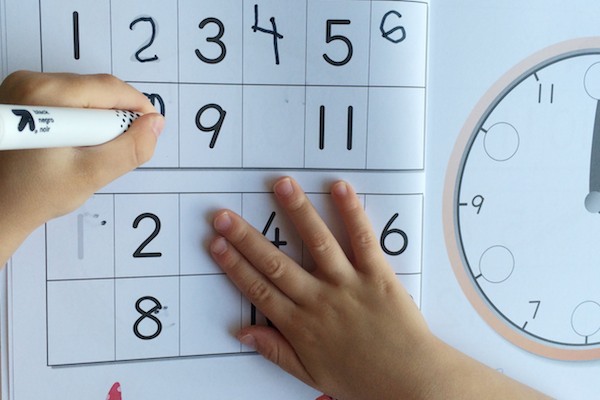 #shutterbeanfoodprep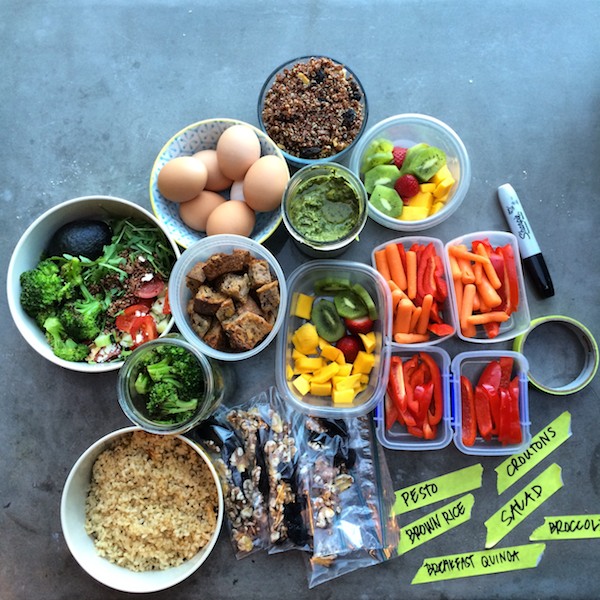 Little fingers.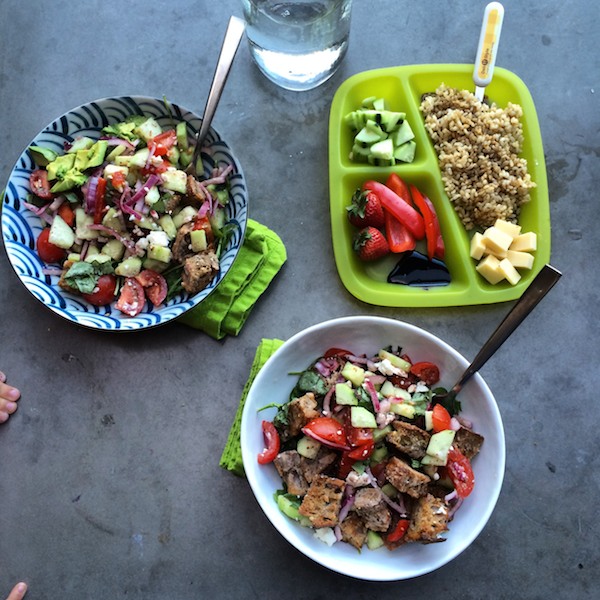 I put the roasted strawberries on ice cream with crumbled graham crackers for dessert.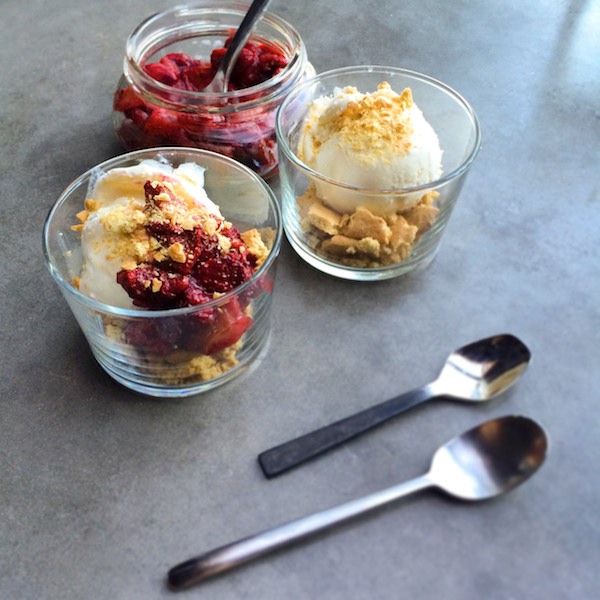 Happy hour for one.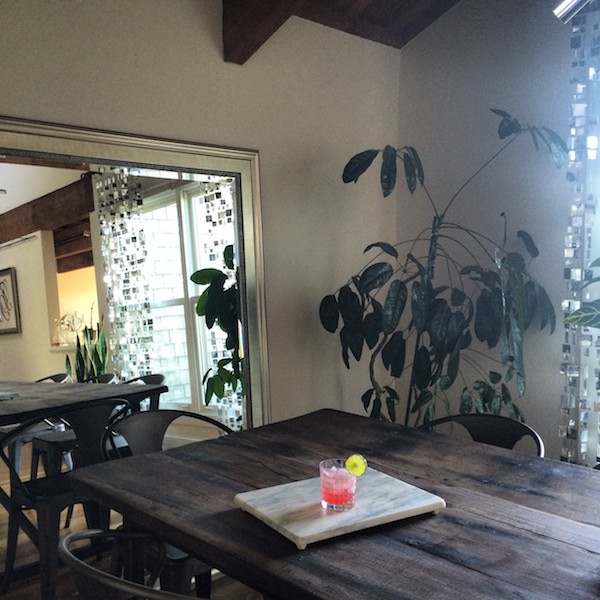 Banh Mi noodle bowls.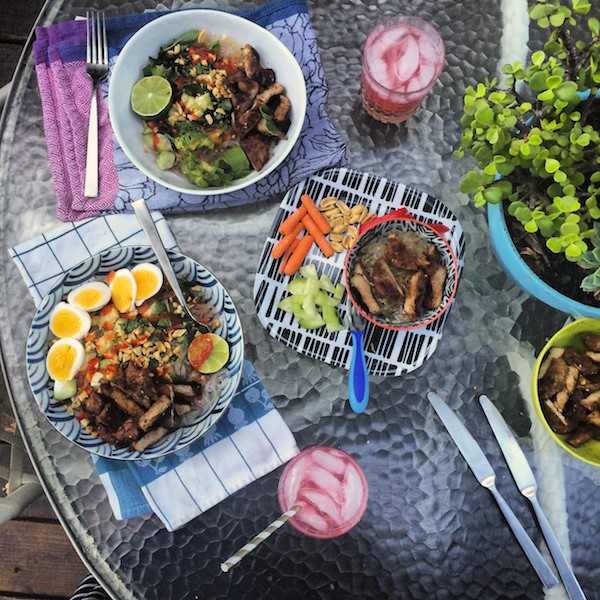 Making Spicy Sesame Guacamole. I got a perfect batch of avocados. PRAISE!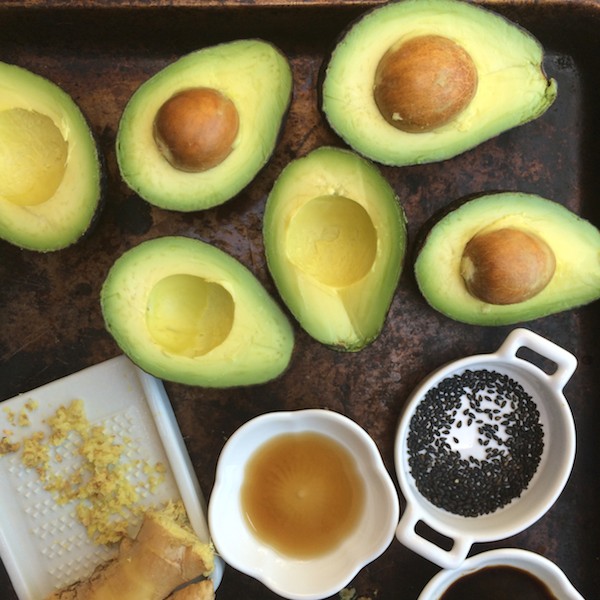 Went on a hike.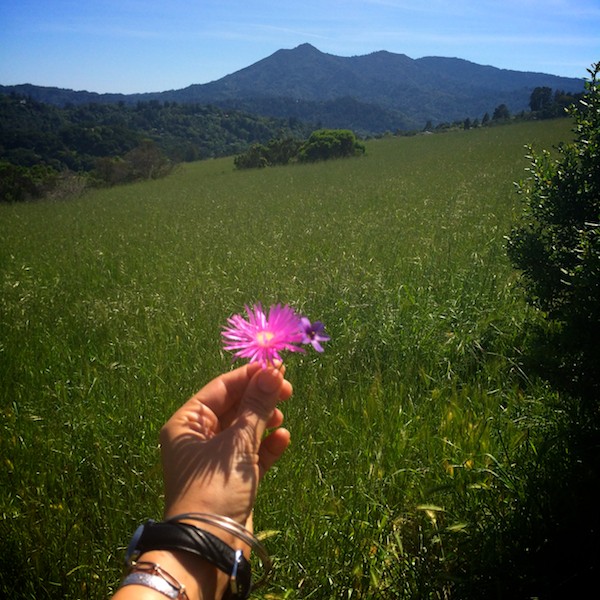 The shadows are sometimes better than the actual flower.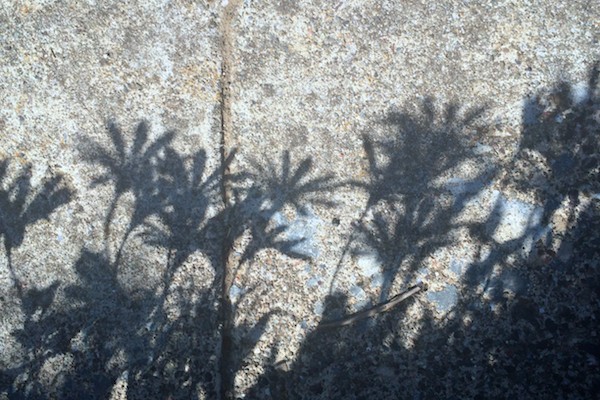 I found a lot of rainbows in my photos this week. Here's one.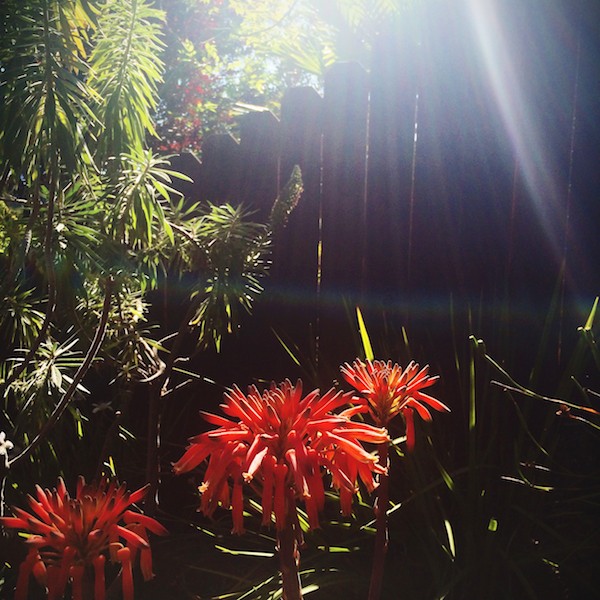 The heavenly feeling of fresh vacuum marks on a carpet.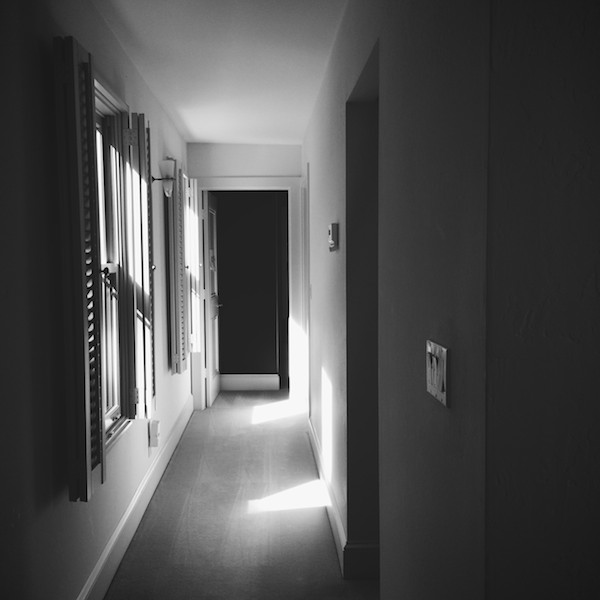 Happy hour for two.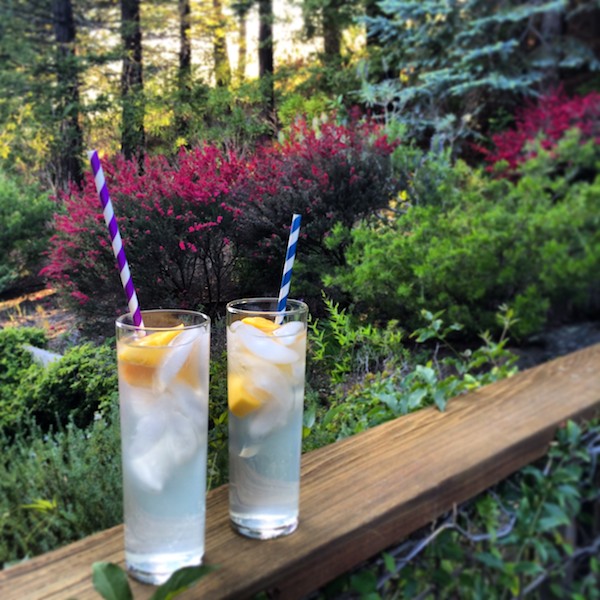 We're so lucky that Sol Food delivers. I got eaten alive by mosquitoes though.
Pinky up!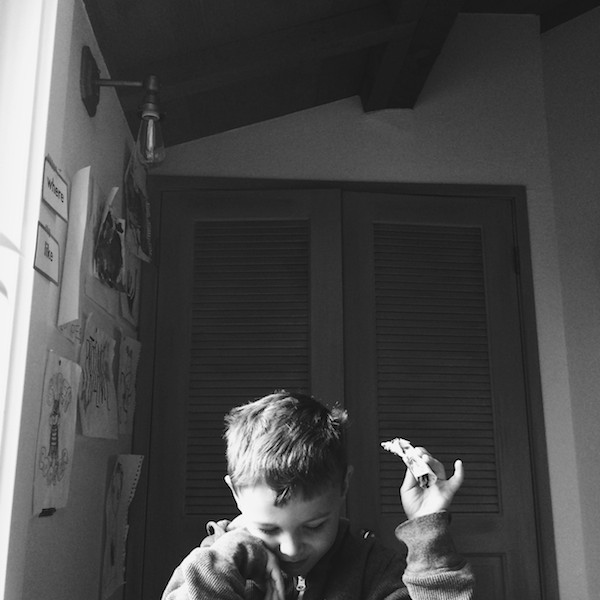 His first real written sentence. I guess they read a story at school and this is his summary?
You have to look close… the guy has glasses on. His ears are red because he has an ear infection.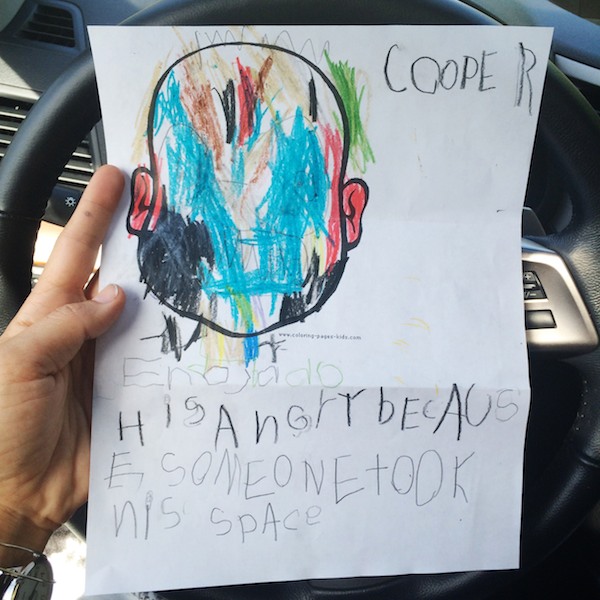 Cooper floating in white space.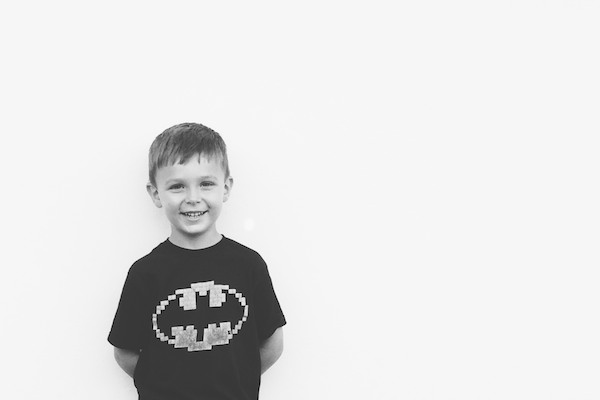 Stop! And find something that catches your eye.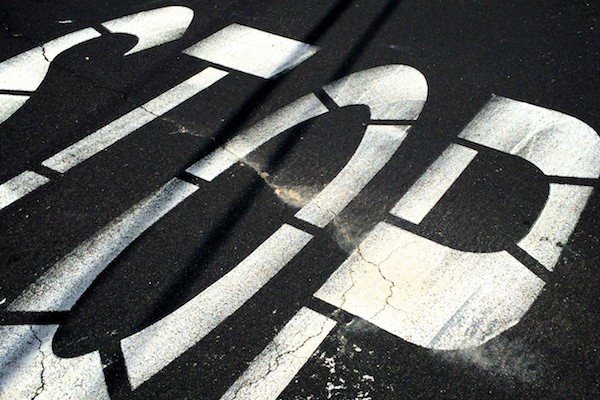 Pink and color. I like this flower color scheme.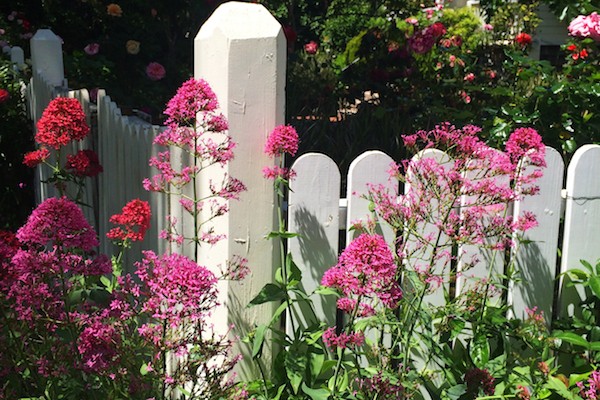 California knows how to party.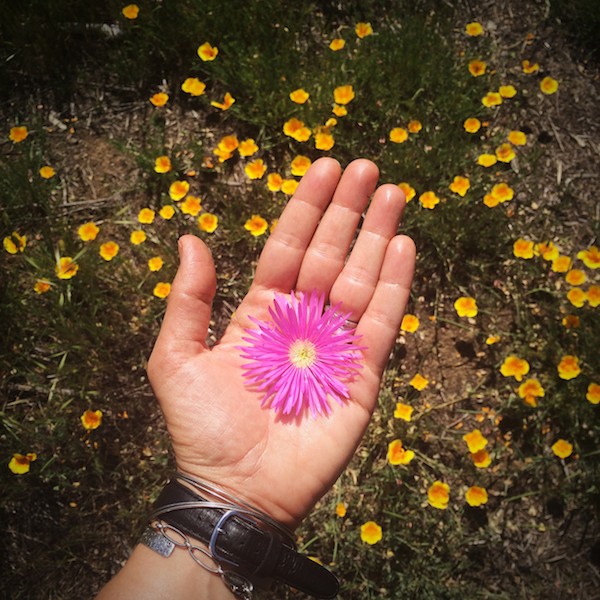 Baby deer on our driveway! There's a momma and two babies who like to eat my plants.
CUTE/ANNOYING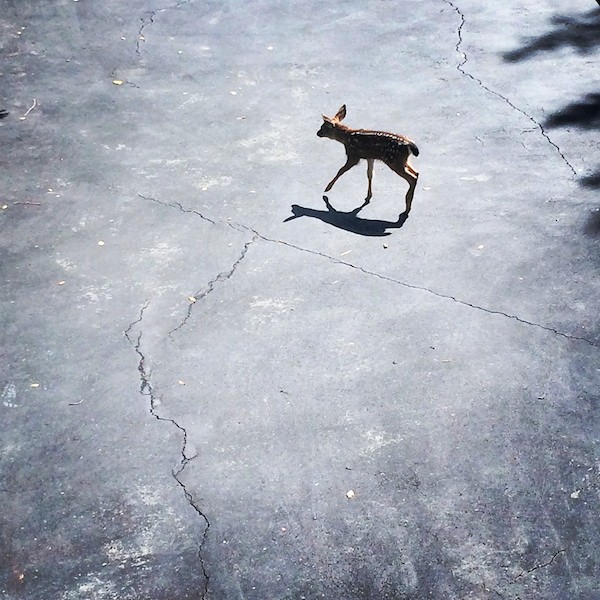 A quiet/rare moment.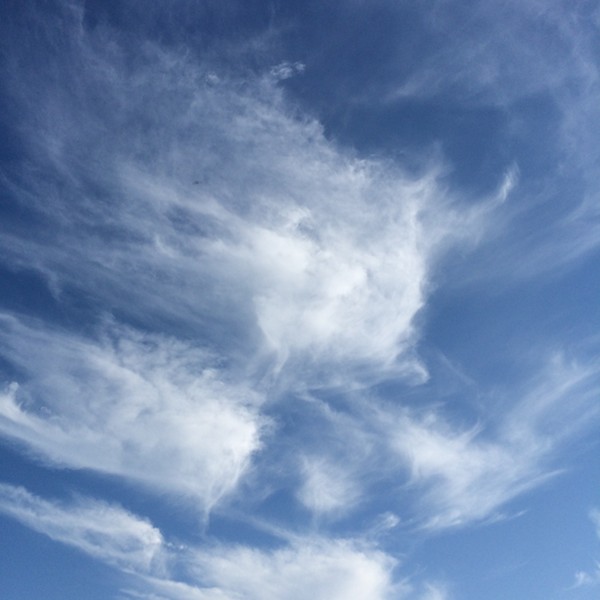 Cooper's pastel work.
That subtle blue in the sky…and a dirty window.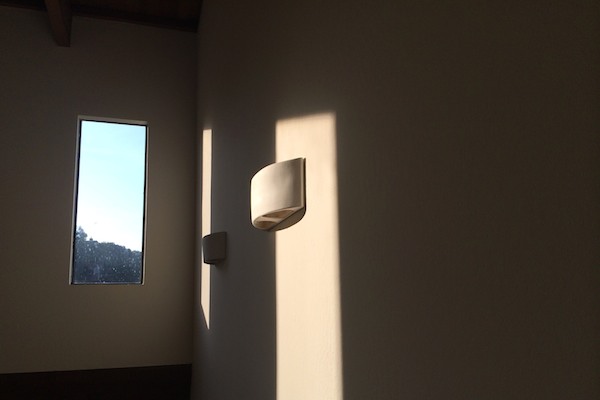 Every cloud has a…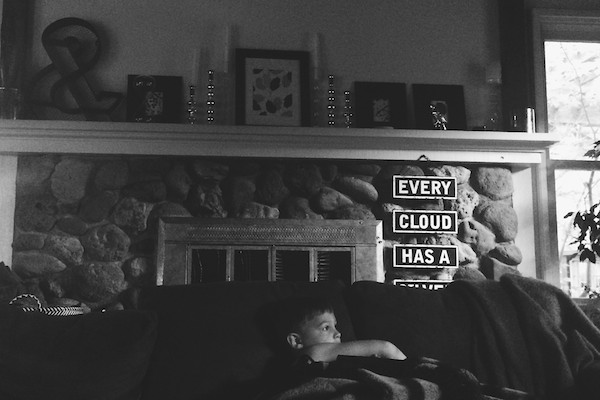 4   3   2  1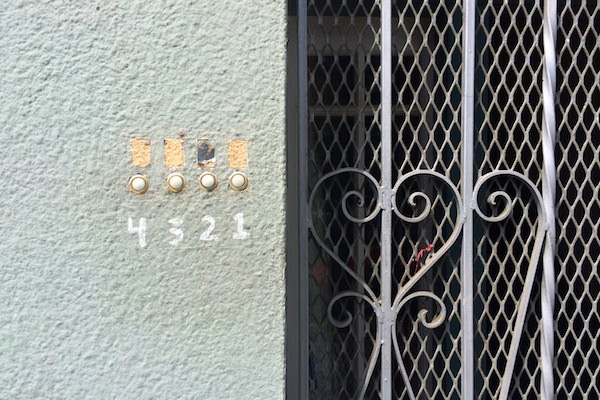 Rainbow spotting.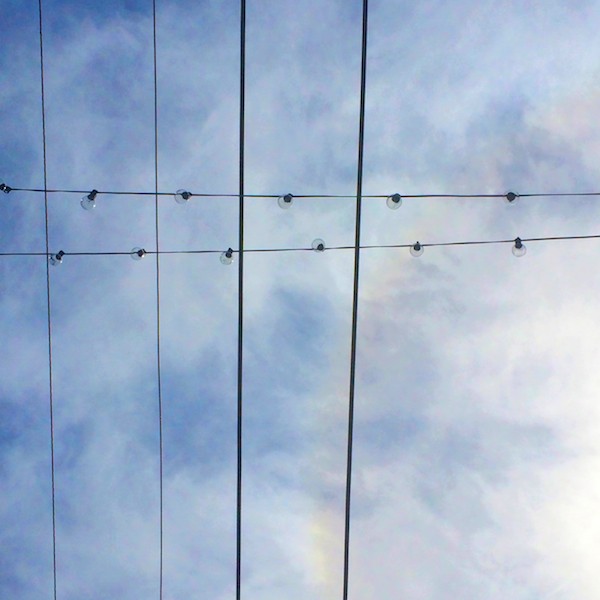 Planting plants with a Pimm's Cup.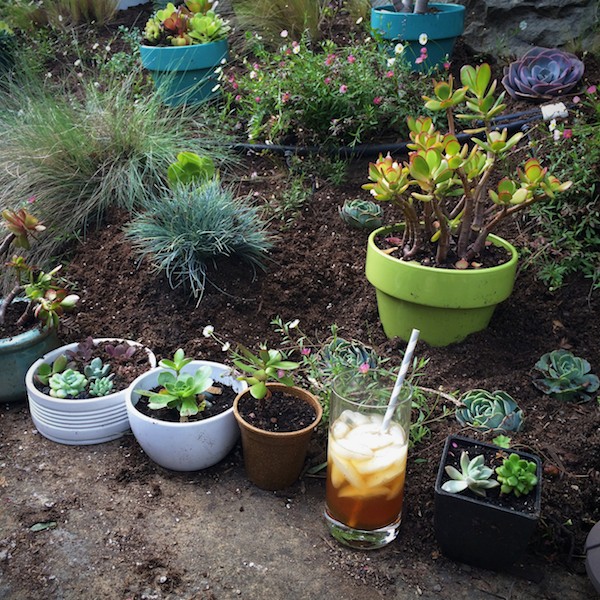 Old. New. Drips. I really like this color scheme.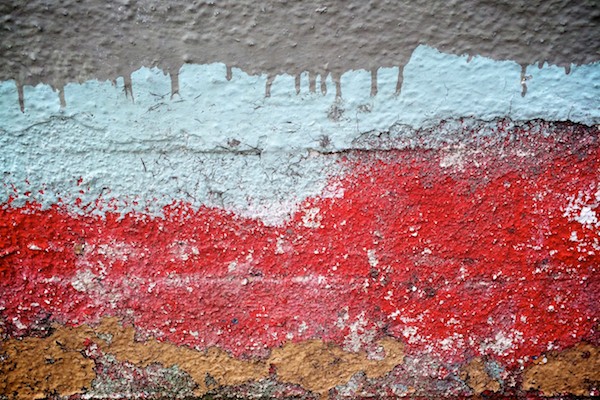 Cocktail for me.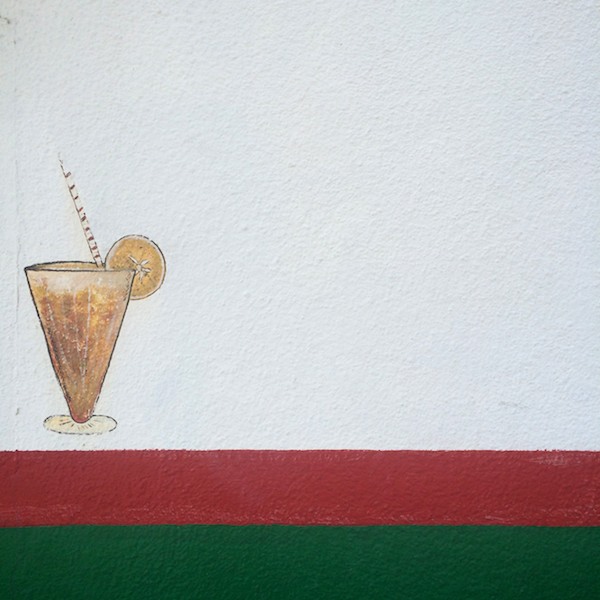 I think I've taken a photo of this before.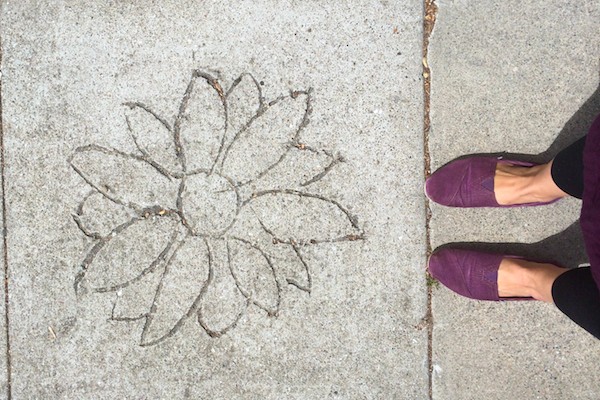 Subtle rainbow and flower puffs still hanging on.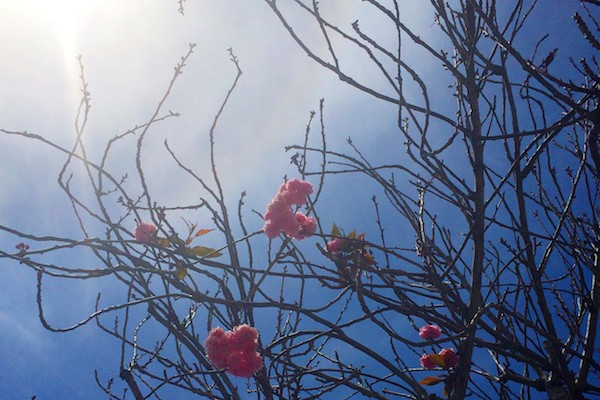 What does this say??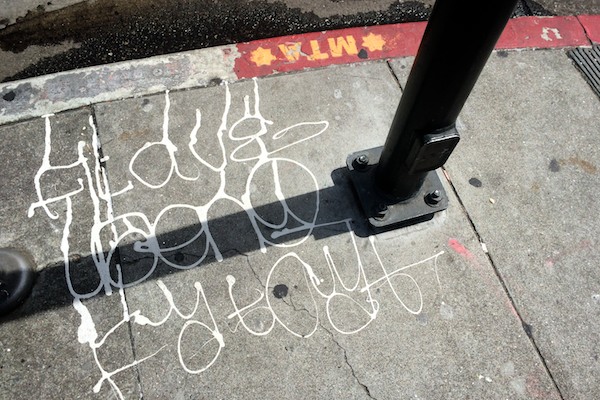 45. I sometimes wish I lived in a house covered with ivy.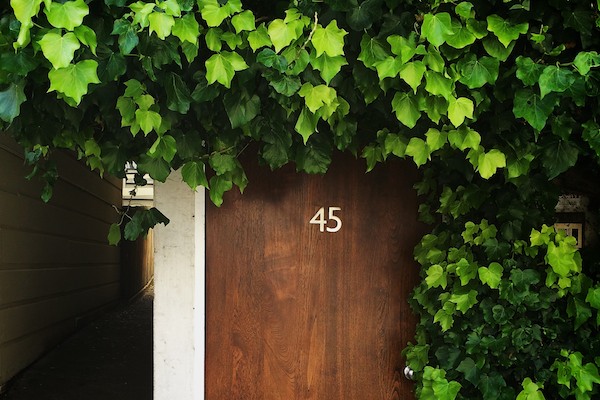 I'm on a juice cleanse this weekend. Wish me luck!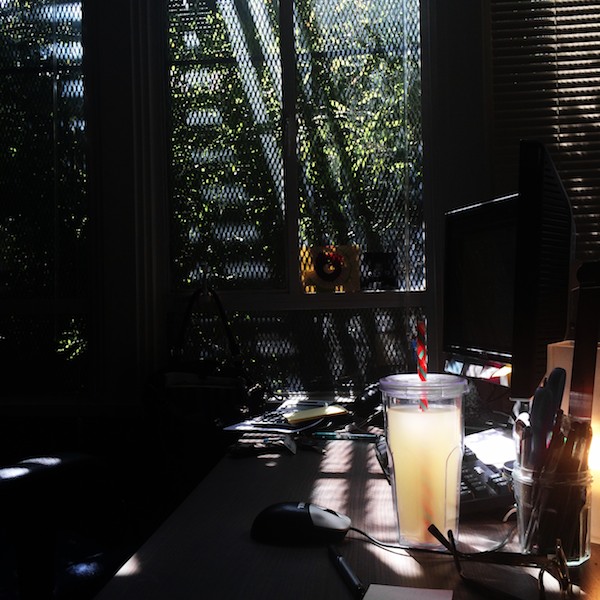 Taking a break to catch our breath.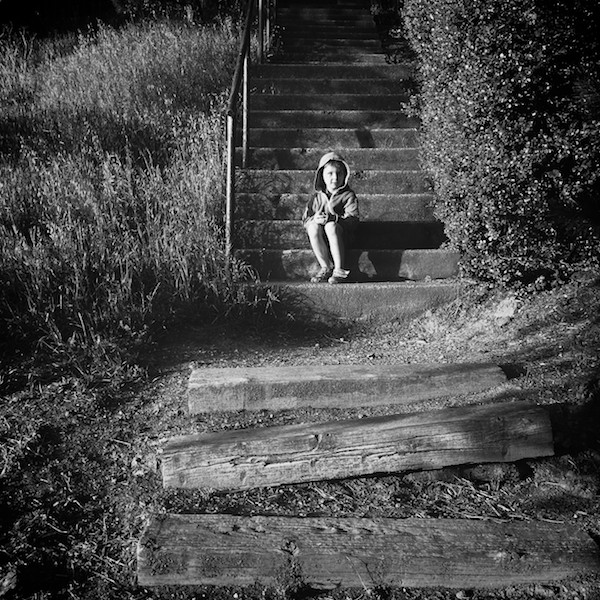 He likes wearing his hood up lately.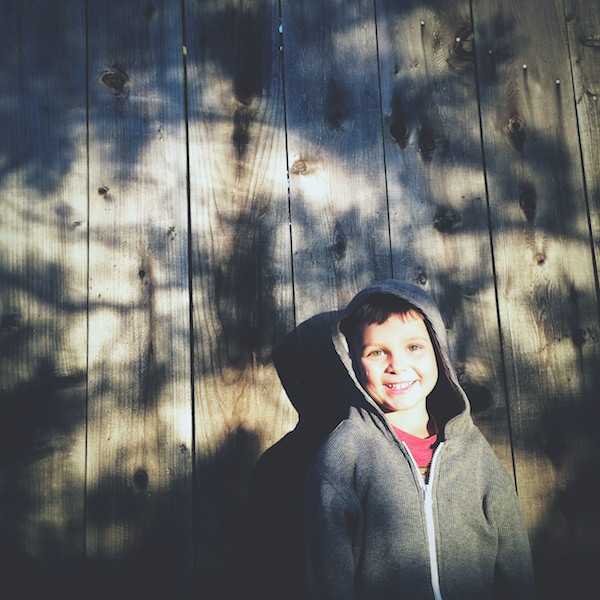 Waffles this morning from Against All Grain Cookbook.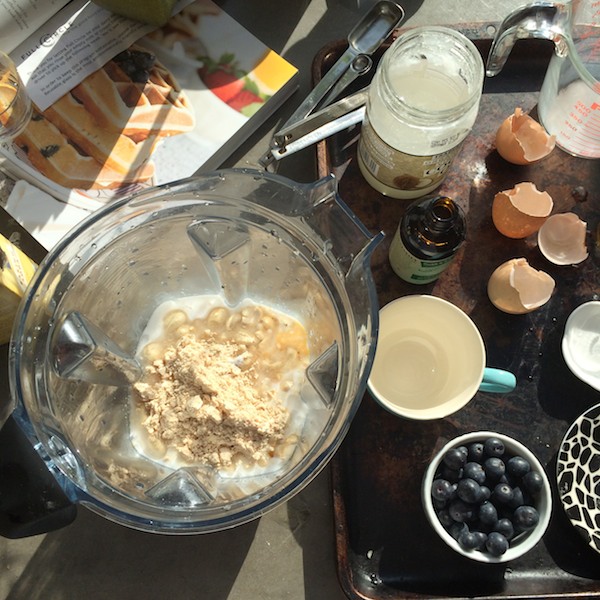 Last night felt like summer.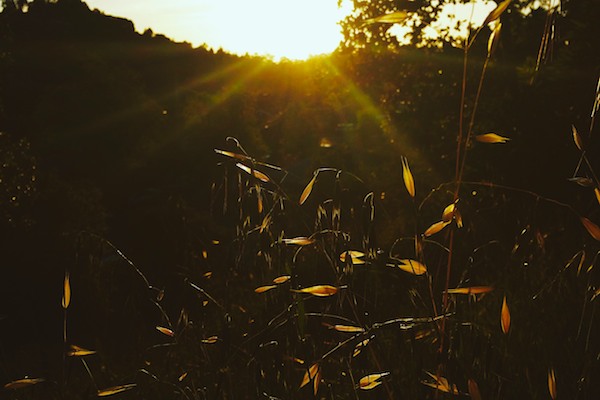 A little entrepreneur.  Mad respect little man. (Not Cooper's…but one day!)
I want a crispy treate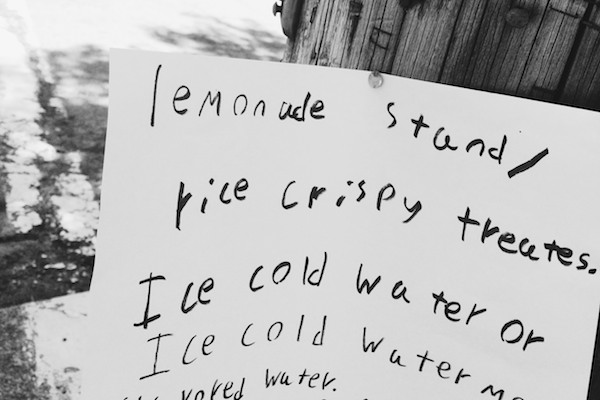 Have a great weekend! xo