Here's what this past week looked like:
Hey bee.
We finished reading A Light in the Attic  this week. This was my favorite poem.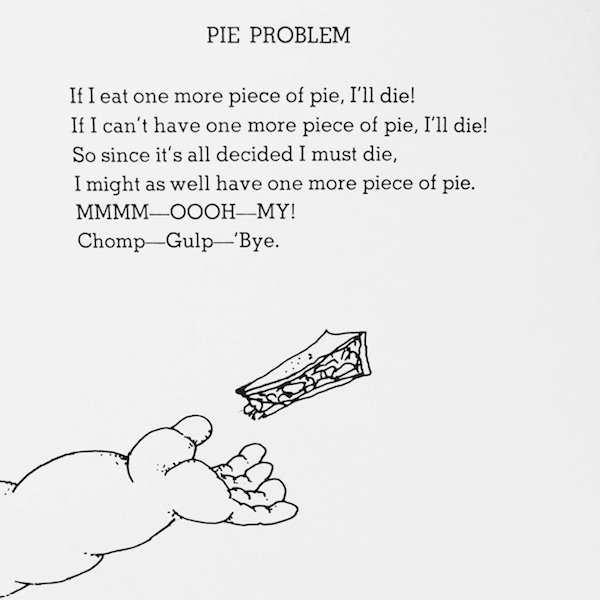 Not many dinners at home this week…but this one stood out.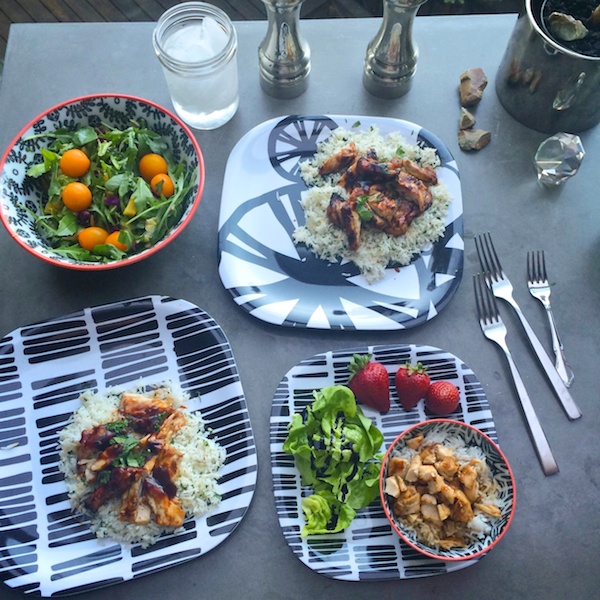 Signs of a 5 year old.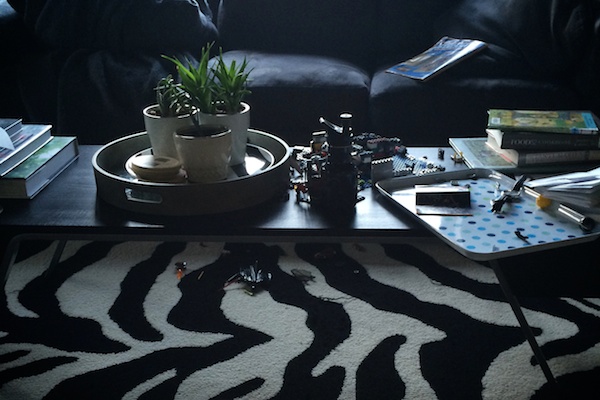 Busting out my brown sandals this week.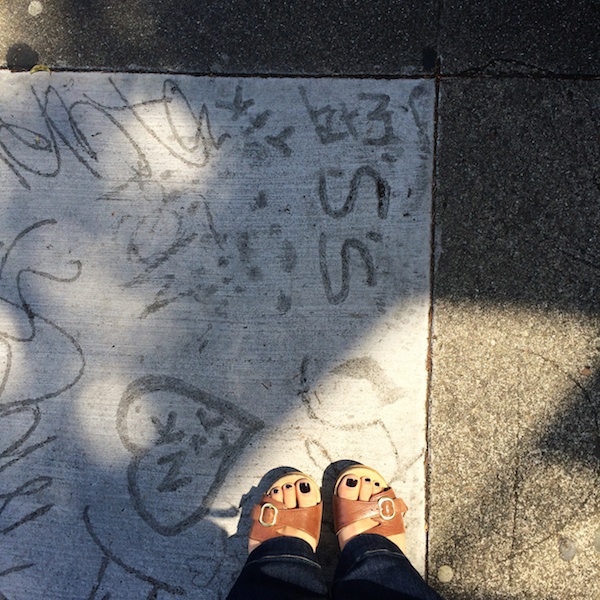 I got eyelash extensions (!!!).  It's crazy!  I really like the way they look but I'm not sure about the maintenance! It's really hard not to be able rub my eye and it's weird not to wear mascara.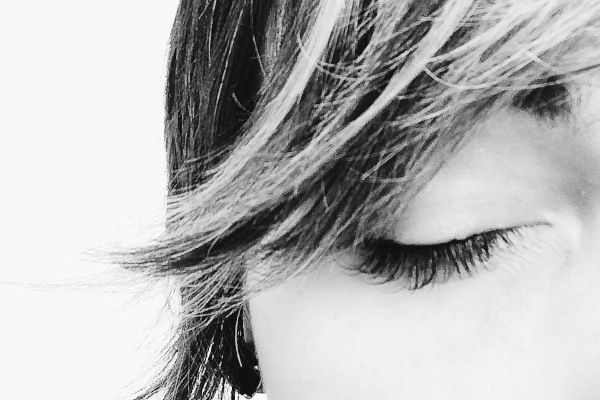 The best part is that Cooper read them all out loud.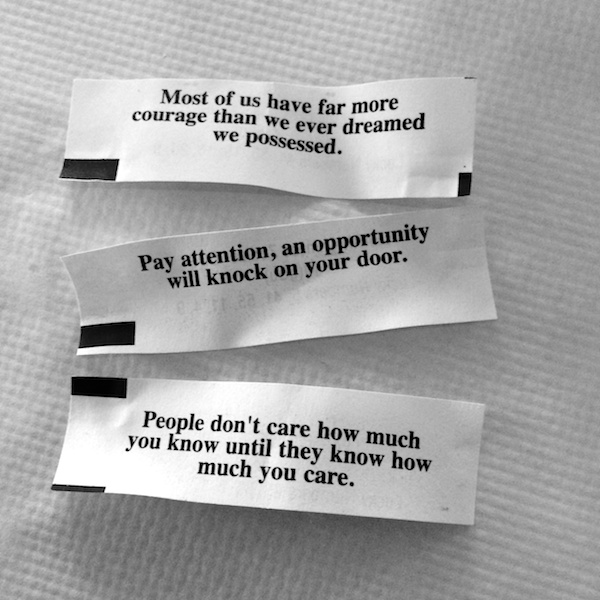 Week day lunch with my boo.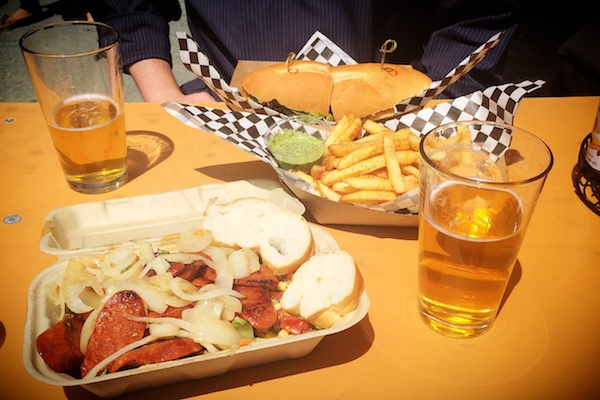 I like listening to him play.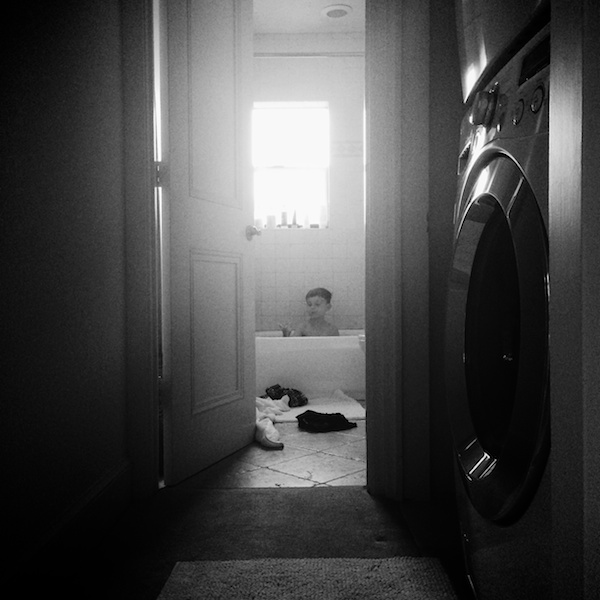 Thank you arrow….for pointing out the shadow.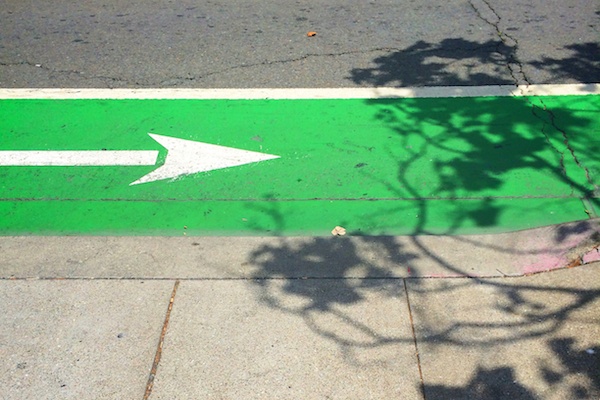 Leftovers.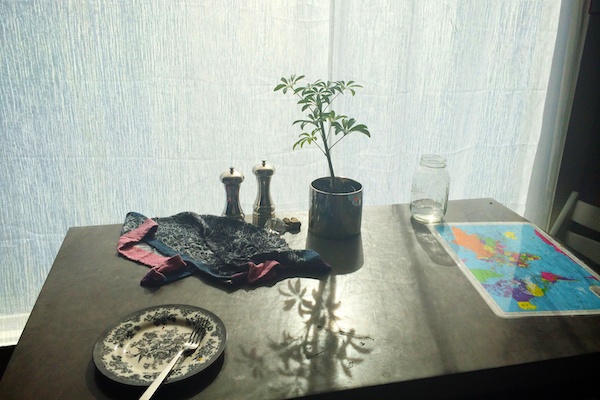 Honey. Moon. I noticed it on my way to checking in on Cooper before I went to bed.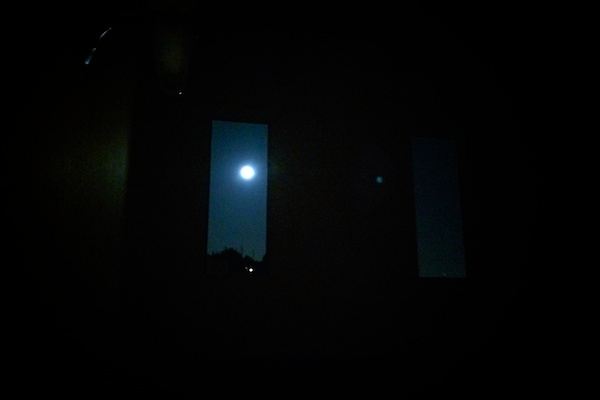 Don't touch my foot!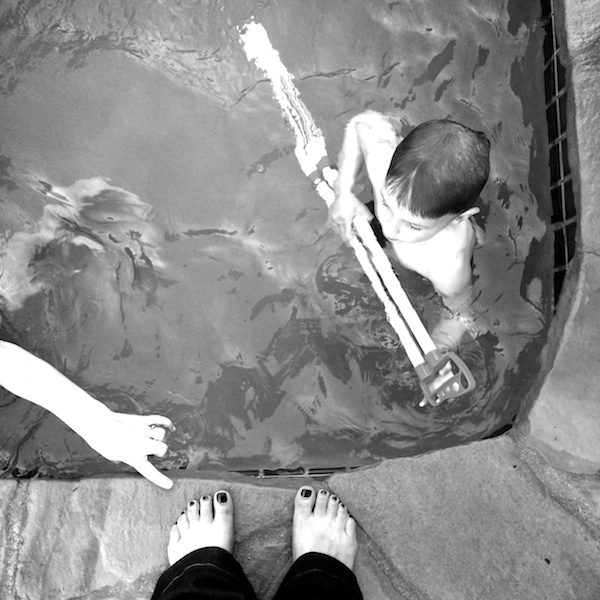 Awards ceremony for swimming excellence!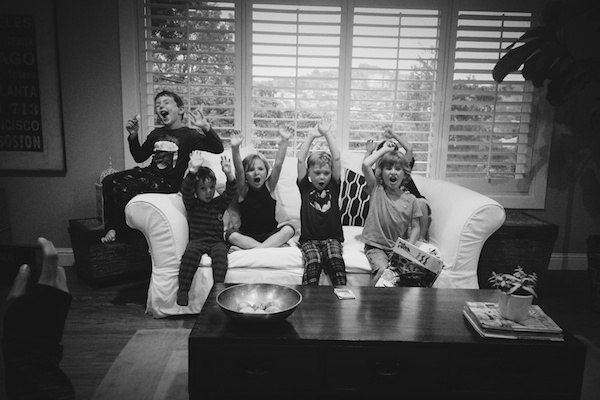 Target date.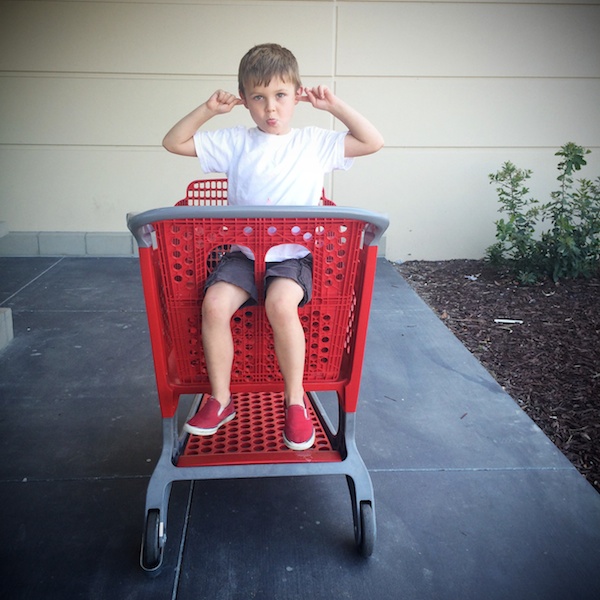 I made something REALLY REALLY good. Stay tuned.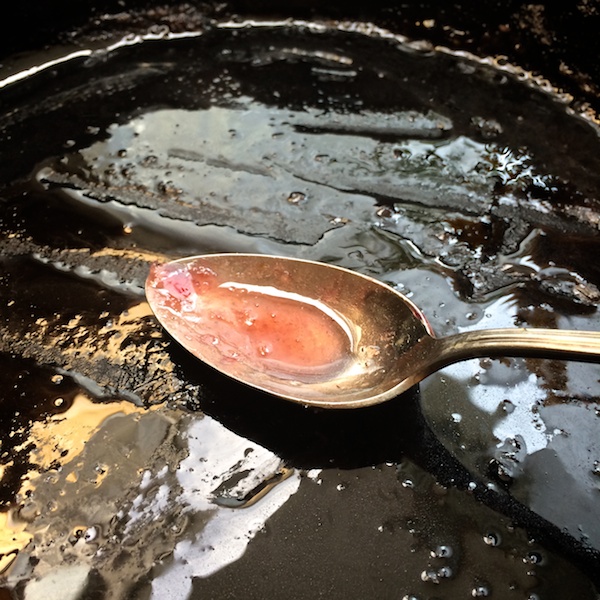 Busted out my juicer this weekend.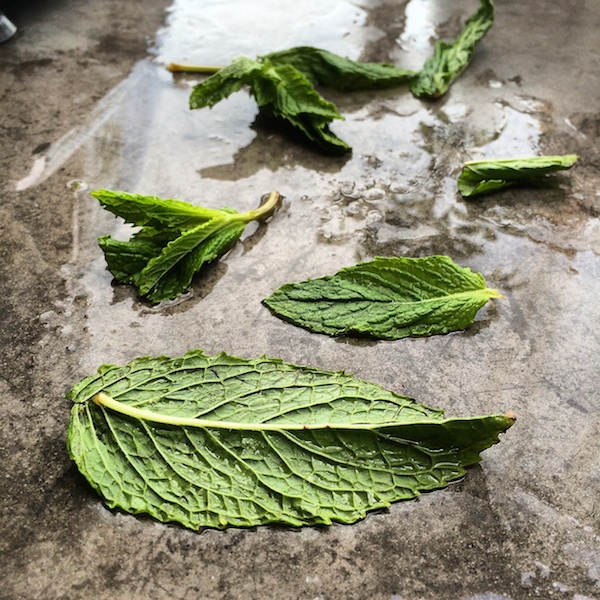 The room that holds all of our randomness.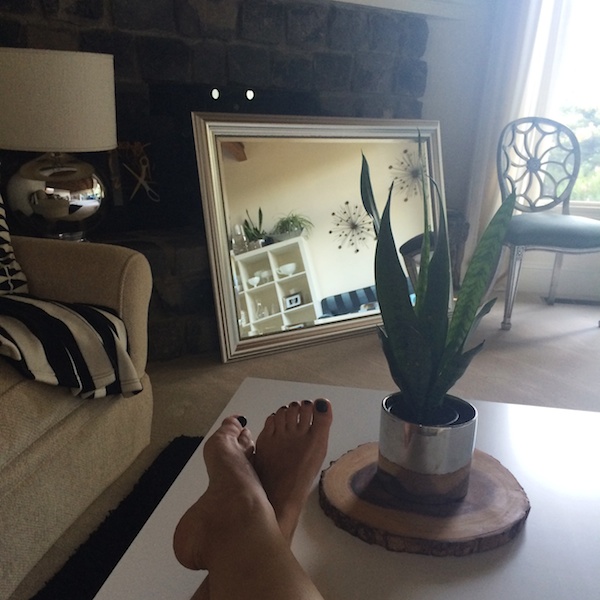 Haircut more like haircute.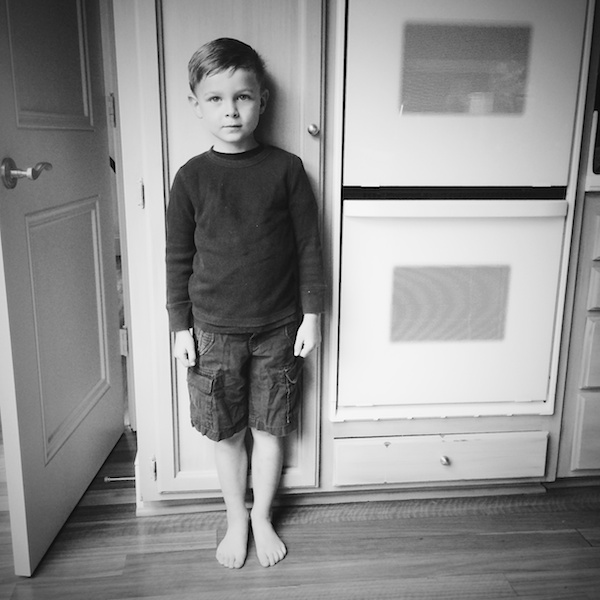 Sunset walk with Lisa.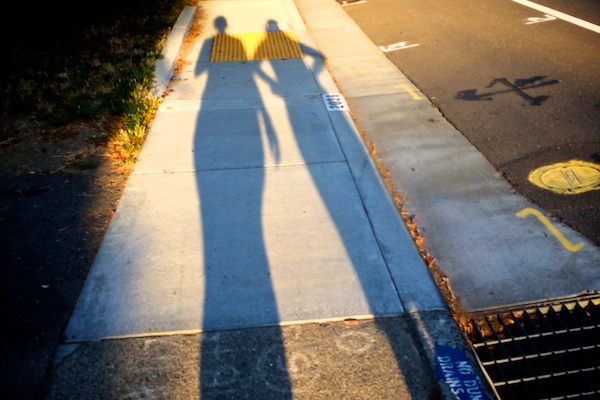 He doesn't nap anymore…and so sometimes he falls asleep in the car.
This time it was after haircut…while eating a lollipop. It was hilarious.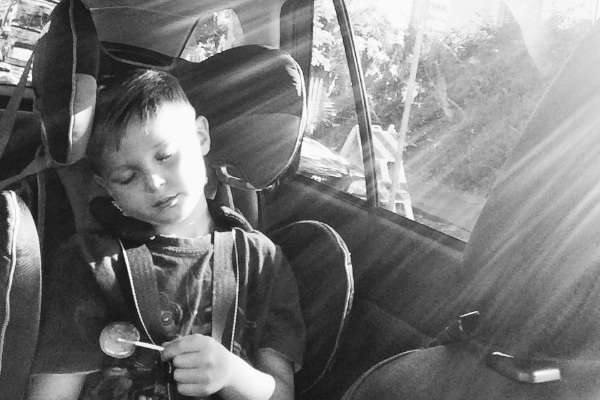 Lunch with Megan of Take a Megabite!!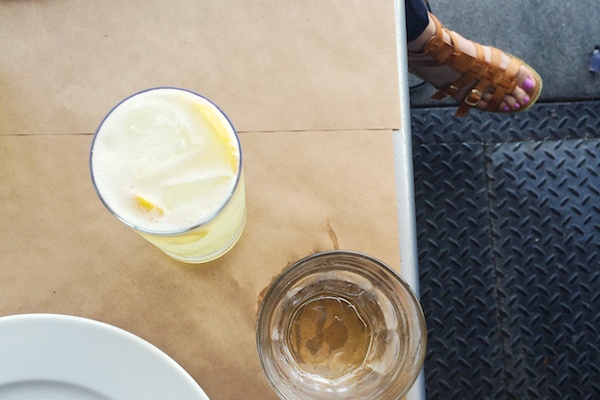 It was kind of a carb fest at Boulettes Larder in the Ferry Building.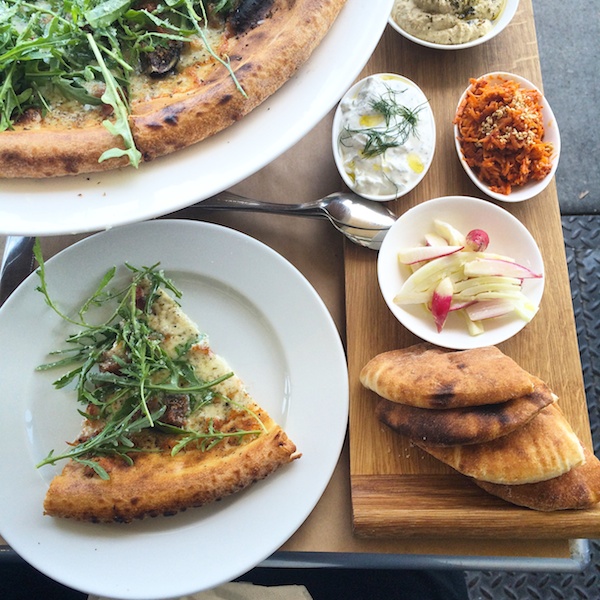 It was so fun to meet her! Instant friends!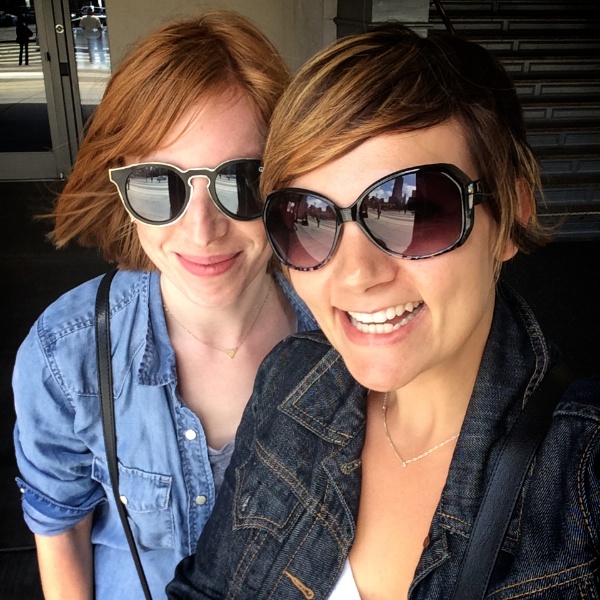 Joy werks.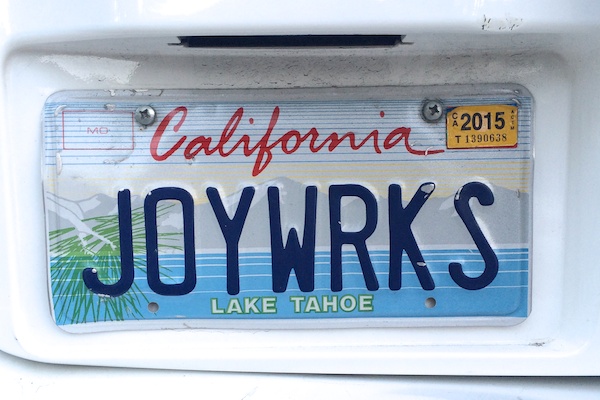 Speaking of… Cooper wrote her a love letter. His hearts crack me up.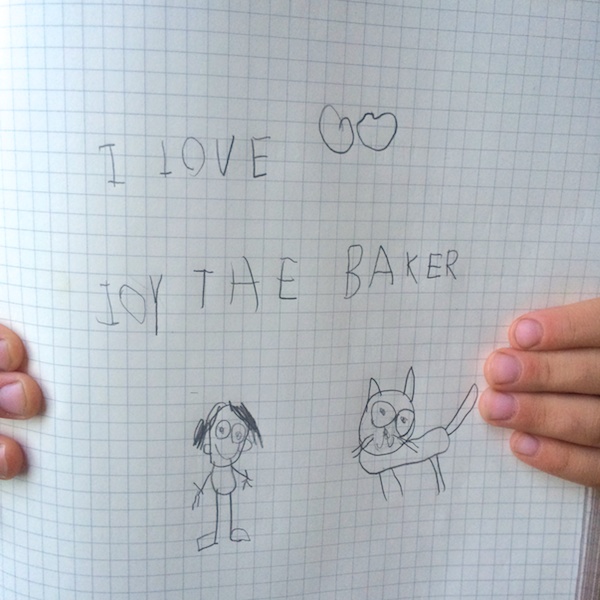 I found this bottle cap when I needed to.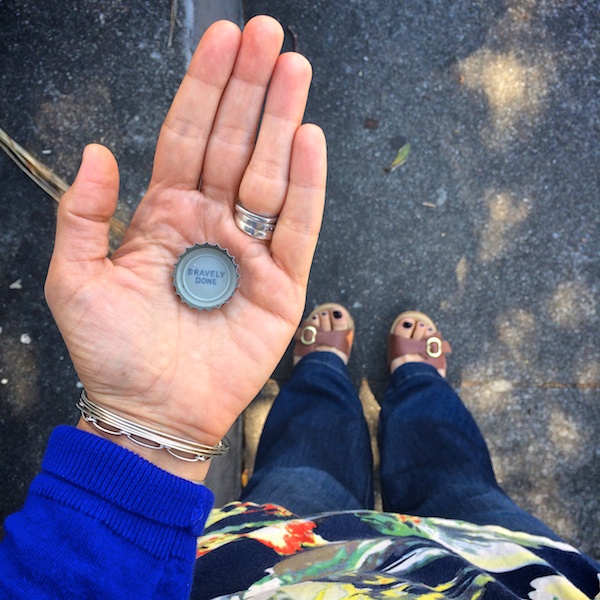 Pink fog.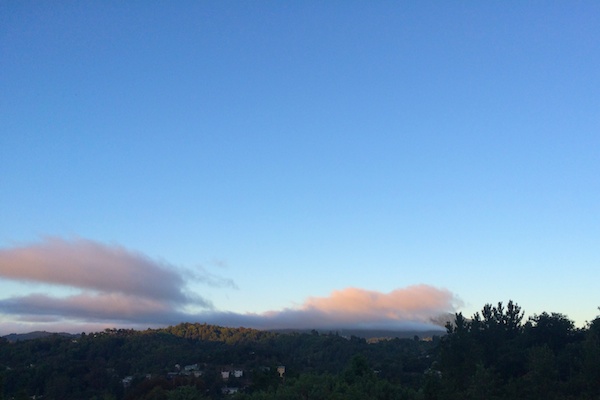 Channeling Madonna.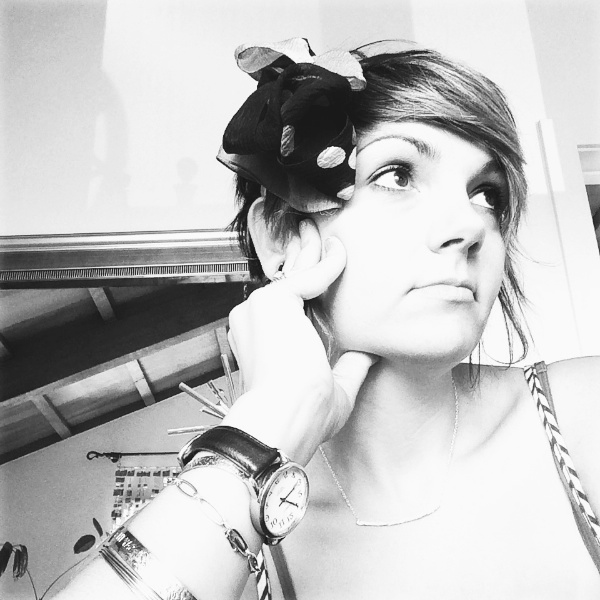 Saturday morning breakfast. Casey makes the best cappuccino.  I'm so lucky.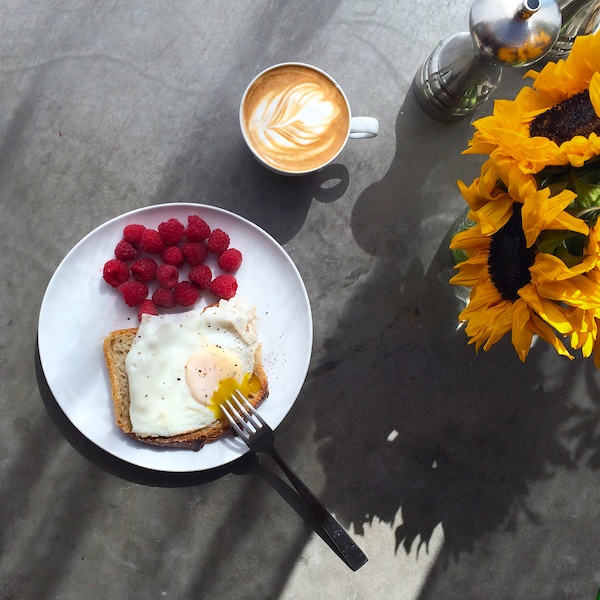 Go ahead…lay down on the LIBRARY FLOOR.
He's been really into books lately and I AM SOOOOOOOO THRILLED. We spend a lot of time in the library together.
Also…he's really good at Where's Waldo books and we checked one out and some jerk kid CIRCLED Waldo on EVERY SINGLE PAGE with a marker. WTF.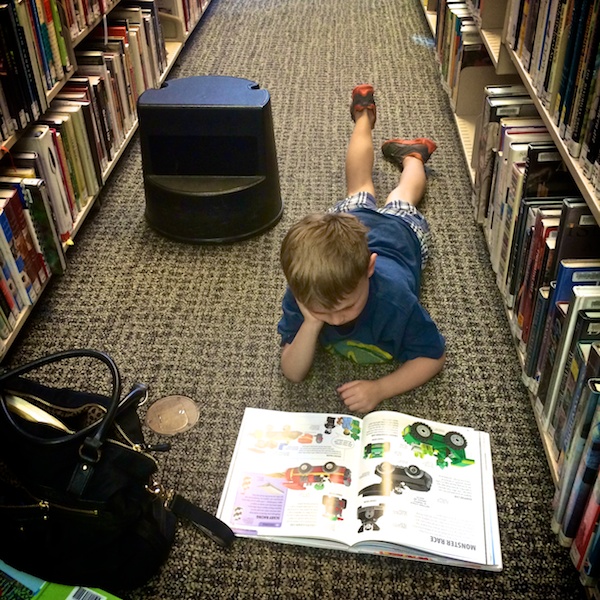 Excited about Vibrant Food & the Buvette Cookbook !!!!!!!!!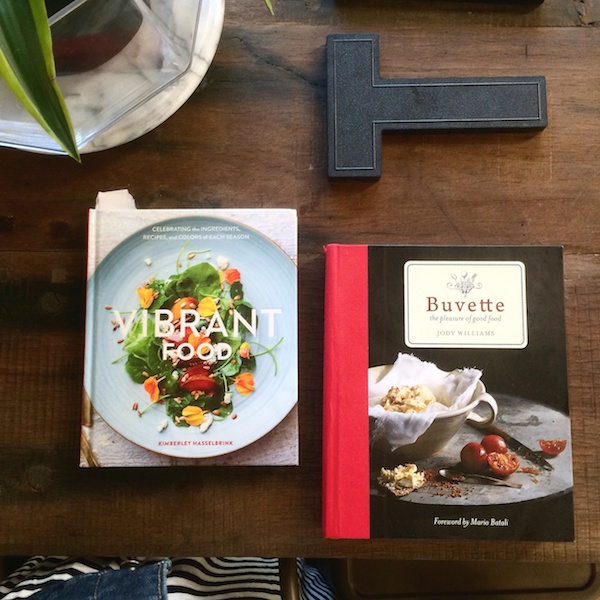 Wearing my current favorite dress
!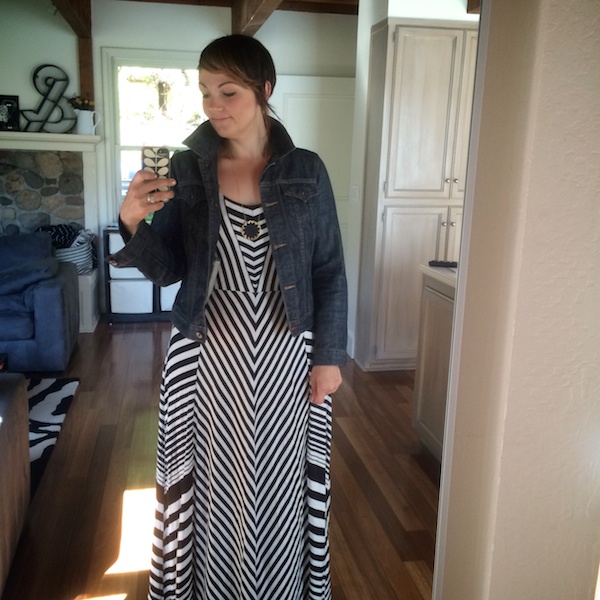 A lot of eggs this week…again!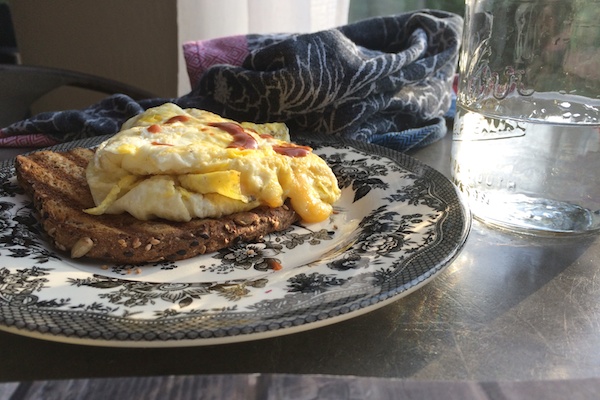 Shirts are always optional at breakfast.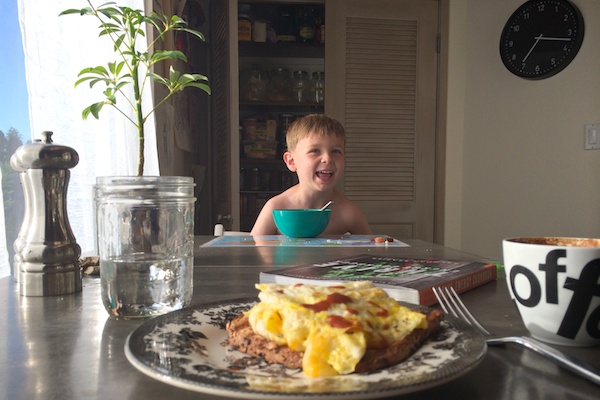 This recipe…oh man. Get excited!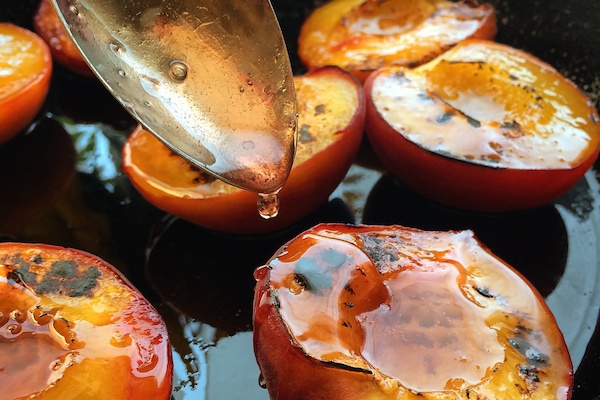 Hope your weekend is great. HAPPY FATHER'S DAY!!!!!!!!