Here's what this past week looked like:
My baby graduated from preschool!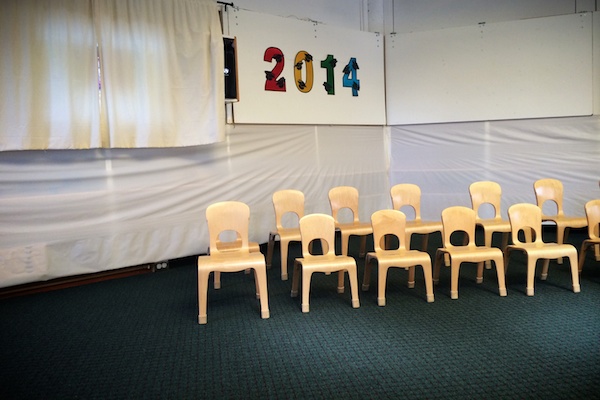 I'm so proud of you, Cooper! I can't believe you're going to kindergarten. Sniff sniff.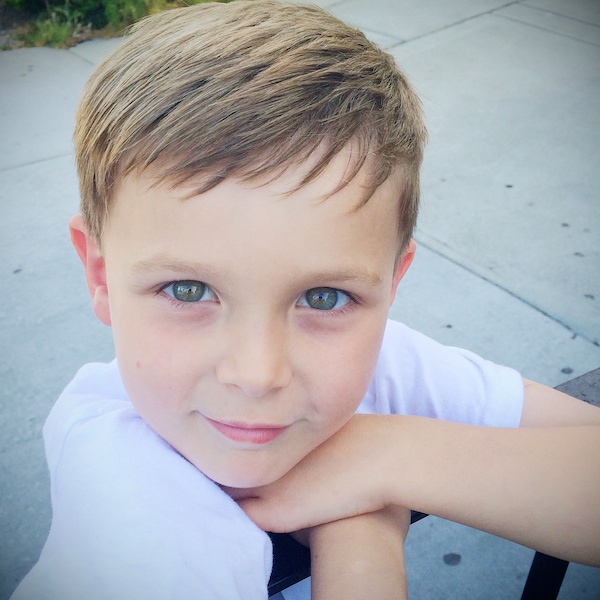 It's like the sky found its crimping iron.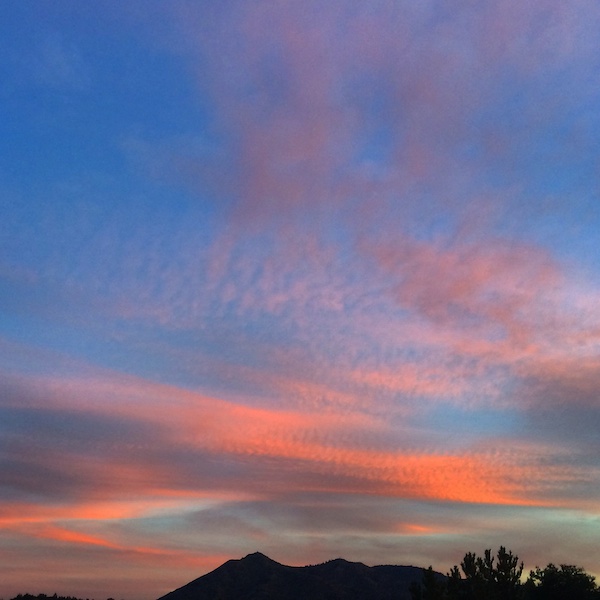 A new detour.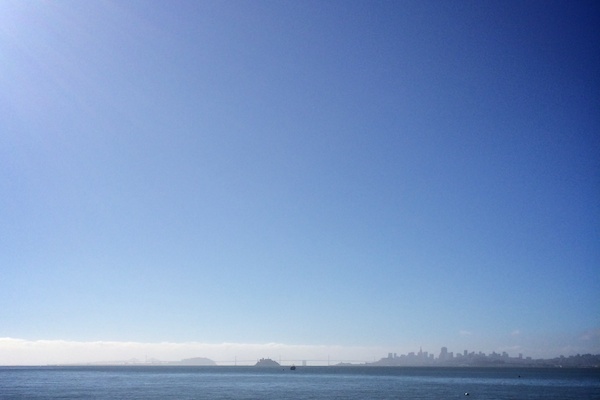 The clouds were delightful this week.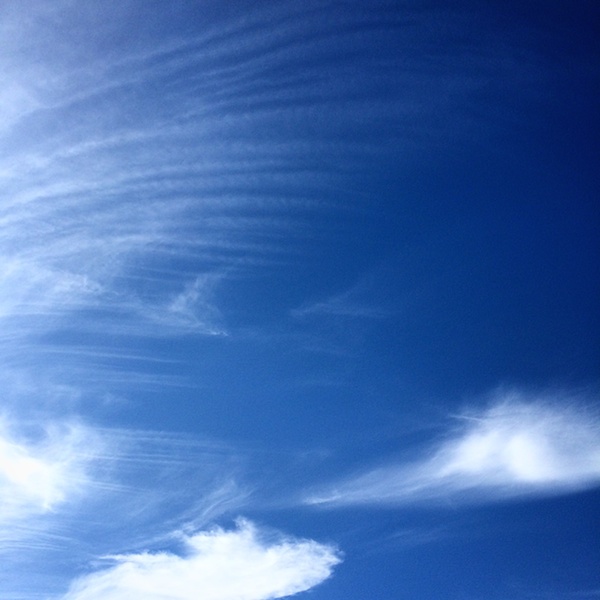 Waking up to this.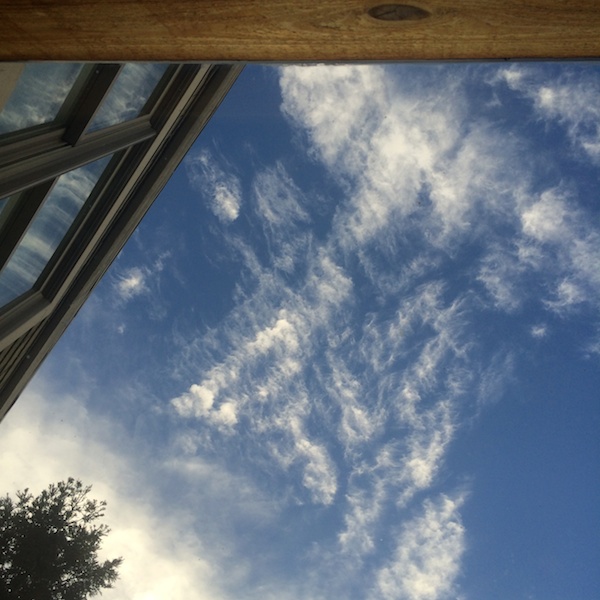 Eating breakfast with this.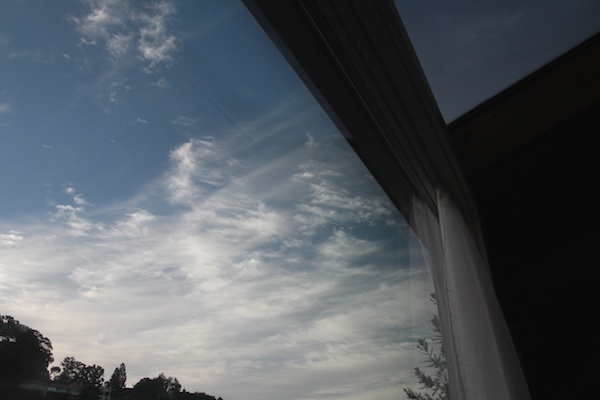 And ending the night with this…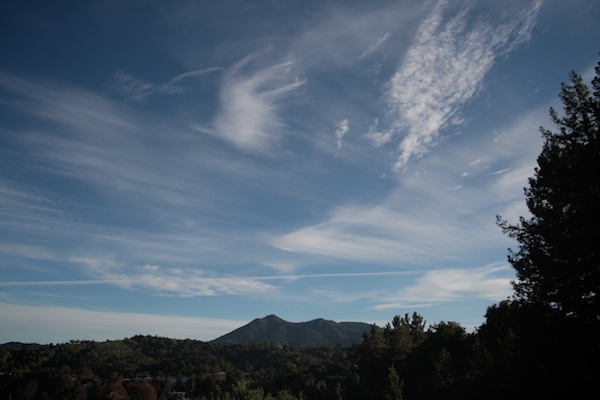 And this.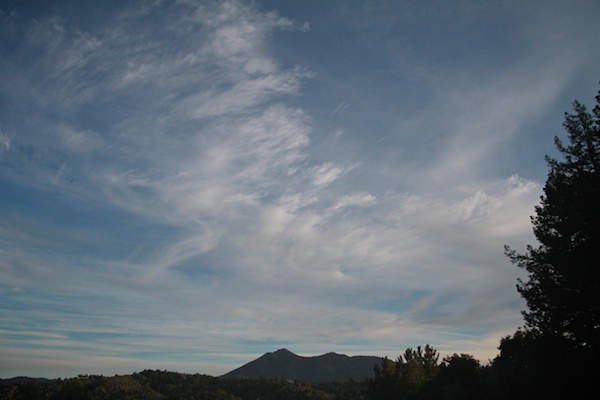 I love it when my friends make me salad.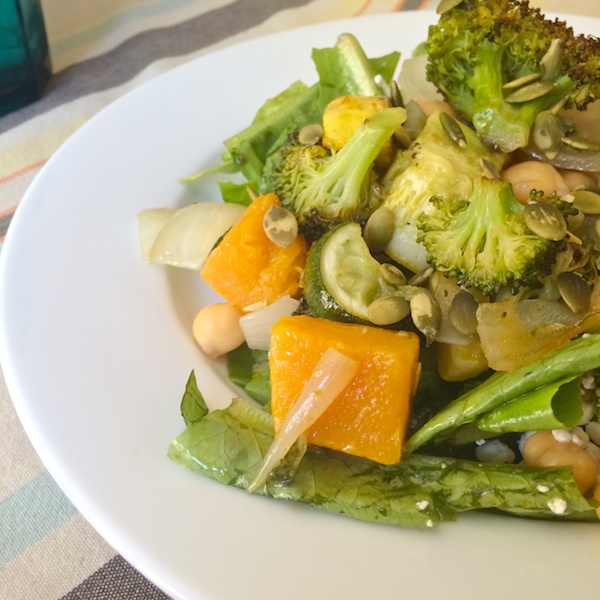 Father's Day.
Sometimes his eyes remind me of Edward's from Twilight.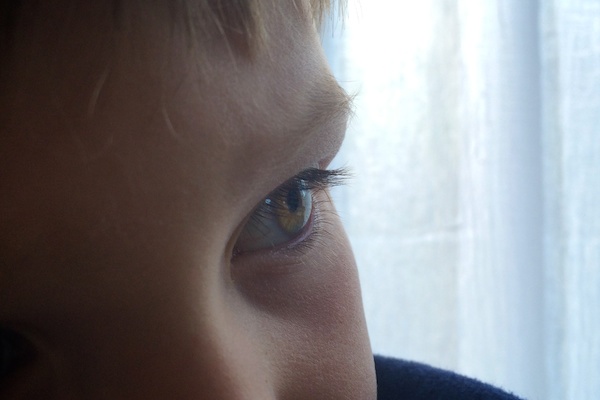 Morning chats with my Father-In-Law this week.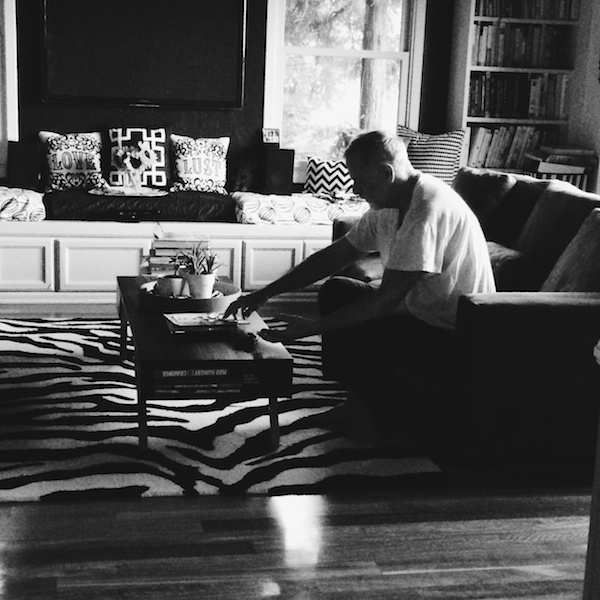 CHEEEEEEEEEZ.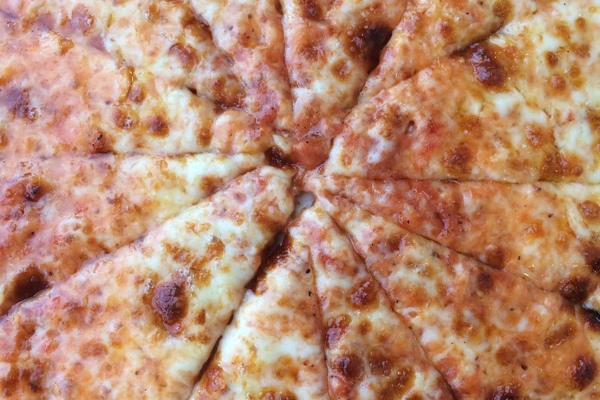 Hell has frozen over. I'm wearing shorts…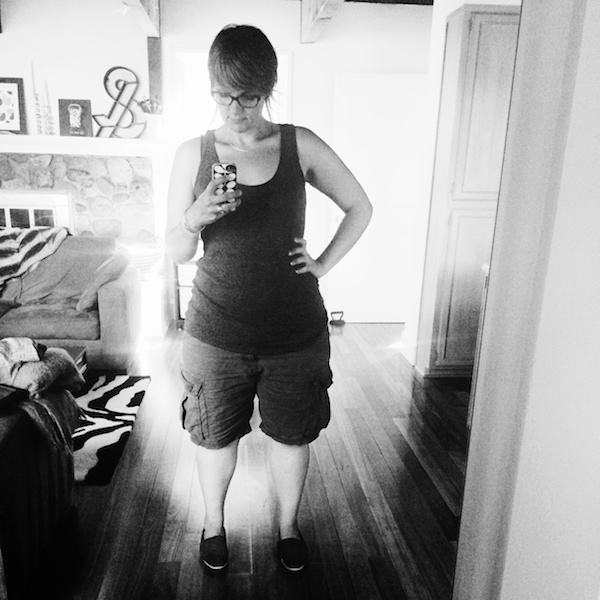 Abstract.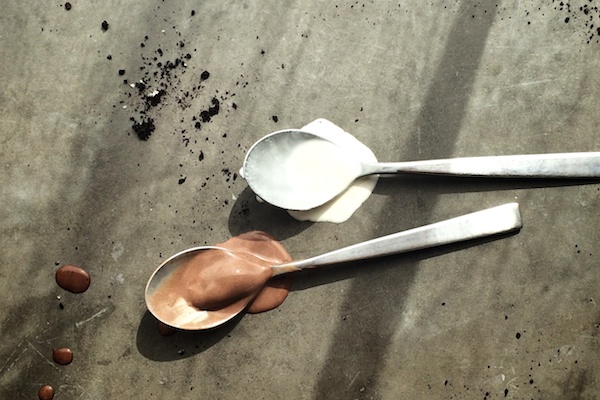 GOODNESS.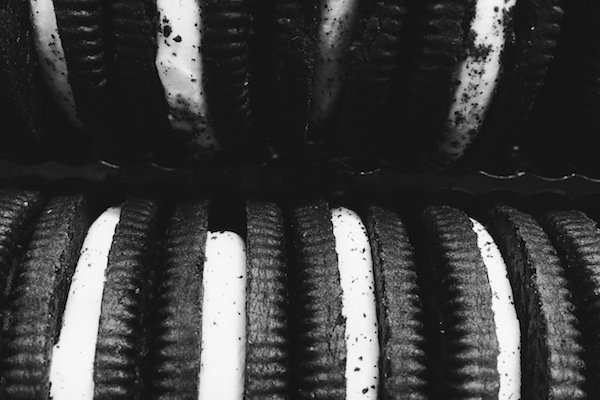 He gets ridiculously excited for sprinkles. He also loves this placemat.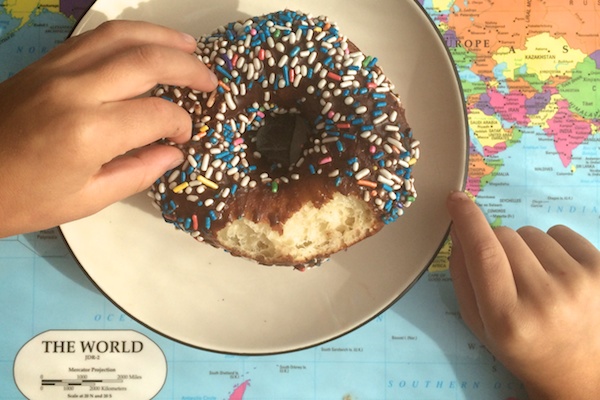 The golden hour…. when light passes through the redwoods.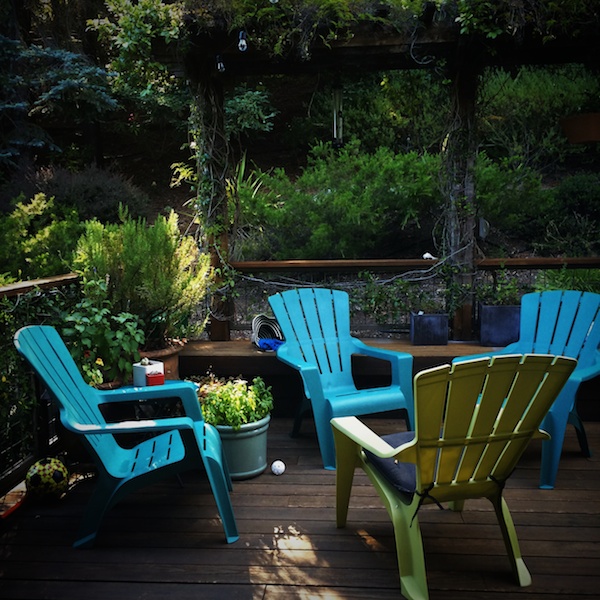 Thank you Annie's!  And HI!!!!!!!!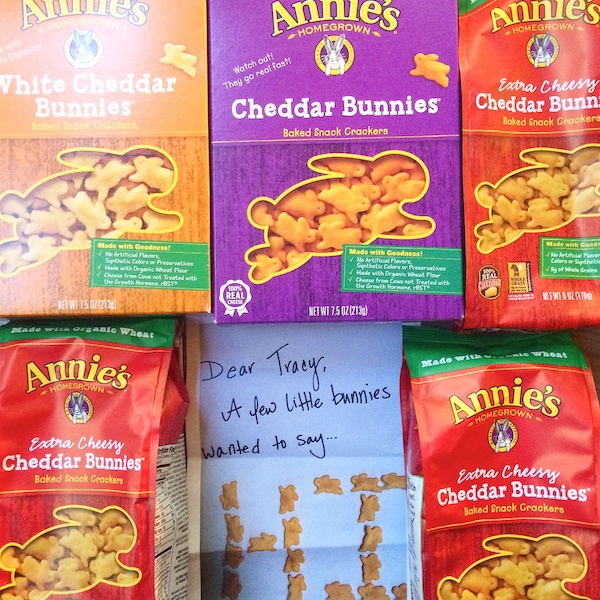 I asked Cooper to draw a pizza with anchovies.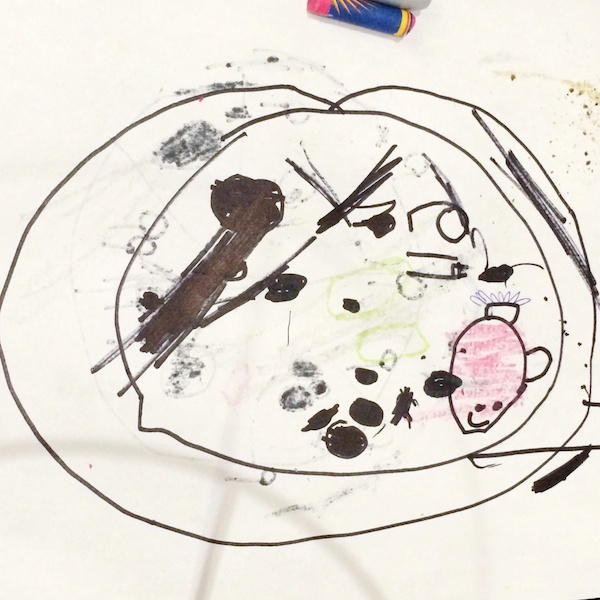 All the toppings.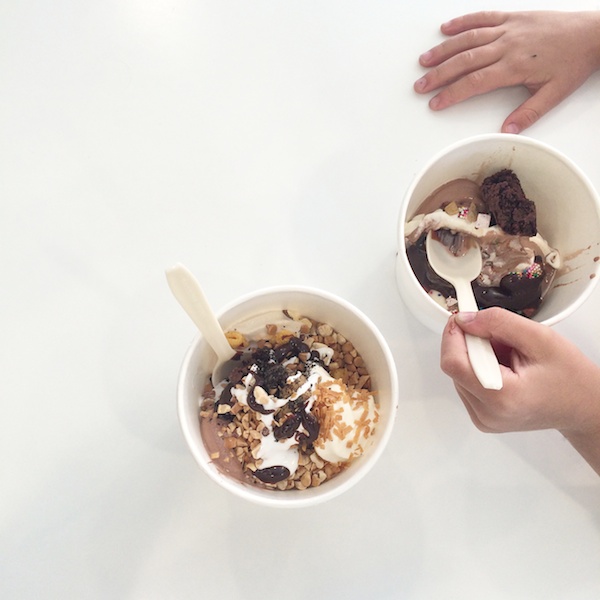 The breakfast club watches baseball highlights.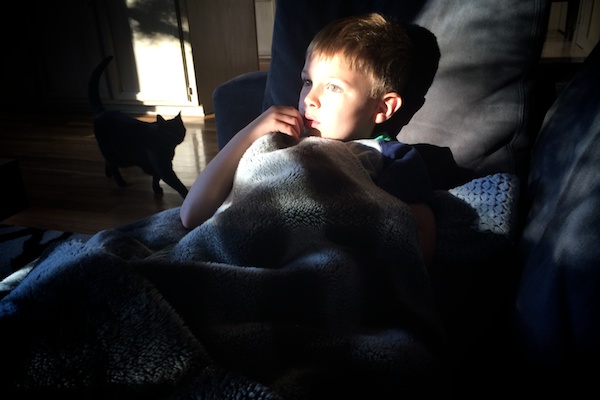 Grandpa Marty.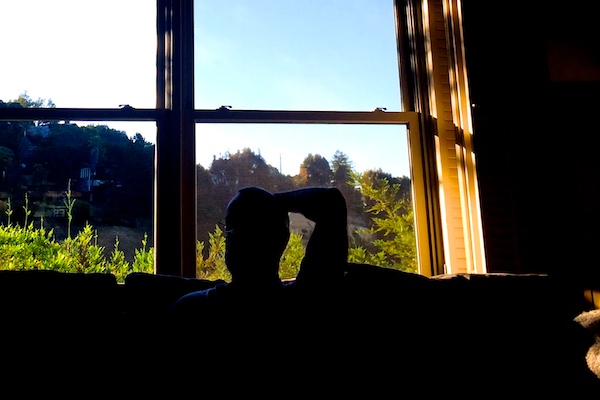 Eggs & toast.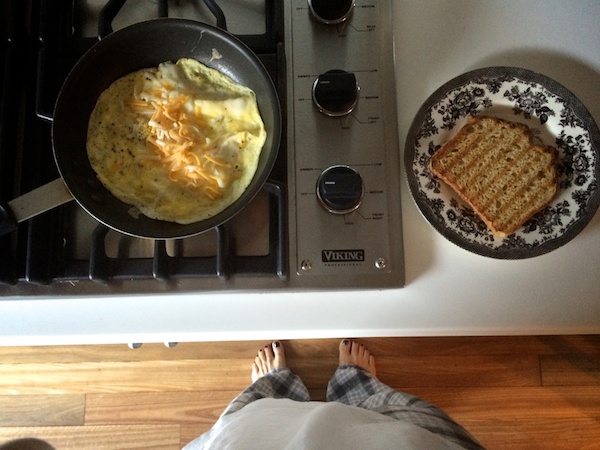 Garlic Bread for DAAAAAYS.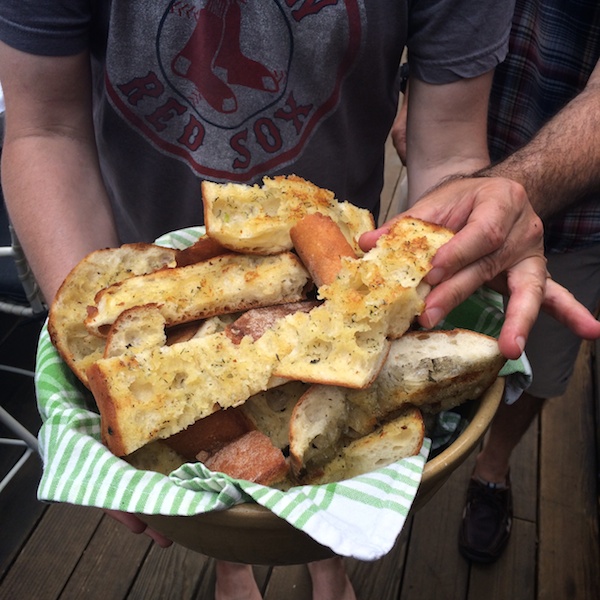 I tell my best jokes in the morning.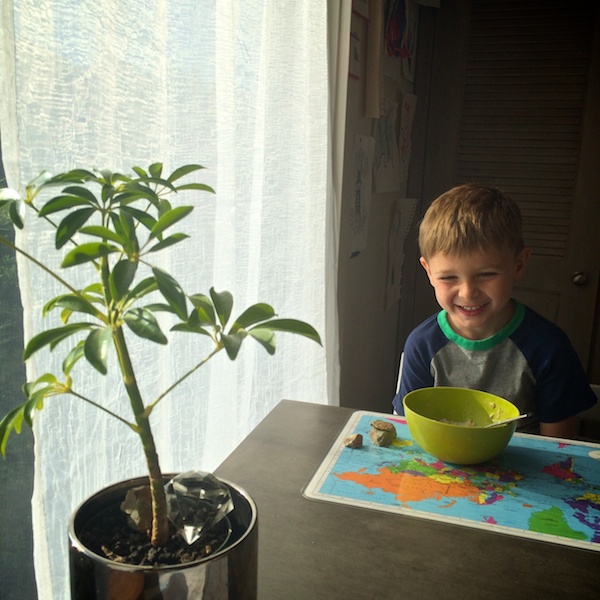 California is dry.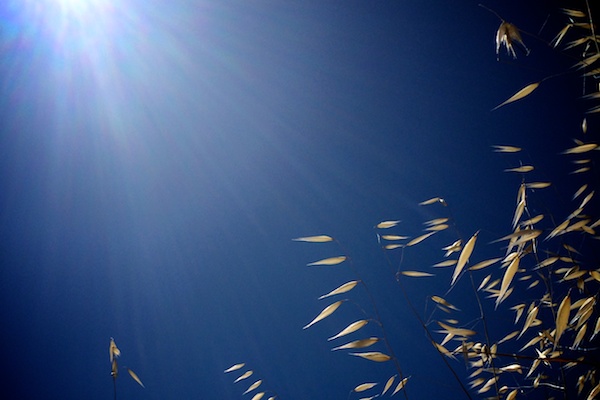 And pretty!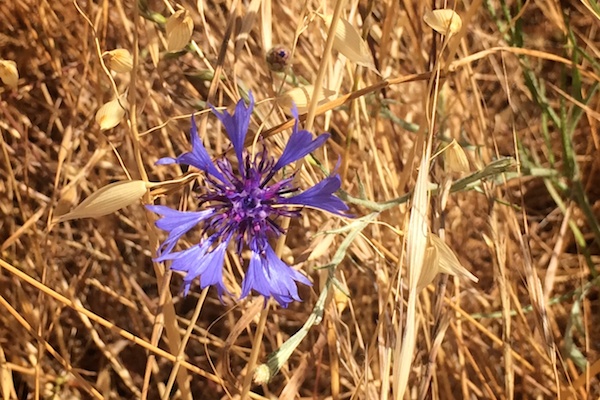 Trying to wake up.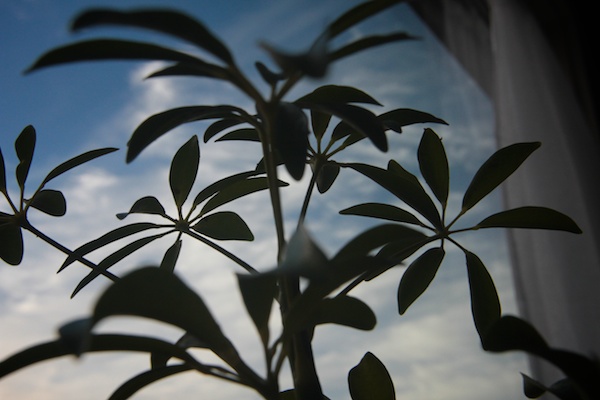 Compost.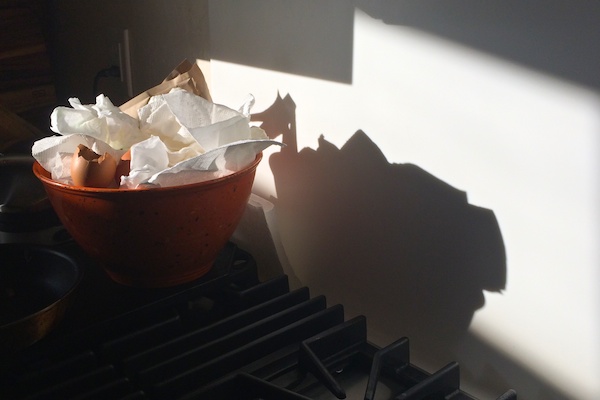 Buh-bye.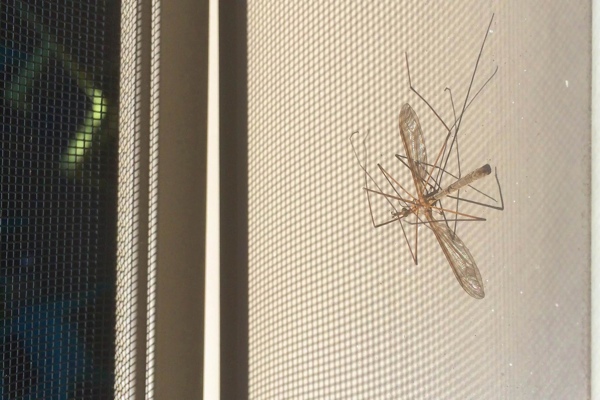 Things that help start my day.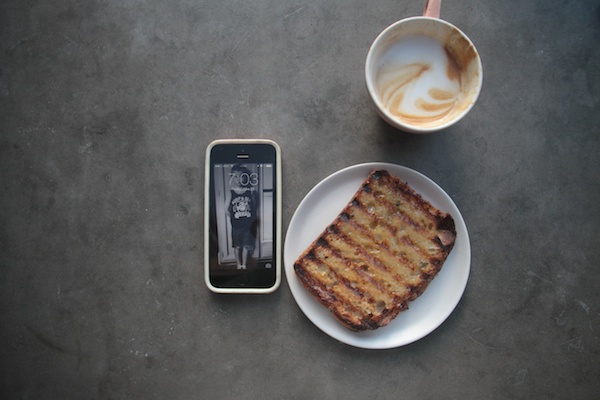 Early morning Trader Joe's run.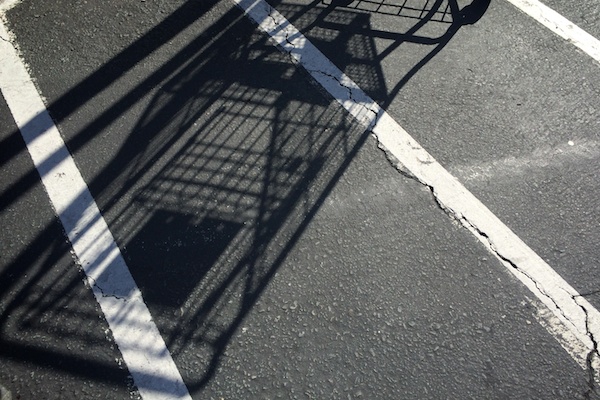 I made something with their peanut butter filled pretzels…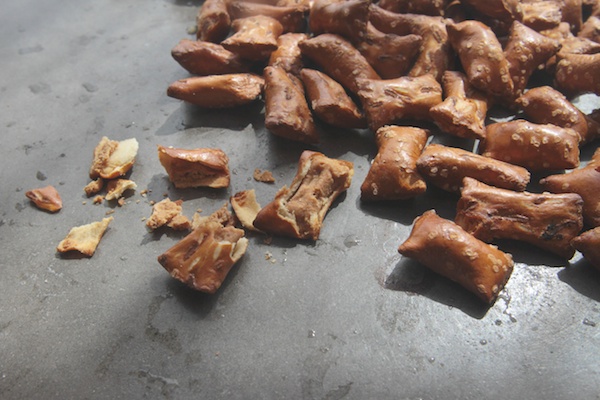 Grilled pizza for company.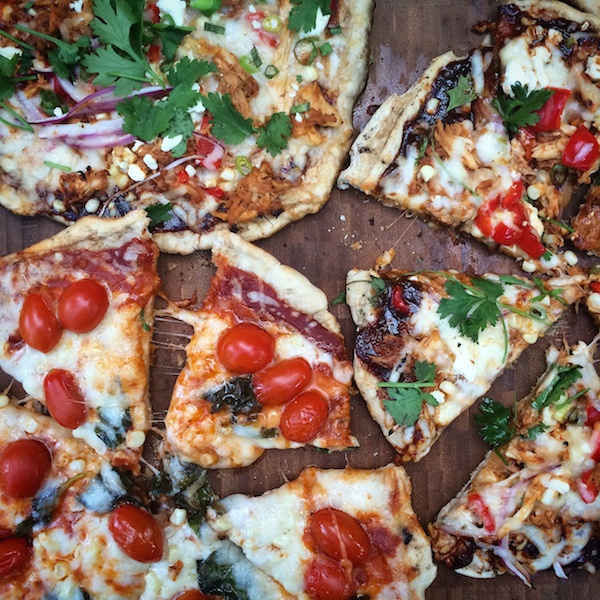 AND DESSERT. This recipe is coming at you soon!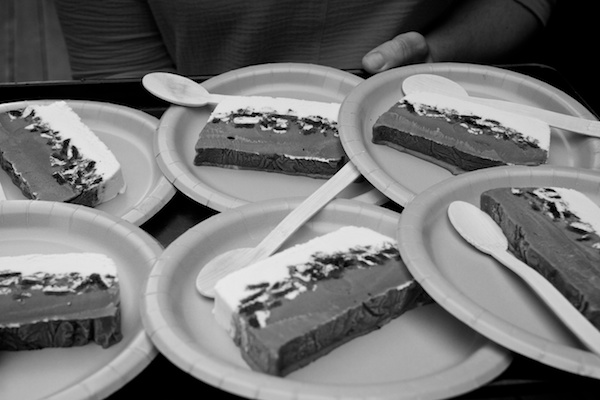 Have a fantastic weekend!