Here's what this past week looked like:
My baby.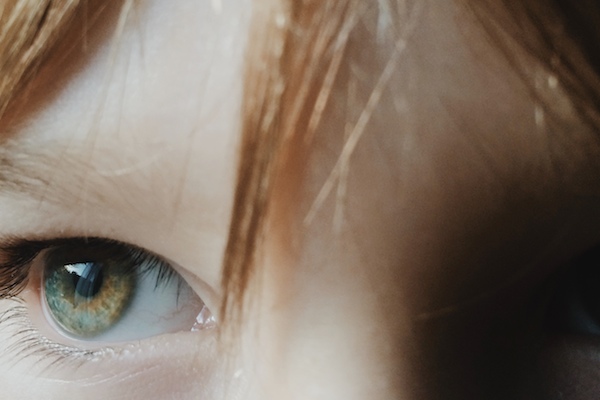 Ginkgo trees are my favorite.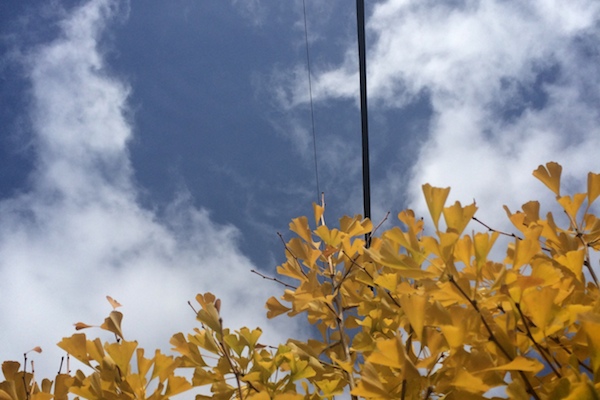 Afternoon light.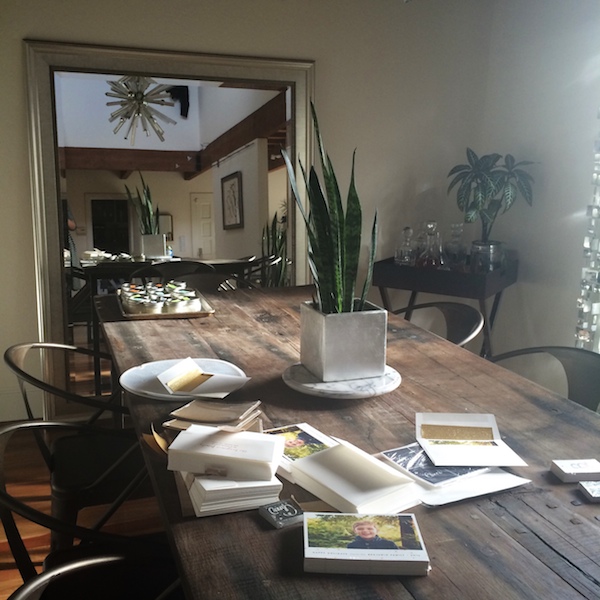 Snack time.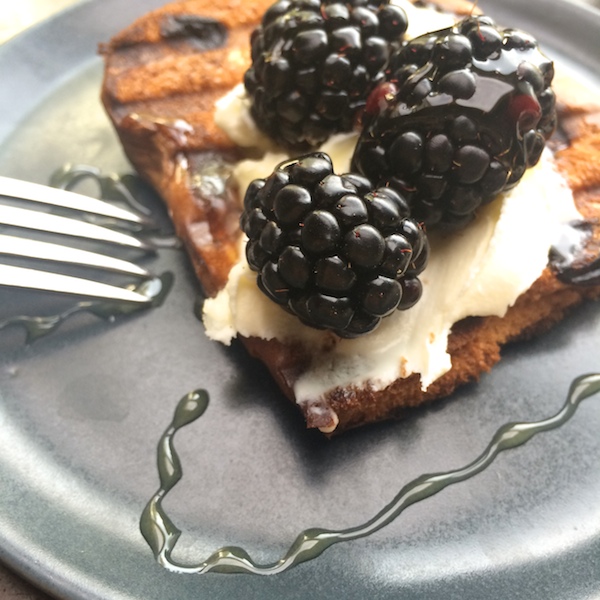 Pouty.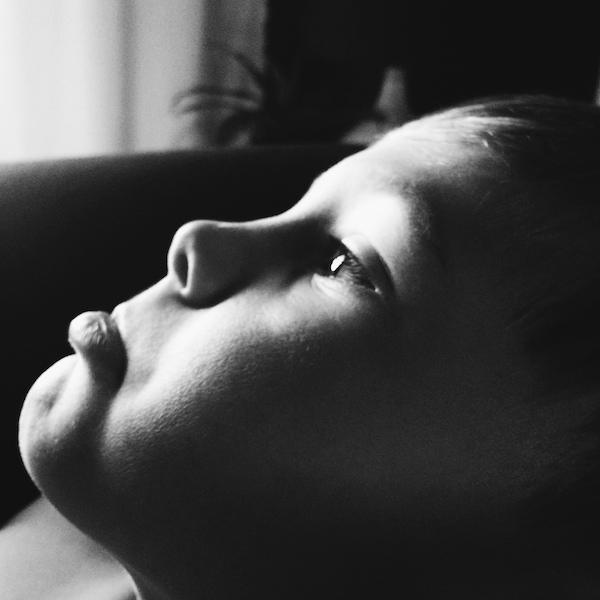 Ticklish.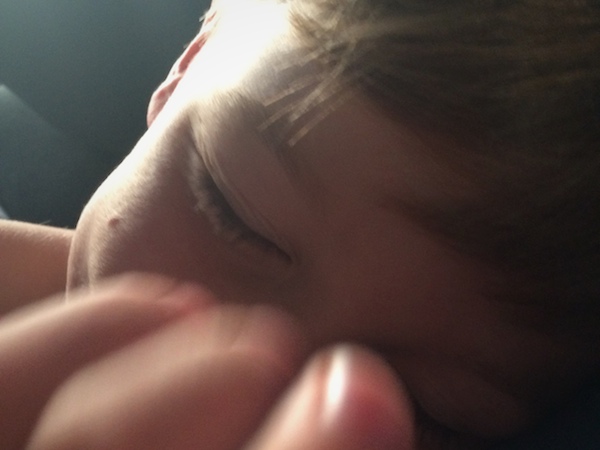 Morning.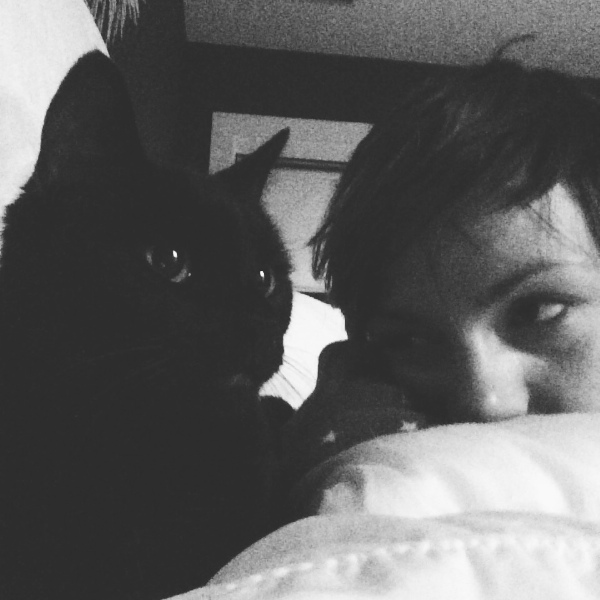 Veggie schmear.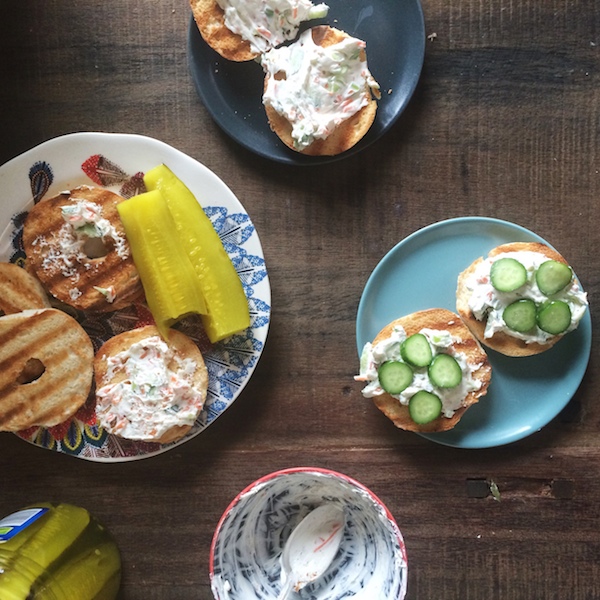 A moment of calm.
Morning light is ridiculously bright.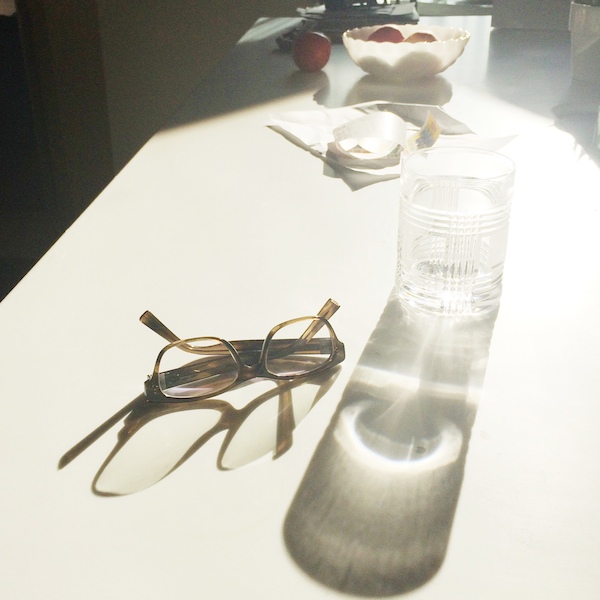 Golden hour with these two lovebirds.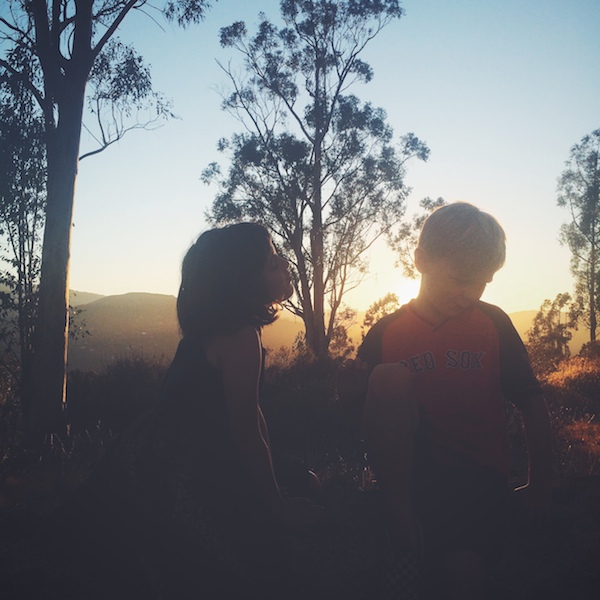 Out of a storybook tale.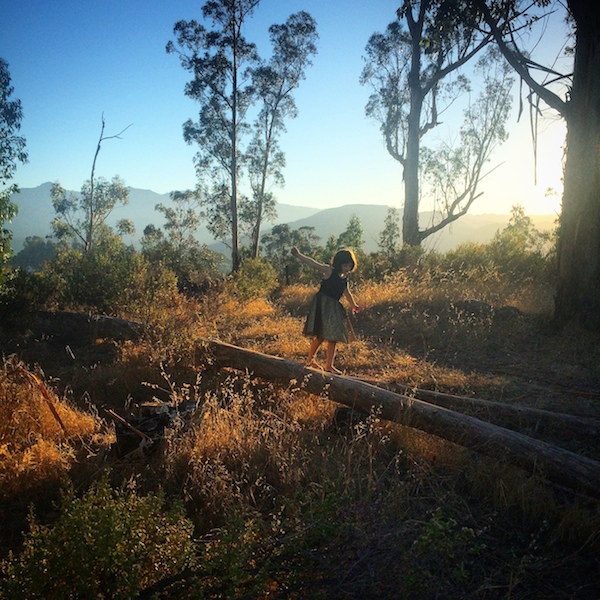 Conquerors.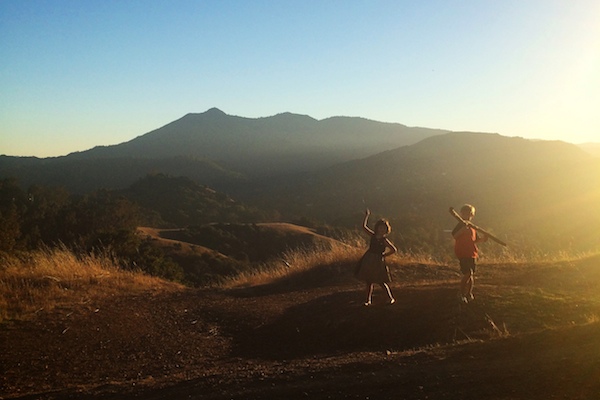 Cowlick.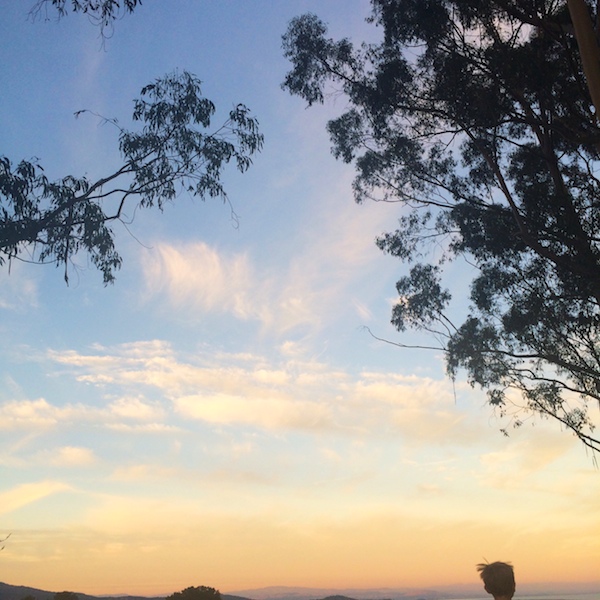 This friendly cat wants to be apart of our family.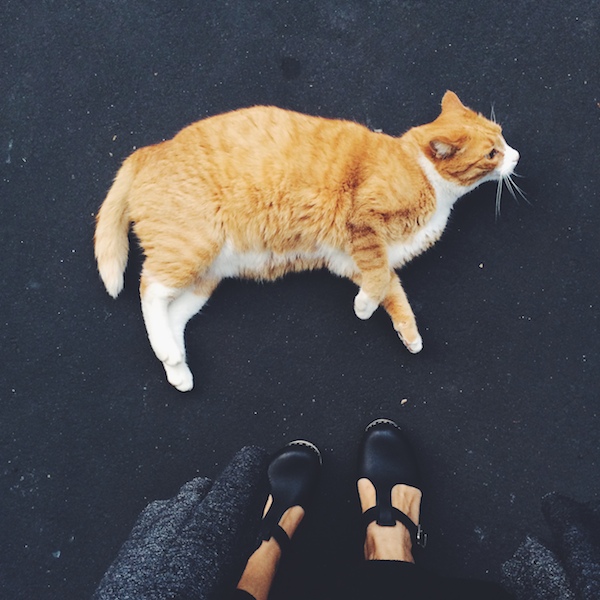 Greek Punch at Souvla.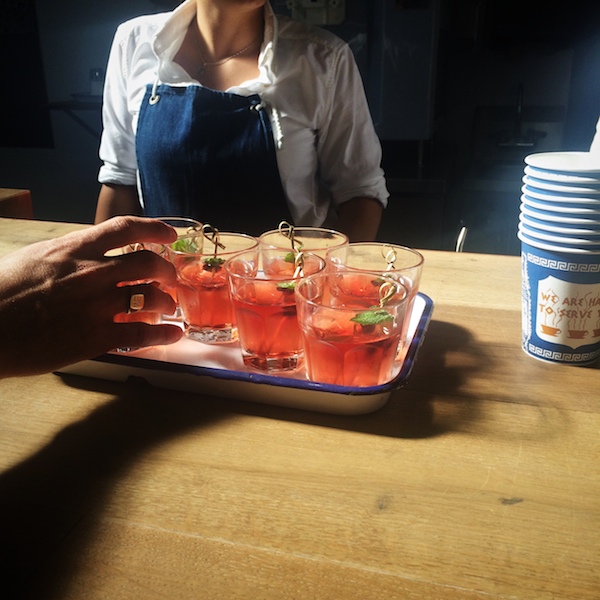 They just started serving Brunch at Souvla in SF this weekend. I got a chance to check it out.
IT IS SO GOOD.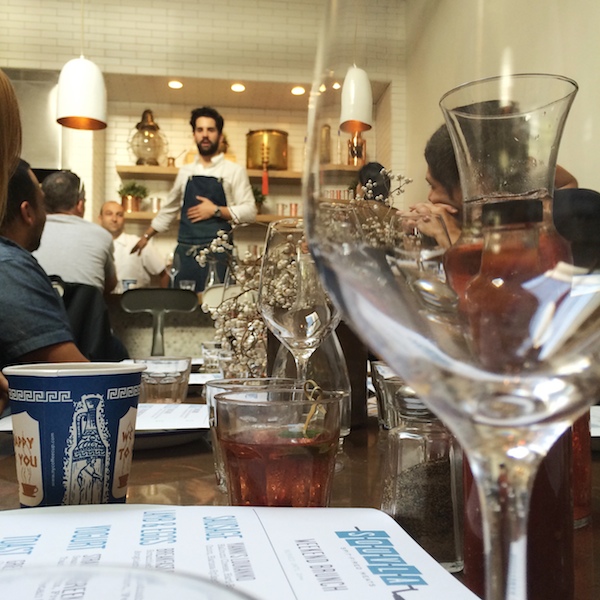 You should definitely go.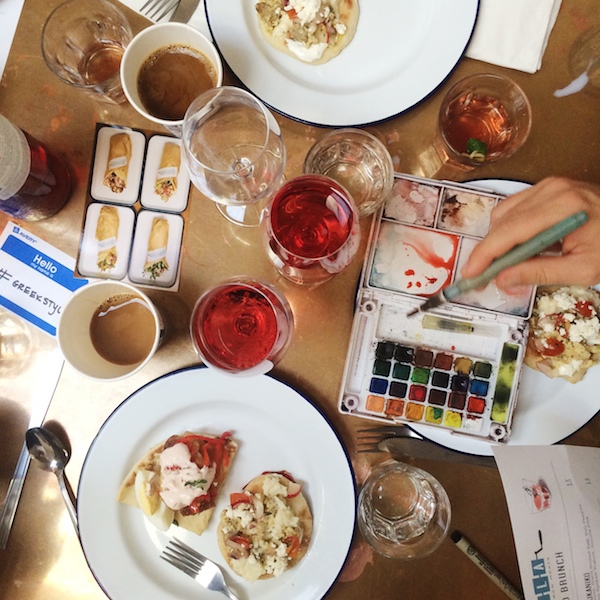 Working on homemade gifts.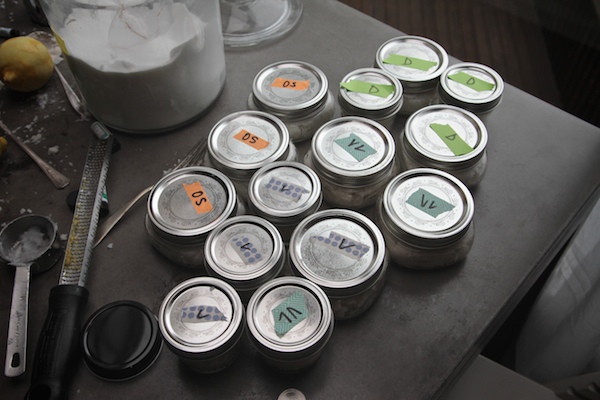 This week I taught a iPhone Photography & Visual Storytelling class at Campari in SF.
It went really well!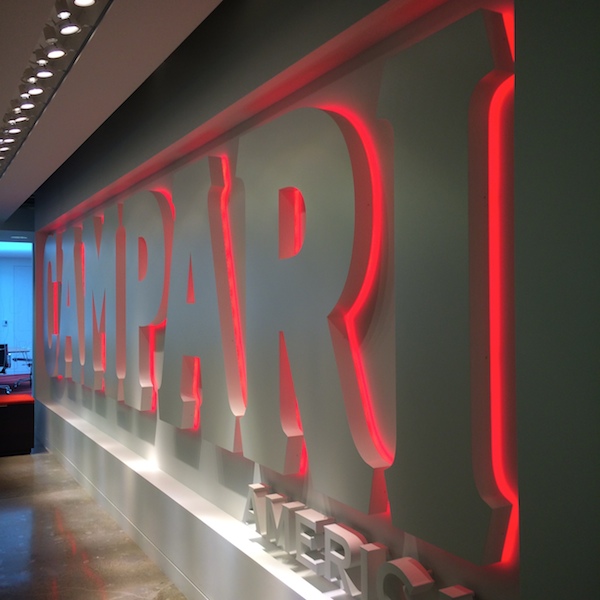 Blazing.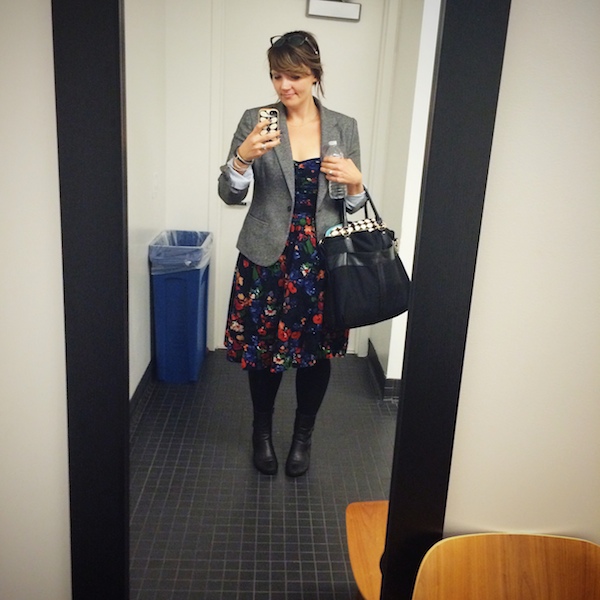 What a pretty conference room!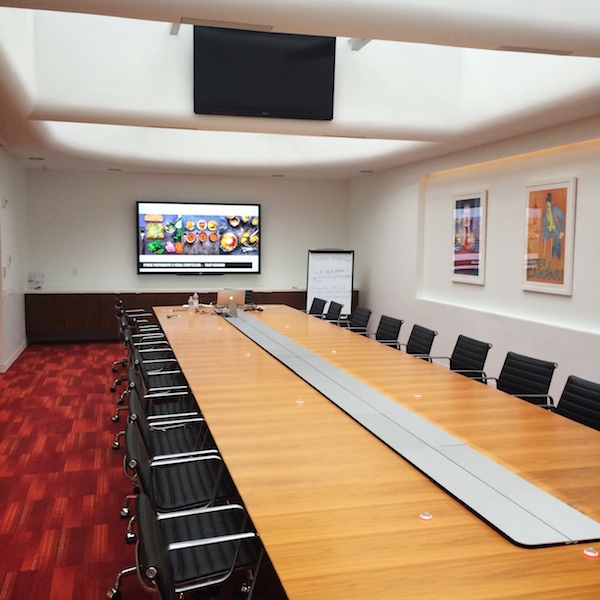 The Lazy Lion & The Daredevil at Fog City Diner afterward.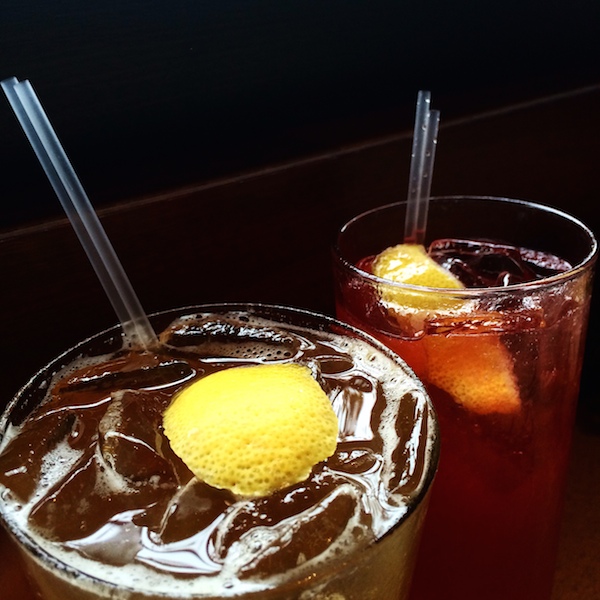 Errand running.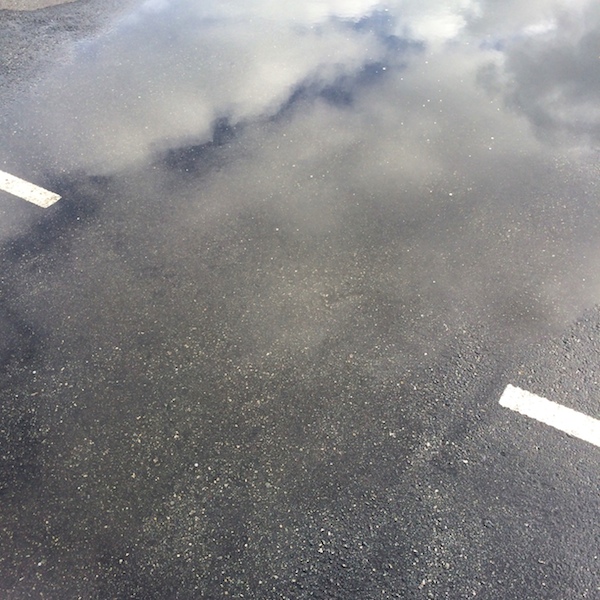 Got a chance to hang out with BUZZ!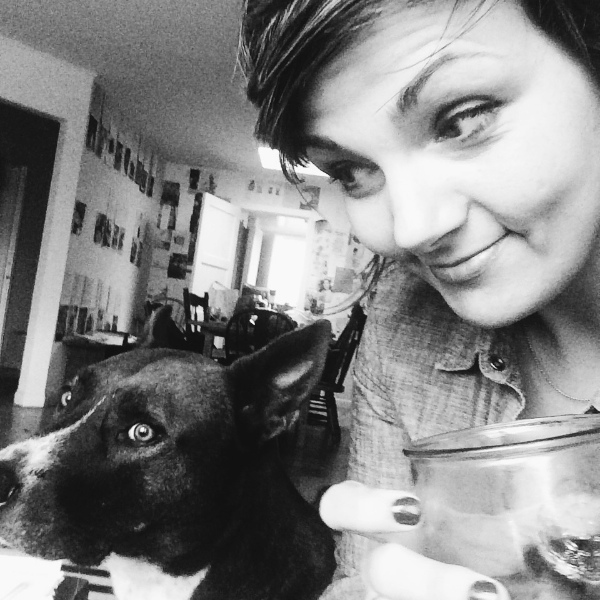 And Laura 🙂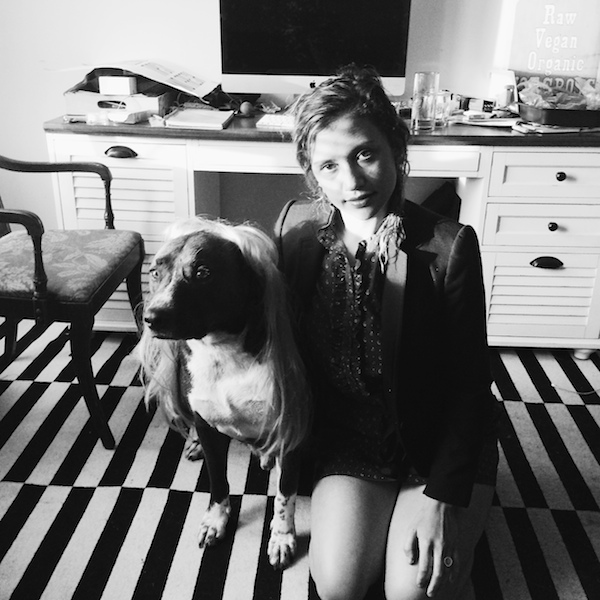 Victoria from Sfgirlbybay hosted a cocktail party with Women & Whiskies this week.
How pretty are those flowers??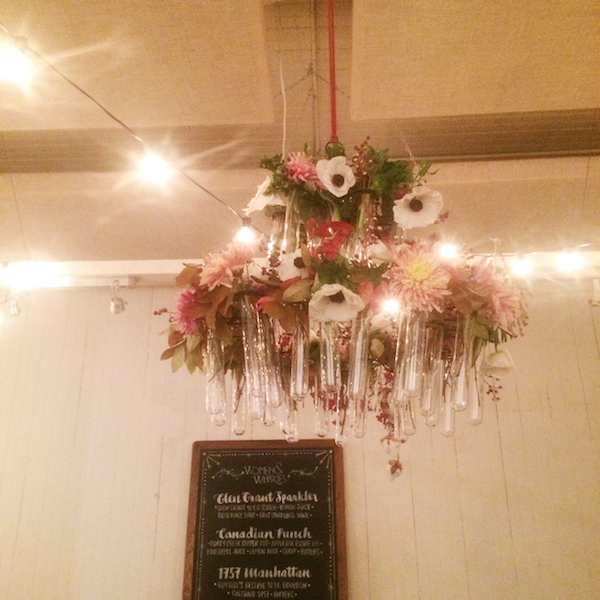 They always make the best drinks.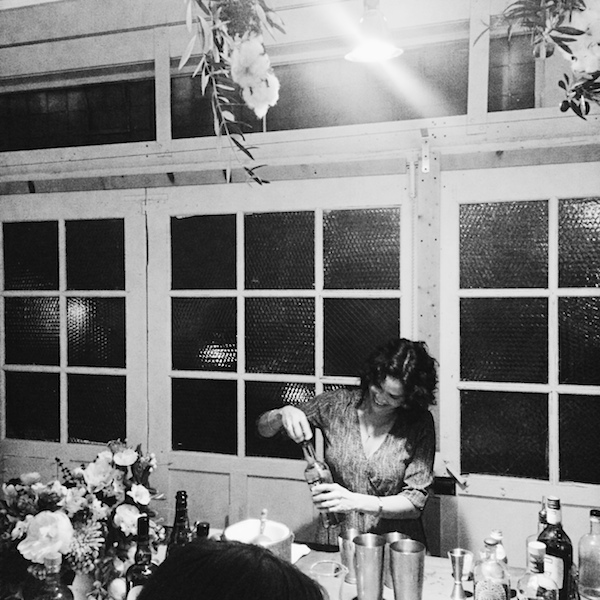 Perfection.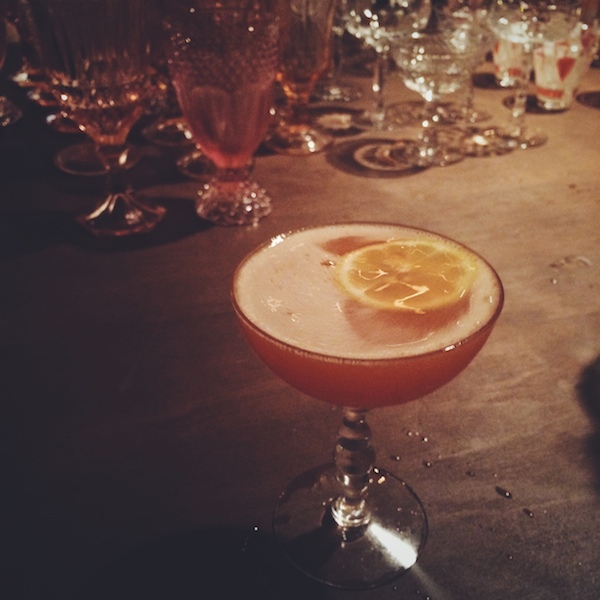 Thinking of you, bro!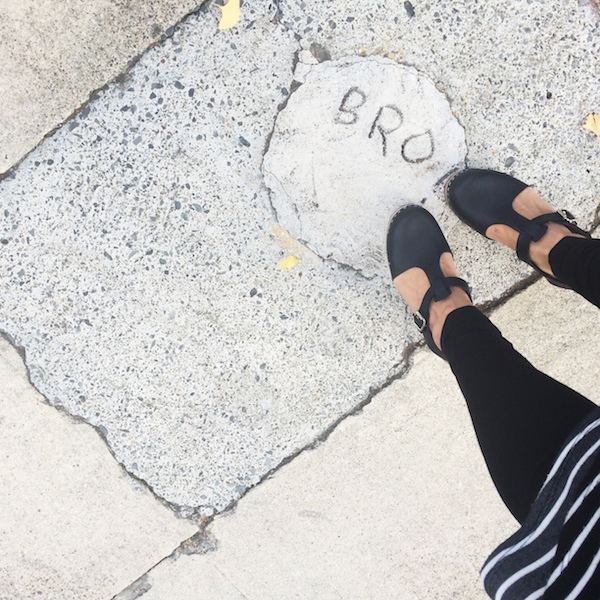 My friend Erin of Design for Mankind  designed this beautiful scarf for FashionABLE. I'm in love with it.
You can read more about it here.
My favorite line from the scarf is :
I am able to face new challenges with courage.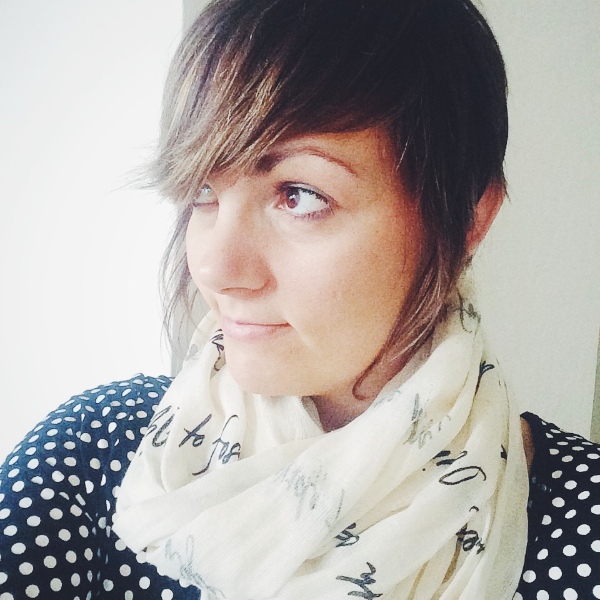 The little light in the center.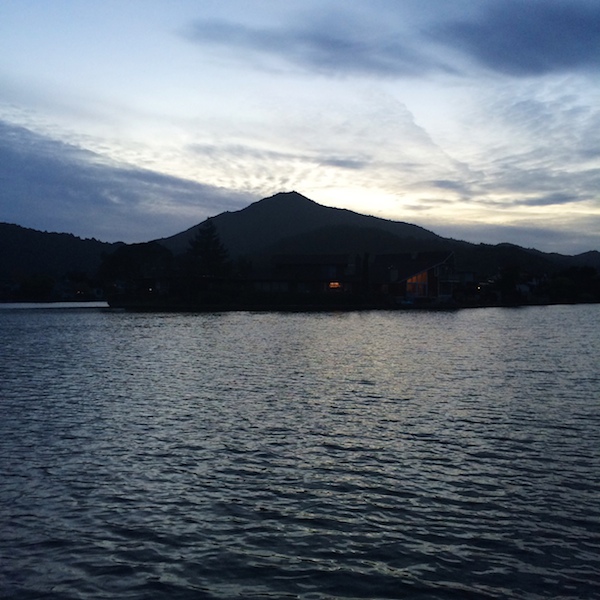 TOTS with cheddar.
I put up Christmas lights and it makes everything cozy in the kitchen.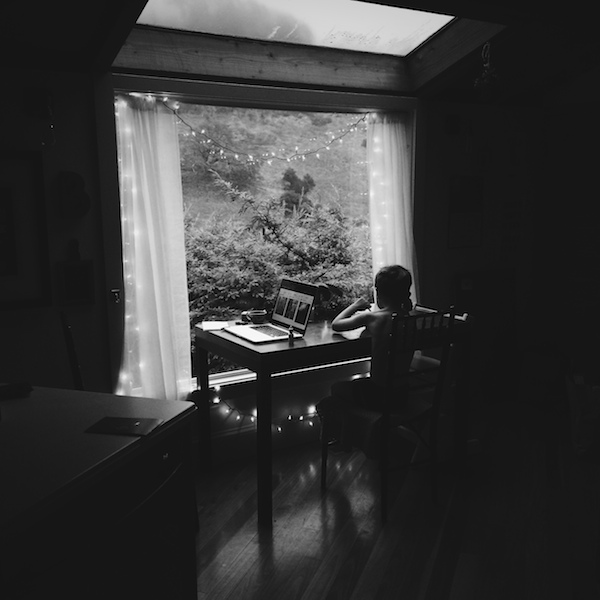 We got Cooper his first skateboard.  Seeing Casey's excitement as well as Cooper's was priceless.
He's going through a thumbs up in pictures phase.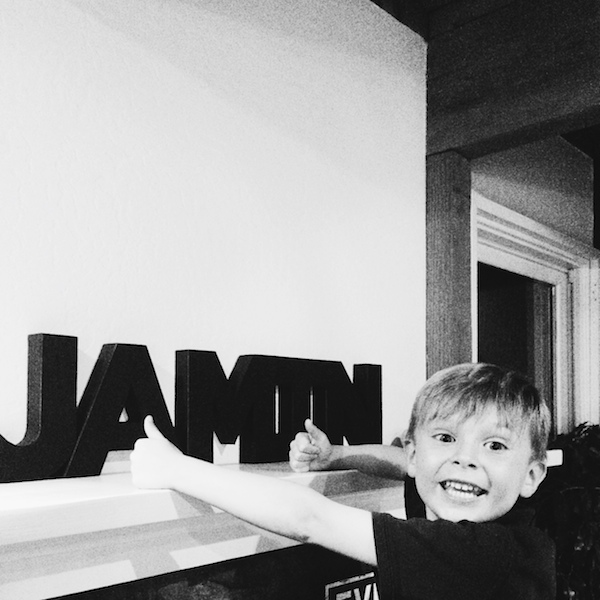 Mew.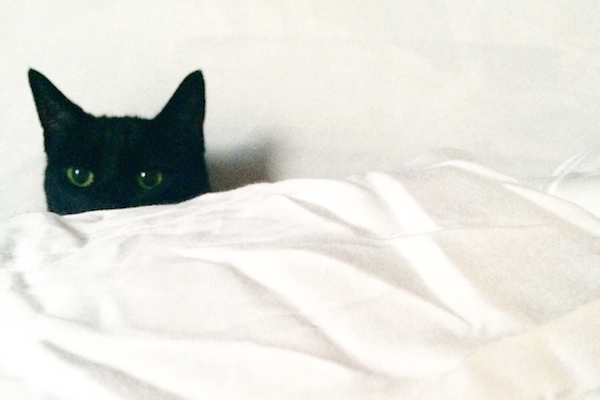 Friday night with my friend Lisa. We tested out her pen collection by using some fun words.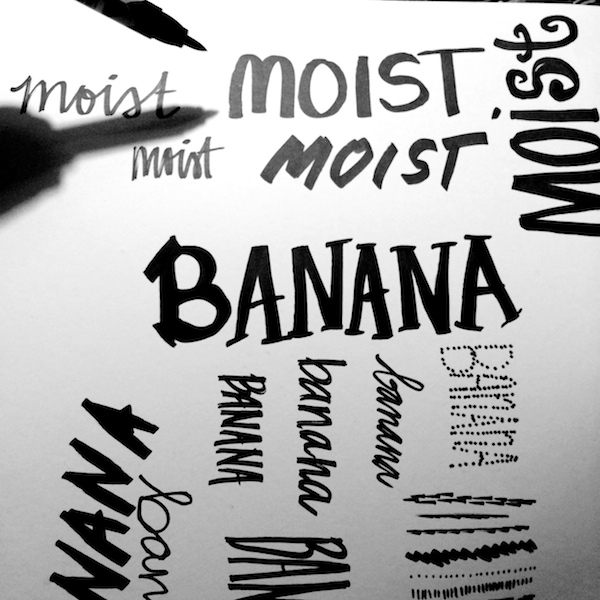 It rained this week and I loved every second of it.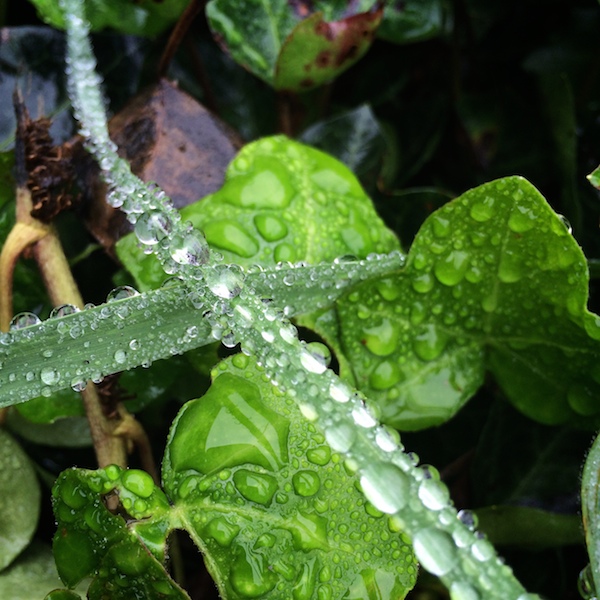 Epic breakfast with my Leslie <3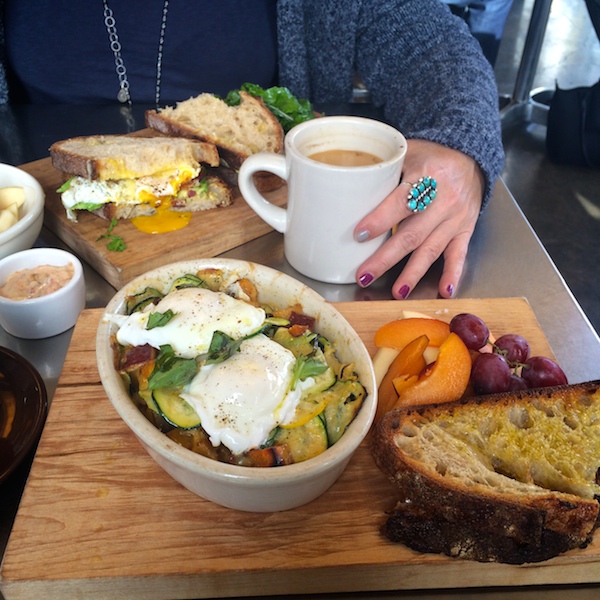 It's starting to feel more like Fall around these parts. Winter is so close!