Here's what this past week looked like:
Blossoms. It feels like it's too early for this.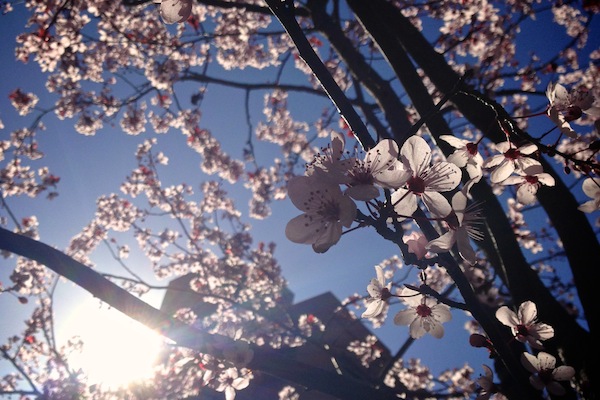 It rained one day this week. The clouds the next day were pretty amazing. I had to stop on the way to work.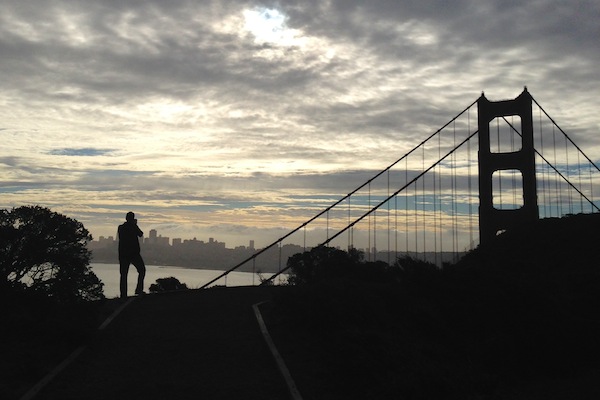 So many layers.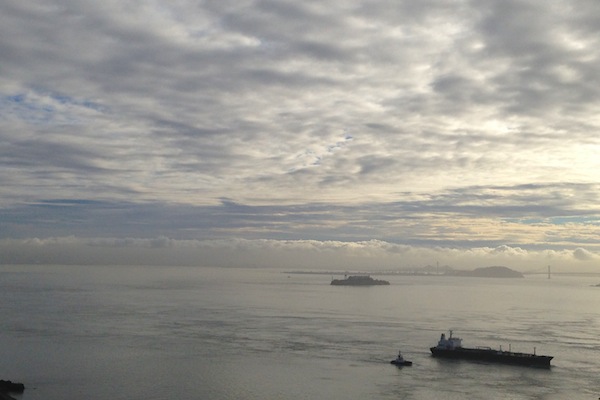 Breathtaking. Also the air smelled wonderfully fresh.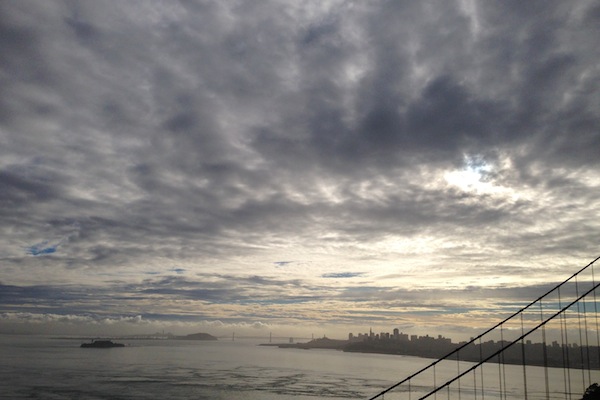 We spend a lot of time in the car together. We keep it interesting.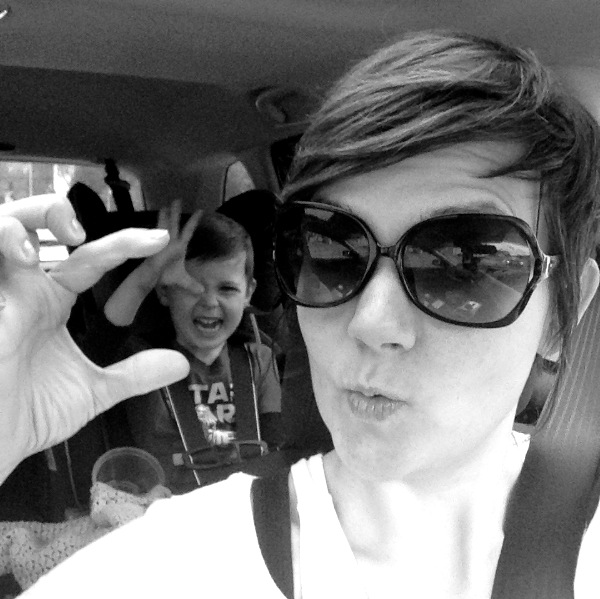 I can't wait to share this recipe with you on Monday.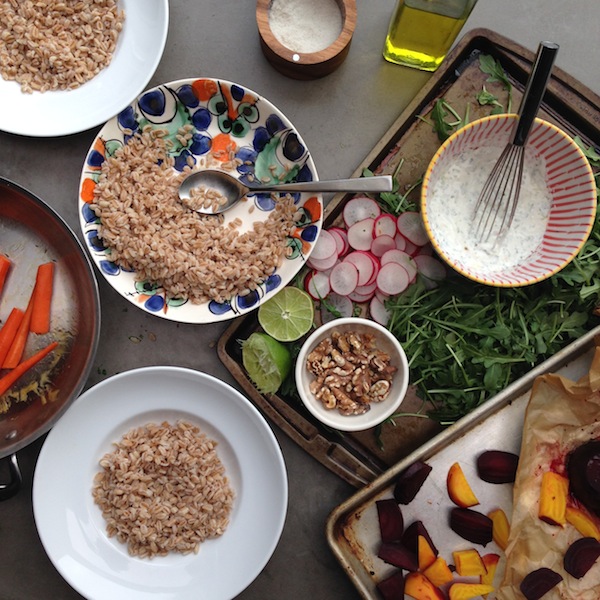 For you.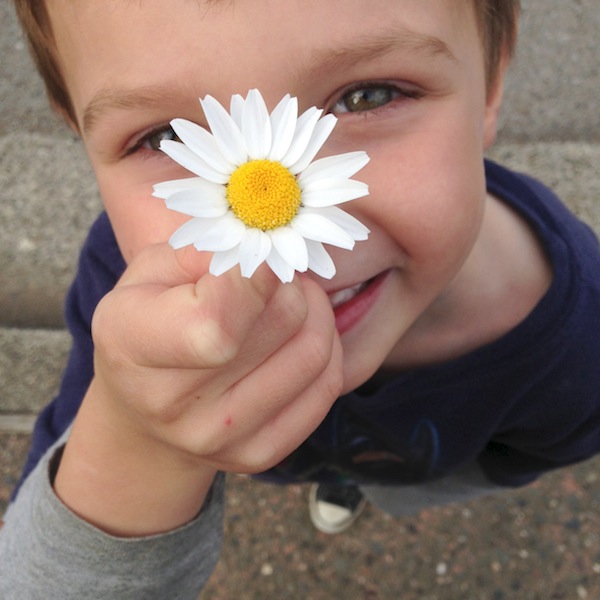 Windshield shadows are pretty.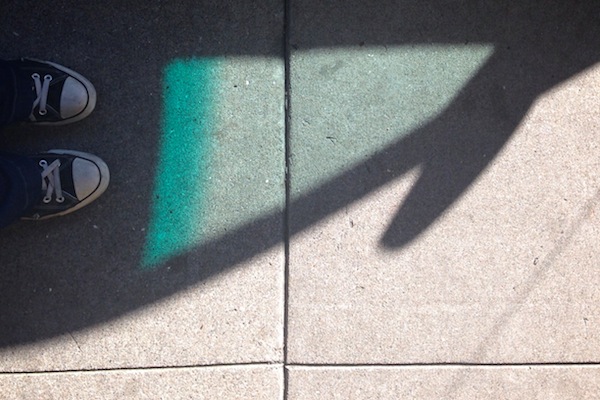 Finding love in North Beach.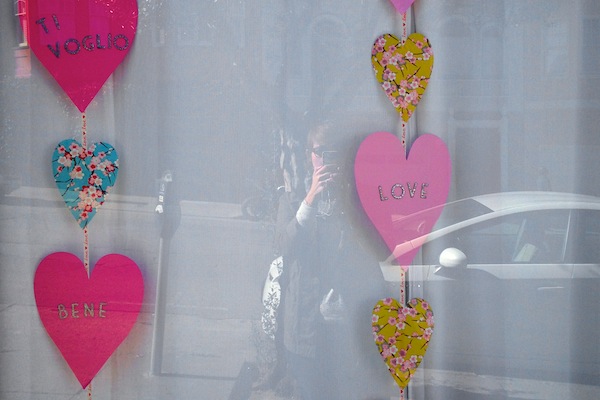 Drinks with my dear friend Amy. Sleepover!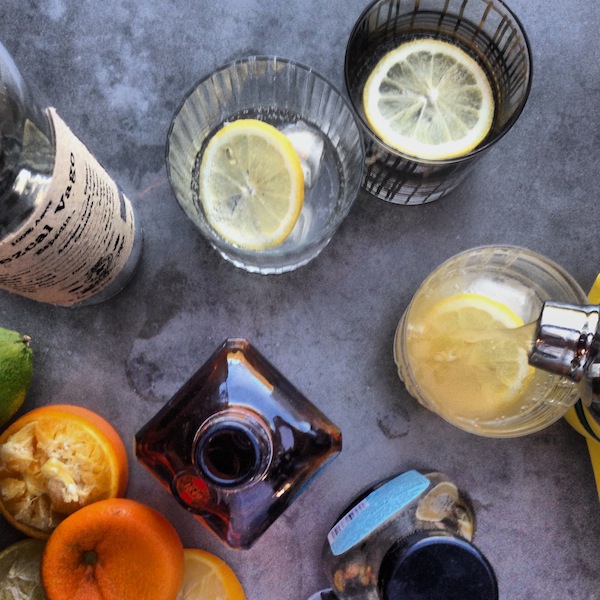 Of course we got doughnuts the next morning…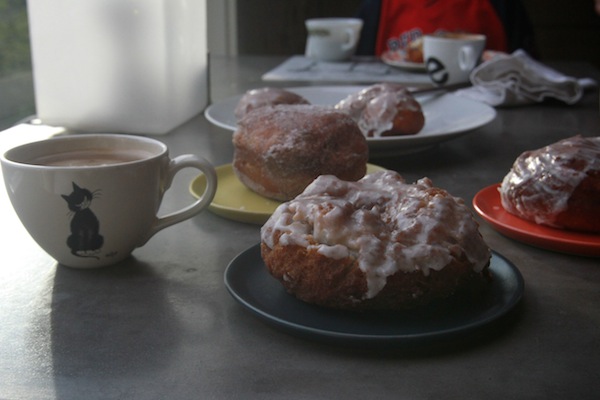 Zinfandel tasting at our house.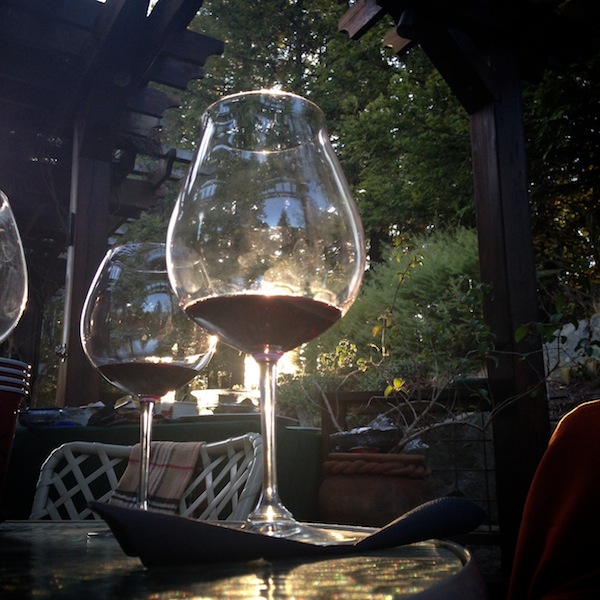 We had an awesome BBQ outside! Oh January in the Bay has been funny…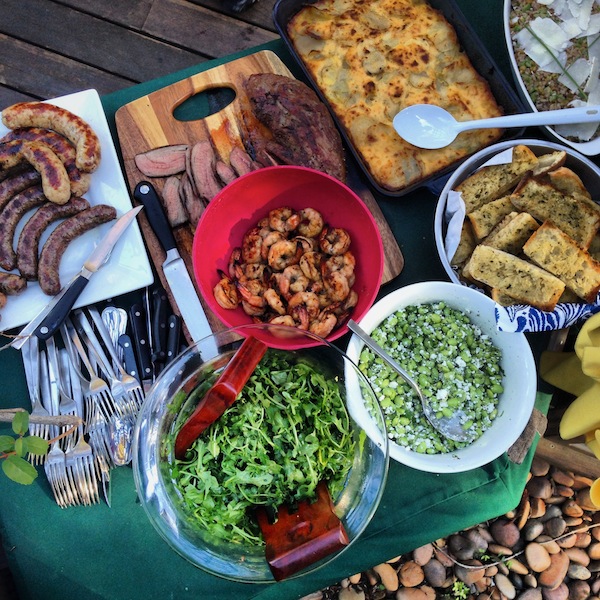 It was nice to see rain drops on my car window.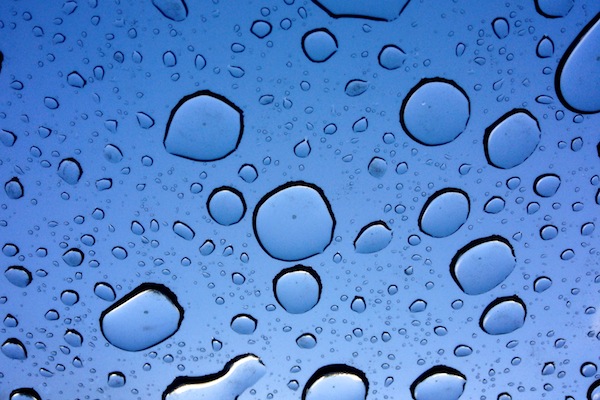 Morning meditation.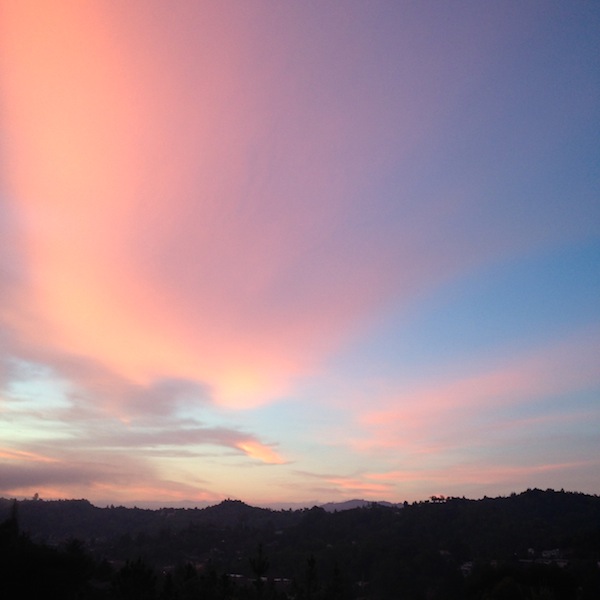 Moving up.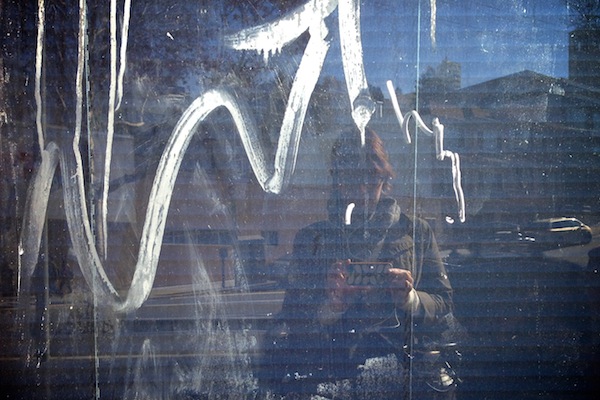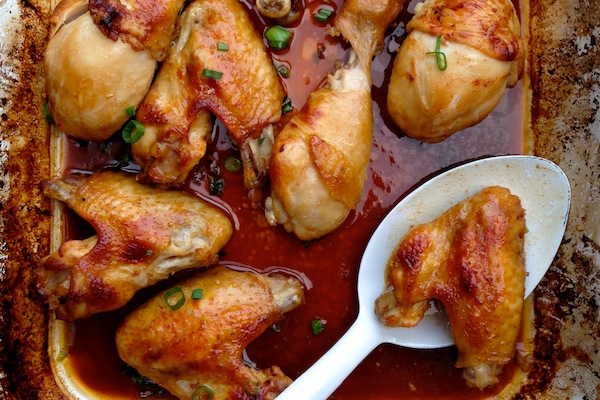 Post work out…IN NEED OF WATER.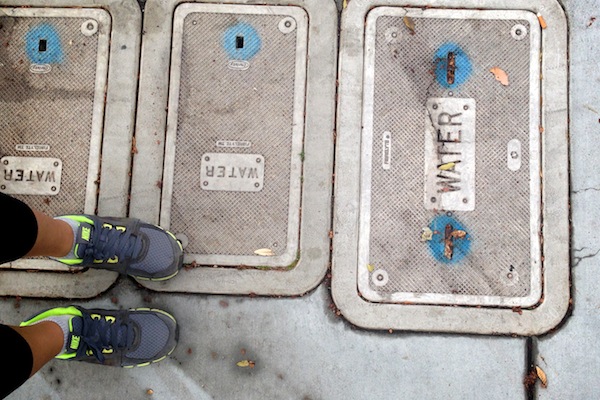 Drinking a negroni in honor of maj. I missed her so much this week.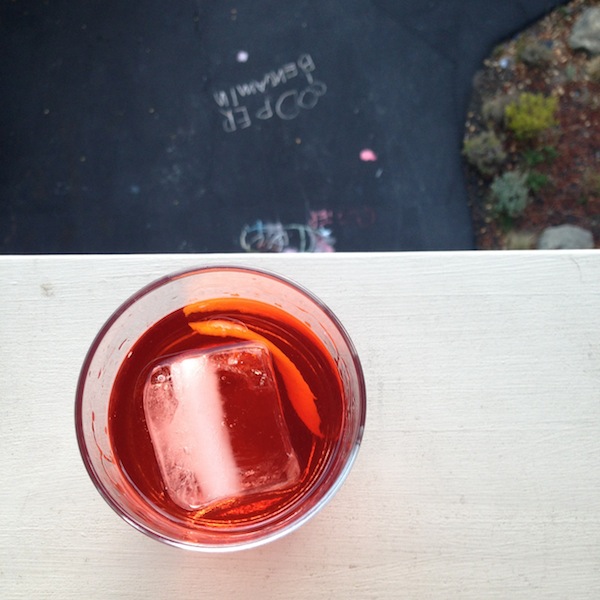 Waiting in the car before Cooper's KINDERGARTEN TOUR. This kid is getting so big.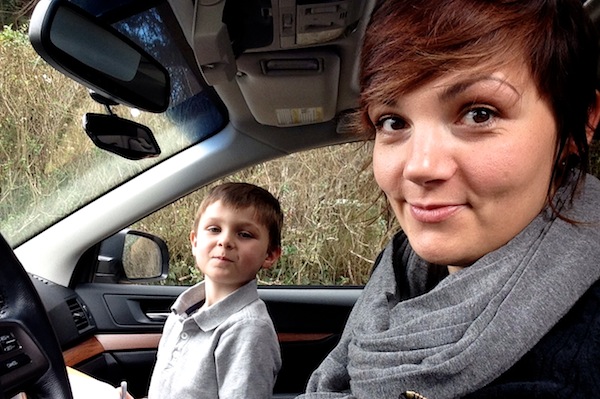 I love his eyelashes and he was so excited to have a name tag.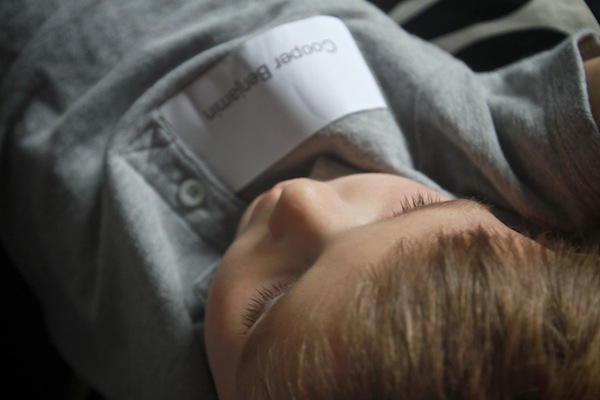 It feels like I spend soo many hours cleaning the kitchen.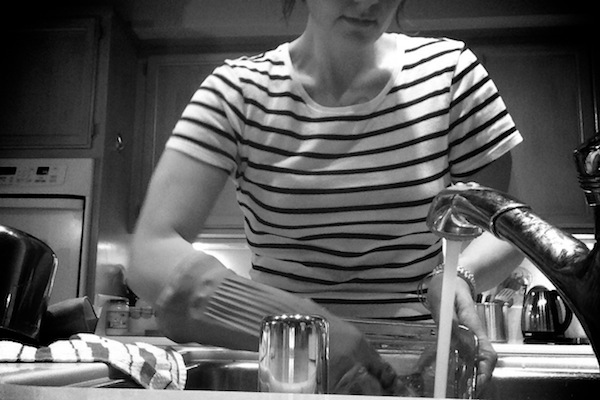 Pinot playing with a wadded up Post-it.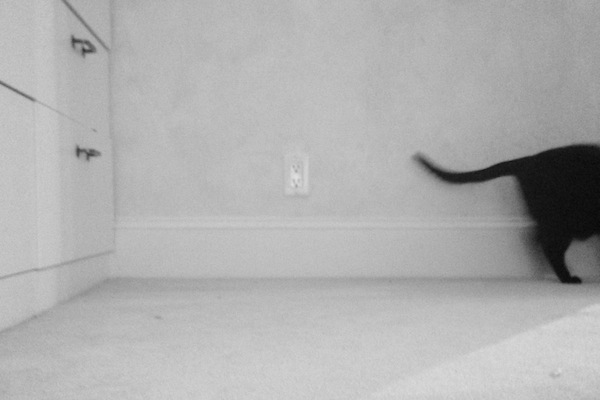 Magic van.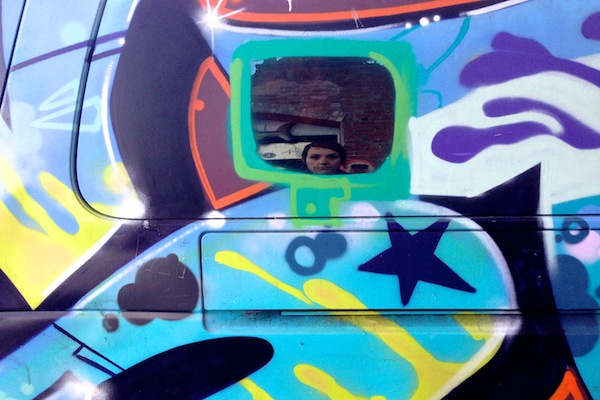 Wrist candy.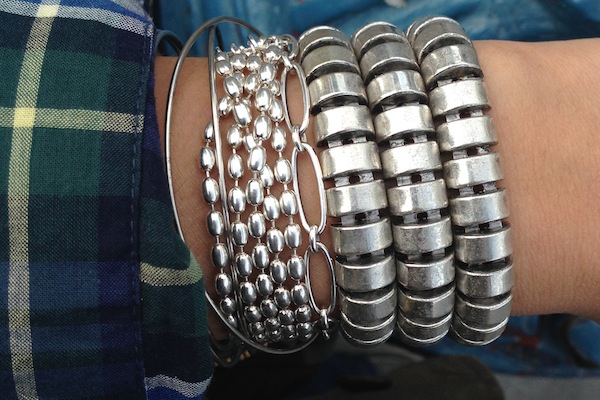 A particularly preppy outfit day with a side of succulent envy.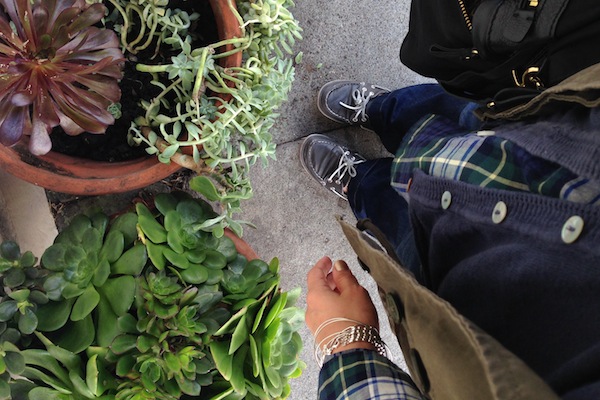 I love finding signs of life in unexpected places.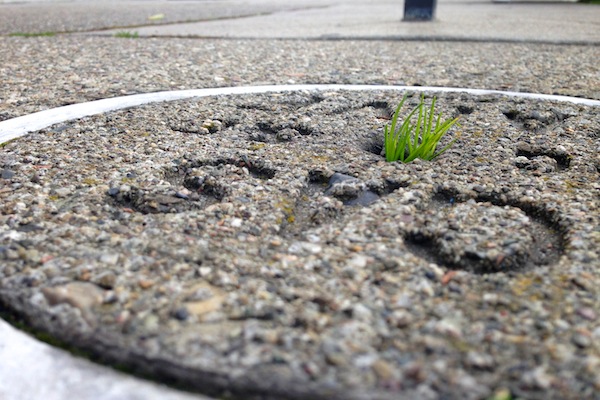 Bath time stretching.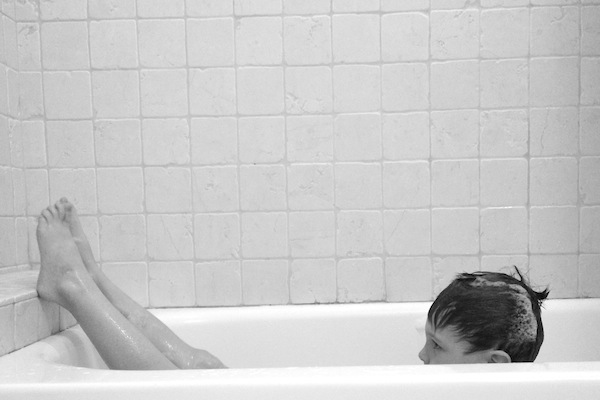 Fuel.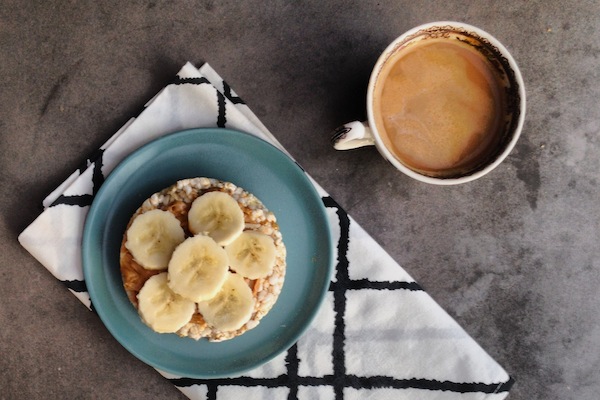 I was looking up at the sky while Cooper was putting on his shoes.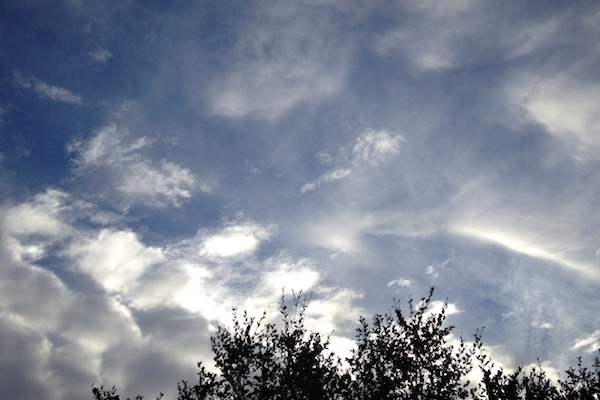 He likes making the sidewalk chalk drippy & wet.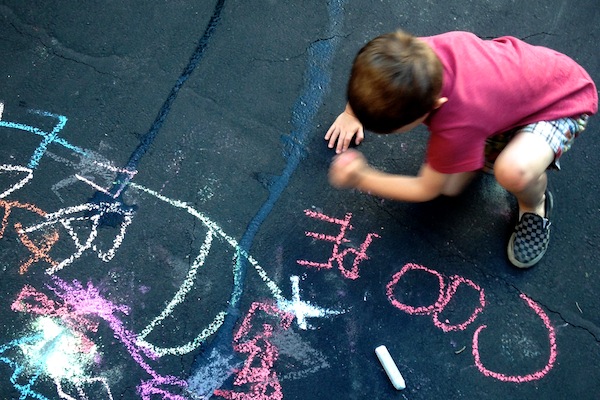 Casey made Cooper the most amazing Batman Pirate Ship.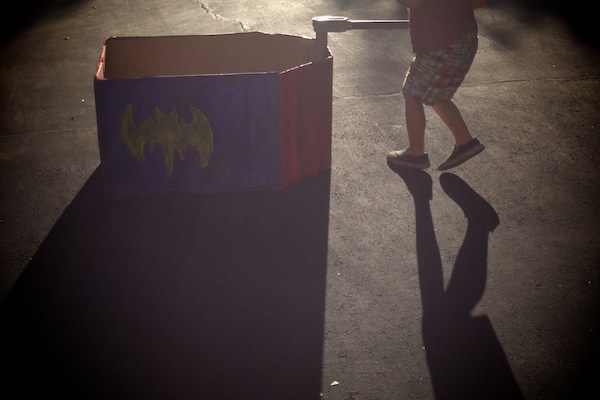 I added cinnamon to my peanut butter banana rice cake situation. It's good.
Coconut butter on top of graham crackers. I love the light in the jar.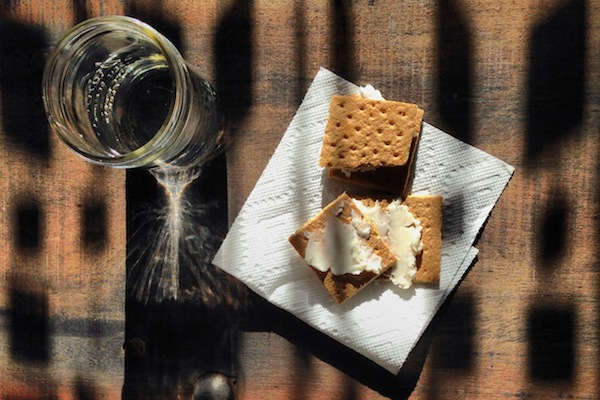 Before the sun went down.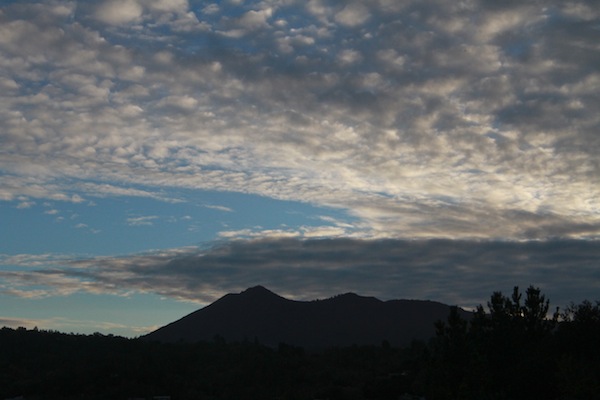 My lefty.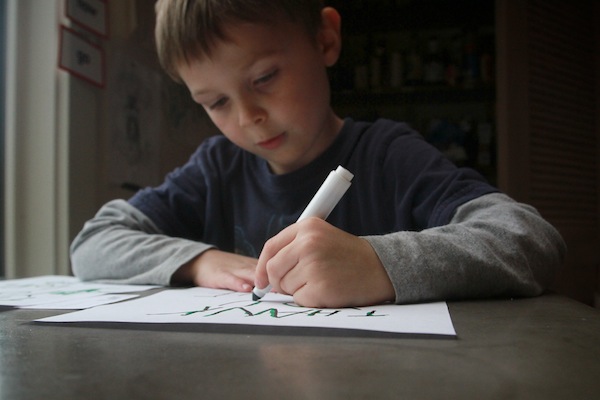 We FINALLY got his thank you notes out from Christmas. It brings back so many childhood memories when we write them.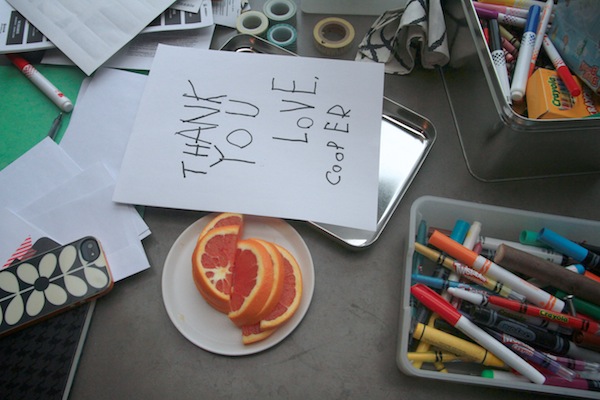 Hope you have a great weekend!