Here's what this week looked like:
Still testing out the Fujifilm X100S (rented from Borrow Lenses)
Taken with my iPhone:
Taken with the Fuji.  I'm really enjoying the quality and it's been easy to pop into my purse.
I've been looking at this camera because I want to play around more with fixed lenses.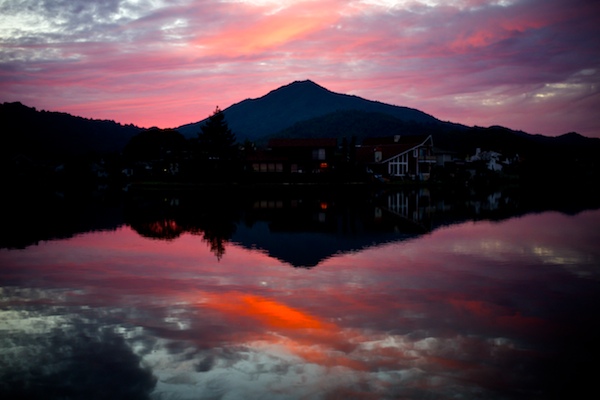 I always think of the joke by Mitch Hedberg Double Tree joke when I see two trees together.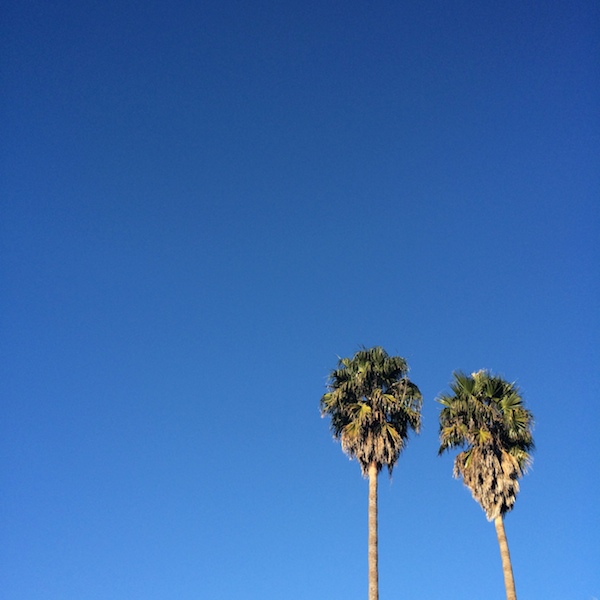 Winter shadows.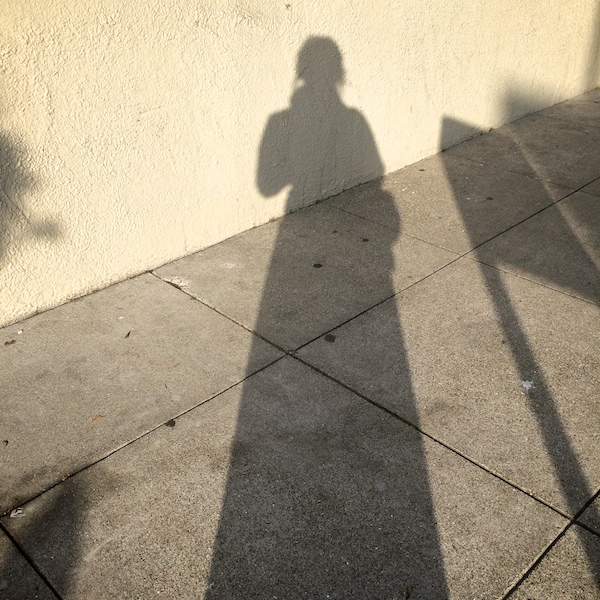 Those sliders I made were bomb dot com.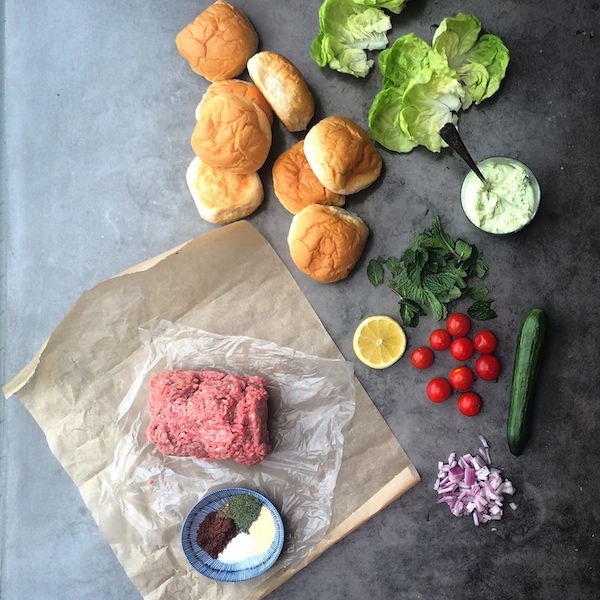 Meal prep this week included tuna salad, butternut squash soup, roasted broccoli, caesar salad prep and a reset button salad situation.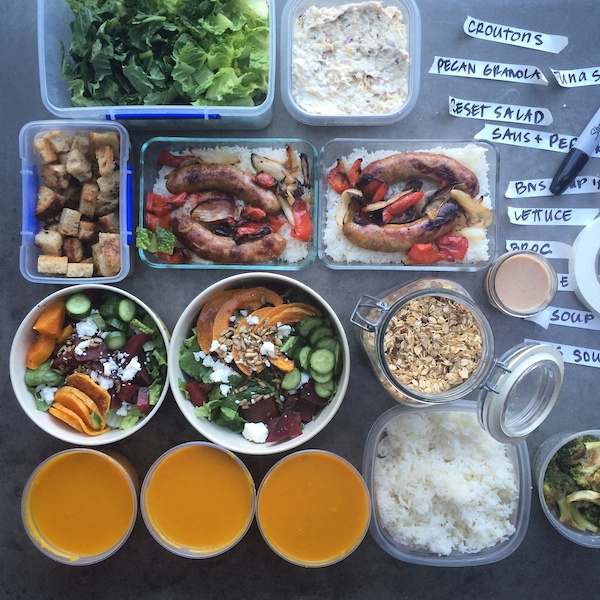 Zoltron.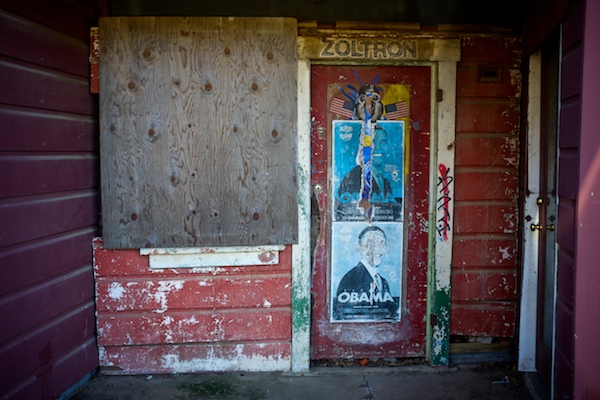 I made eye contact with two horses this week.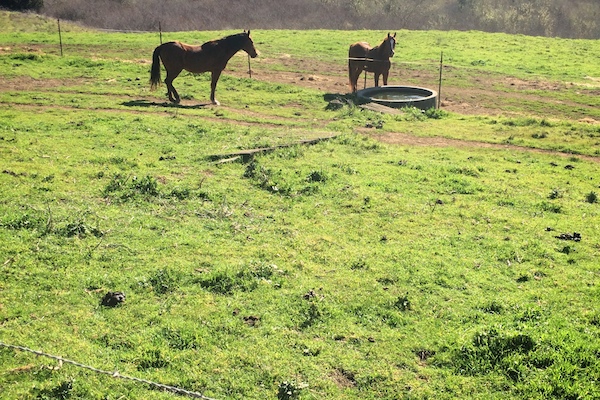 Staple party.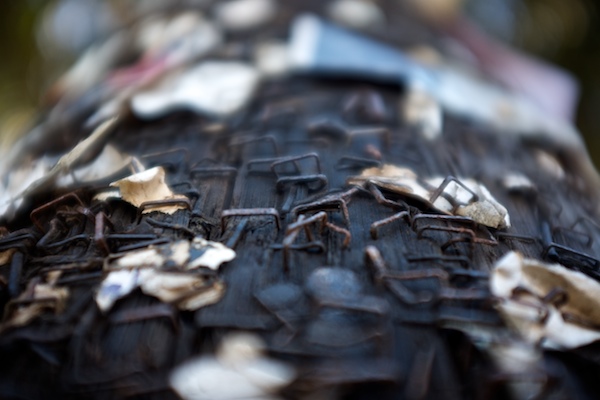 I left a flower for a stranger.
Two two three two.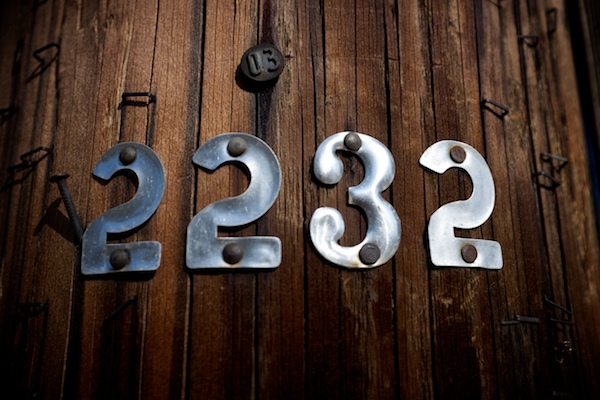 Bugle.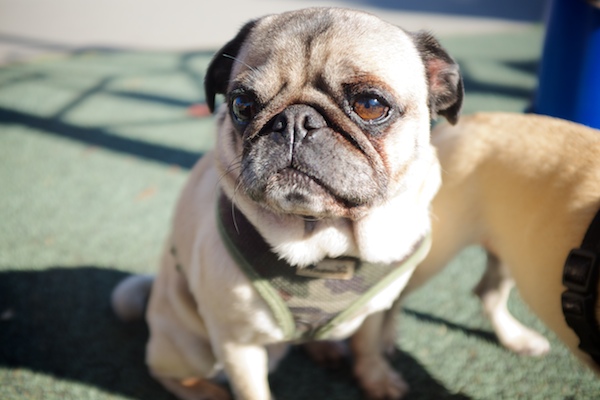 Flowers for teachers.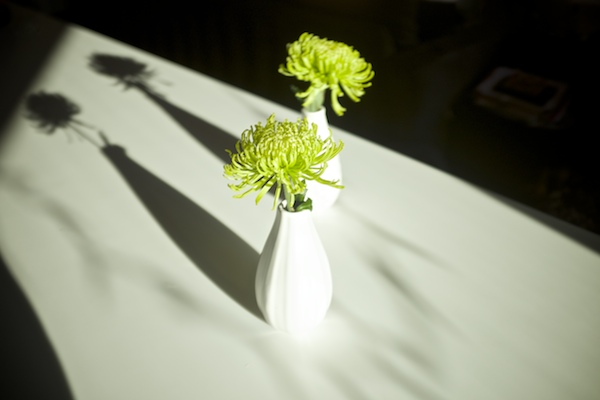 C O M E T *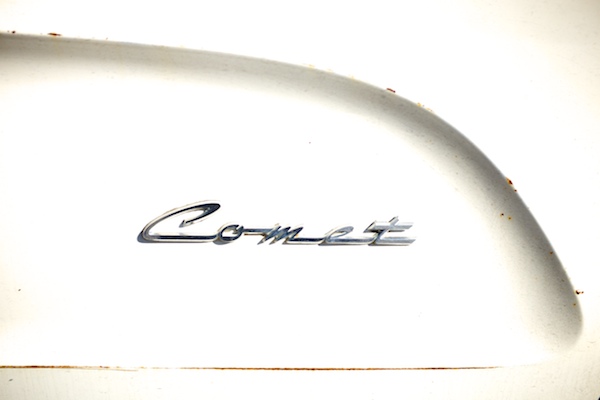 Trying to focus.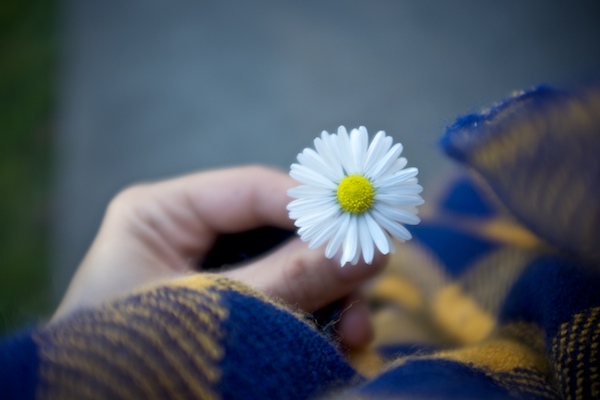 My new thing is coloring books for grown-ups
.  I draw while Cooper draws. It's been fun and a good for stress relief!!
I have my eye on the book: Unicorns Are Jerks    Hehehe.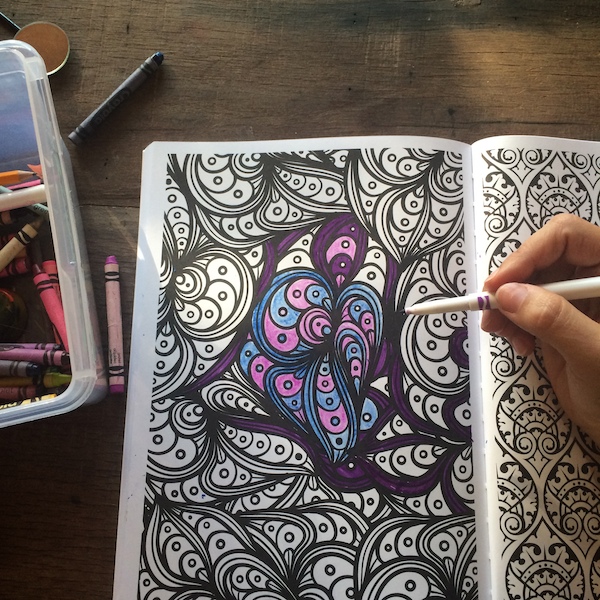 Speaking of Cooper. We ended up in Urgent Care for a ear infection. Poor guy.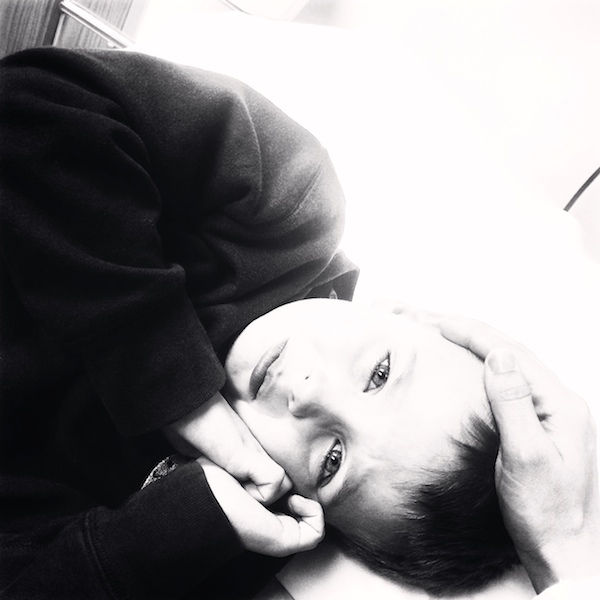 This week looked a lot like this.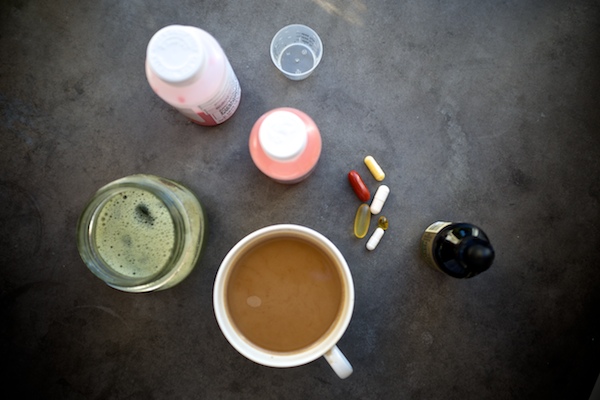 And some extra snuggles.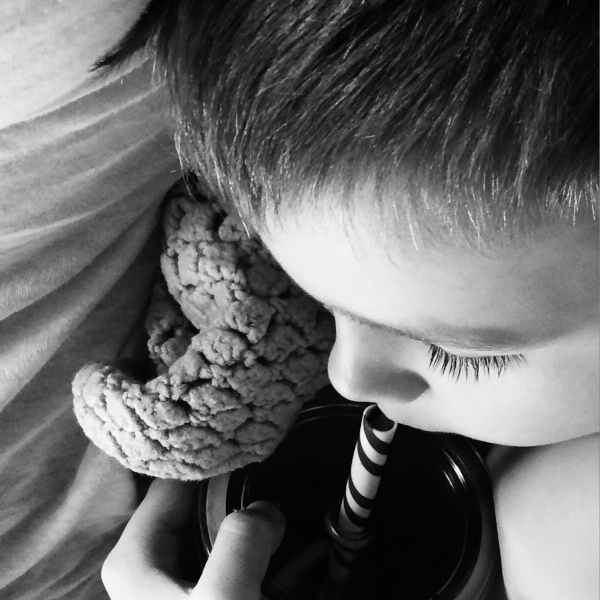 I made chocolate dipped frozen bananas just cuz.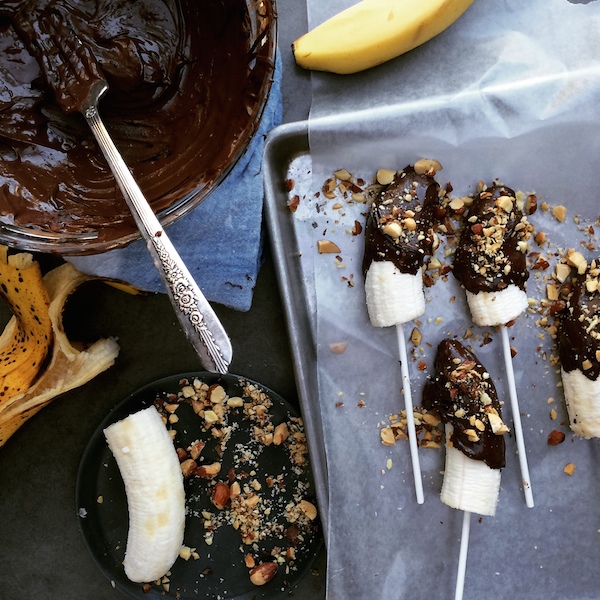 We enjoyed tacos later.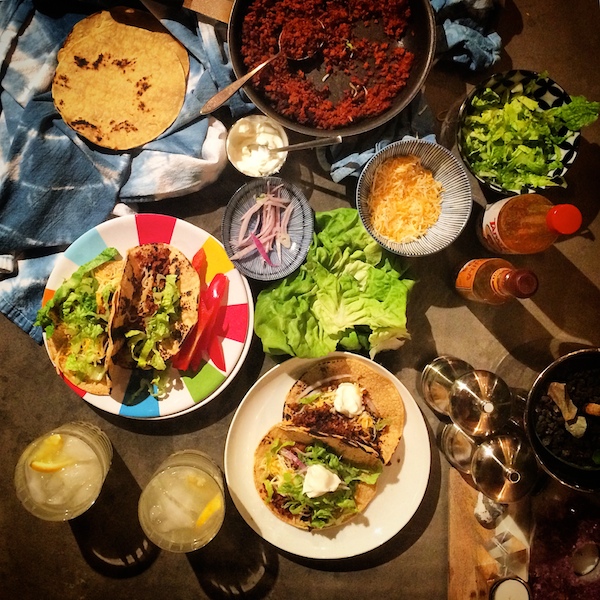 Ok so I made myself a drink in my  tumbler…. I grabbed a handful of ice poured kombucha on top and went to do some work…took a sip and then looked at the tumbler and saw that there was a SHRIMP in my drink. A SHRIMP. A FREAKING SHRIMP. I suppose it's a good sign that I need to clean out my freezer.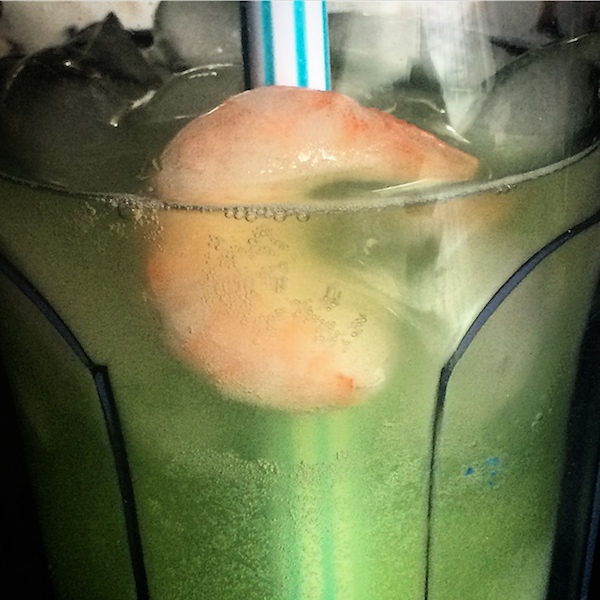 Again…coloring at my friend Lisa's house. She has the most amazing books & art supplies.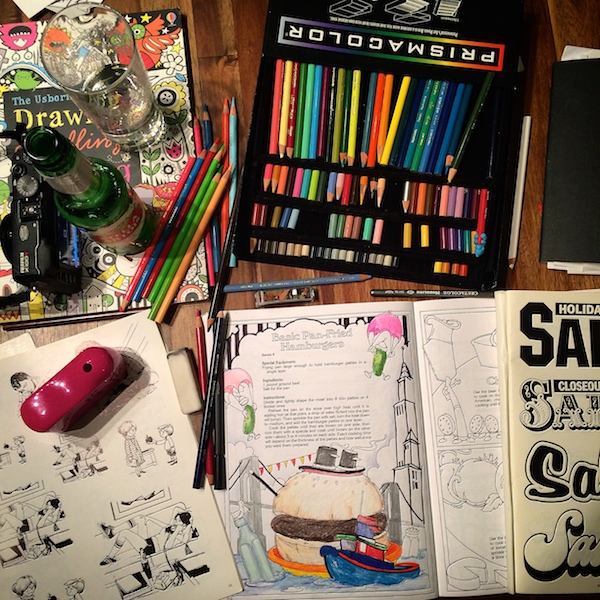 Colored paper clips make me happy.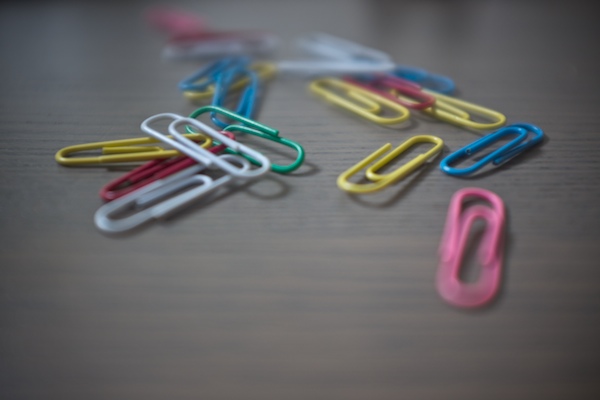 Leslie made me dinner. Chili & cornbread!!
My friend Lucy.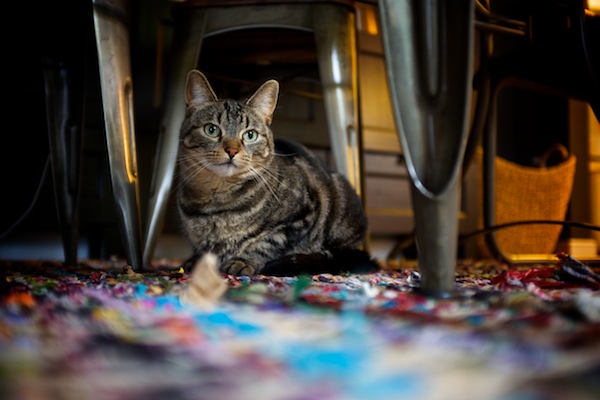 Making cards for teachers.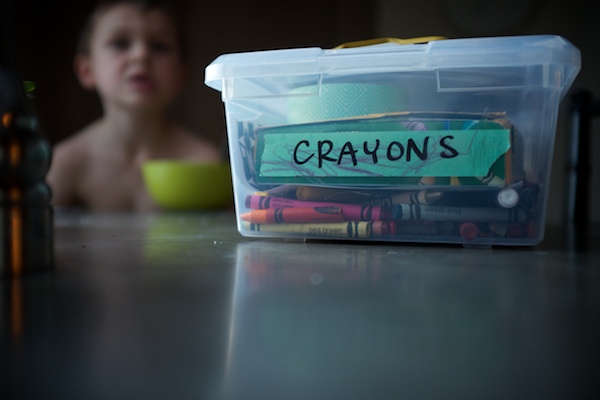 Seriously CUTE.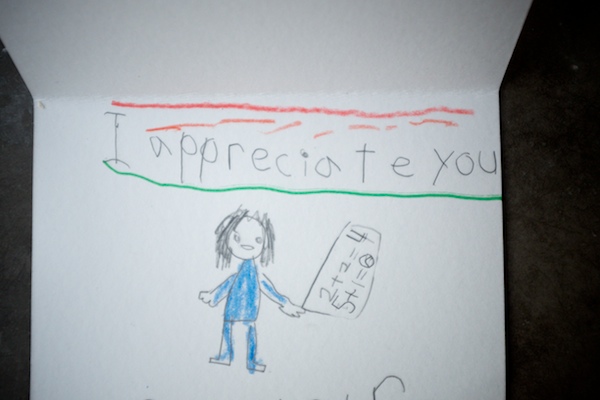 Breakfast date with my husband.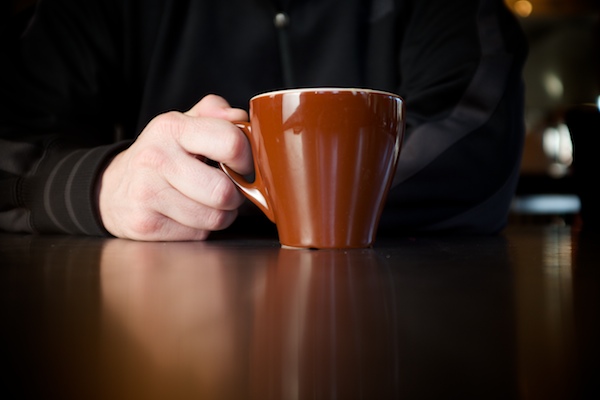 Watching these two.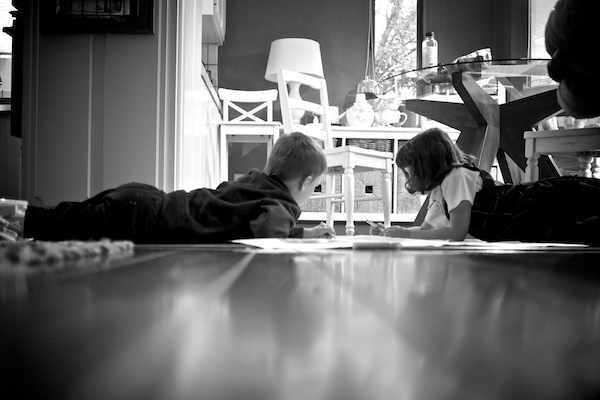 Missing three teeth. It's about to be FOUR. AHHHHHHH.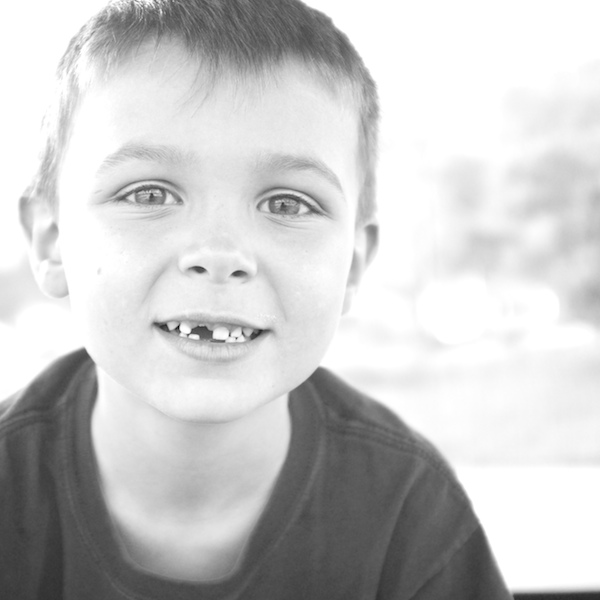 Testing out the camera for portraits.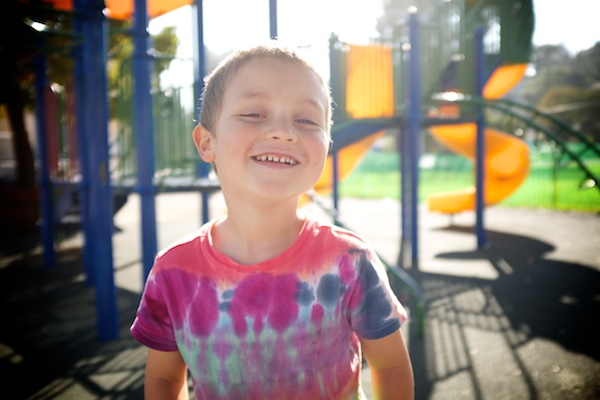 Henry <3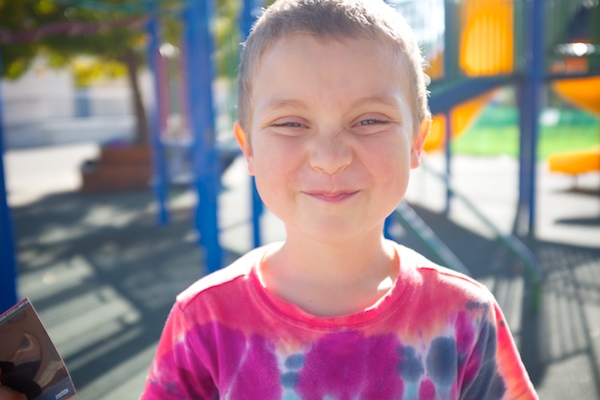 All the scrunchy faces!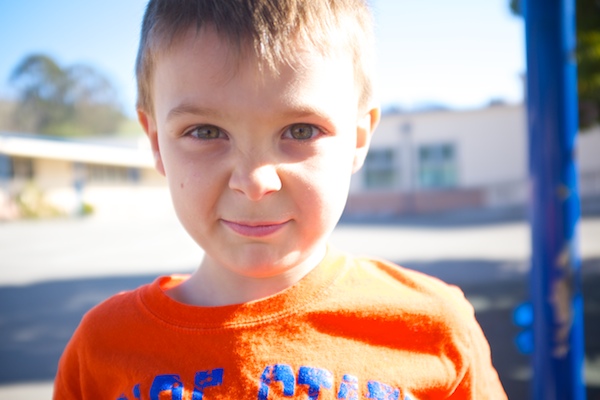 Annie shows me her scrunchy face!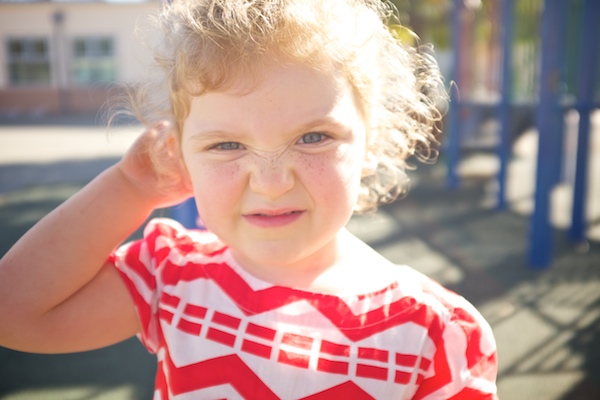 So much sweetness.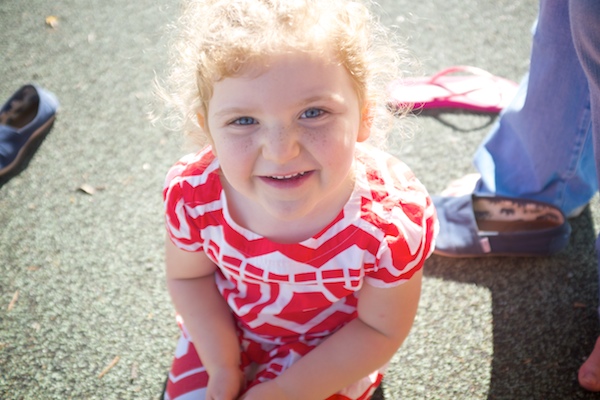 Watching chickens.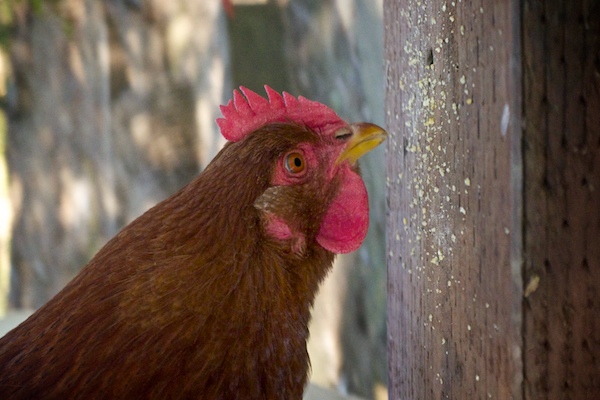 A little walk on my favorite street in SF.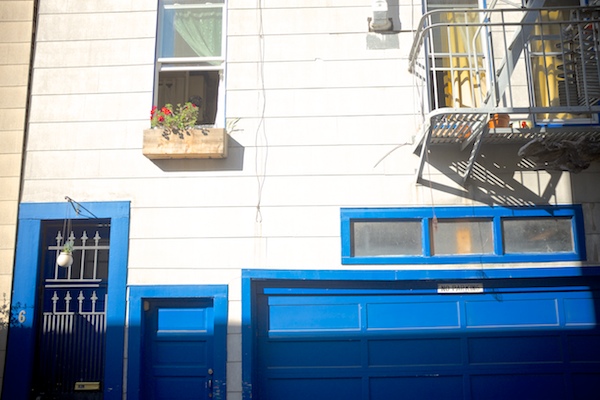 In love with this.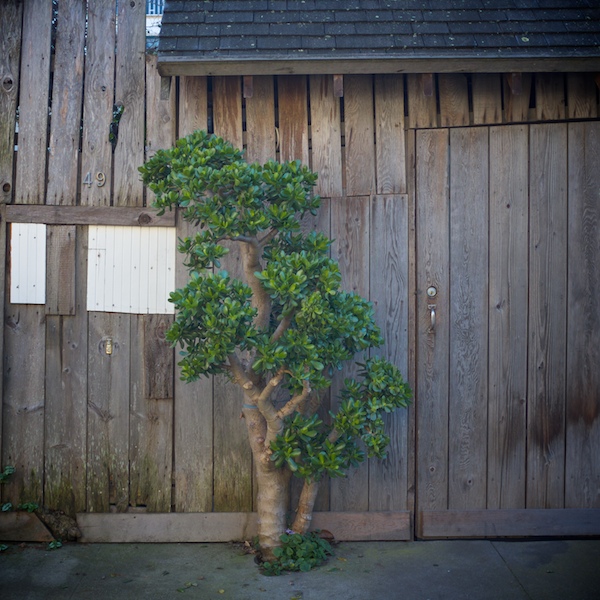 Got to see Uhh Yeah Dude with my friend Amy at Cobb's. It's hilarious.
You can hear our laughs in episode 445.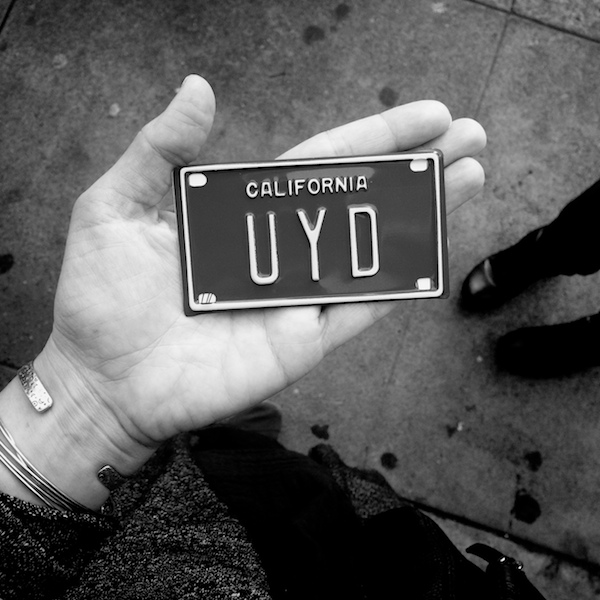 Thirty one.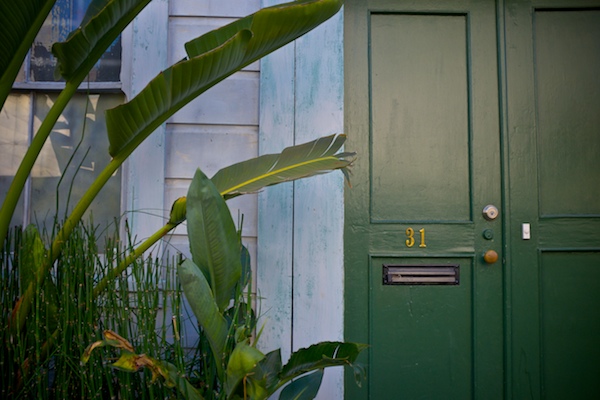 Breakfast of champions…. Fun fact: I put Orange Juice in my coffee this morning instead of milk.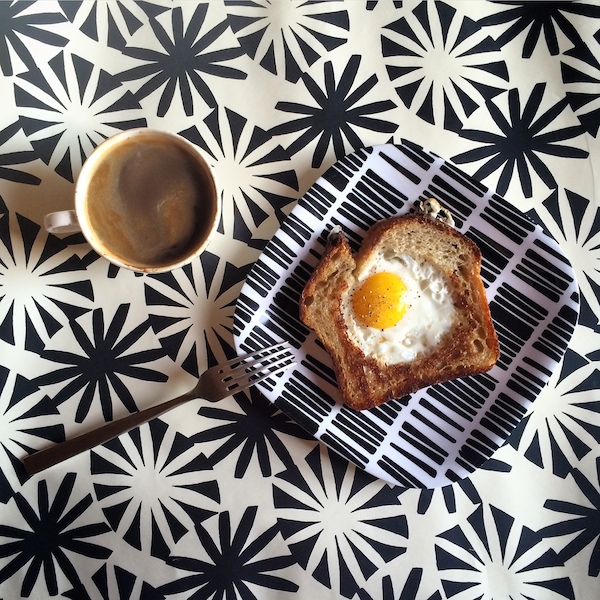 Mercury in retrograde needs to STOP.