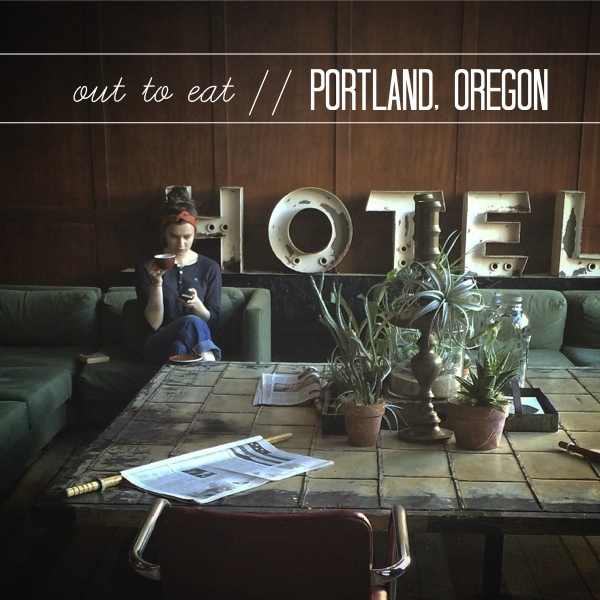 Two of my closest friends from college live up in Oregon (we all met at the University of Oregon!) and before we had kids, we would plan 1-2 yearly trips where we would see each other.  Life has gotten in the way and we haven't been able to make our yearly visits. It had been something like 4 years since the three of us hung out. I was contacted by Travel Portland to do a post on dining in Portland because March is Portland Dining Month and I jumped at the chance.  We FINALLY got a chance to make a girls weekend happen and it was geared around food- which we all LOVE.  If you have two and half days (which is not enough!) in Portland, here are a few great places to check out: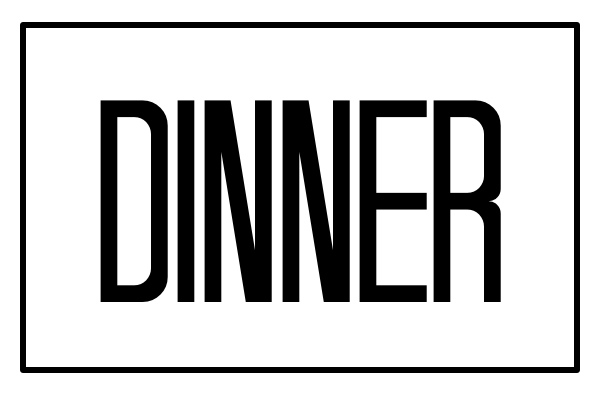 When I arrived from the airport, we checked into our Airbnb (which was fantastic, btw) and then headed to Racion  for dinner. One of my friends is vegan, so I sent an email a few weeks before to see if it would be cool and they were happy to accommodate her dietary needs.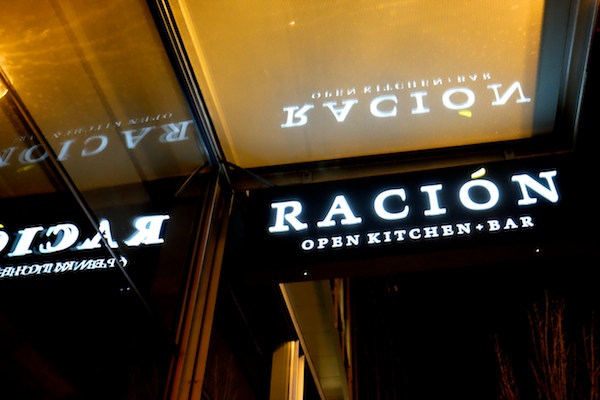 The three of us sat at the bar for dinner.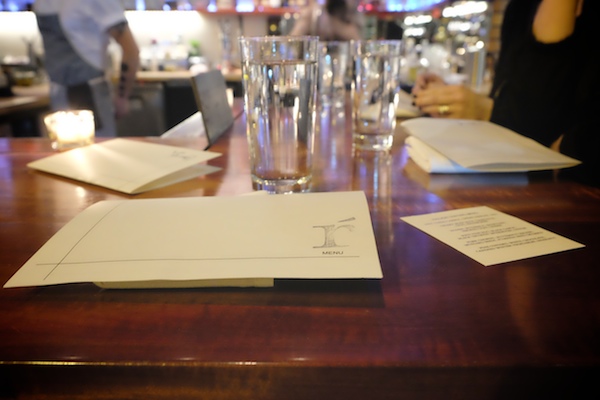 It's such a fun space to be in. When you sit at the counter you get to watch food & drinks being prepared.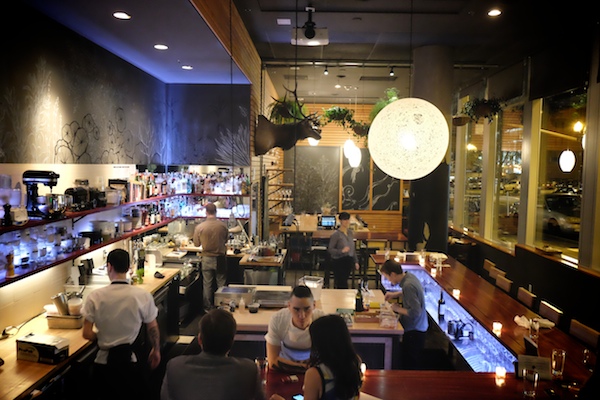 The bartender may come and talk to you too…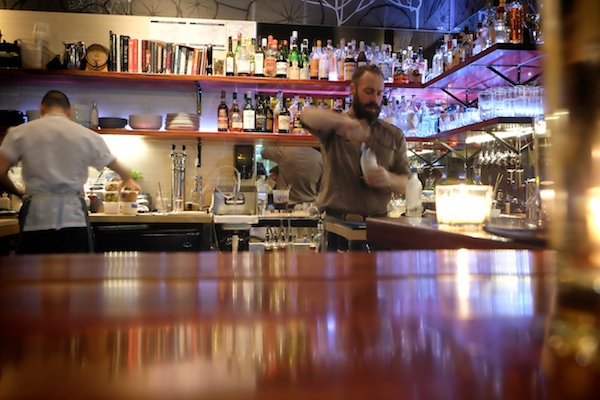 And test you on the alcohol he served you. Know your spirits. Seriously. I was schooled.
Drinks were fab!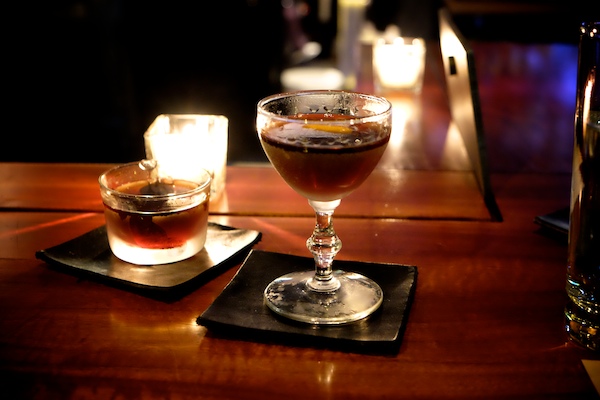 All three of us got the tasting menu. 5 courses for $55.
March is Portland Dining Month so Racion (as well as Aviary, Clyde Common and MANY more) will be featuring a three course tasting menu for $29. You can see the full line up here.  That's a ridiculously amazing deal. I'm totally used to California prices.
Here's an egg & mushroom dish I LOVED.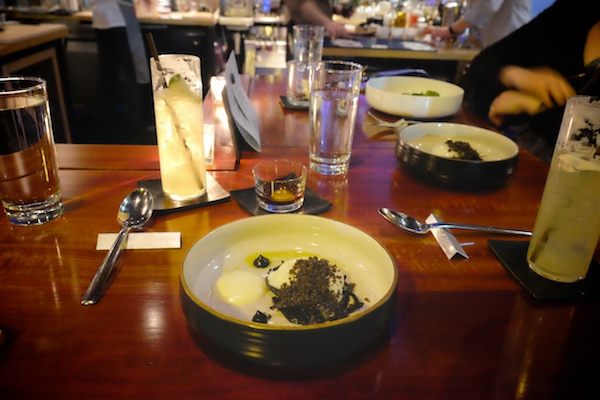 The texture of the chorizo entrée was phenom.
There were actually some courses from my friend's vegan Chef menu that  I wished I had.
We were really impressed by the thought put into accommodating her.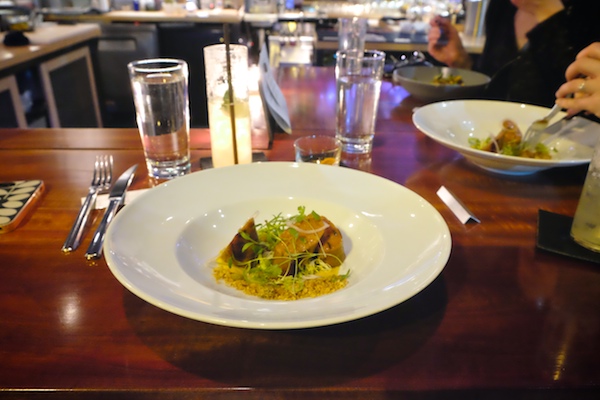 Dessert was complex! So many different things to eat.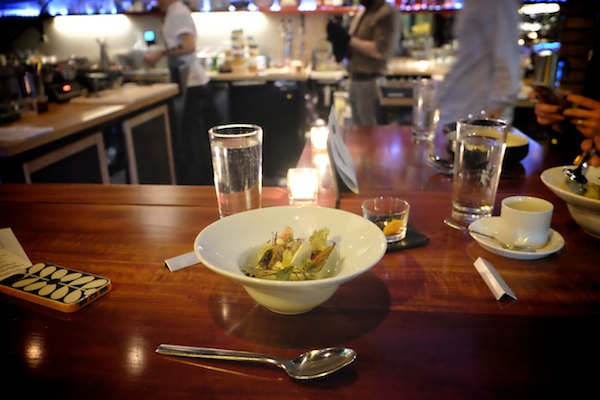 Overall- a success! They definitely take pride in what they do. Great attention to detail, a good mix of food and wonderful pairings at a very good price. 
The next morning we woke up and walked to get some coffee.  I heard really good things about Barista.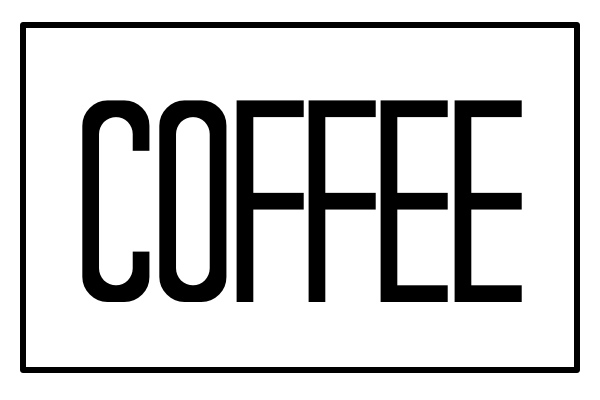 You know how much I love coffee…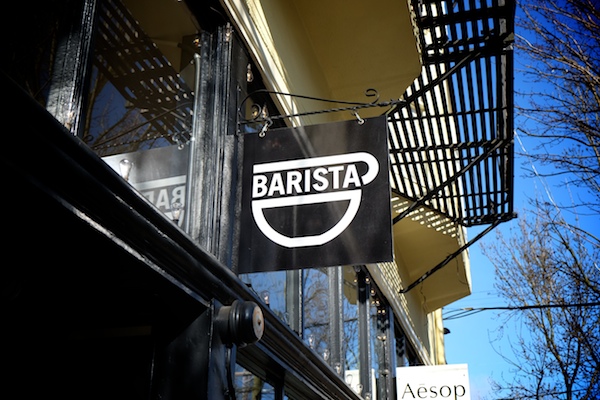 Such a cute little place. If we didn't have brunch plans, I would have totally picked up a treat.
There was a shortbread with lemon & poppy seeds that caught my eye 😉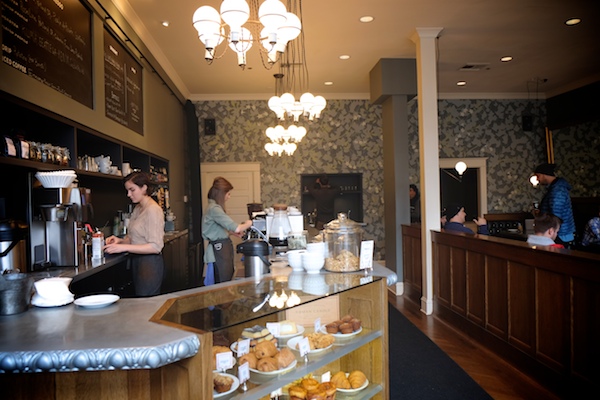 Perfect cappuccino. Didn't make me miss our coffee machine at home.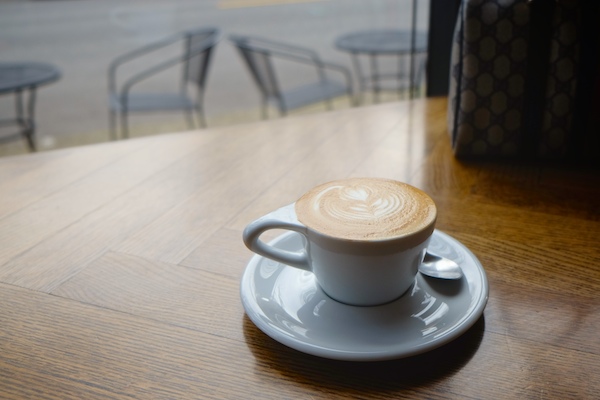 I wished my husband was there so we could enjoy a cuppa joe together. He's coming with me next time.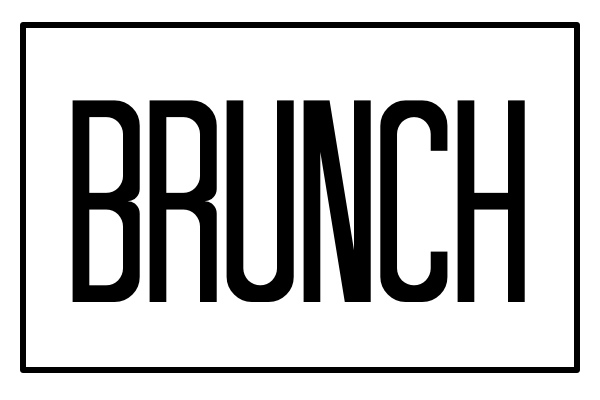 After our coffee, we headed to Clyde Common for Brunch. This restaurant came highly recommended so I was excited to check it out!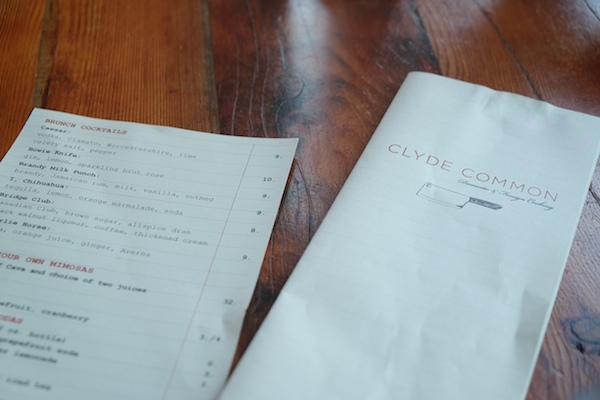 Such a cool space- and right next to the Ace Hotel.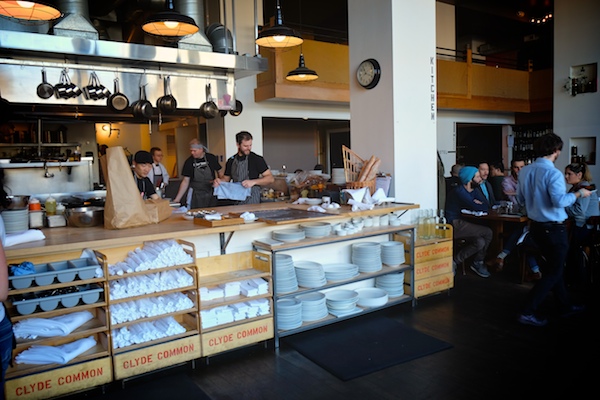 It's nice and open! They have communal tables and a few individual tables on the side.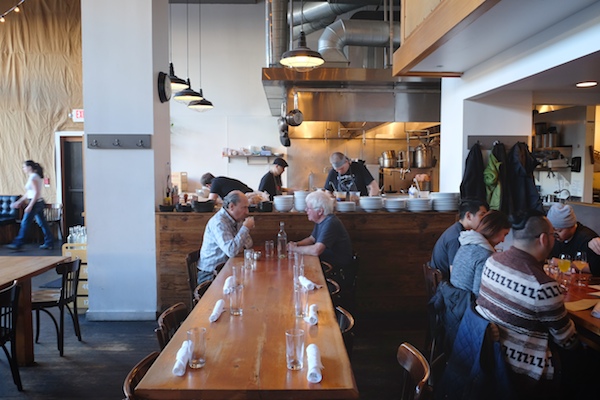 Good people watching for sure.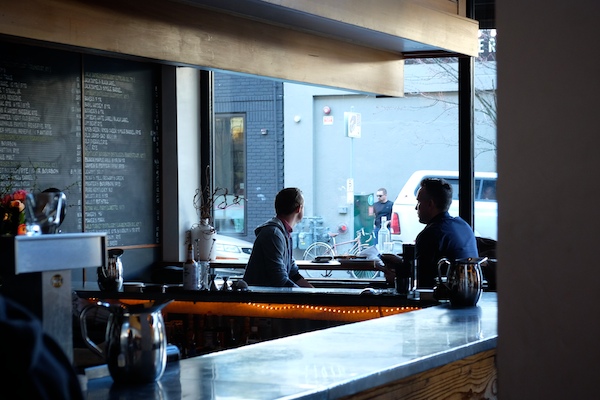 And the coffee is primo. Stumptown for the win!
We tried to get a photo booth picture at the Ace Hotel but it was broken 🙁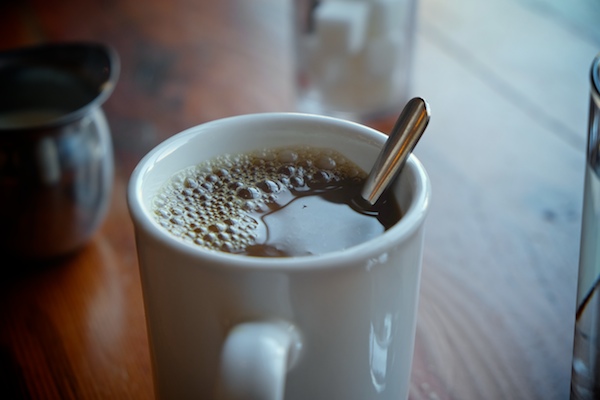 My friend Jessica got a fancy coffee cocktail with walnut liqueur, brown sugar & thicken cream on top. 
I needed allll the coffee I could get.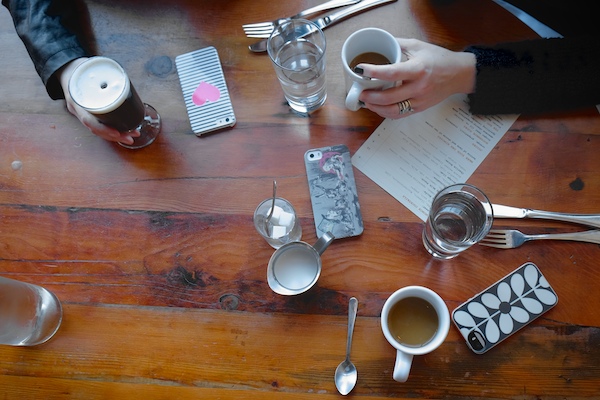 Here's our breakfast.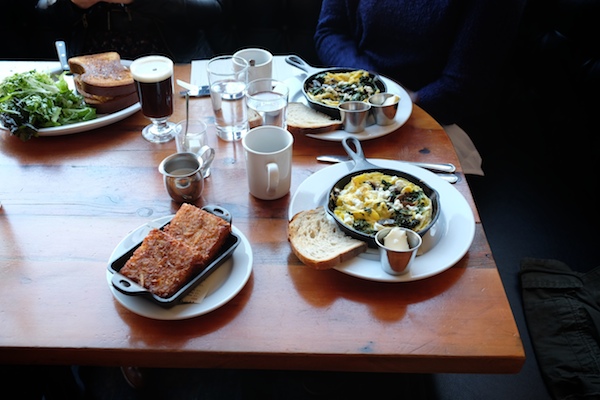 I ordered this seasonal egg fritatta. It was packed with kale, mushrooms and topped with goat cheese.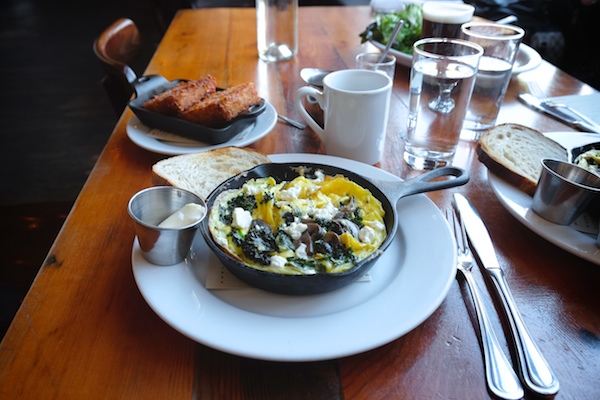 These hash browns with jalapeño salt were hands down the best thing I had throughout the weekend.
EPIC.  Crispy outside and perfectly soft inside.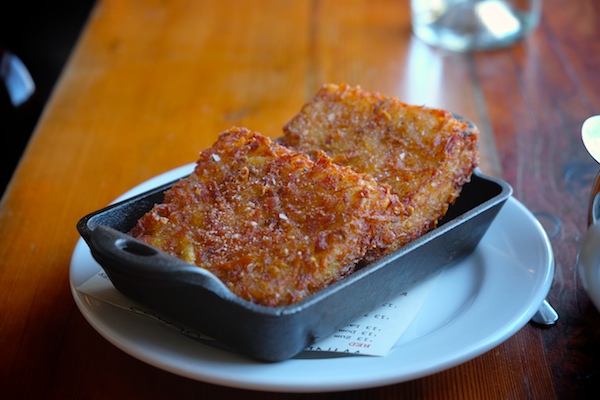 I should have ordered a Bloody Mary…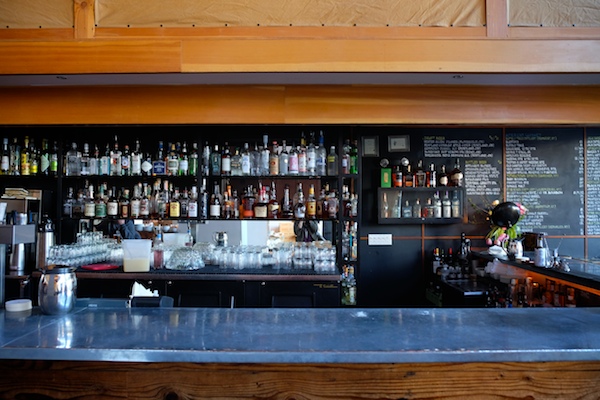 We sat in the corner on the left.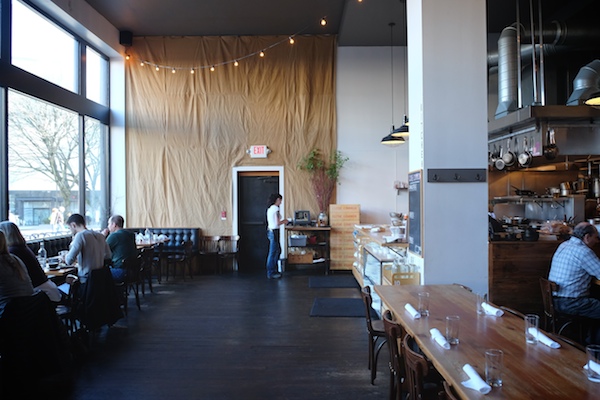 I'd love to go back for lunch or dinner.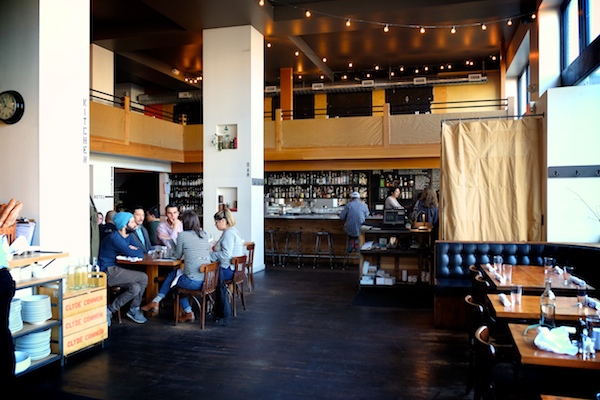 Next time!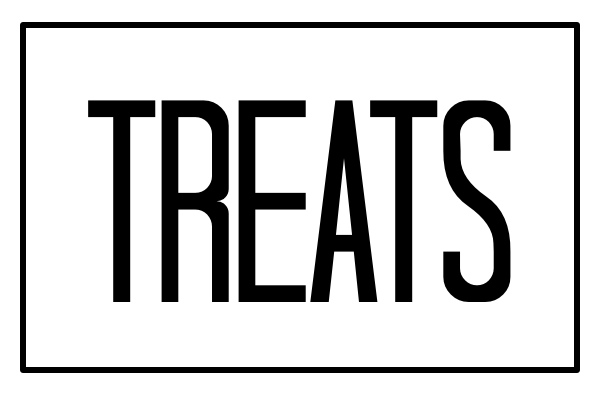 After breakfast we walked around and popped into my friend's favorite candy place- Quin.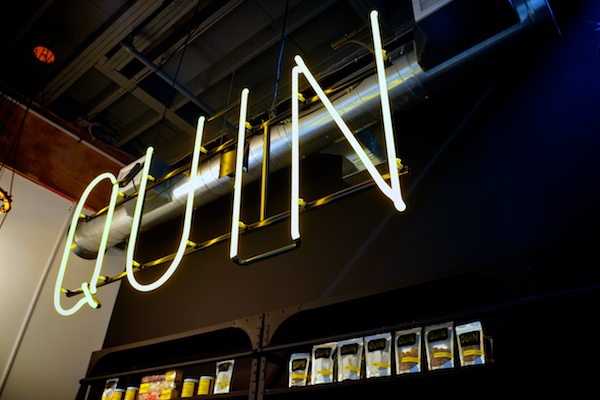 They have a fantastic selection of artisan candies. I picked up a few goodies for Cooper & Casey.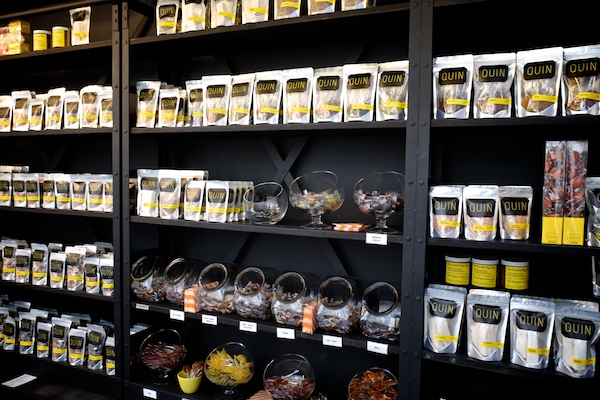 Here's my loot!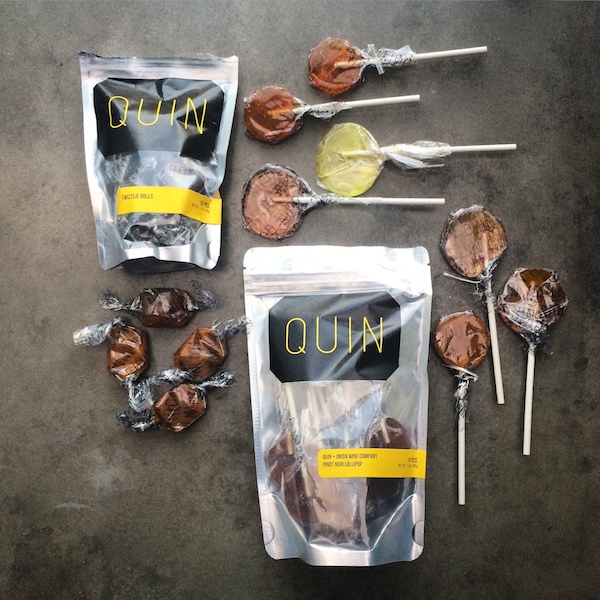 I'm especially excited about the Pinot Noir Lollipops I picked up!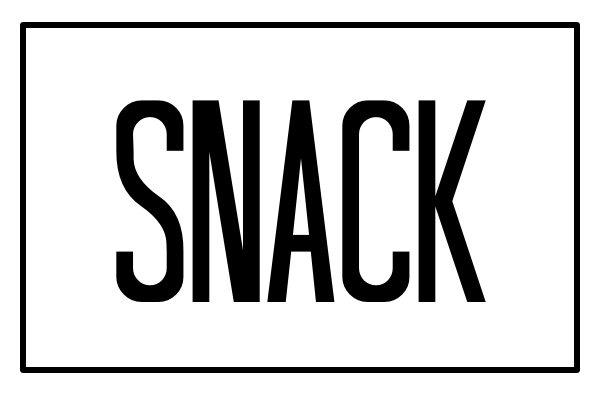 We moved our car, drove around and then ended up over at Nuvrei for coffee.  My friend Jessica was telling me about their fleur de sel bagels and I knew I had to check it out!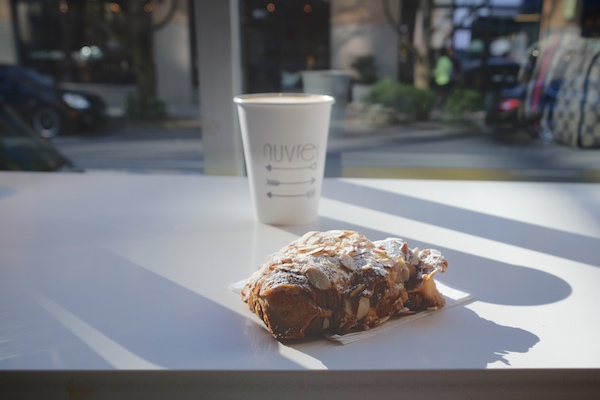 I had an almond milk latte and an almond croissant that was just the right amount of sweet for me.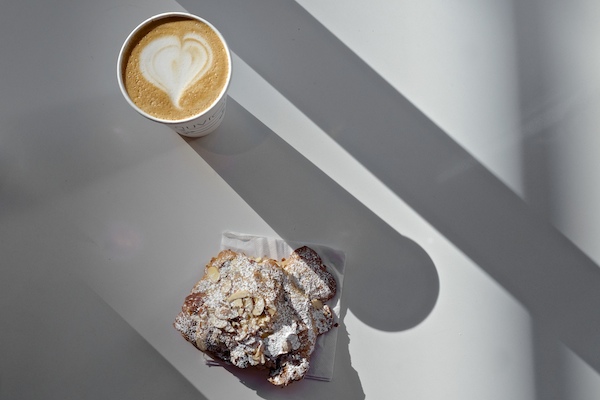 Almond EVERYTHING.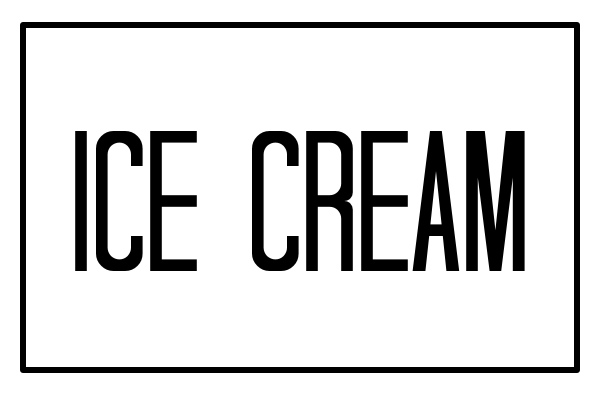 After an afternoon of shopping and snacking, we stopped to get some ice cream at Salt & Straw.
Because dessert before dinner is a wise choice as an adult.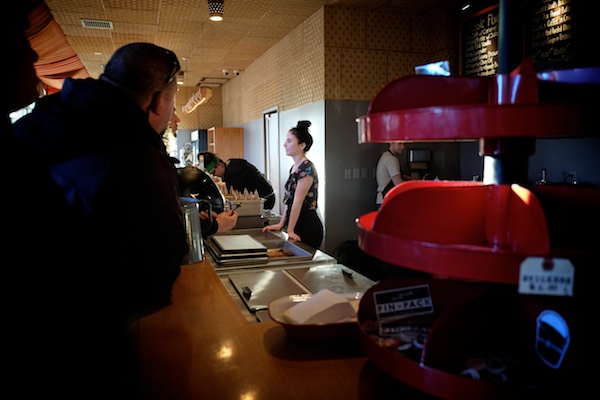 While waiting in line (there's always a long line it seems!) I spotted this couple sharing an ice cream flight-tasting. I will have to do that next time because there were so many flavors I wanted to try.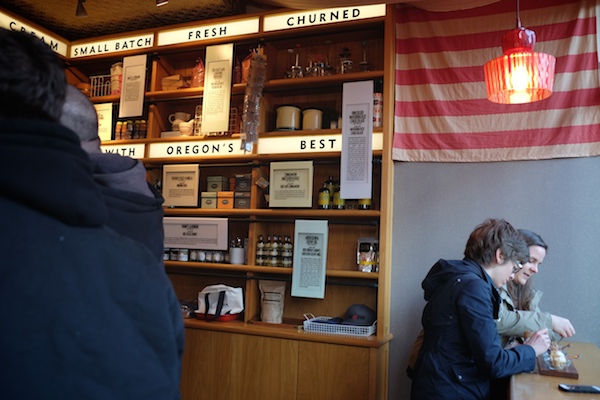 You can imagine how full I was at this point…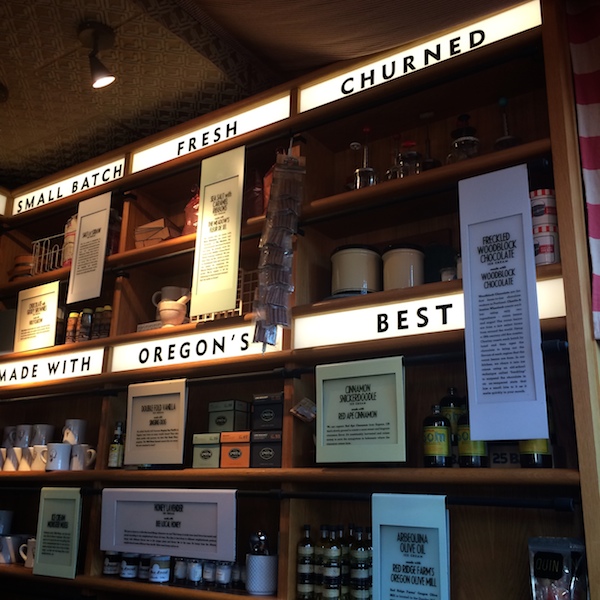 But I ended up with a scoop of their Thai Peanut Butter Cup ice cream.
It was spicy. It was chewy. It was studded with amazing chocolate peanut butter cups. I want to recreate it at home for sure.
And their honey lavender was magnificent.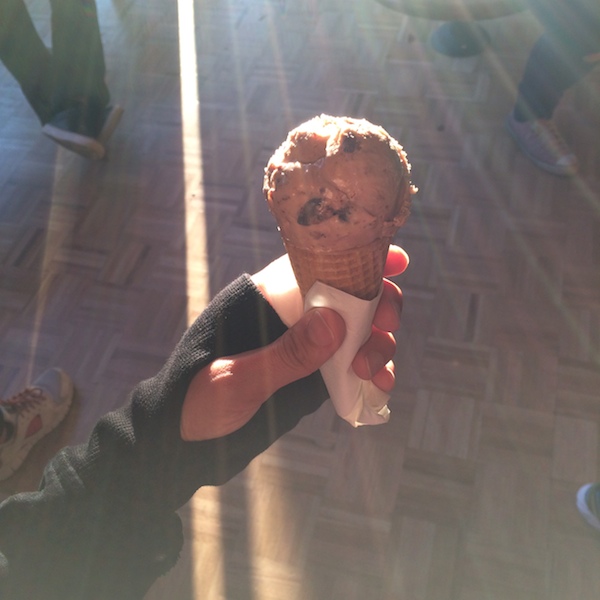 Cheers to good ice cream.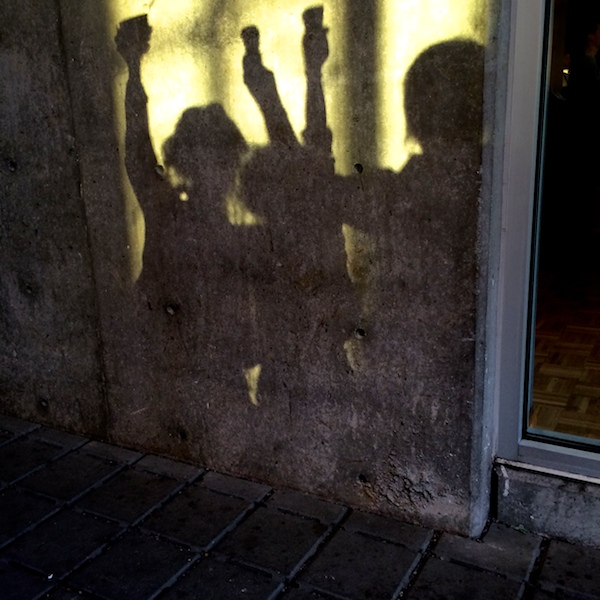 Btw- they can ship you ice cream… just check out their website:  Salt & Straw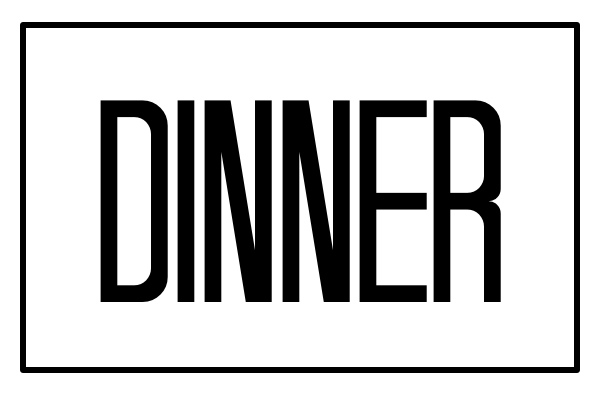 For dinner we ventured over to Aviary  in the Alberta area. I picked this place because I had heard good reviews and I thought that it would be a good option for our group (it was!).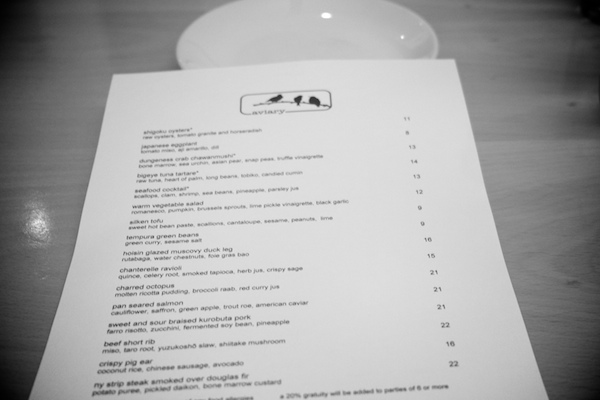 We sat in the back room. Here's the bar!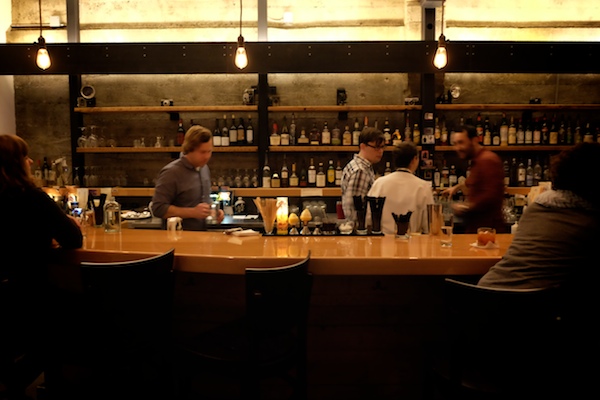 Had some yummy drinks. This one had bourbon in it… The lighting was really tricky to shoot in, but I figured it out.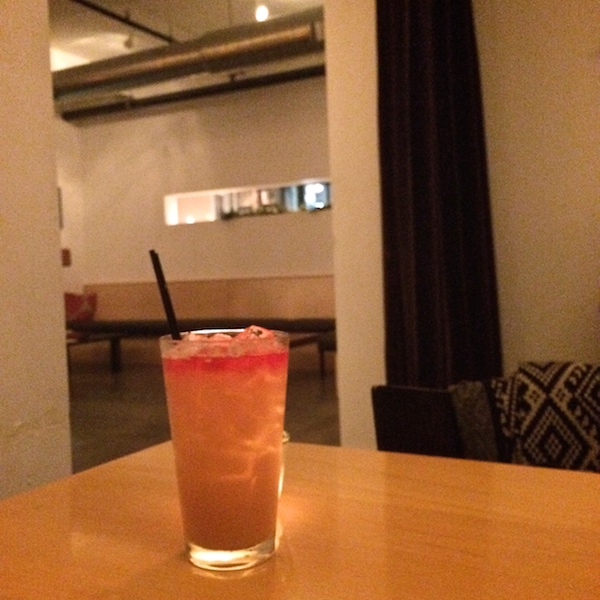 We all split a few things. Here's a very tasty roasted vegetable salad.
One of my favorite things was the miso butter they serve with bread…it's incredible.
Must put miso in our butter at home!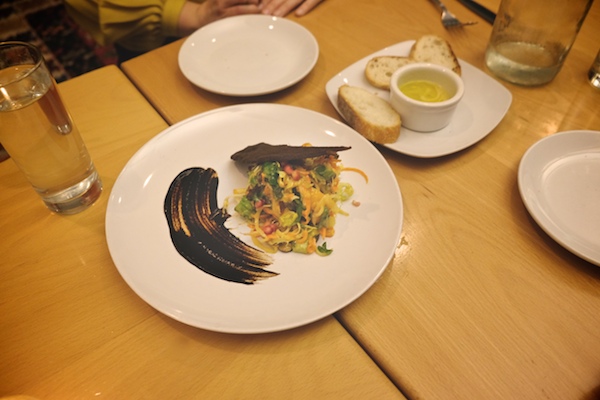 Tempura green beans were so good we ordered two.  I feel like the bottom had a tahini component and I was obsessed with it!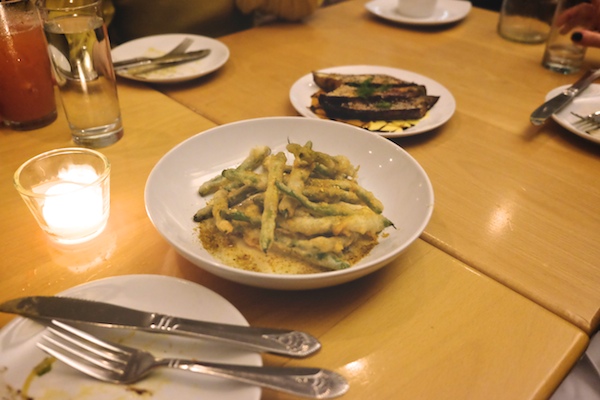 Seared Salmon! The crispy skin was my favorite. It always is…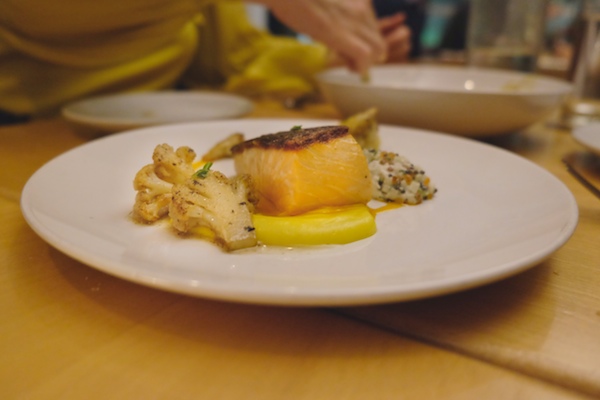 We opted out of dessert because….SEE ABOVE. Oh man that was a big Eat Day!
Onto the next day….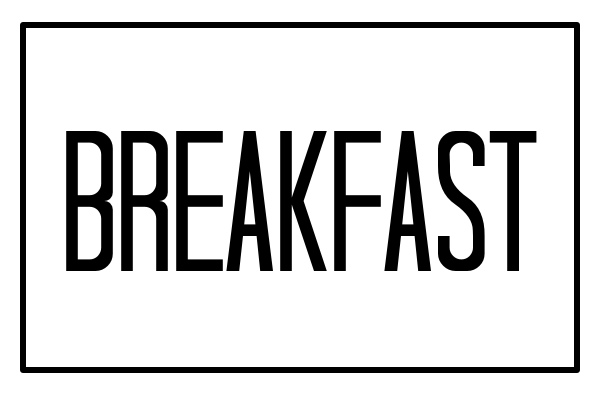 We woke up and headed to Harlow for first breakfast.  It's a great option for anyone who is vegan, vegetarian or gluten free! If you want something on the healthier side for breakfast, this is the place to go. I knew we'd be eating doughnuts later, so I felt like I had to pack some greens into our morning 🙂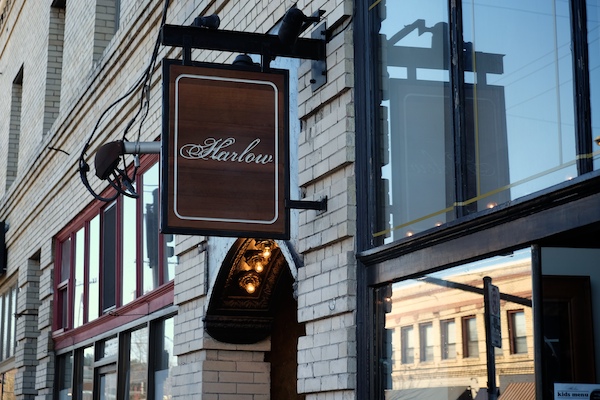 You order at the counter and they deliver the food to your table.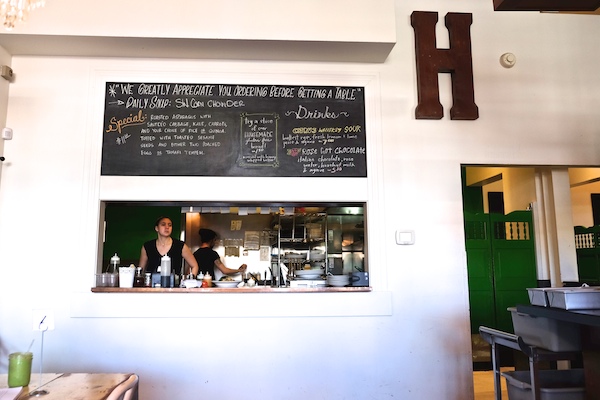 BREAKFAST IS SERVED!  The cinnamon apple pancakes with cashew cream were pure HEAVEN.
They have toasted coconut, apples and walnuts on top. Totally vegan. Totally awesome.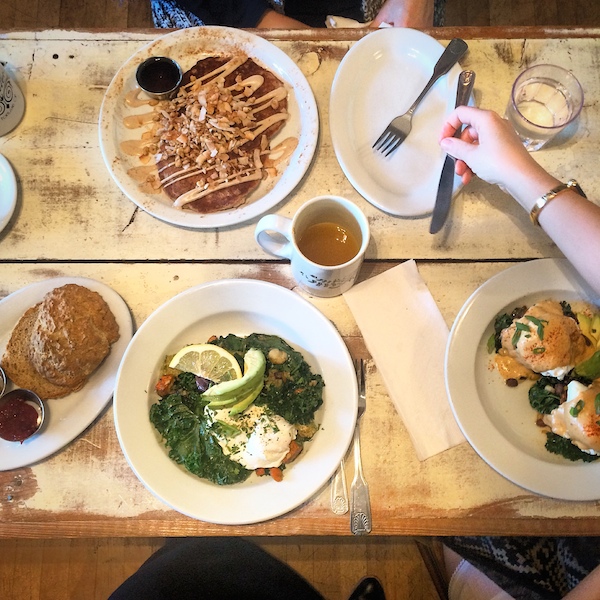 I ordered this Bridgetown Hash with poached eggs & avocado. It's a nice mix of polenta, kale, and roasted root vegetables.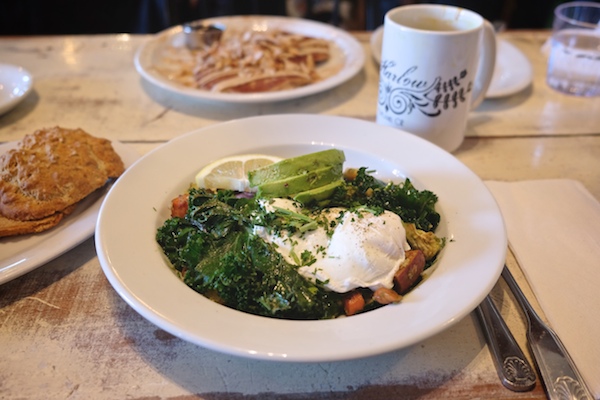 My friend ordered the Mercy Blues– Their hollandaise sauce is egg free! It's a chipotle cashew cream and it's soooooo good!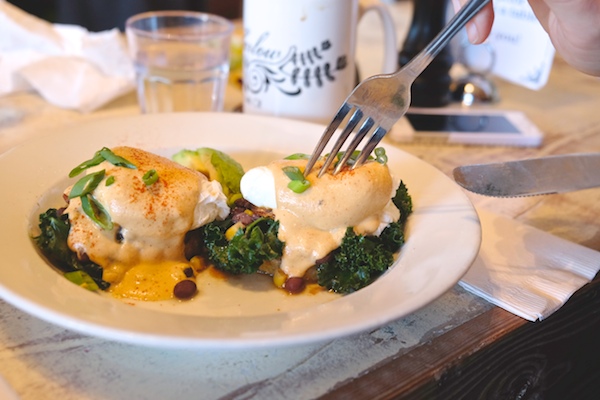 I was able to have my favorite- ginger turmeric tea, and my friends had a vanilla bean latte & Moondrop Mocha (made with rich coconut milk).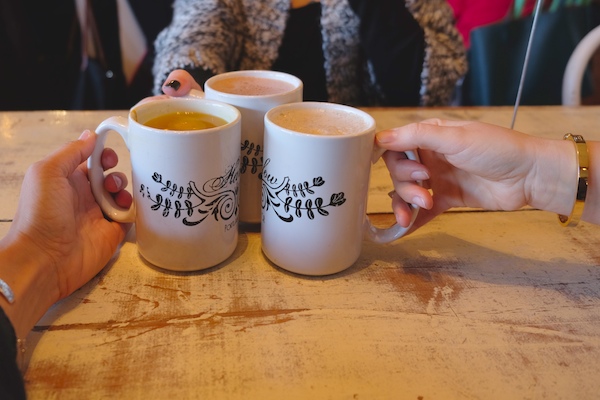 If there was a place like this near my house, I'd go ALL THE TIME. No doubt.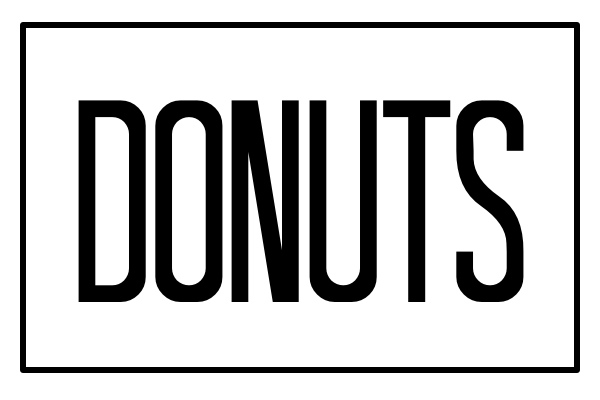 How could I not get doughnuts while on vacation??!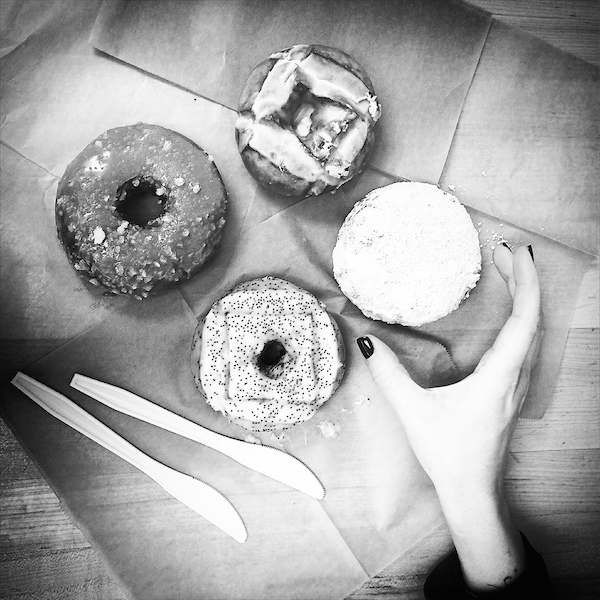 We headed to the Blue Star Doughnuts location right across from Harlow.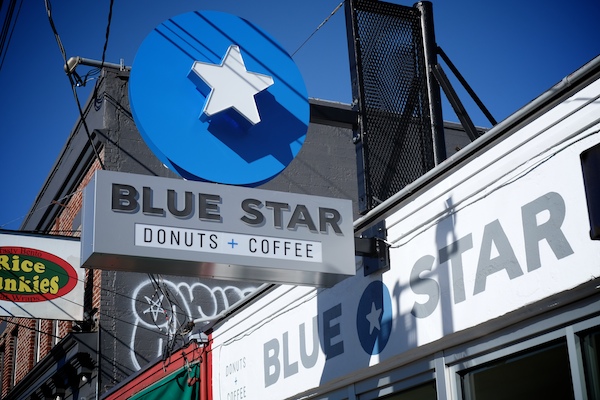 I immediately zeroed in on this doughnut…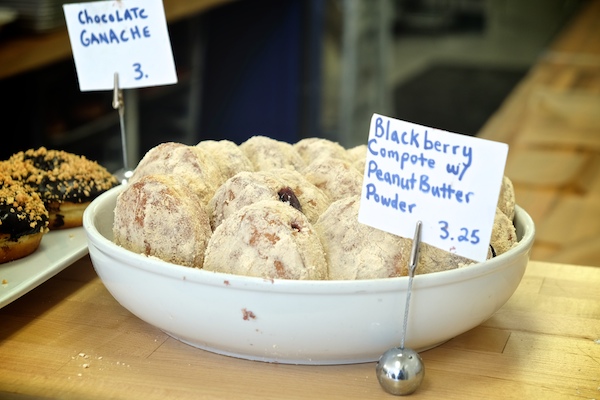 Waiting for doughnuts… watching doughnuts get their glaze.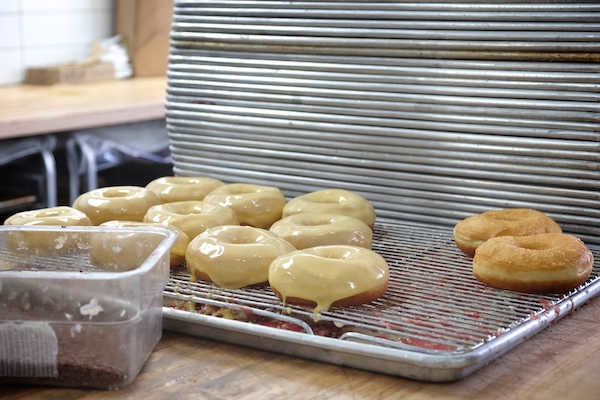 Glaze seduction…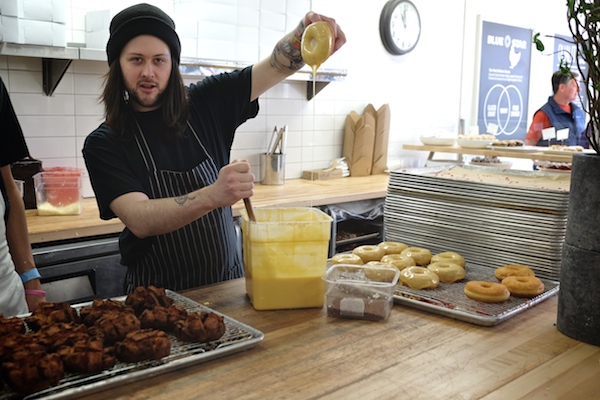 From the top, we order the peanut butter, lemon poppyseed, blood orange and a classic old fashion (that's what Erin is holding). I feel like I can judge a doughnut shop on their old fashioned. Blue Star did not disappoint.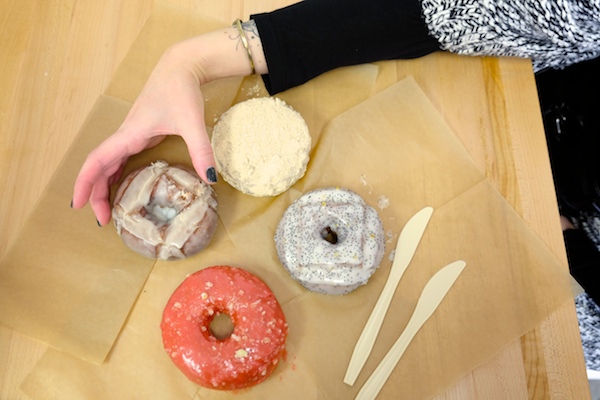 Blood orange was tangy! I think there were candied ginger bits on top.
That lemon poppyseed was heaven. So buttery and good.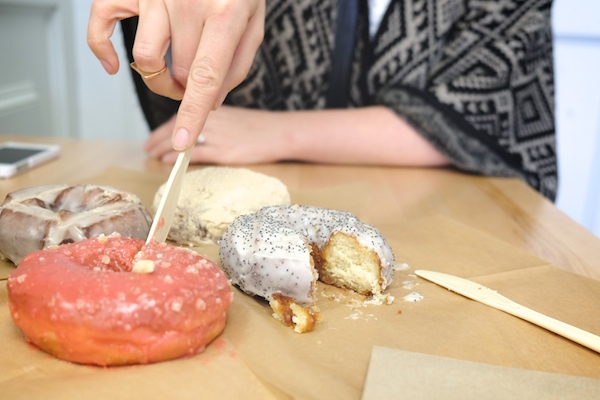 That peanut butter doughnut was EVERYTHING.  I loved that they put peanut butter powder on the outside.
Their classic old fashioned was something to write home about.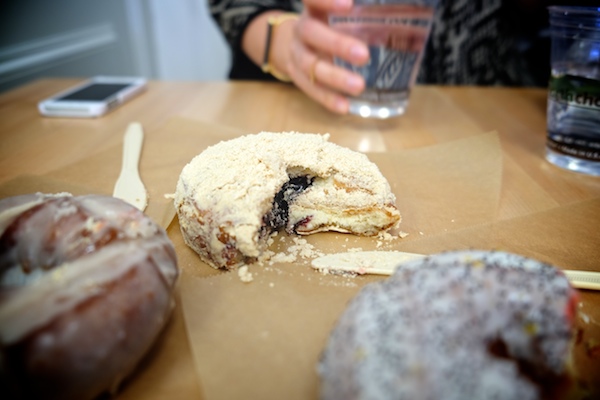 Will definitely come back on my next trip.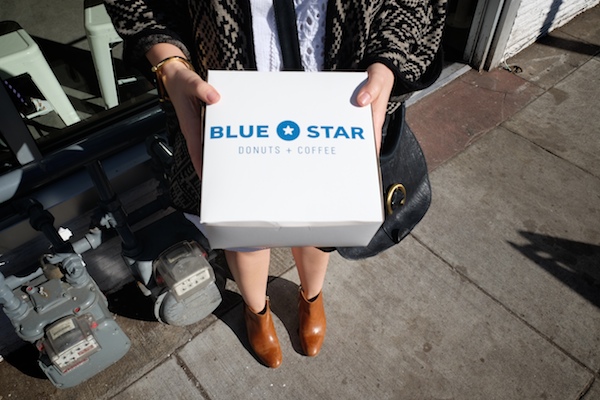 Because DOUGHNUTS.
My only regret is that I didn't have another day to eat my way through Portland! There are so many places I would love to check out the next time I'm up there.
Thank you to my friends Erin & Jessica. I had the best weekend with you two!
Love you, ladies!!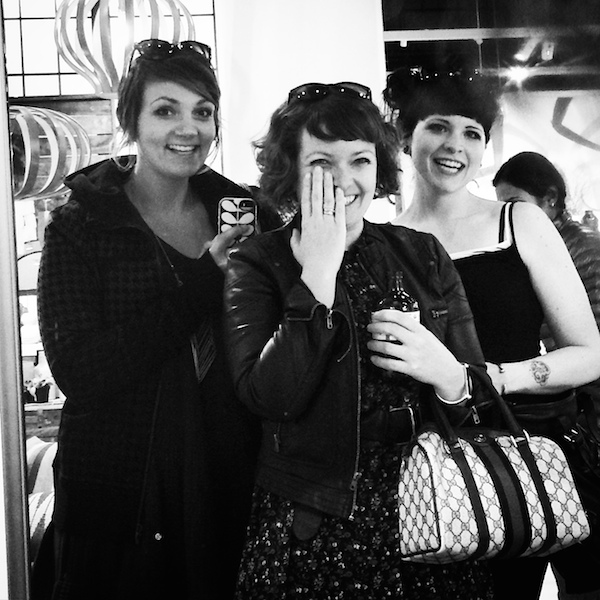 And a big thank you to Travel Portland for sending me on this trip. I'll gladly eat my way through Portland any day!  Don't forget that March is Portland Dining Month. As you can see, there are so many great places to check out. Racion, Clyde Common and Aviary are three of the many restaurants participating in Portland Dining month. They'll all be offering a three course tasting meal for $29. A big bonus is that there's no sales tax in Oregon, so you better believe I took advantage of that while I was up there.  You can check out more about Portland Dining Month here.
Racion– Friday Dinner
Barista– Saturday Coffee
Clyde Common – Saturday Brunch
Nuvrei – Afternoon snack
Quin Candy– Treats to take home
Salt & Straw– for afternoon ice cream
Aviary – Saturday Dinner
Harlow– Sunday Breakfast
Blue Star Doughnuts– Second Breakfast