Here's what this past week looked like:
A trip to the Monterey Bay Aquarium. This time with Cooper!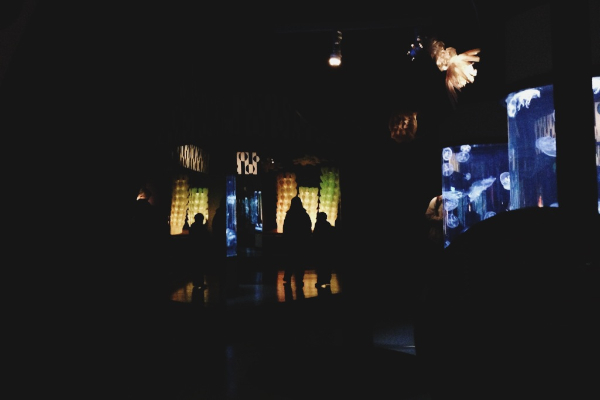 Pretty jellyfish.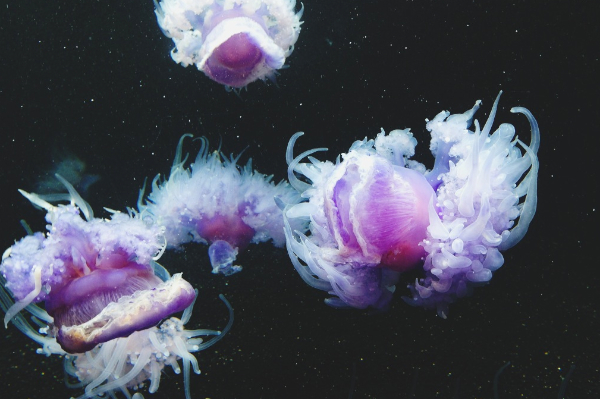 Watching people's reflections.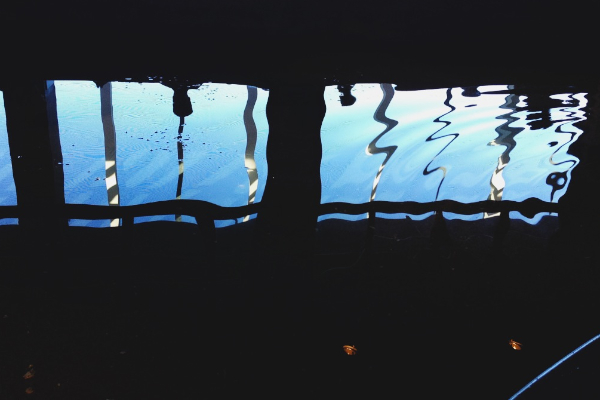 The schools of fish are my favorite.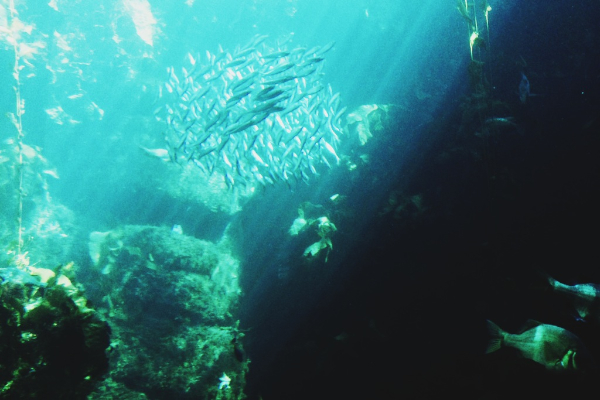 Cooper liked watching the sharks best.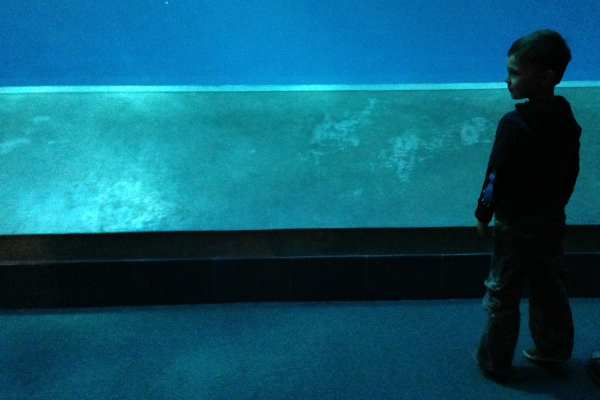 On a walk in Carmel.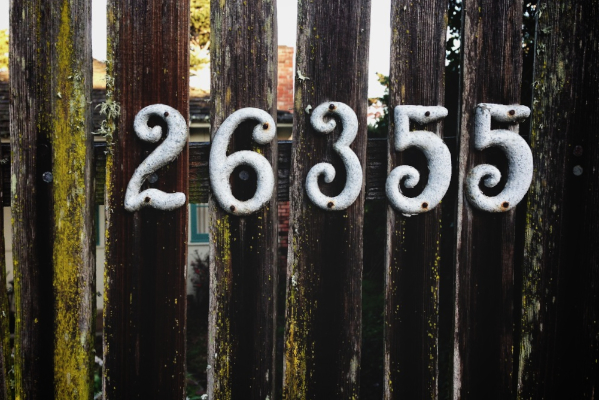 Old wood on the beach.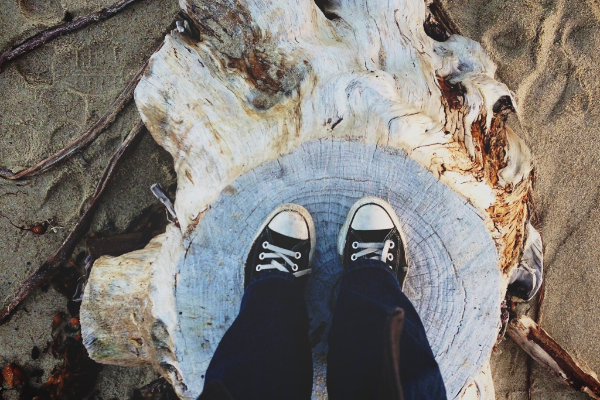 Watching the sun go down.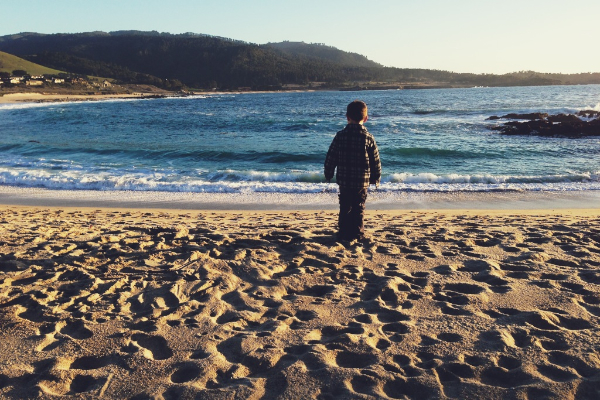 Steak dinner with potatoes & salad.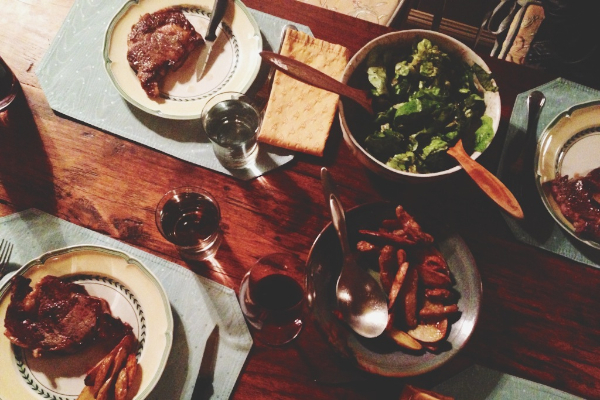 I am addicted to roasted seaweed.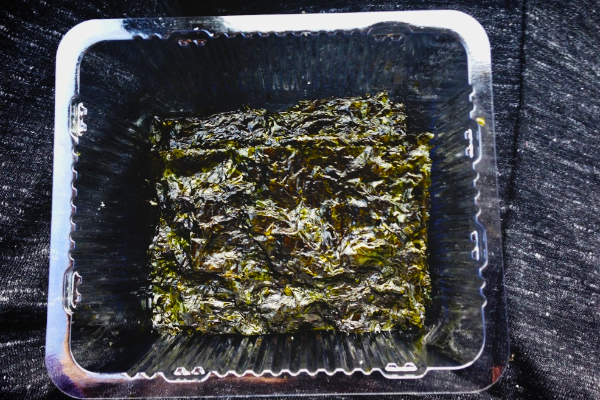 Primary colors stand out.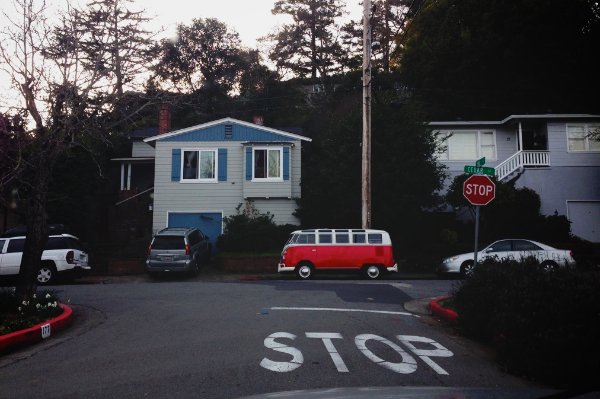 An old sign.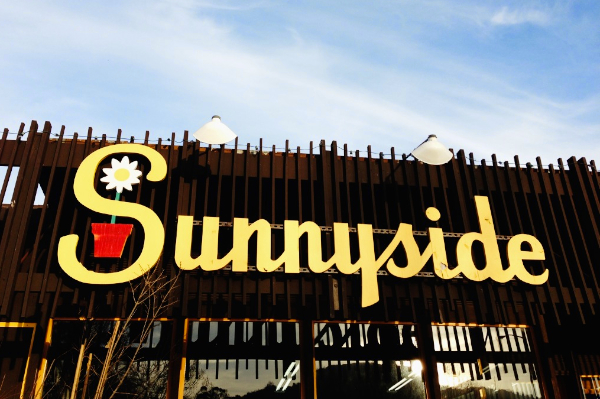 A new succulent.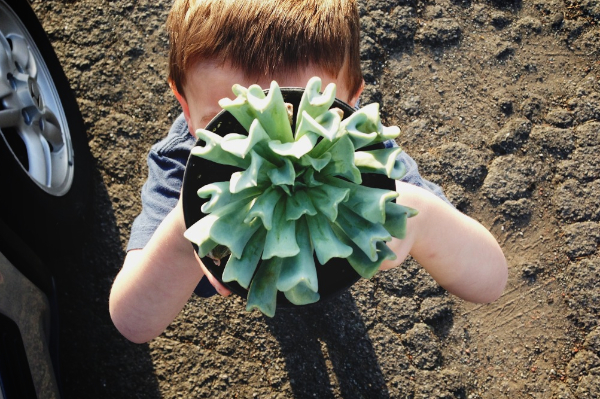 Talking about fisherman's wharf.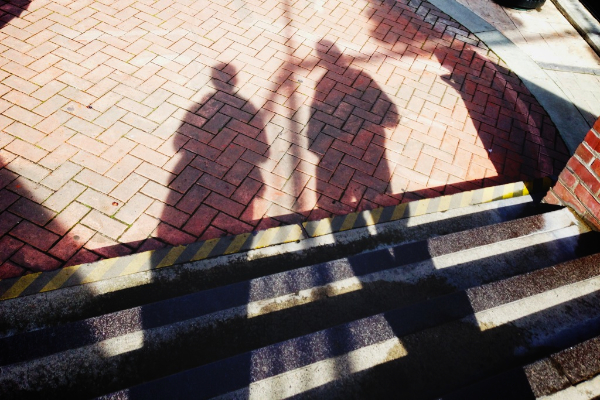 Coming SOON!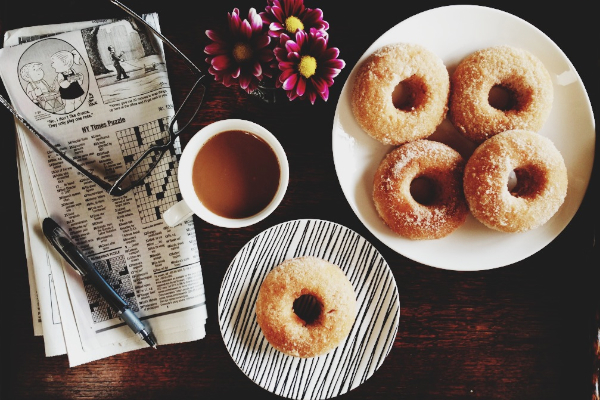 Ladies who lunch, lunch at Murray Circle.
Grapefruit Salty Dogs might be my new favorite thing.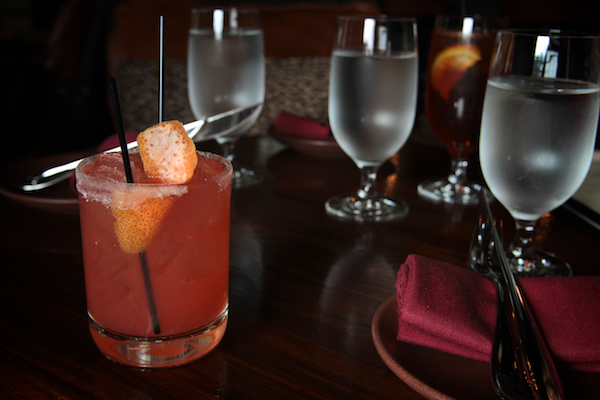 It rained this week.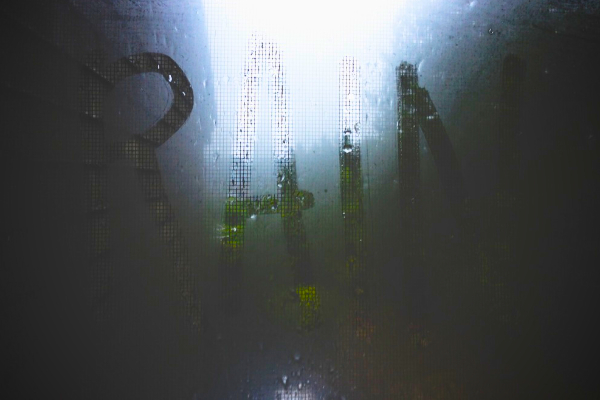 Cooper likes busting out his gear.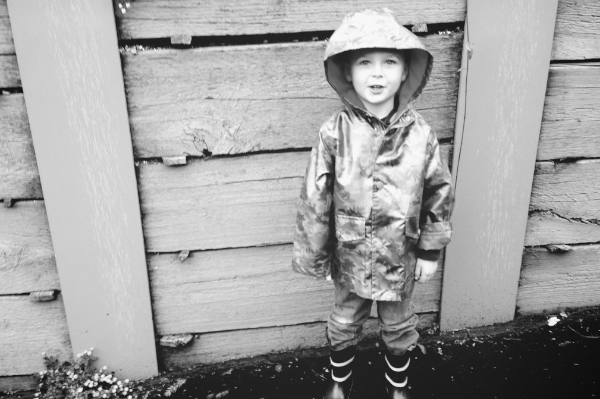 The sunrise over breakfast.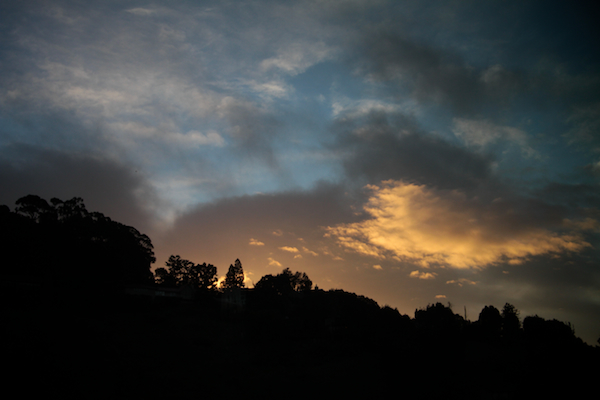 Someone had a temperature.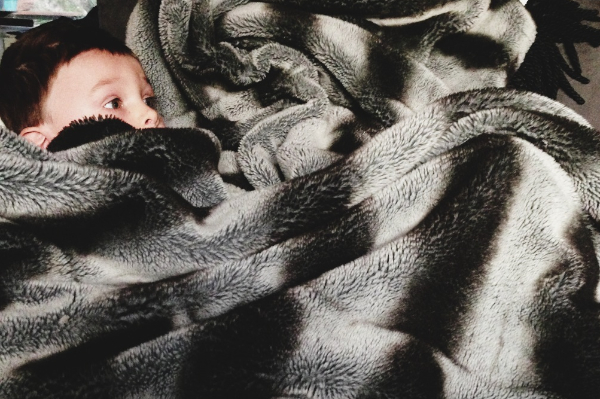 So many cool details on this van.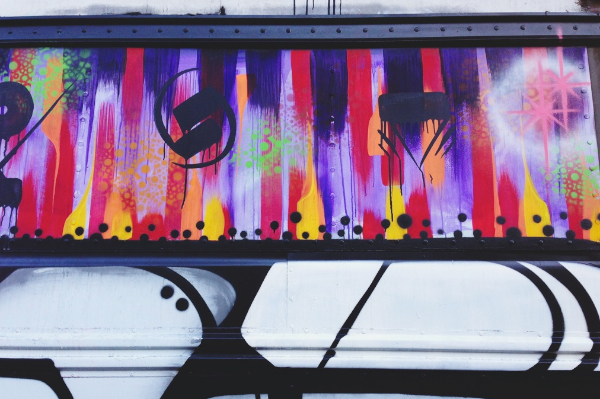 Painting with watercolors.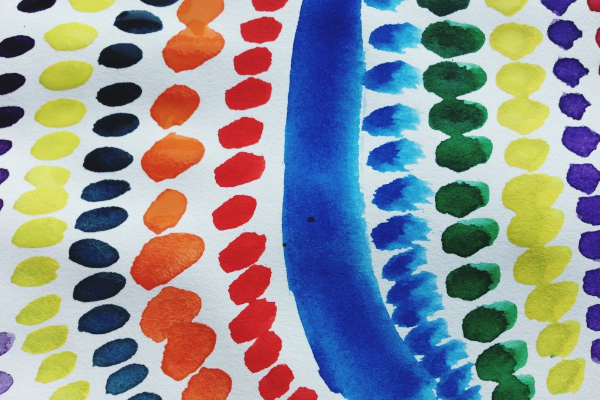 Getting out of town.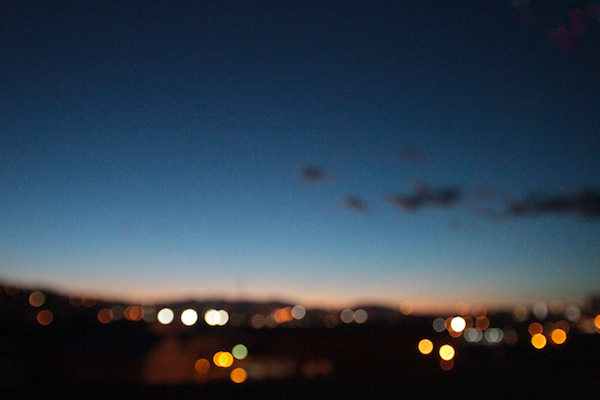 Beautiful puddle & beautiful skies.