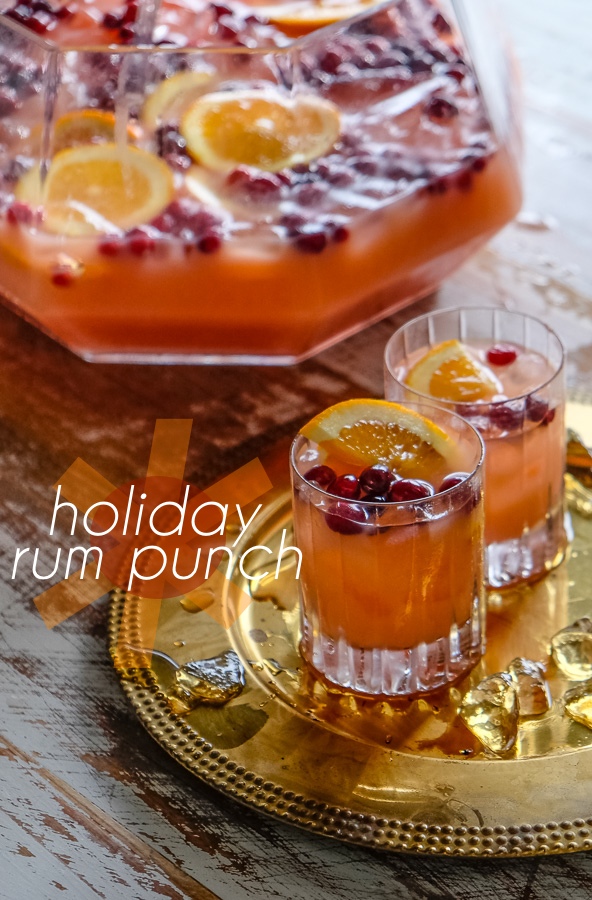 Dust off your punch bowl, we're making Holiday Rum Punch for a crowd!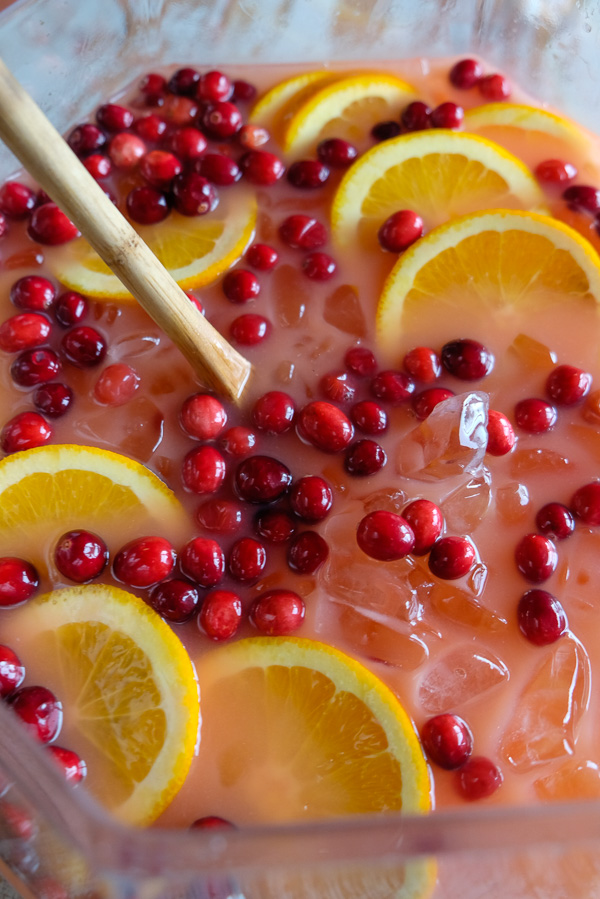 This punch is inspired by one of the drinks I had on my trip to Jamaica for the Click Retreat last month. It's totally tropical but deceptively holiday-ish with the orange and the cranberry garnishes. If you make this at a holiday party people will be like…oooooh and then ahhhhhhhh.
Think: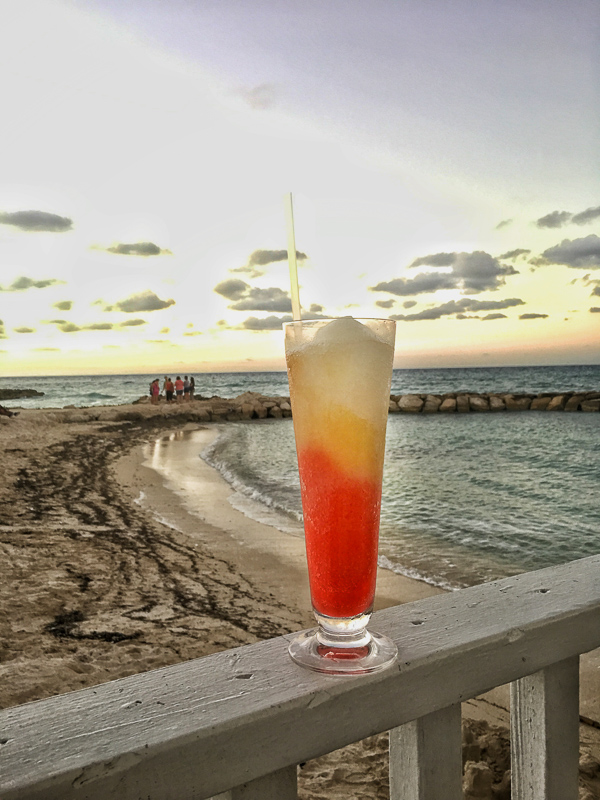 Mixed with this: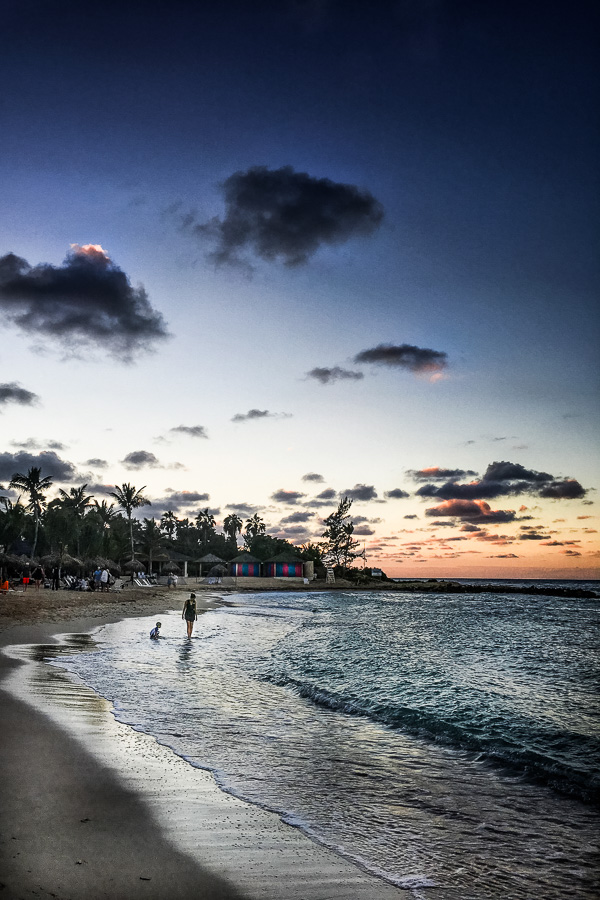 A hint of: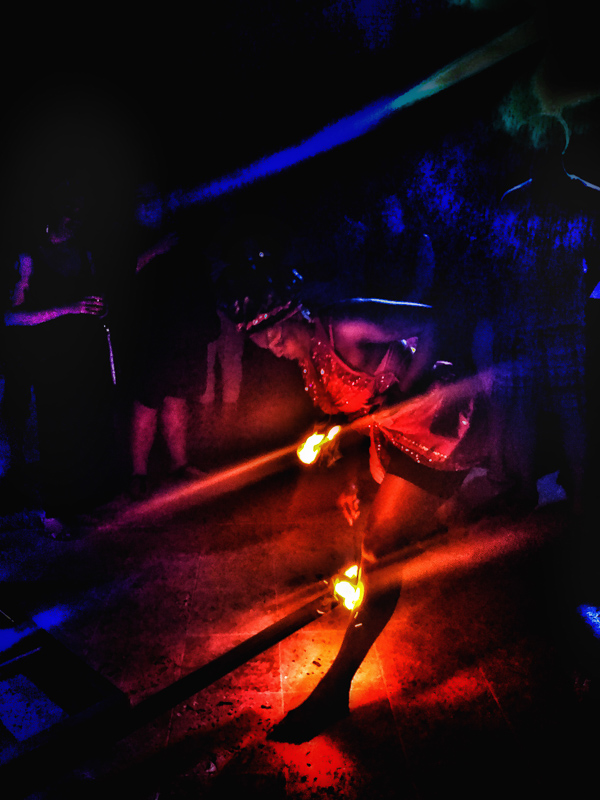 and a side of this: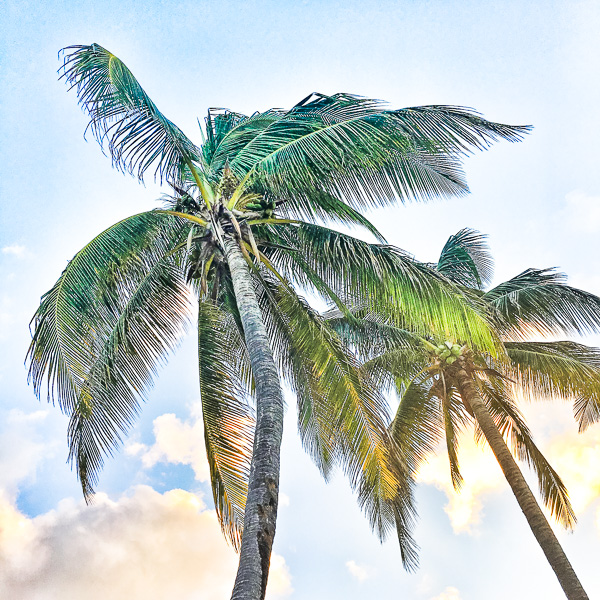 Keep reading and I can show you how you can win a 4 day/3 night stay at one of the Playa Hotel Resorts!
After this holiday season, we all could use one!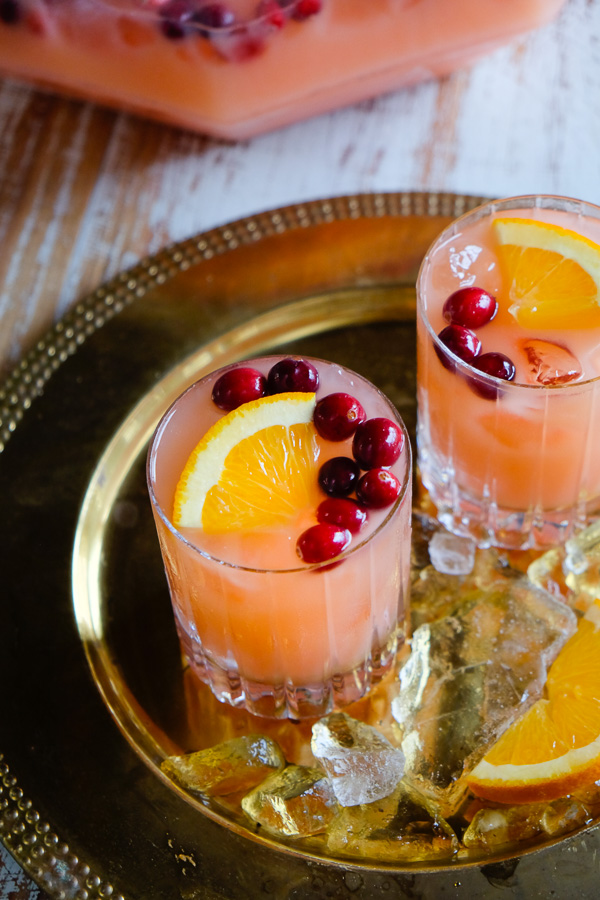 This punch is a real crowd pleaser with rum, orange juice, pineapple juice, grenadine, ginger beer and sparkling water. If you want to serve this during warmer times, just garnish with maraschino cherries instead of cranberries.
Let's gather our ingredients: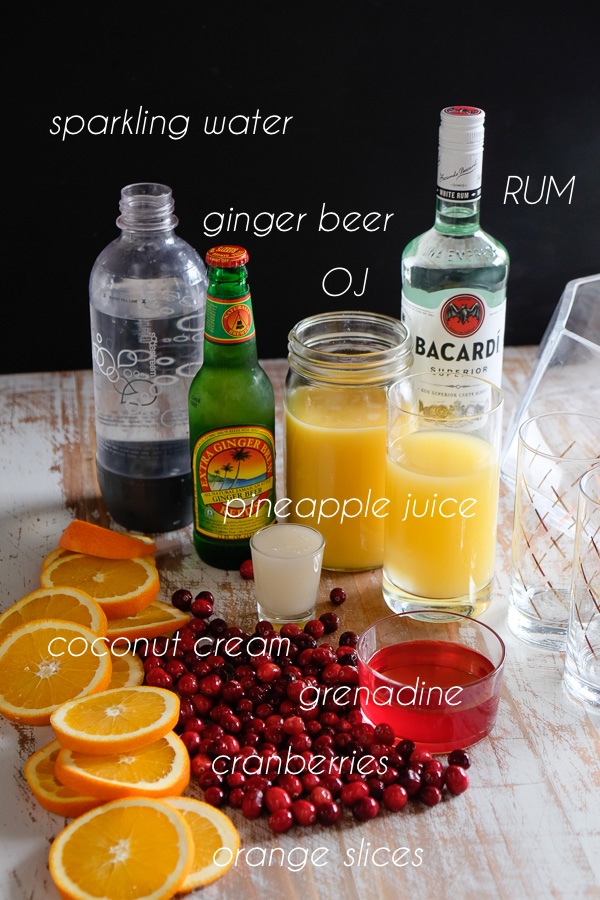 Punch bowl is ready. Oranges and cranberries in.  Ice is our friend.  You can put all of these things in last, I just did it first cuz I thought it would look pretty.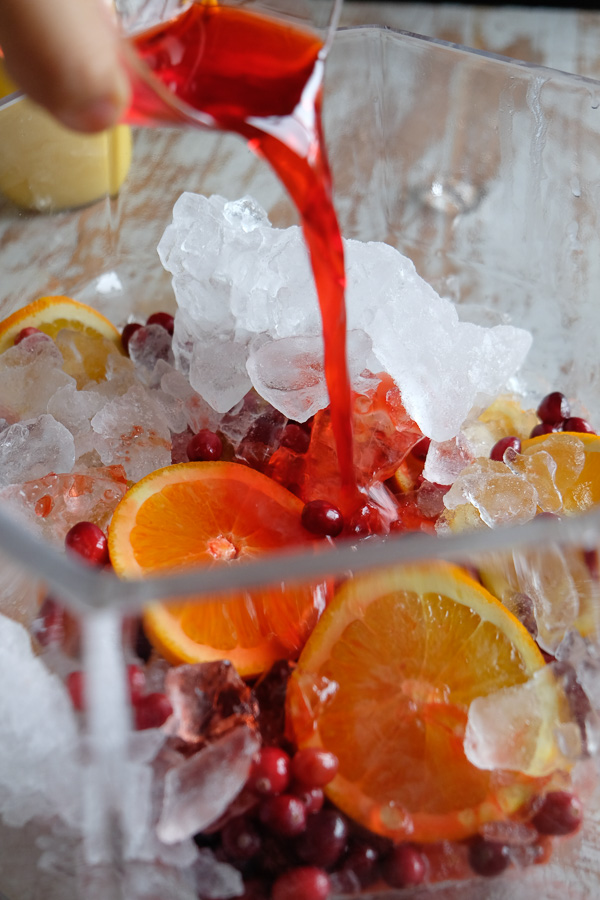 The grenadine makes this drink a pretty orangey pink color.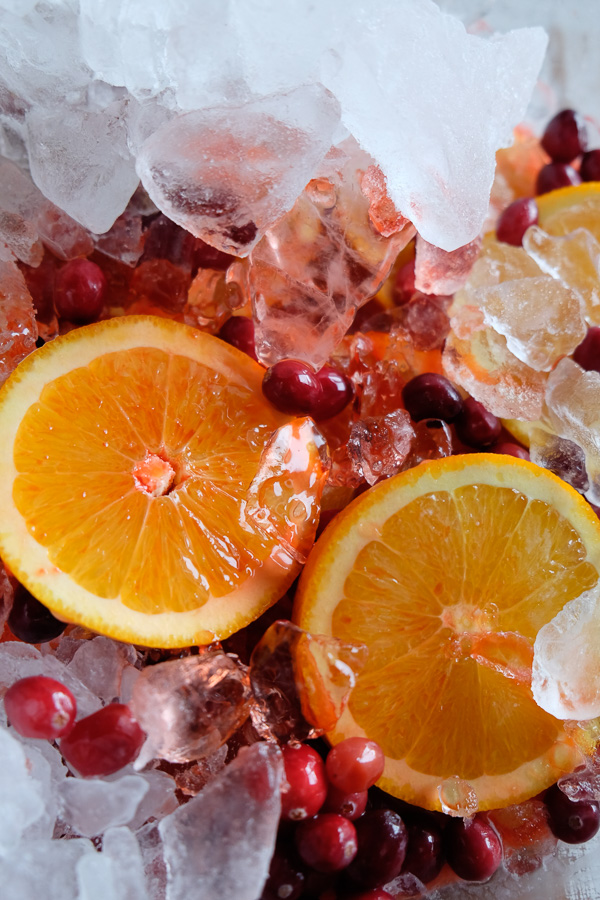 OJ followed by pineapple juice.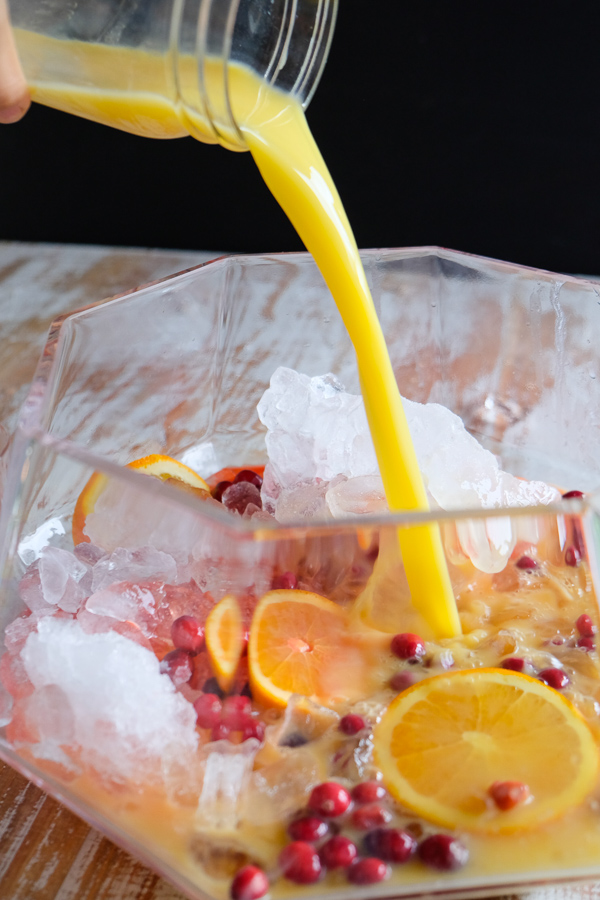 I always like ginger beer in my cocktails. Adds a nice sweet kick.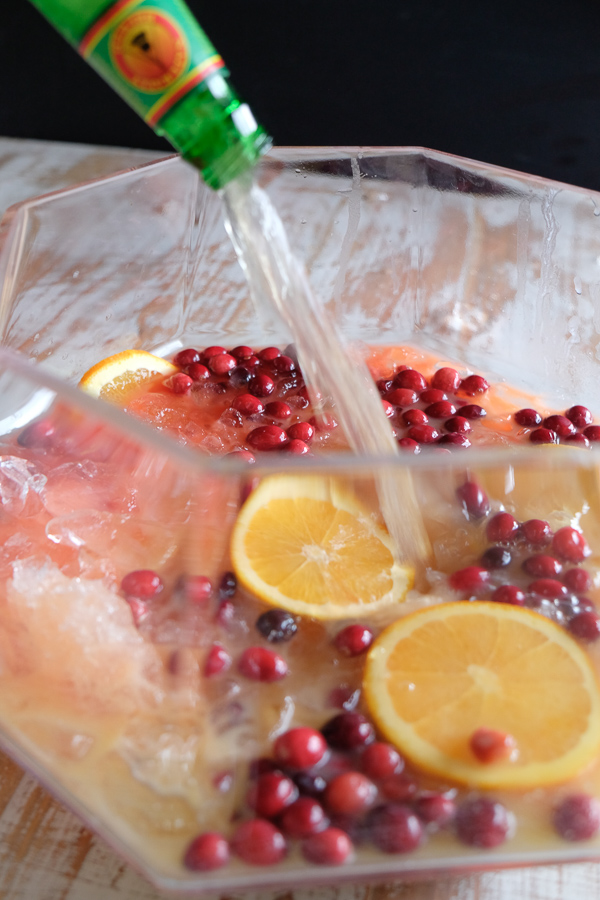 RUUUUUUUUUMMMMM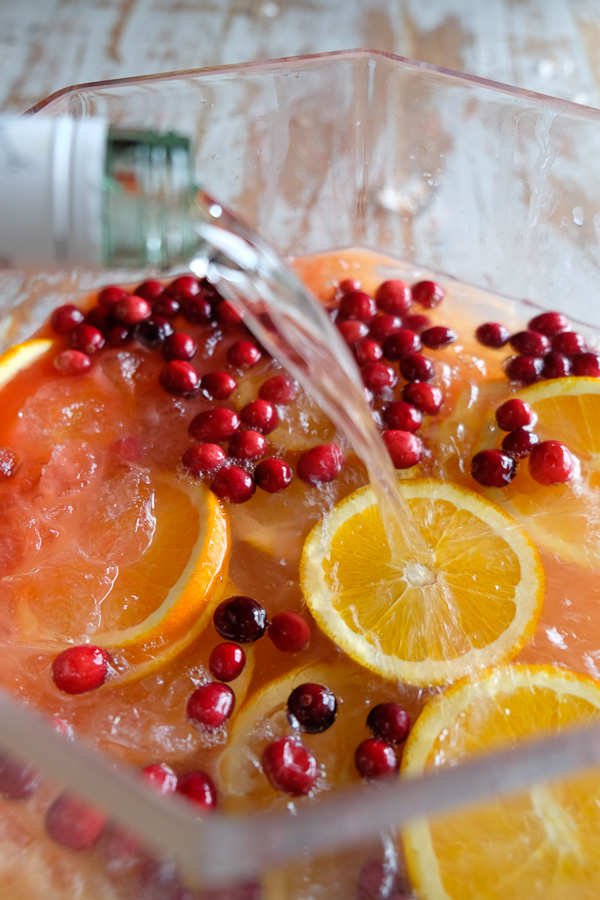 Coconut cream for good measure.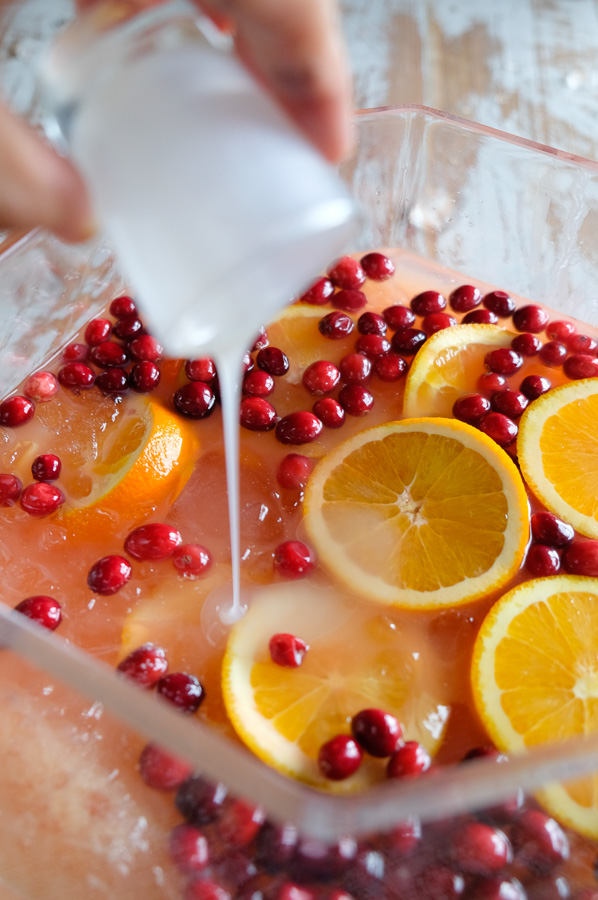 Give it a gigantic stir! Stir in the sparkling water and you're good to go.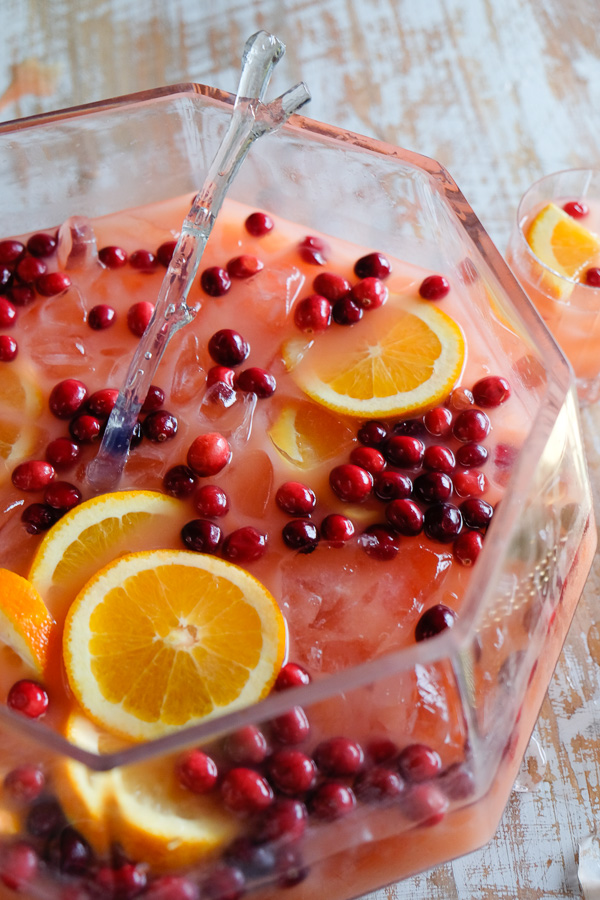 Deceptive, right?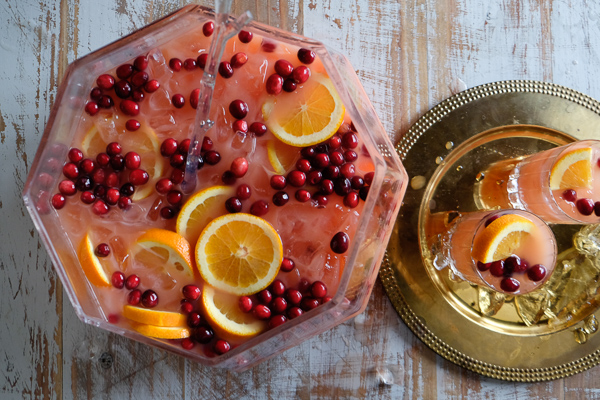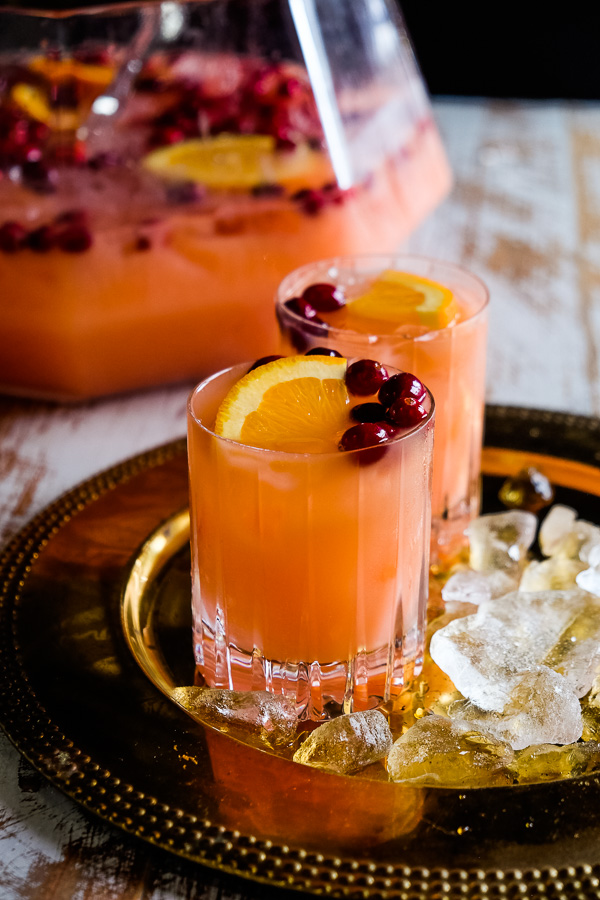 *~*~*~*~*CHEERS!*~*~*~*~*
Holiday Rum Punch

makes about 10 servings

3 cups white rum
1/2 cup grenadine
2 cups orange juice
1 1/2 cups pineapple juice
1/4 cup cream of coconut
1 1/2 cups ginger beer
4 cups sparkling water
2 oranges, thinly sliced
1 cup fresh cranberries
3-4 cups ice

In a punch bowl, mix rum, grenadine, orange juice, pineapple juice, cream of coconut, ginger beer, until well combined. Add sparkling water a cup at a time to adjust to taste. Place orange slices, cranberries and ice in the punch bowl and serve.
This post was produced in partnership with Playa Resorts & Southwest Airlines. Thank you so much for sponsoring my trip to the Click Retreat  in Jamaica.
If you're interested in a 4 day/3 night trip to one of the Playa Resorts & Hotels, enter below!