Here's what this past week looked like- My Everyday Life Week 51
Merry Christmas if you celebrate it!!
Kitchen window magic.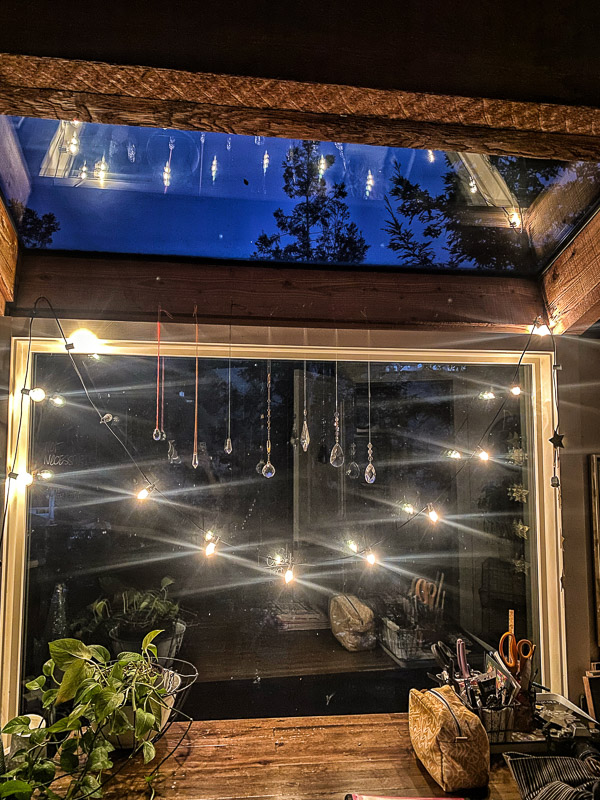 Dropping Cooper off at basketball early in the AM. It was 32F out.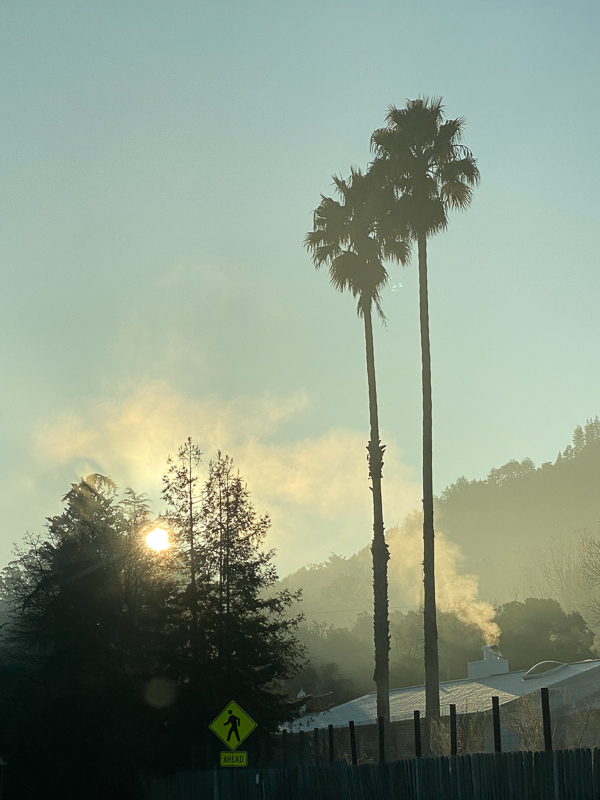 The vase I put plaster on during our Sea Ranch Girls trip makes a pretty candle vessel. It lights up beautifully.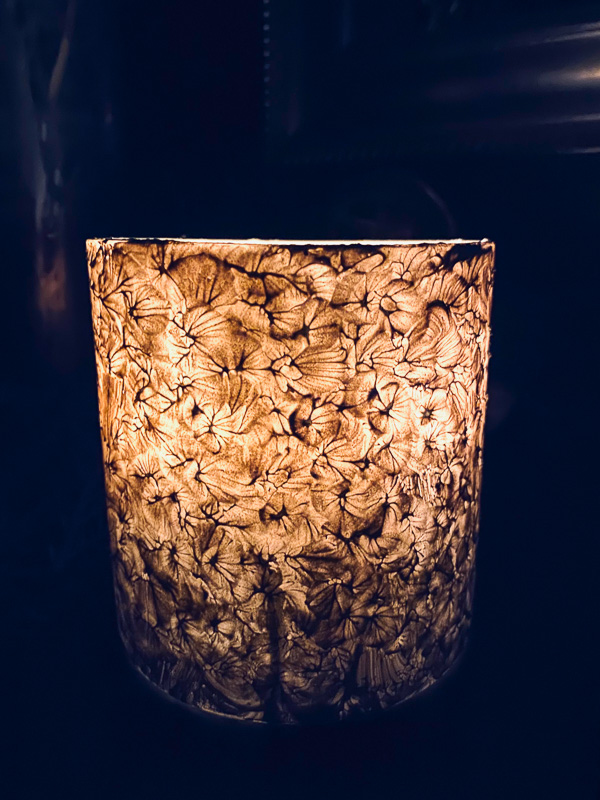 These little flowers outside remind me of gumdrops.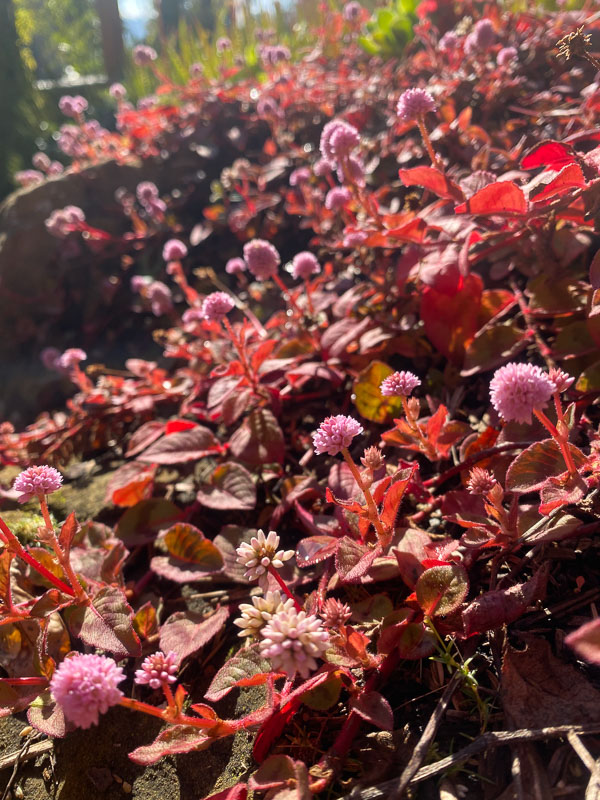 Finishing up my December pages in my Currently Workbook.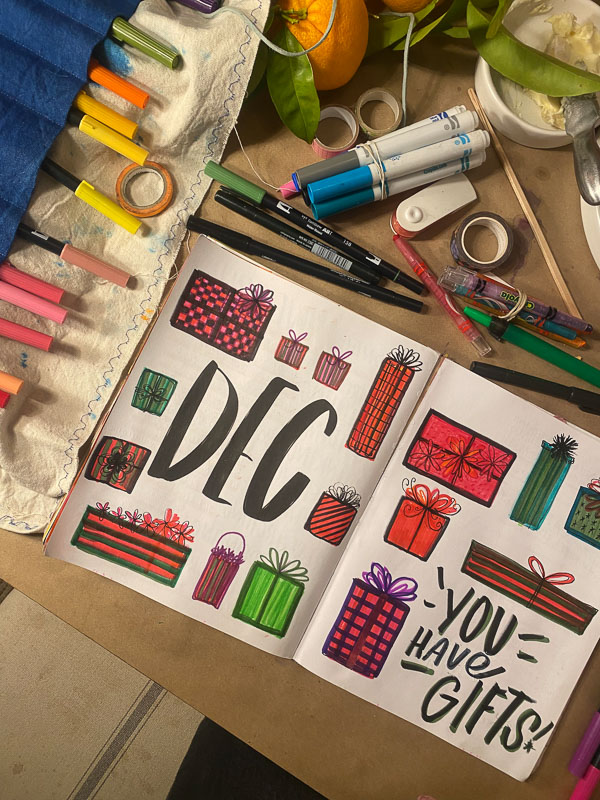 Did a little meal prep this week. Made a persimmon & apple salad (tossed it in lime juice).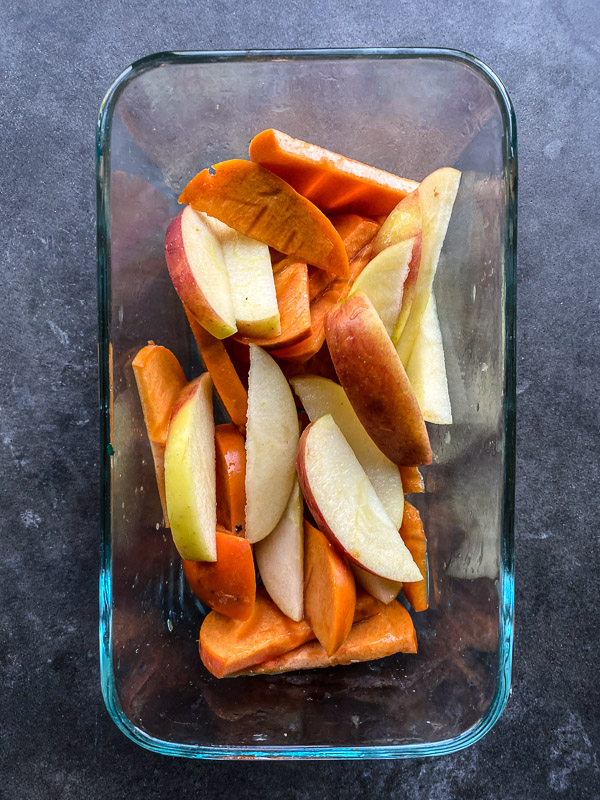 Lentil soup!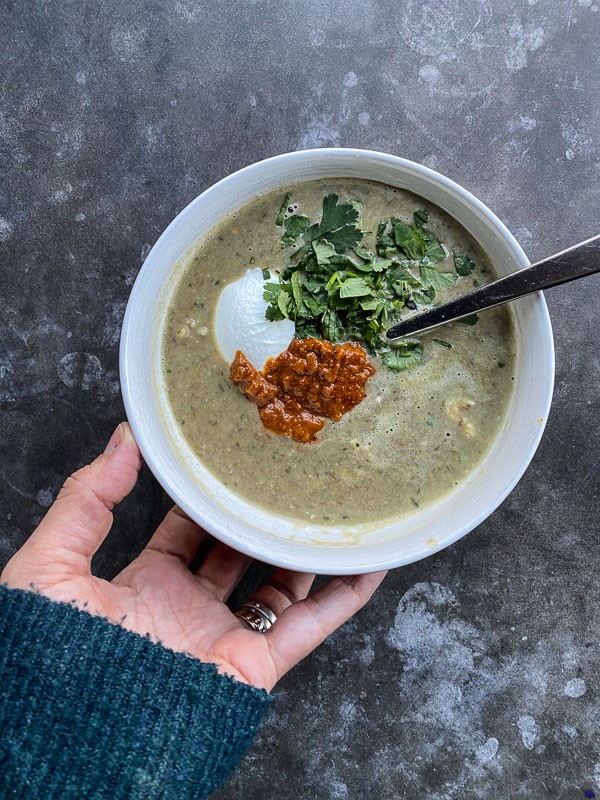 Burger salads are my fave lately.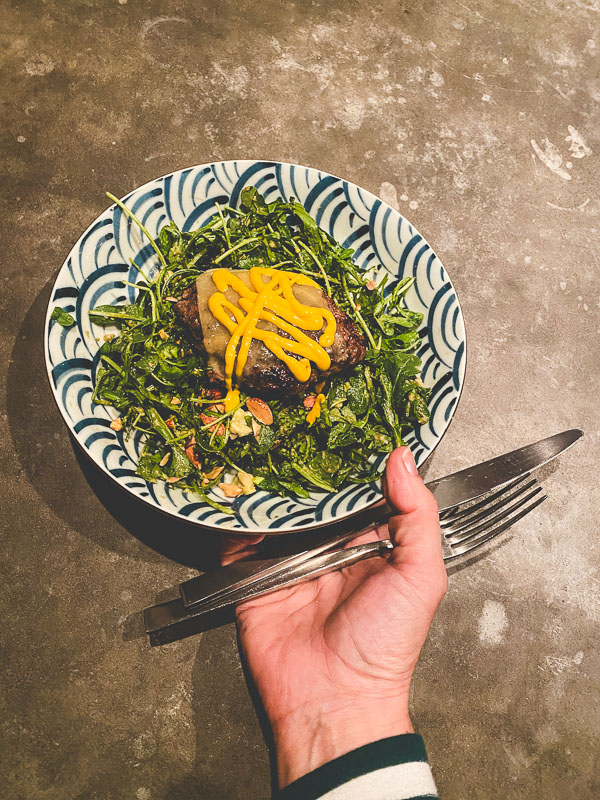 Also brussels sprout potato hash on repeat.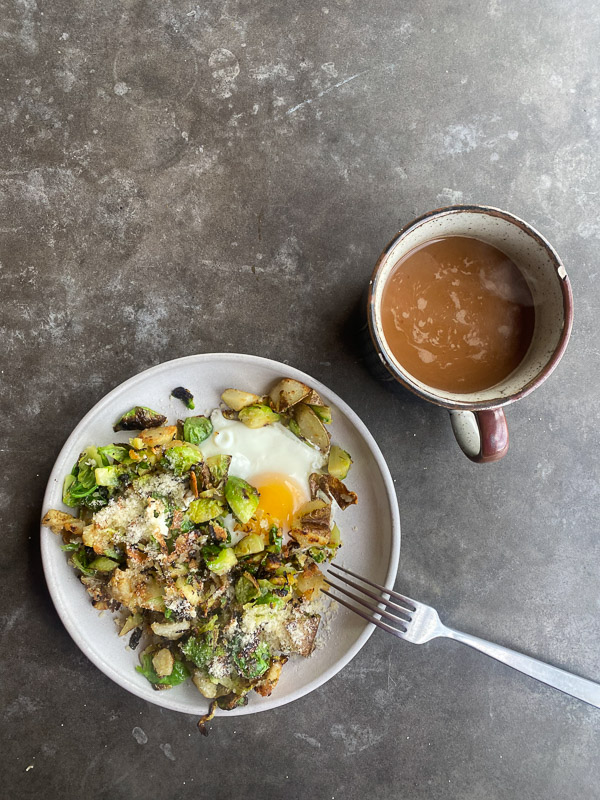 This week's Shitty Life Advice!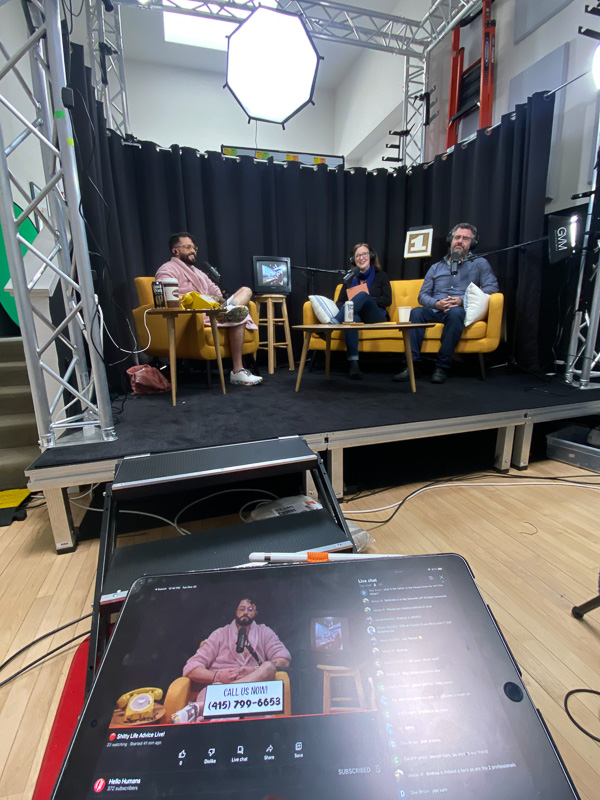 I am obsessed with this salad at Cucina.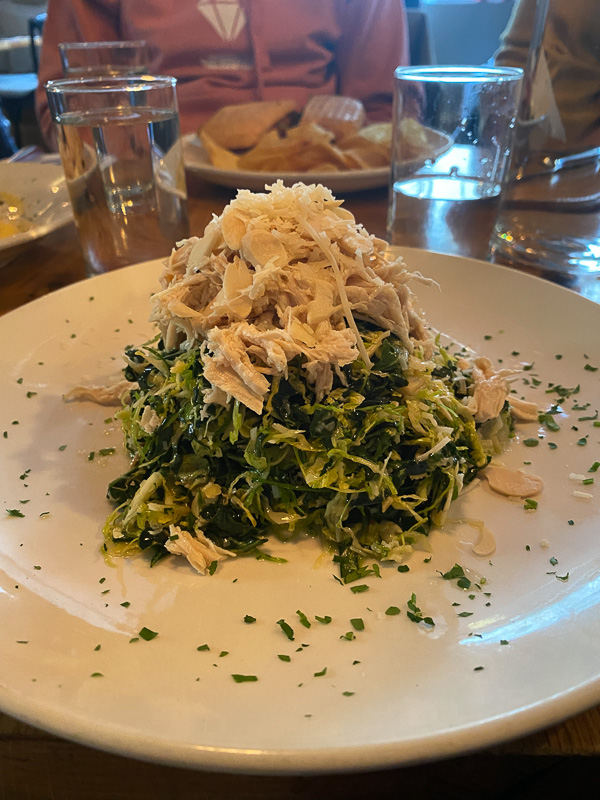 Yup!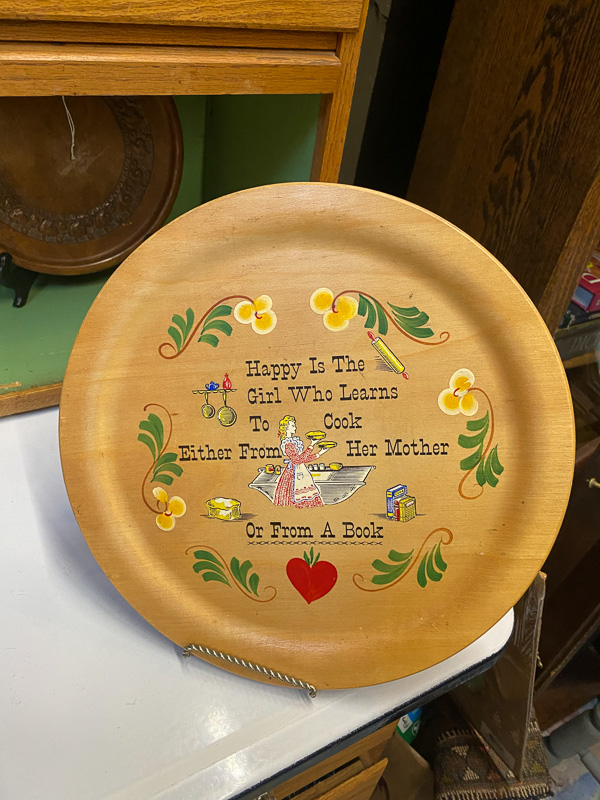 Impressive mirror!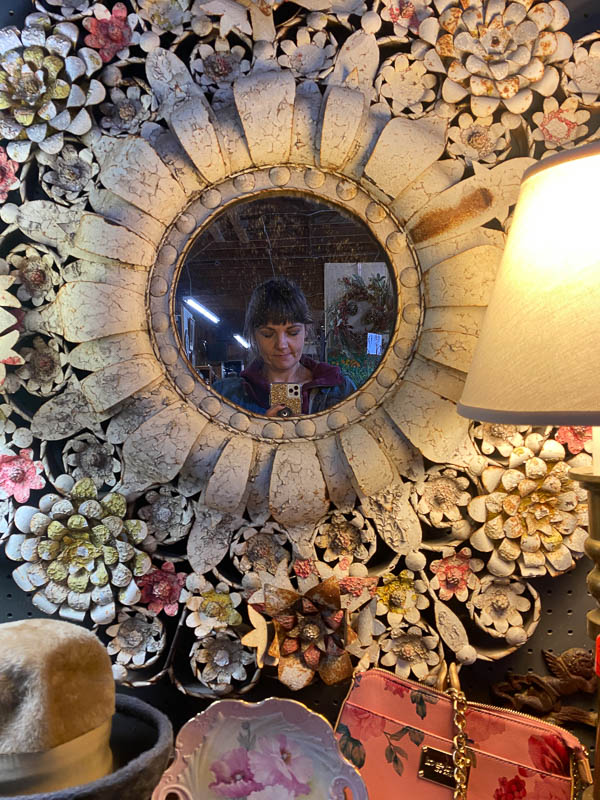 I love old photos.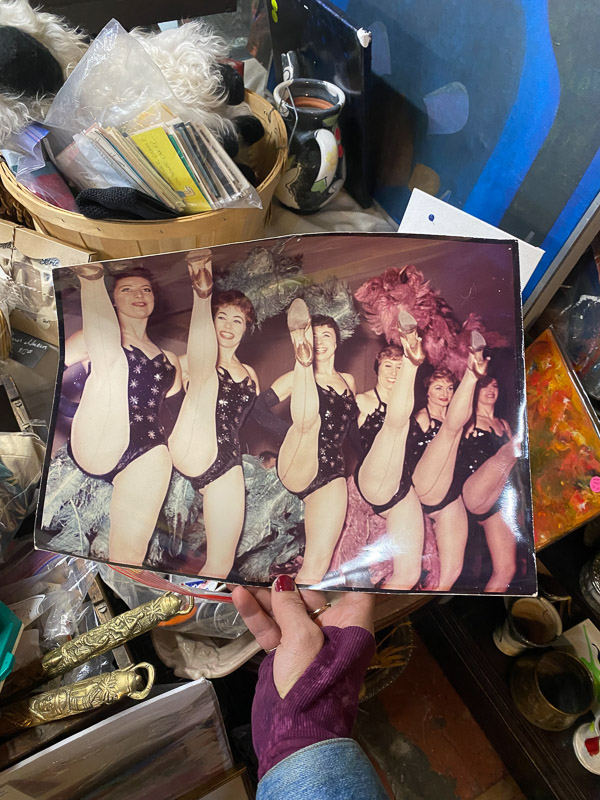 This cat is too much.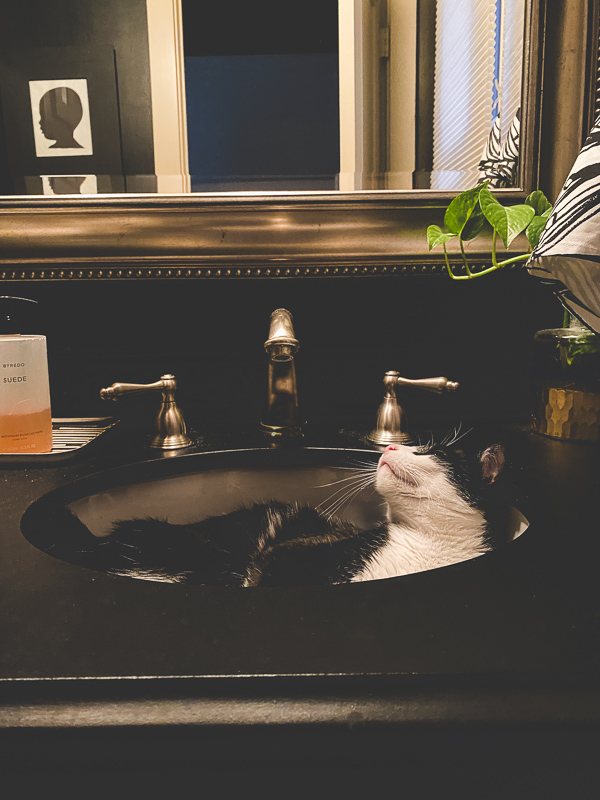 We had some good snuggles this week.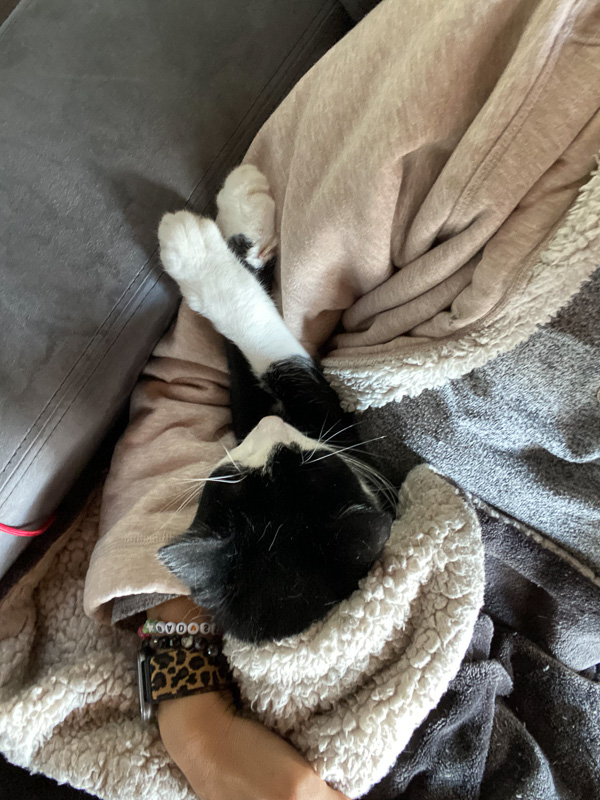 I am happy with my gray streaks. I turned them magenta this week. Not permanent. Just fun to have hair that shows dye well!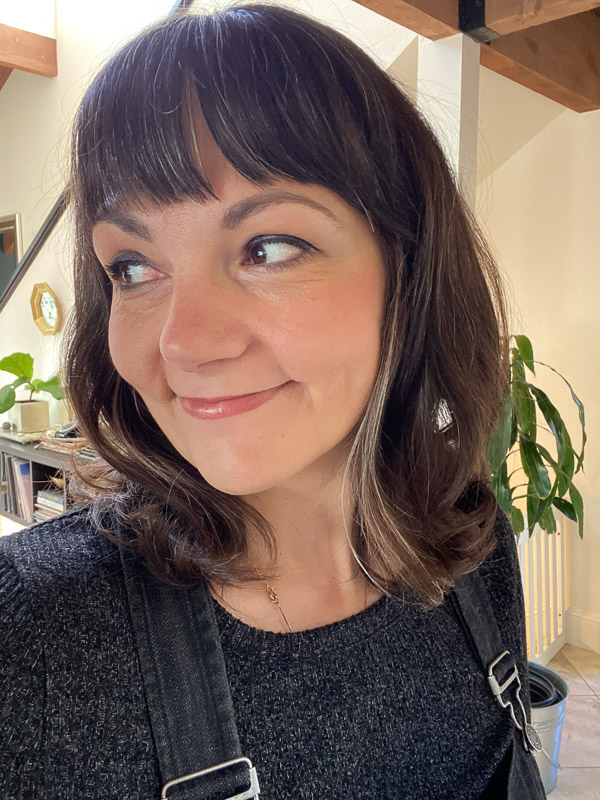 I decided to put my tree up and then this monster got into it and then I said F- it.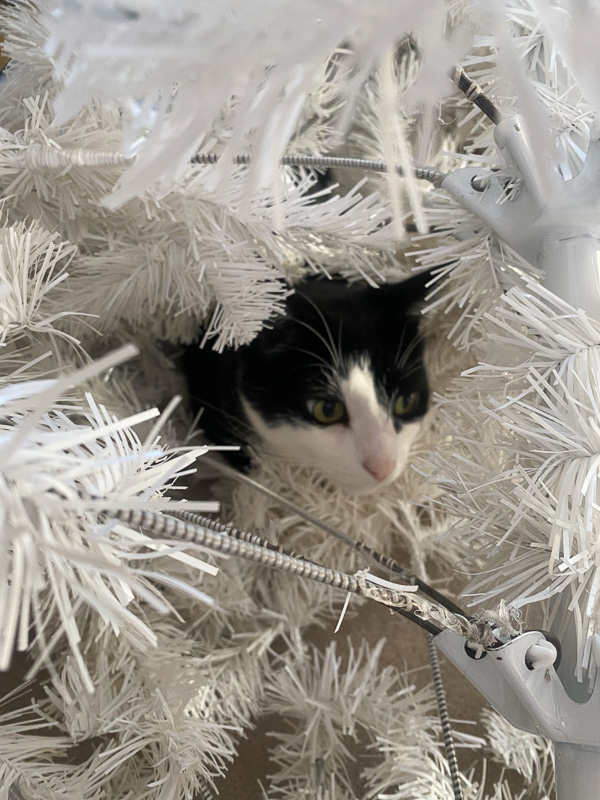 Going through a tamale phase.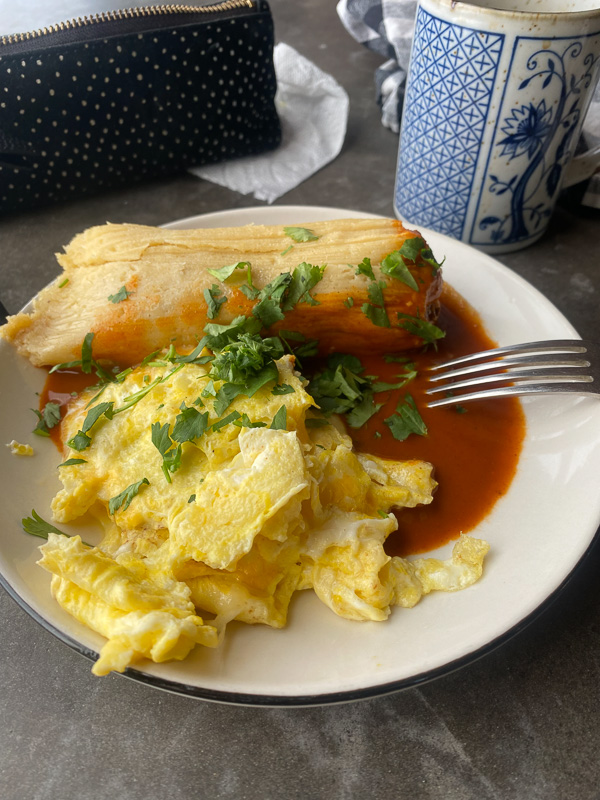 Testing out new cards.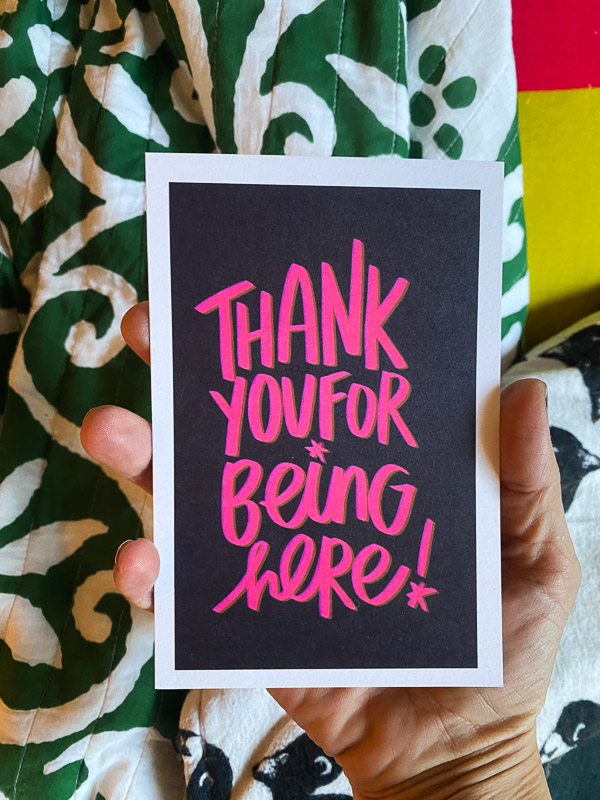 Lunch with MC.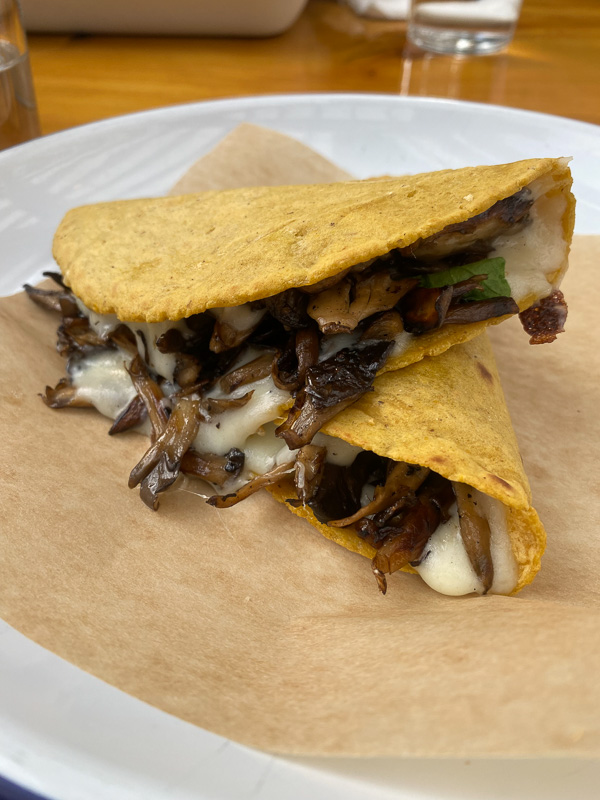 She bought me leg warmers!!!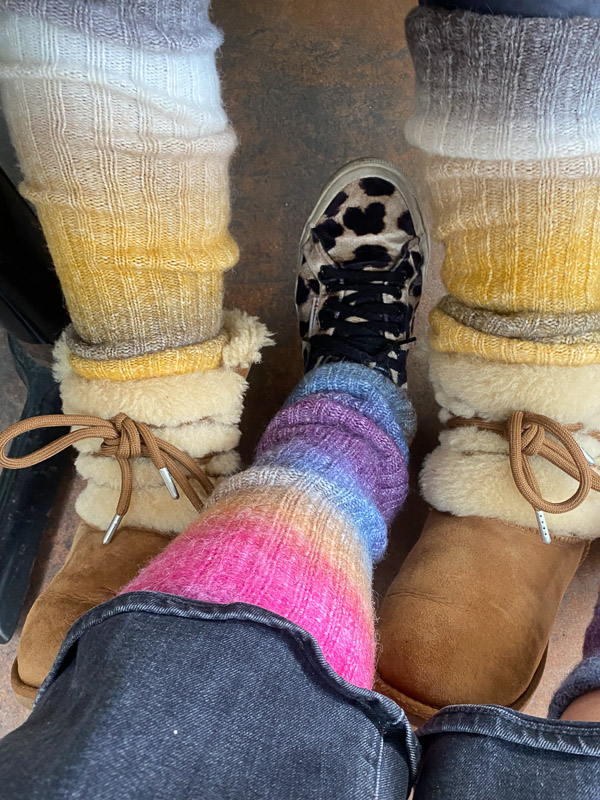 Saw this guy while at a long stop light.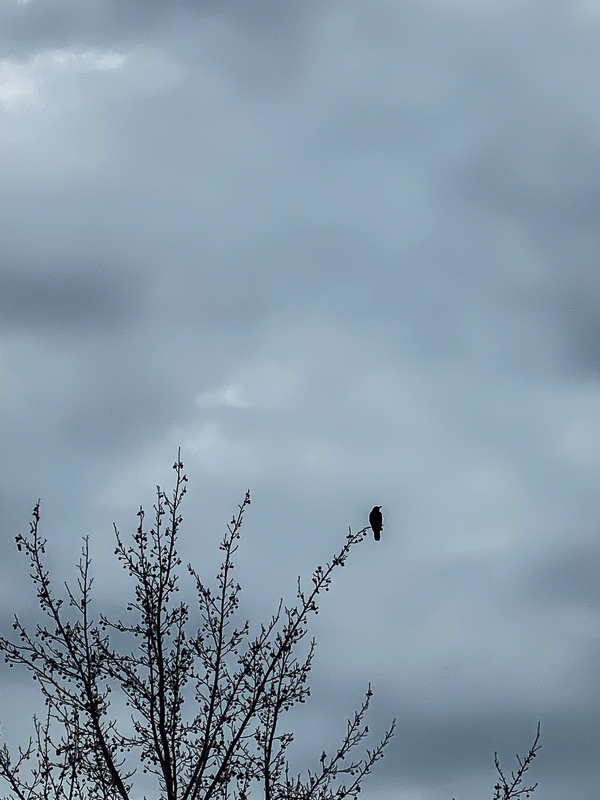 Celebrating Christmas at my Dad's. How weird it is to have someone else's ornaments on my Mom's tree. It feels like Back to the Future where there's a glitch in the matrix and nothing is right.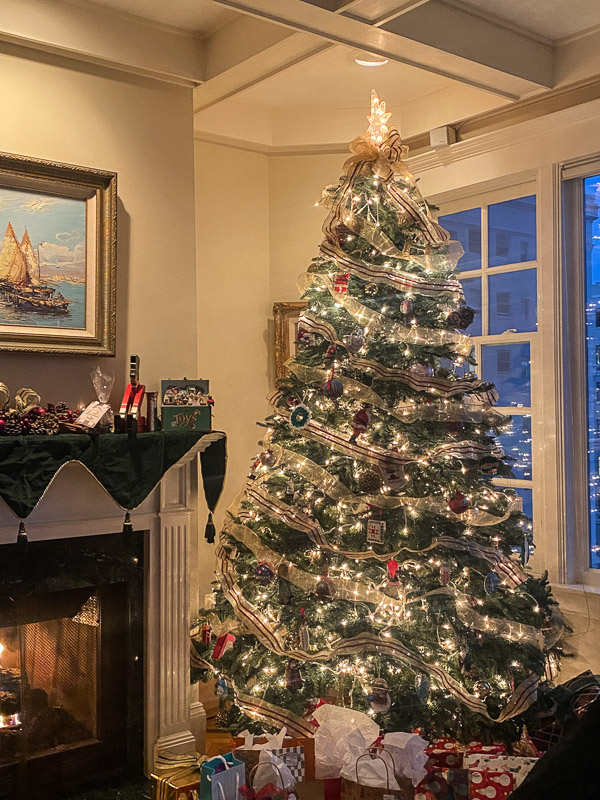 Lobster dinner!
Pieces of my childhood. I've been missing my Mom so much this holiday season.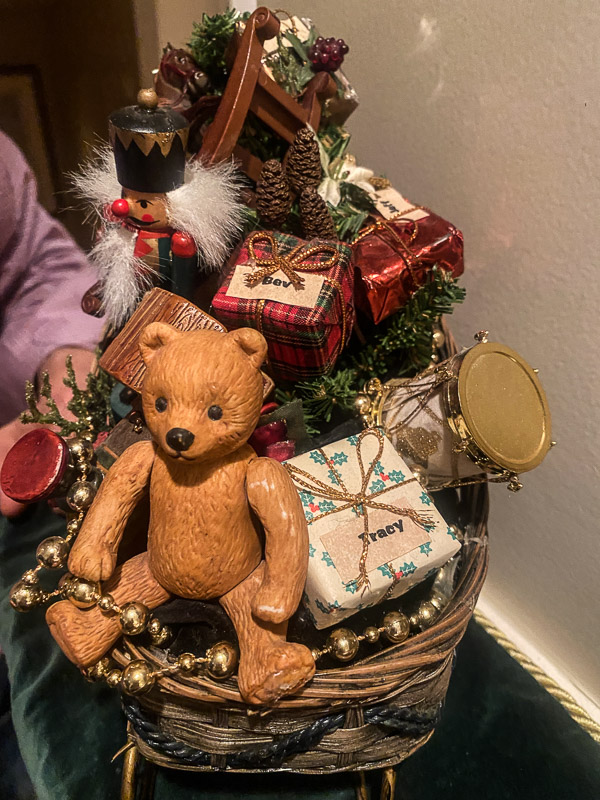 En route!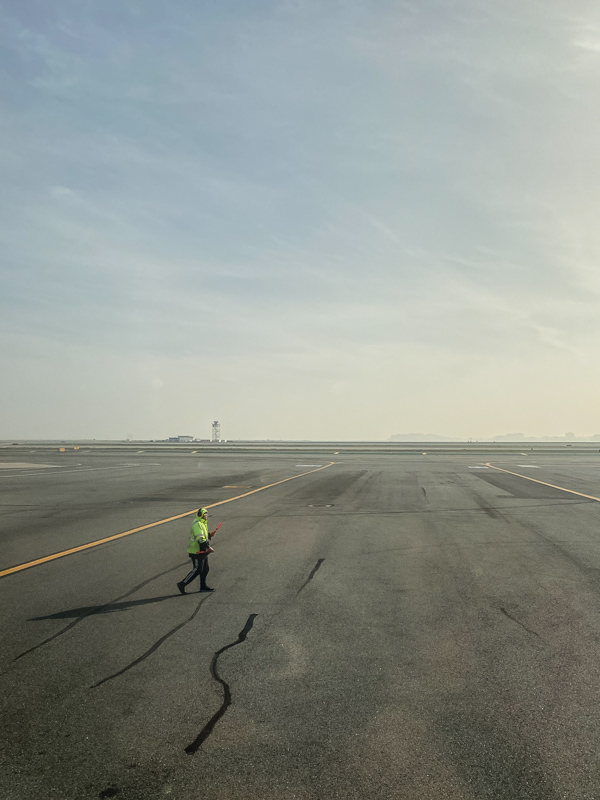 California…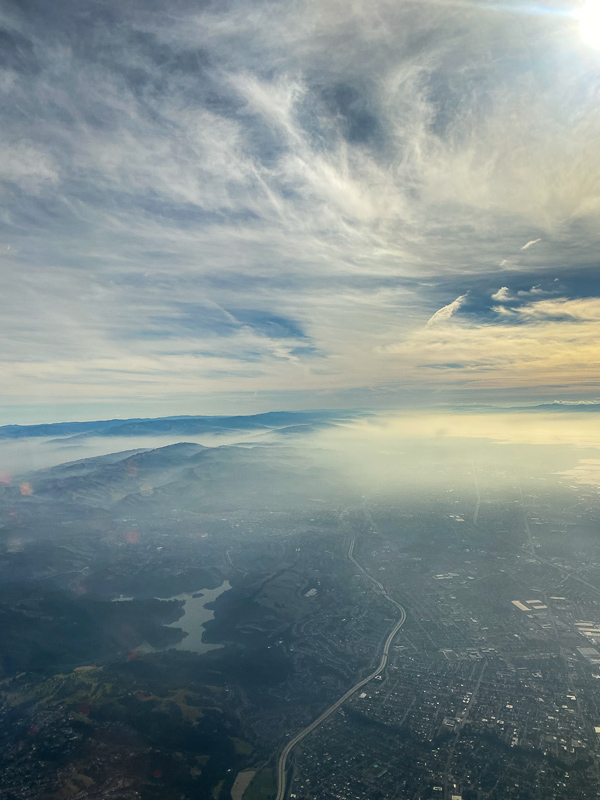 IDAHO!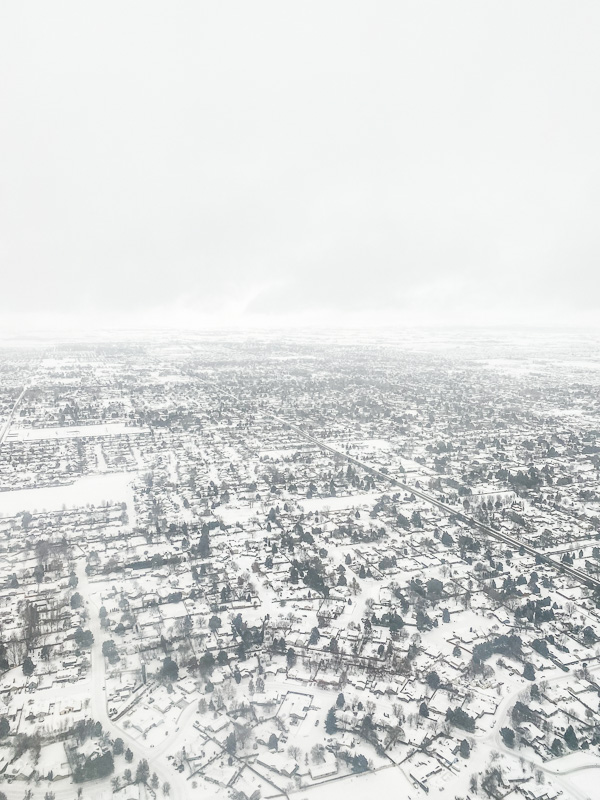 I definitely do not have the right shoes for this place.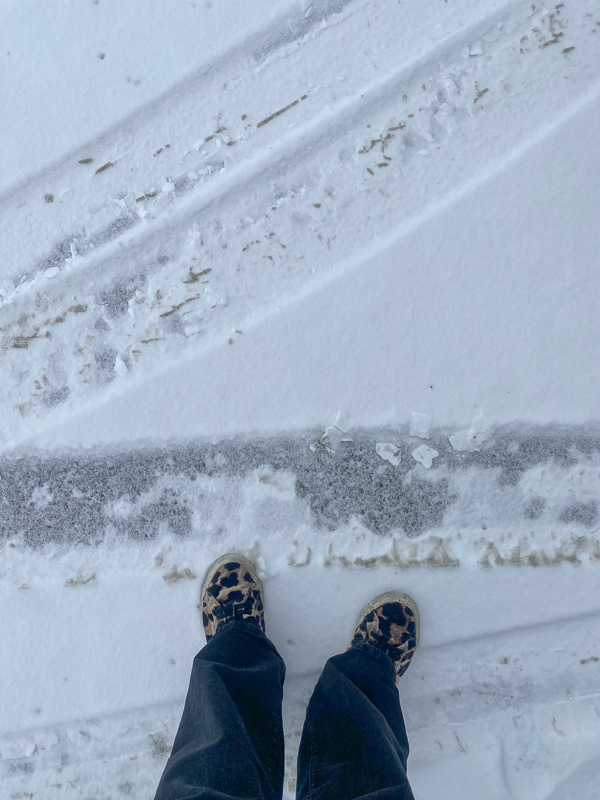 First stop = Freddy's (it's Casey and Cooper's favorite)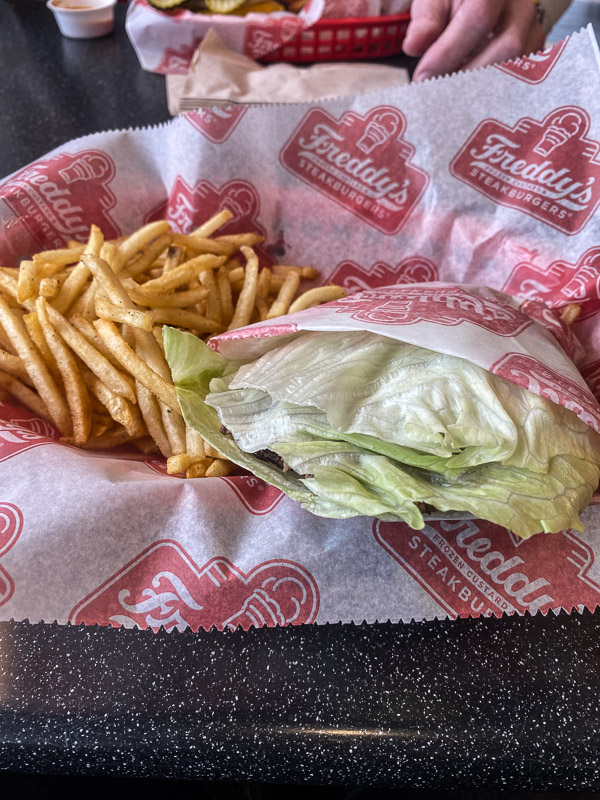 This is Cookie. She is my sister-in-law (LOL)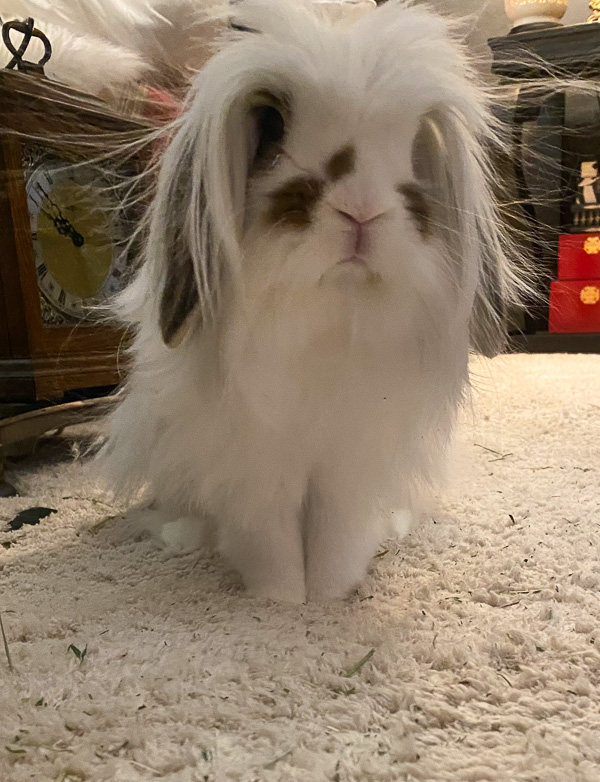 COUSIN TIME!!!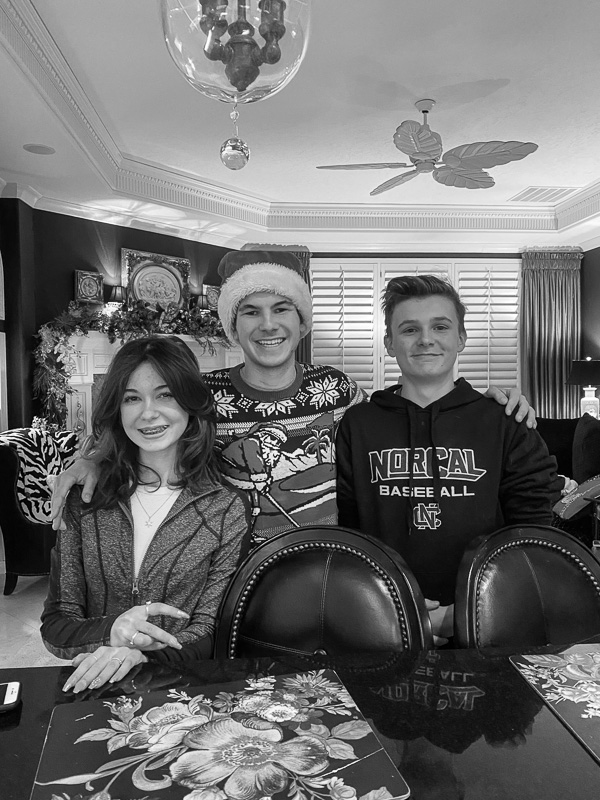 I made the family garlic bread & pasta.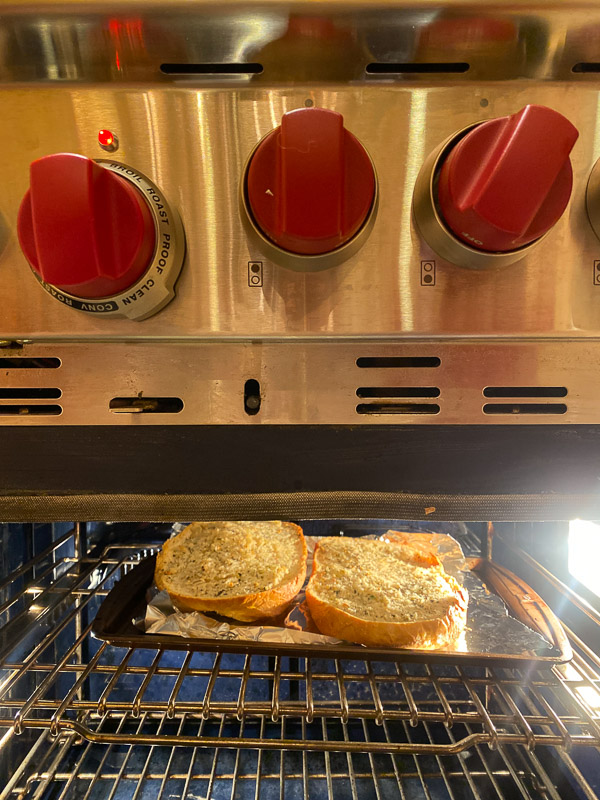 It's nice to have a white Christmas!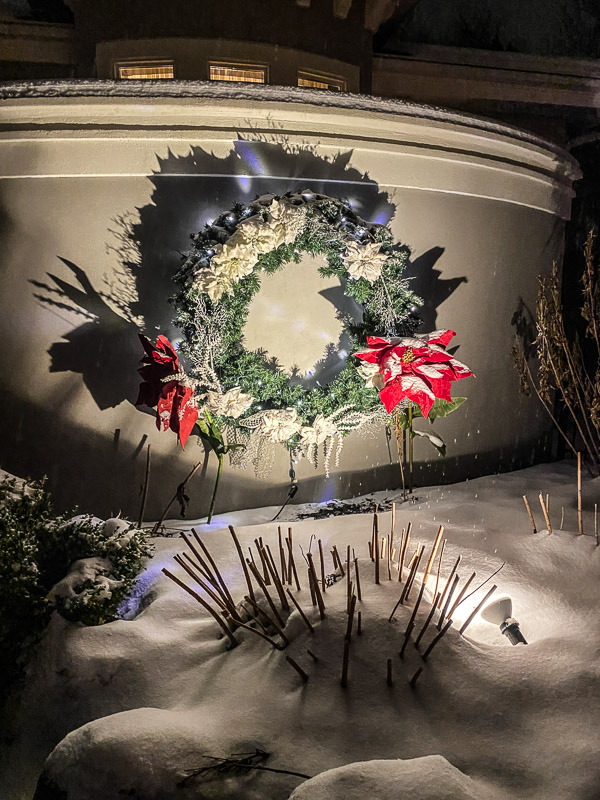 I feel ya, snowman.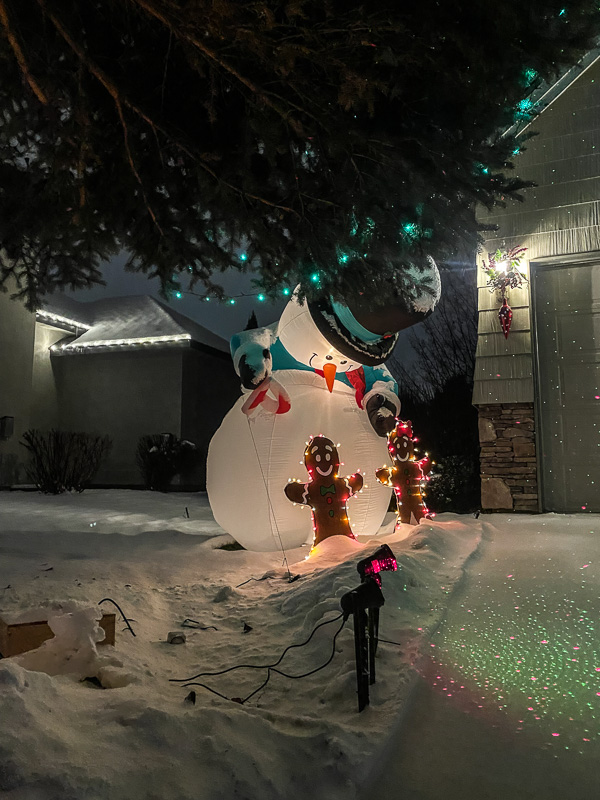 Out walking around the neighborhood, giggling with my husband.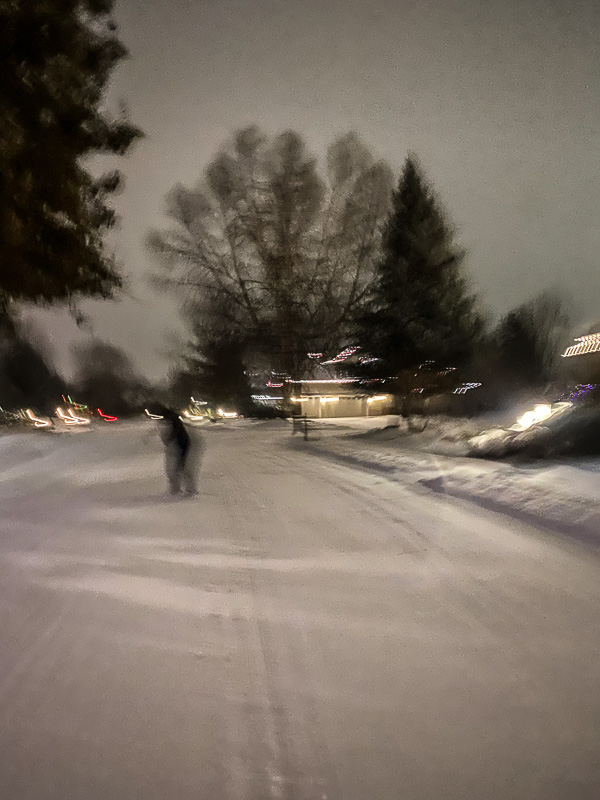 Breakfast of champions.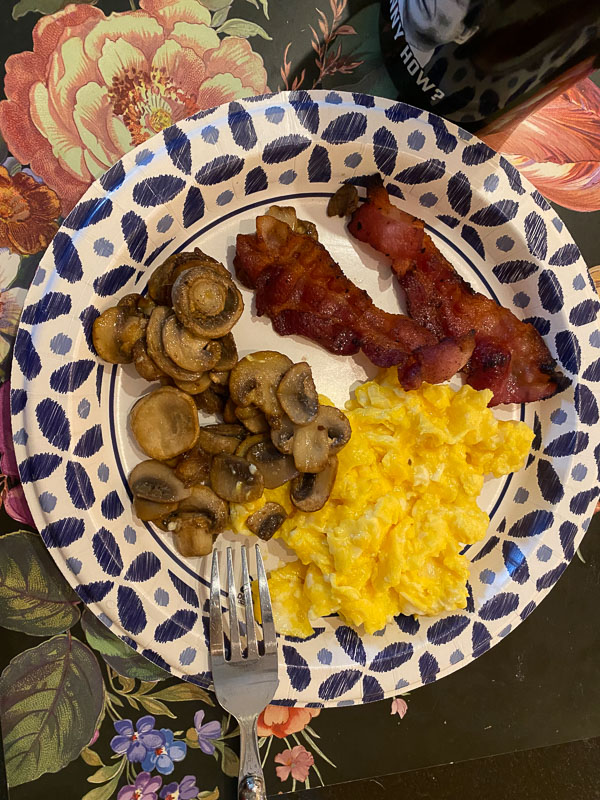 My mother-in-law has A GIGANTIC TREE!!!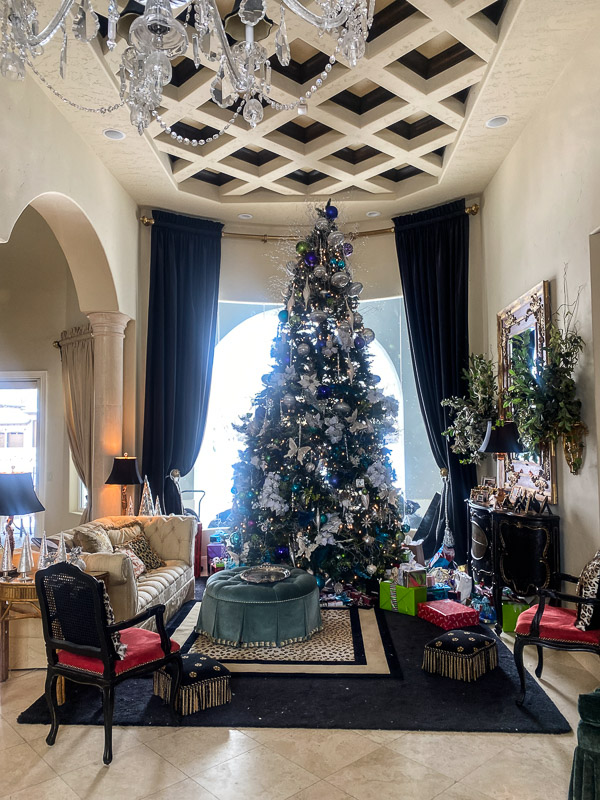 This bathroom is my favorite.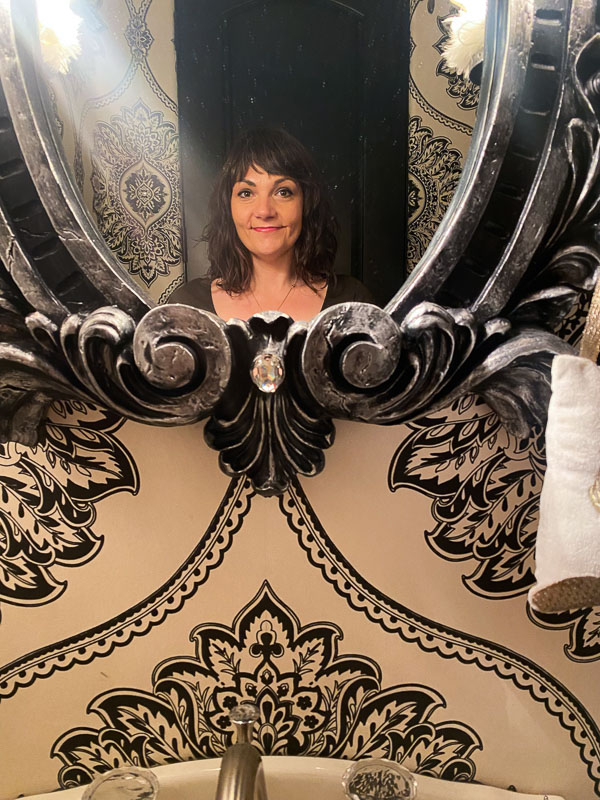 French onion soup hits the spot.