Here's what My Everyday Life: Week 53 looked like:
My top 9 Instagram photos for 2015: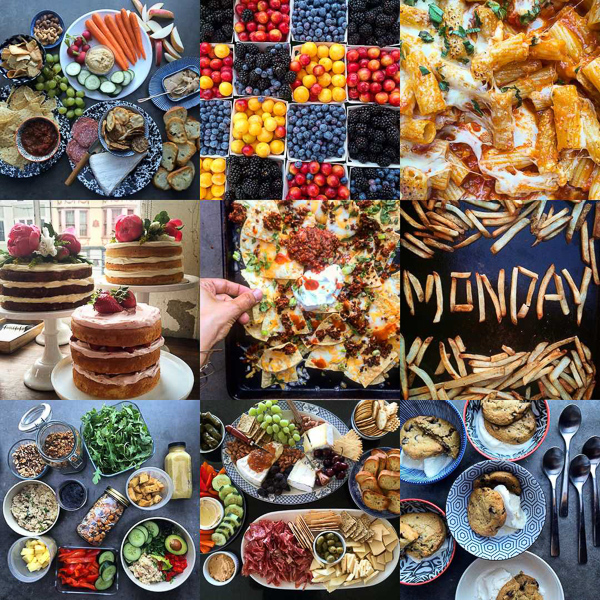 We stayed up late to watch the fireworks. Well, three of us did!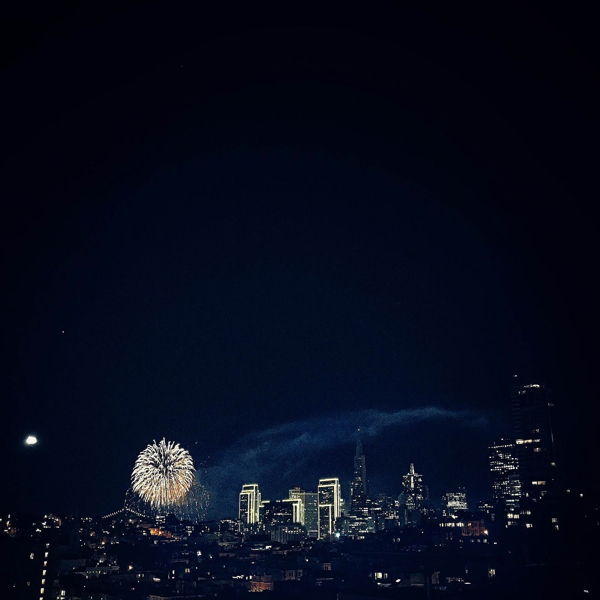 Cleared out my mantle today. This is what's left.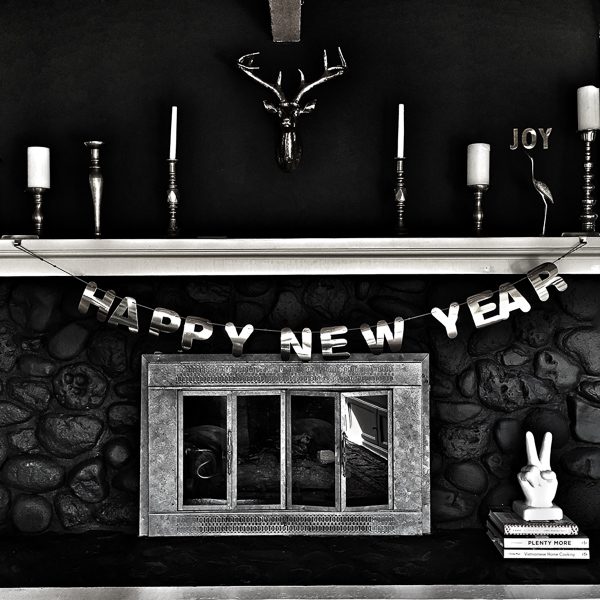 We repotted this Japanese Maple in the summer and it's so happy….still!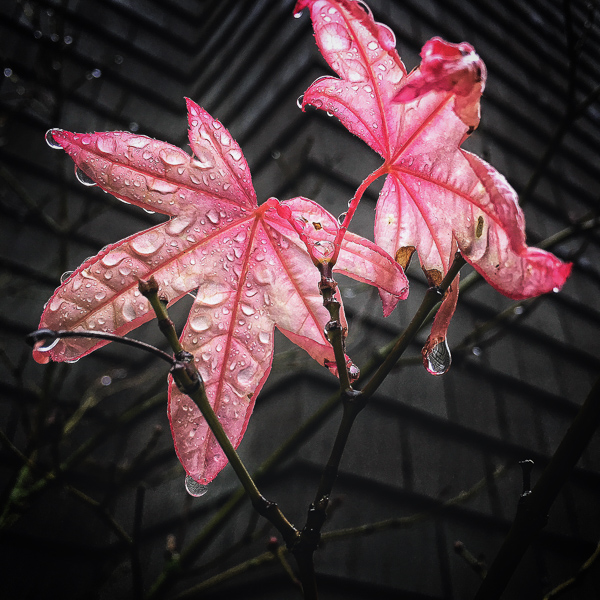 Errands in the rain.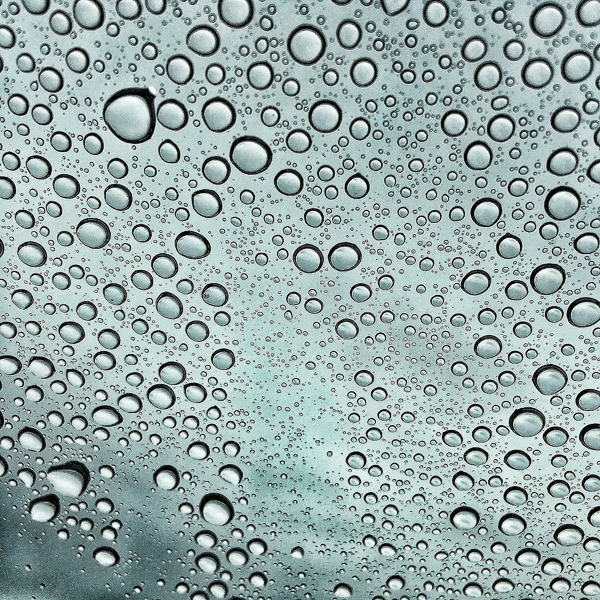 Trip to the East Bay with Lisa & Casey.
Styled at a consignment shop.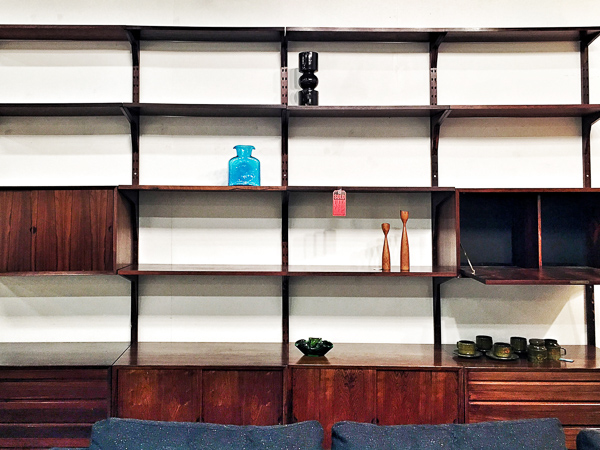 GIVE/ CHEER/ REJOICE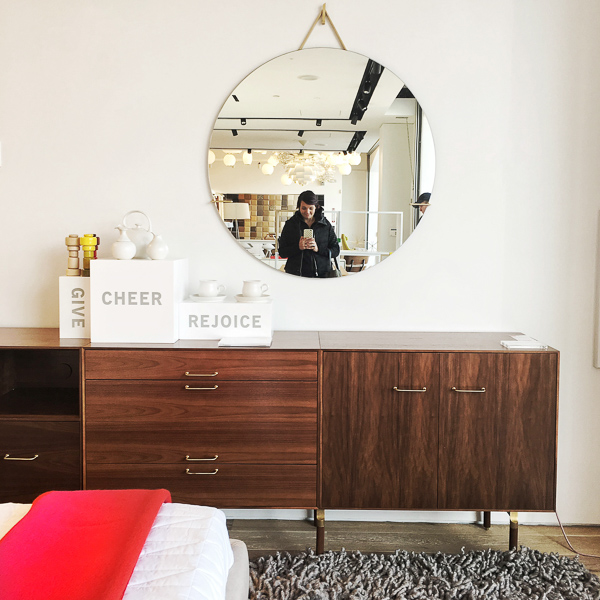 We came home with two sconces from CB2. I'm so lucky my husband's so handy.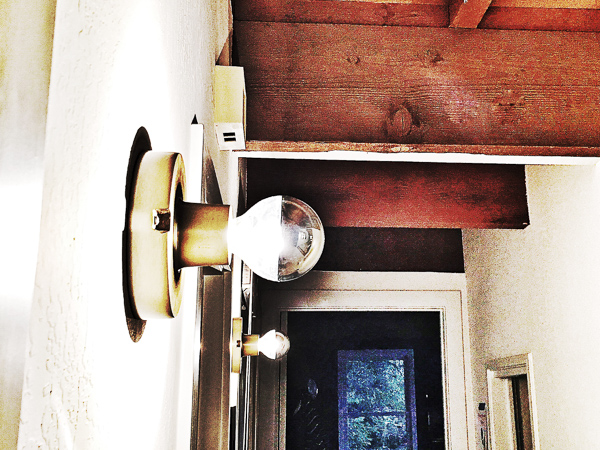 I should make this for my blog.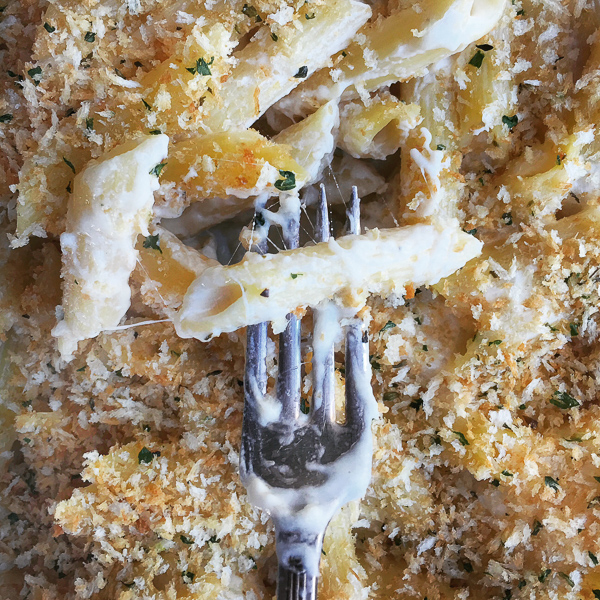 Shooting images for One Potato.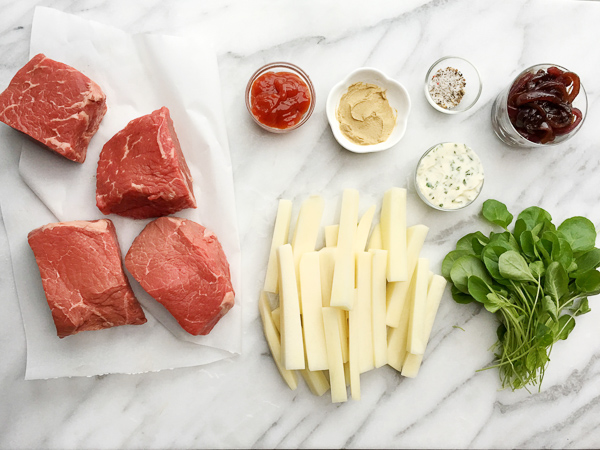 This dinner was super good.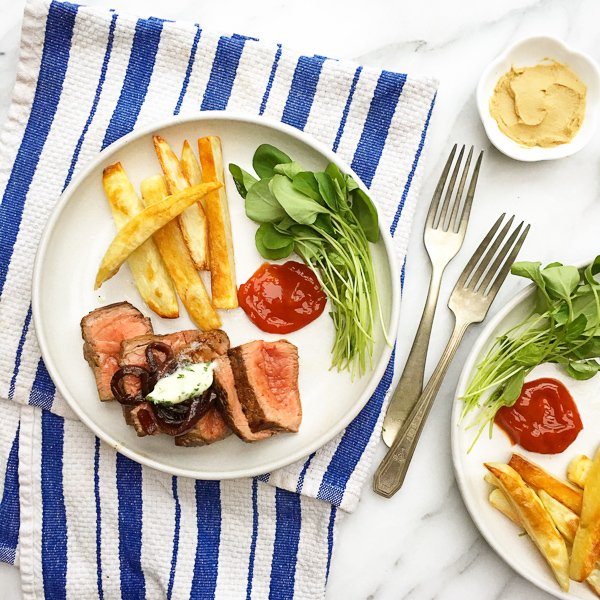 Rainy beach day!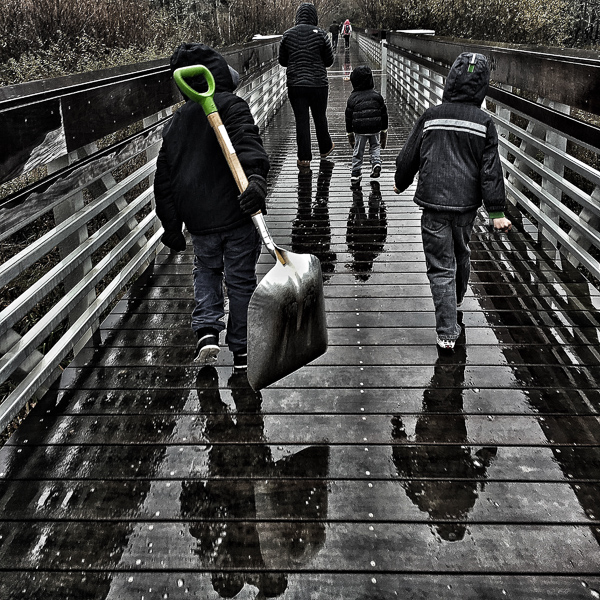 Salty.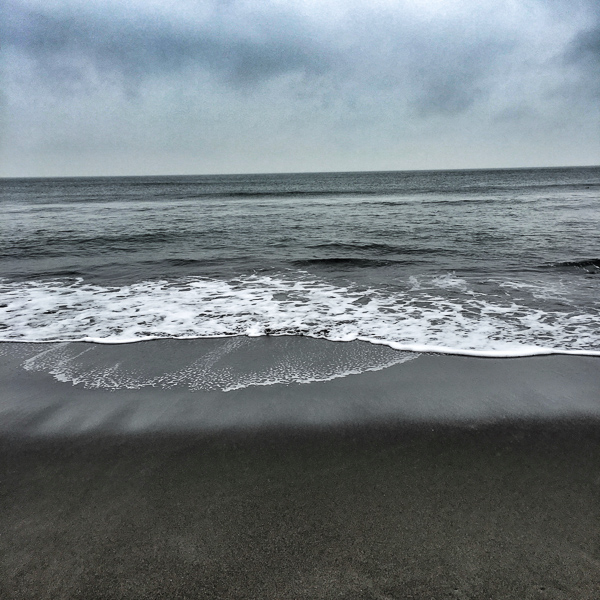 Rocks galore.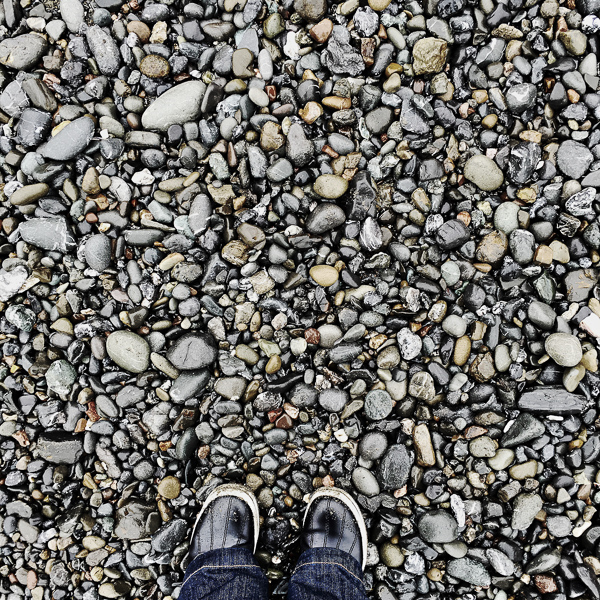 Fog.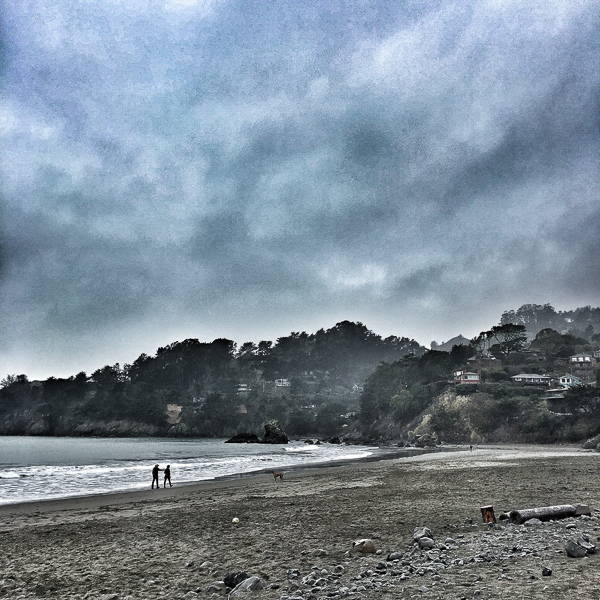 Muir Beach.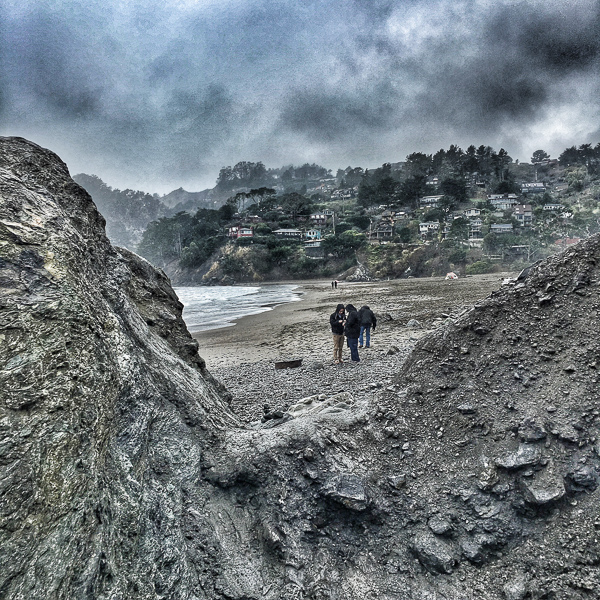 DOG.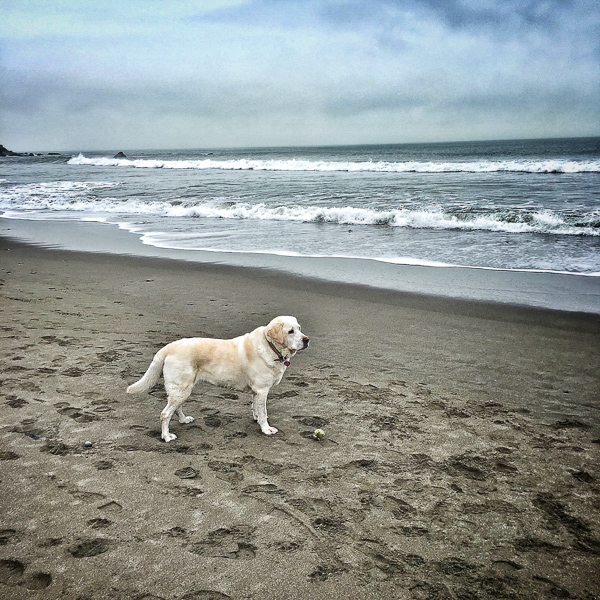 Oil slicked.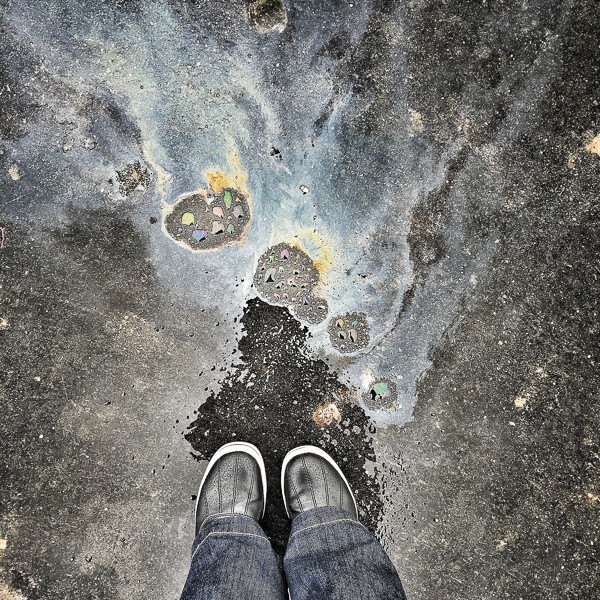 Star Wars Marathon!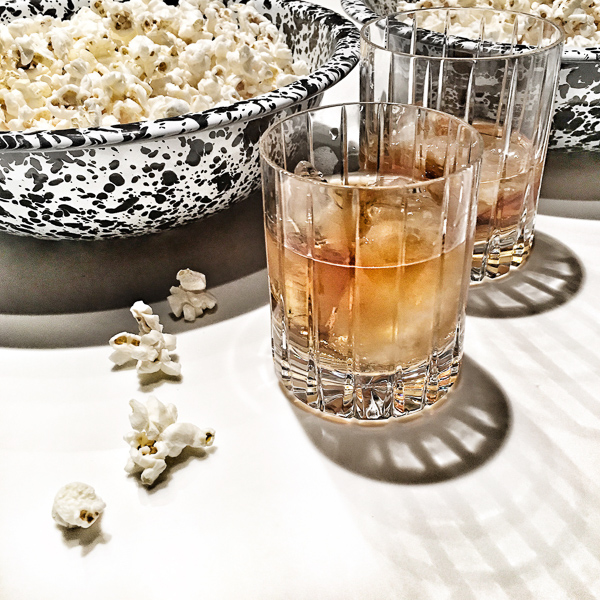 A good sign.
Yes, thank you.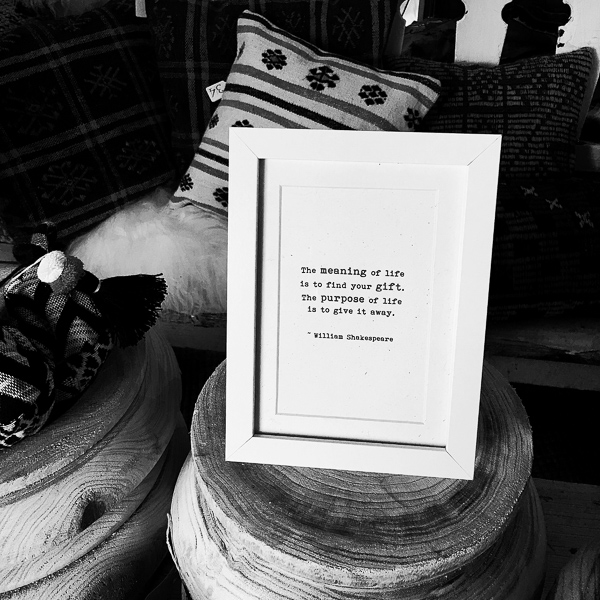 <————————  ——————————>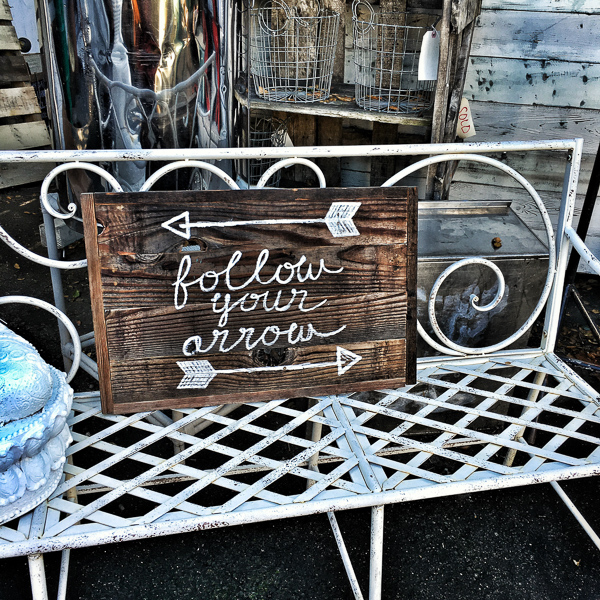 Note to self: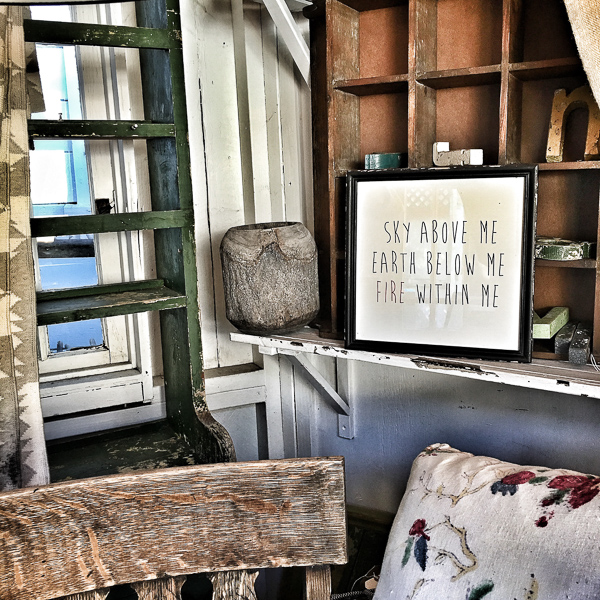 One last pic of the tree before we take it down.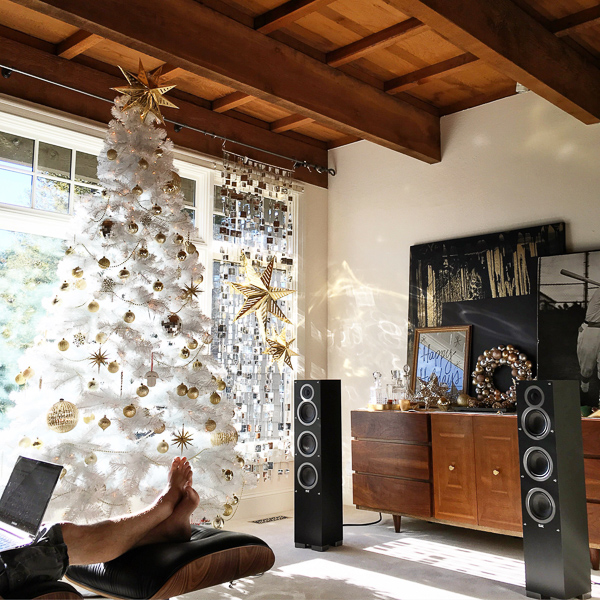 Leaf puddle.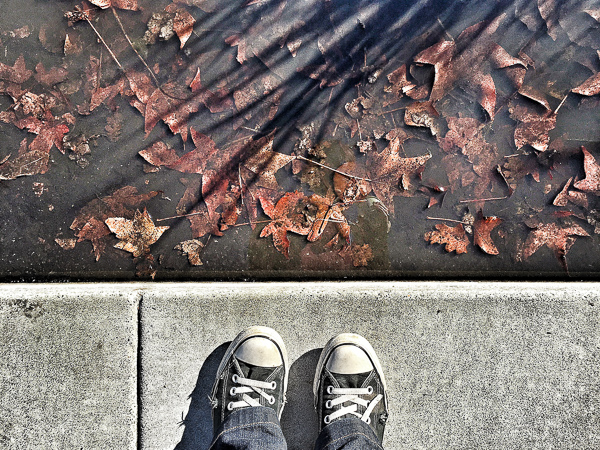 Checking out SF houses while walking.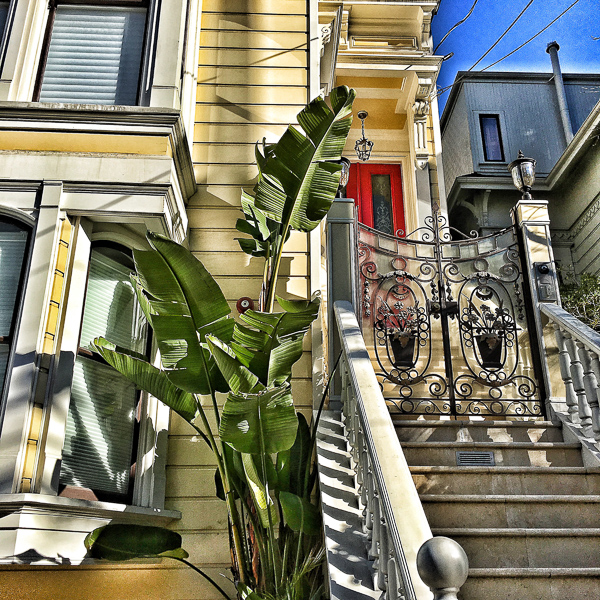 I love the doors on this house.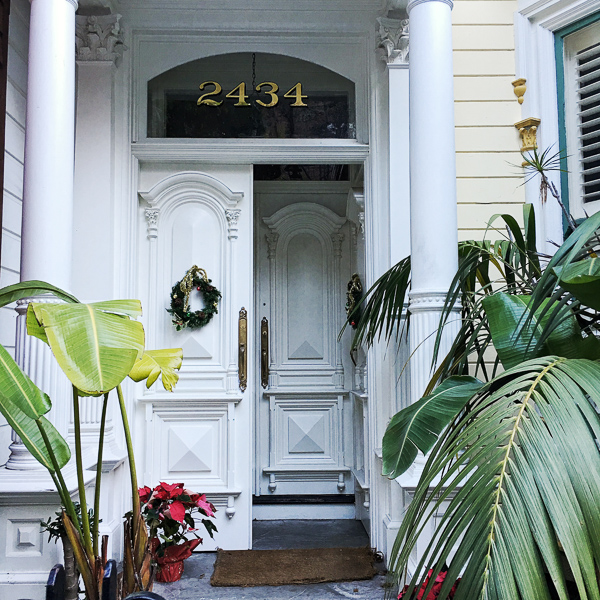 I can't believe he fits into this jacket now!!! AHHHHHH.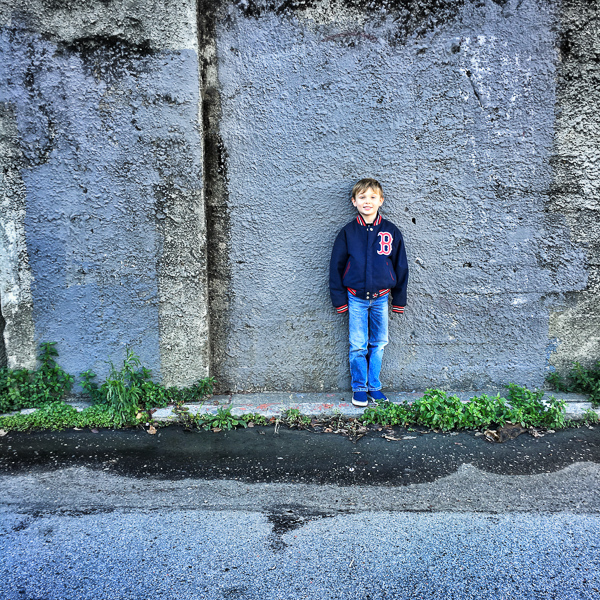 My mom buys her roses at Costco.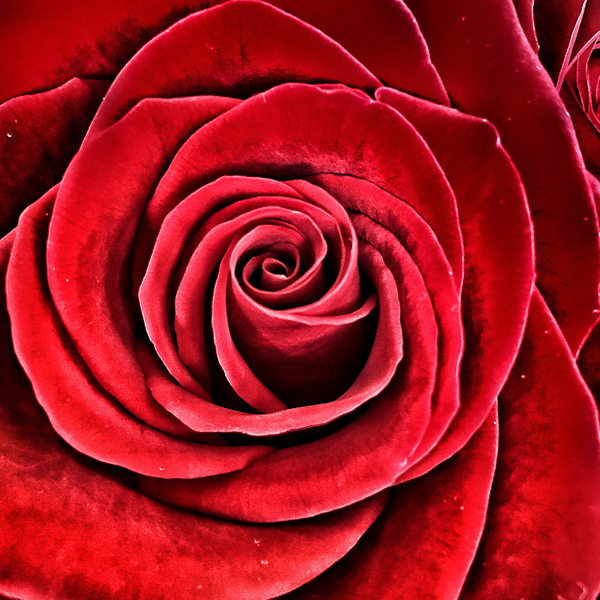 Linguine + clams at my parent's house for NYE.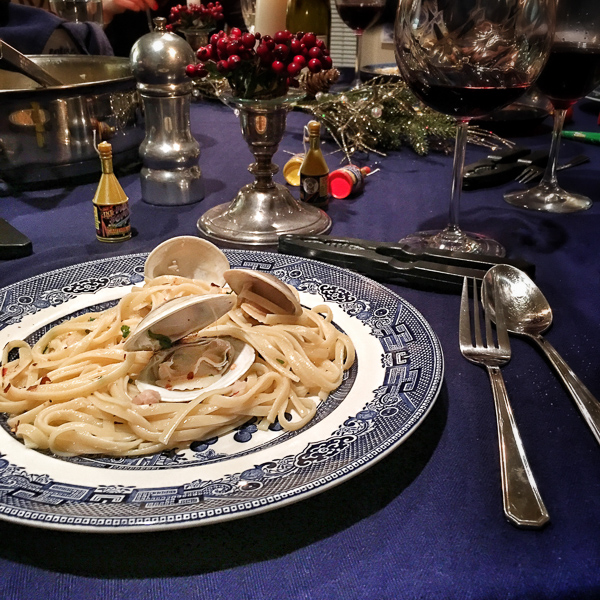 Lobster dinner tradition!
I heart SF.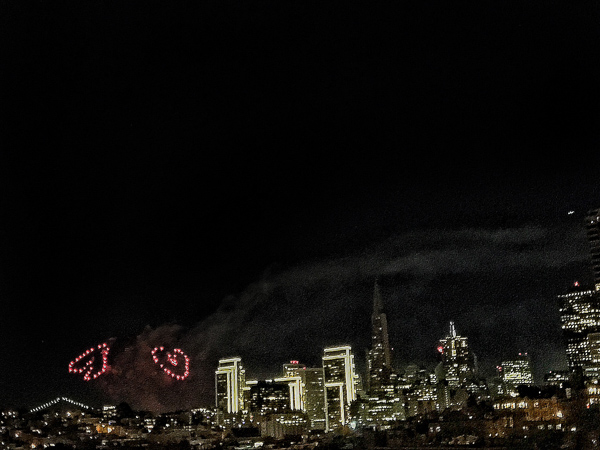 My sister in law and I had an appetizer before dinner…..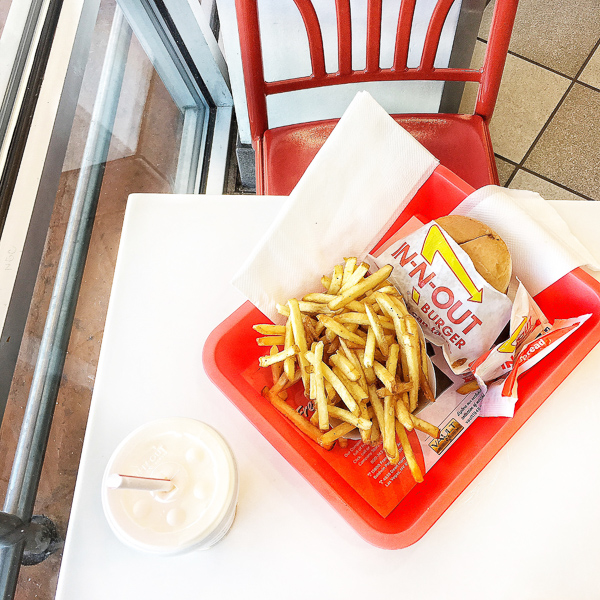 A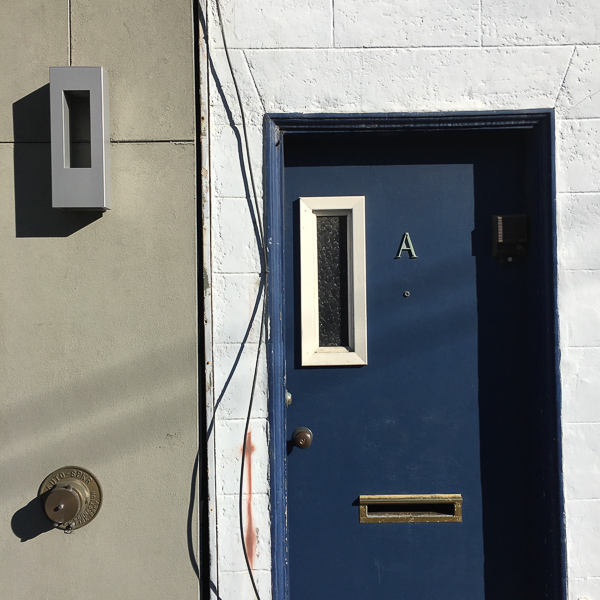 Dinner at Benihana with my family <3   I caught a pic of the egg yolk flying.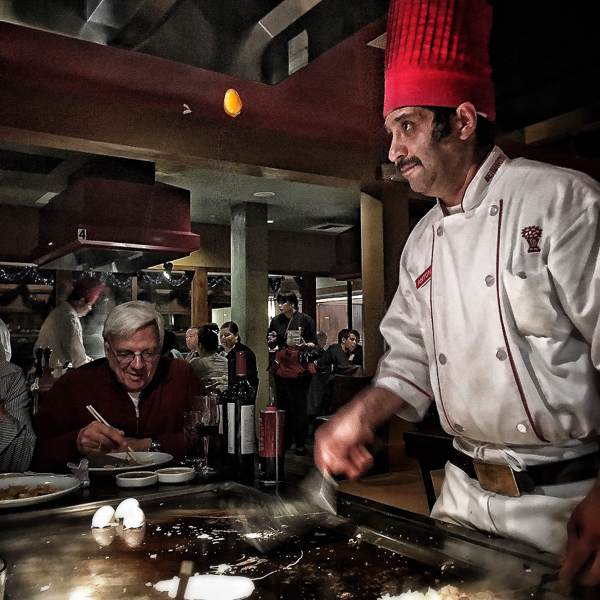 The onion volcano is my favorite.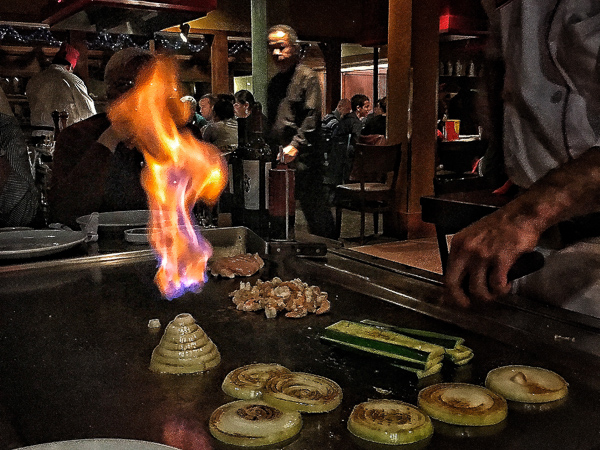 Walking around Japantown.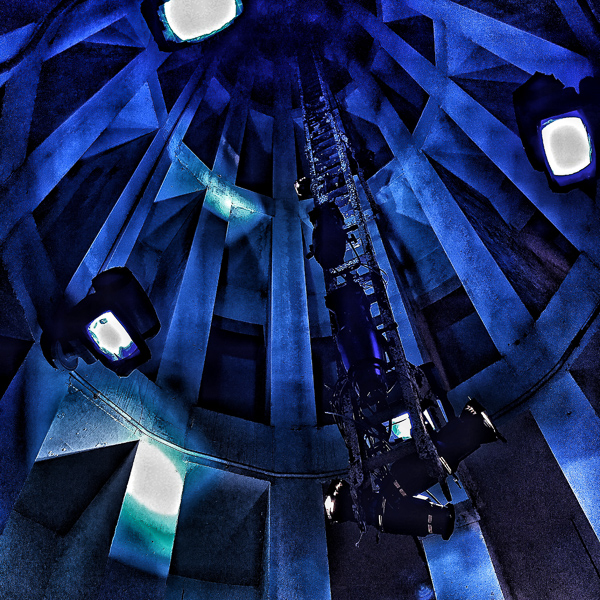 He fell asleep in the car. I liked how his hands were.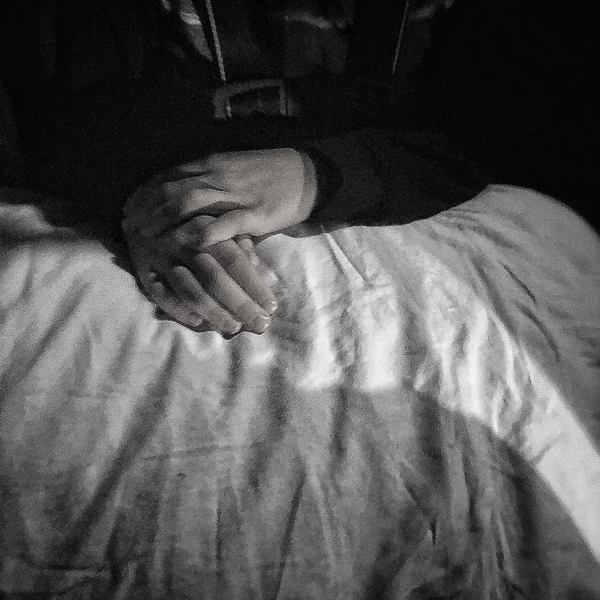 Funny shaped bread for breakfast.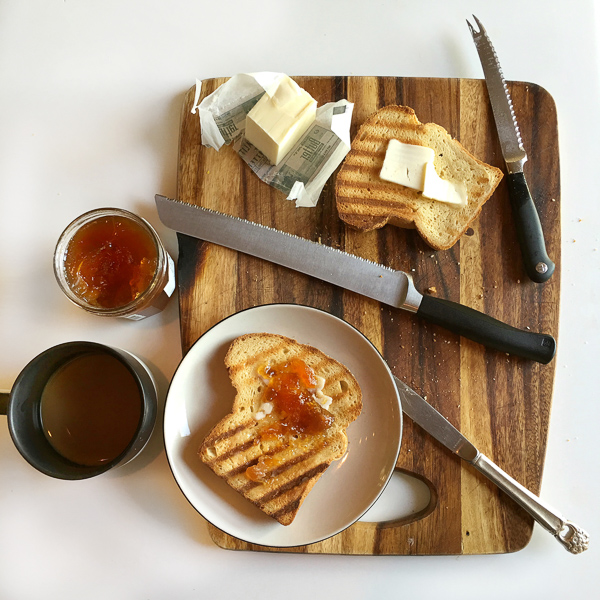 My favorite.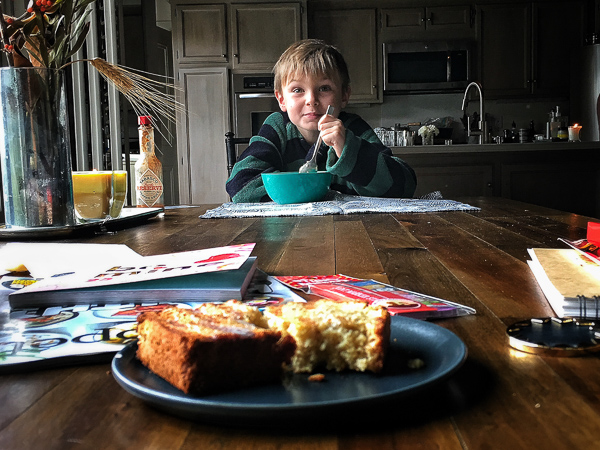 This described me two years ago. They don't describe me now. Except maybe the brows 😉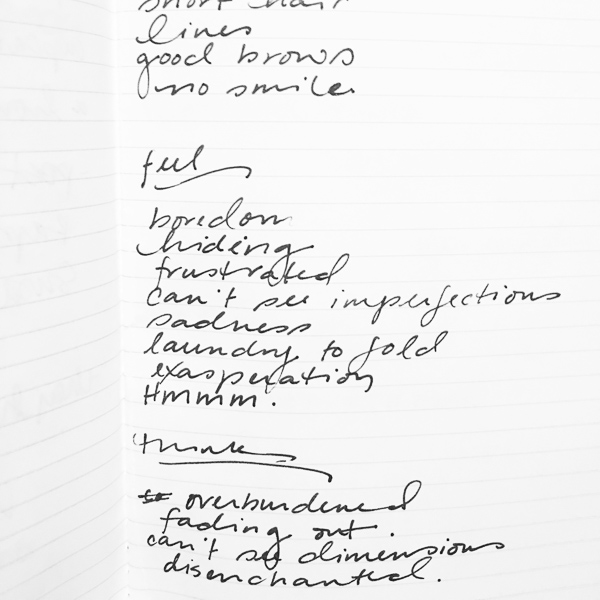 I love crystal.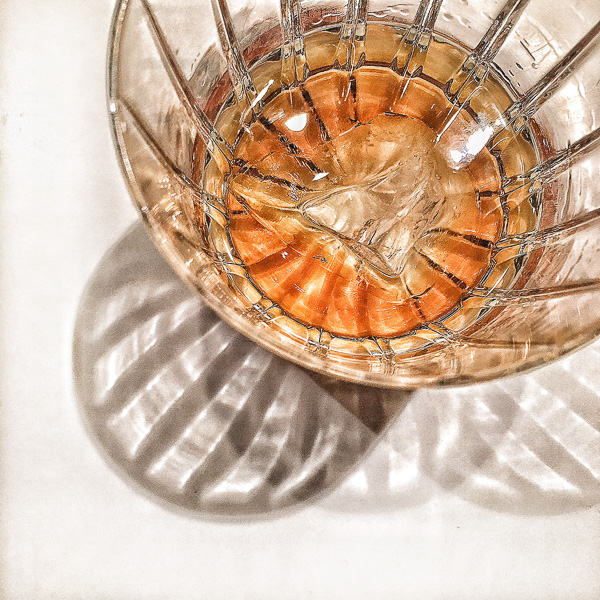 Getting my hair done with a dog on my lap.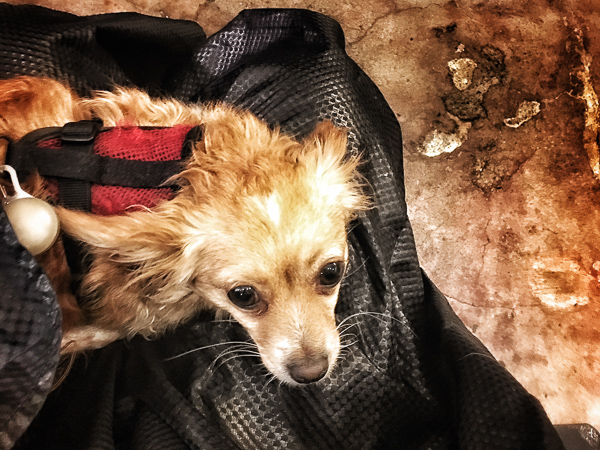 New hair/new year.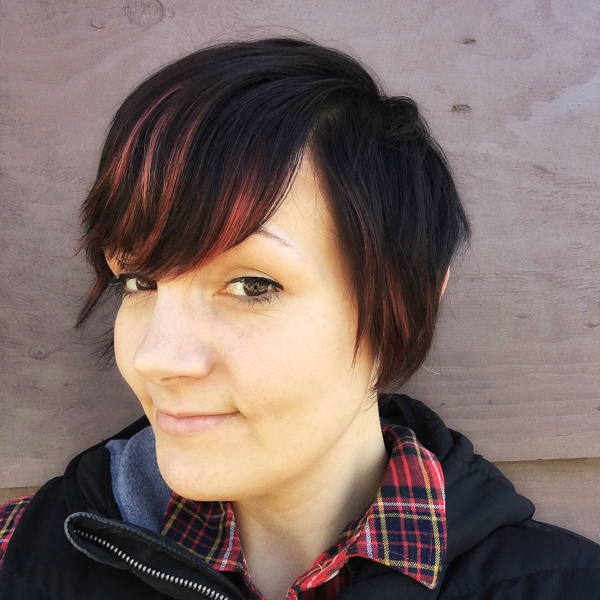 Standing between two redwoods.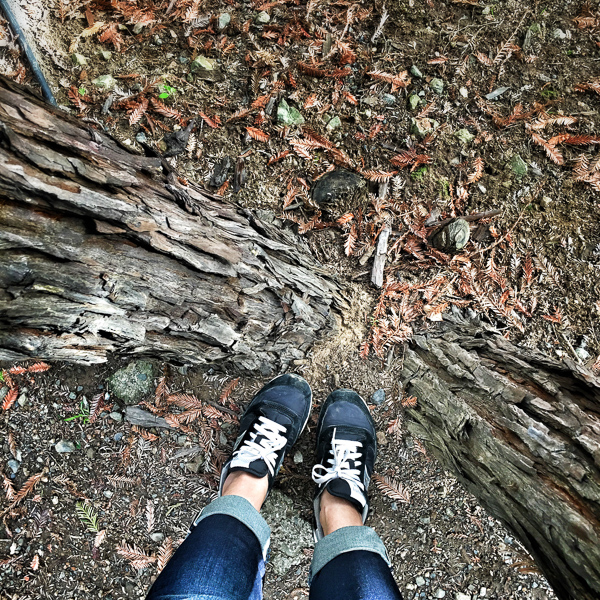 They've been building things all week.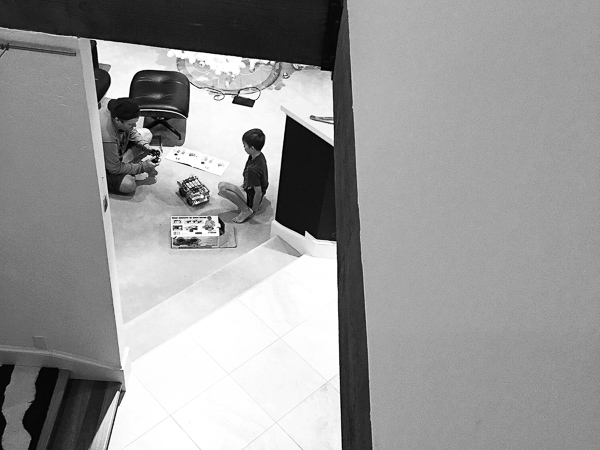 Star Wars at the bottom of my glass.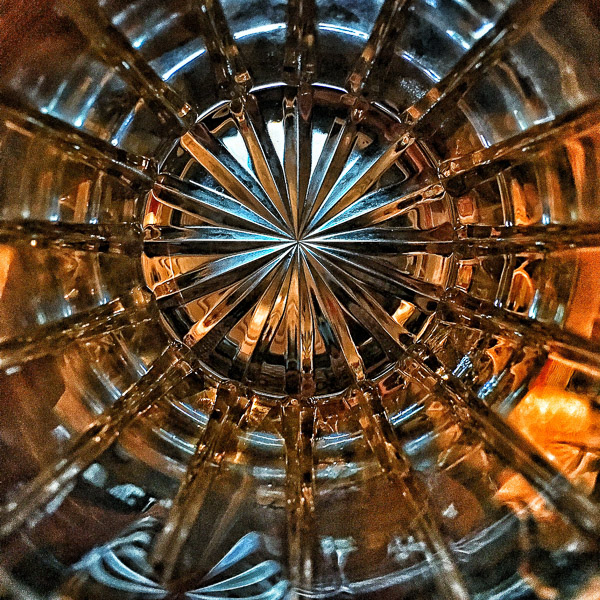 Getting myself organized.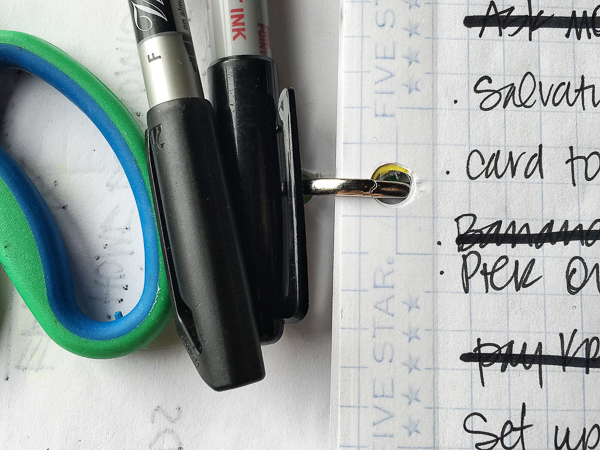 that RECIPES looks funny.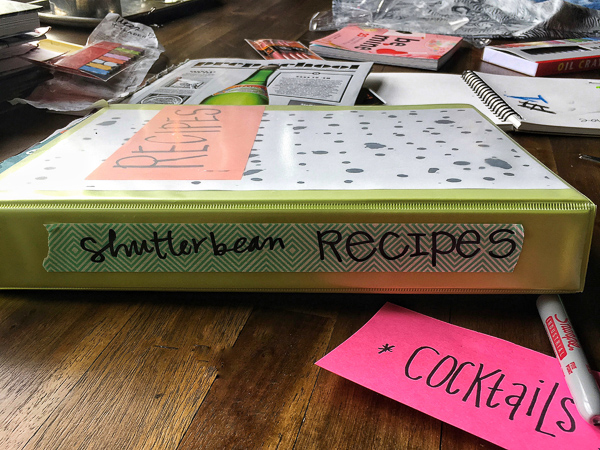 I tackled this today and it looks awesome now.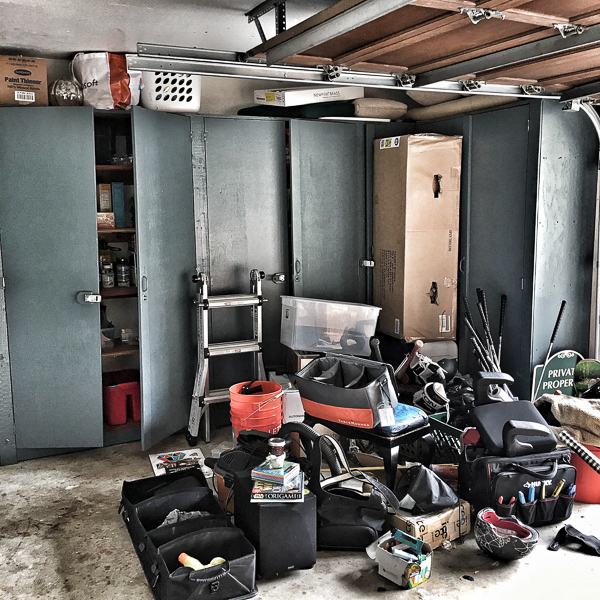 Found this postcard in the process: