Here's what this past week looked like- My Everyday Life Week 32
Energy shifts this week! This week didn't feel like every other week THANK GOD.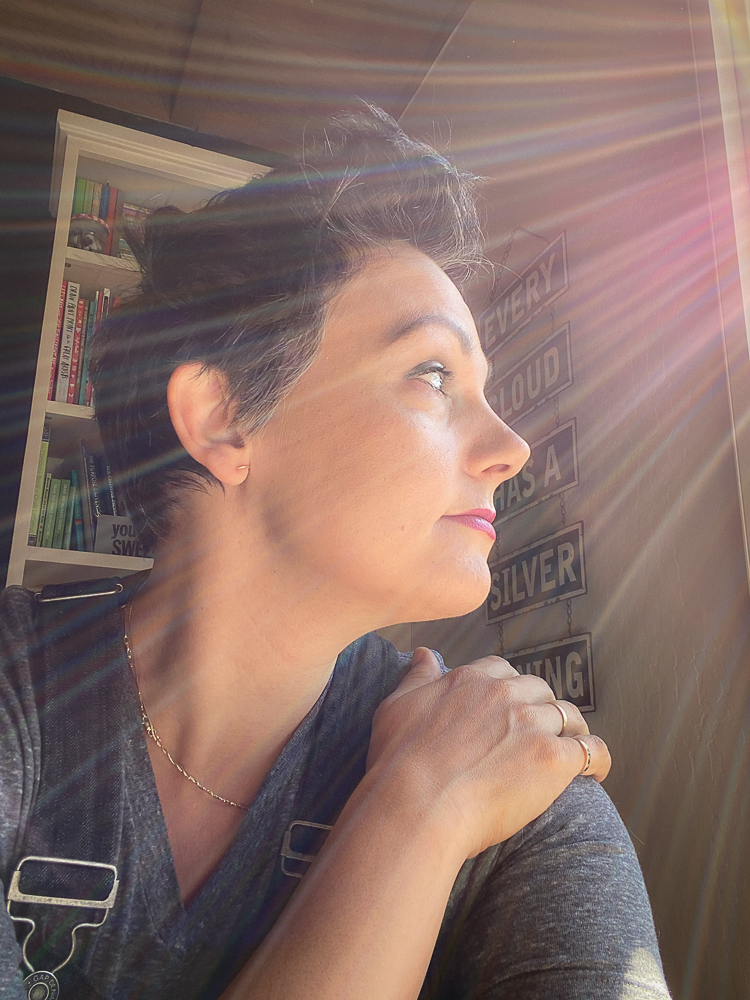 Spent some time at my brother's pool in Los Angeles…social distancing.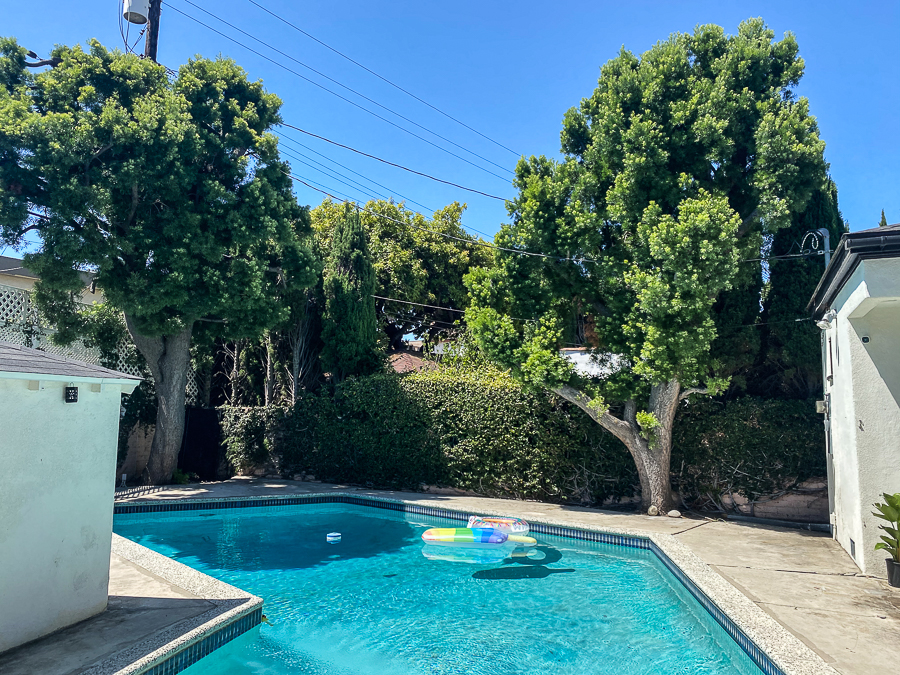 We had quite a feast of pizza!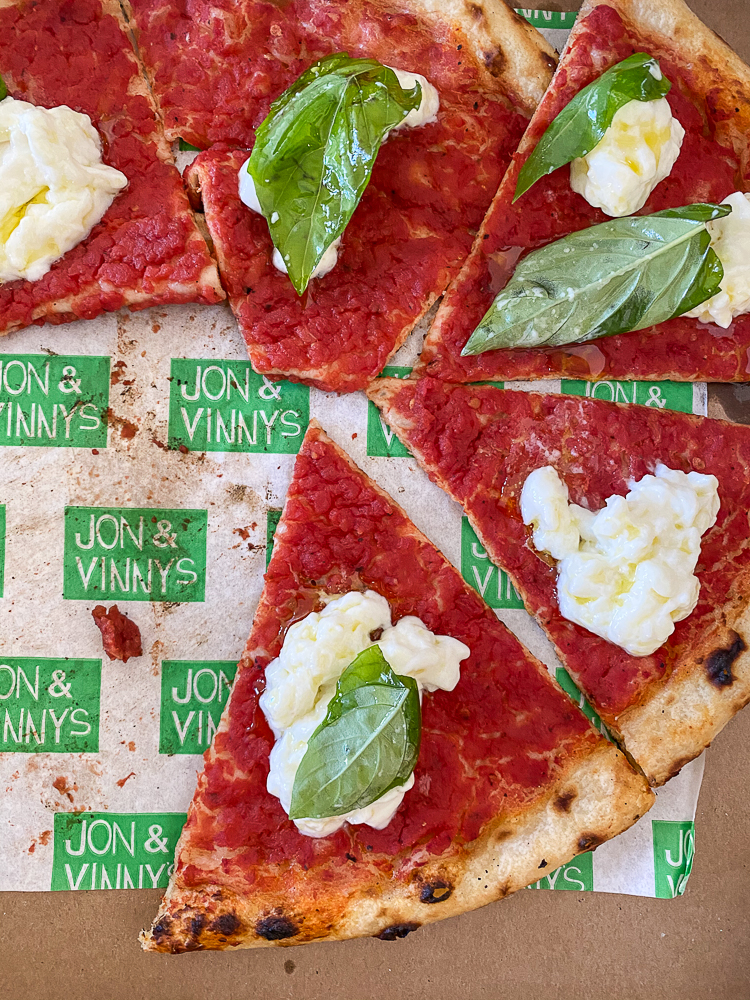 Our grandparents taught us to play Rummikub
when we were little and we still play it as a family!
Too bad my brother and sister in law don't follow the rules! ;P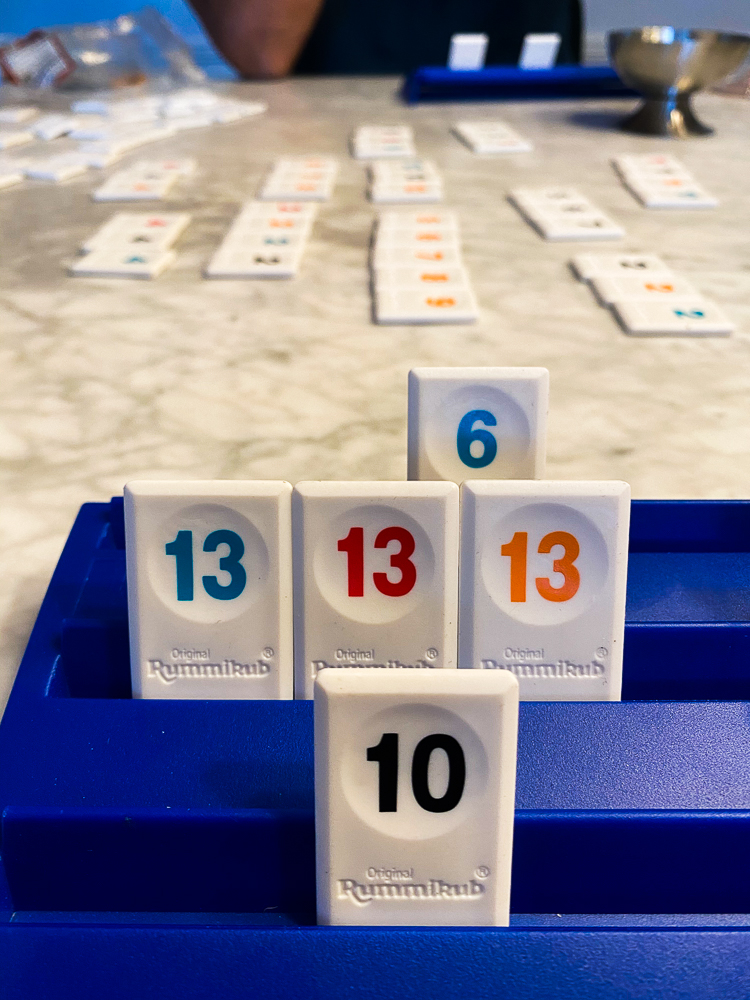 SIBLING TIME!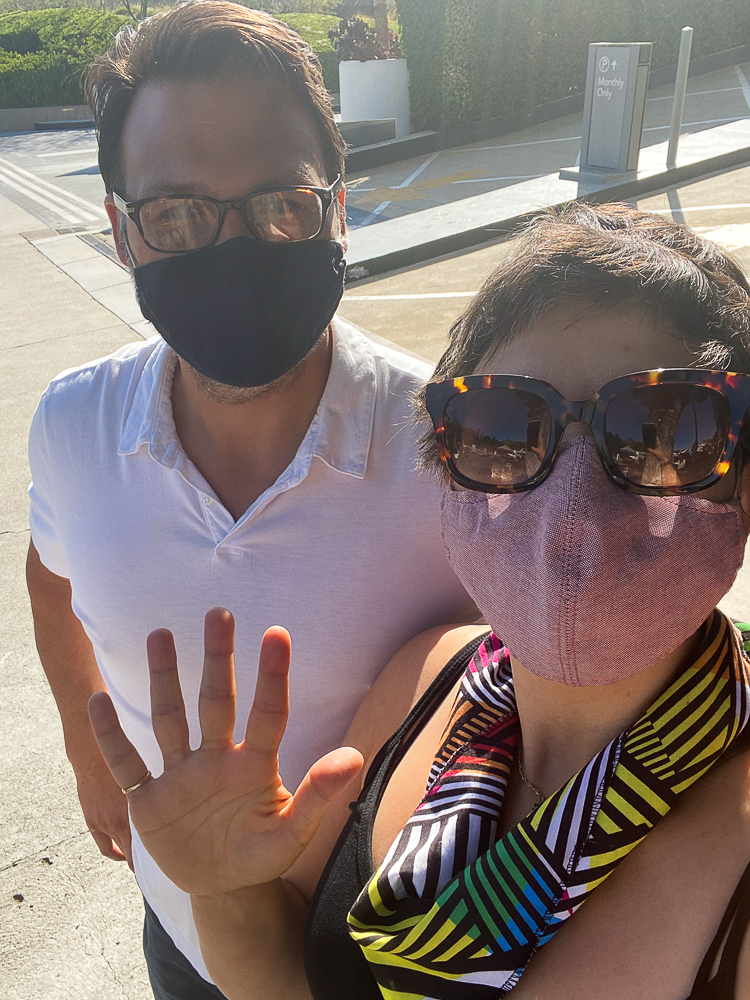 It's so nice to be able to see new things.
A tomato so good, even the seeds were flavorful. Thanks for blowing my mind, Ali!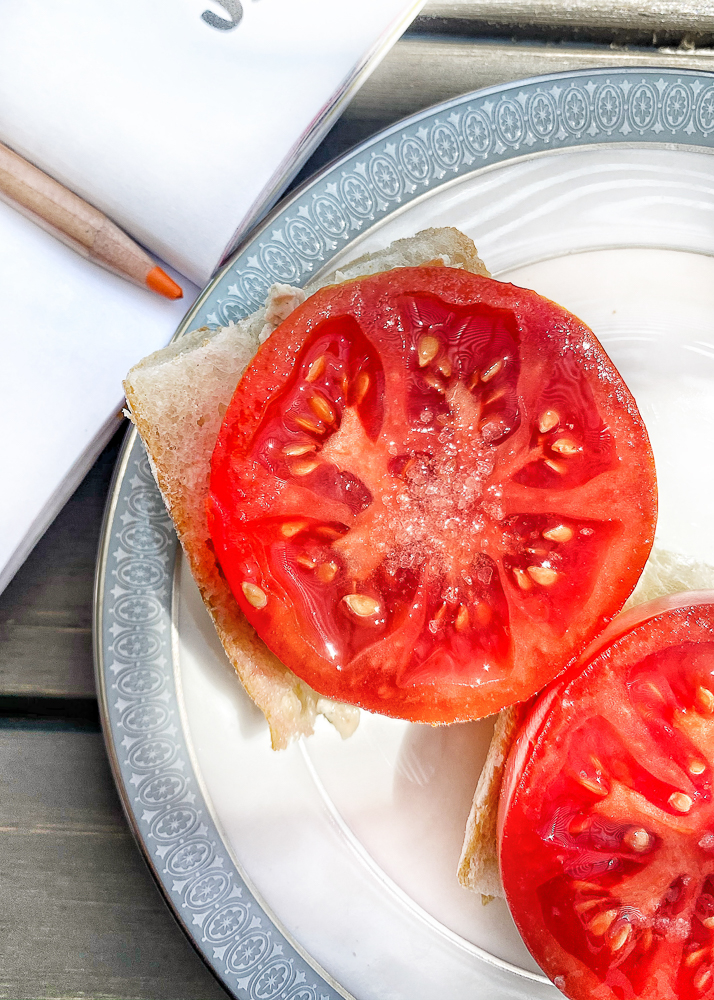 Zoe!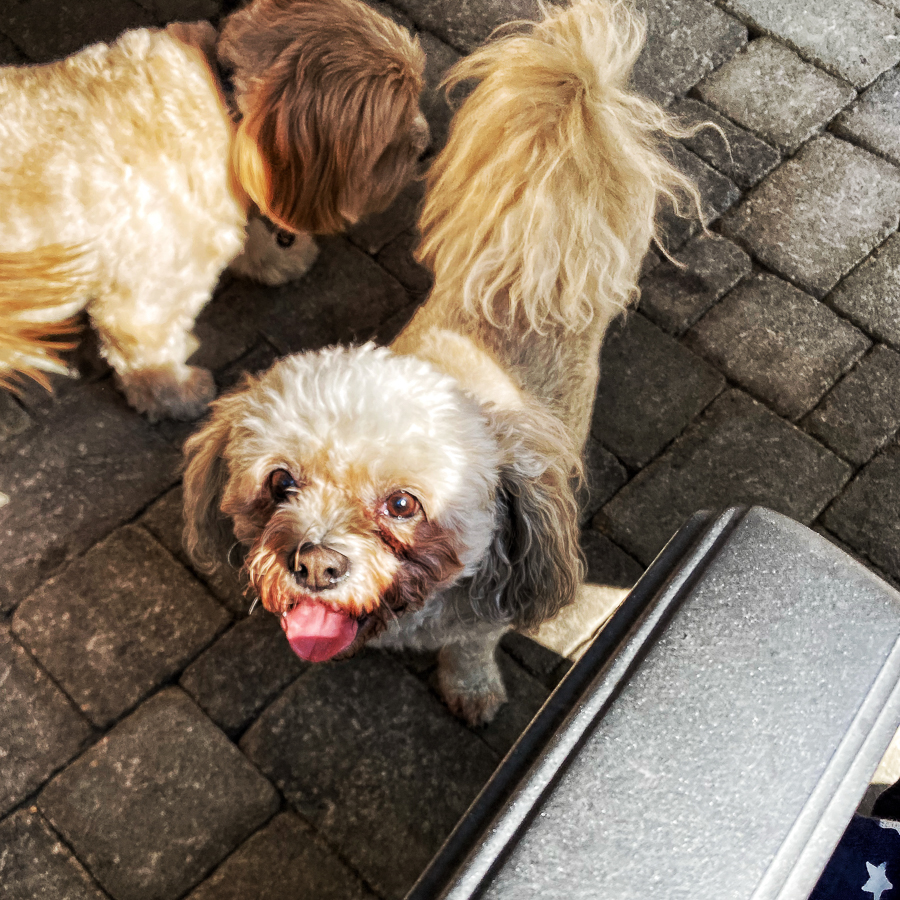 The introvert finds her furry friends under the table.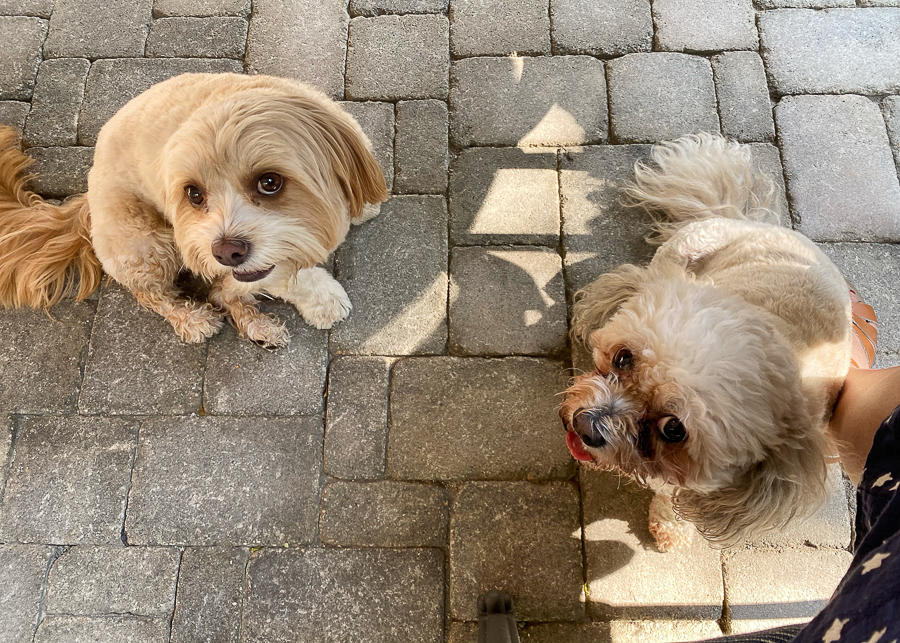 A very enjoyable chicken salad.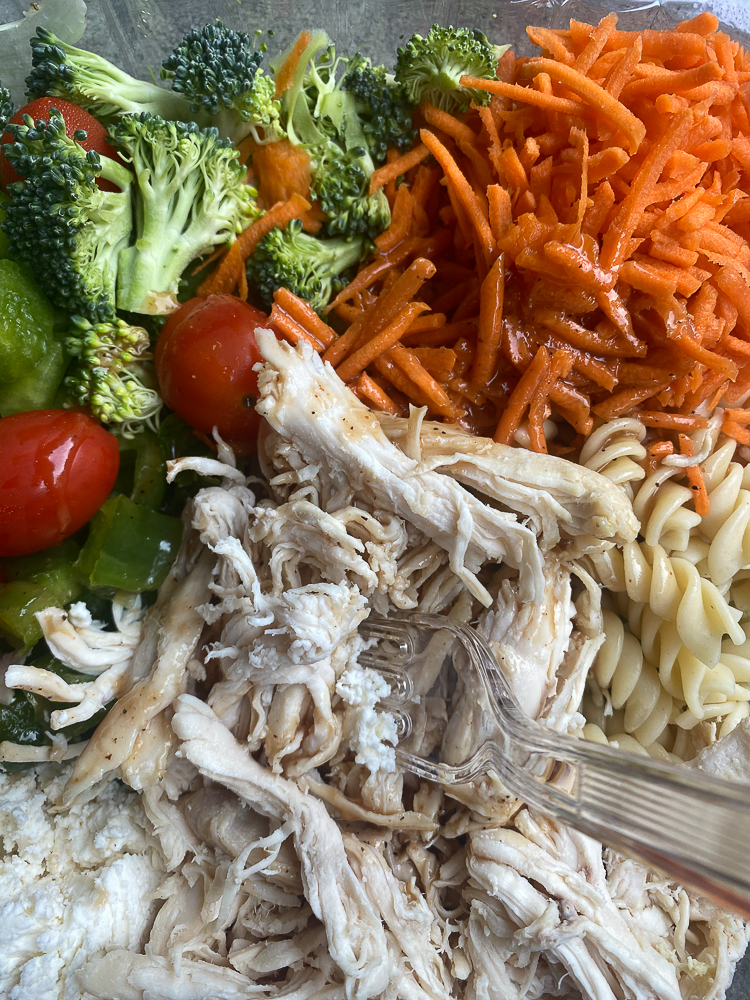 The husband was having this drink at home while I was away.
I edited it for him so he could post it on his instagram. lol.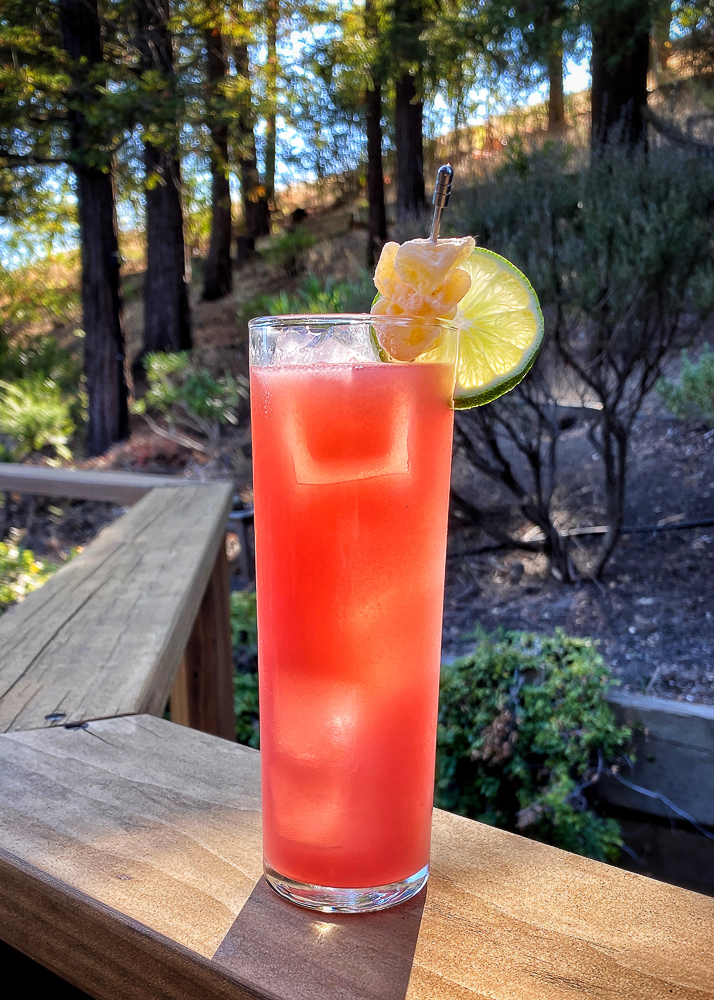 The best part about my quick trip to LA was having over 10 hours of time not being on my phone during the day due to driving.
Oh, and coming home to my family and flowers!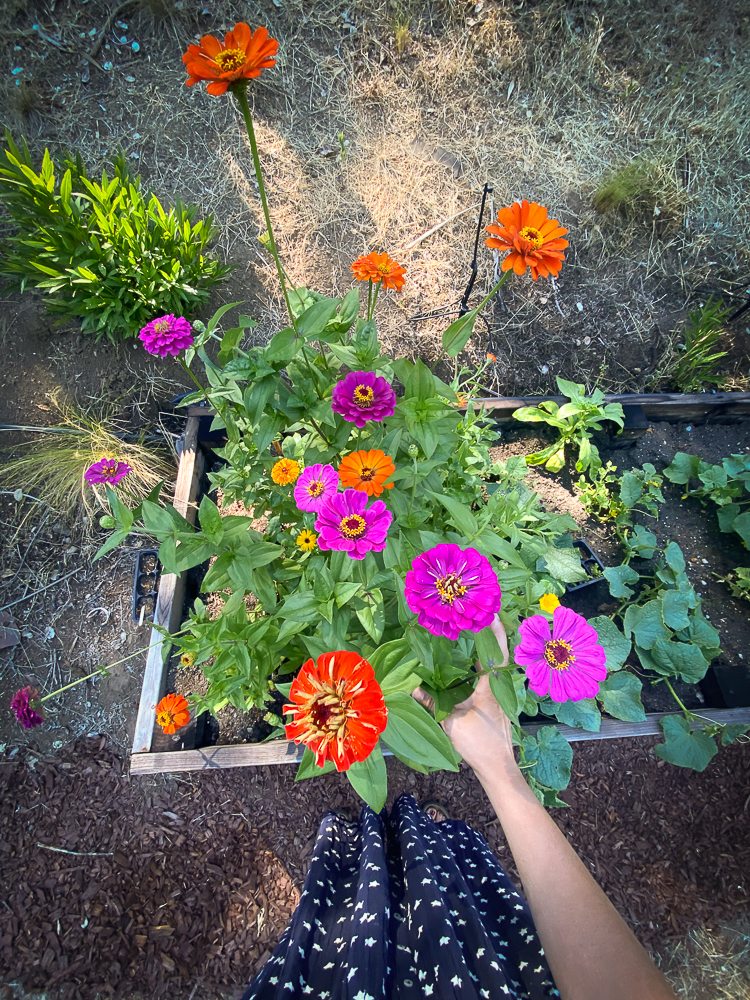 I respect that.
Still driving Princess Leah (loaner car) this week… she helped me run errands.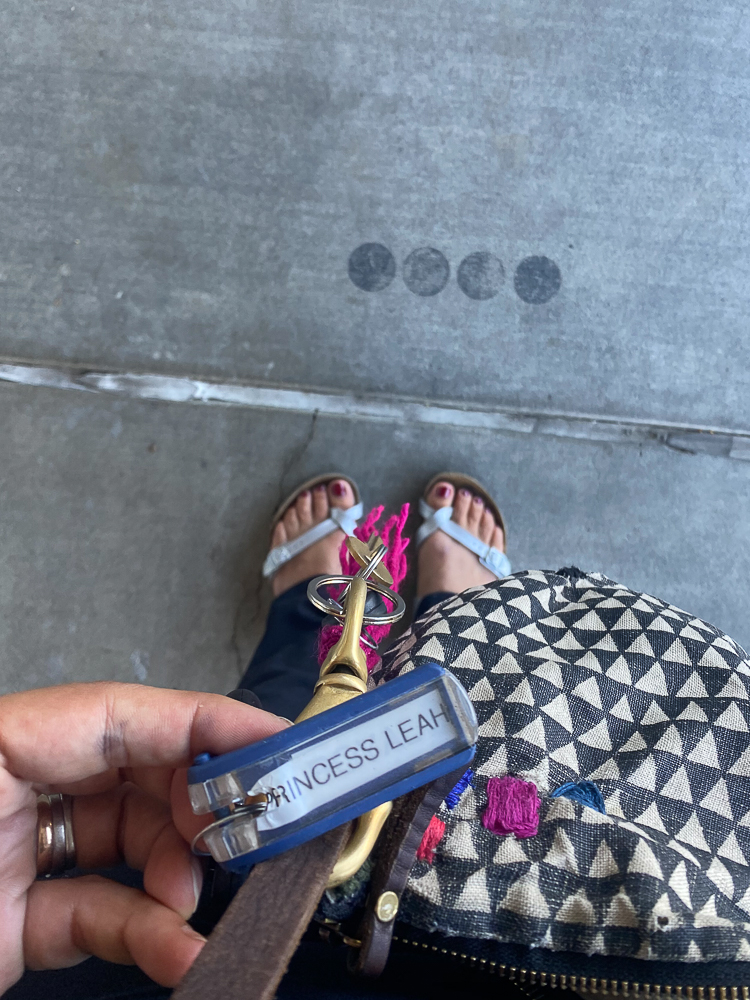 He fits my aesthetic.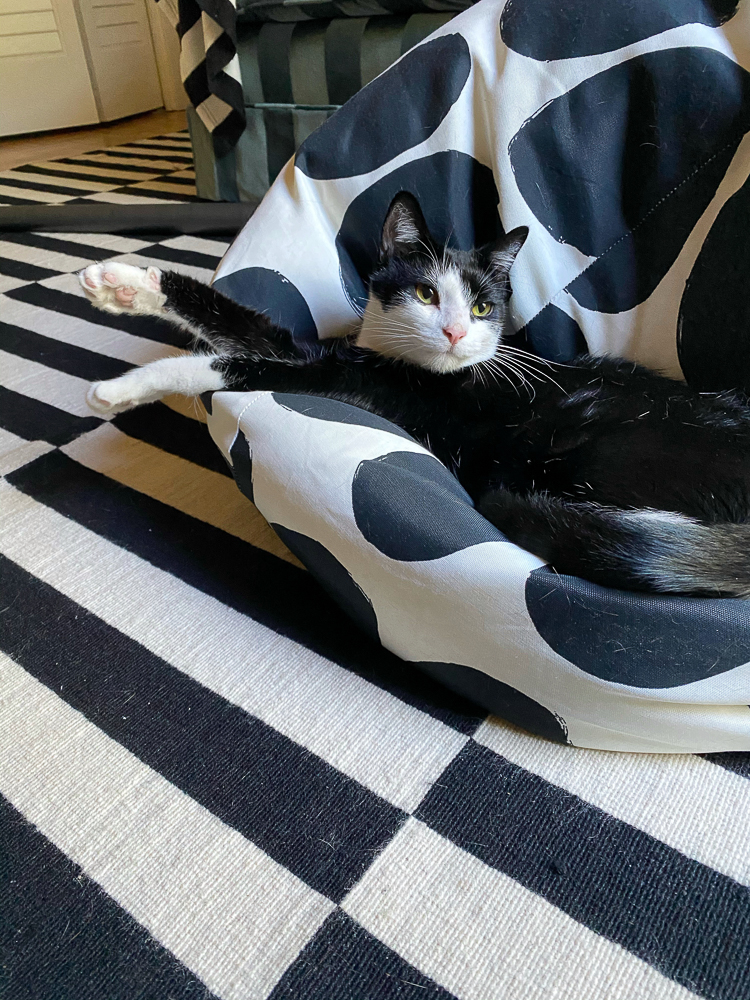 Found while watering neighbor's flowers.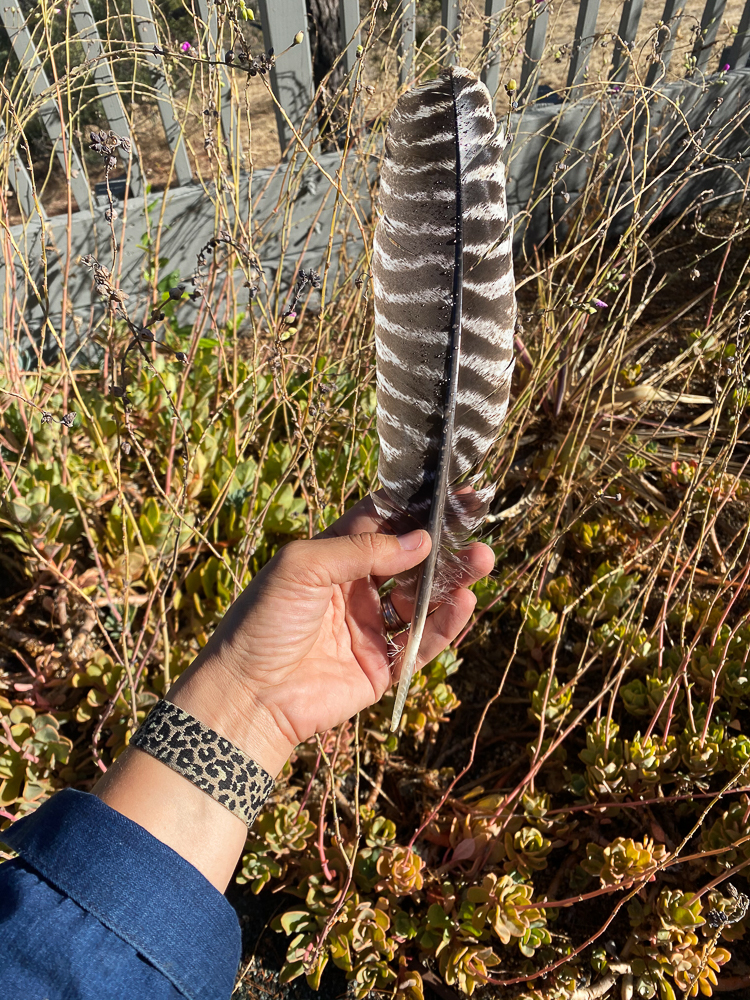 The detail blows my mind.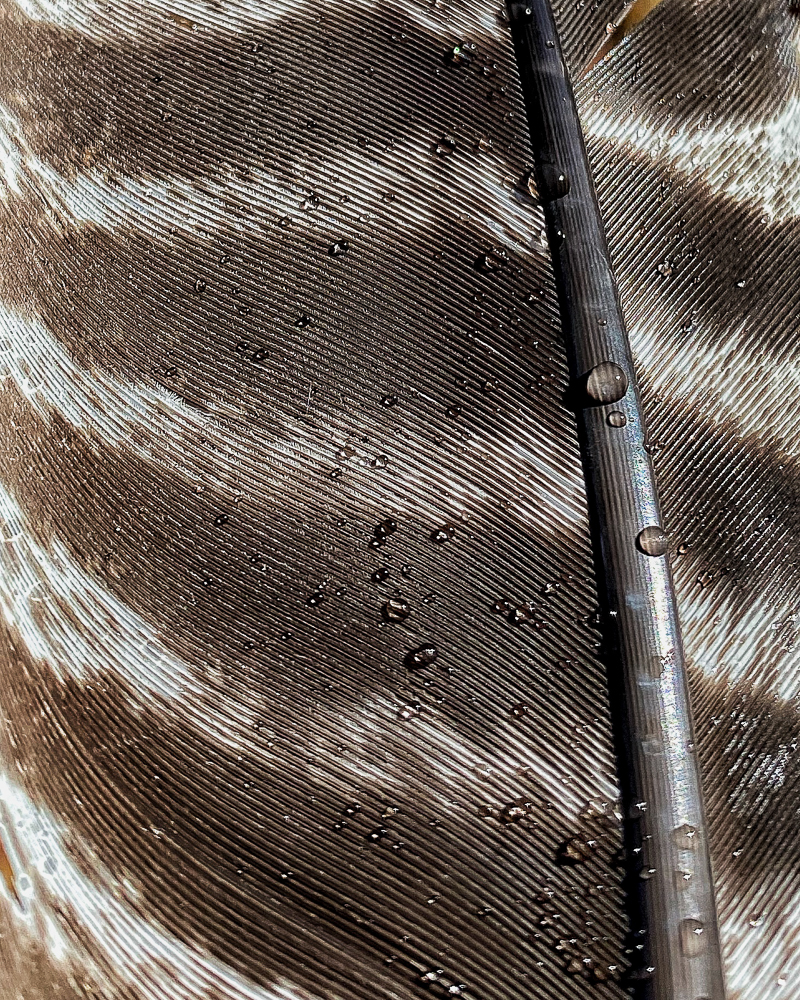 Payment for watering- a rose!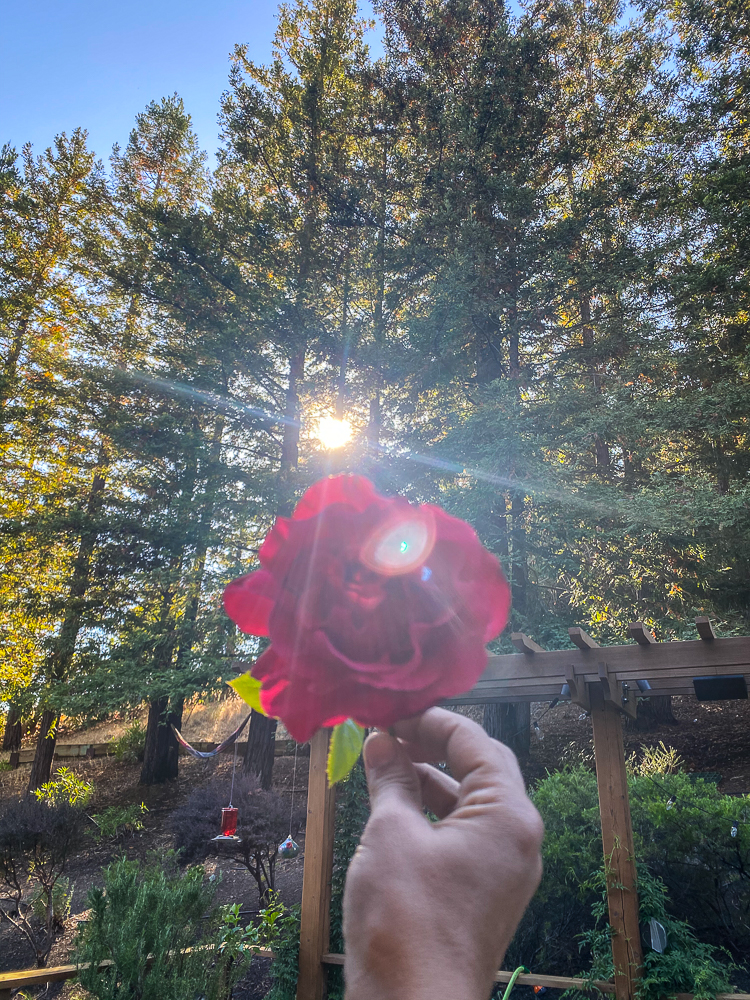 Made the boys Broccoli Beef this week!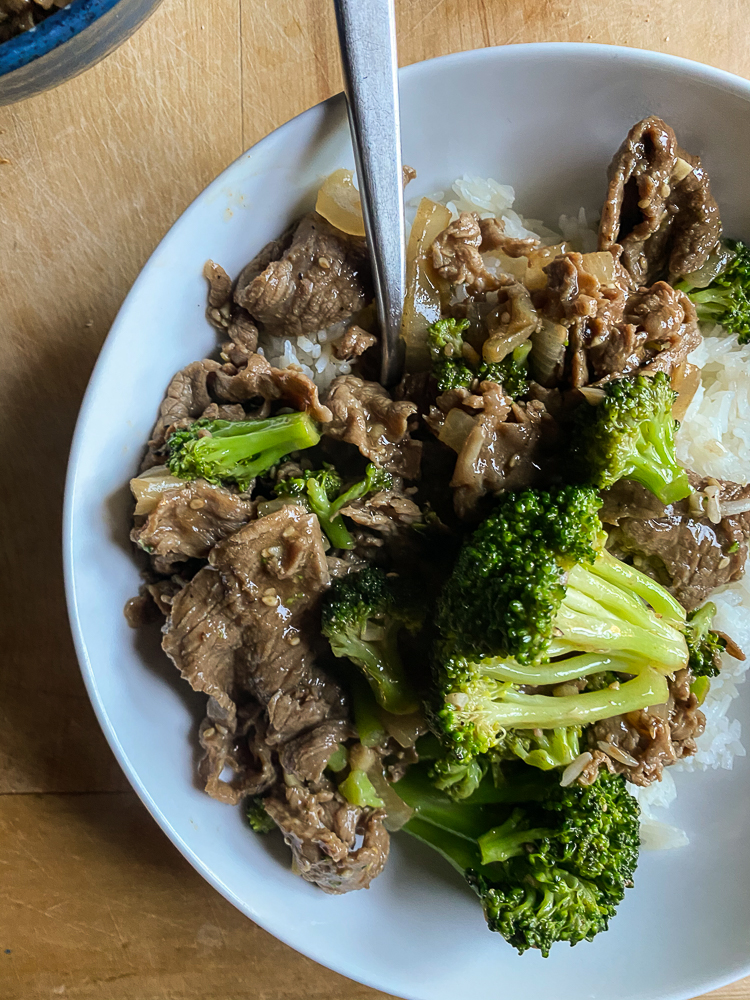 Made a little habit of evening sundaes.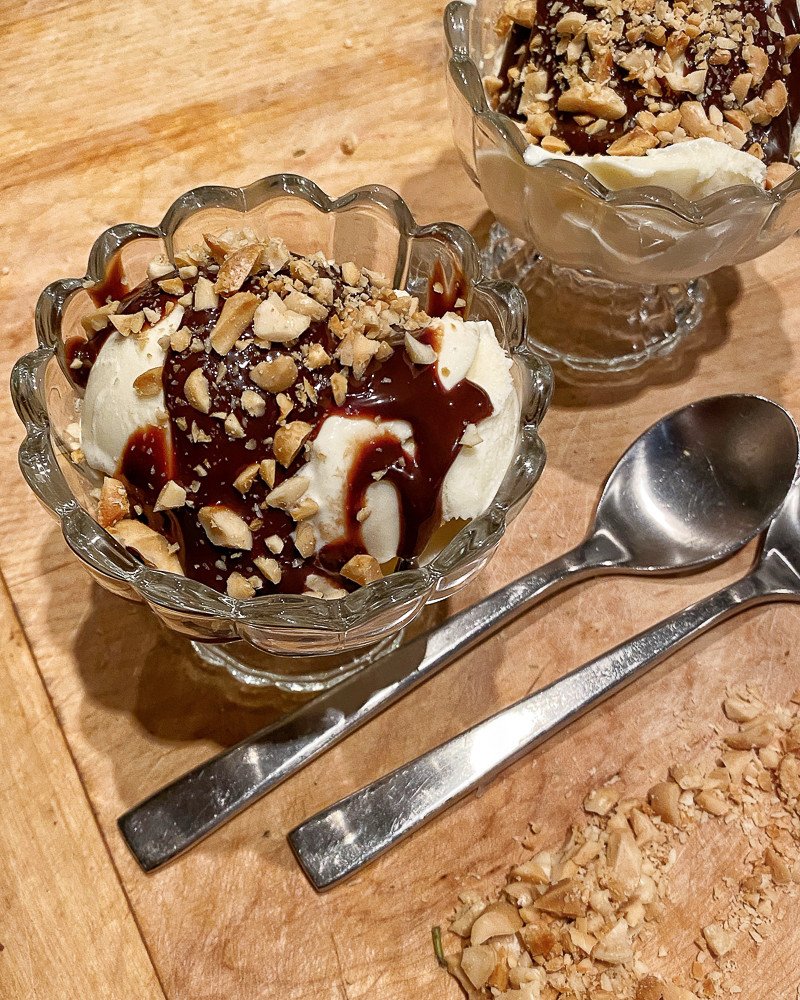 MY THREE BABIES.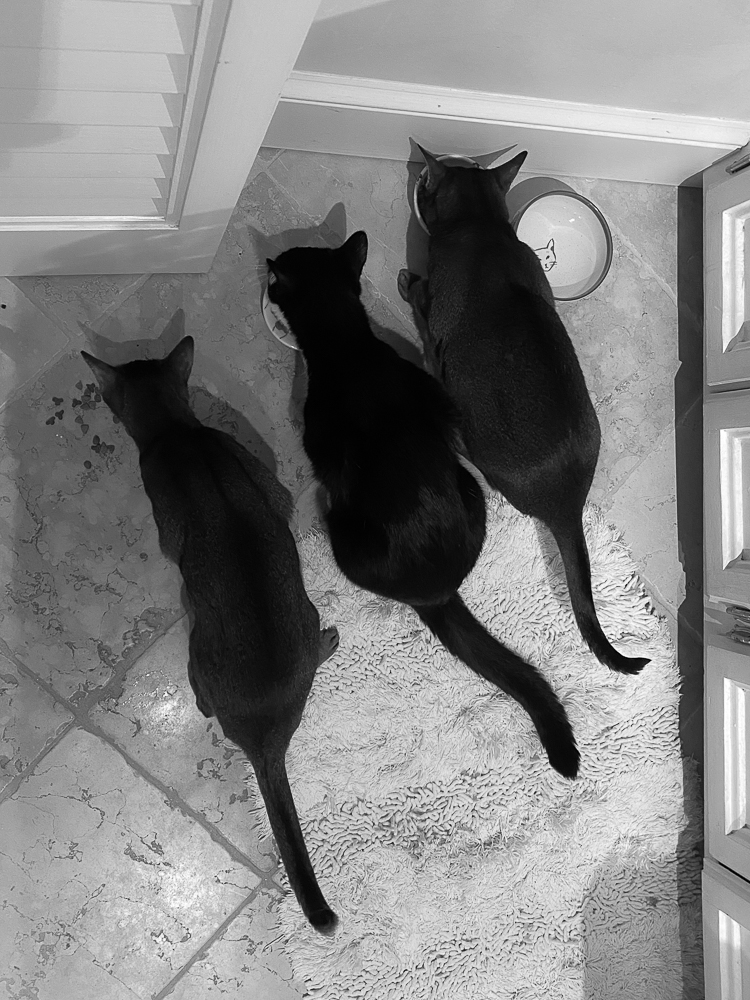 Garden is popping!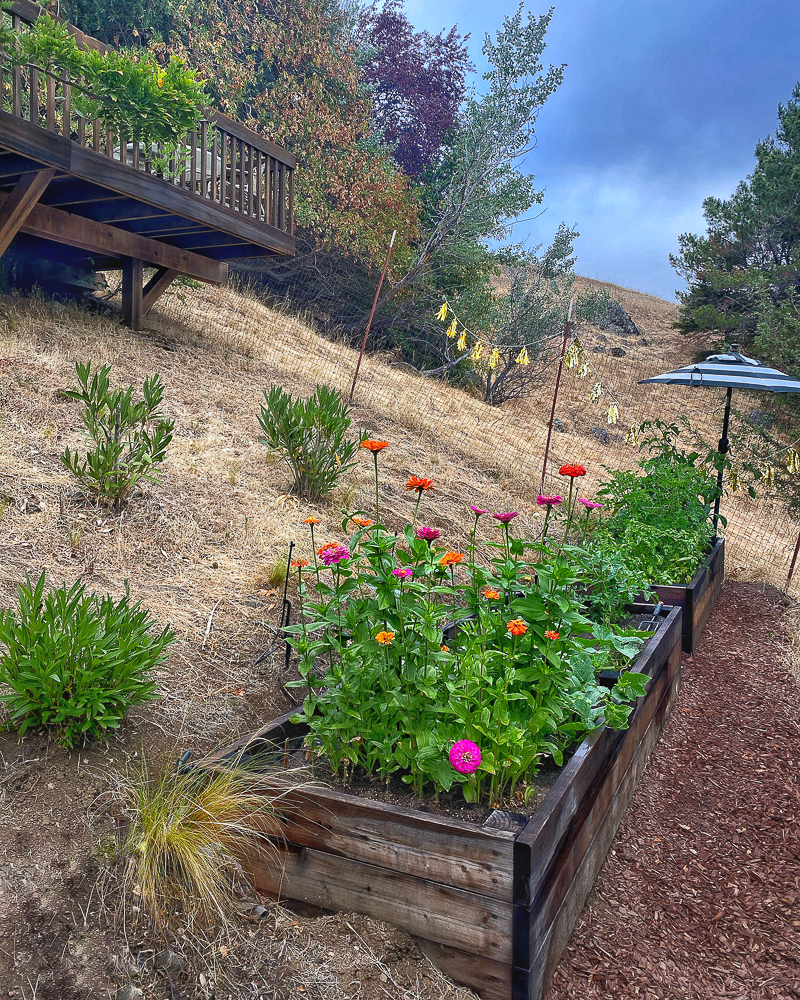 Putting my crystals out for the full moon.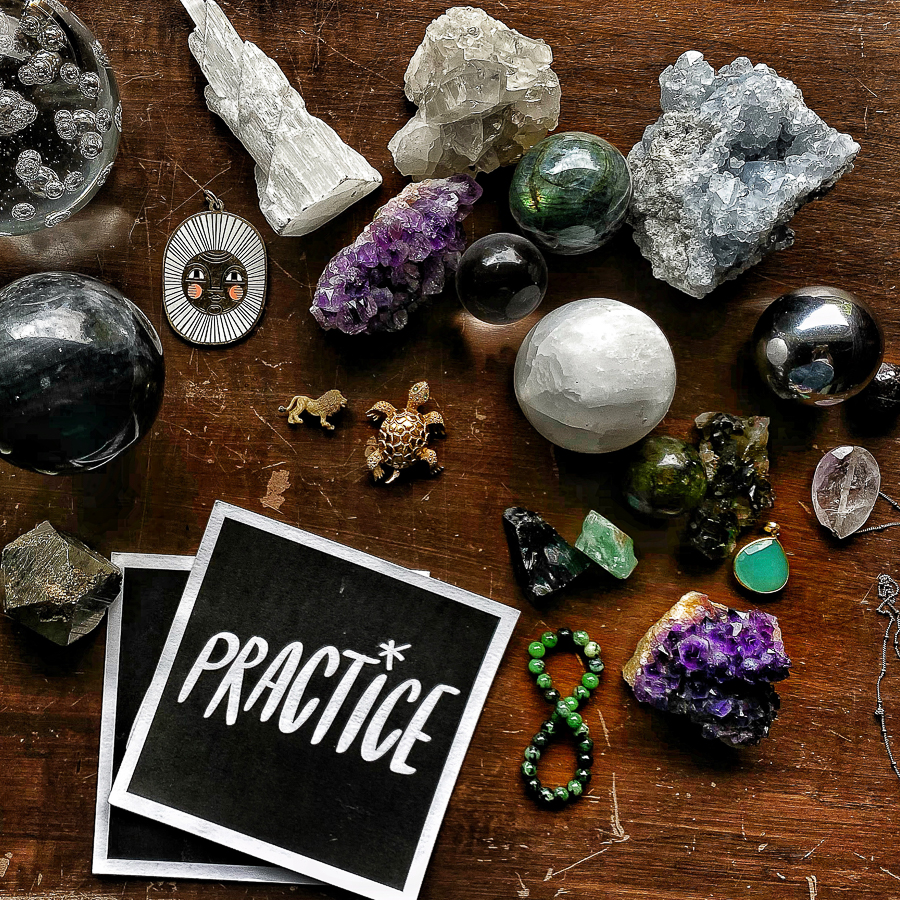 Catching light.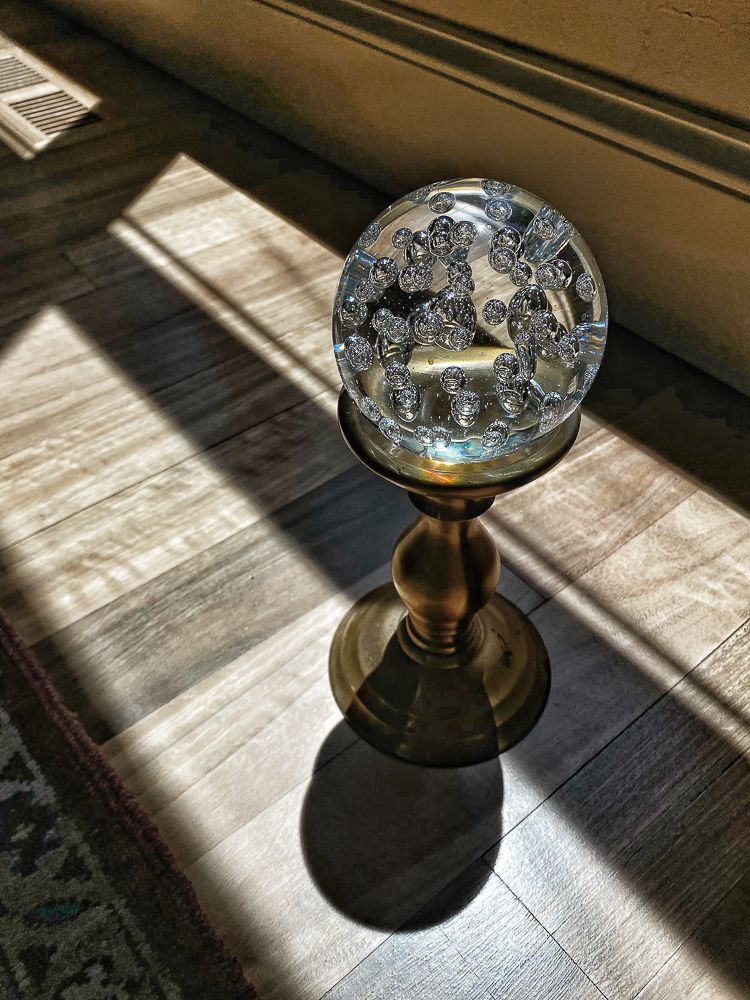 Nicole made me this.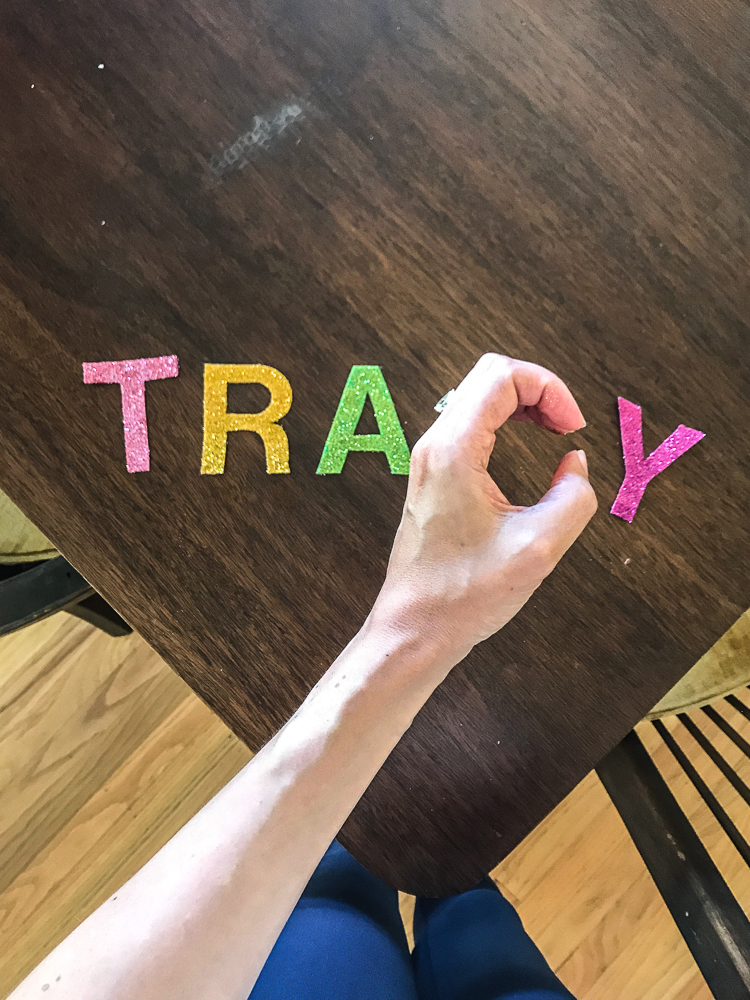 Hooked on: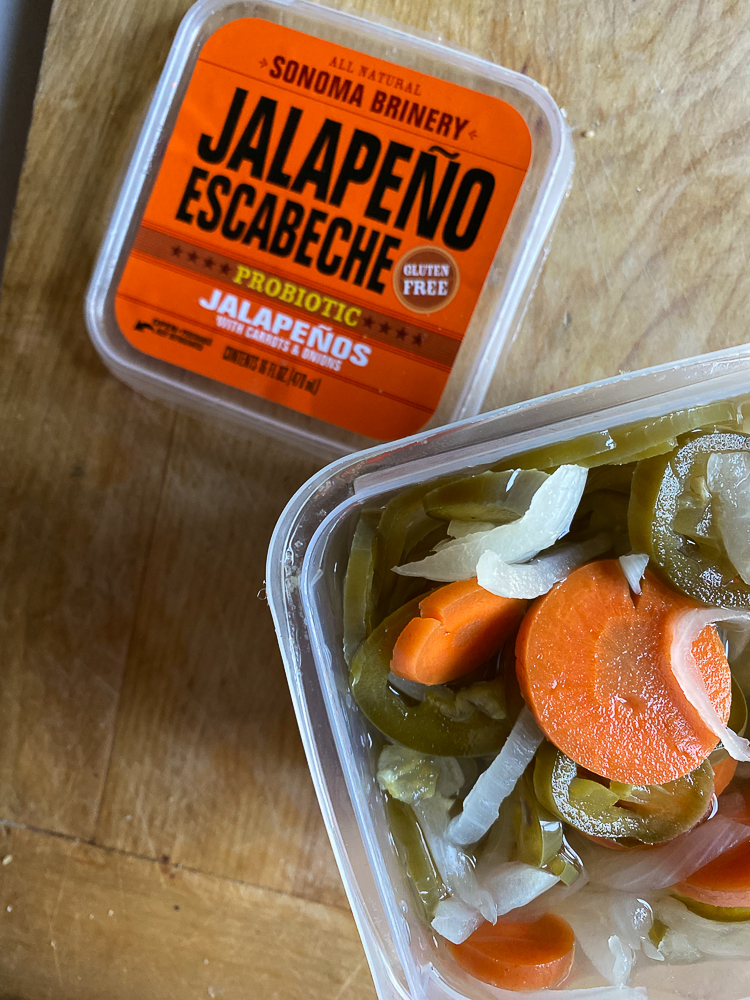 Succulent flowers are so special.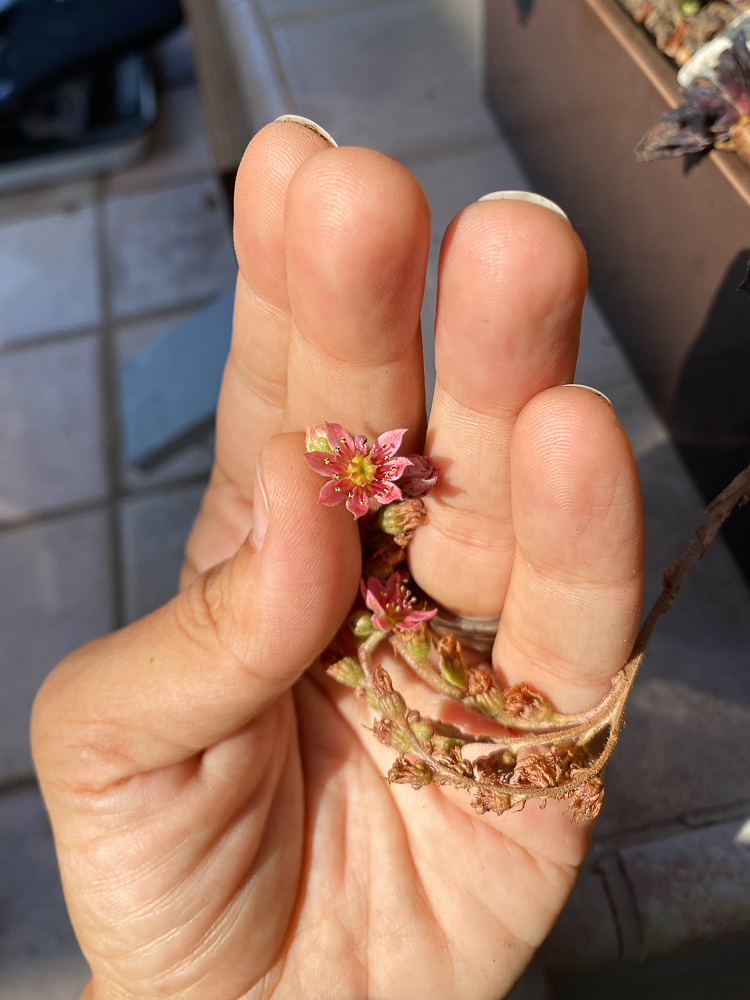 Sitting on the edge of my bed.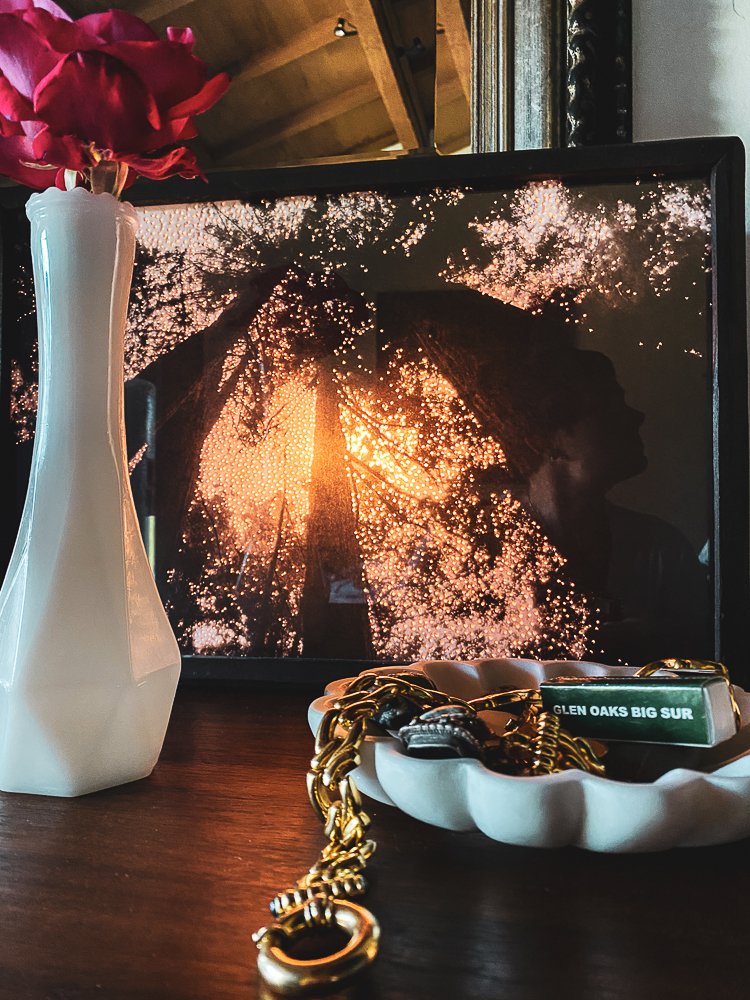 Getting organized with new file folders.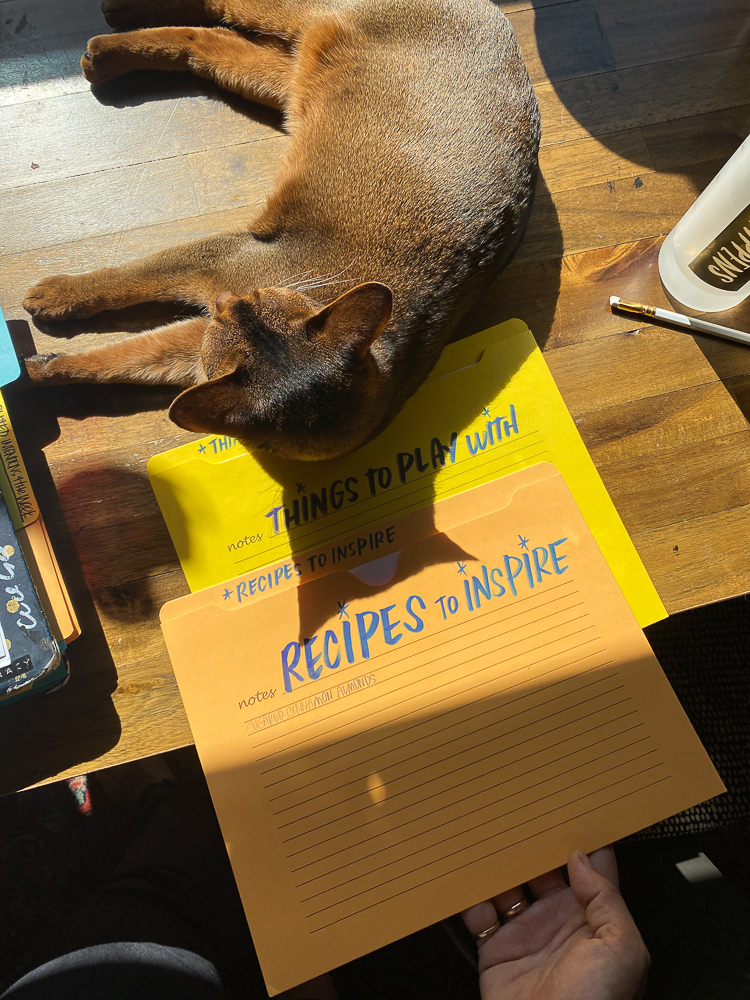 Magical toast.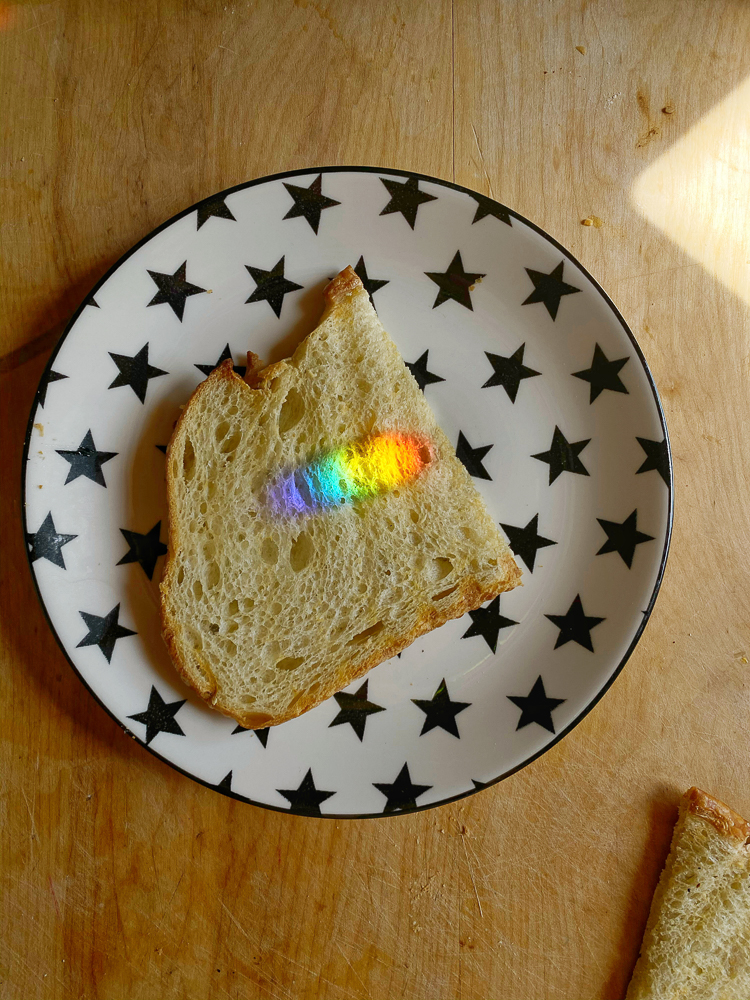 Not my geraniums…but thinking of adding some to my life…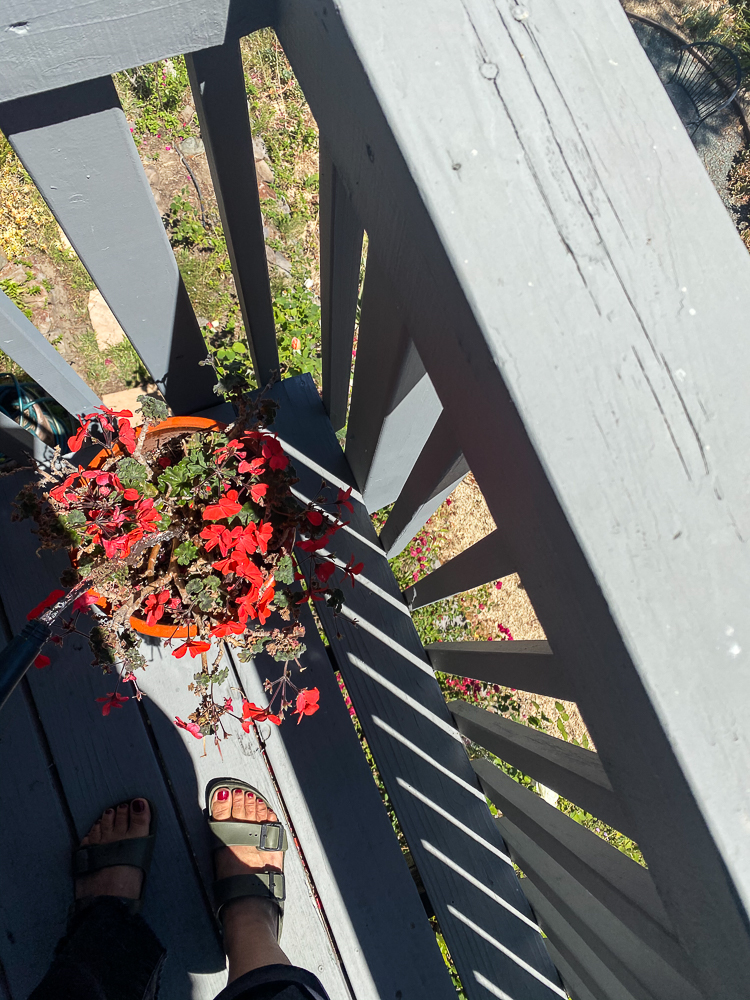 Flatbread with sausage, chickpeas, sumac, tomato, red onions, feta & cucumbers.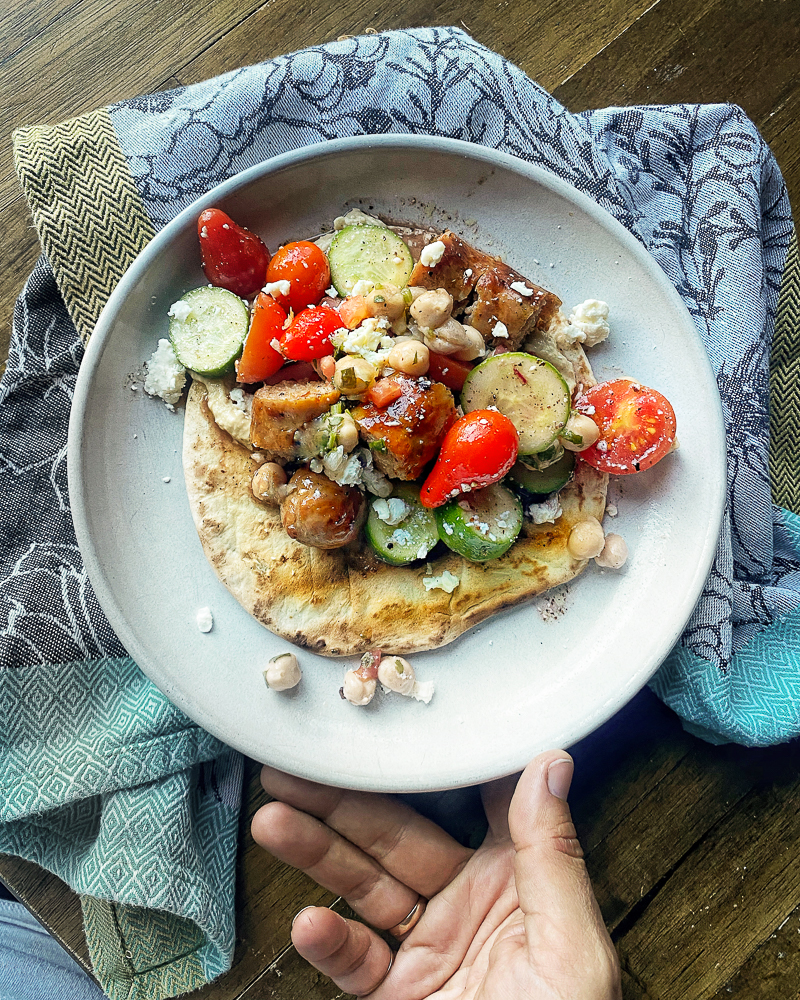 My Dad came over. A hummingbird visited us…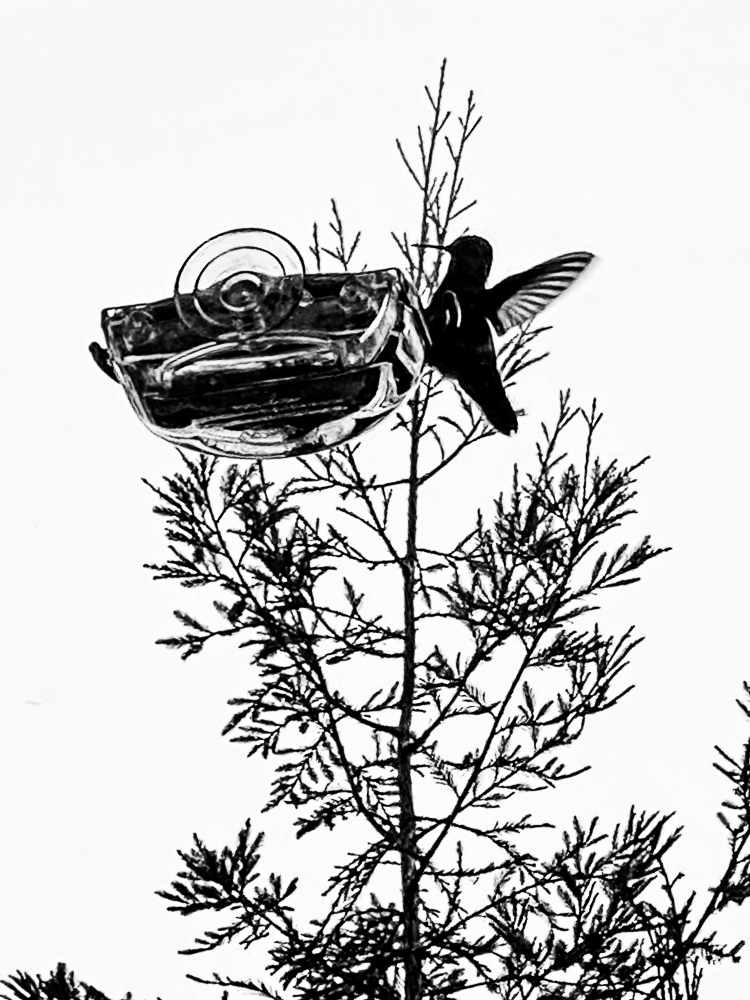 A package that made me feel so loved.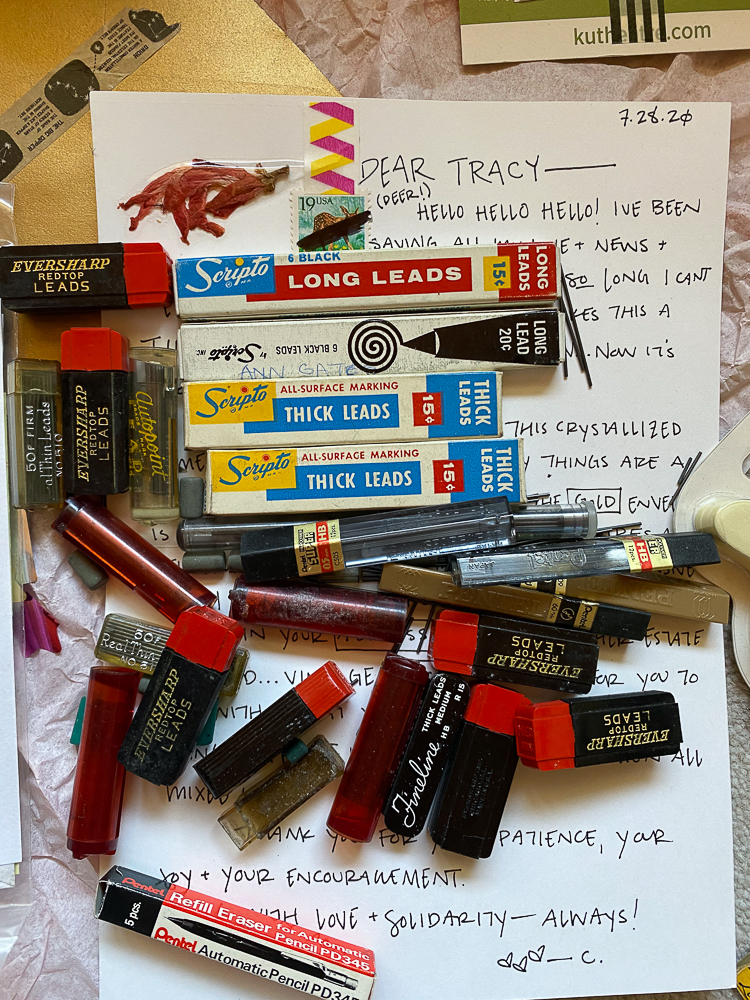 I am a sucker for old pens and pencils. Handwriting samples too!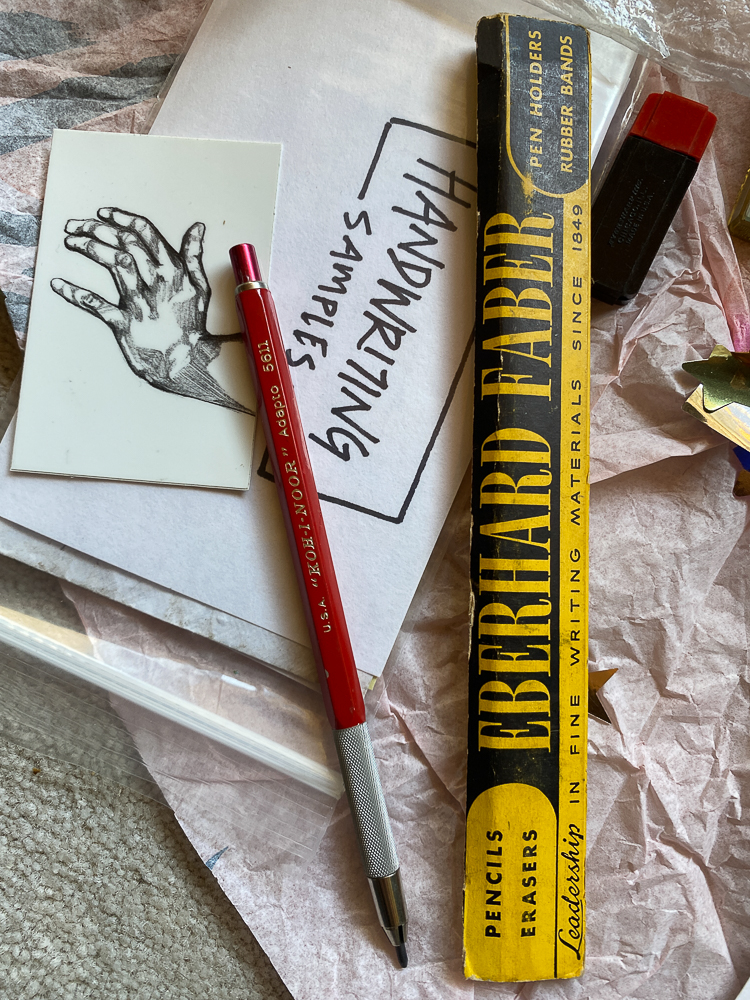 My oldest brother & niece came over for dinner!!!!!! I veganized my mom's mac & cheese recipe. I bet this would have made her very happy.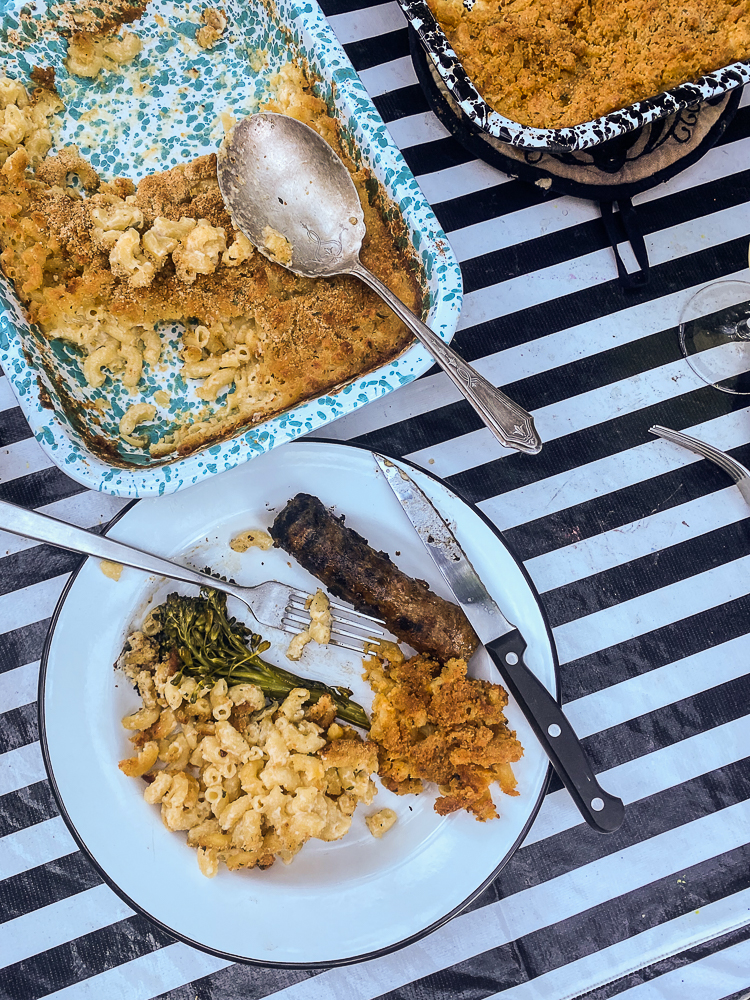 Orange and pink is my favorite color combo rn.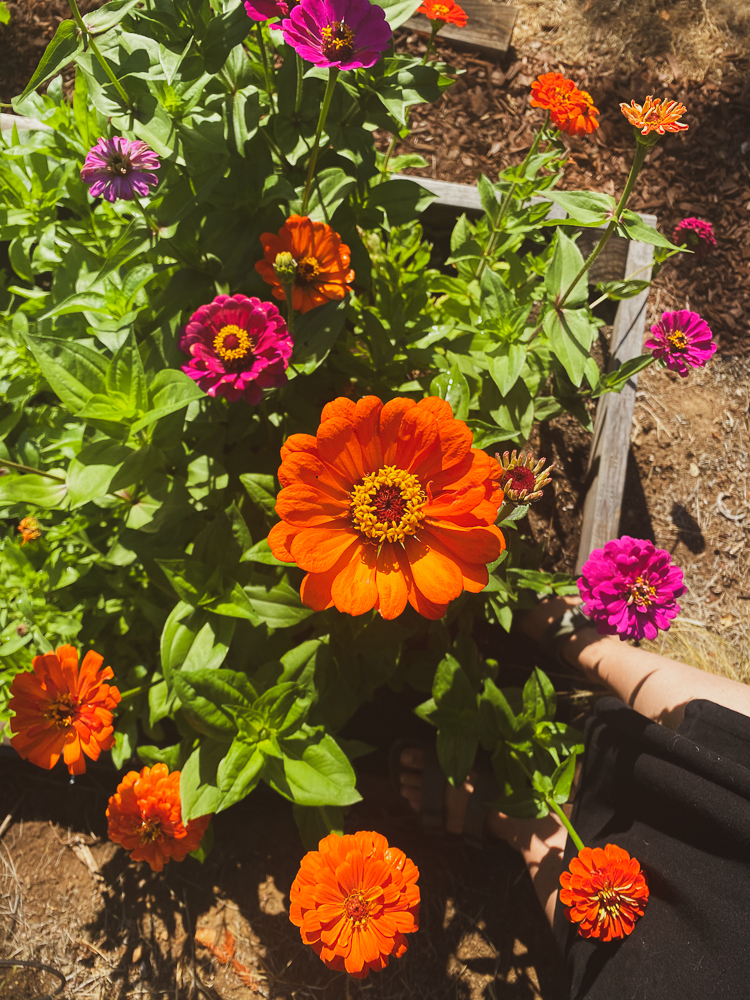 Can you see why?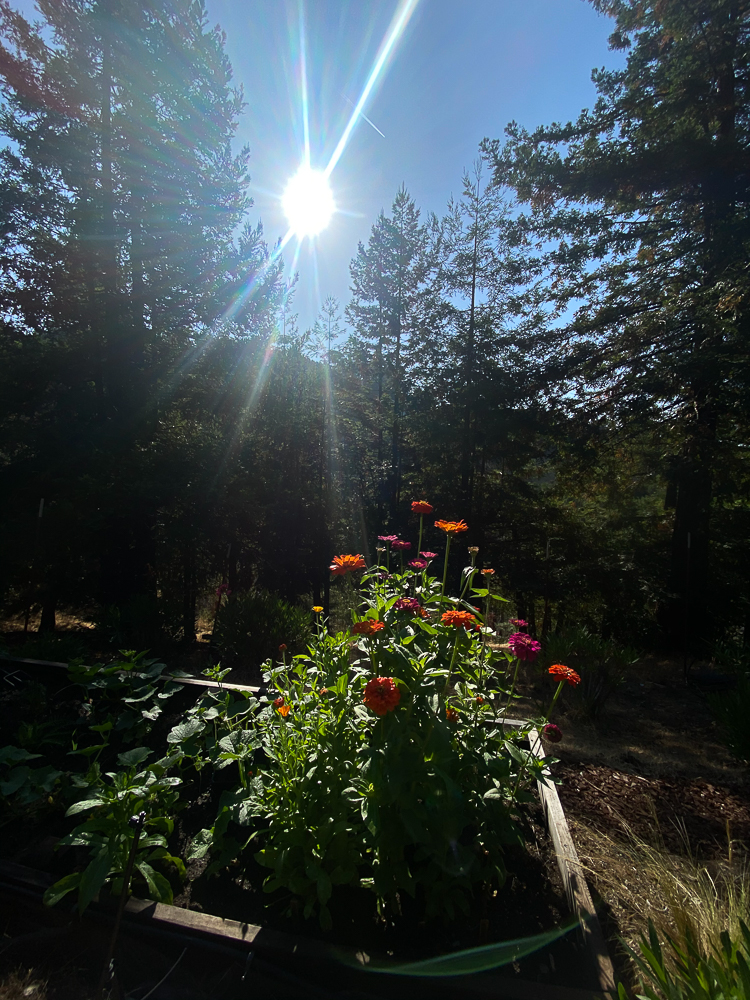 This weekend I'm going through Reiki Training with my friend Lisa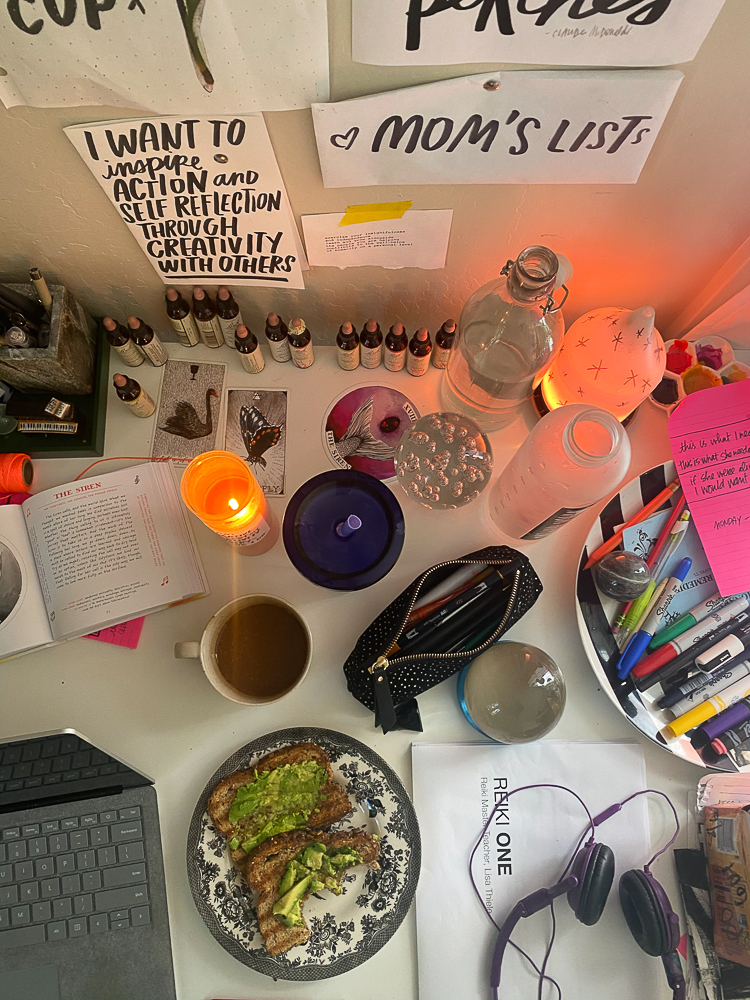 It was incredibly special.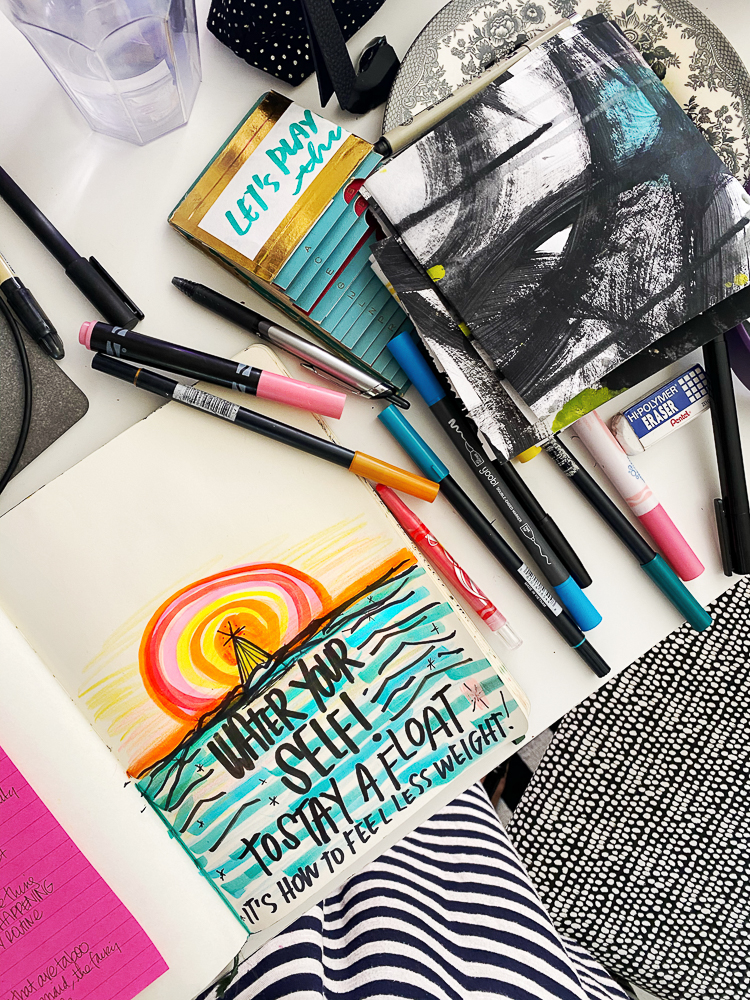 It unlocked 4 visions.
And made me feel more connected to light than ever.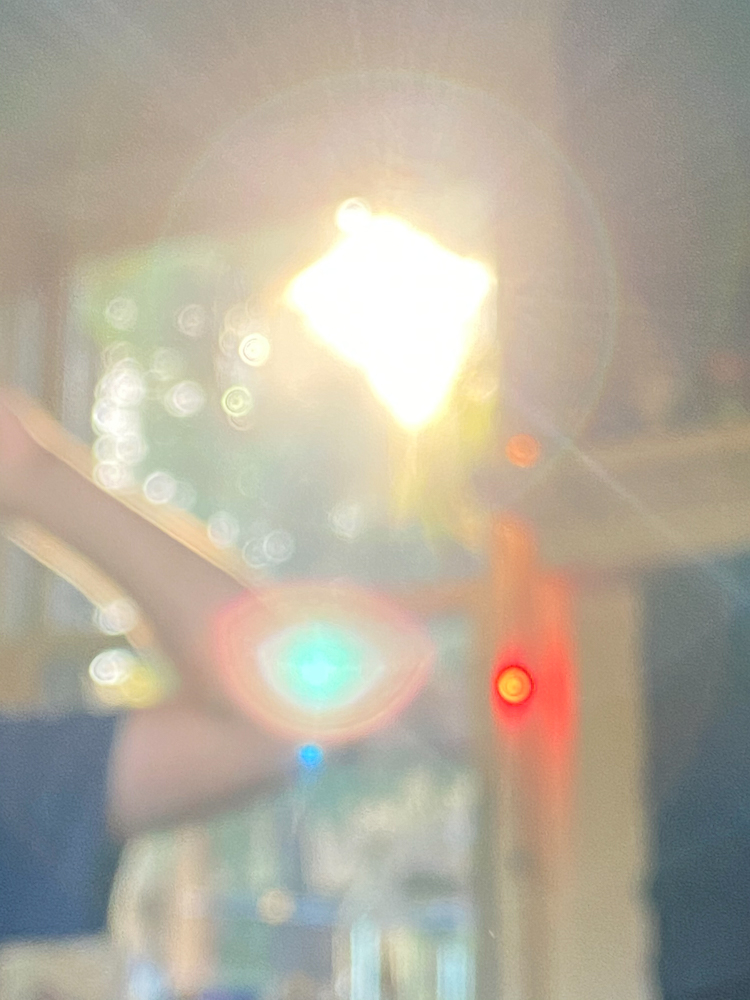 Hi, Mom.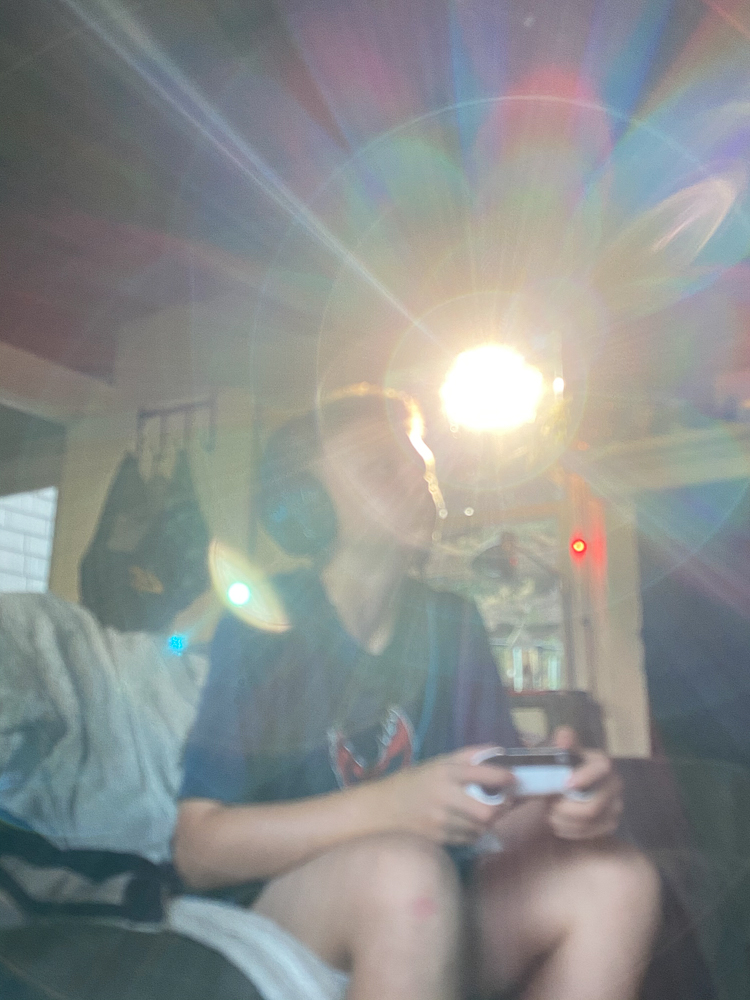 HOORAY FOR LIGHT AND ENERGY SHIFTS.