Here's what this past week looked like- My Everyday Life Week 29
I can finally share something I worked very hard on!
I have a 6 page spread in the August issue of Better Homes & Gardens and it's on stands right now! My meal prep is in a magazine. YAY!!!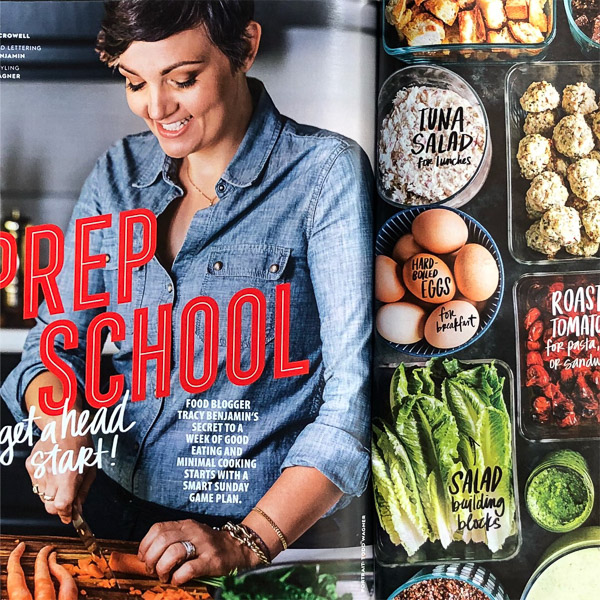 The most exciting part for me is that they wanted my handwriting in the feature.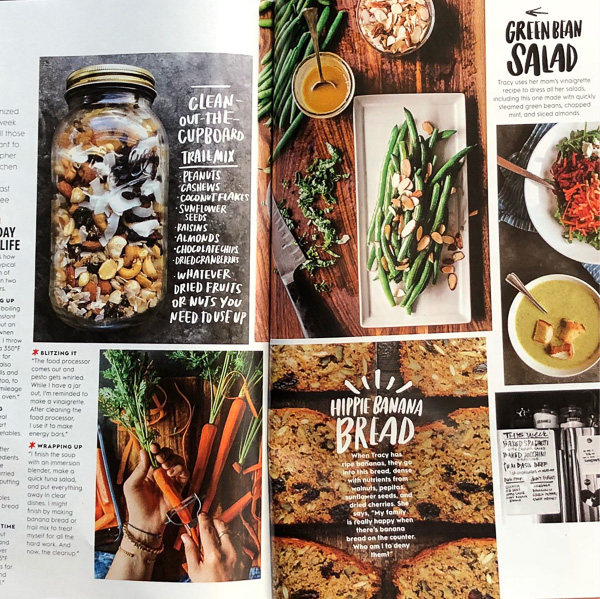 I hope my Mom can see it, wherever she is. I know she would have been LOST HER MIND to see this. My Dad is pretty excited!
I wore her jewelry in the shoot and her soup & salad dressing recipes are in there. It made me feel happy to know that she is a part of it.
Thank you for helping me produce beautiful photos, Todd!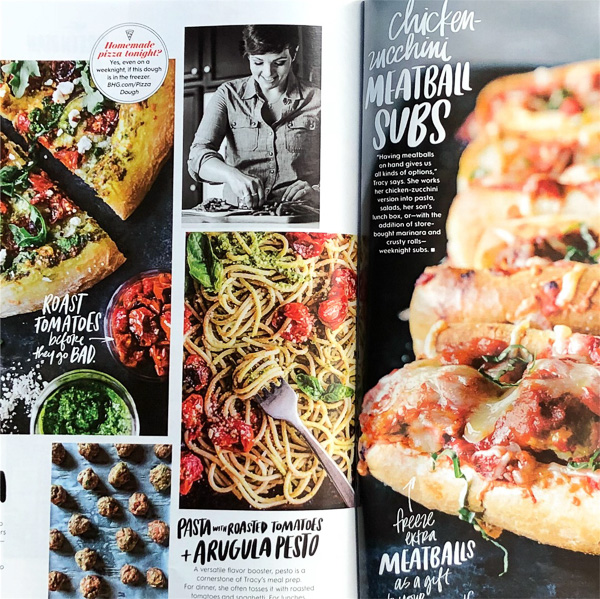 Family adventure in Sausalito.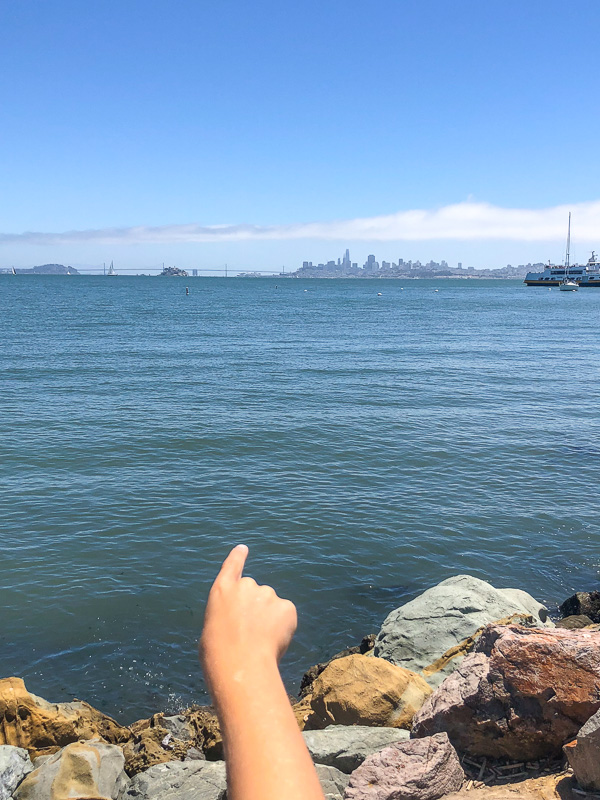 SWe spent the afternoon looking for funny boat names.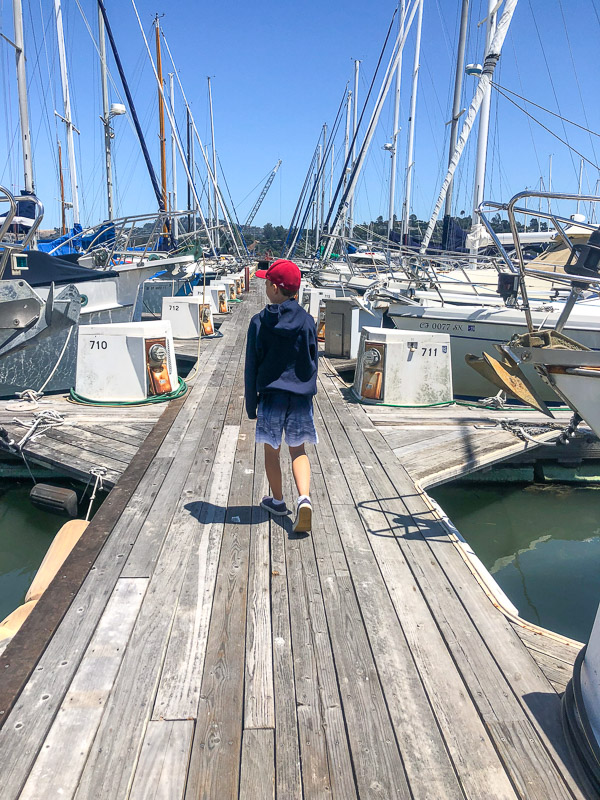 Someone sent me a message through Instagram stories and told me their favorite name is : HOOF HEARTED
Say that out loud.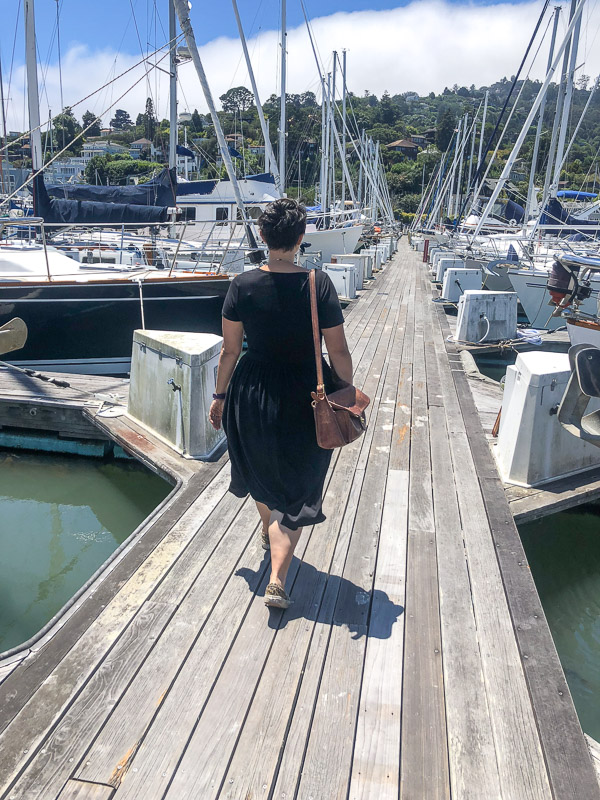 We used to have boats when I was a kid. I was a klutz (still am) and fell in the water a bunch of times.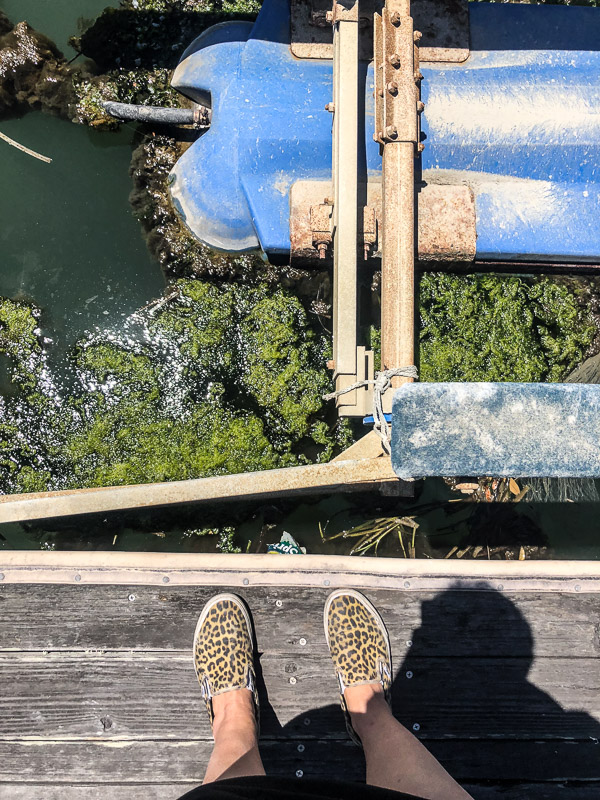 Mural inspiration.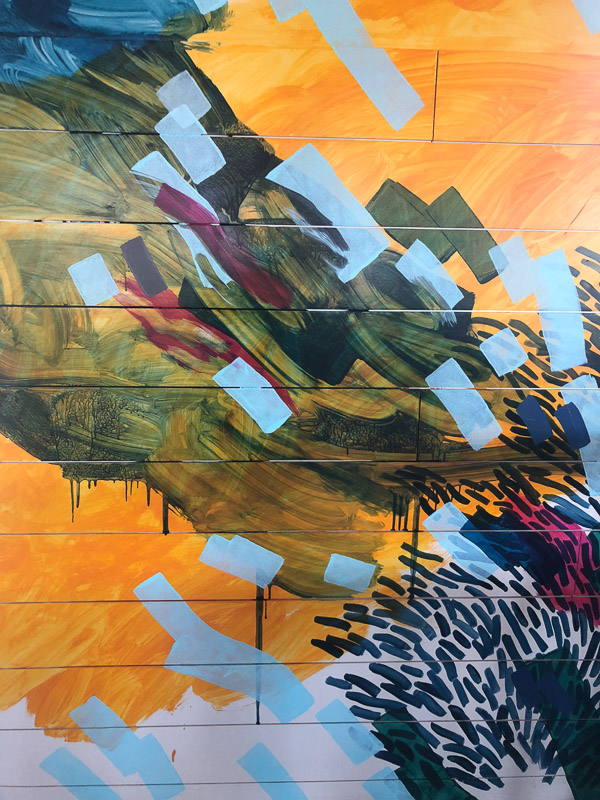 Lunch at the Joinery in Sausalito was great. Can't wait to go with my dad & brother.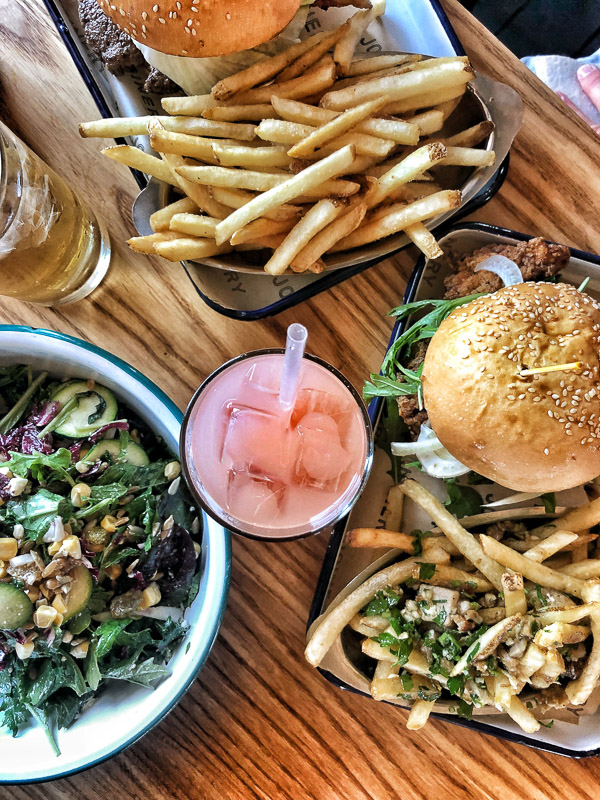 Long shadow season.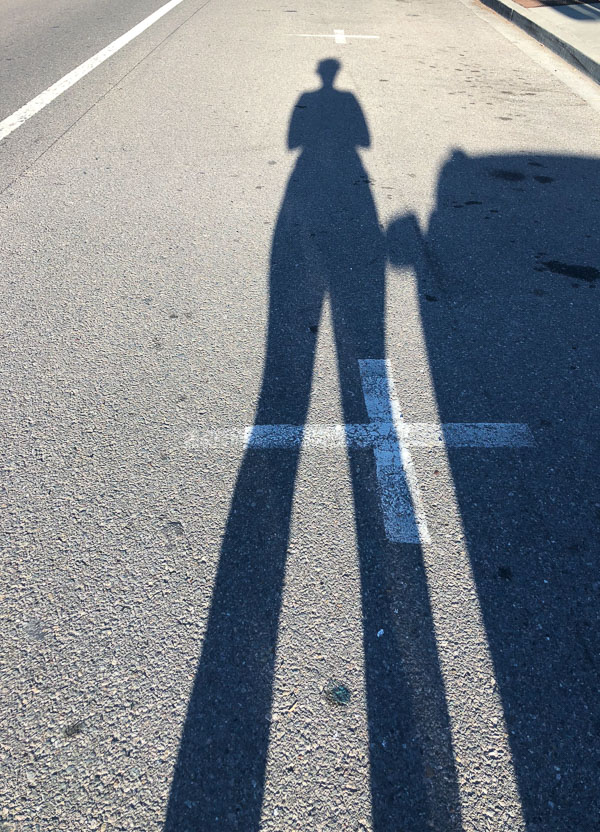 Adventure with my friend Emma!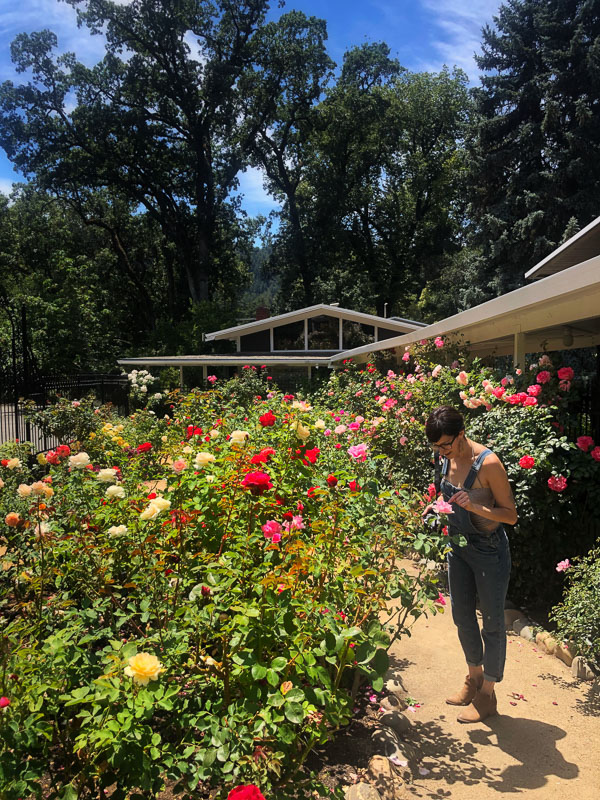 We checked out the Marin Art & Garden Center.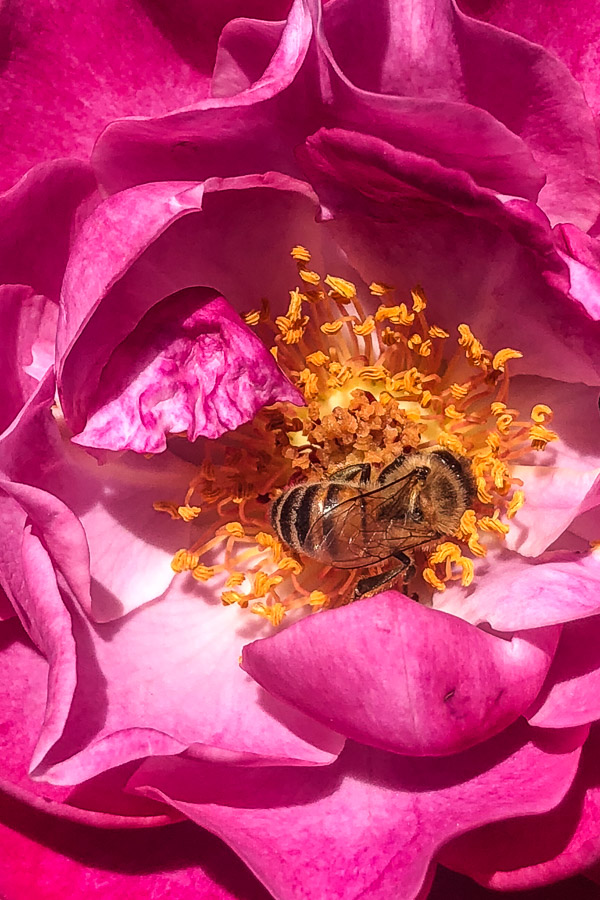 So many pretty flowers.
I liked the way they repurposed this outside oven.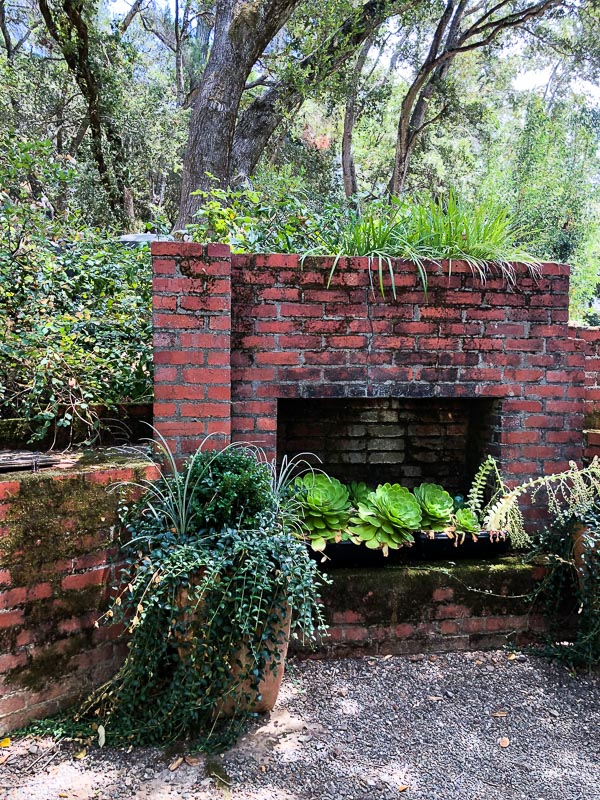 The light was incredible.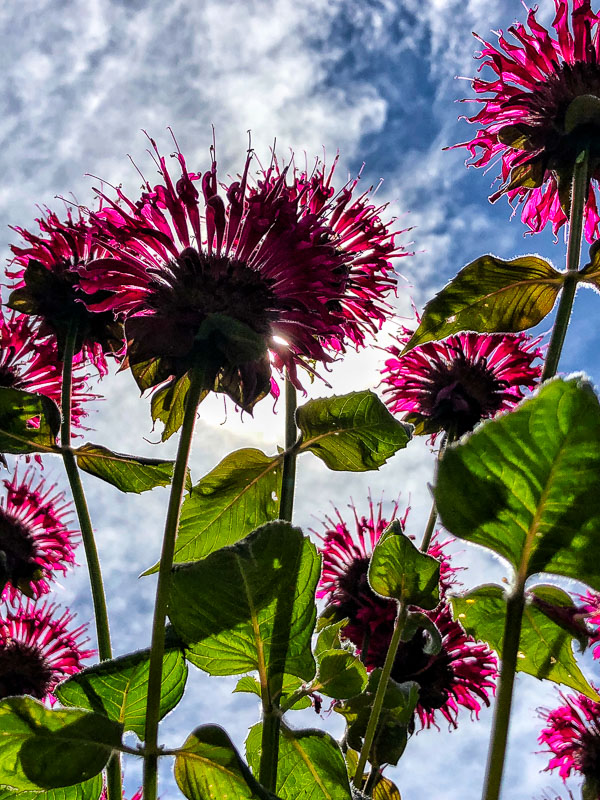 Having lunch!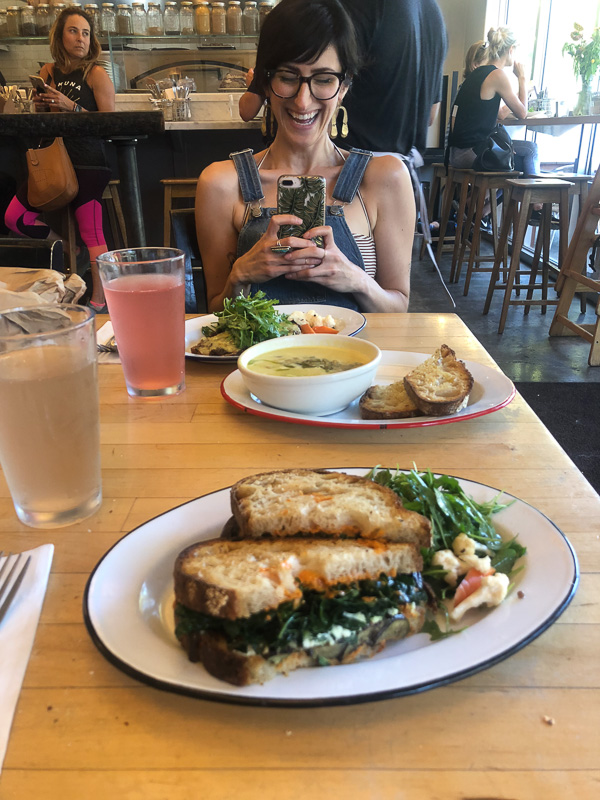 But seriously, look at this tree.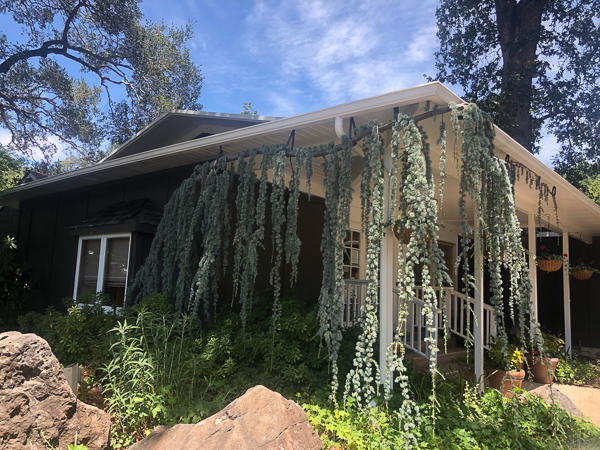 Hey!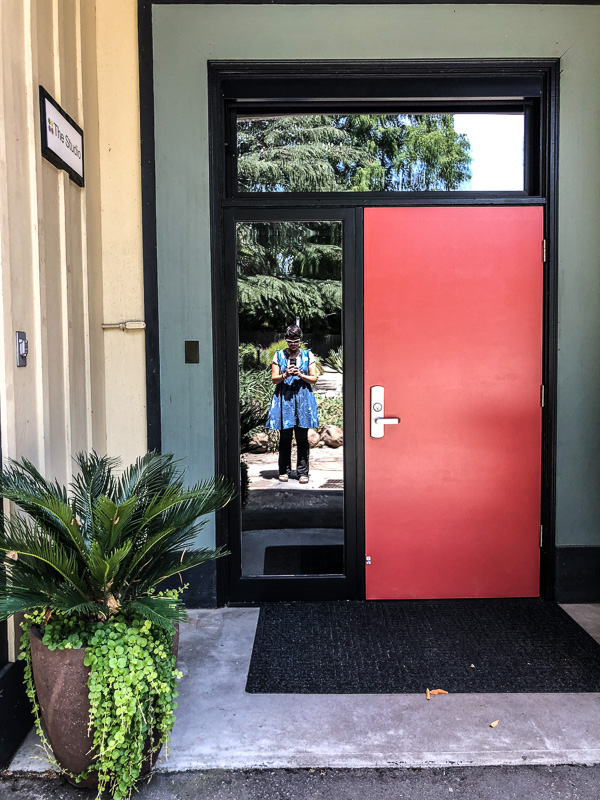 Trip to the Cactus Jungle.
We are so lucky to have a location in Marin now!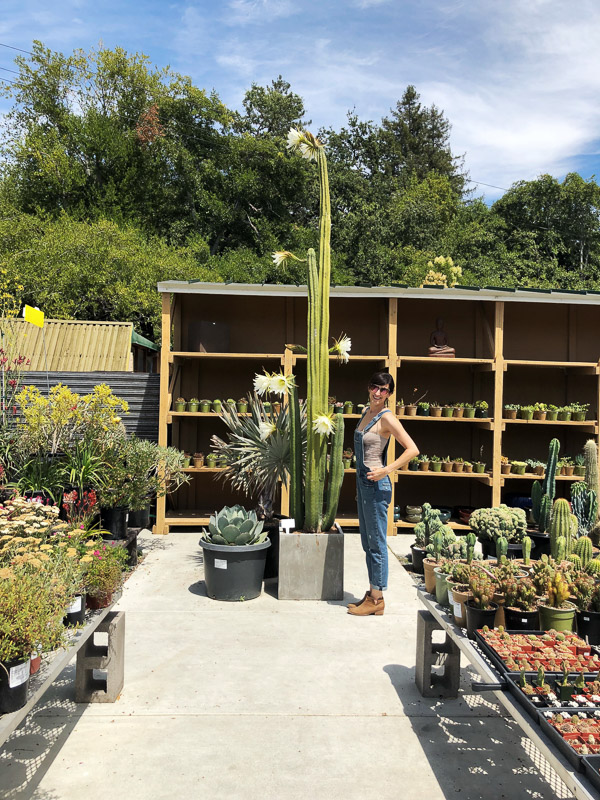 All of it please.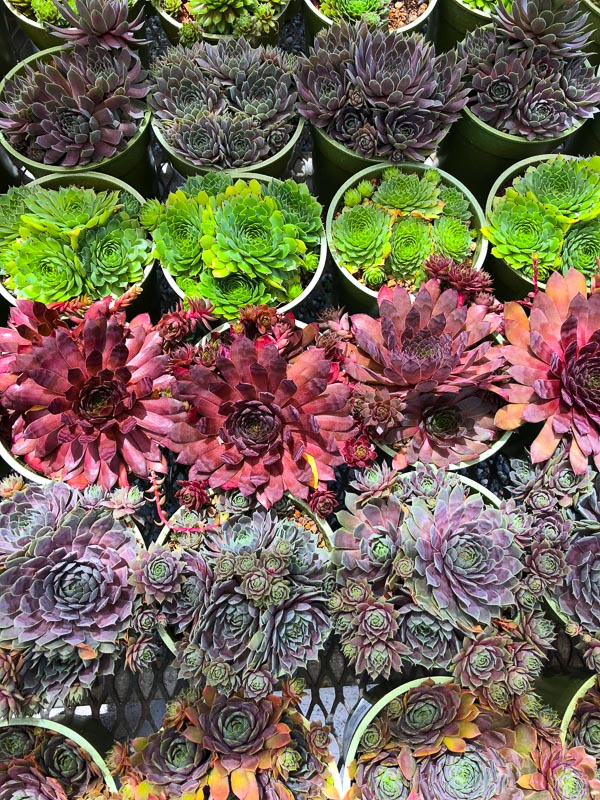 Emma in my kitchen.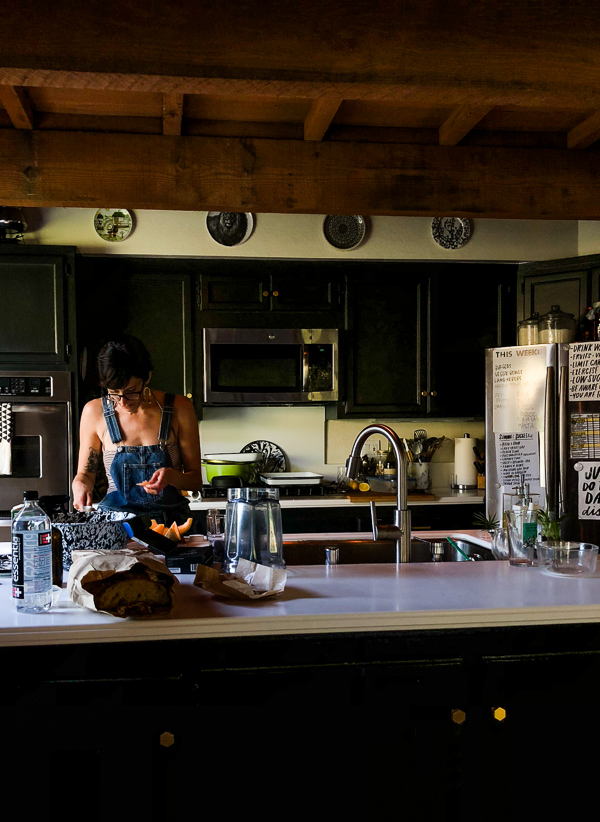 We played with our food.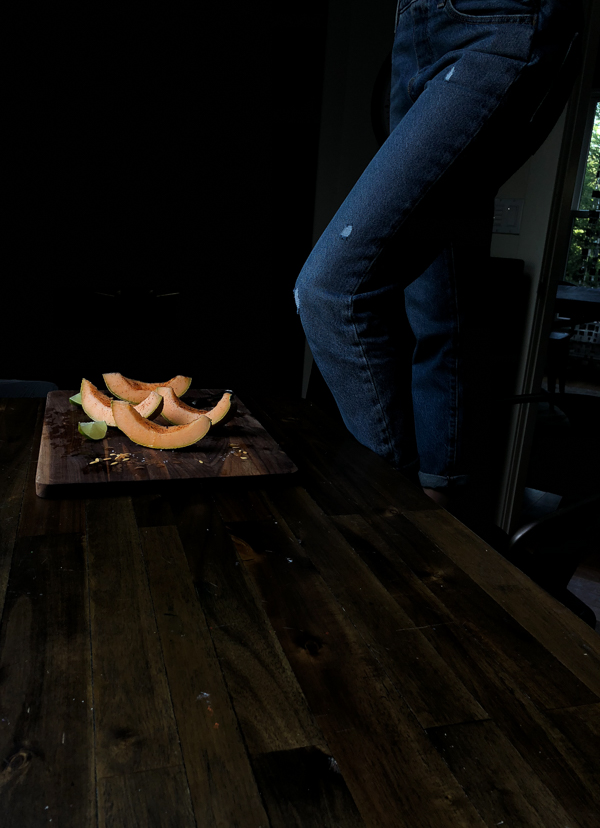 And took photos!
We have the same Bill Murray sticker on our cars and were wearing the same nail polish color on our toes.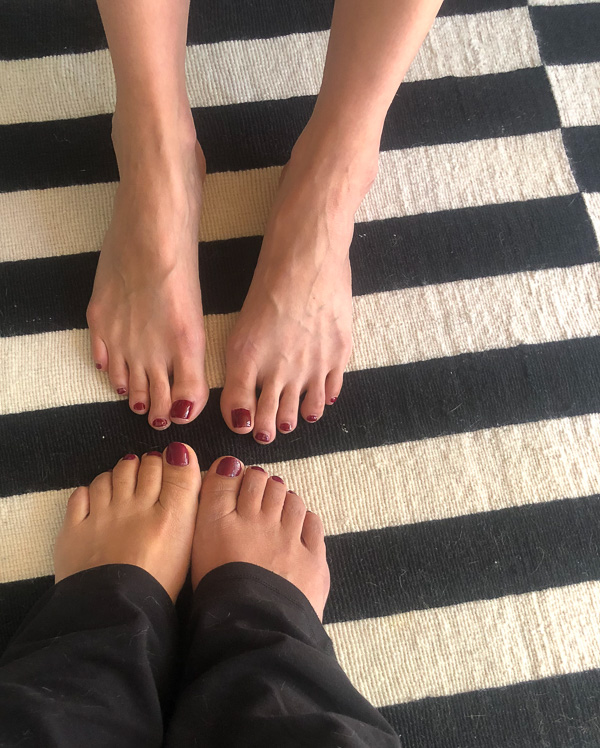 I took a detour and ran into some love.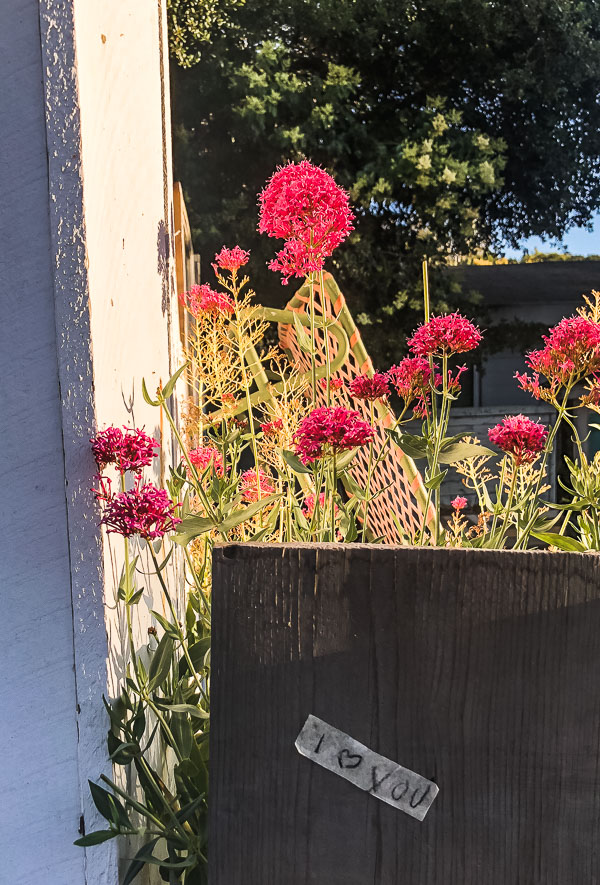 The glow before sundown.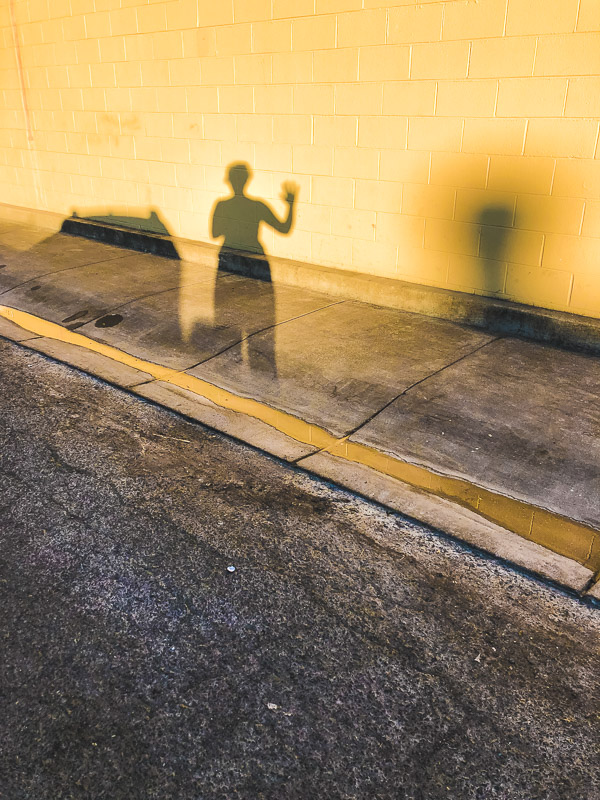 Dear Emily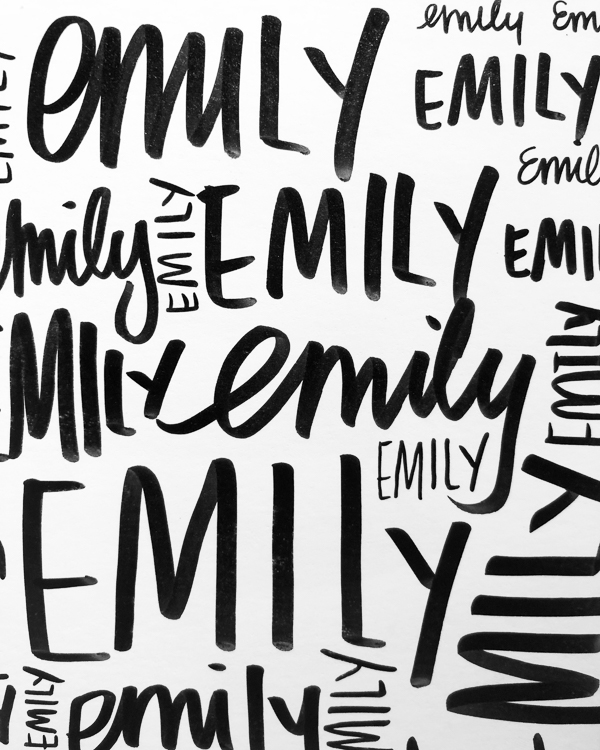 This letter!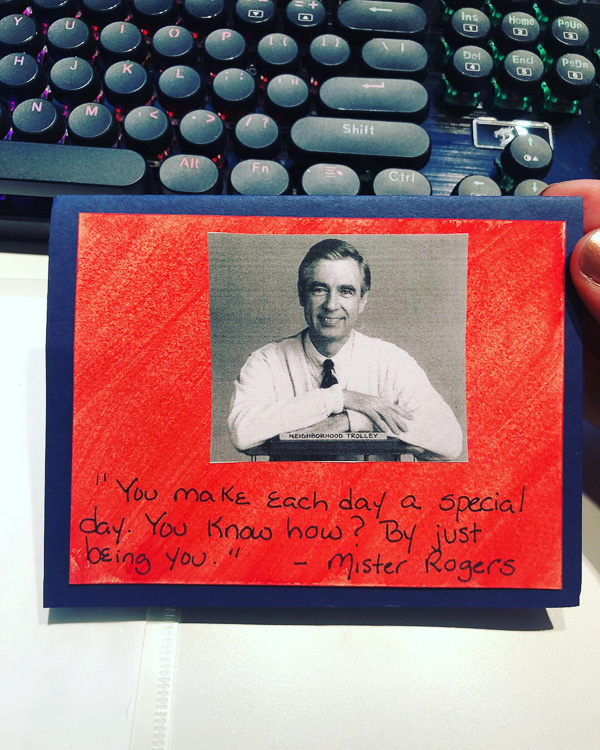 Thank you so much, Maureen!! xoxoxo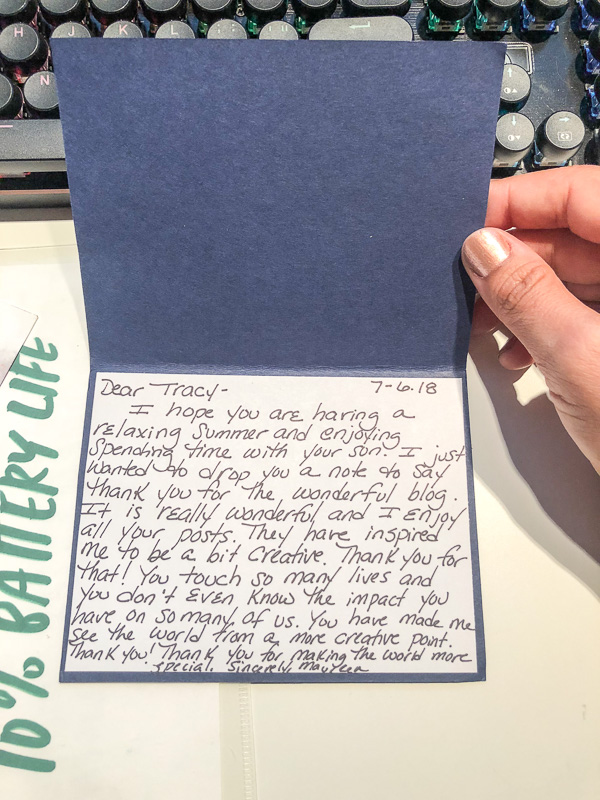 Easy French Toast for the win!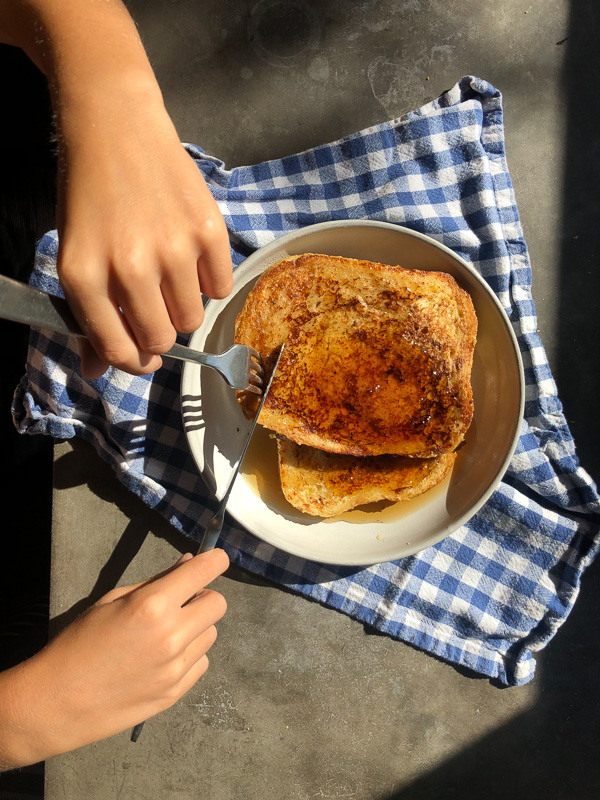 Don't forget to look up.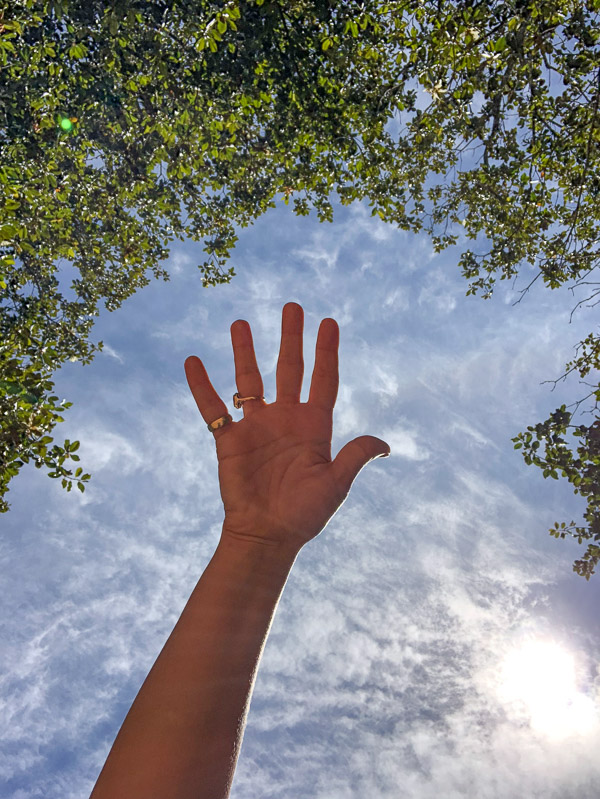 Schmoops.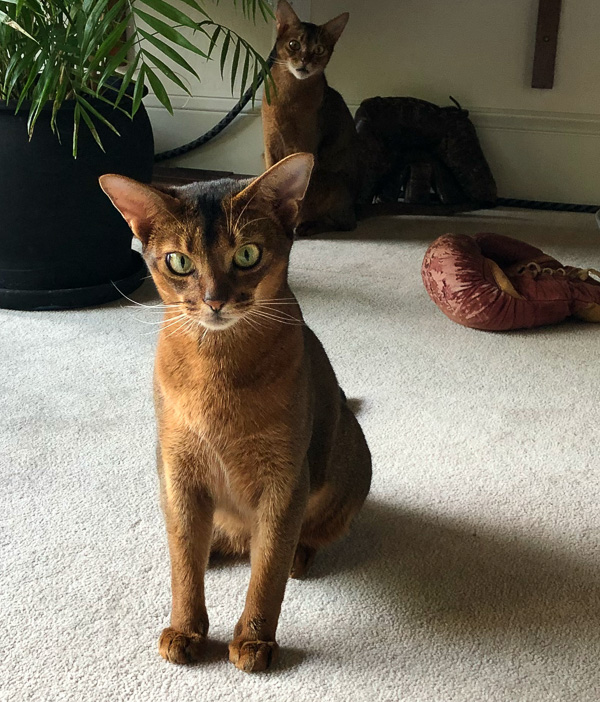 A wispy cloud night.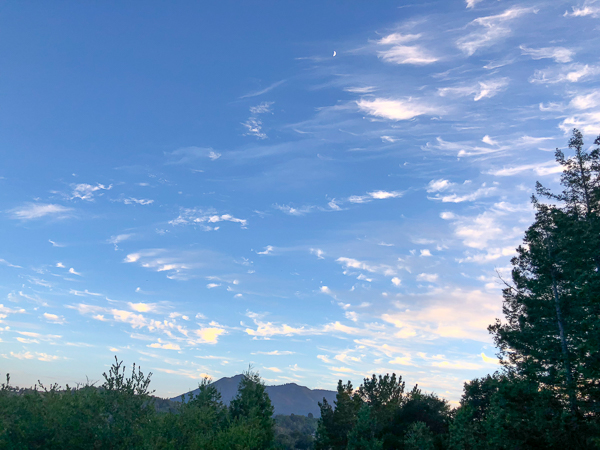 I went to make toast and saw that my child did this to the
WHOLE
LOAF
OF
BREAD.
I don't blame him, cuz BREAD.
BUT
COME
ON
DUDE.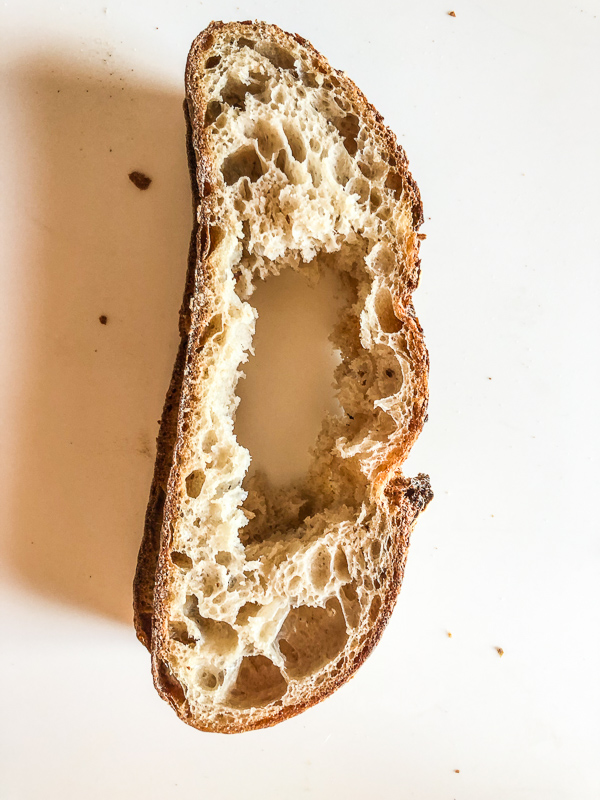 The closest Ella gets to Cooper.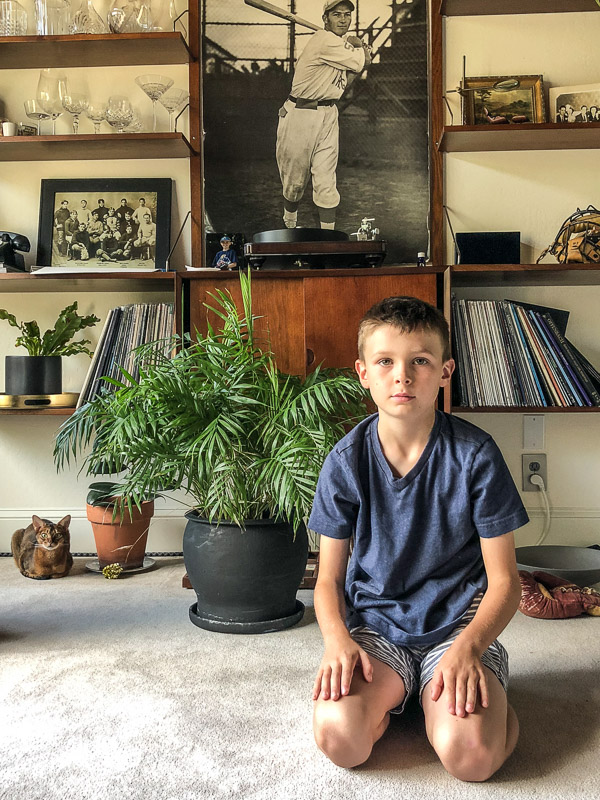 Casey and Cooper played Connect 4 for sooooo many rounds. Cooper is really good!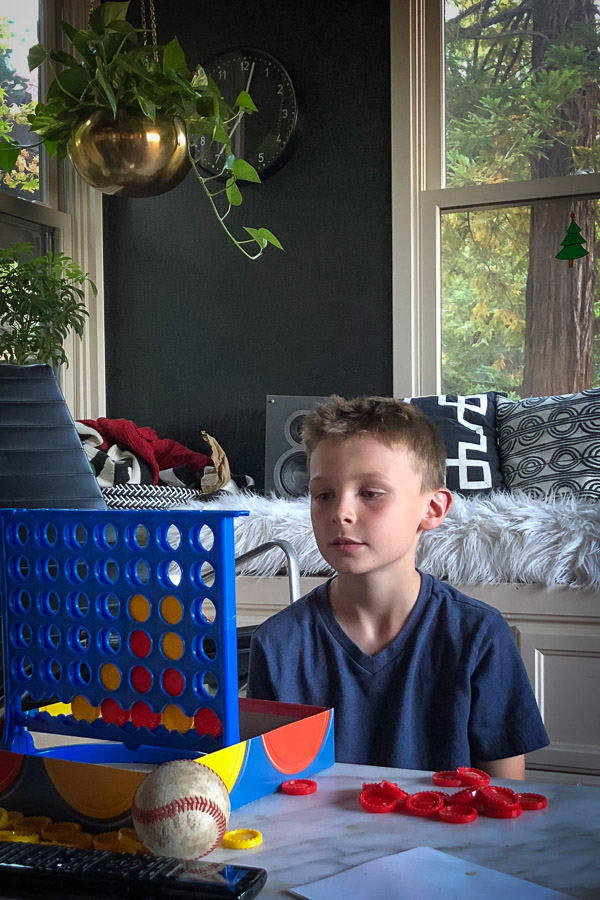 We played with orbees
at Camp Shutterbean this week.
Got them from a reader in my PO BOX. Finally busted them out!
Did you hear about that camping trip? I was…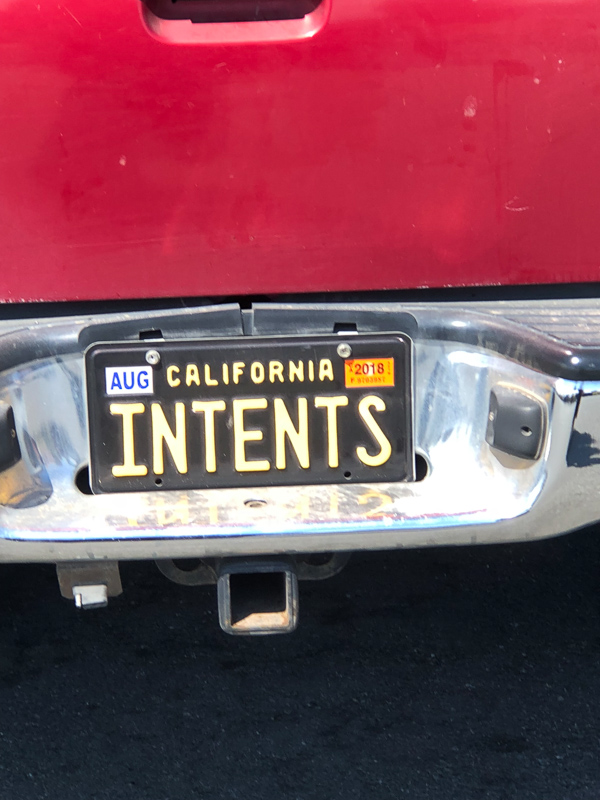 Picking out a birthday card for my dad. Didn't get this one, but I did get a big laugh.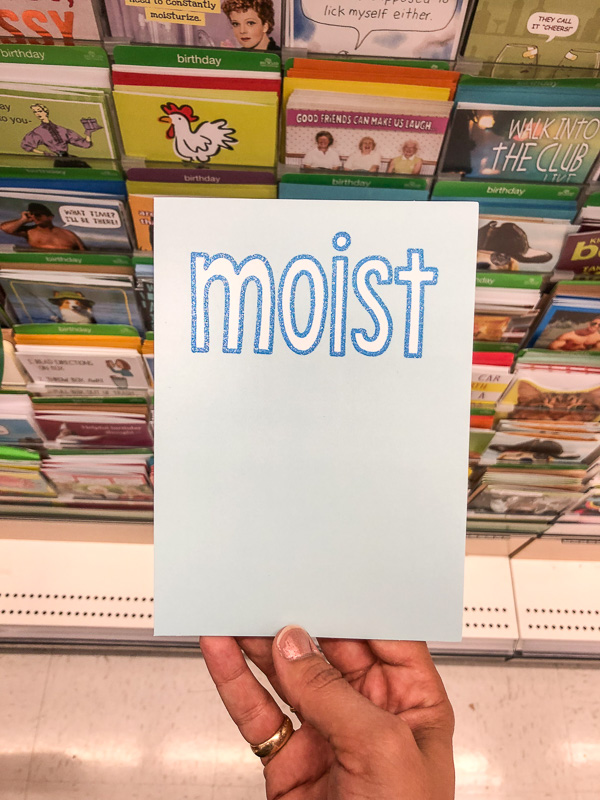 LOLS.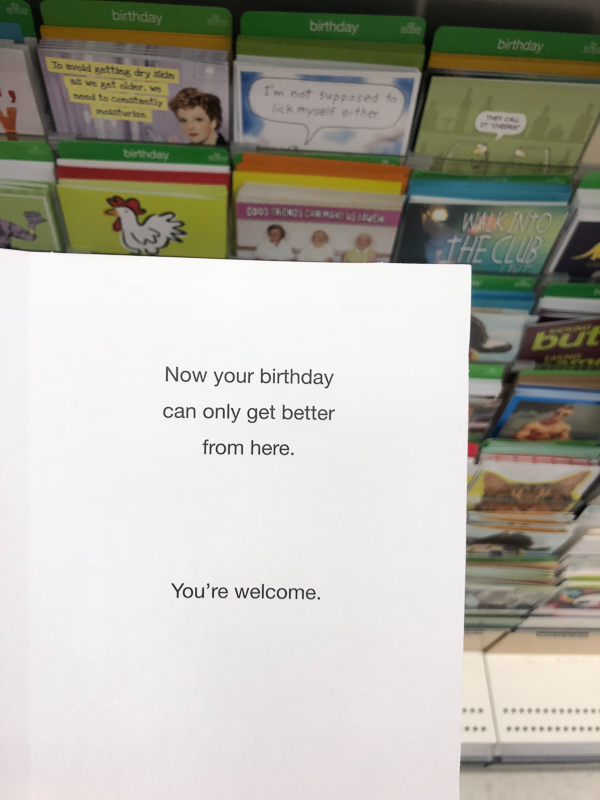 Reunited with my Birkenstocks . No other shoe fits the like them!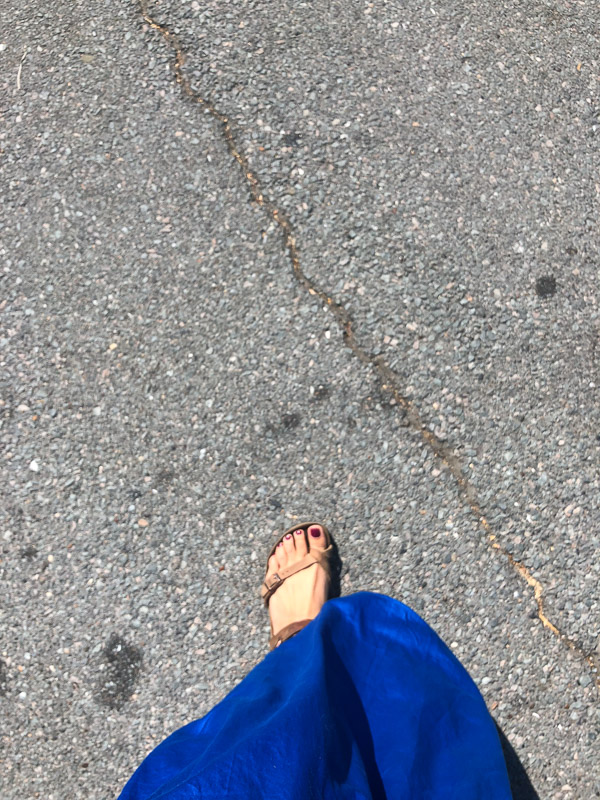 Cooper's in his golden season.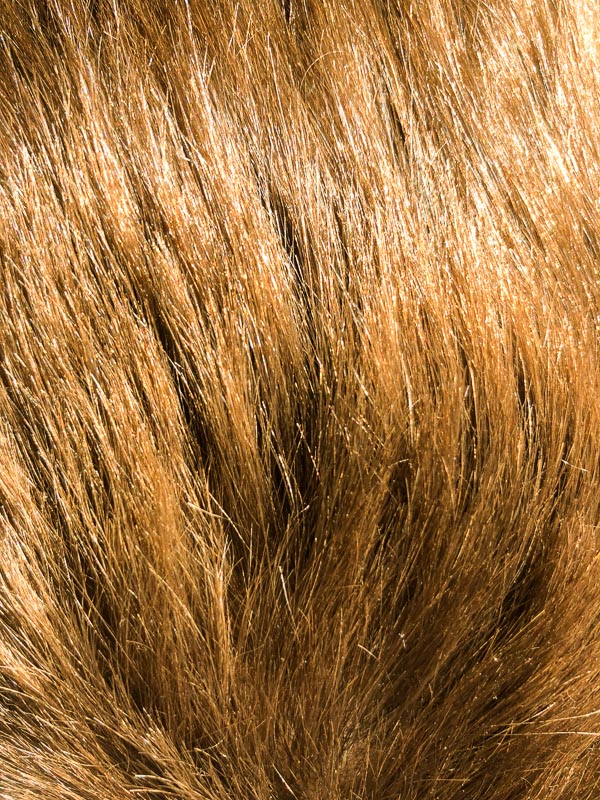 Thrifting.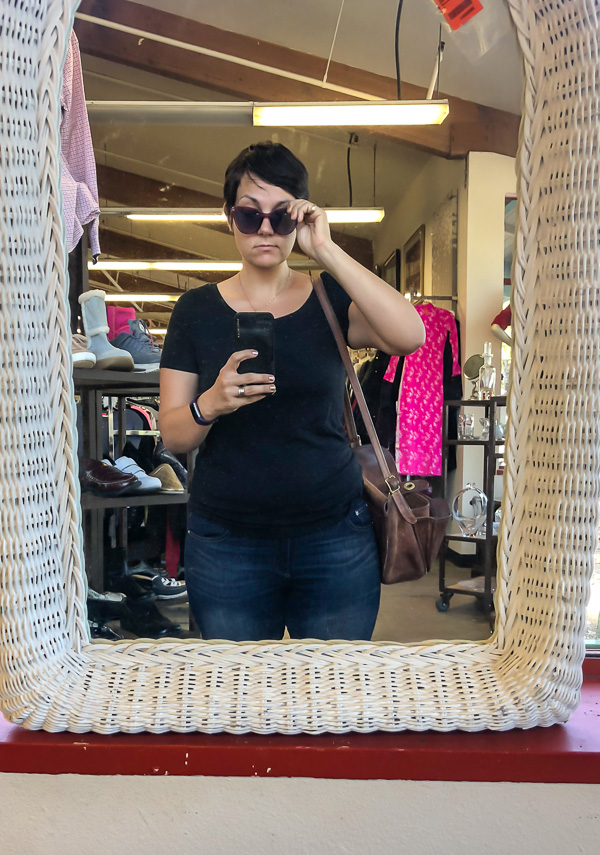 I realized that I only have one aunt left.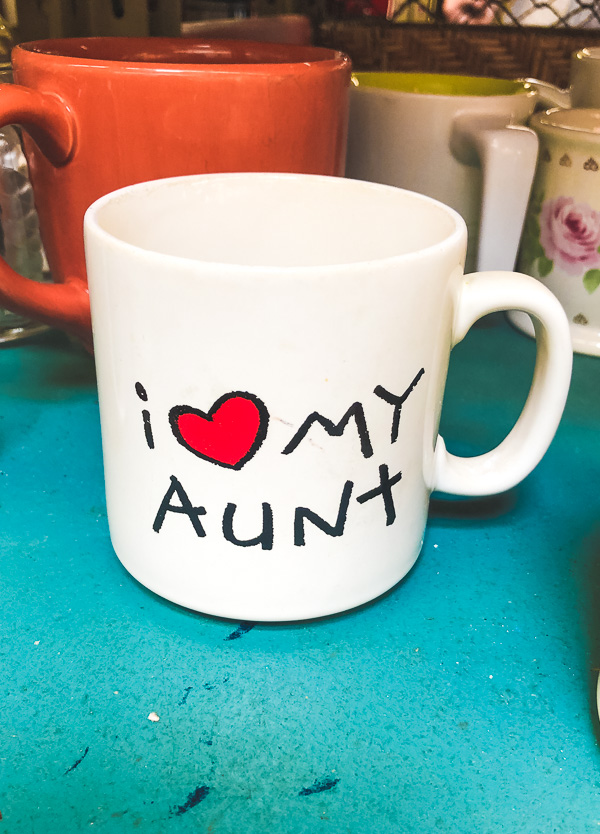 A bug turned into a truck!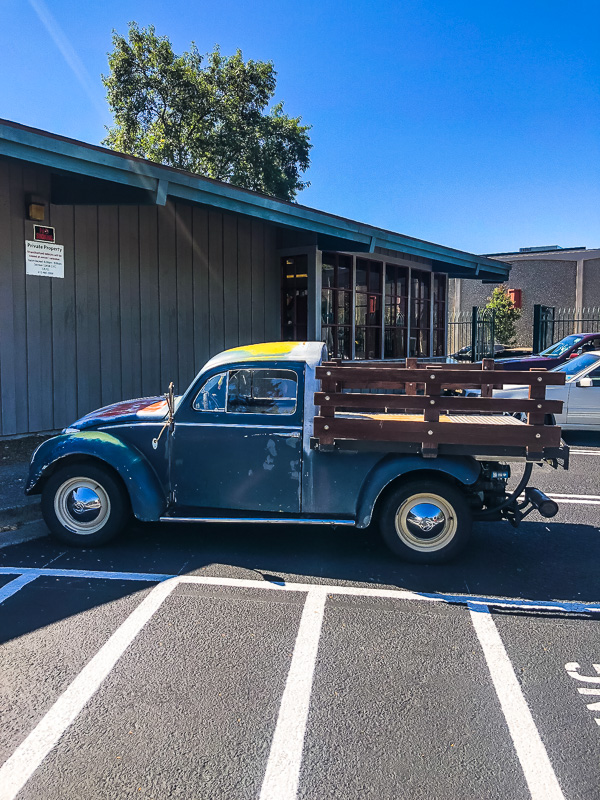 Meal prep!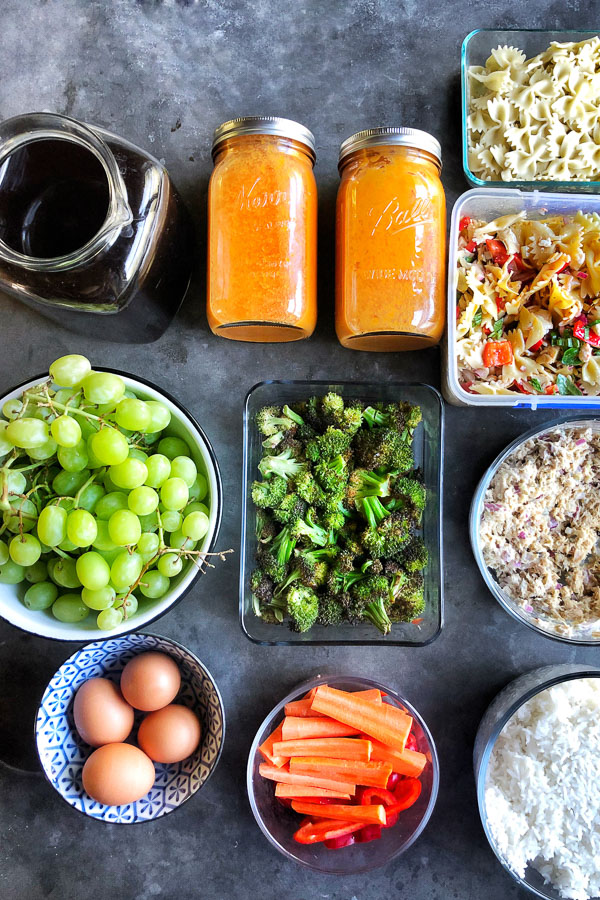 I enjoyed the Mediterranean salad all week!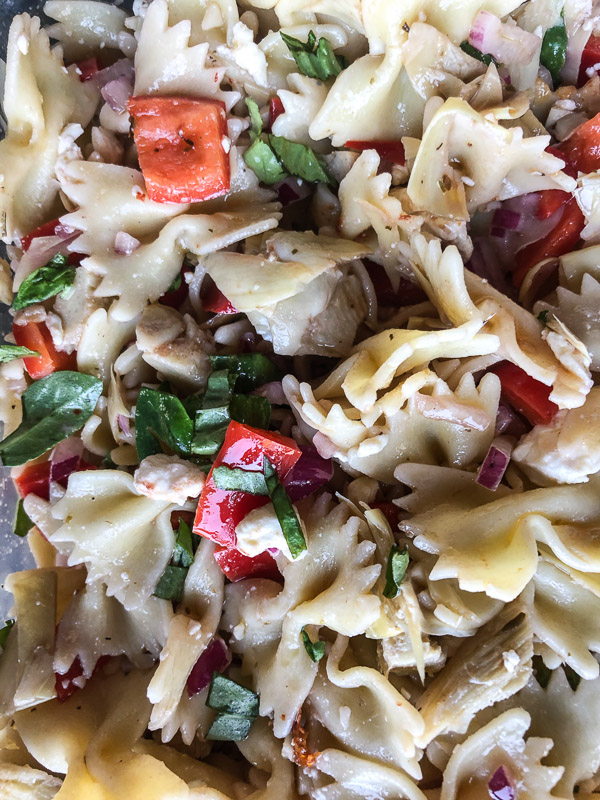 They match.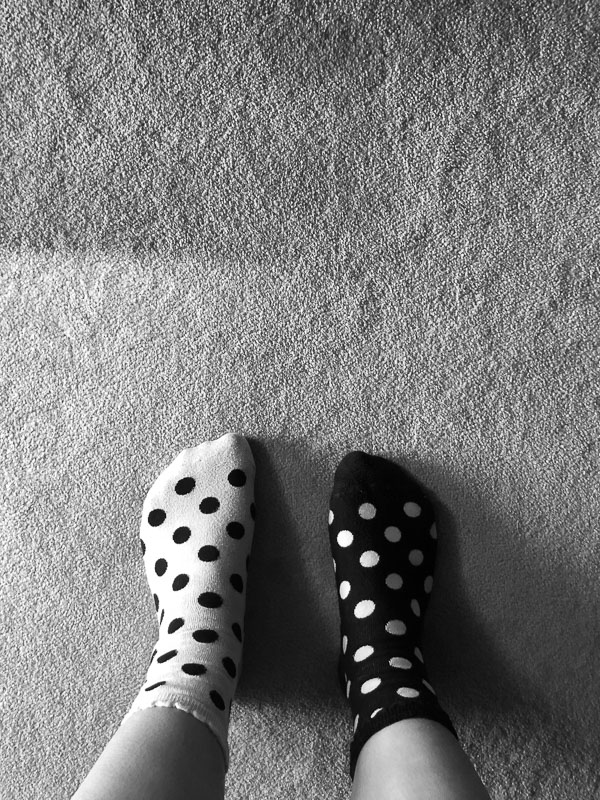 Girl time at my friend Lisa's house.
Snugs.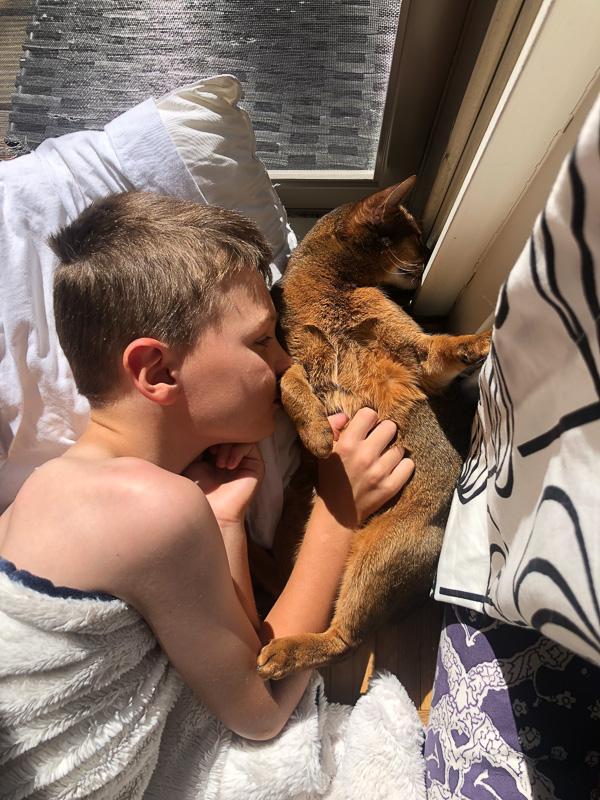 Cooper wrote two pen pals this week.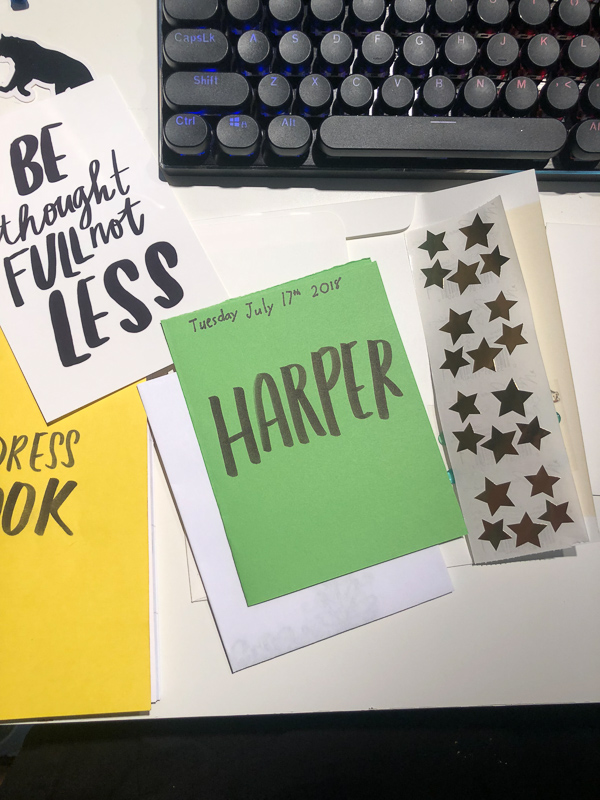 I put chips in my tuna salad sandwiches.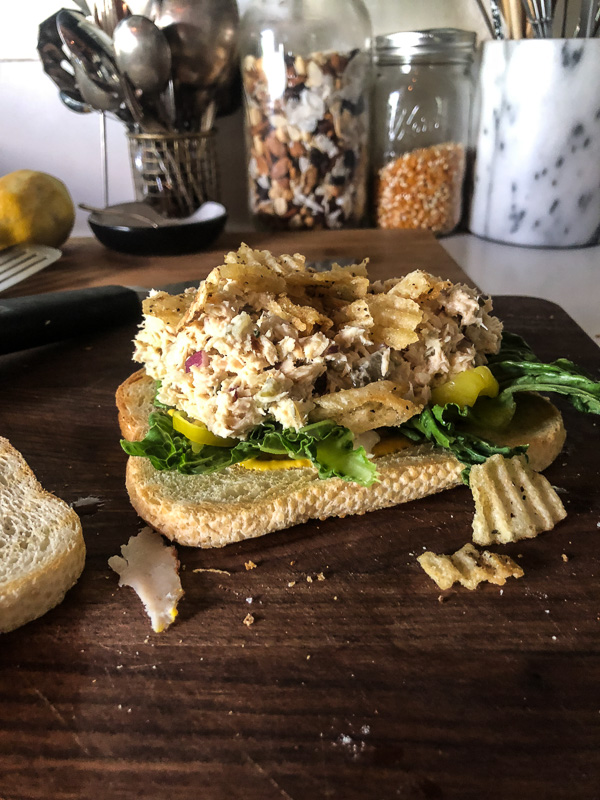 Avocado toast & bananagrams.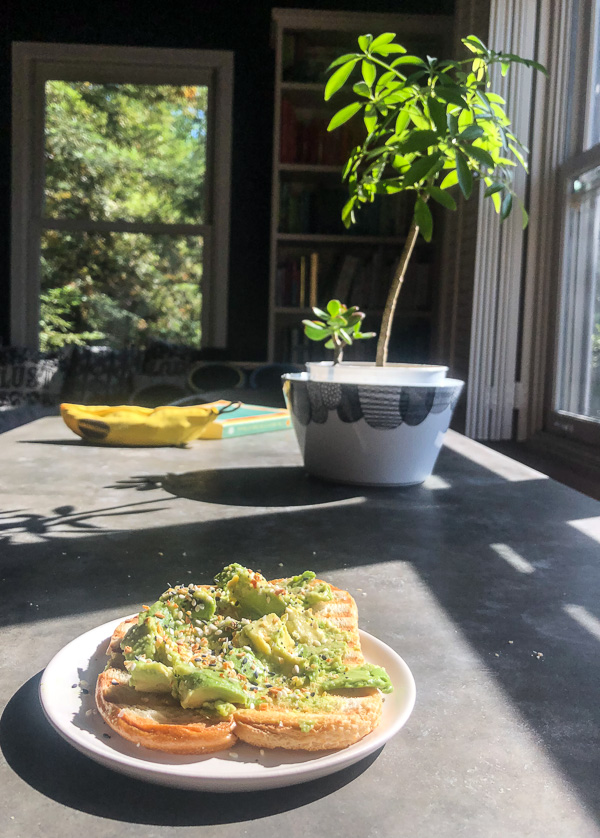 Found my journal from my trip to Italy at 16.
WOW.