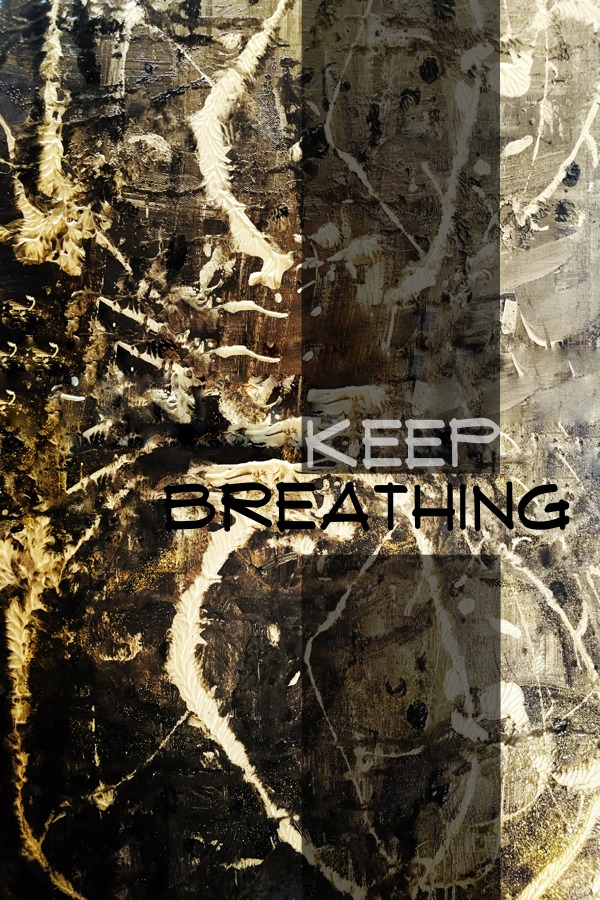 Welcome to I love lists! It's Friday. Let's see what's up on the internet this week:
We live in the Age of Rudeness.
Instant Pot  recipe I want to make: kale + carrots
I can make your handclap.
You might be able to find serenity in these food photos.
Military Packing Systems– I employ quite of few of these tricks!
Everything is so beautiful in here.
If you want to change your tech wallpaper for March.
If you want to impress make a hot toddy in a french press. (here's a good recipe)
I'm totally going to do architectural lettering exercise.
This is helpful if you want to check in with yourself.
Hallelujah. You can make a small batch of focaccia! 
How about some waffles for your weekend?