Here's what this past week looked like- My Everyday Life Week 46
The first batch of orders went out in the mail this week! THANK YOU for ordering workbooks and calendars!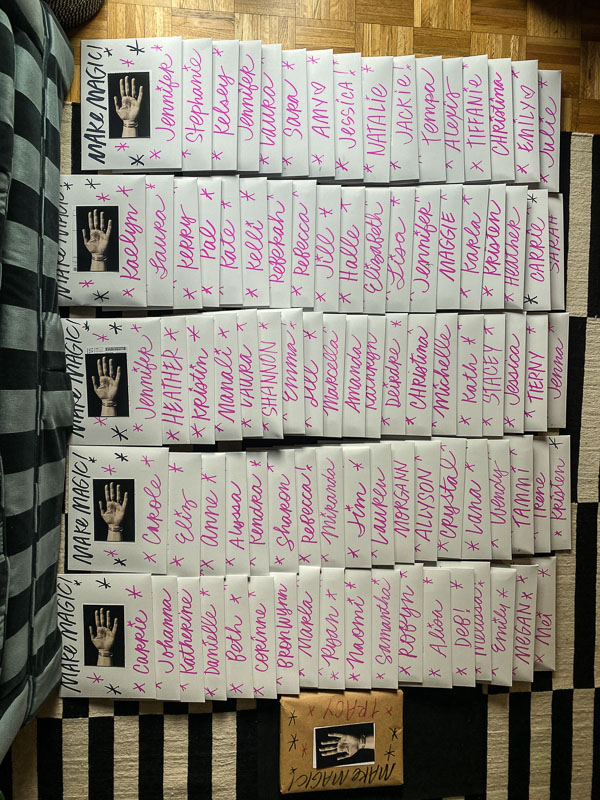 Where the magic happens (at my desk).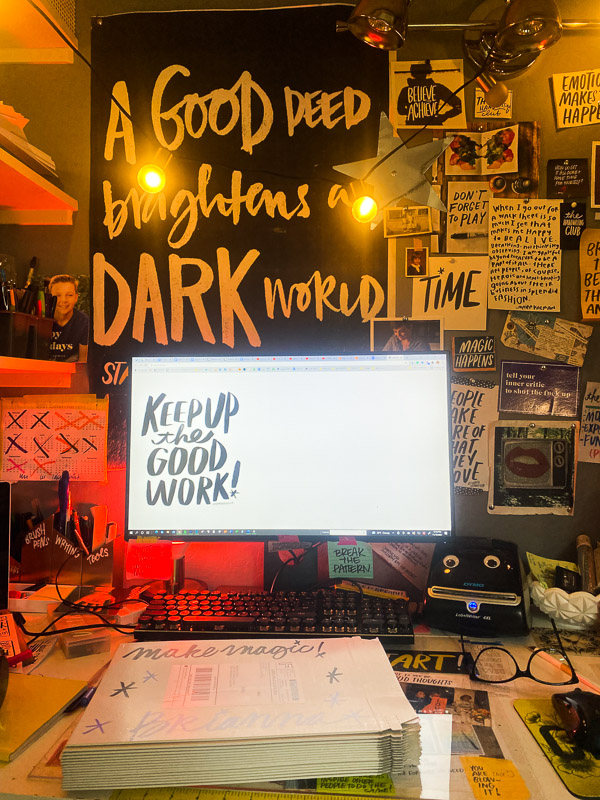 In every order, I write your name on a postcard and the outside of the package.
You inadvertently help me practice my handwriting. THANK YOU!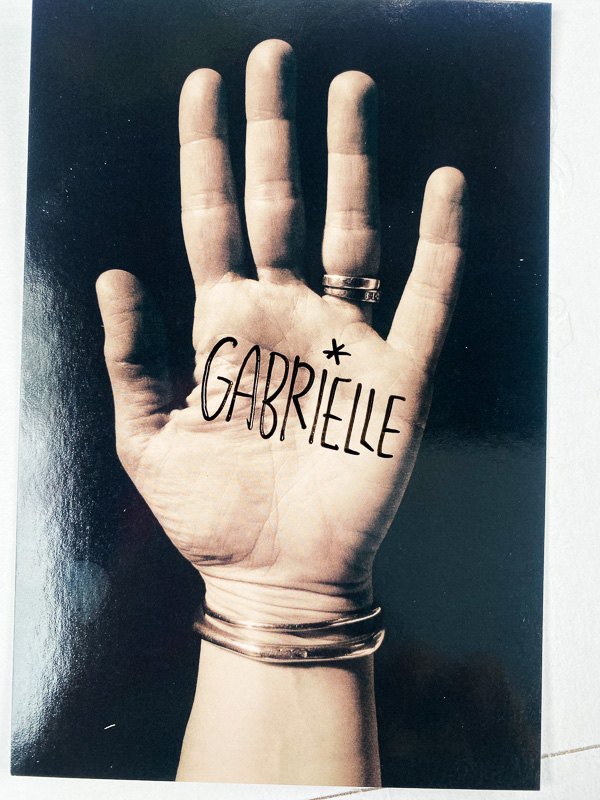 Saturday drive up north with my boys.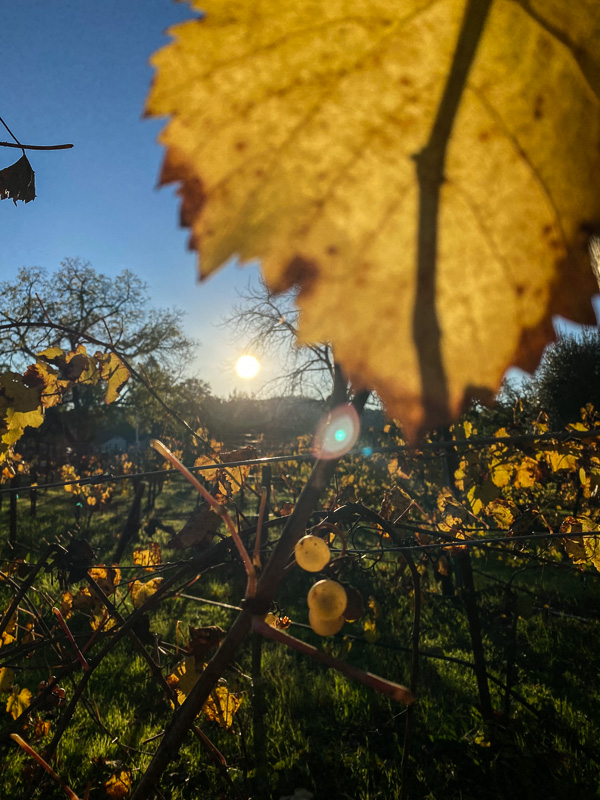 A beautiful day indeed.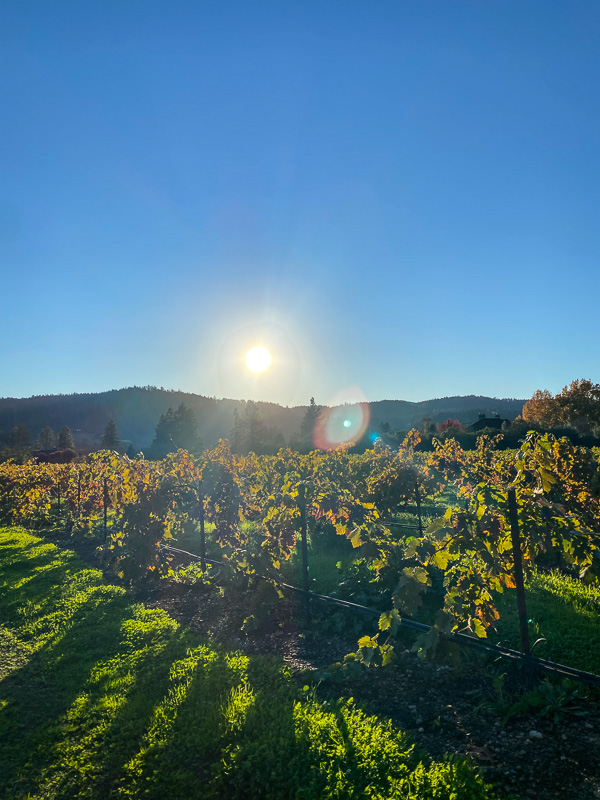 Obligatory vineyard shot of my boy. He moved and then proceeded to ruin the rest of my photos by sticking out his tongue. Teenagers!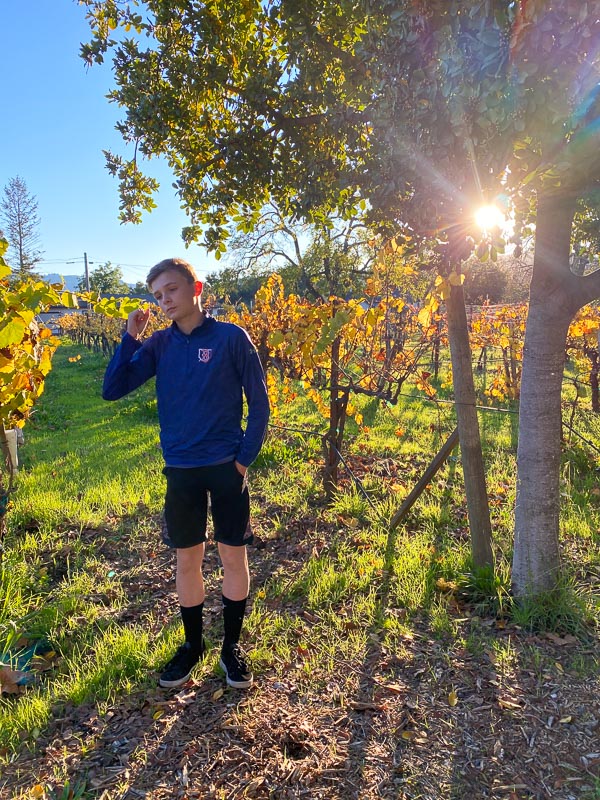 Playing the doodle game while waiting for our food at Tip's Roadside.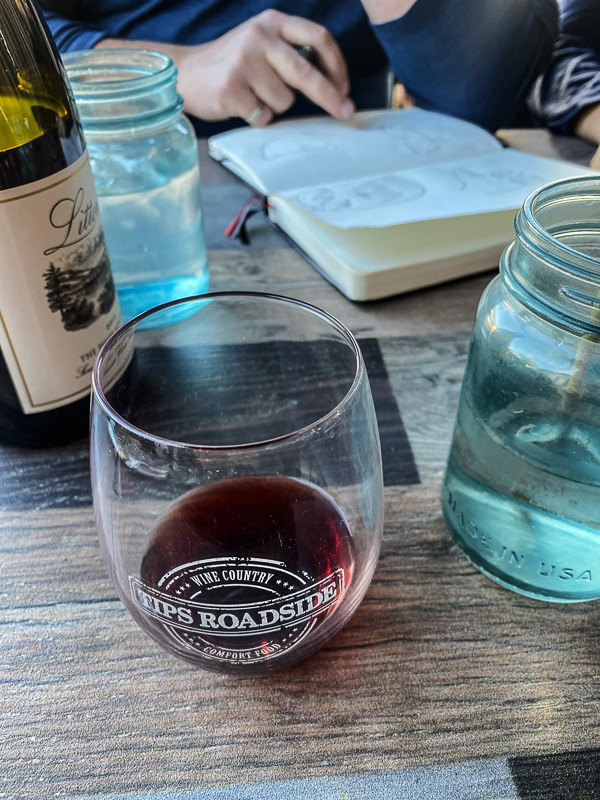 Their polenta fries were unreal.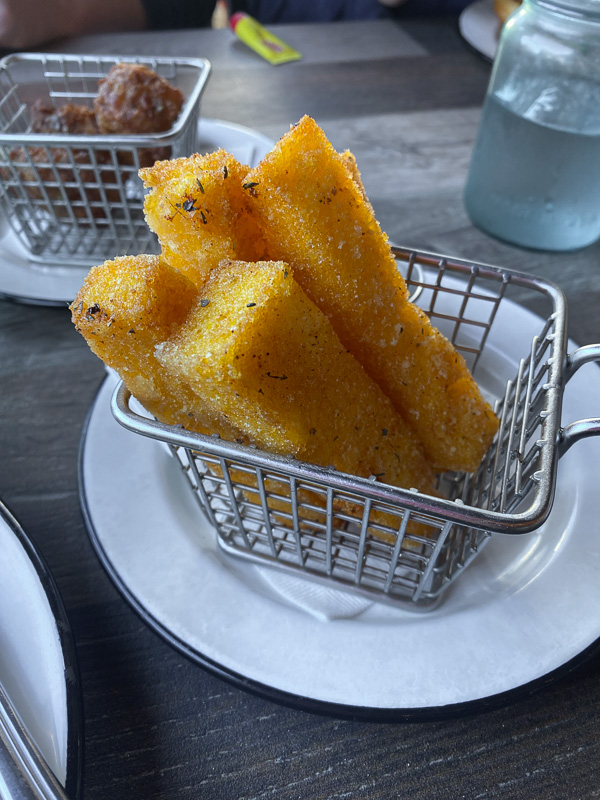 Cooper LOVES beignets. Anytime he sees them on a menu he gets ridiculously excited.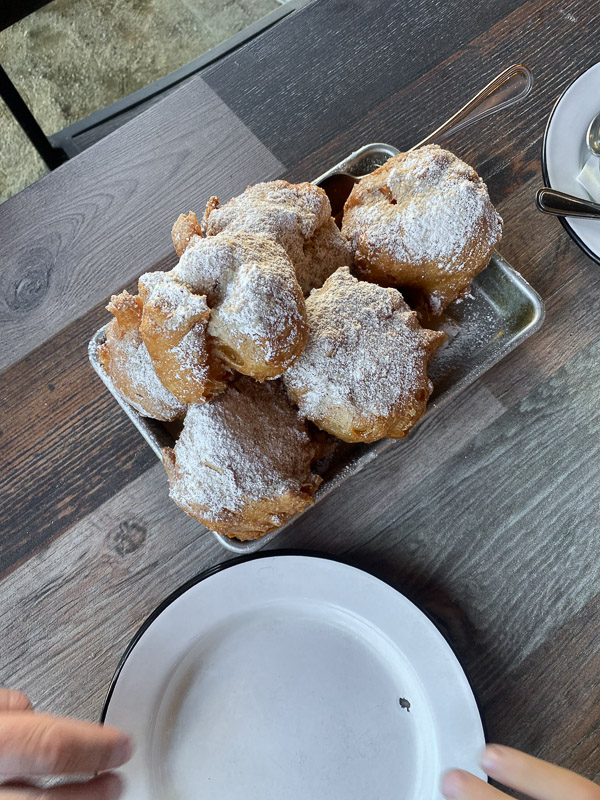 Silhouettes.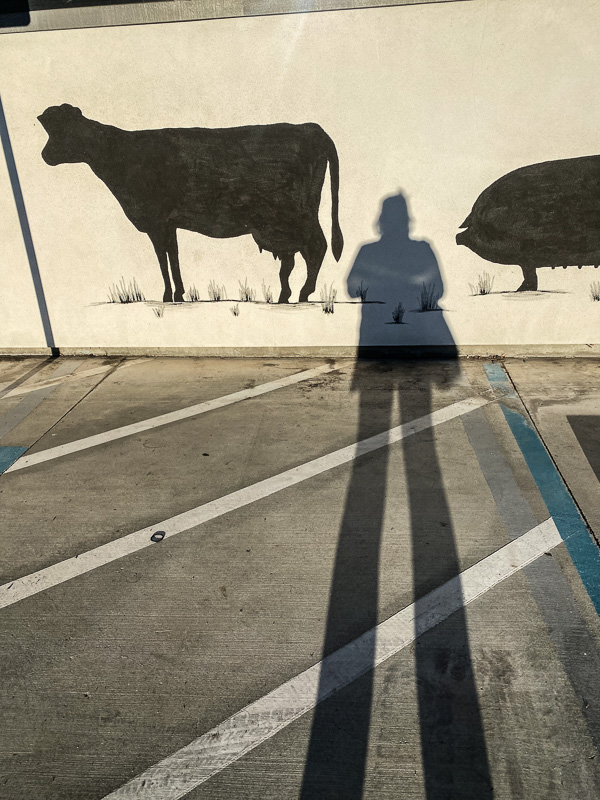 Sausage White Bean Soup for the win!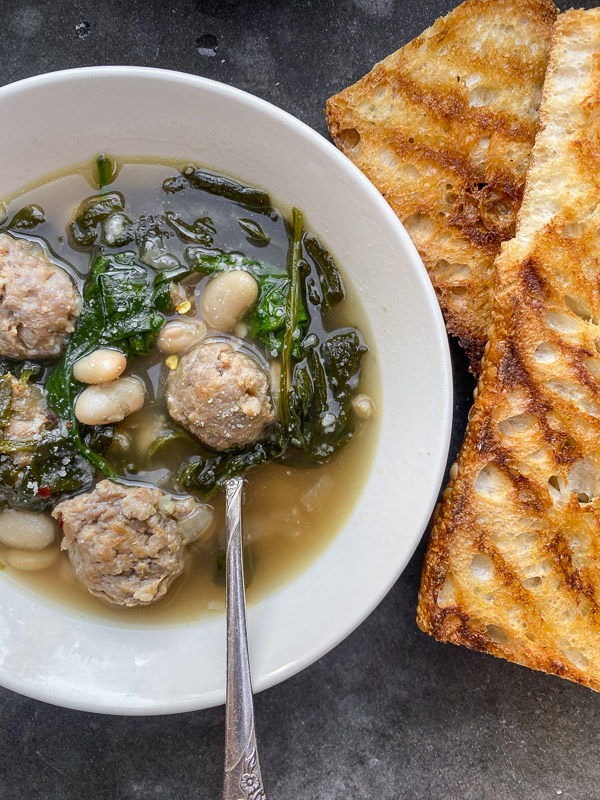 Got my holiday cards! I wonder when I'll finish them….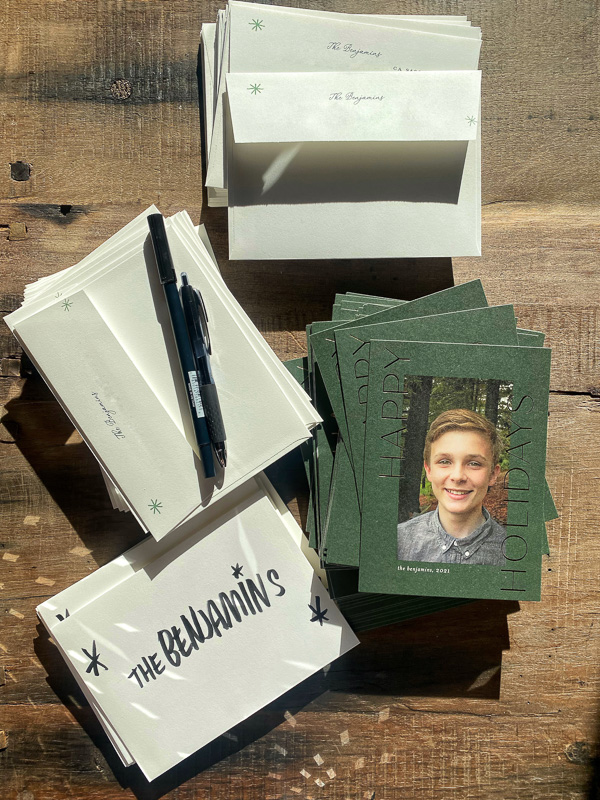 The afternoon light in our living room is amazing this time of year.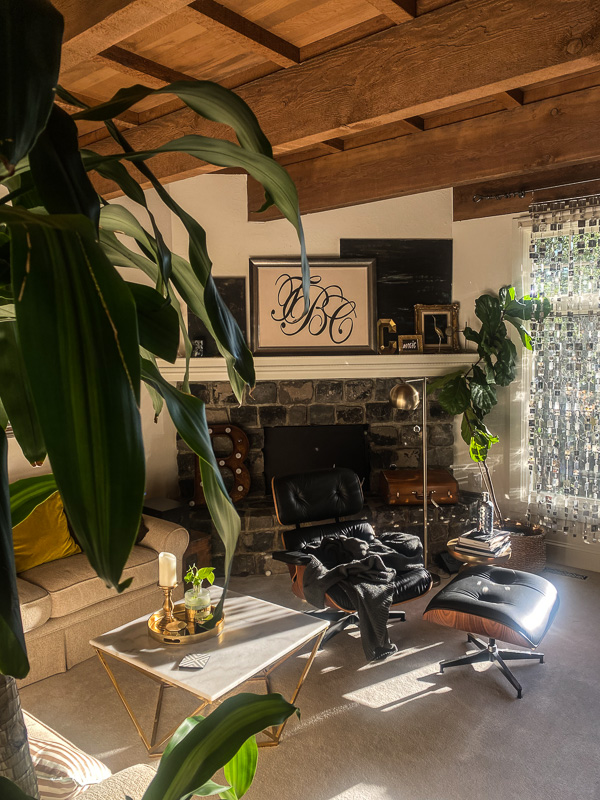 Chipped paint on a bench at a baseball tournament. I see 5 layers.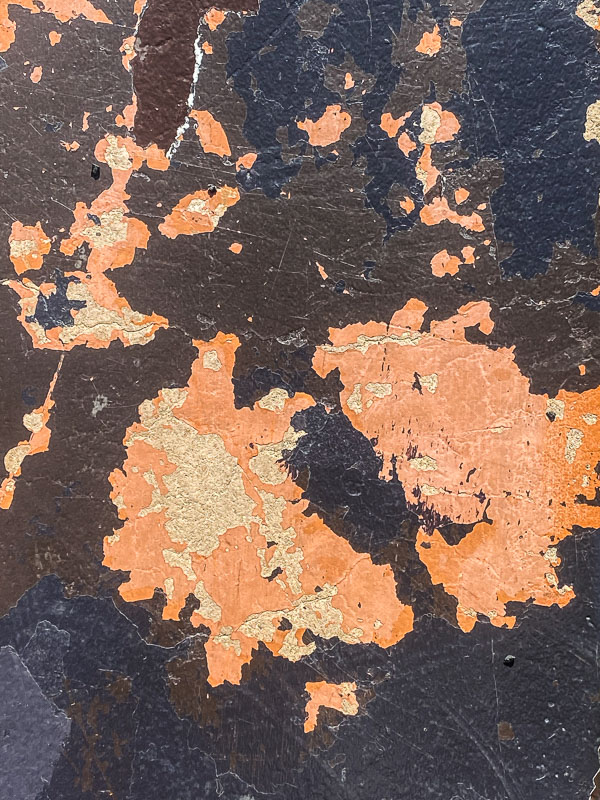 Post tournament fish tacos in our old neighborhood in Redwood City.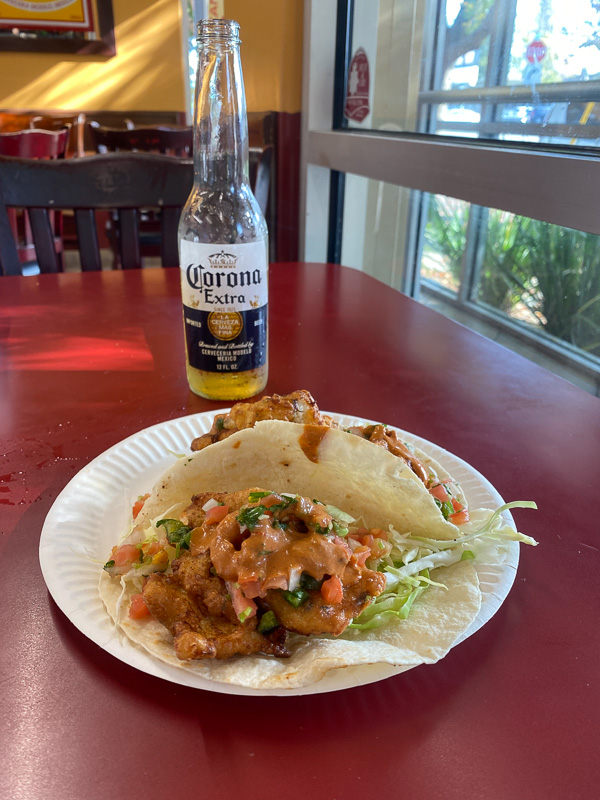 We say GOOD LUCK every time' we see a VW bug.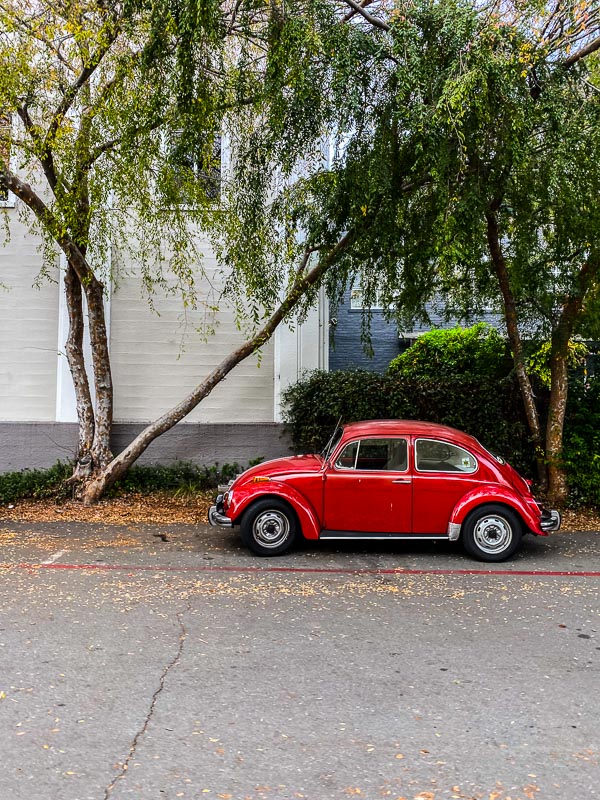 Satisfied a hot & sour soup craving.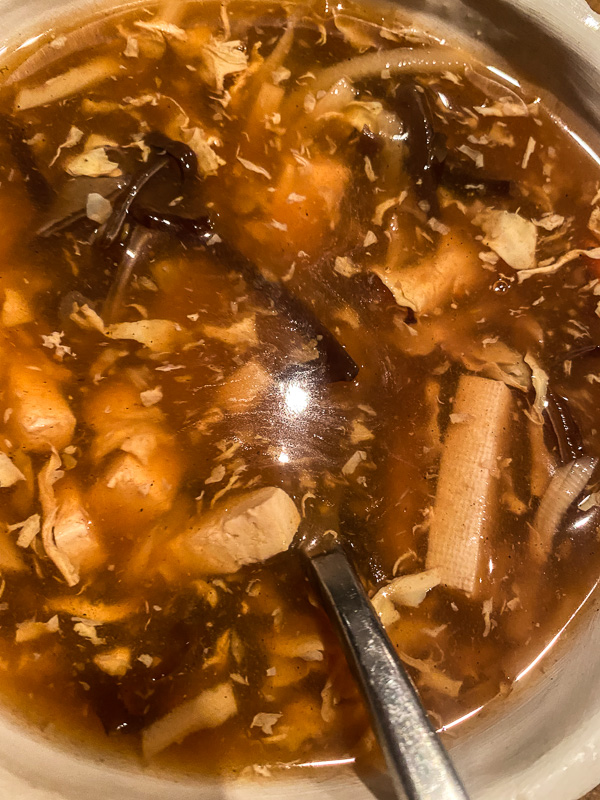 We've been watching Yellowstone. It's so good!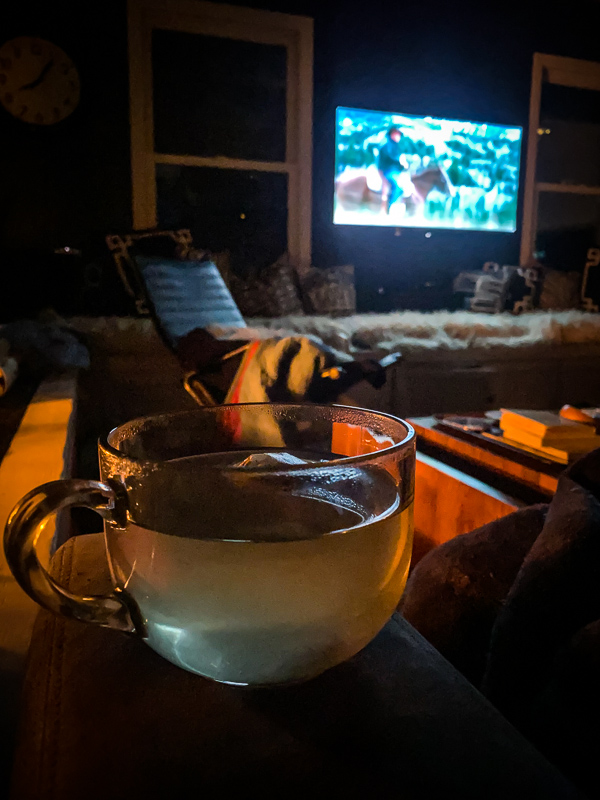 Huggy curled up in a basket my Mom made. I wish she could have met him. She would love him.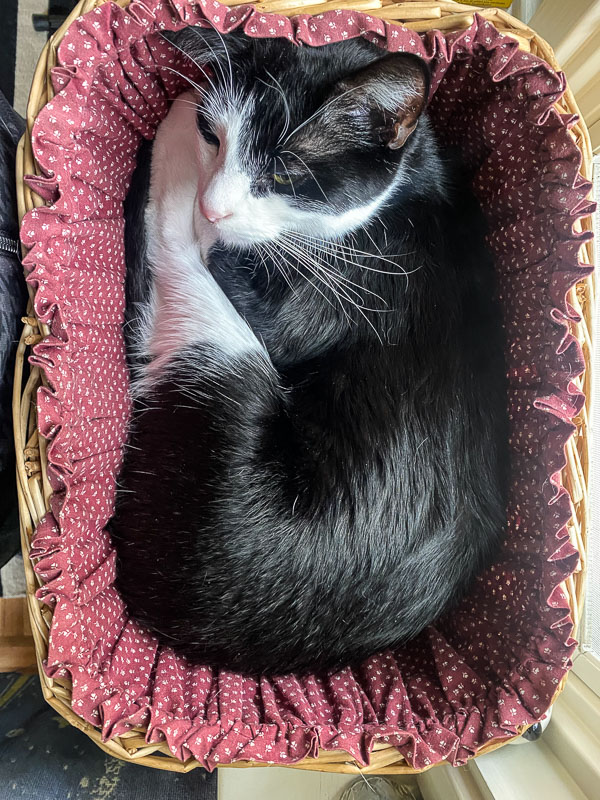 Hanging out in the parking lot after basketball with the glow of brake lights.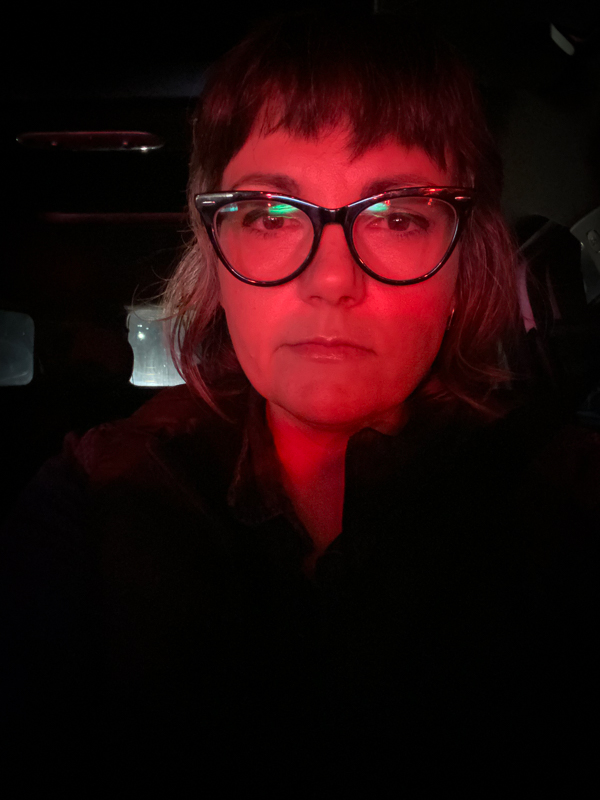 Our fortunes.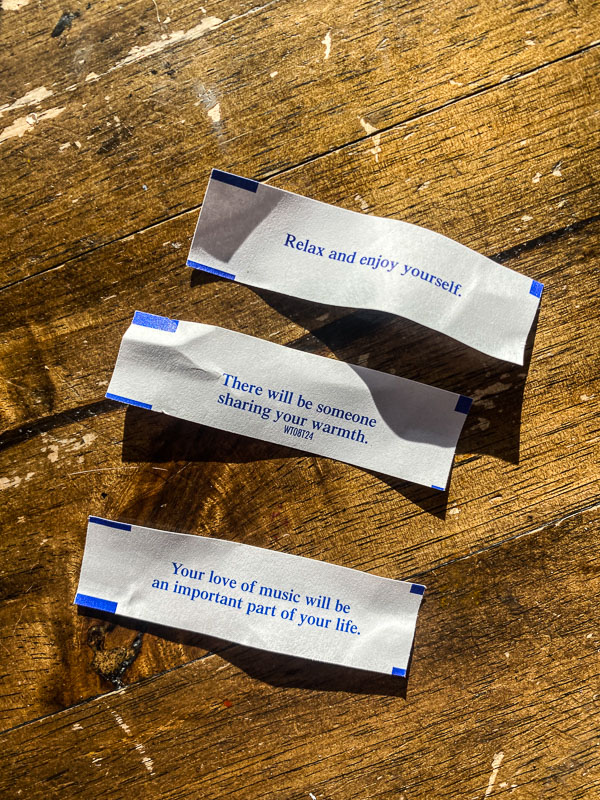 Backyard mushrooms.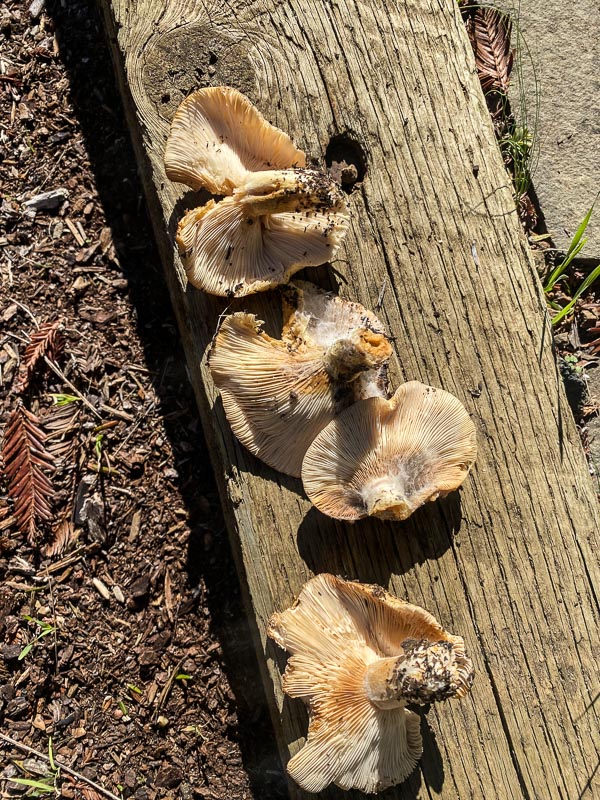 After school cat snugs.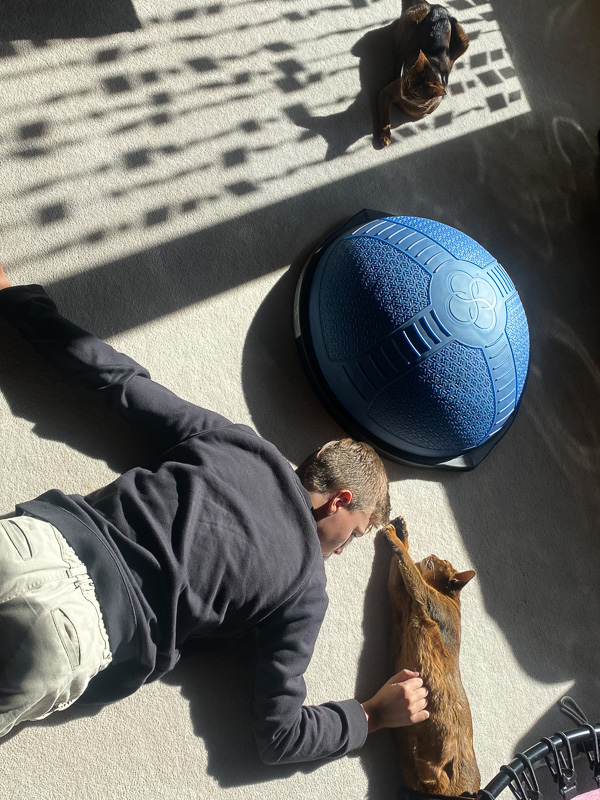 Comfort food.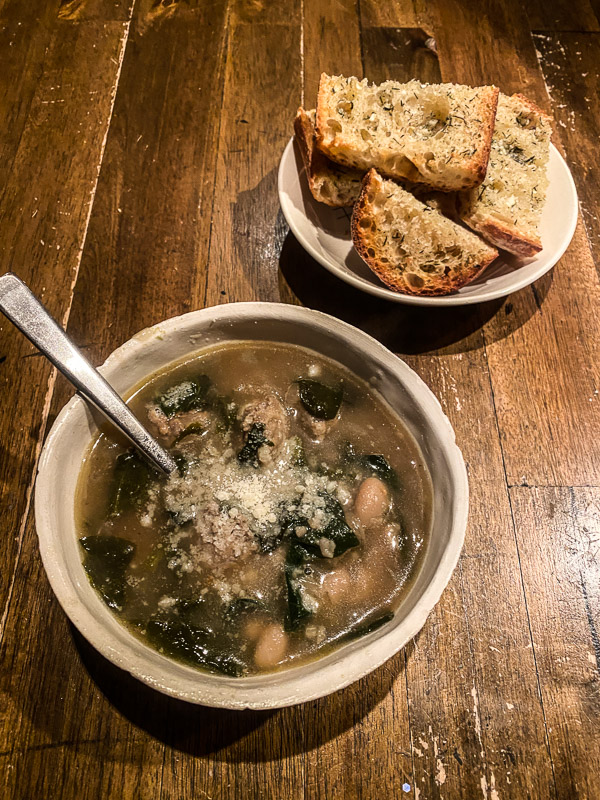 Can you find me?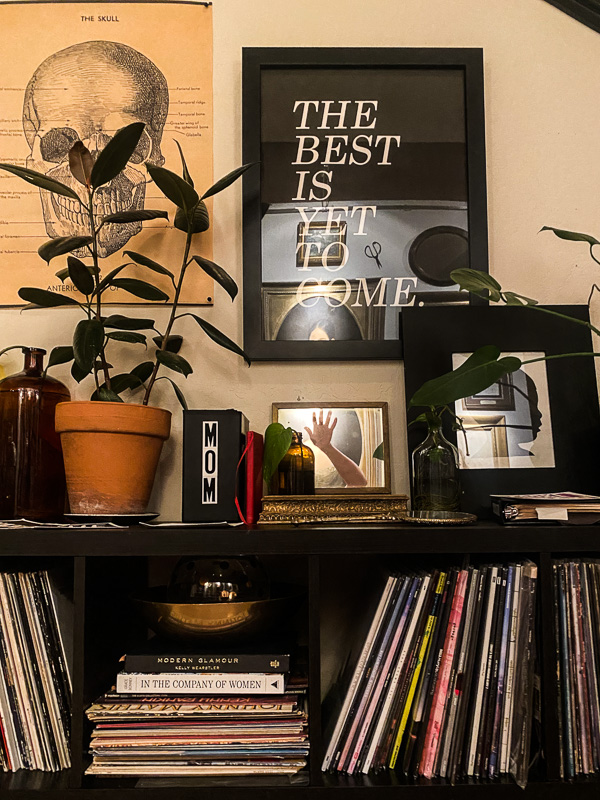 Shake Shack with Heather!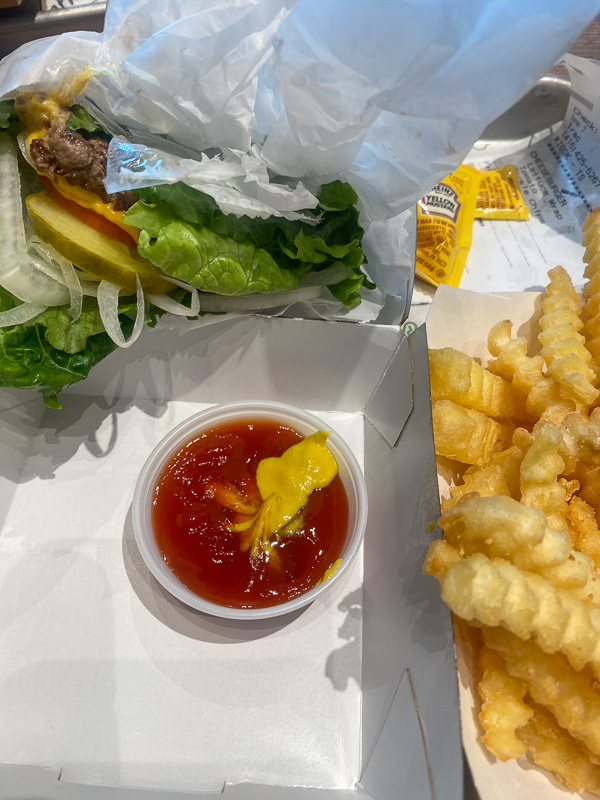 Meow meow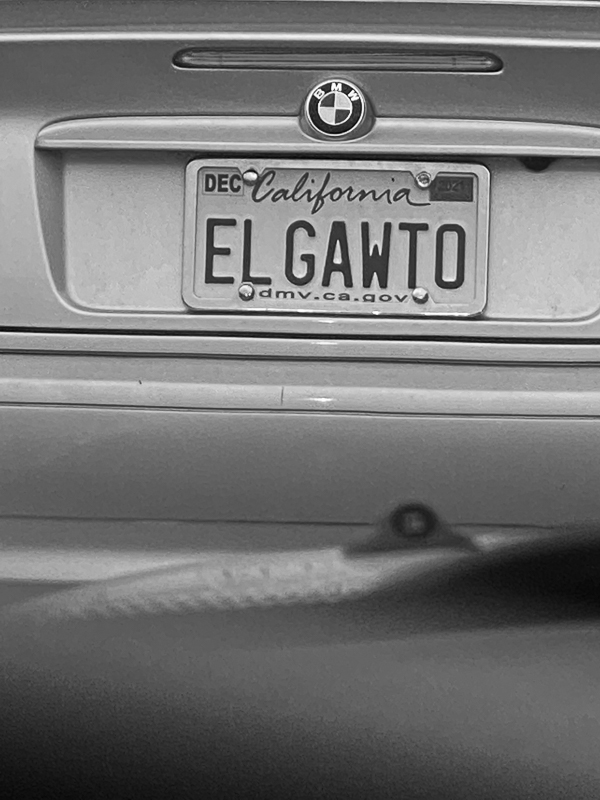 Puff pastry experiment.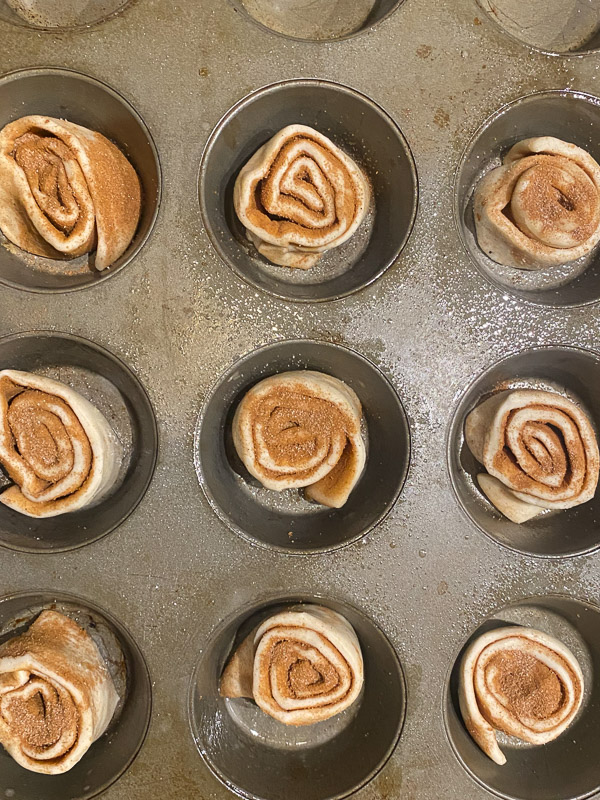 Sending Casey a photo before bed. He was away overnight for work.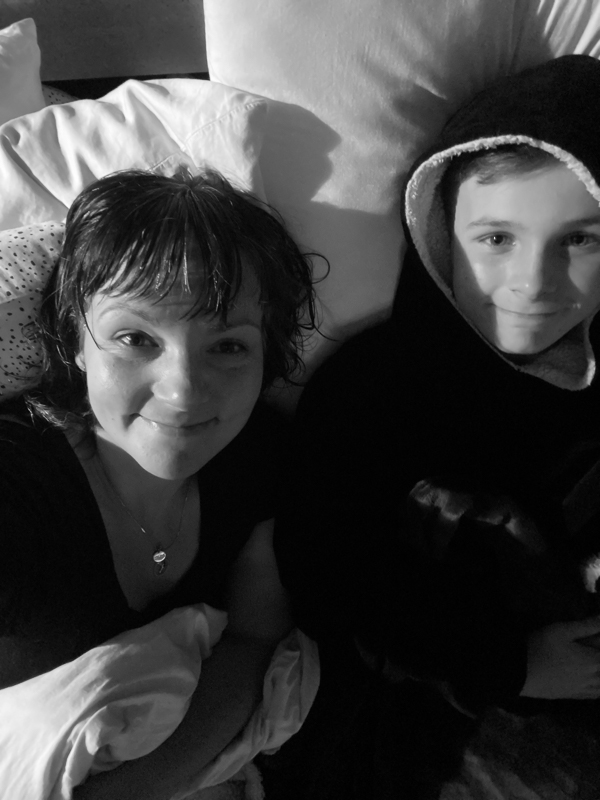 Spilled milk looking real creepy.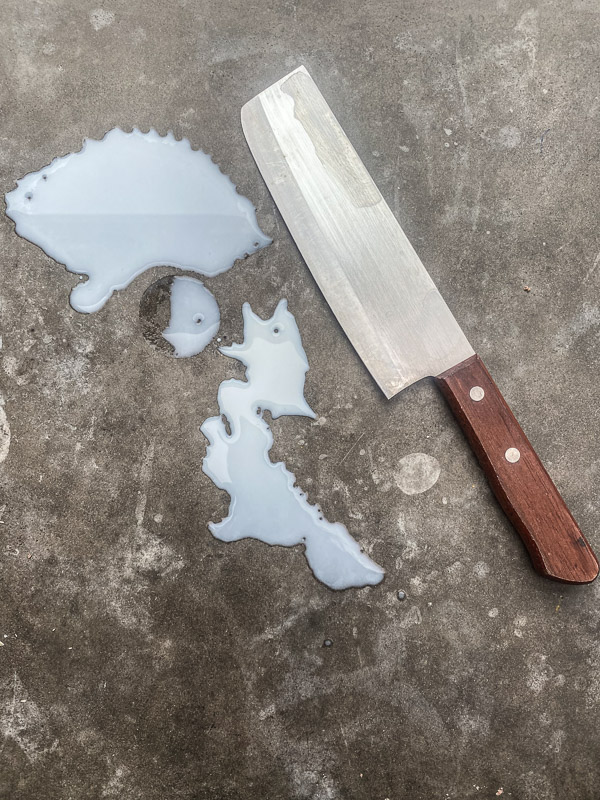 Another puff pastry experiment.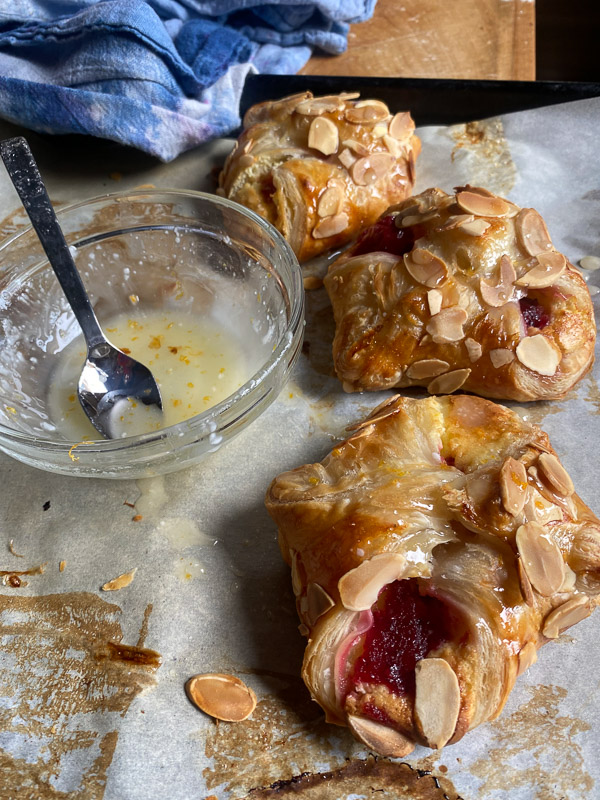 And the award for best hair salon name goes to!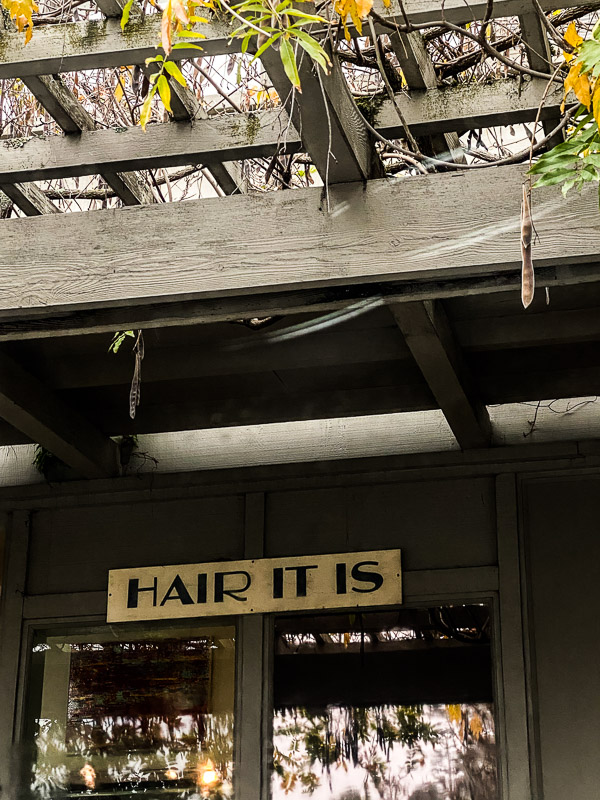 Tea & herbs from Neiley.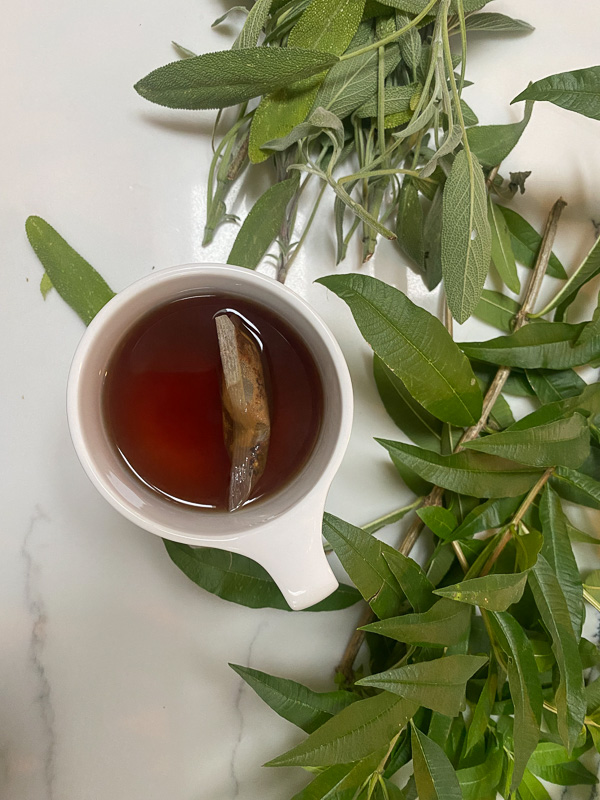 This Orange Ginger Mint tea
is becoming my new favorite after dinner.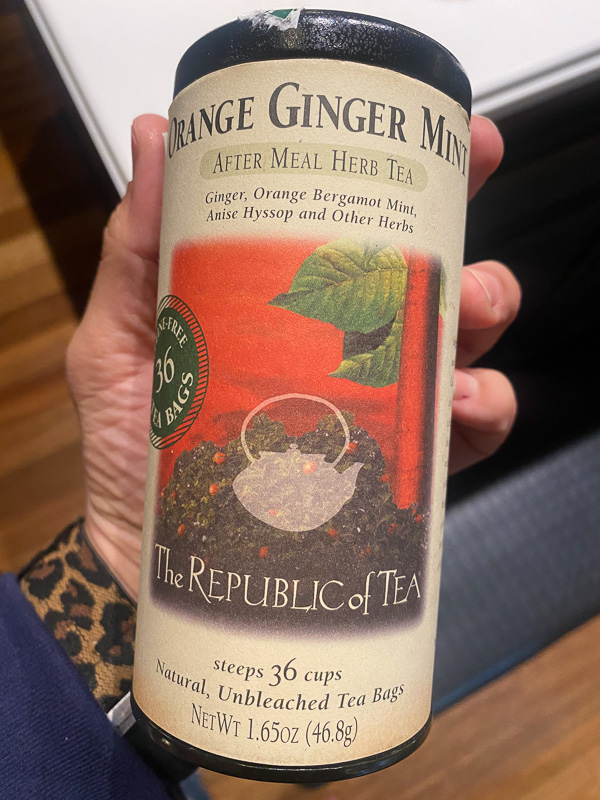 Found a sliver of sun.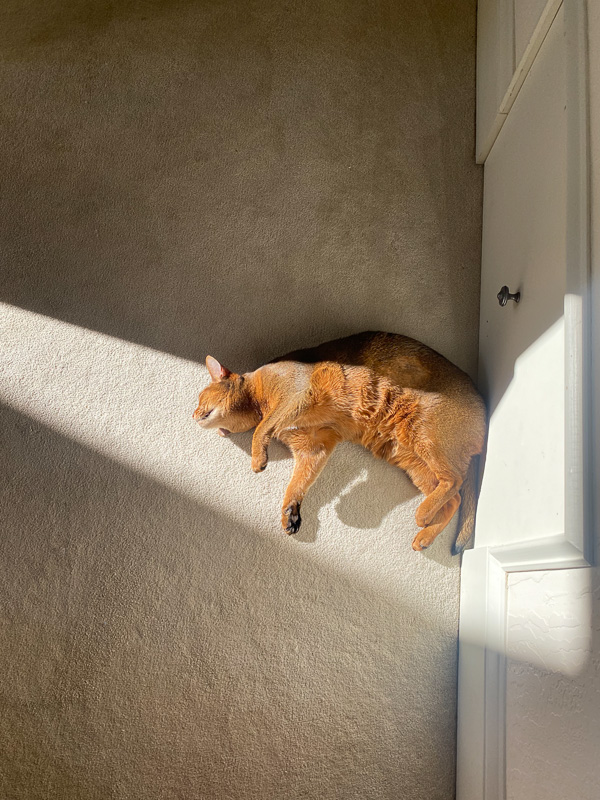 And a cloud that looked like a seahorse.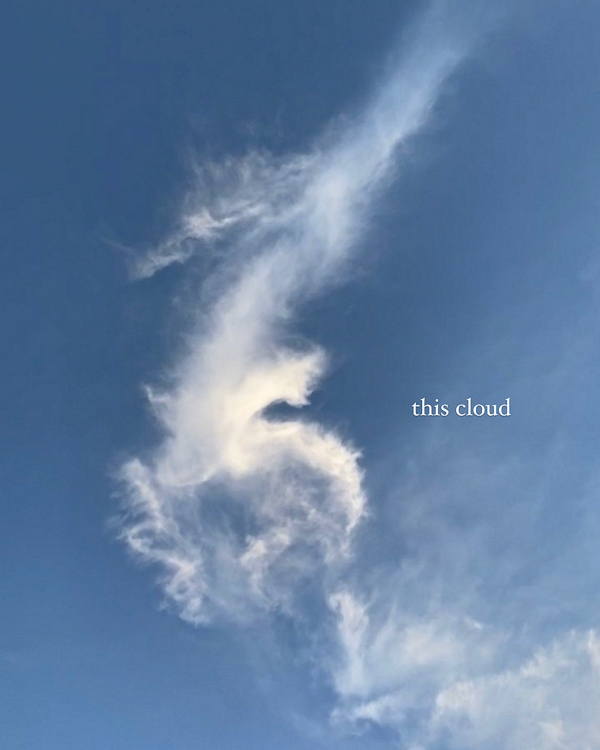 My child made cinnamon rolls (from Trader Joe's!) for breakfast.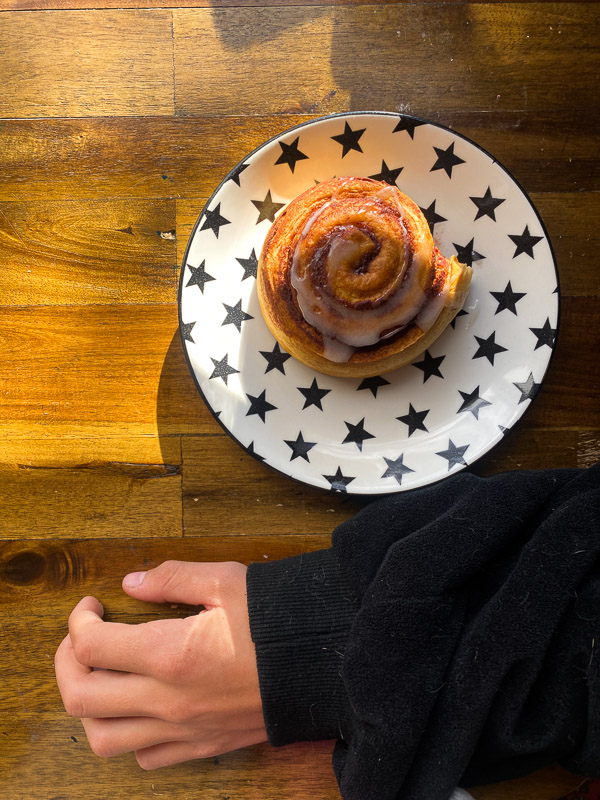 More of My Everyday Life Week 46
Thanks for reading Shutterbean! If you'd like to check out more of my everyday life, follow me on Instagram and be sure to keep in touch via Facebook, Twitter, Bloglovin, Pinterest, or subscribe via email to get new posts delivered to your inbox. If you love handwriting, check out my passion project- The Handwriting Club on Instagram.