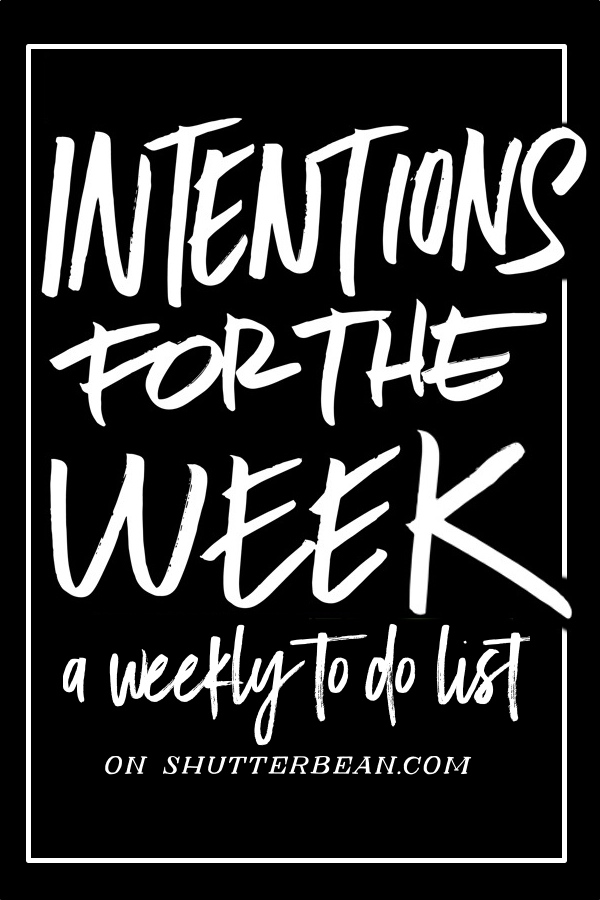 Hello Friends! Thanks so much for all the love. I really appreciate it during this emotional time. This week is all over the place. This week is my mother's funeral service. We have people coming in from all over the country and I am working hard to ground myself  before I have to dive right into extrovert/emotional time.  The fact that I haven't written my TO DO list and feel lost only proves that this Intentions for the Week practice I started almost a year ago really works for me.  Here are my Intentions for the Week:
Intentions for the Week:
write a eulogy for my mom's service
post pineapple rum recipe
make sure Cooper's suit is ironed
figure out what to wear at the service for my Mom
carve out some time for myself/self- care
print out photos for my mom's service
catch up on work
accept help when I can
work on Thank You notes/list
finish up November 2017 Currently post
figure out health insurance
pick up Mt. Laundry Pile in my bedroom
straighten up house for guests
trip to goodwill
trip to the dump
keep cleaning out parts of my parent's house
go for a walk
keep cleaning out my mom's closets to make room for family visiting
listen to Carole King- Tapestry album
enjoy time with Maj
drink more water (I'm really failing at it!)
Mantra for the week: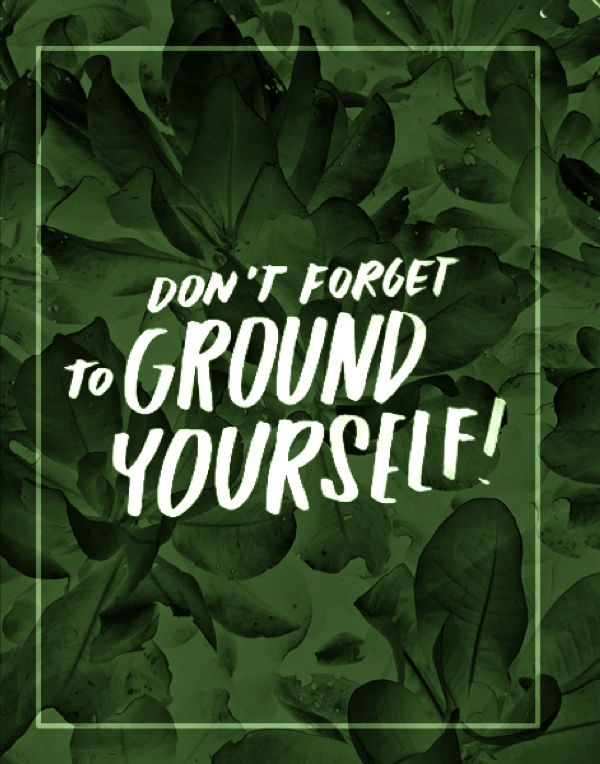 And if you're feeling a little overwhelmed with the holidays, here's a post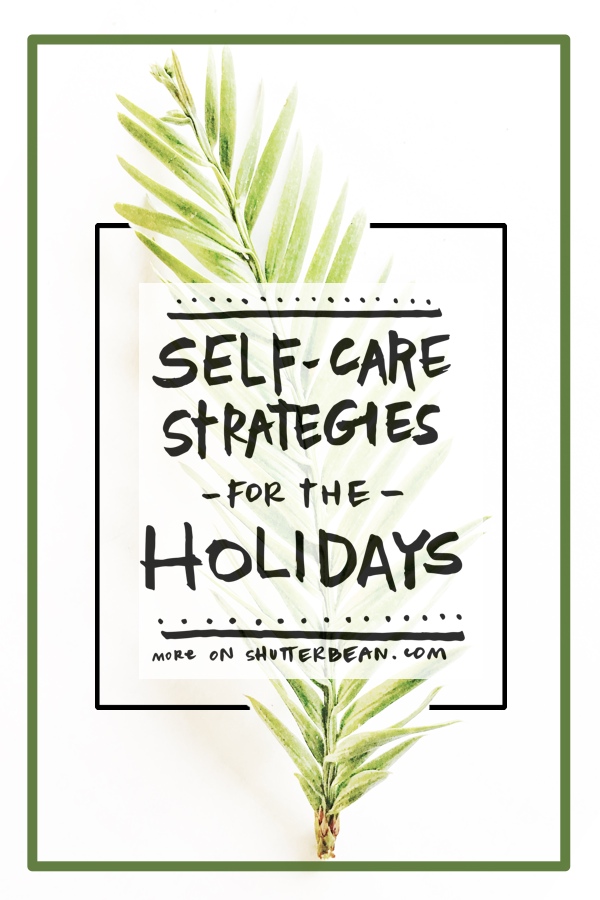 Good luck this week!