Here's what this past week looked like:
Outdoor painting with Cooper & Lucy.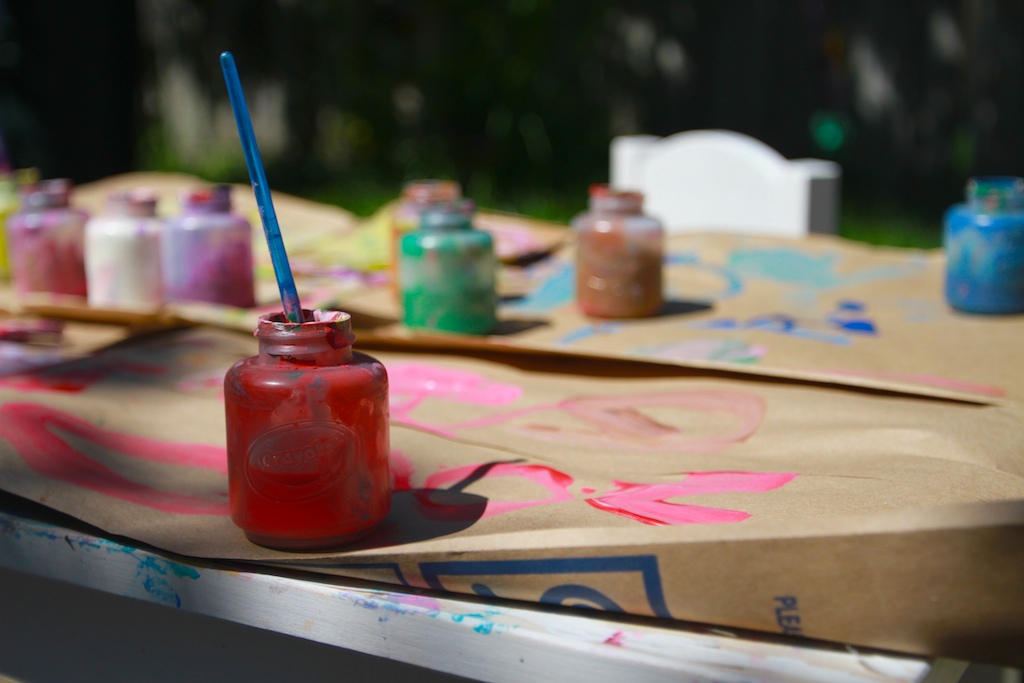 Cooper photo bombed the Thai Beef Salad photo.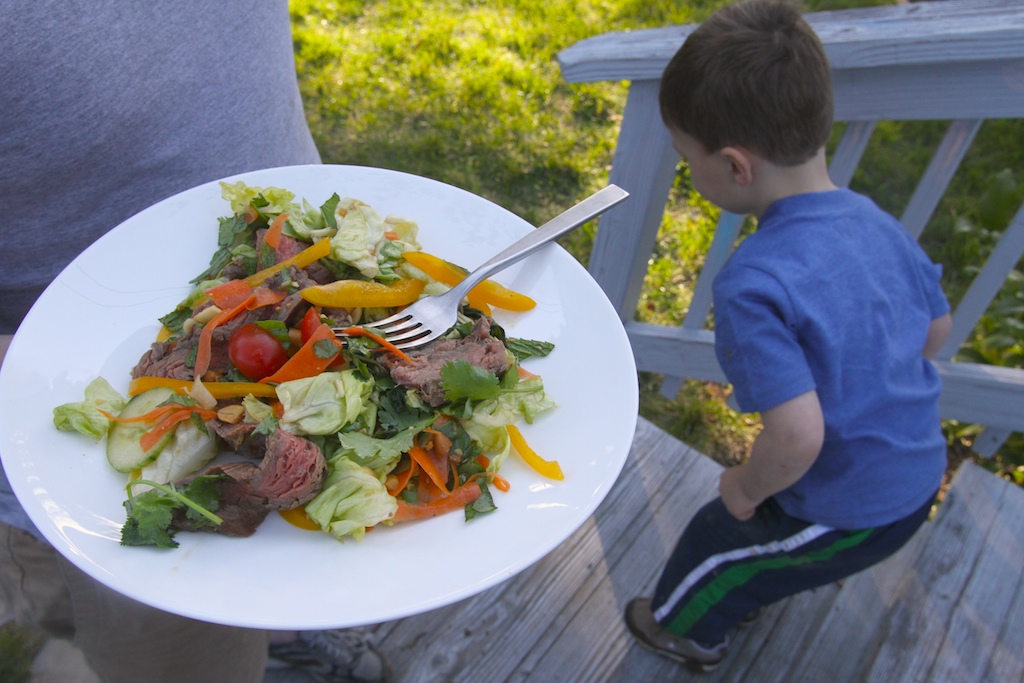 I fell in love with the afternoon light this week.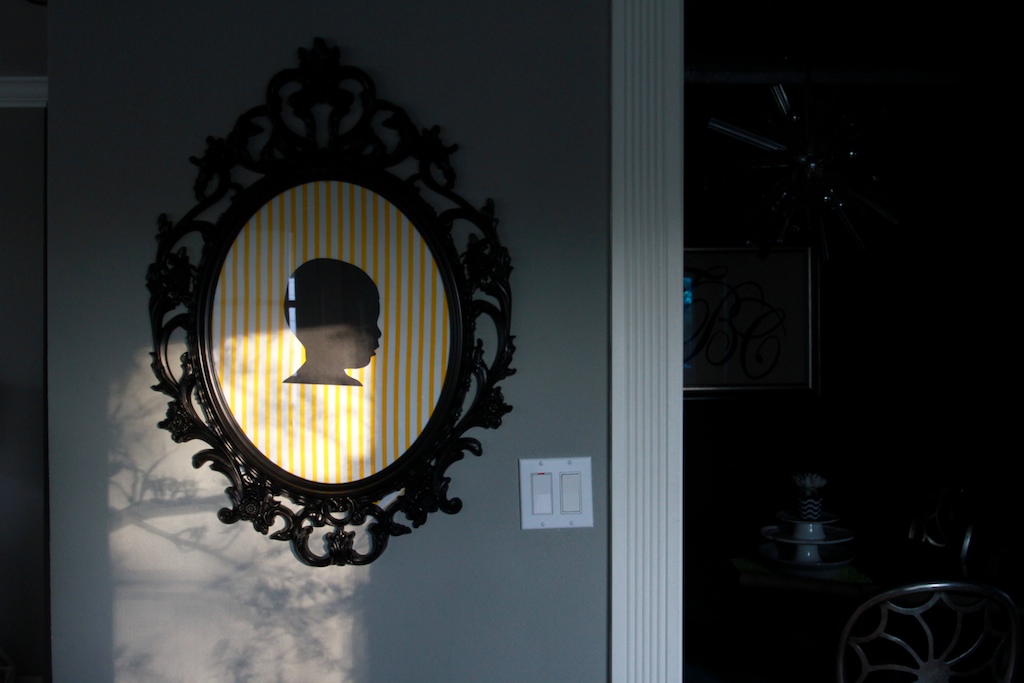 I love this time of year in my kitchen.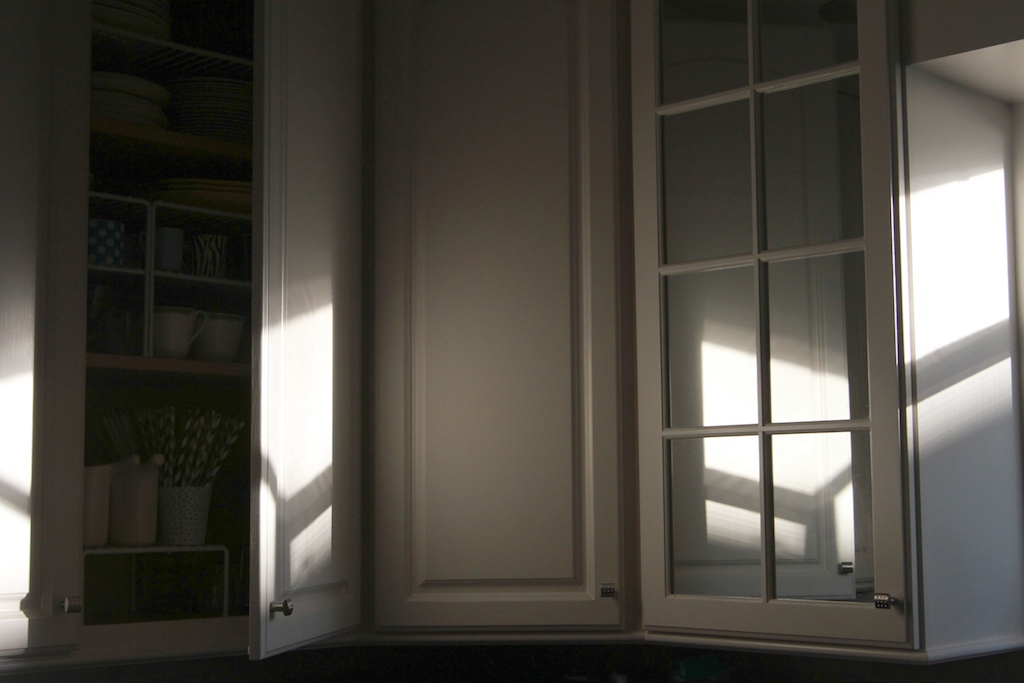 It's truly magical.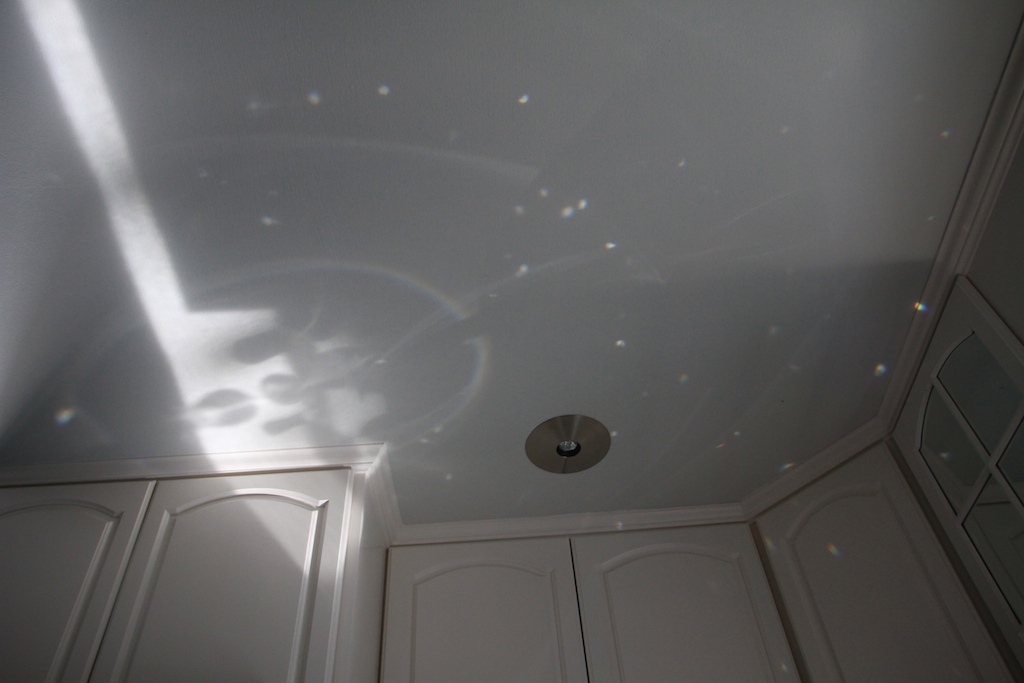 I love to make new cocktail combos when it's warmer outside.
Blood Orange+ Lime+ Pineapple Juice+Sparkling Water+ Gin= TOO GOOD TO BE TRUE.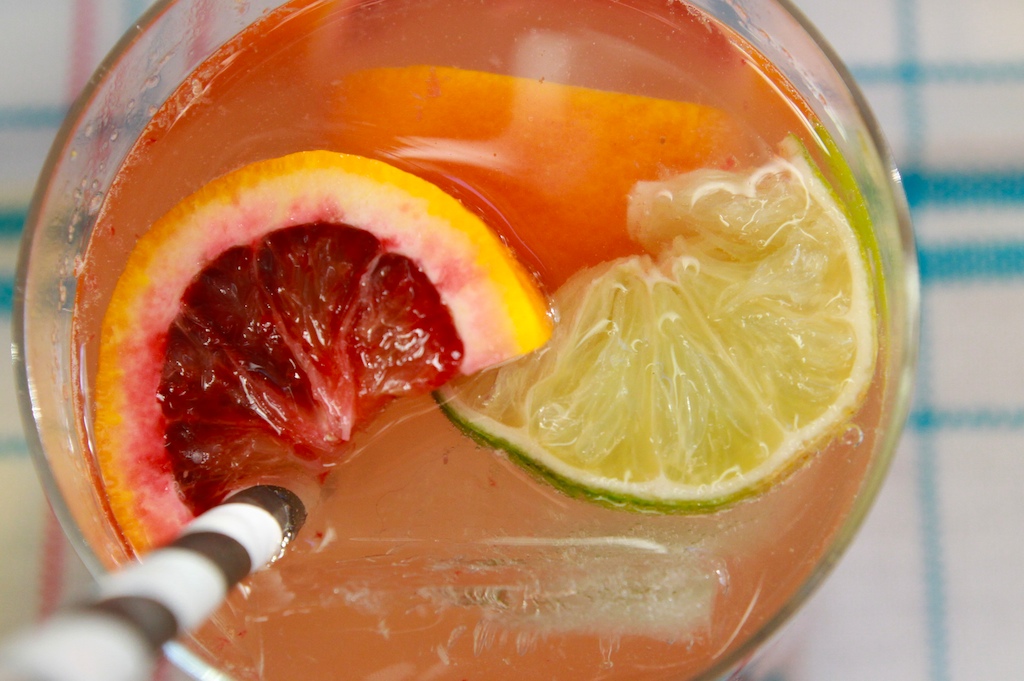 There's nothing better than a magazine & a good drink outside.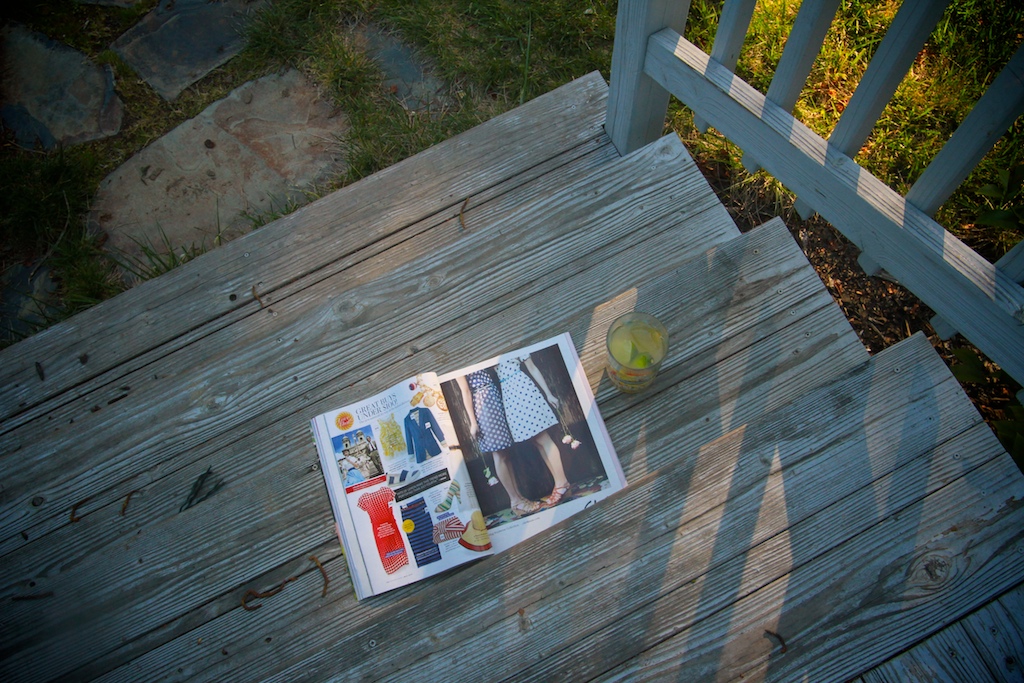 Wait. Eating dinner on a blanket in your backyard. Yeah, that's pretty awesome.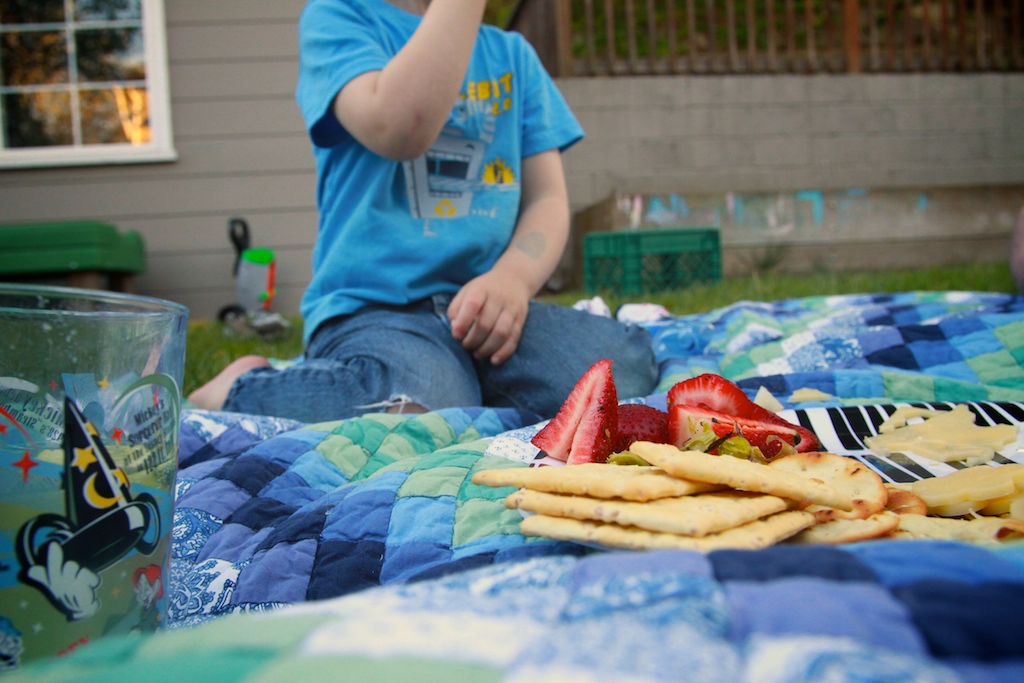 You know you're a mom when you find a train in your blazer.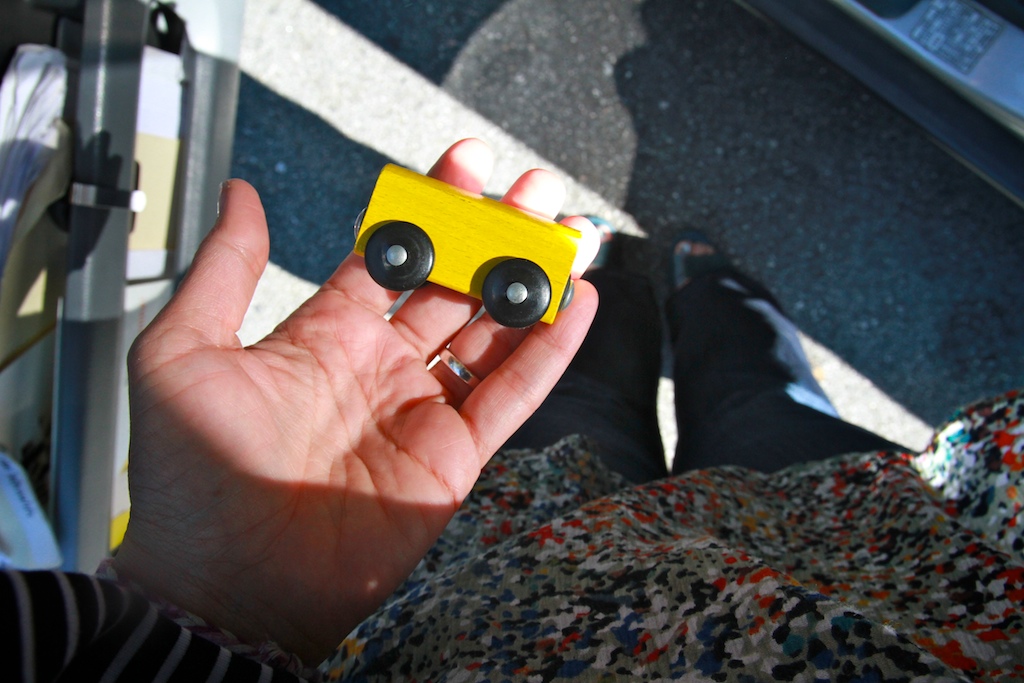 Inspired by afternoon light in the backyard.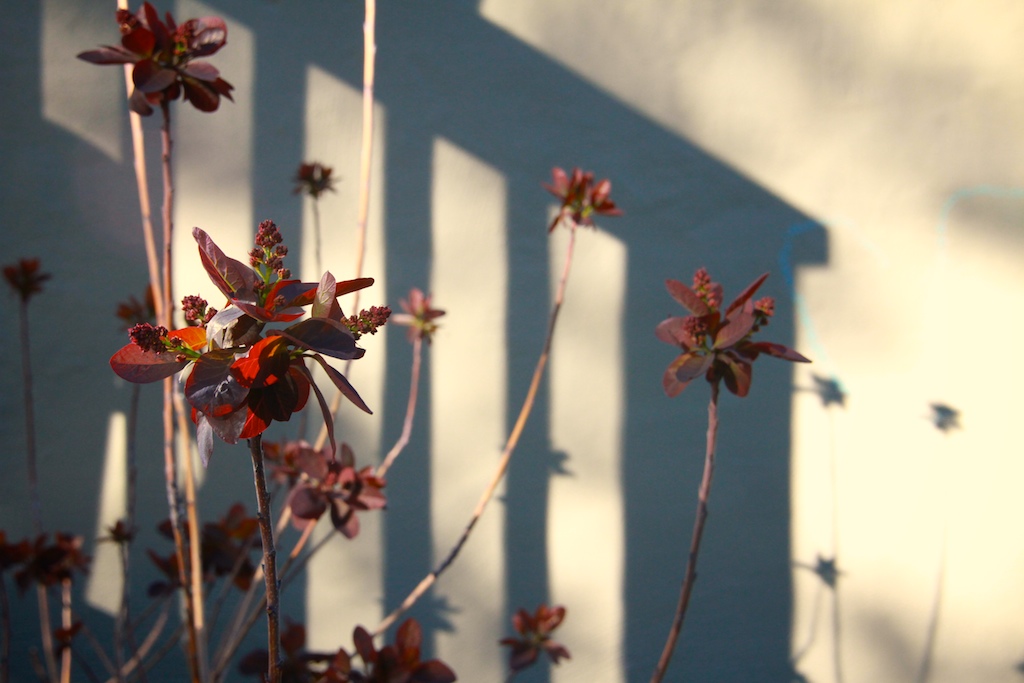 I made pineapple vodka. It's GOOD. Like…strawberry vodka GOOD.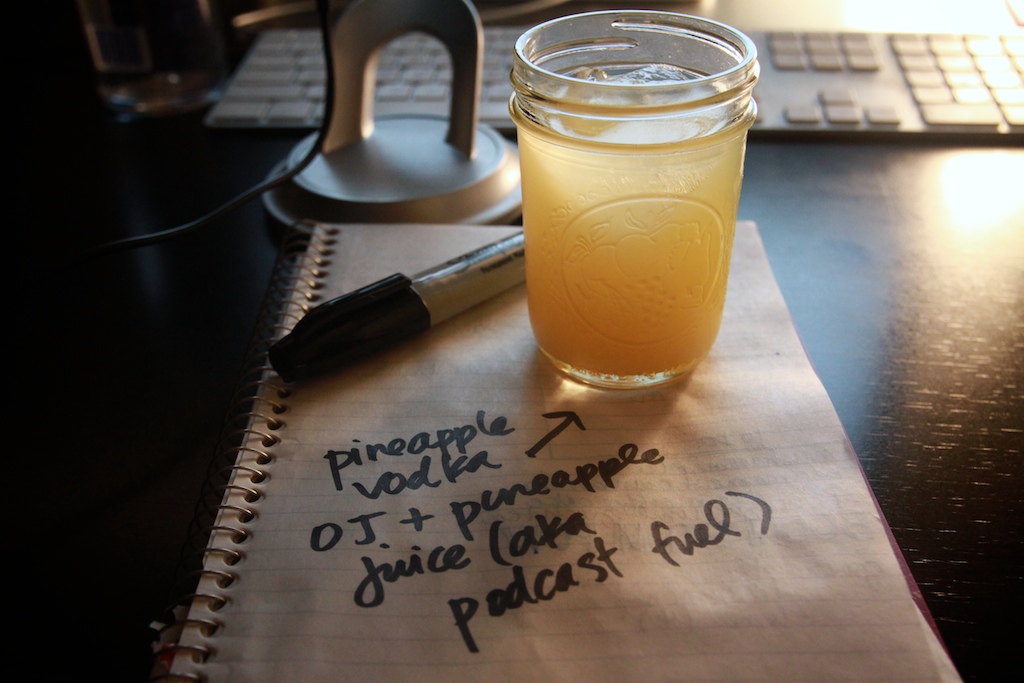 An egg for breakfast means I have a little more time in the morning.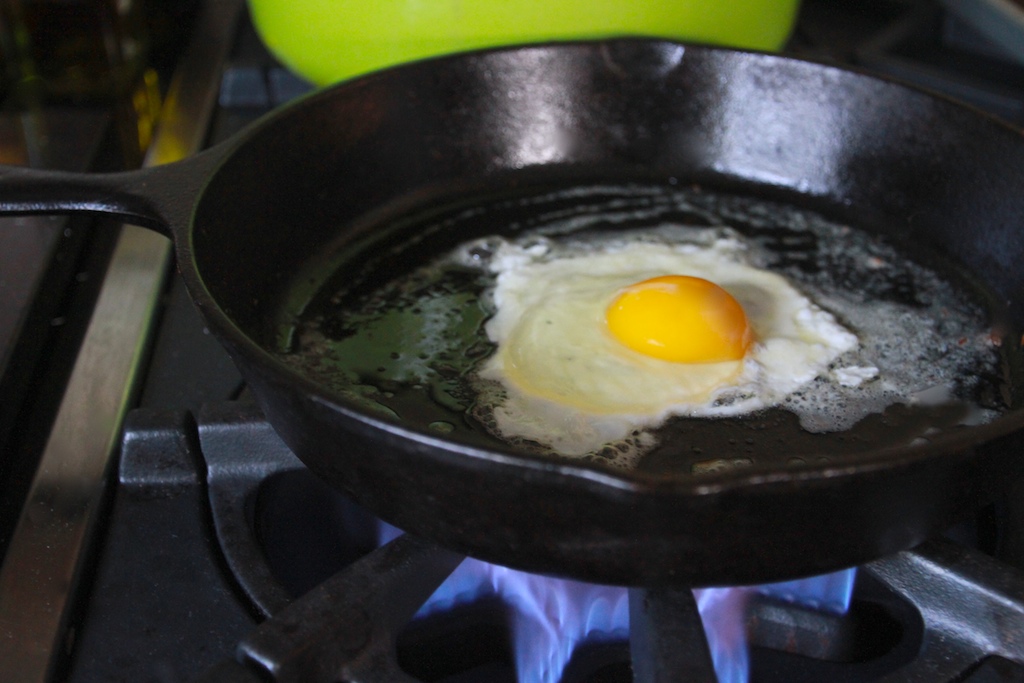 Playdough!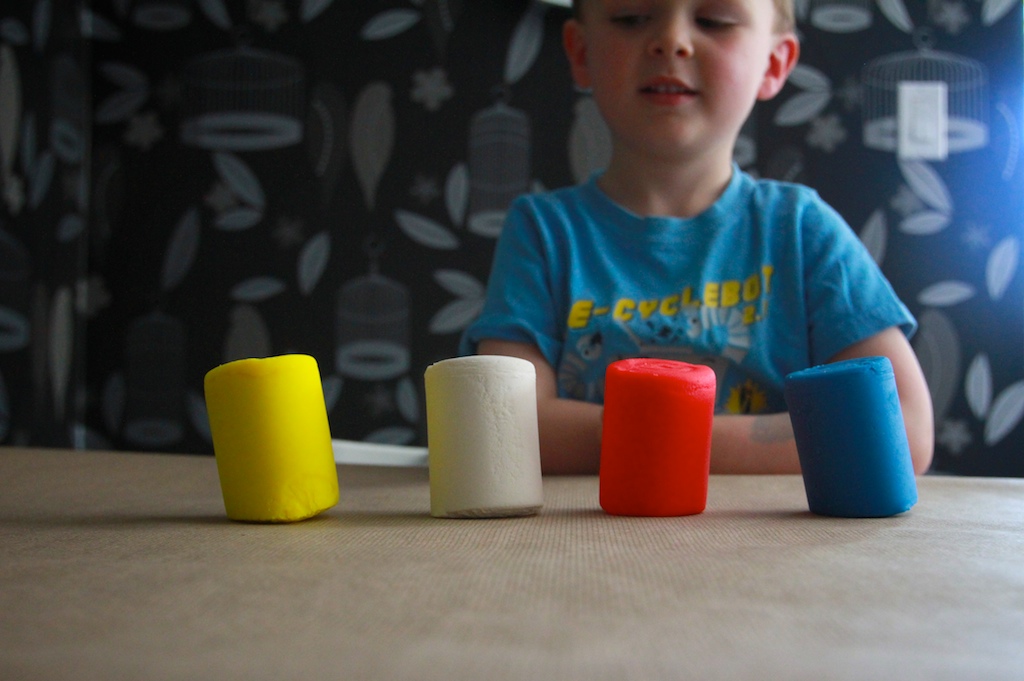 This is a birthday cake for dada. He's "free" years old. "My burfday is OctoVER 2nd."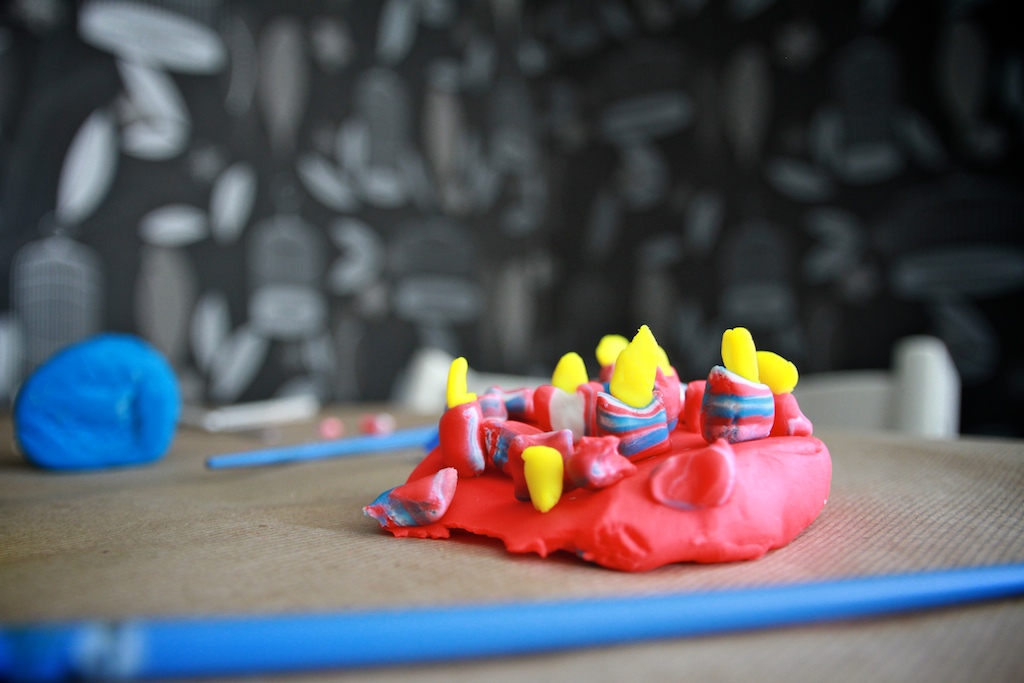 Getting back in the cappuccino groove. I've been on an Americano kick for the past two months.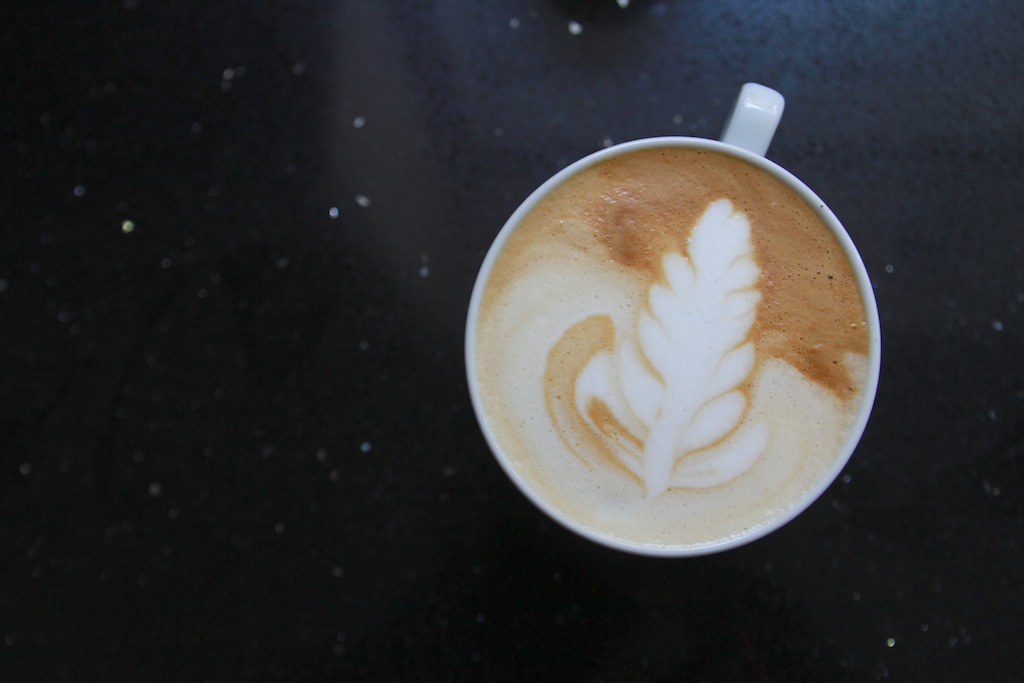 If you don't see me, that means I don't have to eat my dinner. Right?
We finally ate outside this week. I made open faced pulled pork sandwiches.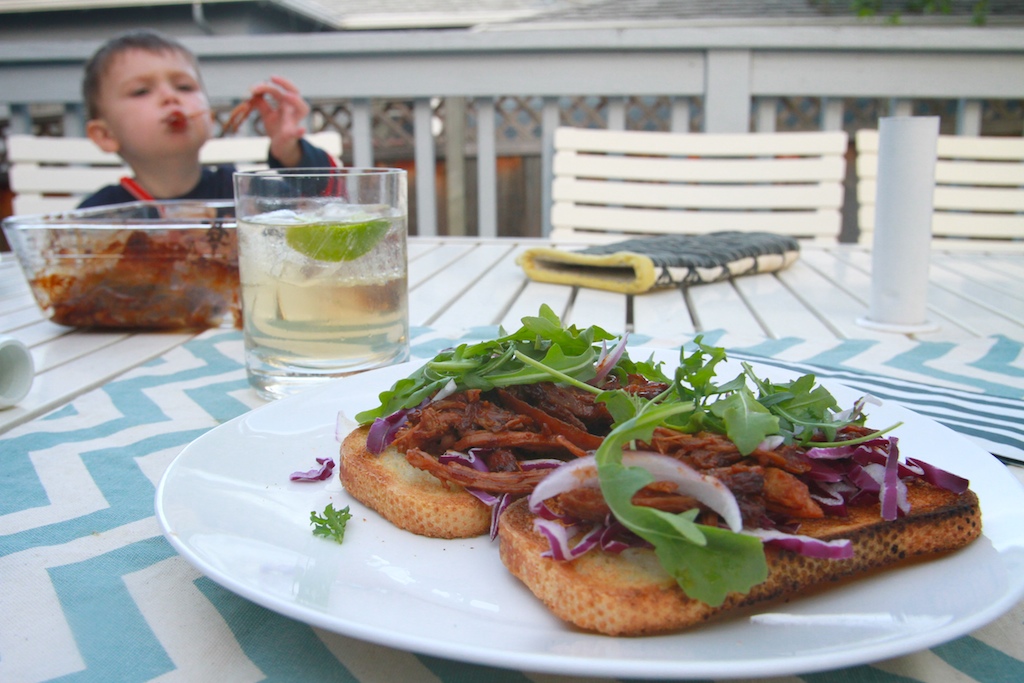 Pretty excited to see Domino at Target. I'm in love with Revlon "Smoldering" nail polish. It's silver/pink/green.
It's magical!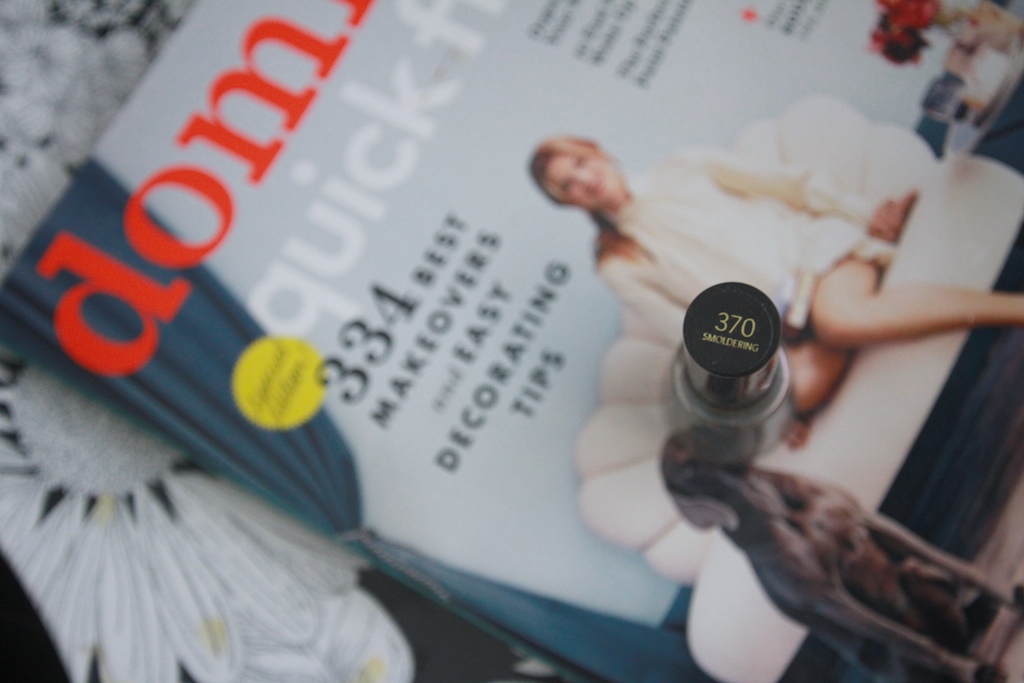 How I like my bagel with Smoked  Salmon Cream Cheese.