Here's what this past week looked like- My Everyday Life: Week 23
A moment of calm before a meeting. I love the yellow flowers on the Marin headlands right now.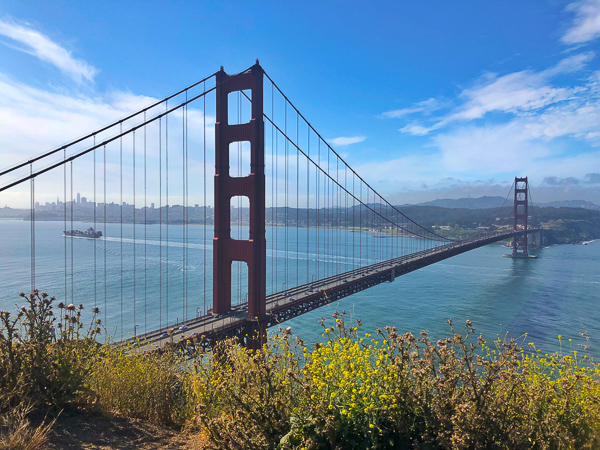 On my way to get coffee before a field trip.
(the calm before the storm)
A thrift store find that has lowered our blood pressure.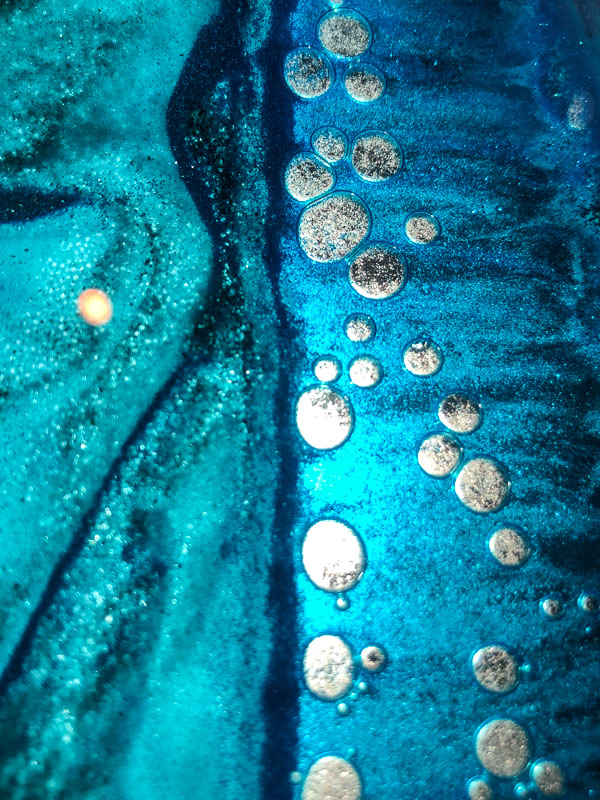 The color!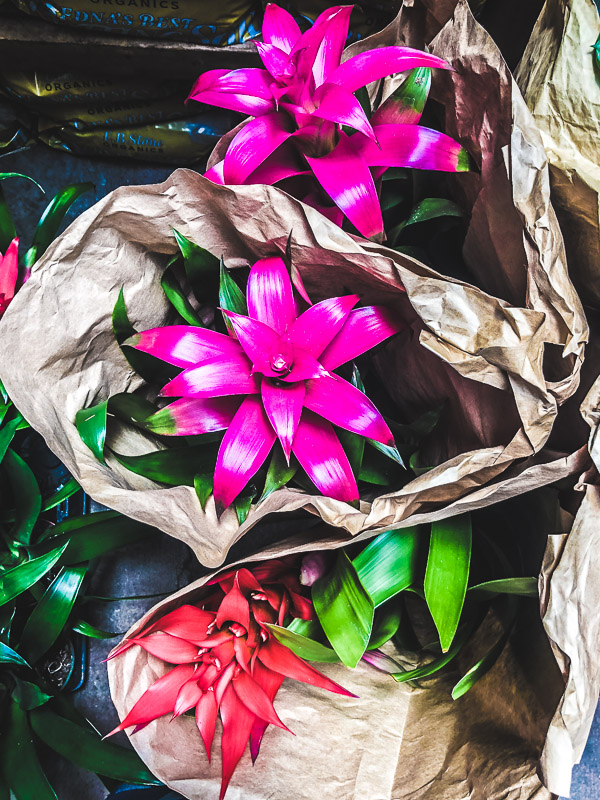 Goodnight, sun.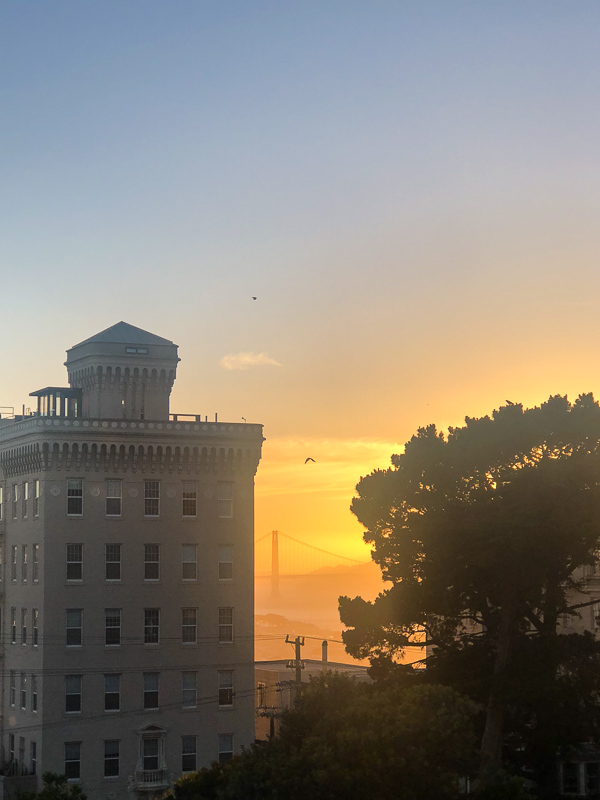 Oh yeah?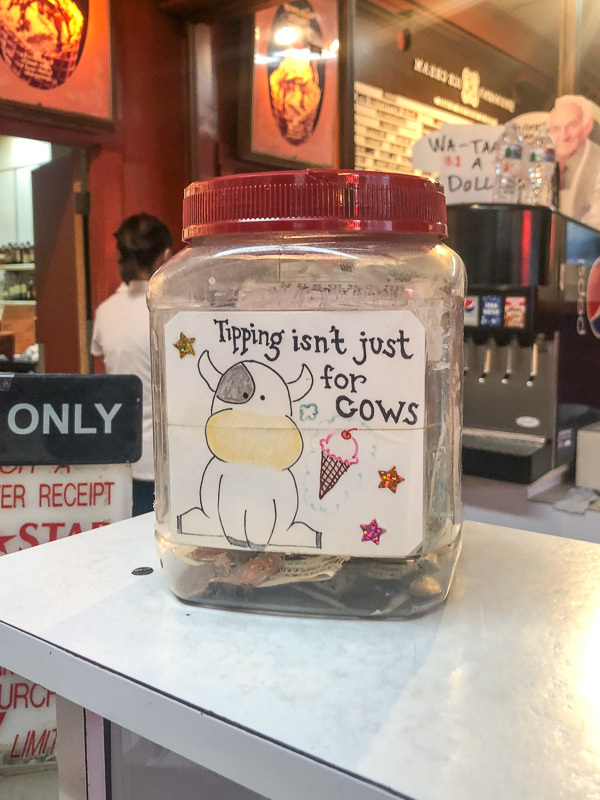 Family dinner.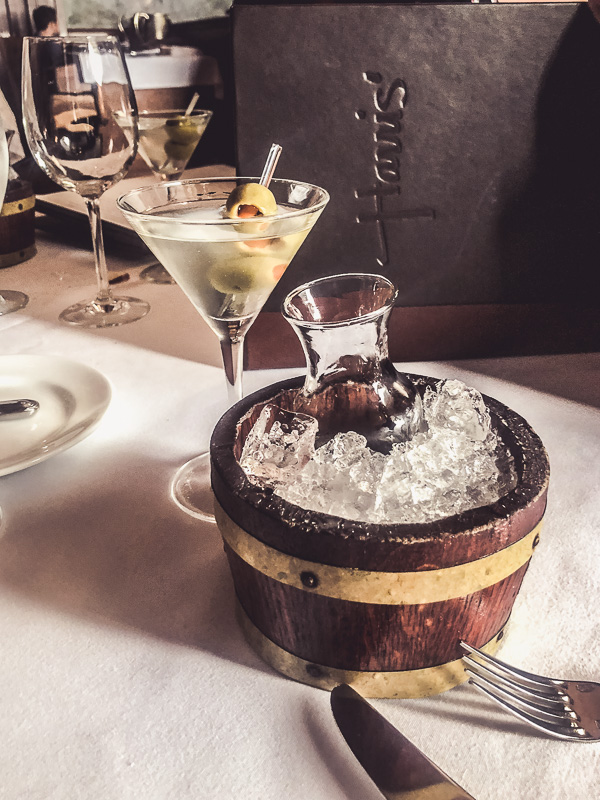 Cattitude.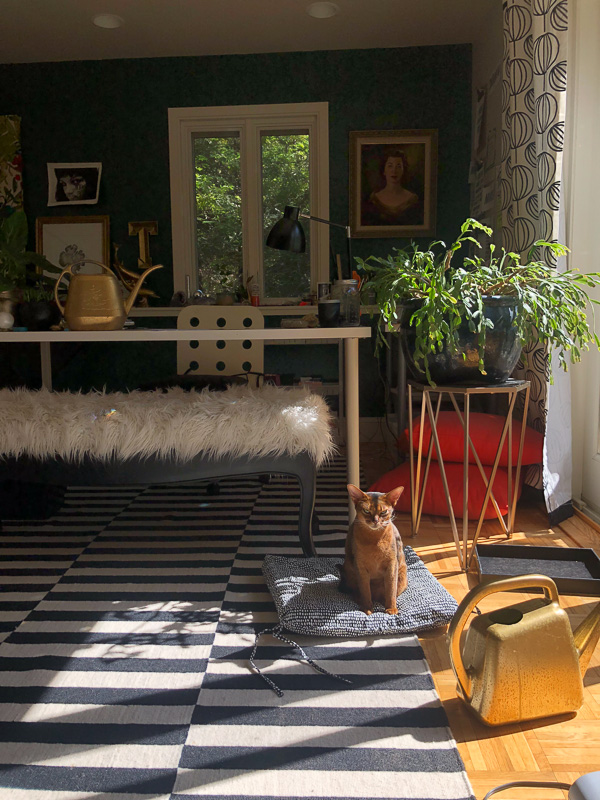 My child.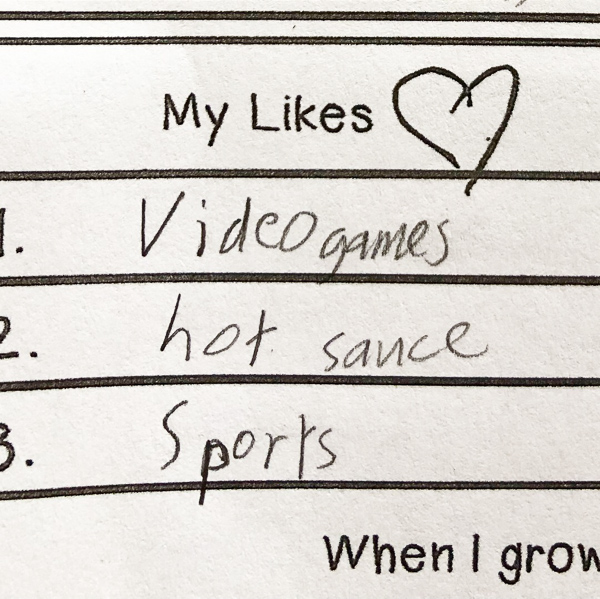 Busted out a panini this week. It was gooood.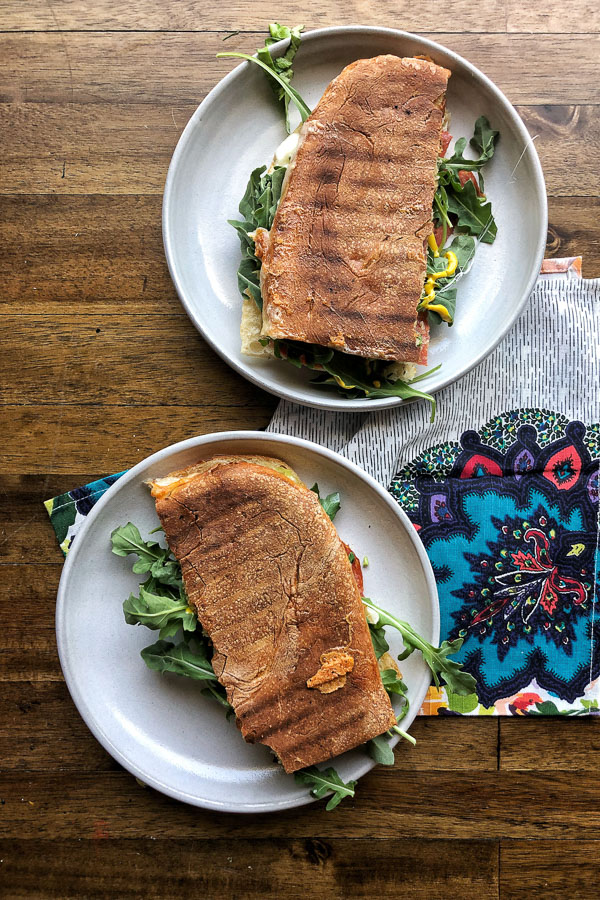 Working on letters for @thehandwritingclub <—- follow on instagram!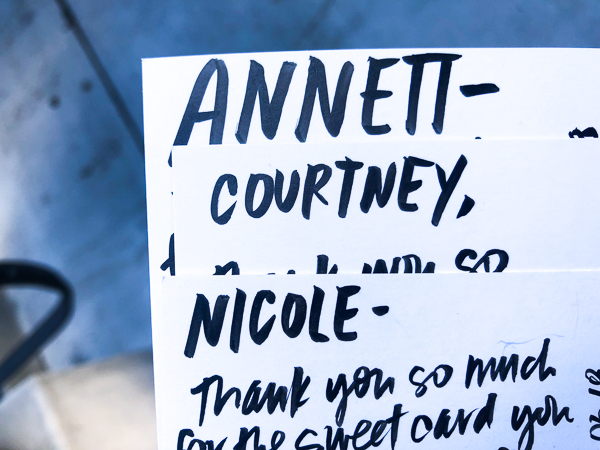 Cracklin chicken FTW. He saves the crispy skin for last.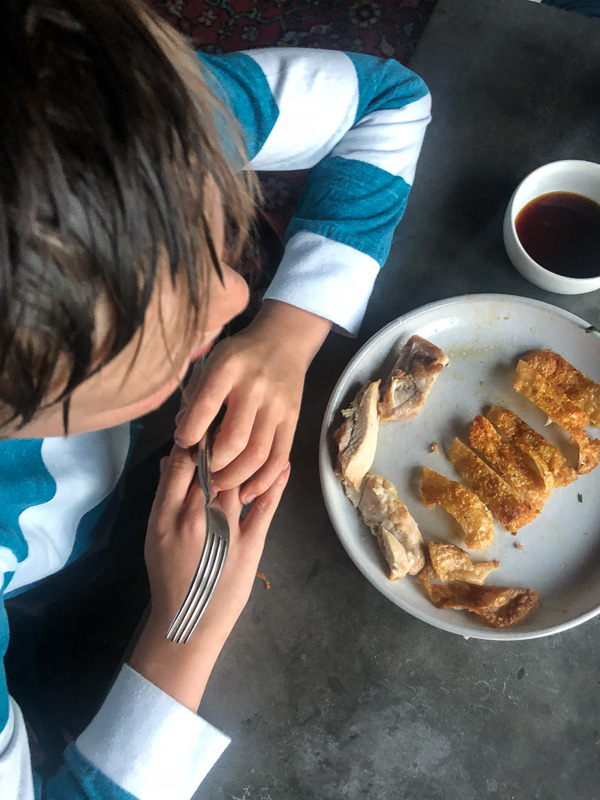 Cold Soba Noodle salad got me through a few days this week.
Taco Tuesday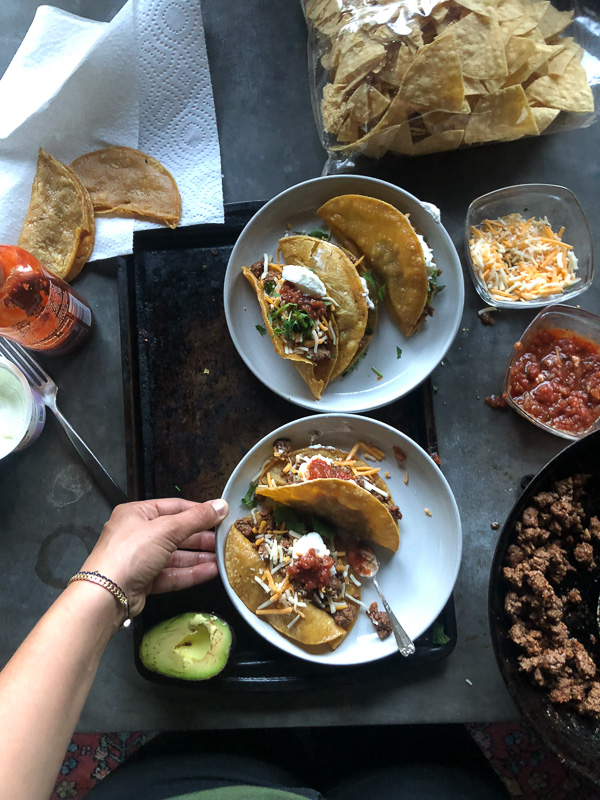 Colors I liked.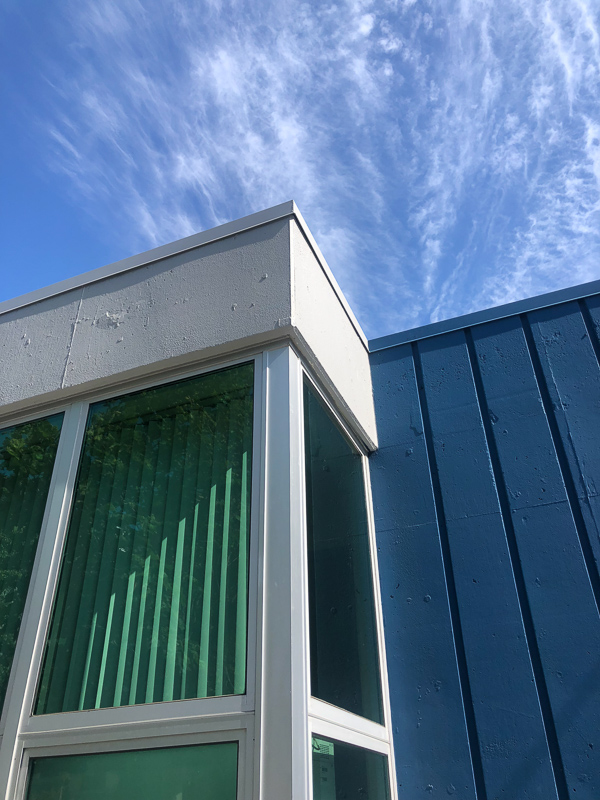 Lady brunch with my friends Jessica & Denise in SF.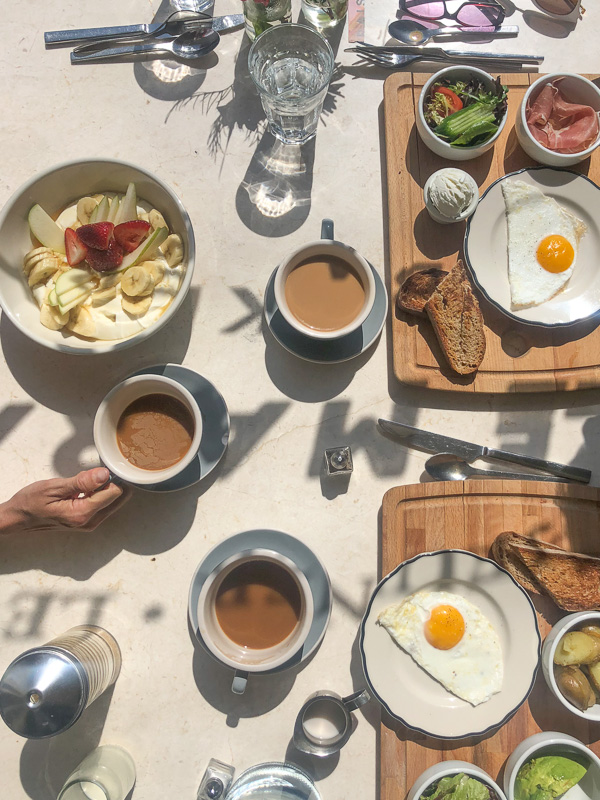 The light at Le Marais is gorgeous.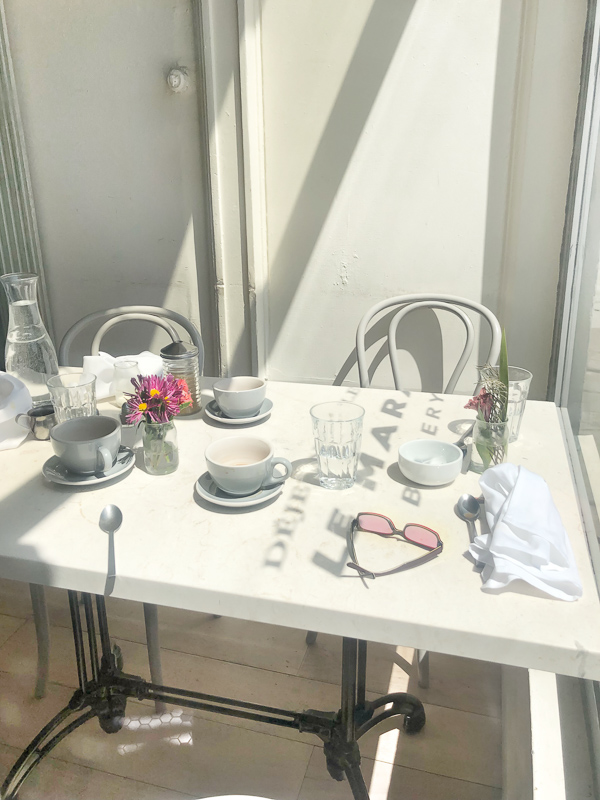 His suit caught my eye.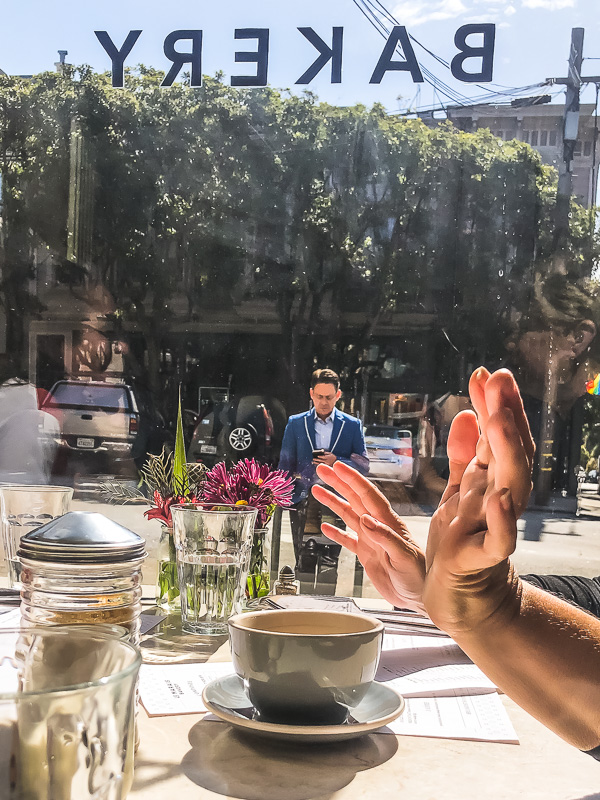 ok, sure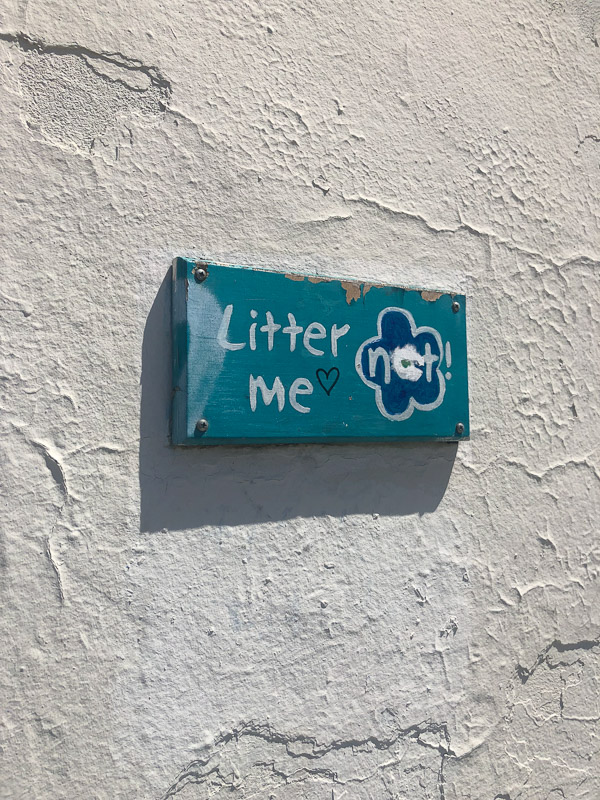 So cute.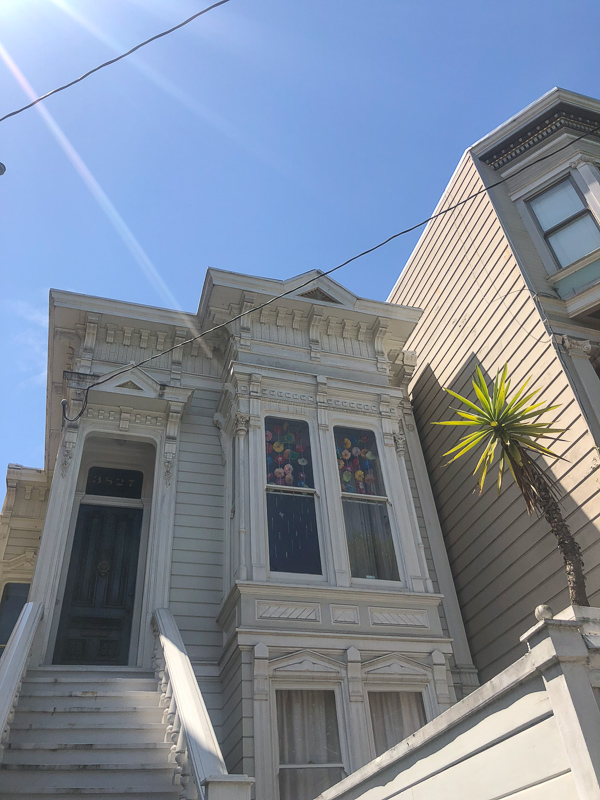 Reflections from my dashboard. Things from my penpals Tammi & Celeste.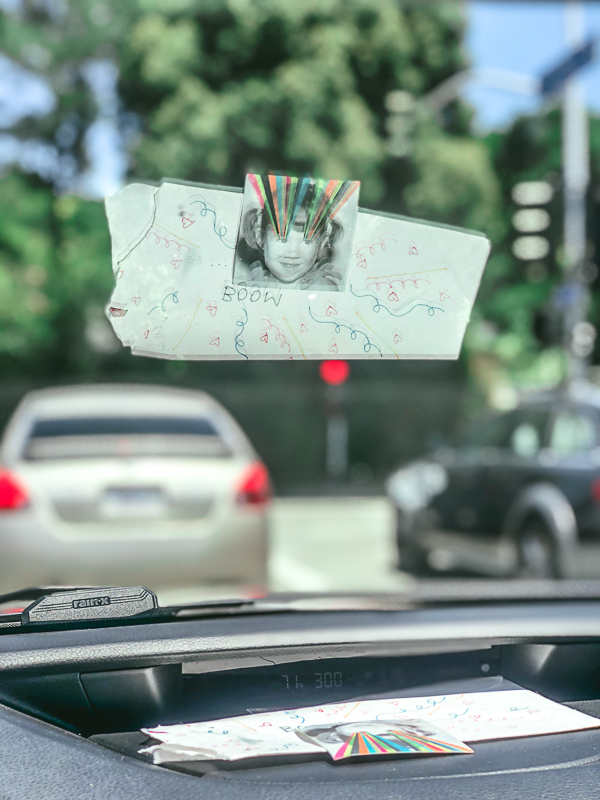 Nursery cat named Azriel. Made me miss our old cat, Pinot. I think he might be nearing the end. Poor bubs.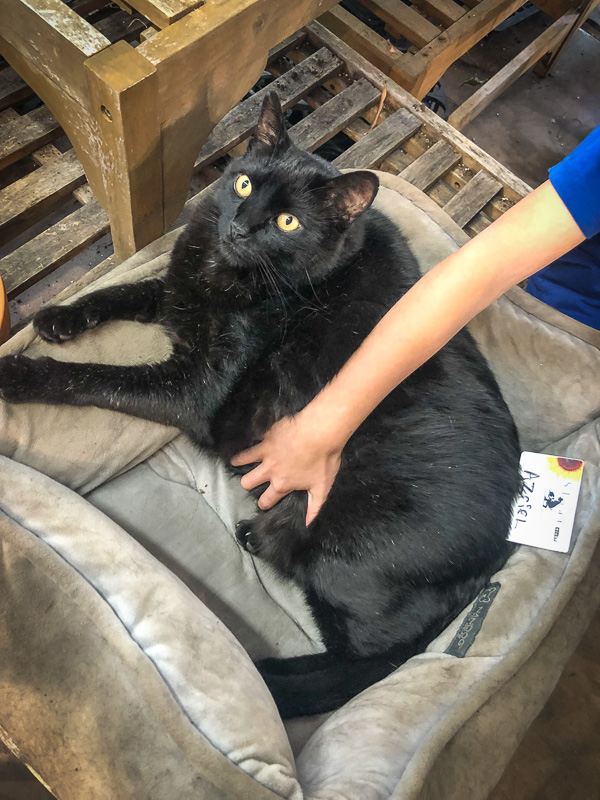 Afternoon adventures.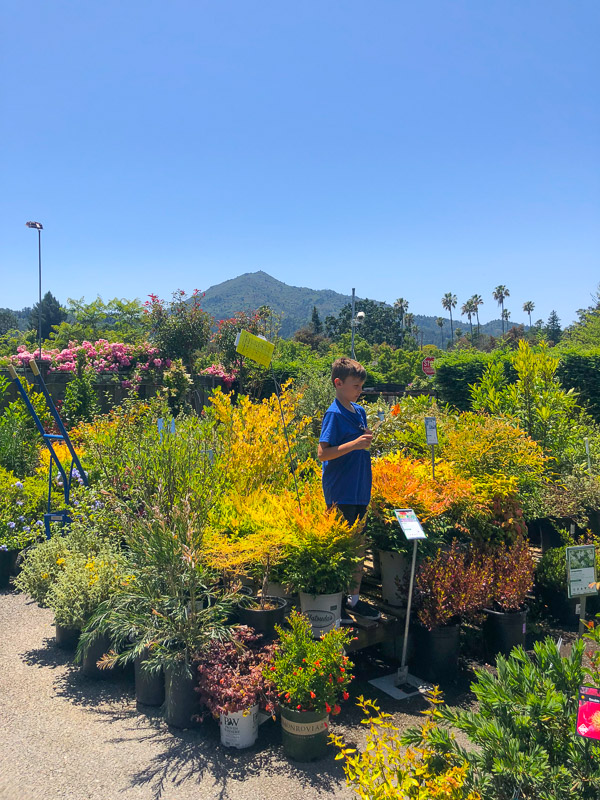 This caught my eye.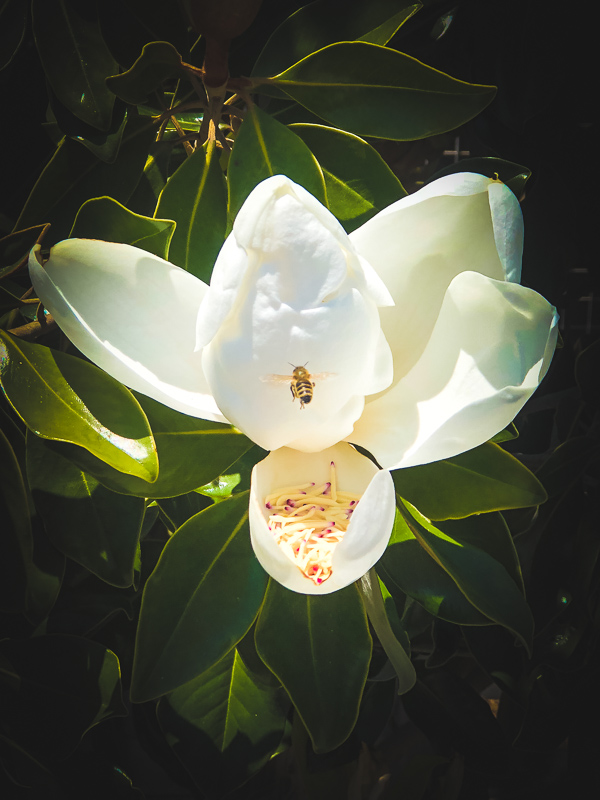 Fred makes me smile.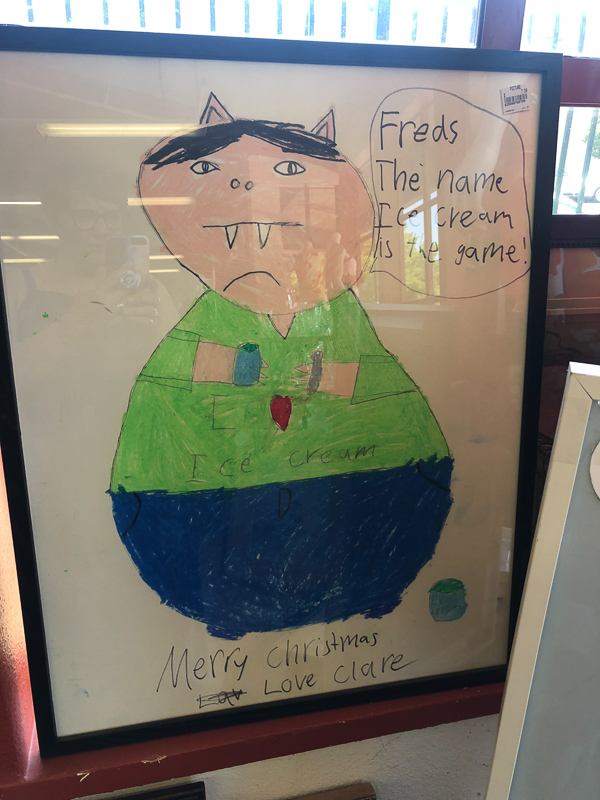 This takes so much patience.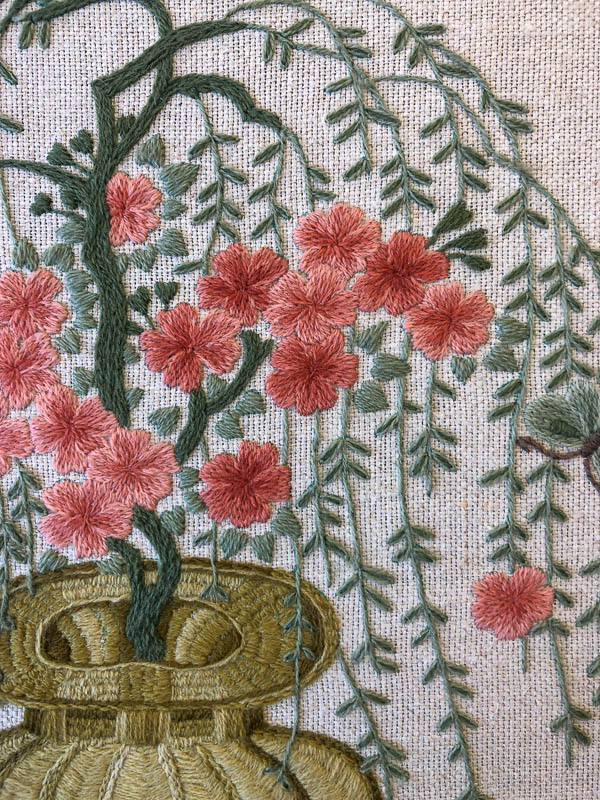 This season of my life: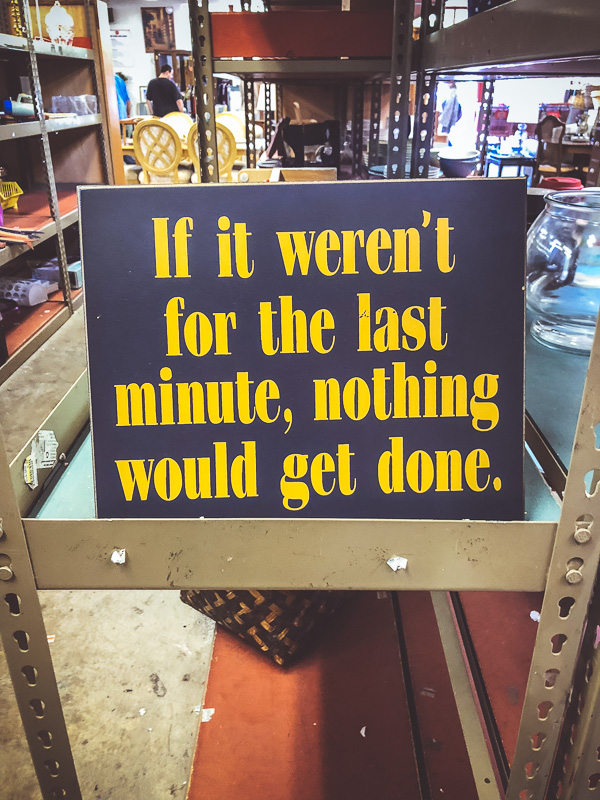 I made the mistake of telling him someone got their finger stuck at Chipotle.
(don't worry, he didn't get them stuck)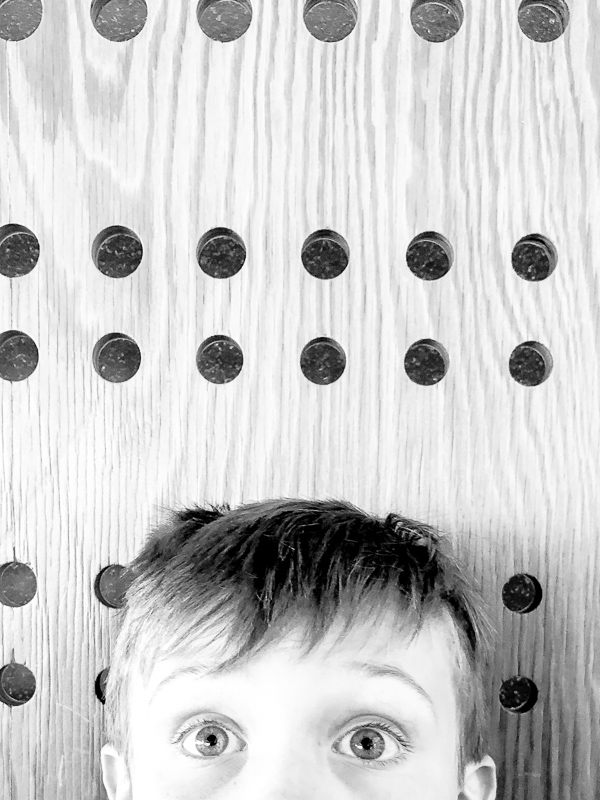 S L O W       D O W N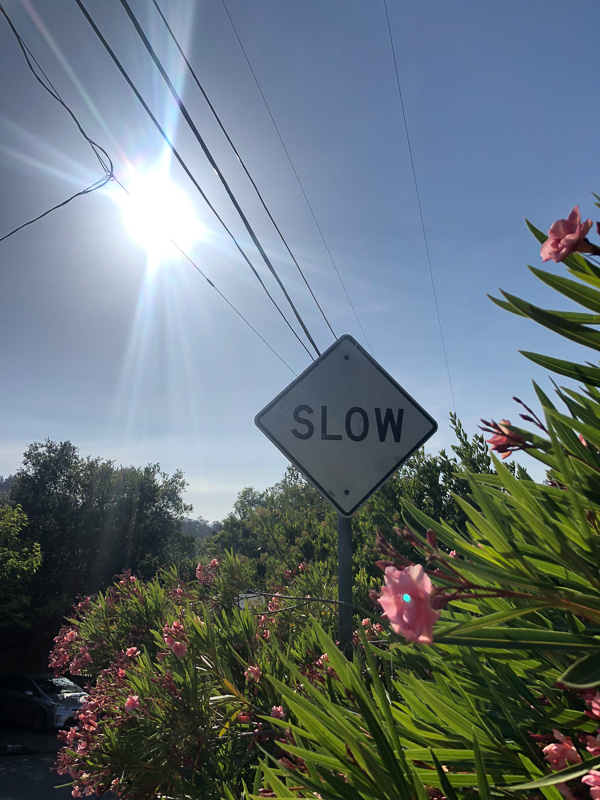 I grew this and used it in pasta this week.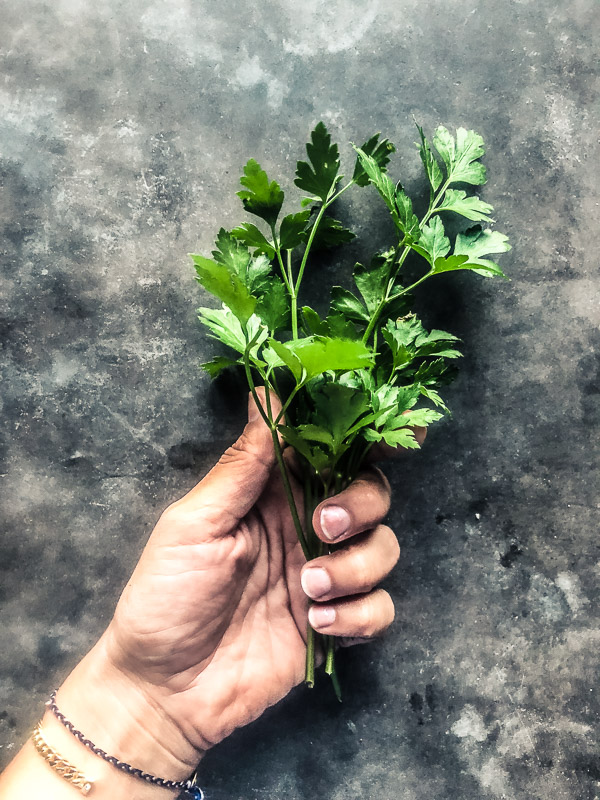 Had my friend Lisa over. She brought cupcakes.
We chatted. I made notes. She left with them.
Hooray for quality friend time and friends who bring cupcakes over.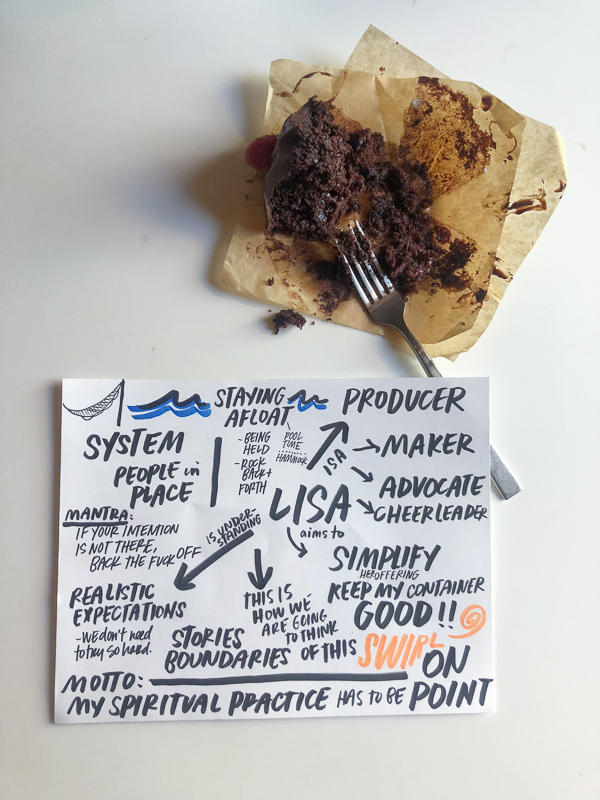 A nighttime walk. Let's make it a thing this summer.
Look at this old mini!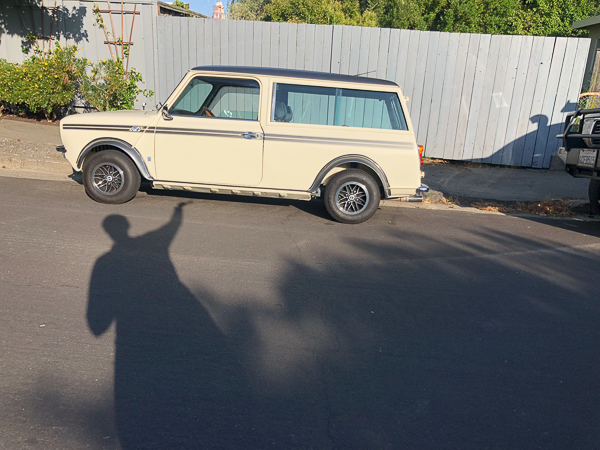 Hand for scale.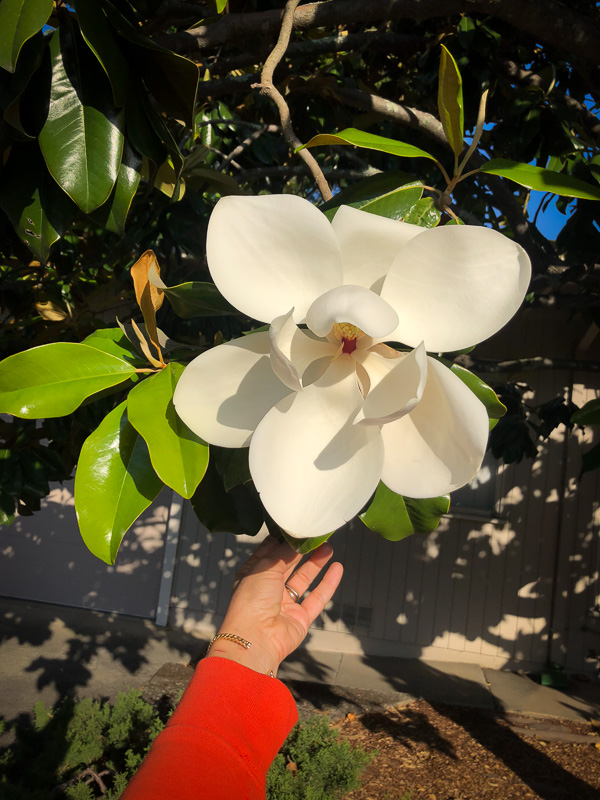 Pops of red in bottlebrushes.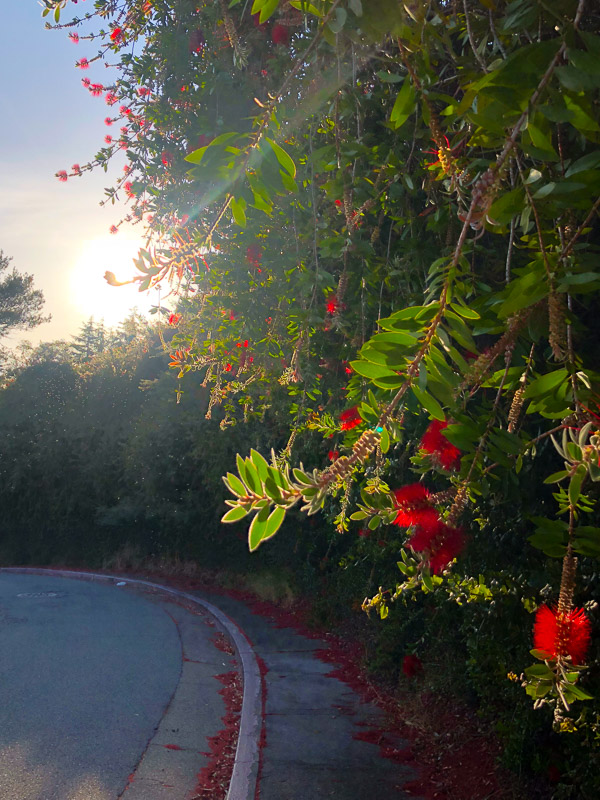 Hanging out with my neighbor, Pat. He calls me "the baby" because I've known him since I was born. "The baby has grown up!"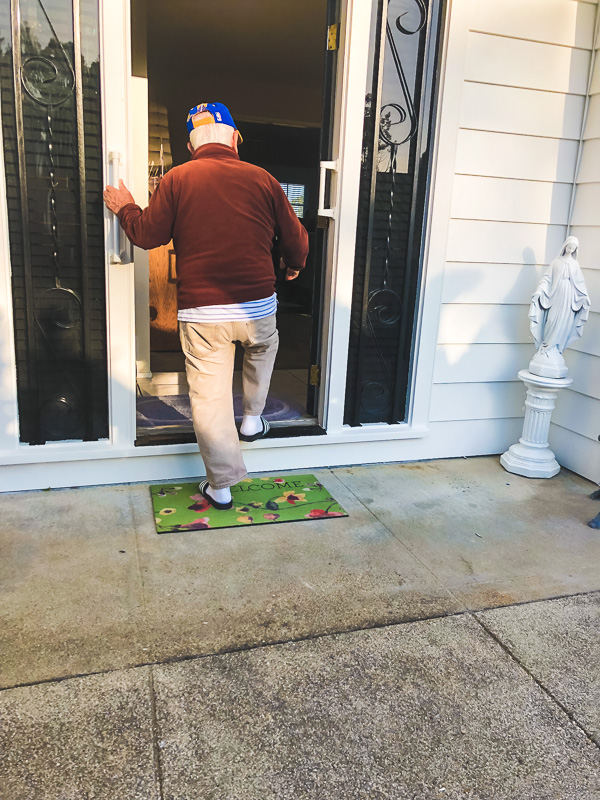 We busted out our yonanas
 machine!!! First soft serve of the season.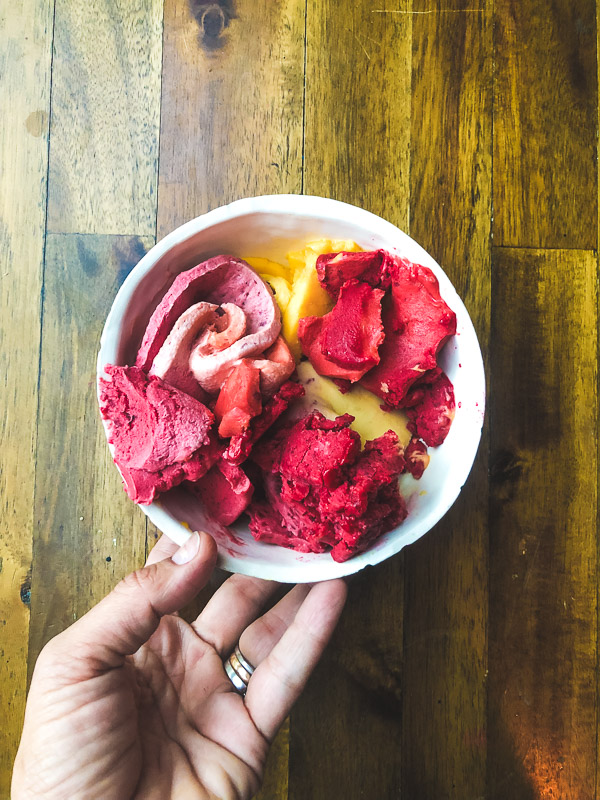 Friday night ladies night at Heather's. She made poke!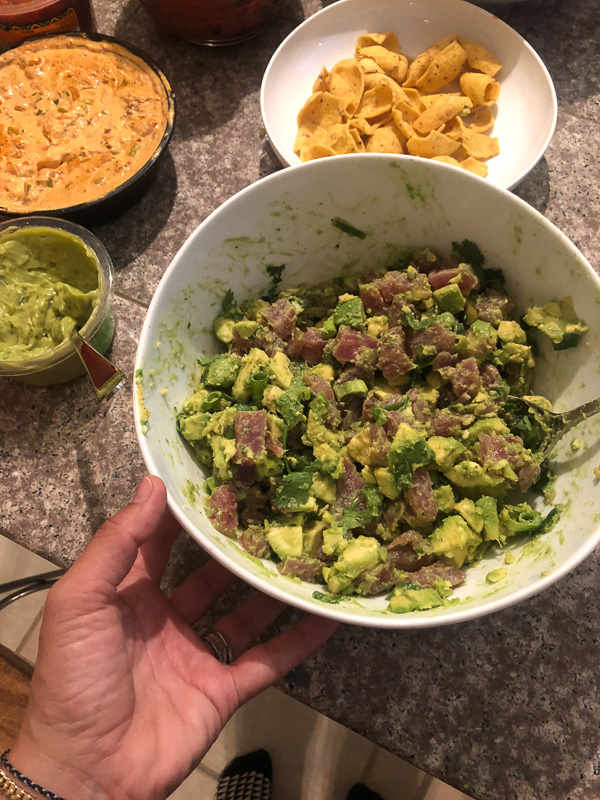 A parking space I almost parked in but I backed up and let someone else enjoy the hearts as they drove up to it.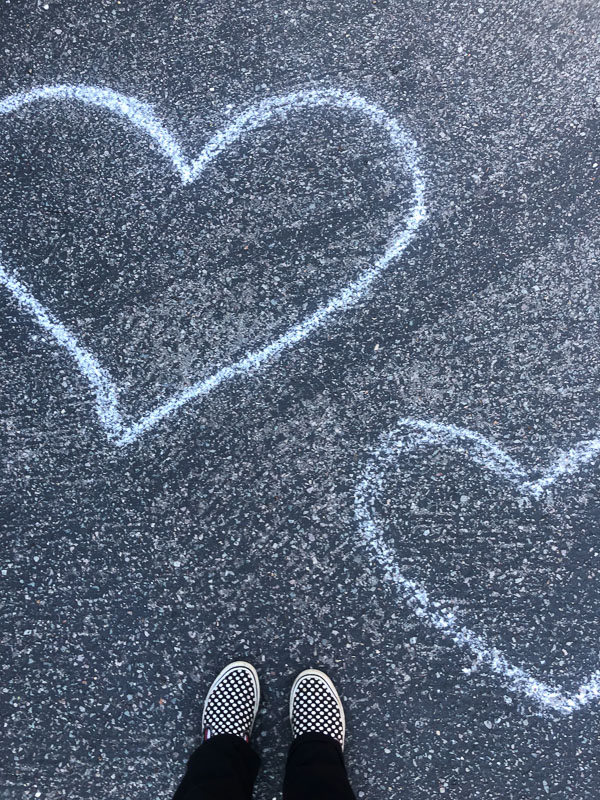 This weekend I took the L'Aromatica Natural Perfume Workshop with my friend Helen Jane at Abbot's Passage.
It was so much fun!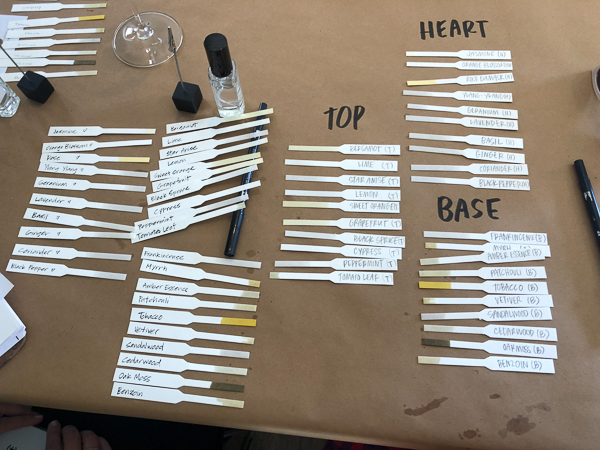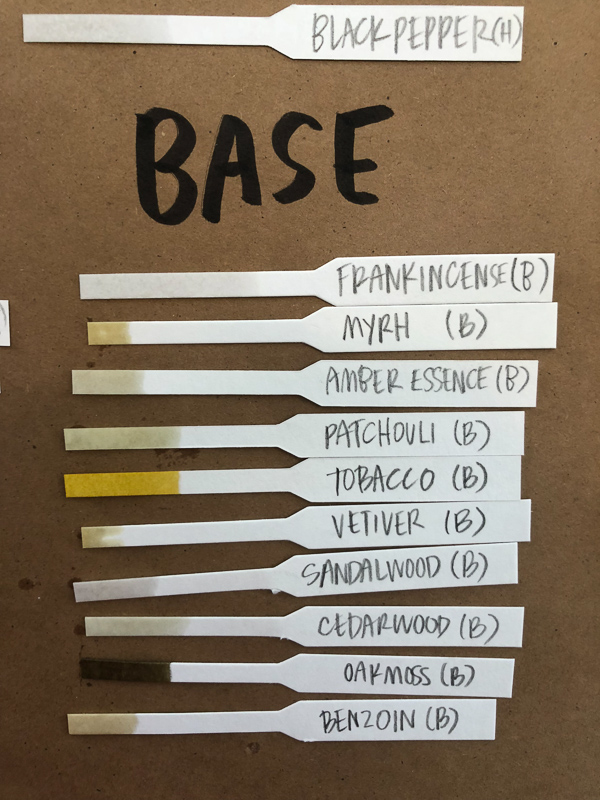 I left with my own fragrance- RESET BUTTON. It kinda smells like black licorice.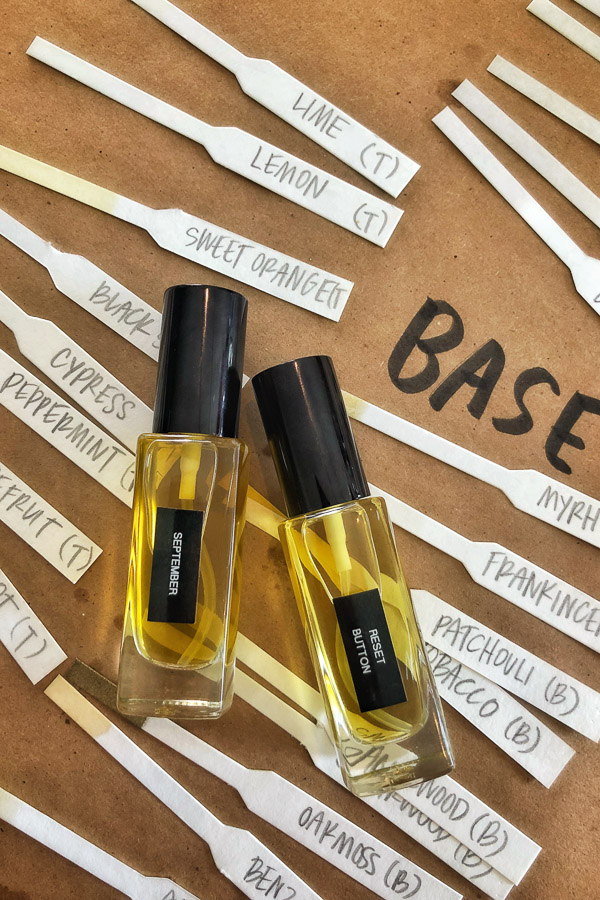 So fun to see her selection.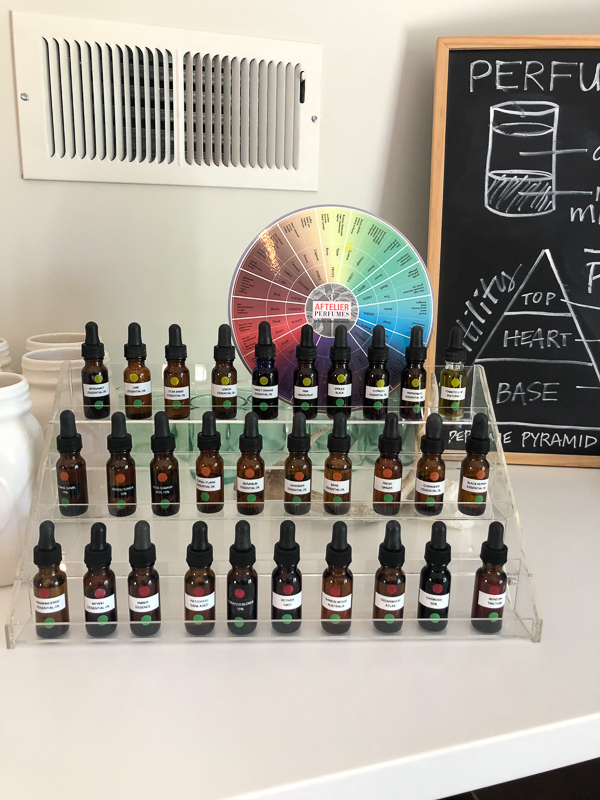 I also really loved looking at everyone's handwriting samples.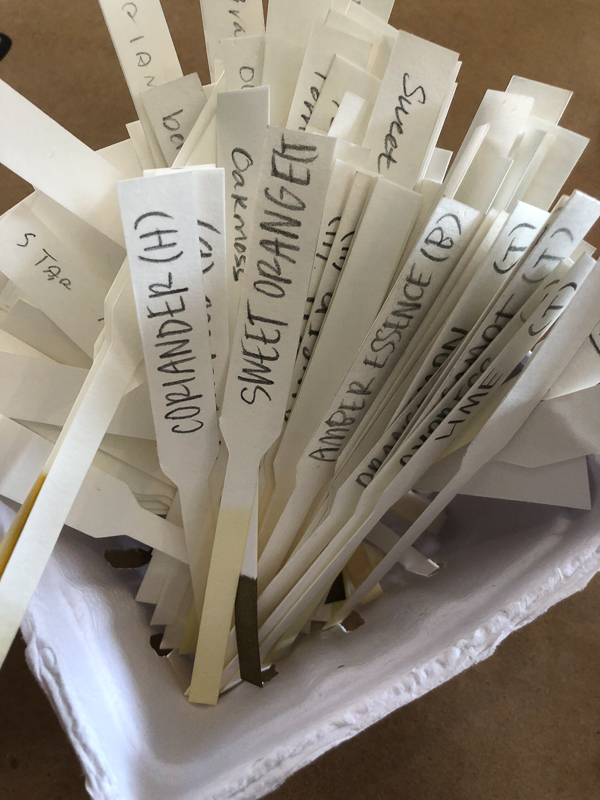 Mom spotting.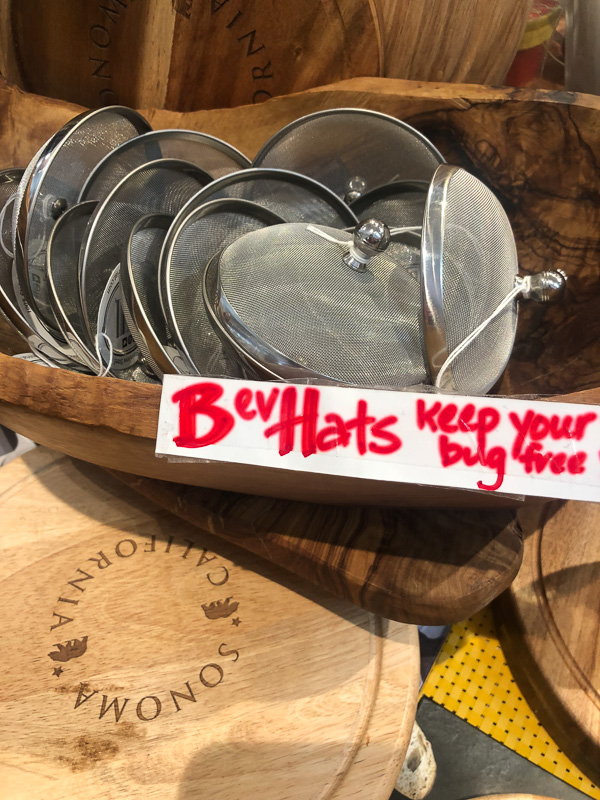 I think she would have laughed at this one too…