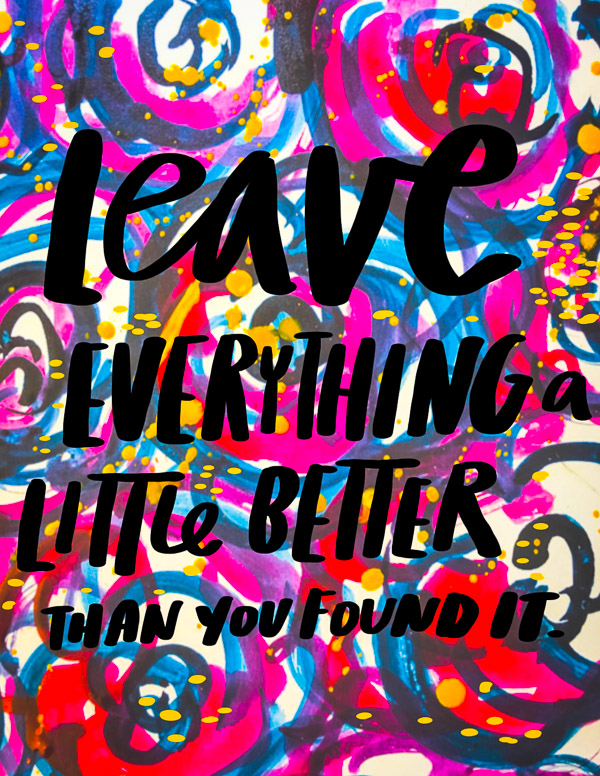 I LOVE LISTS, so here's one for you:

The change in light in the afternoons right now. Spring is arriving.
Sweet & Spicy Tea  in the afternoon with a bit of vanilla almond milk.
Turkey White Bean Chili on a chilly Thursday night after baseball.
Having a few brownies stashed in our freezer right now.
All the notes you write on your orders from my shop!  You're all so sweet.
Reliving my high school brain by listening to Portishead.
Imperfect Produce. I'm on my third week of using them for produce delivery.  Ours comes on a Friday so it's fun to enter the weekend with a few new things in my toolbox. I like that I can expect produce that has marks on it. It would infuriate me when I would order produce from other companies, pay a fortune for it and then have damaged produce. So far I haven't received anything treacherous and the price is pretty great for all the organic produce you get. I had a raccoon get into one of my boxes. Turns out raccoons like apples. Lesson learned. 🙂  Check them out if they're in your area- Here's a $10 off code for your first order!