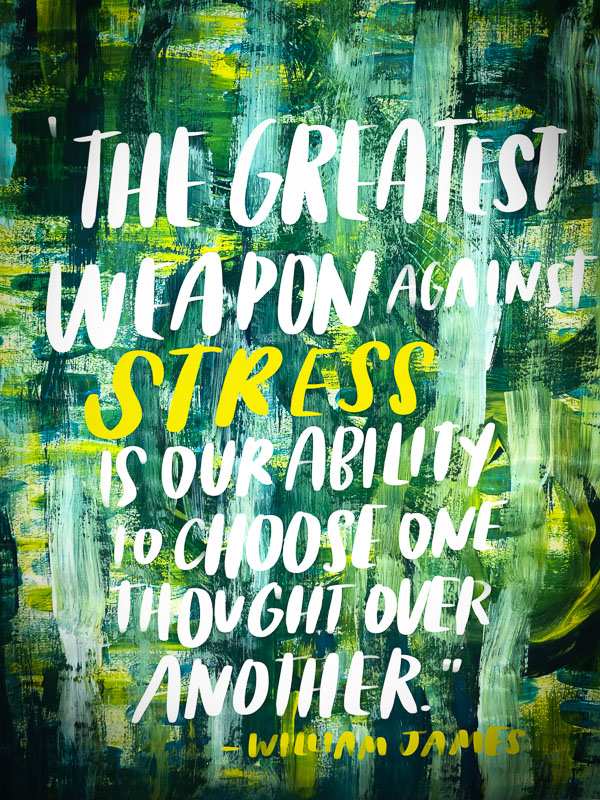 I LOVE LISTS

Super Soul Sunday podcast. I started listening to it on my trip to LA this week. Hearing Oprah's voice helps my mental health.
Bought myself a jar of garlic gold because I was super curious about it
and am really loving it! It's great on green beans and we dip bread it in too!
The Light Between Us
 is on my nightstand. I'm definitely enjoying it so far.