Here's what this past week looked like- My Everyday Life Week 12
Wisteria season has arrived!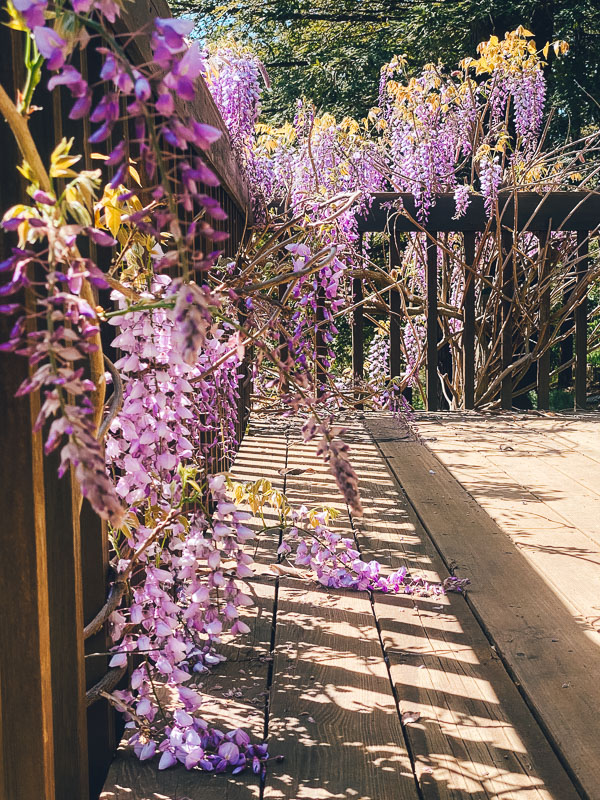 It's popping this year.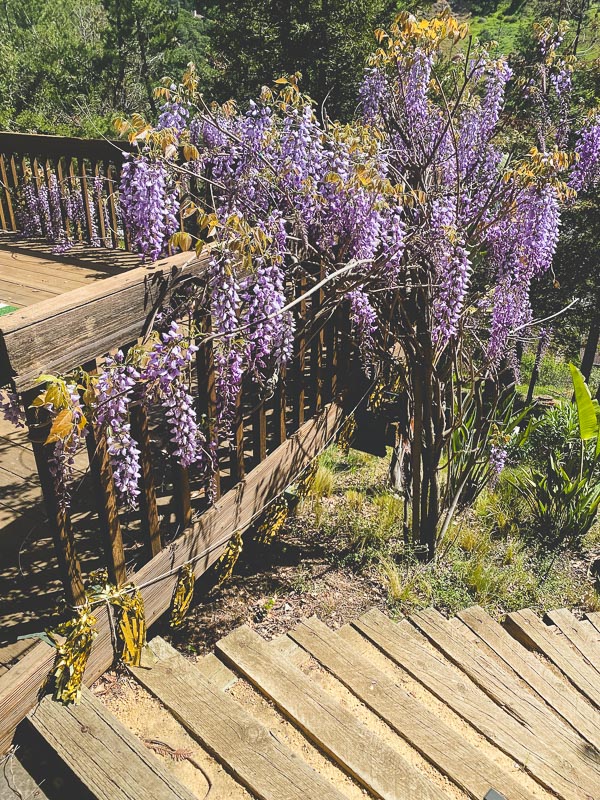 Jasmine too. It makes the air so perfumey.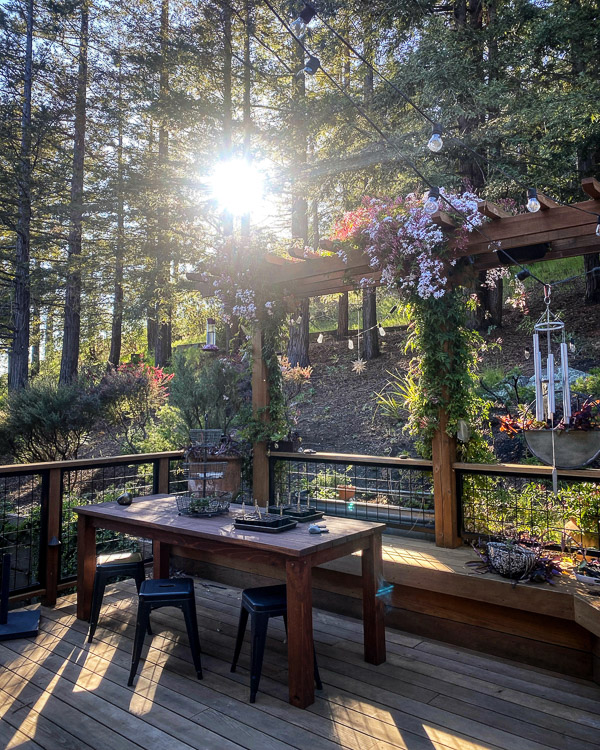 Afternoon sprinkler action makes a good mood.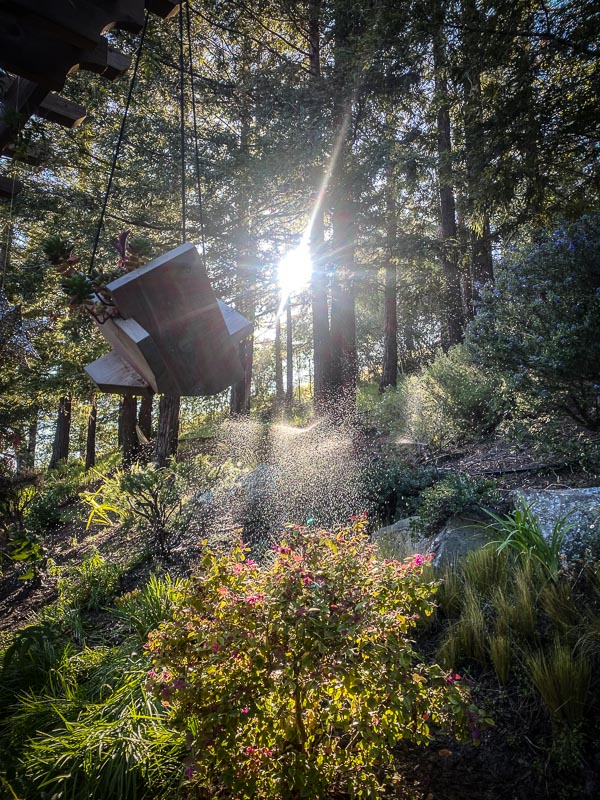 New life.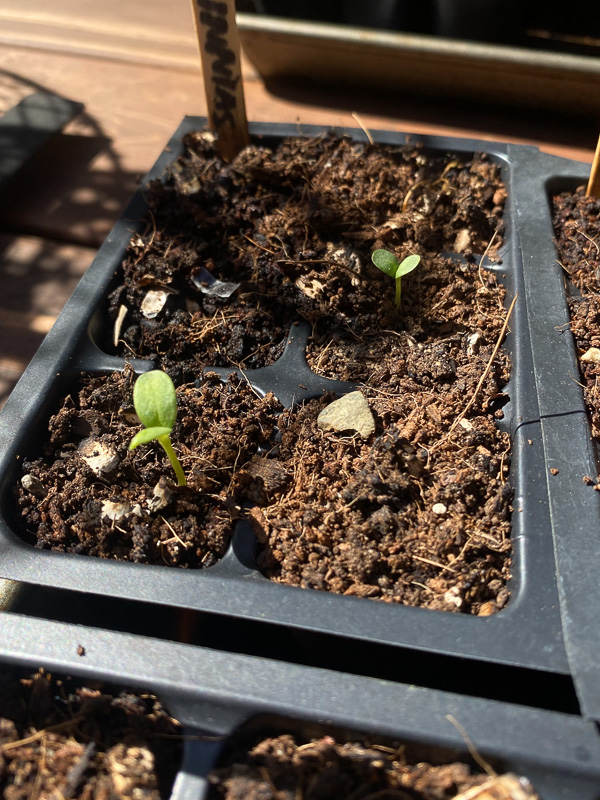 Erranding outfit.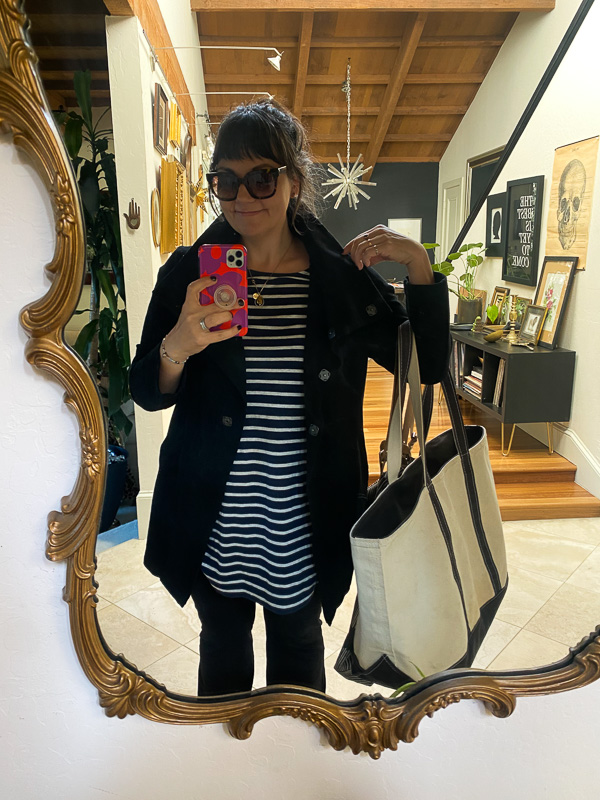 Sunday intentions. I got it all done except for the weeds.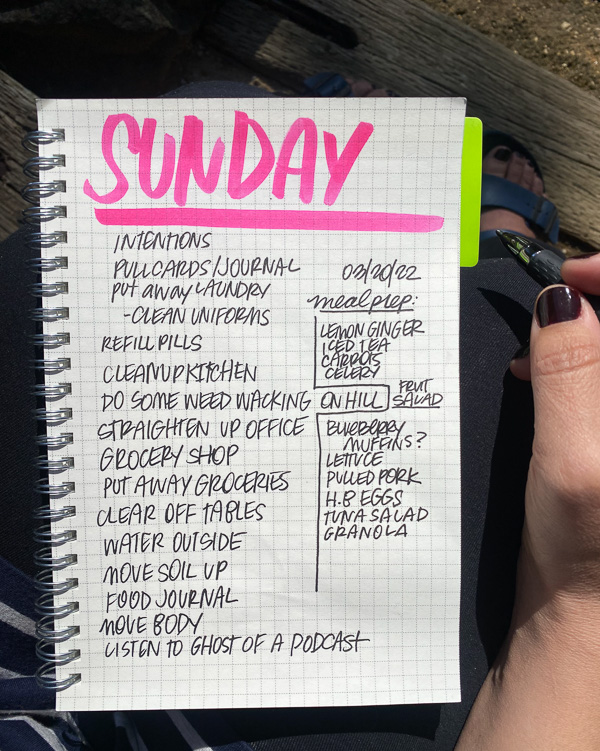 Freezer burrito assembly line is back in business.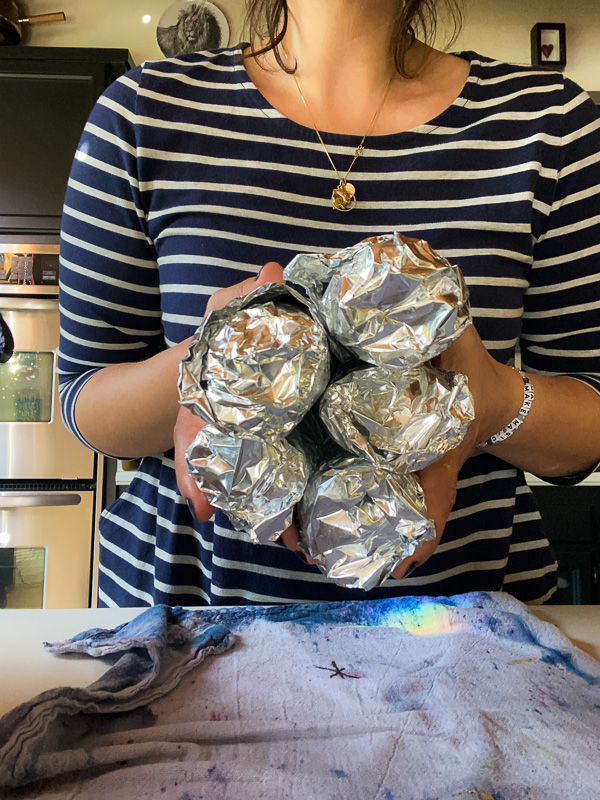 Blueberry muffins from the NY Times.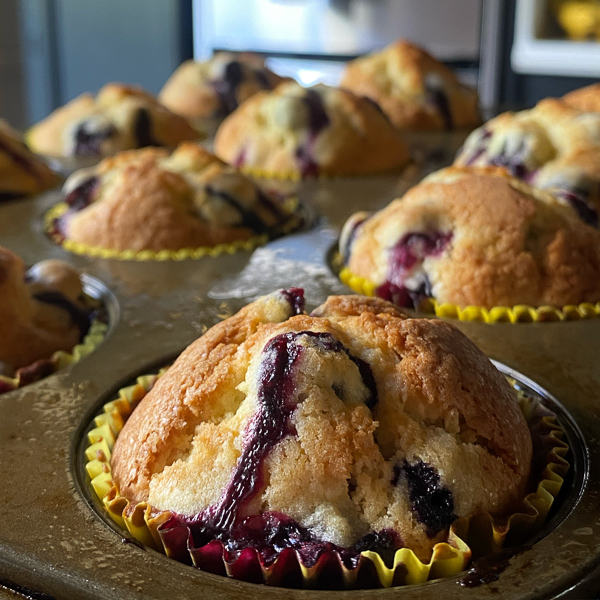 Meal prep we went through.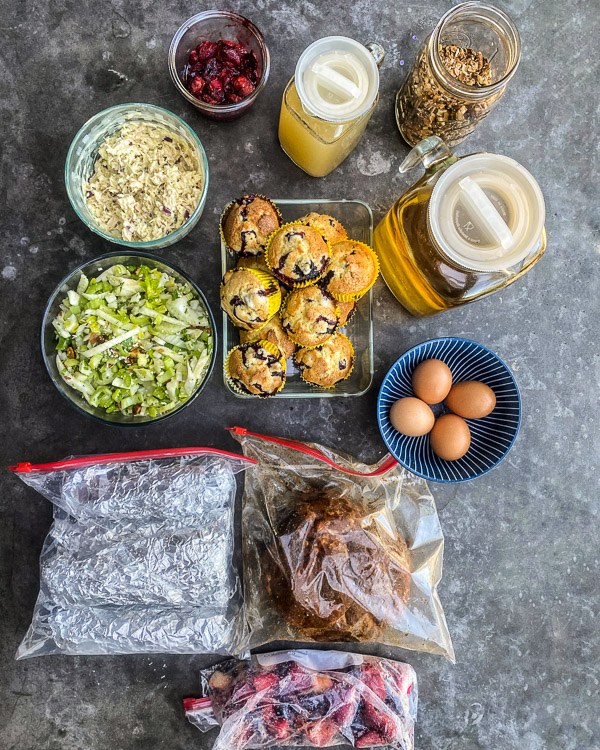 Family photos that my Dad dropped off.
Hello, grief. Welcome back.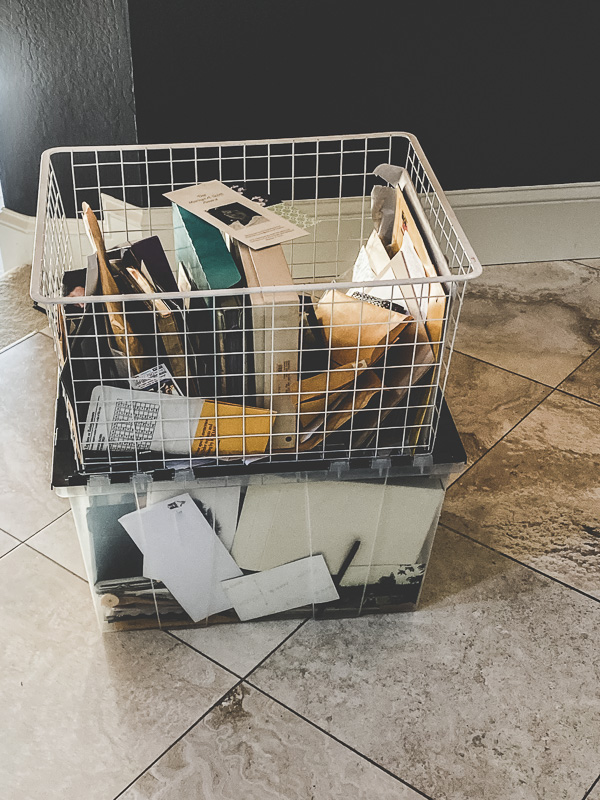 He made them from scratch by himself for himself. Hooray.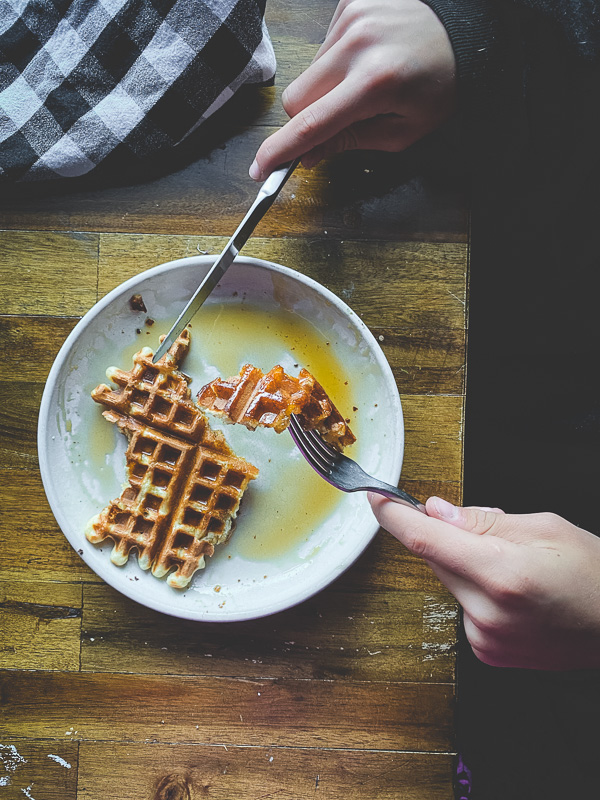 Kiss kiss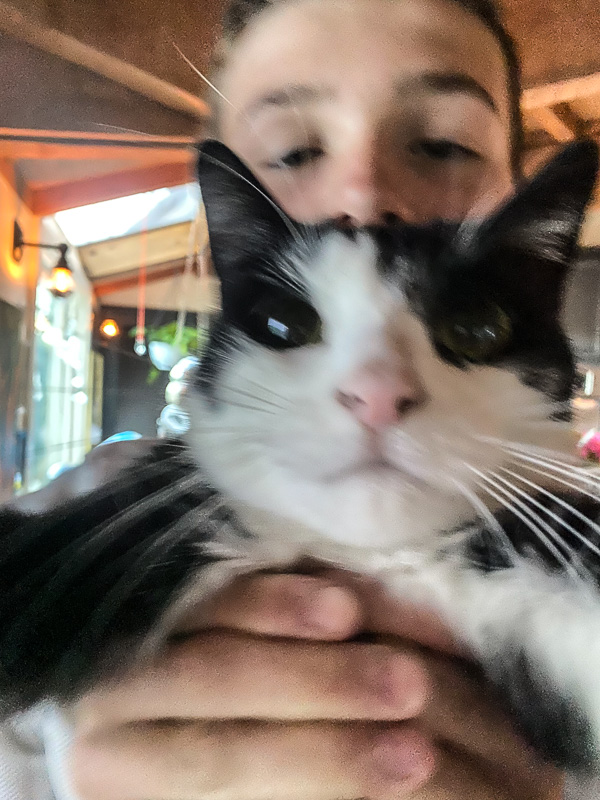 Working in my currently workbook. I liked this small section of an abstract painting I made in it.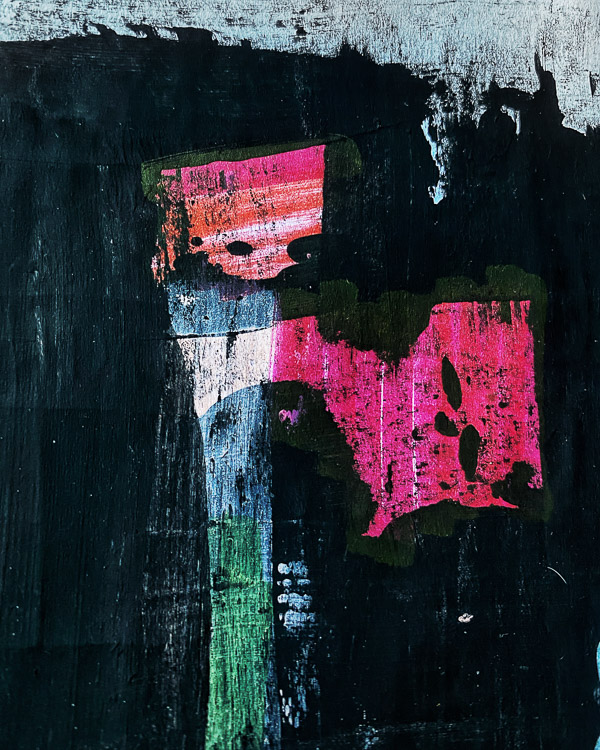 I made a reel this week. I put my roasted strawberries to good use.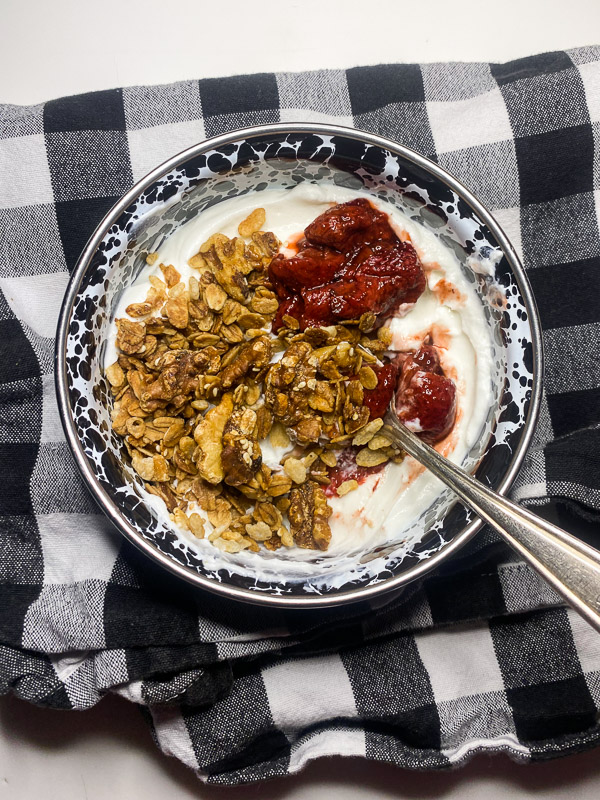 Let's see if this works!
View this post on Instagram
On the way to coffee with Joanna in Mill Valley.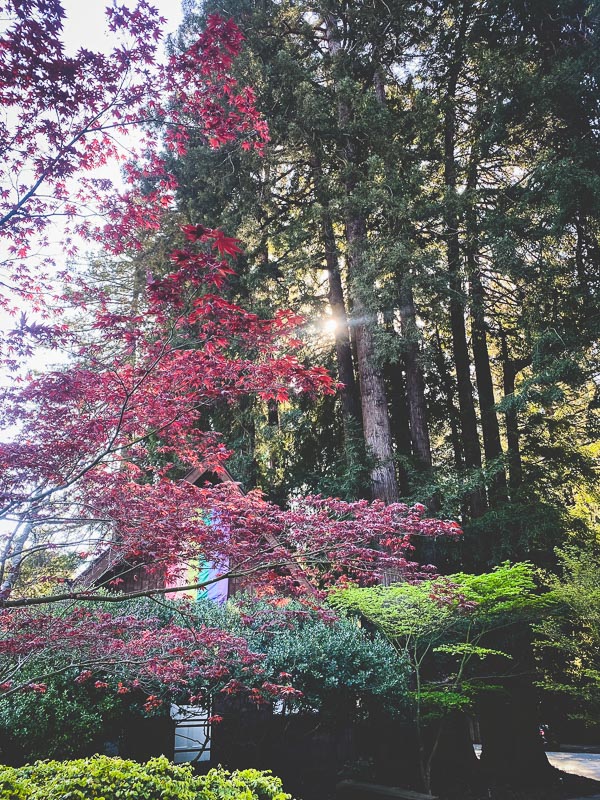 I also met Alice in Corte Madera but I didn't snap a photo. Was too busy talking!
The mint is coming back and I am excited by that.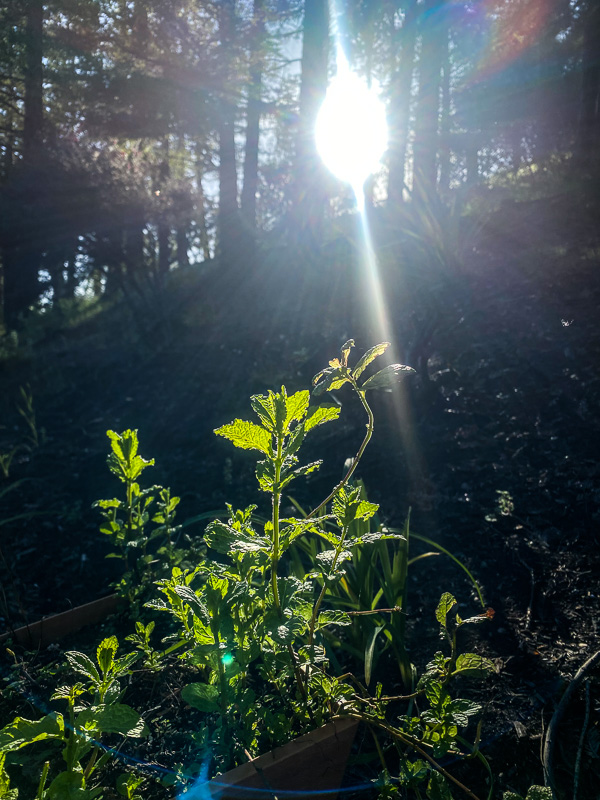 Sniff.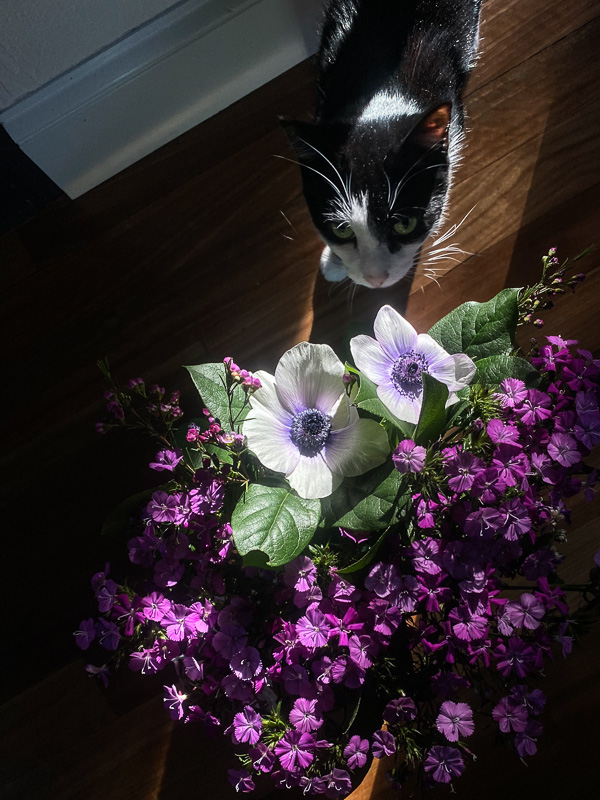 Still finding light.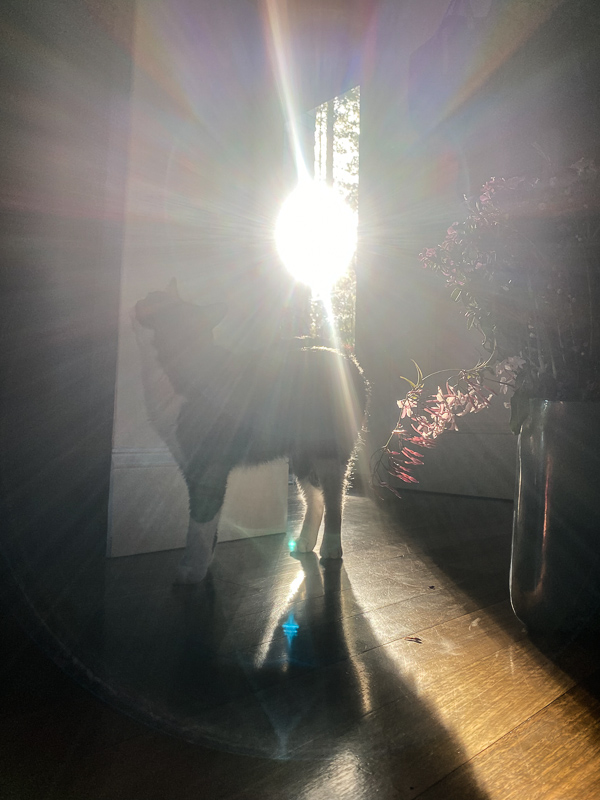 The fog rolling in.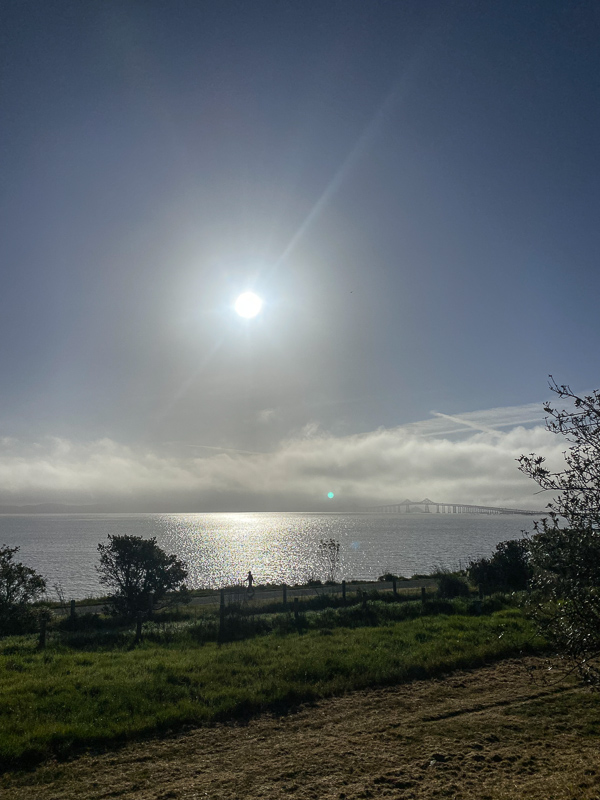 I brought some of these inside.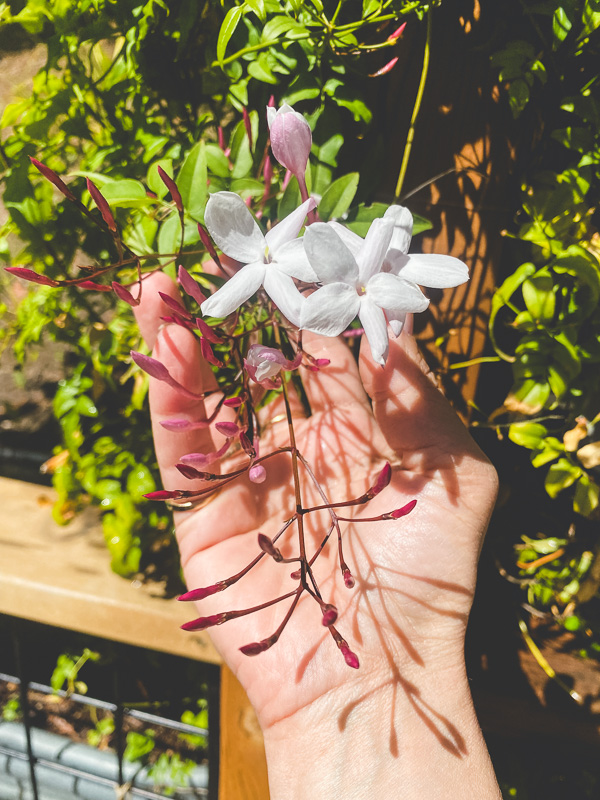 The shade of pink on this geranium is giving me life.
I thought about how B+ is another way of saying be positive.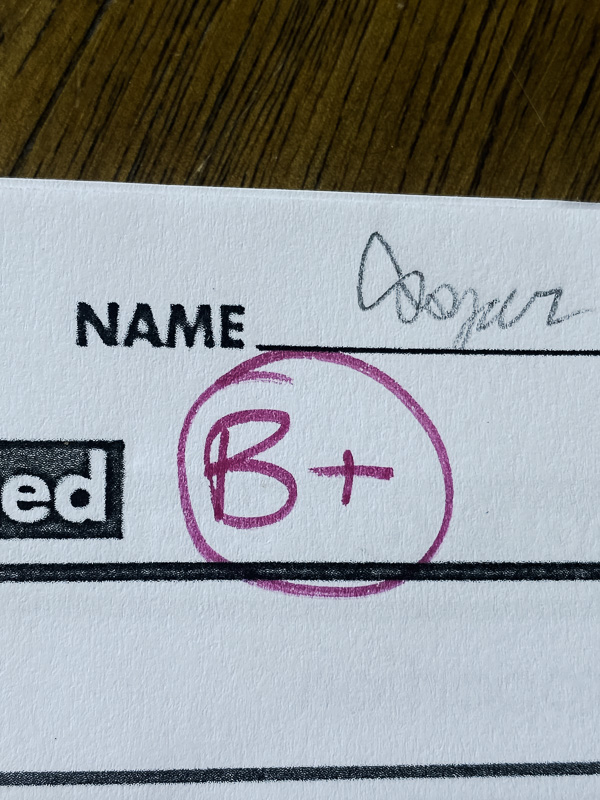 If you gather this….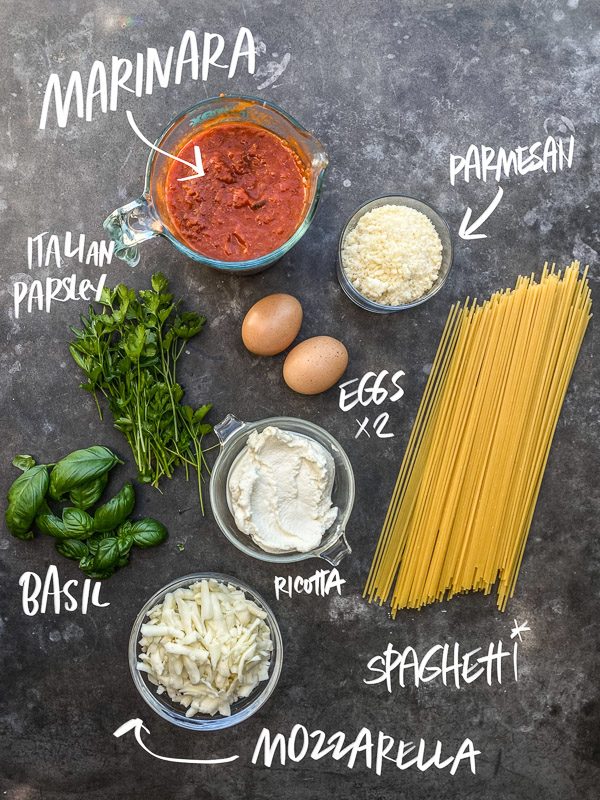 You can make Spaghetti Pie!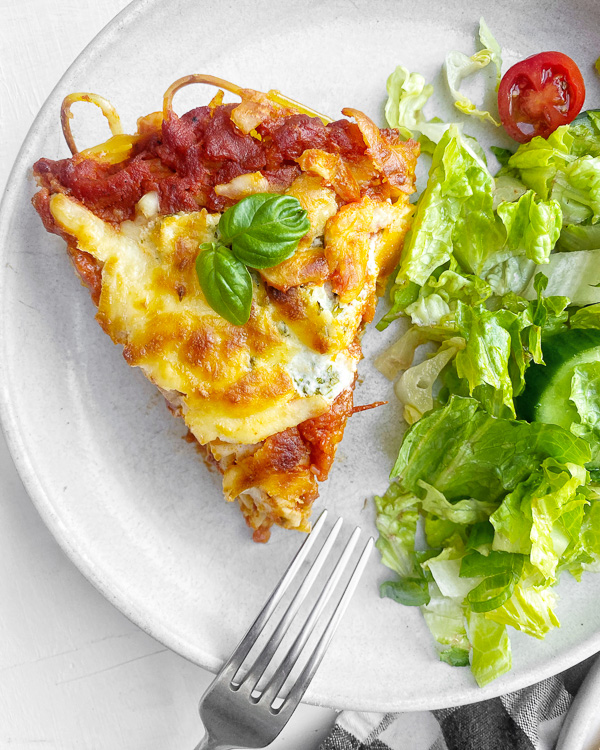 Chicken soup for the soul.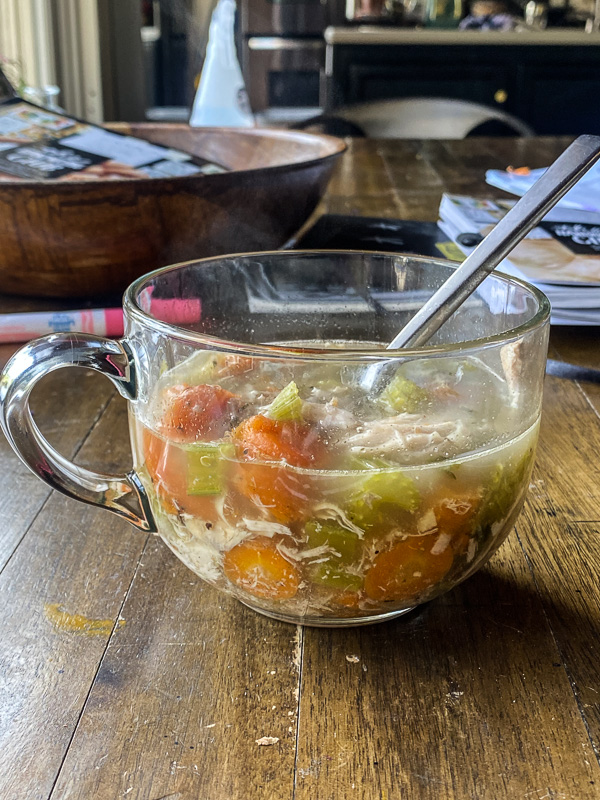 I knew they'd bloom this week!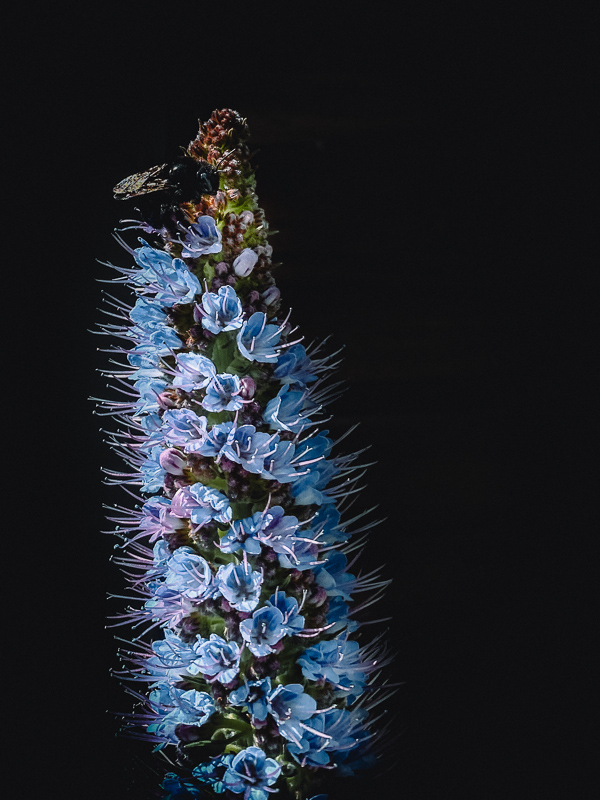 And these beauties are all over the hill.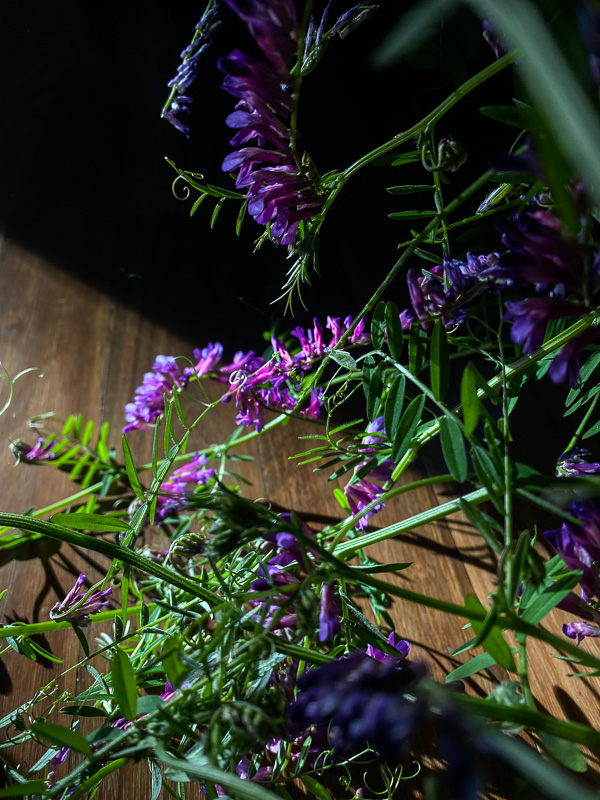 Cutting basil so I can propagate. I want a ton of basil this summer.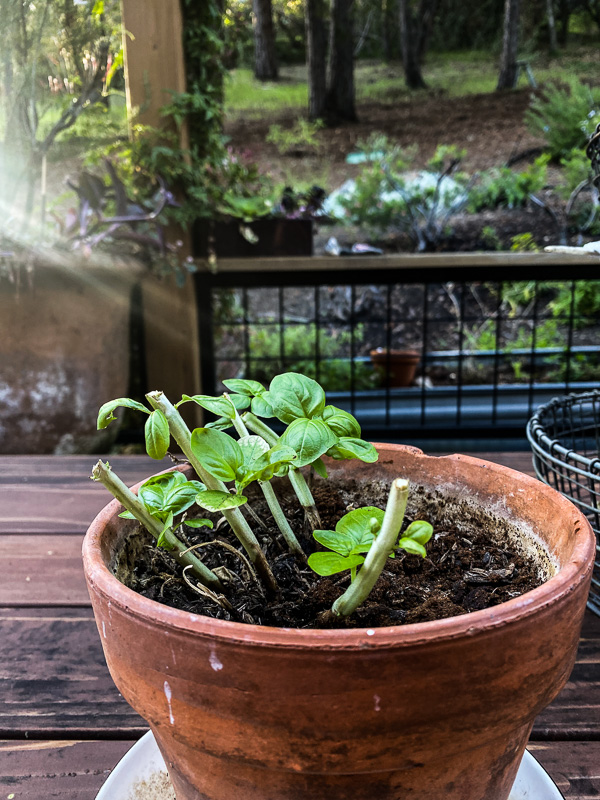 In Petaluma. This wild spot in the parking lot brought me joy.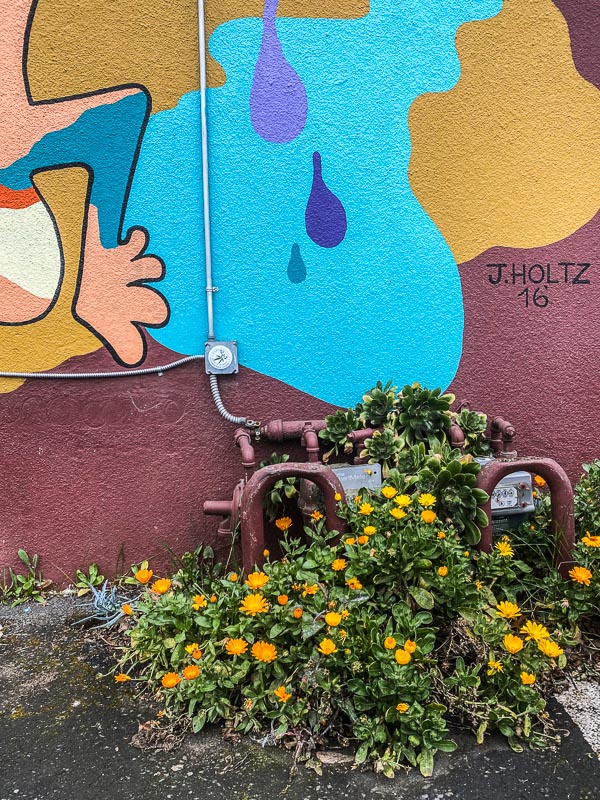 These colors on a foggy day.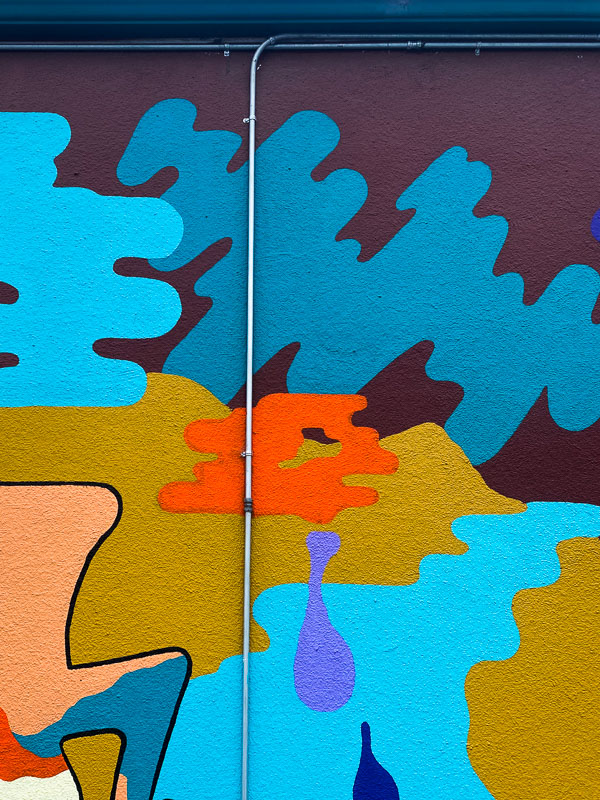 Went to Wishbone with Lori.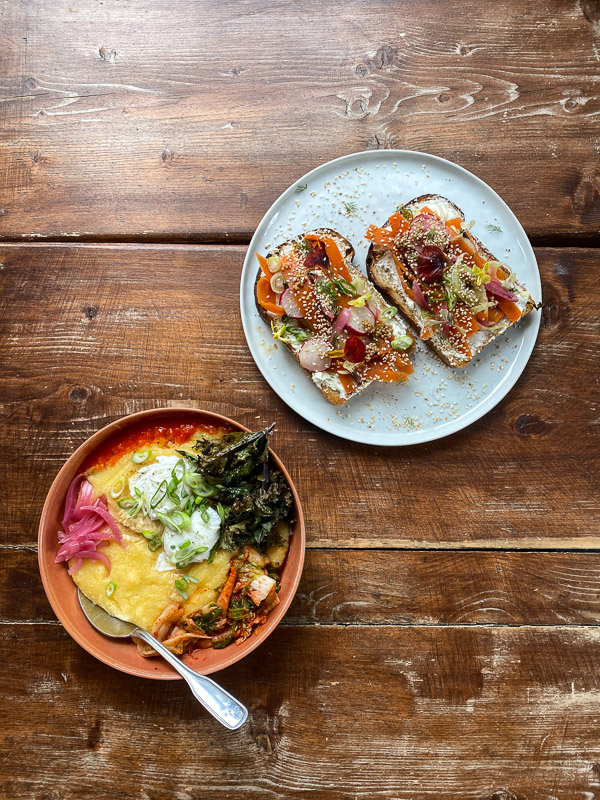 Everything was so pretty.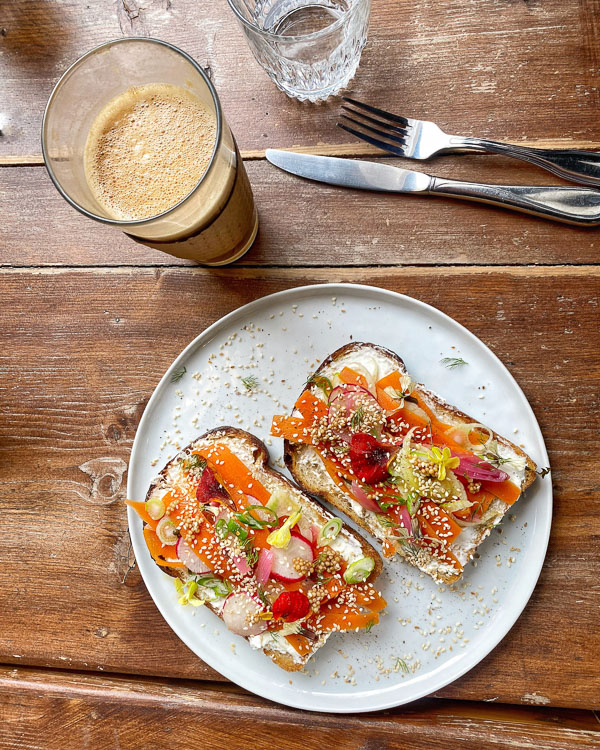 A real charming place.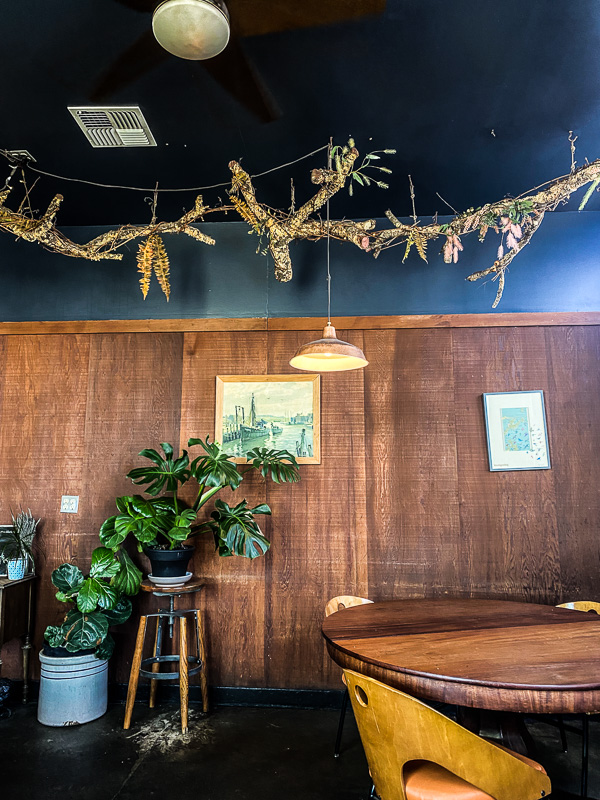 With fun things to look at.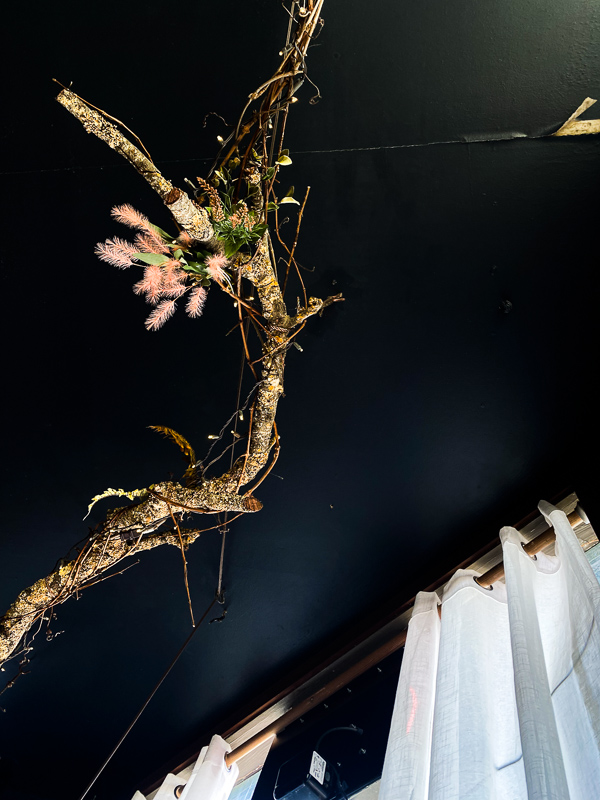 Hello.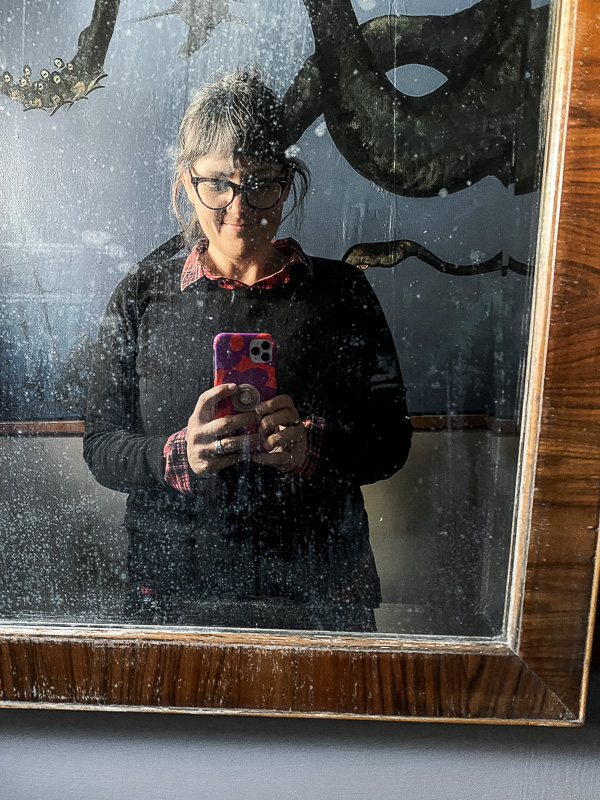 A cocktail on the ledge of a couch is a recipe for disaster.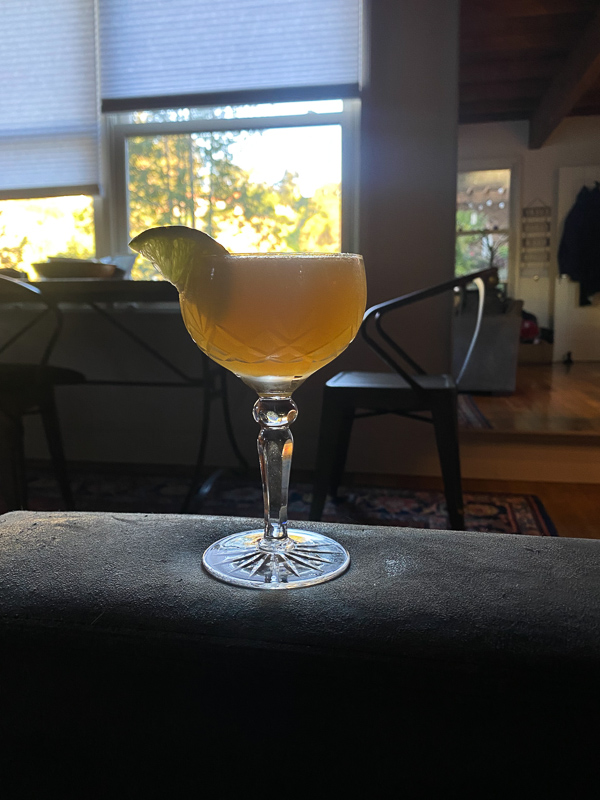 Baseball mom.
Find the dandelion.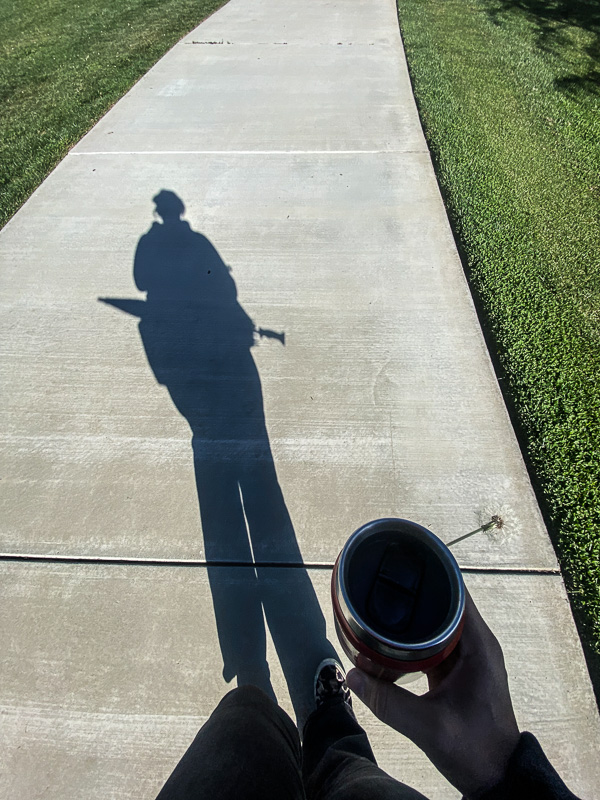 Hooray for a chance to daydream while Casey drives us home.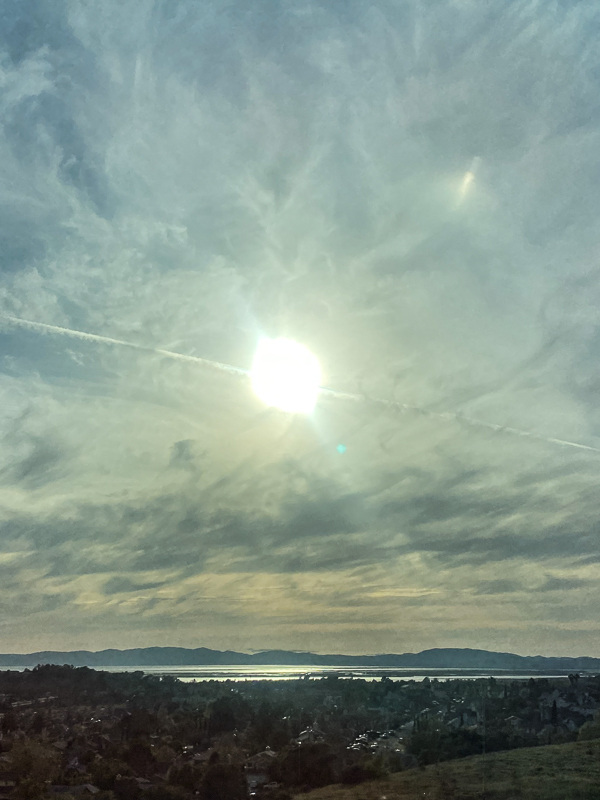 Thanks for reading Shutterbean! If you'd like to check out more of my everyday life, follow me on Instagram and be sure to keep in touch via Facebook, Twitter, Bloglovin, Pinterest, or subscribe via email to get new posts delivered to your inbox.