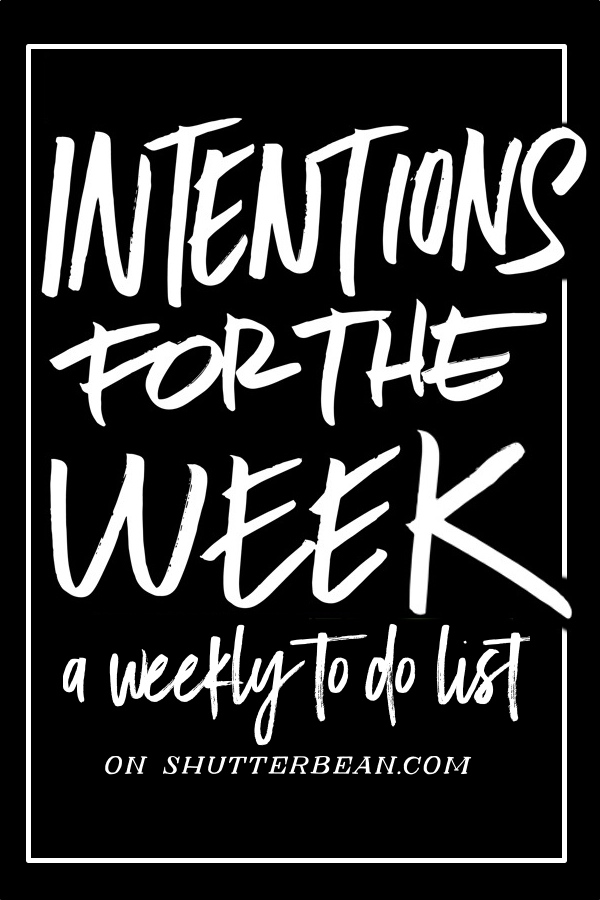 Hello Friends! Happy Monday. Cooper is back in school. This is my first list of the new year. I am excited to type those two things I looking forward to getting back into a rhythm/routine. I abandoned my bullet journal after my mom died (grief) and it really threw me off.  All of my TO-DO lists have been written on random pieces of paper and index cards. I'VE BEEN SO DISORGANIZED!!!
I spent all Sunday cleaning up my studio space, getting rid of paper piles and cleaning out the inside of my car. WHAT A GREAT FEELING!  Ok, so here we are my first Intentions for the Week list of 2018.
Intentions for the Week:
start taking down the Christmas tree
write my Intentions for the Year
tackle laundry (it's not pretty)
go to a yoga class + hike
spend quality time with cousins in town from NY!
mail thank you cards
share art on my blog
get printer situation figured out
continue to get my house in order
photograph recipe for One Potato
take stuff to Salvation Army
catch up on social media/blogging
do some meal prepping
clean computer screen (it's so gross right now)
finish up hand lettering project for a client (!!!)
send out some zines! Check out The Handwriting Club on etsy 🙂
take good care of myself
limit carbs
Mantra for the week: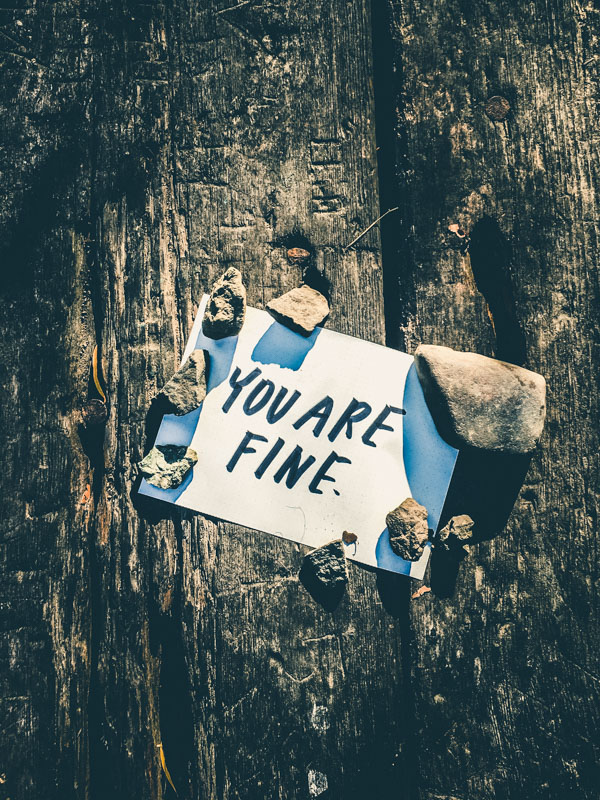 Whatever you're up to this week, have a great one!