Saw my maj this week in ASPEN!  IT HAD BEEN A YEAR.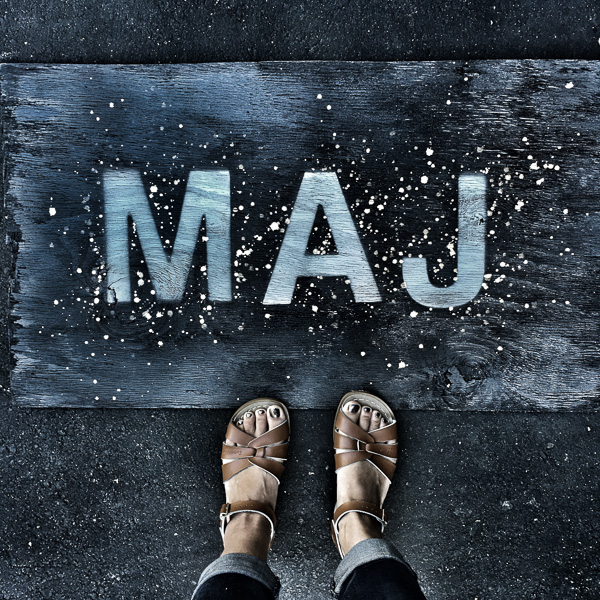 Ella loves the laser pointer.
One of the only family dinners I made this week 🙁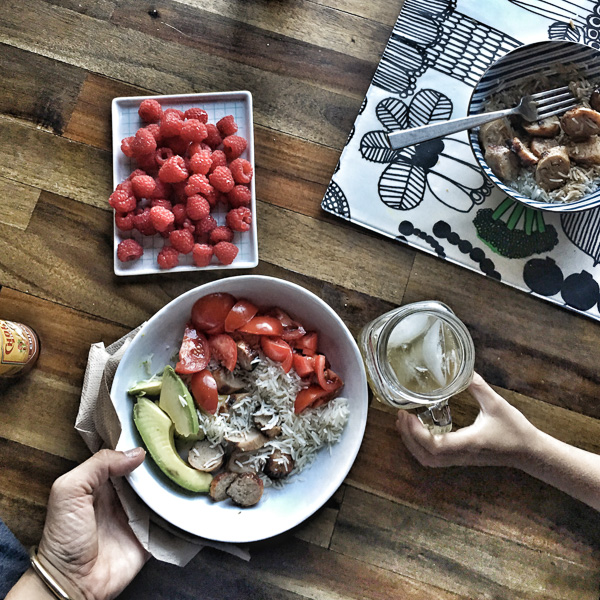 Breakfast sniffer.
I'm currently typing this at the airport. I can't freaking wait to see my family and squeeze this little nugget.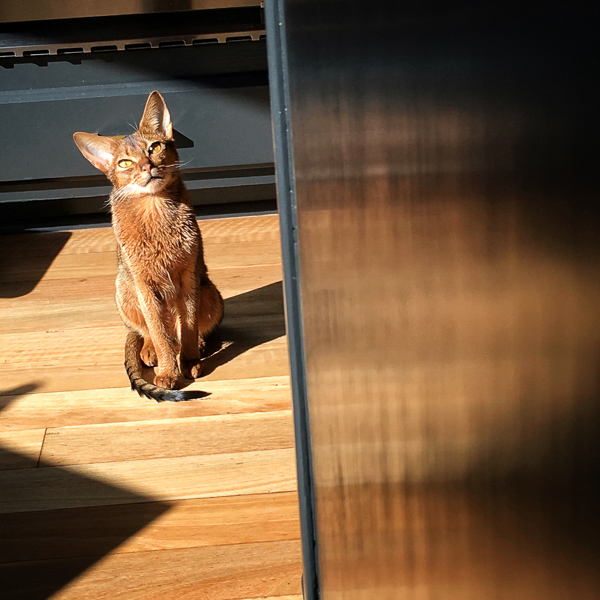 Chopping broccoli. Are you singing that in Dana Carvey's voice? No? Just me then.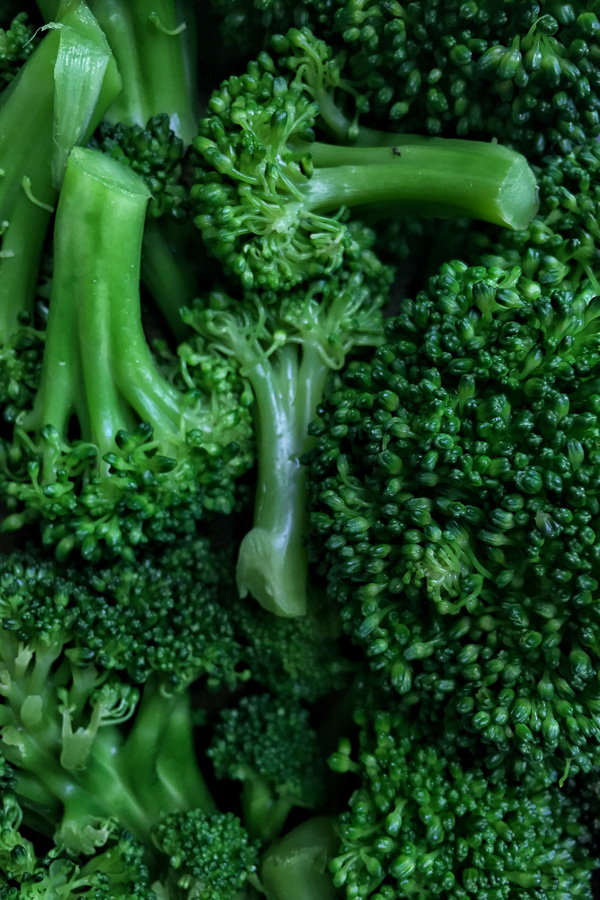 Purple potatoes being smashed for crispy smashed potatoes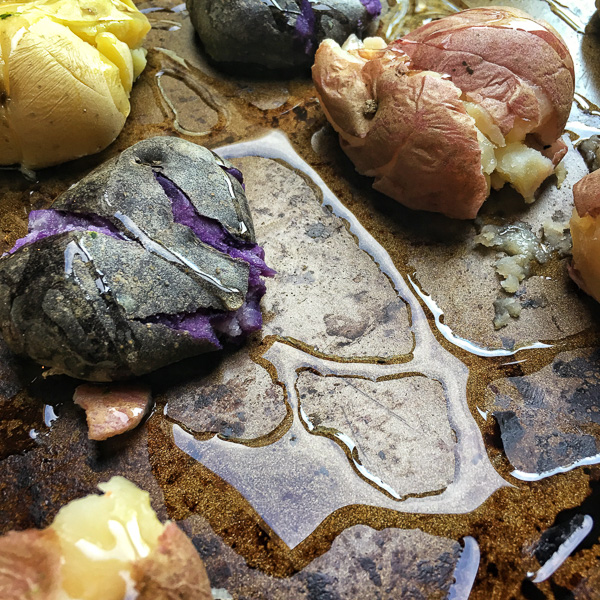 Crisp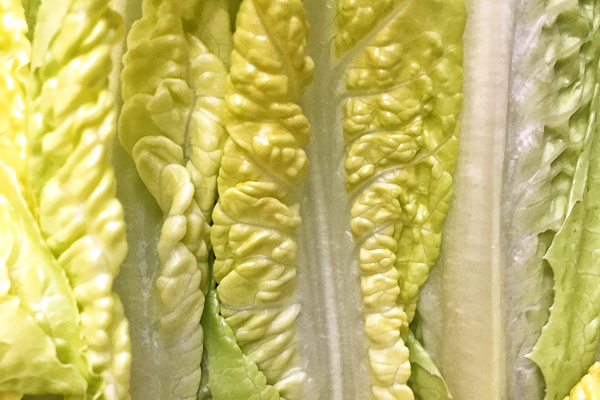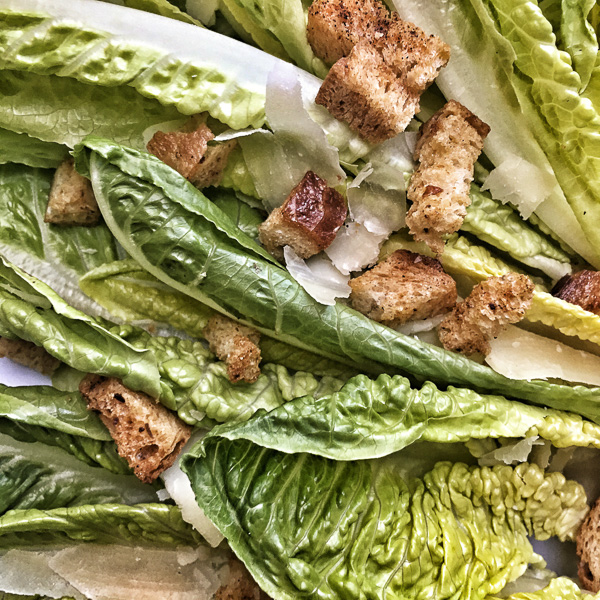 Turkey meatballs + spaghetti I shot for One Potato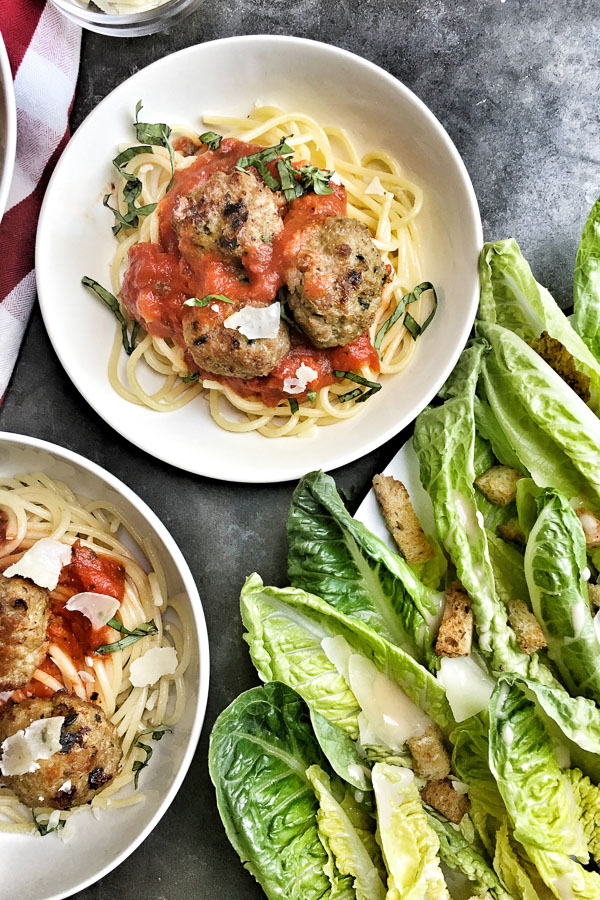 It's so rare that I make pasta.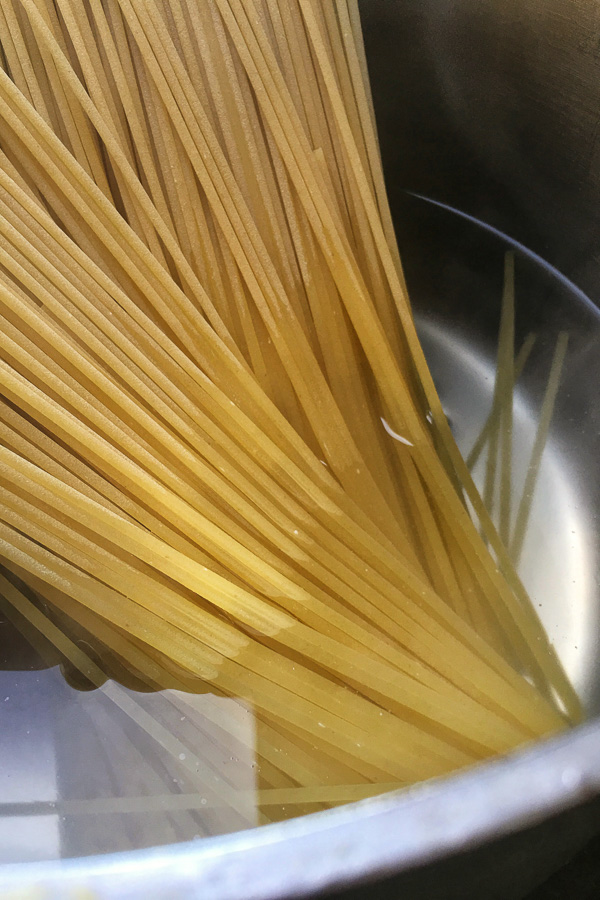 It's mostly because Cooper is not a pasta lover. Casey is though!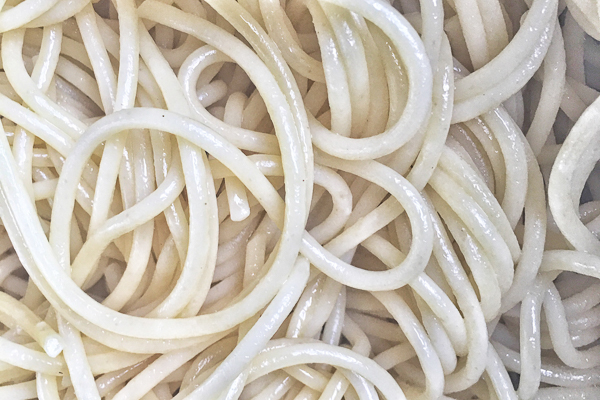 Visiting kittens.
A stop at my friend's new shop- Neve + Hawk  in San Anselmo. Look at their tape!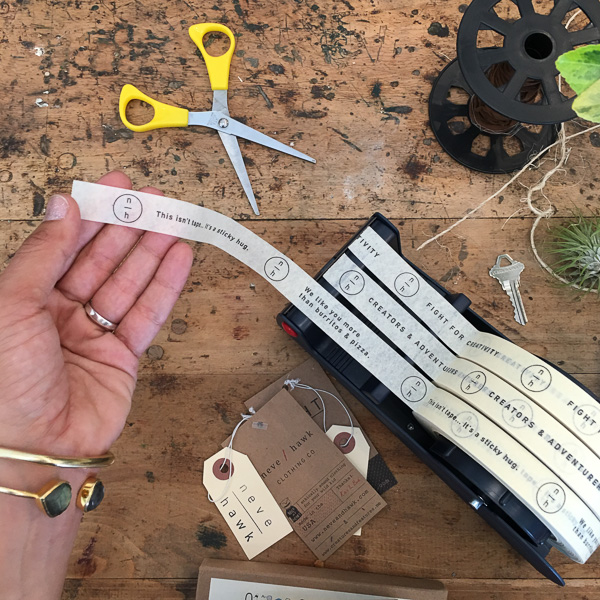 We are working on ours! Sharing soon.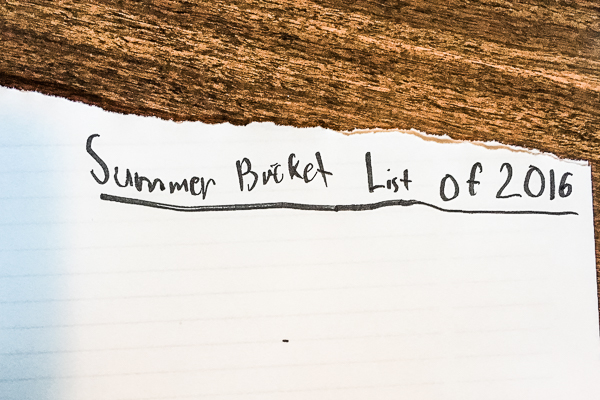 Goofball.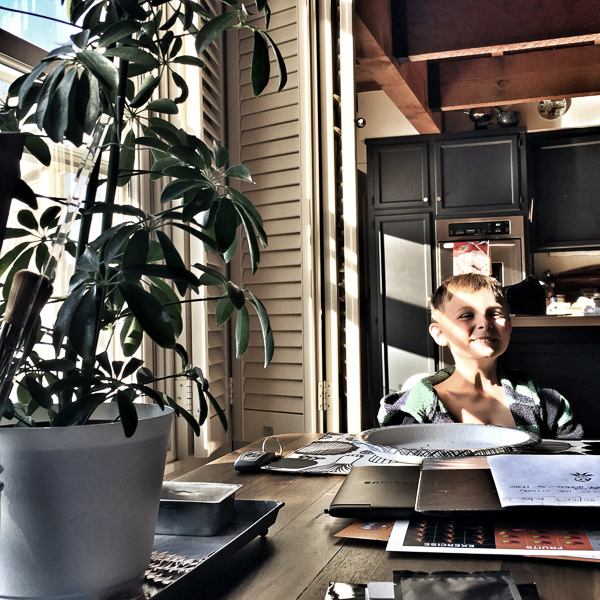 Sprug tug.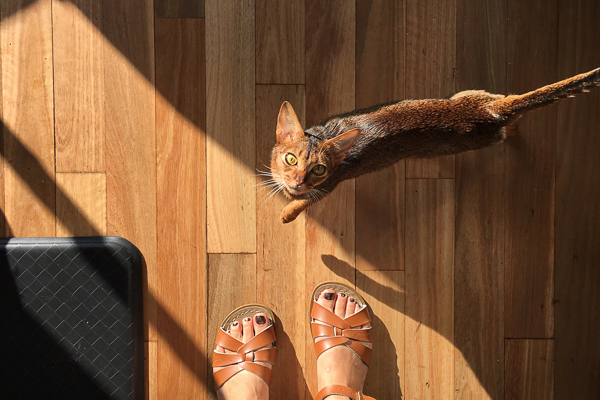 Saltwater twins.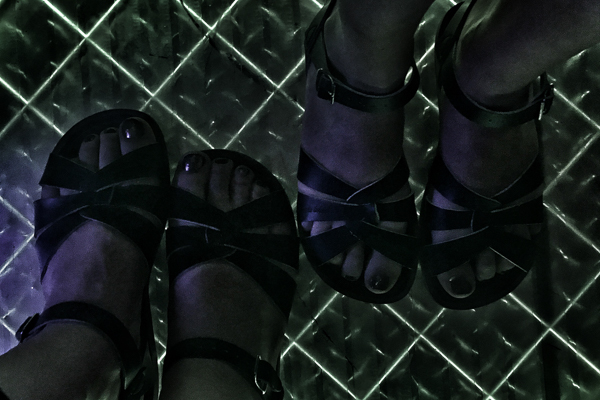 Wine adventure with mom friends!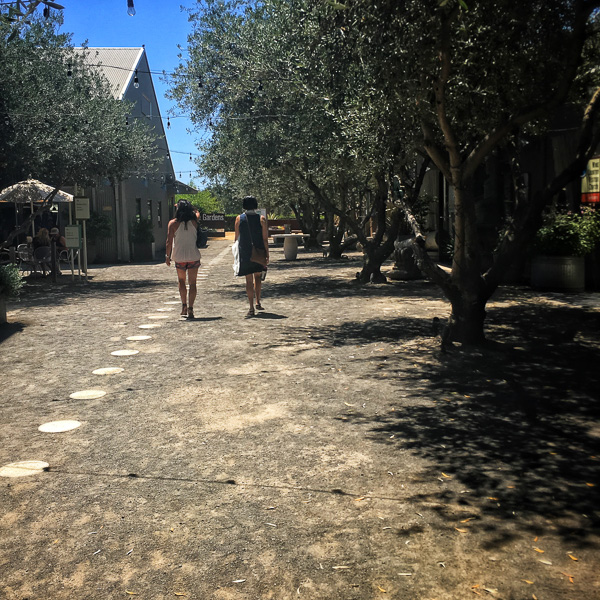 There was a limo…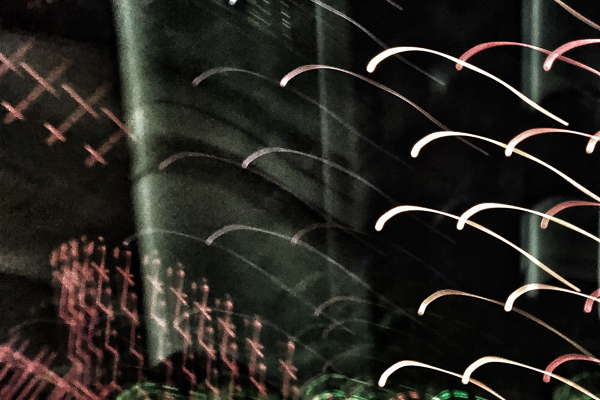 And wine! I tried not to make Real Housewives jokes.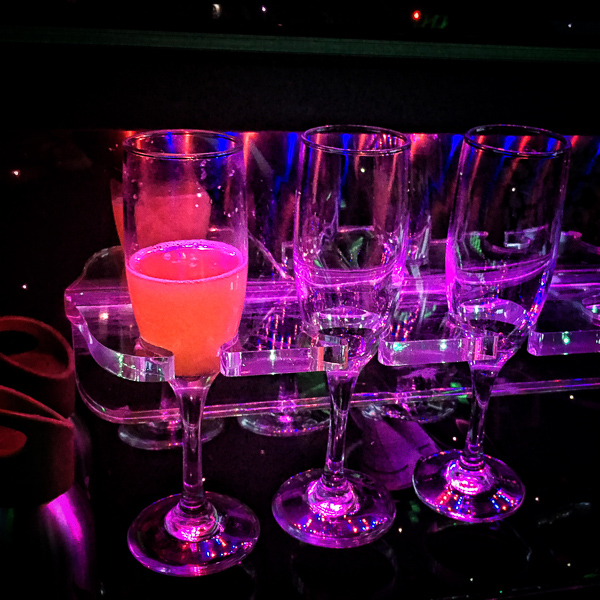 Chipotle with my dad & Cooper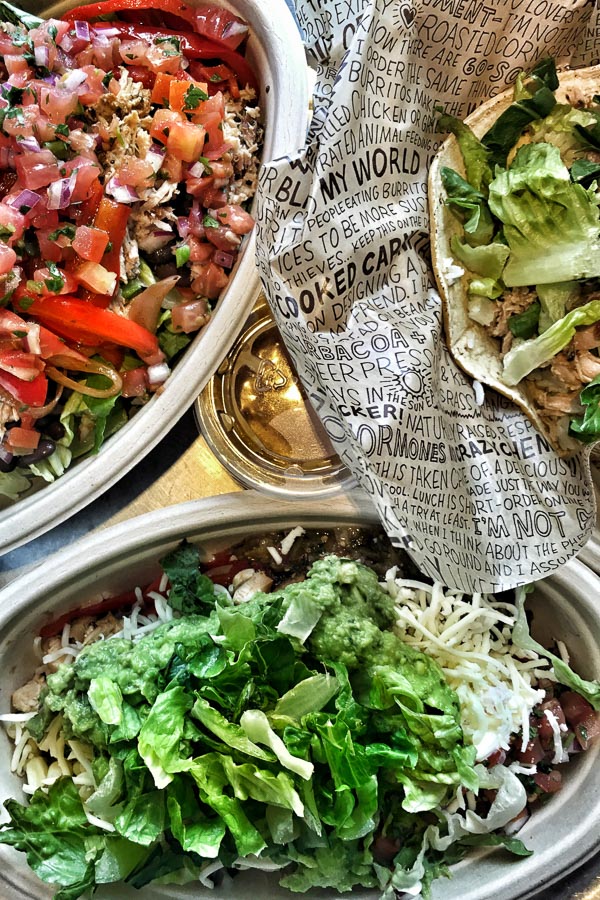 Slow summer mornings with no school rush.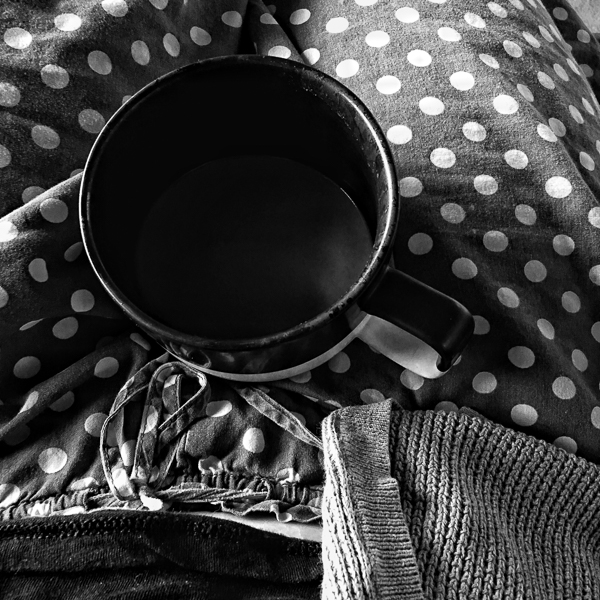 What I left in the fridge for Casey & Cooper while I was gone.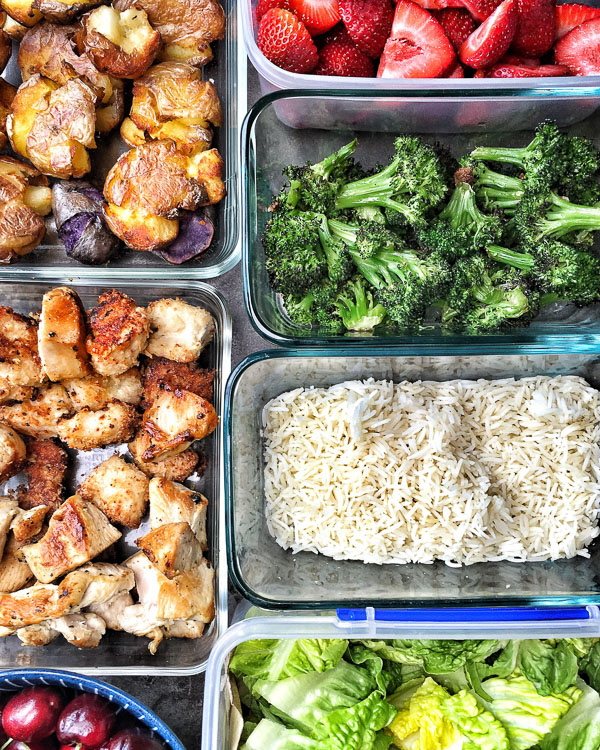 Early bird flight to Aspen for the Food & Wine Classic.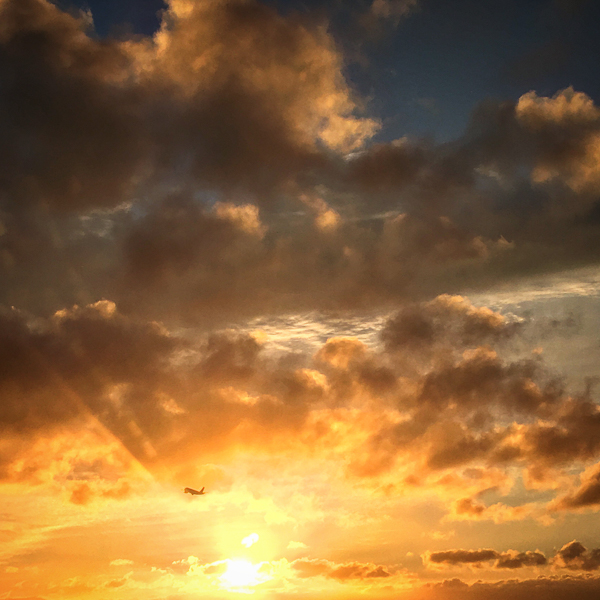 Up UP and AWAY.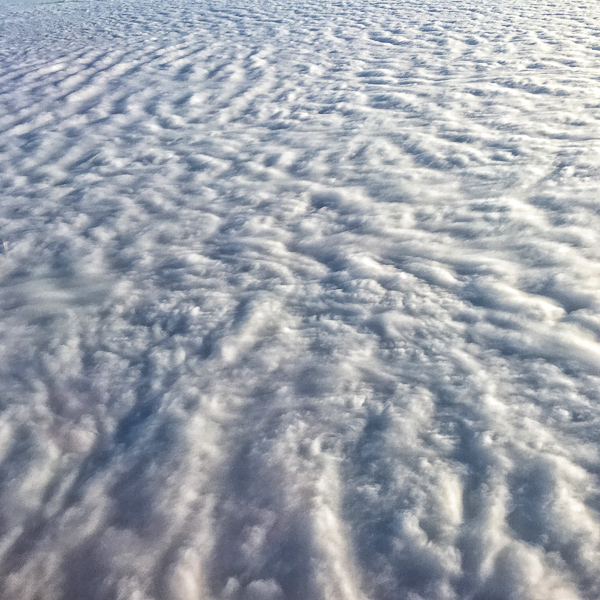 Landed.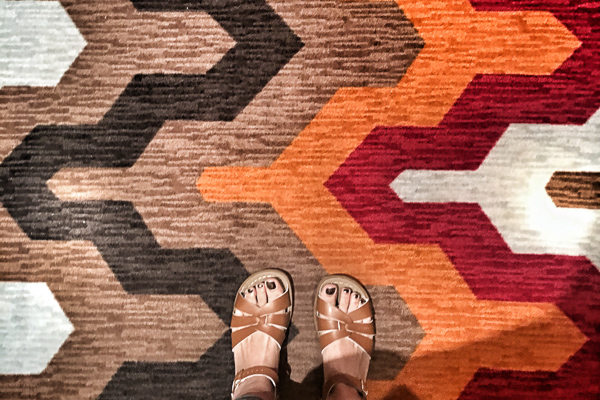 Aspen ground.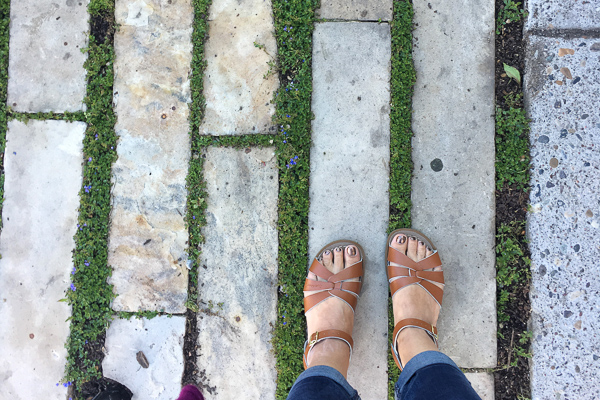 Making things in my hotel room.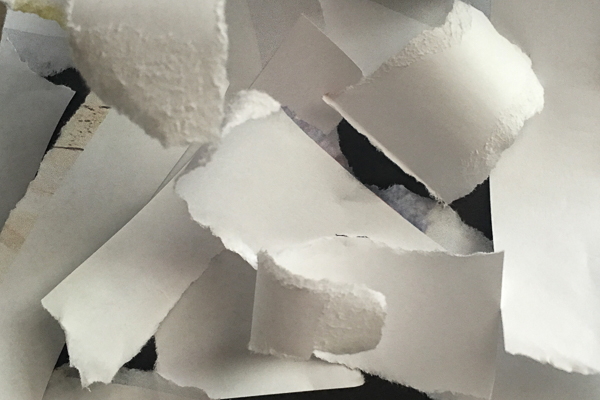 I had almost a whole day to myself. Pure luxury.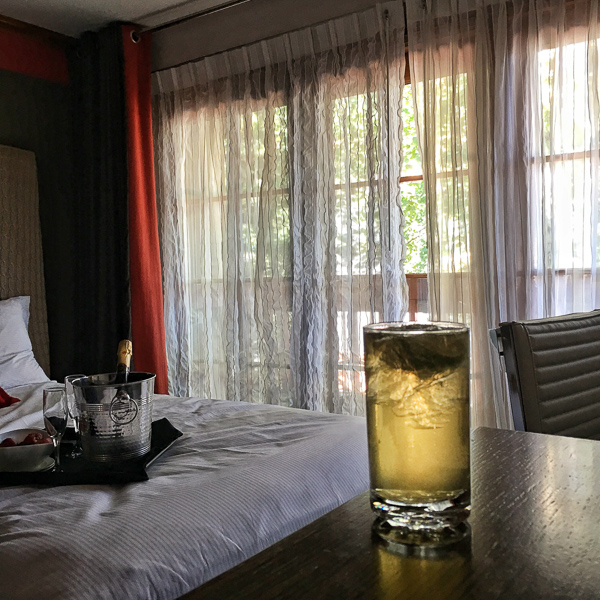 I'm a bag lady when I travel.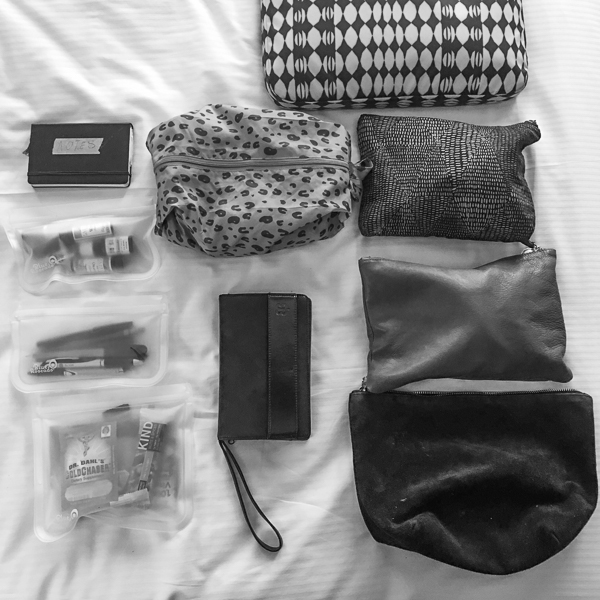 Thinking of Cooper.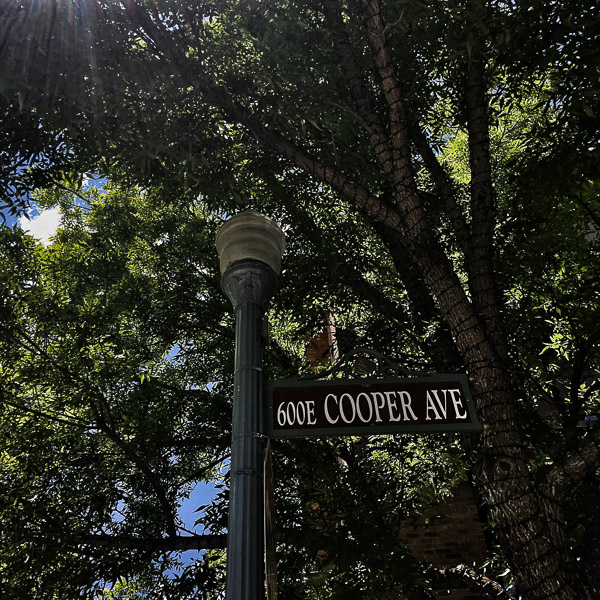 I'm tired & wiped out but my heart is full thanks to quality time with my best/maj.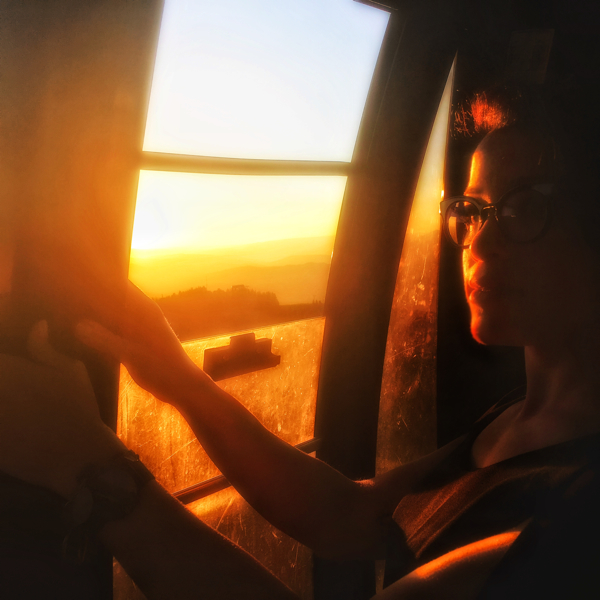 I'll share more photos from my trip soon!