Here's what My Everyday Life – Week 1 looked like:
This sunflower display at anthro brightened my day.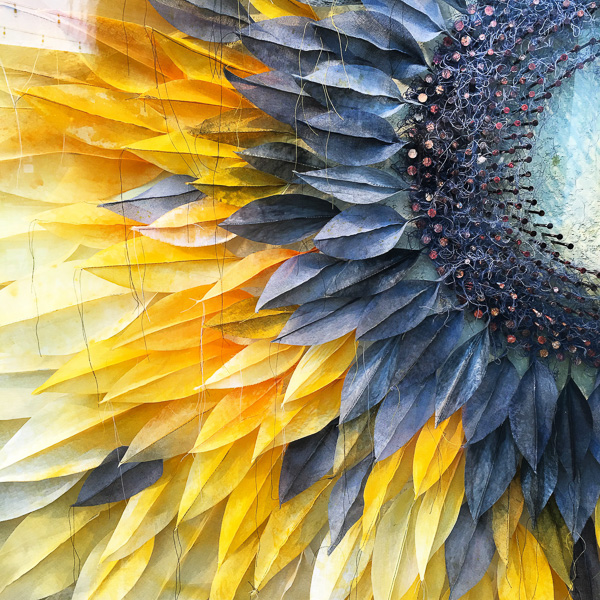 Waiting in line last night at Cobb's.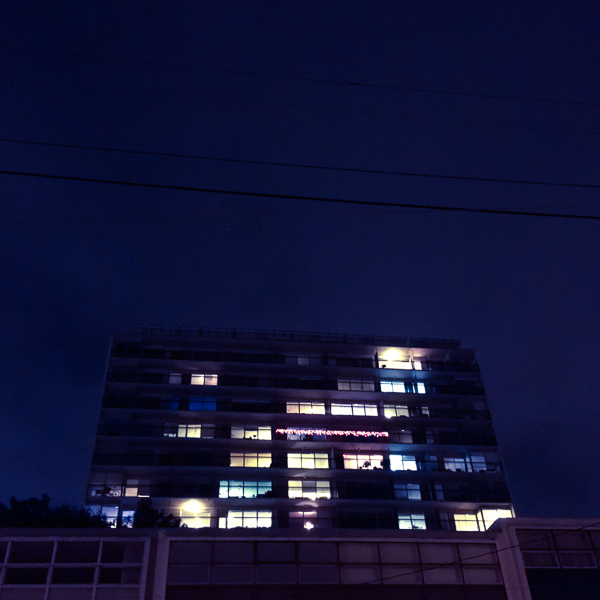 Epiphany at lunch.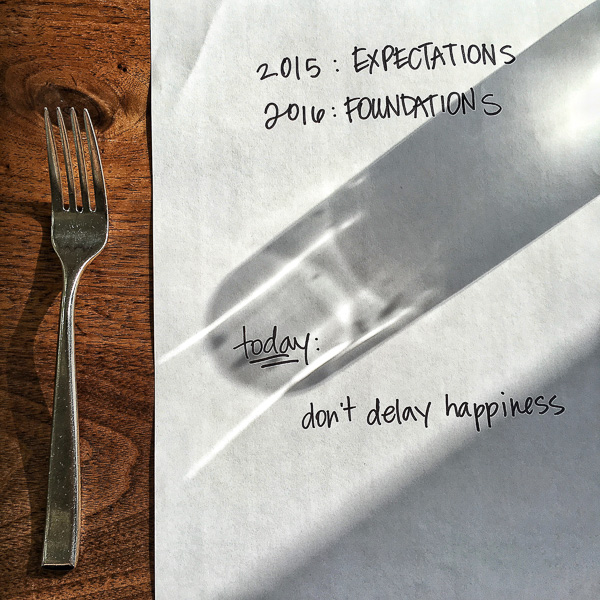 Sometimes the best notes are written on the back of envelopes.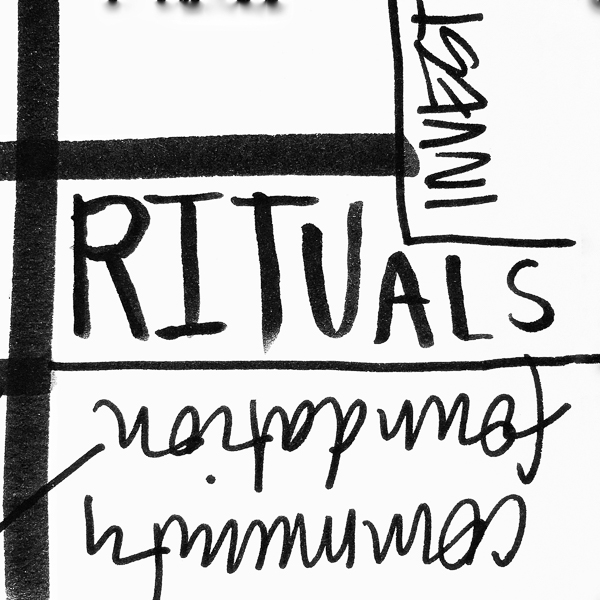 YOU GUYS!!! I'm cleaning out my closet and pairing down like WHOA.
Stay tuned for that!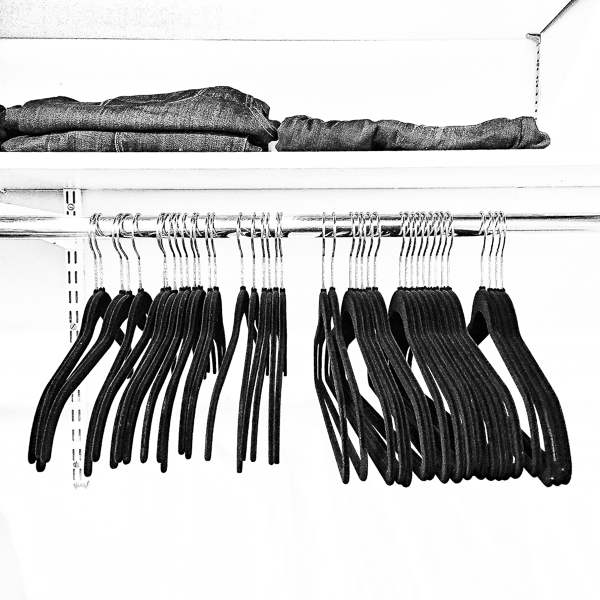 Casey's been making good ice lately.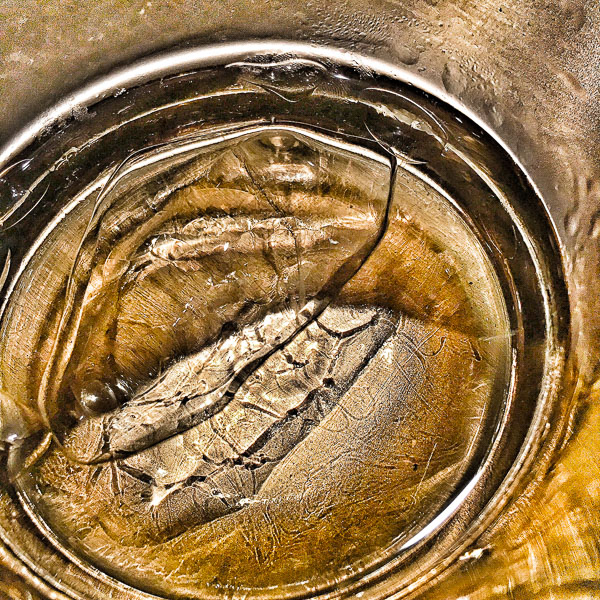 It makes his whiskey look like precious stones.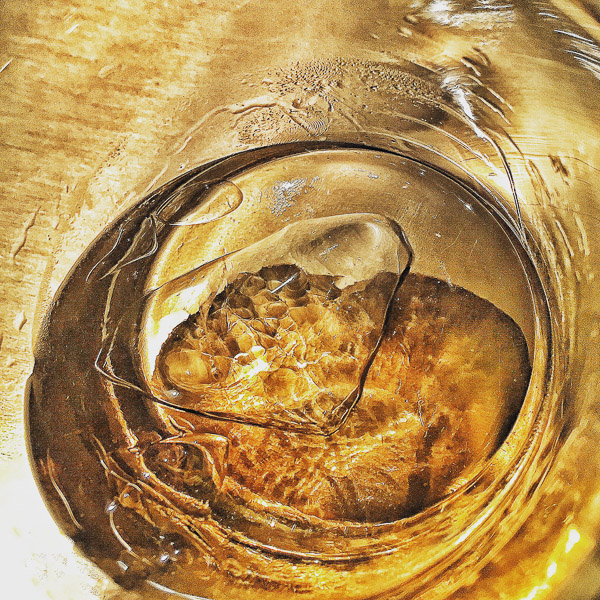 I inadvertently made a shrine to maj.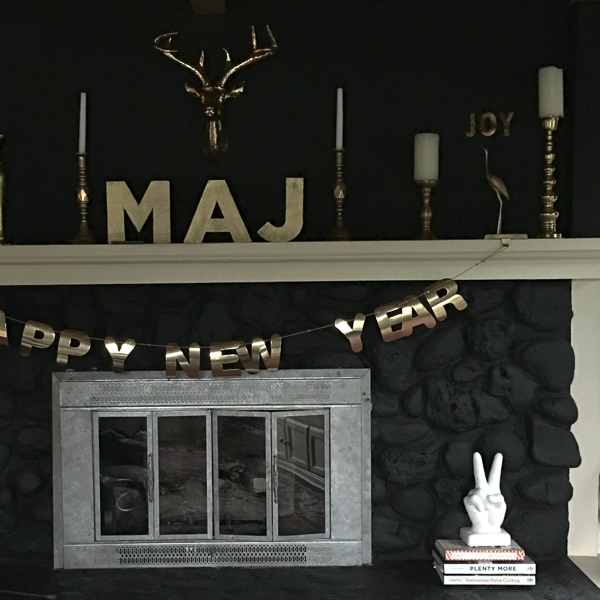 Monday game face was not in check.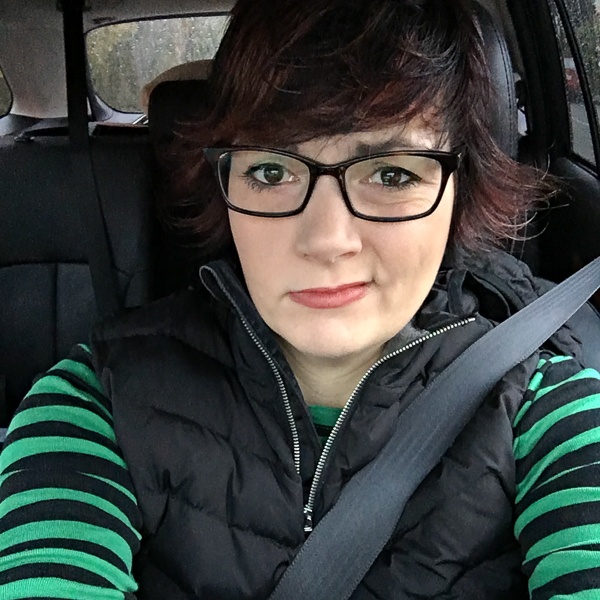 Sauce.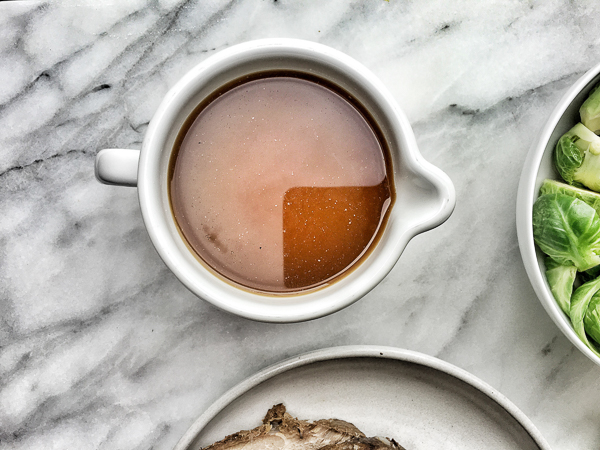 Waiting in line….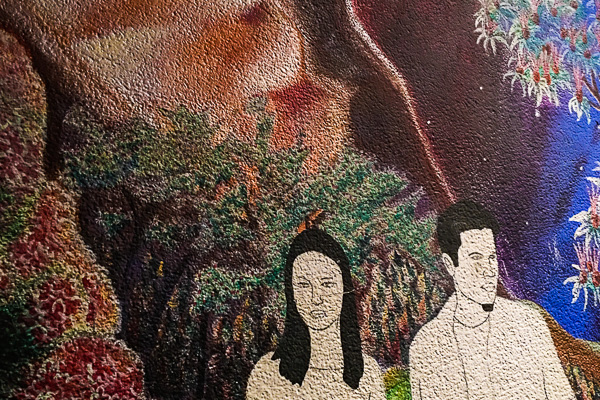 How do you think  my head fits on that pillow? I don't know. It just does somehow.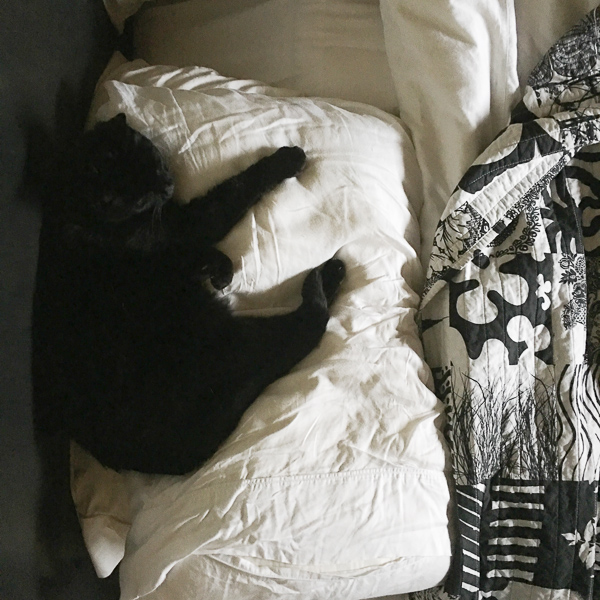 Haircut…in a kid's place….and he was the only kid…meaning there were two adults getting their haircuts next to him. Like a grown man and a grown woman….and a bunch of pandas.
hahaha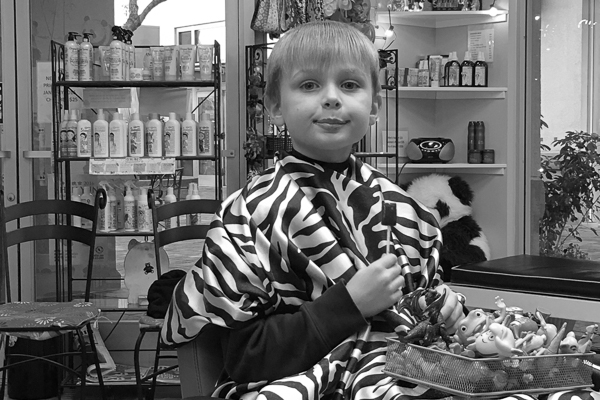 New tradition.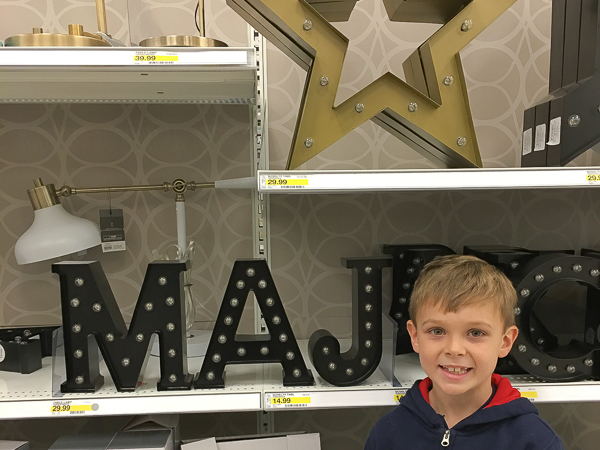 Surveying this guy at night.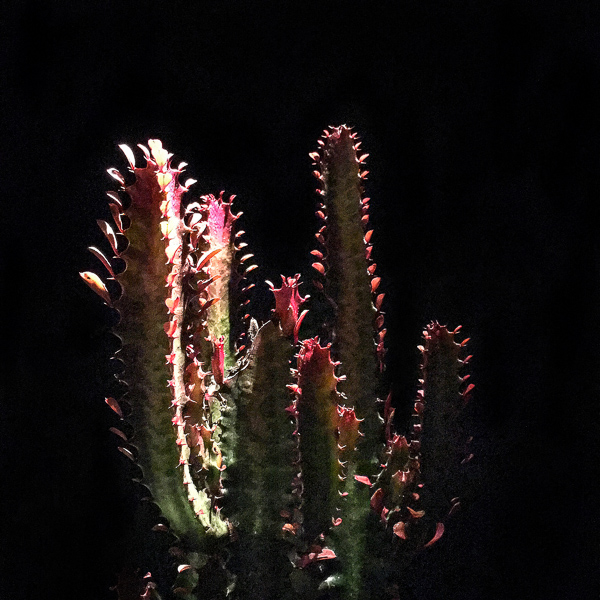 Saturday morning with cookies & the Star Wars Thumb Doodle Kit. SO MUCH FUN.
Like a painting.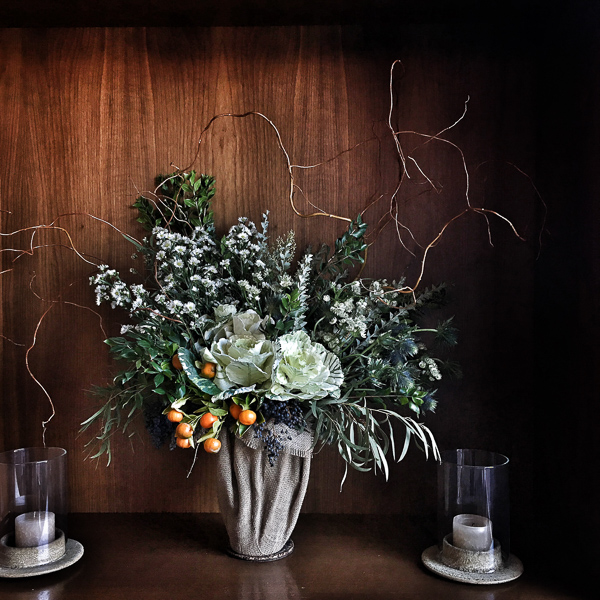 That whole table had their eyes on our potatoes at Farmshop.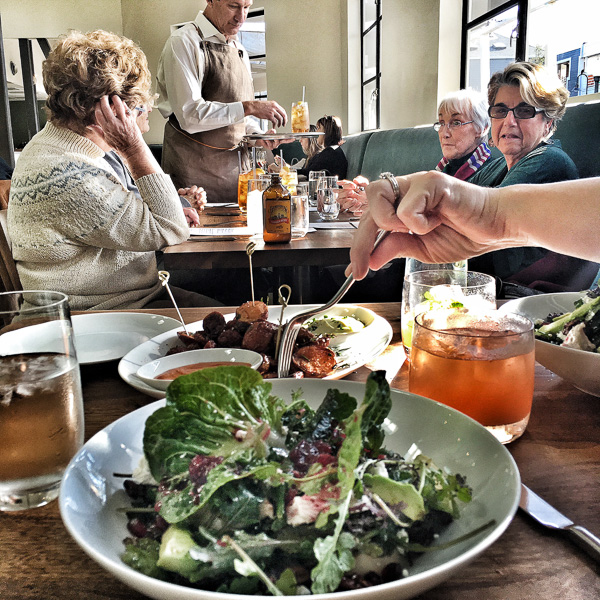 This day was a good day.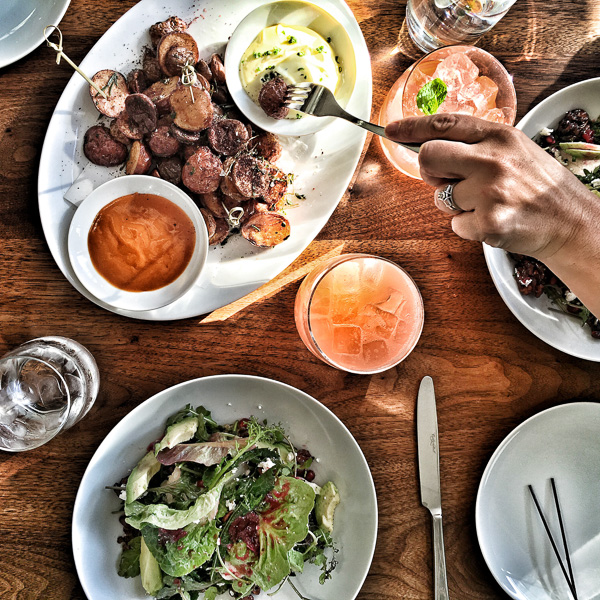 Afternoon drinks.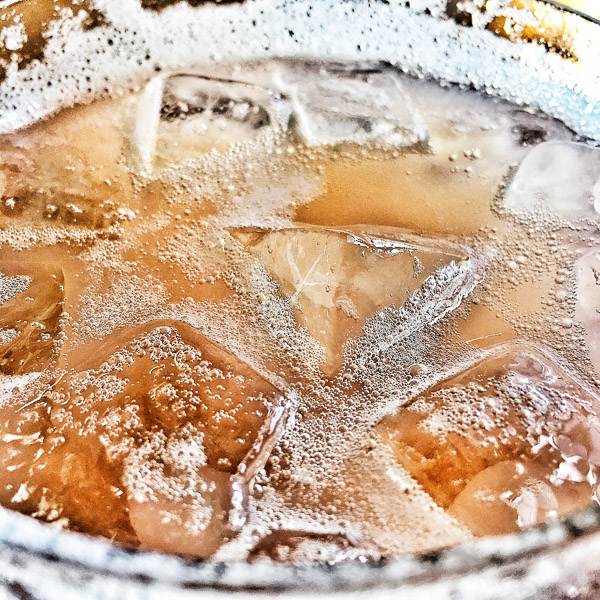 Good conversation. Revelations. All of that. And on a Wednesday!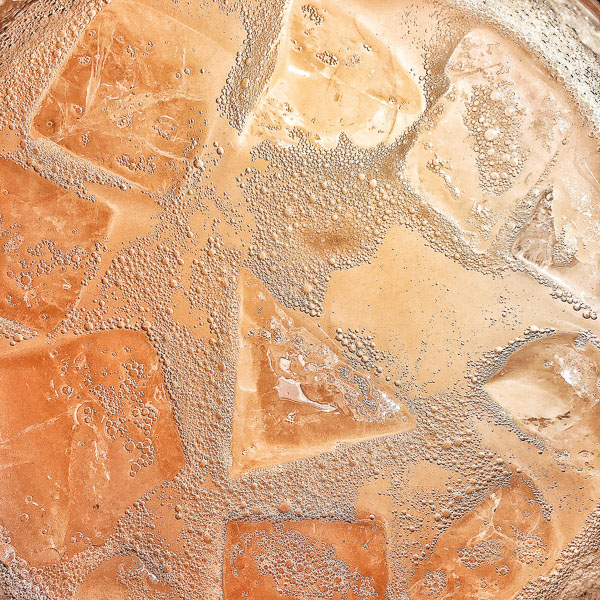 Pancetta pool.
I have a mild obsession with oil pastels right now.
I love how concentrated they are.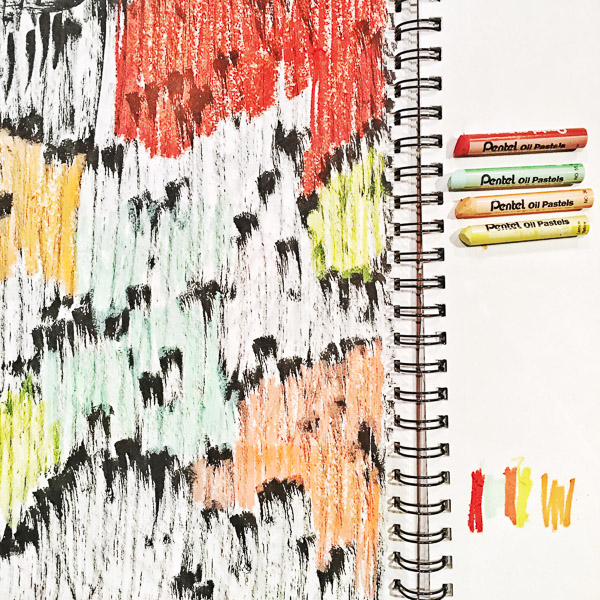 Shooting for One Potato this week!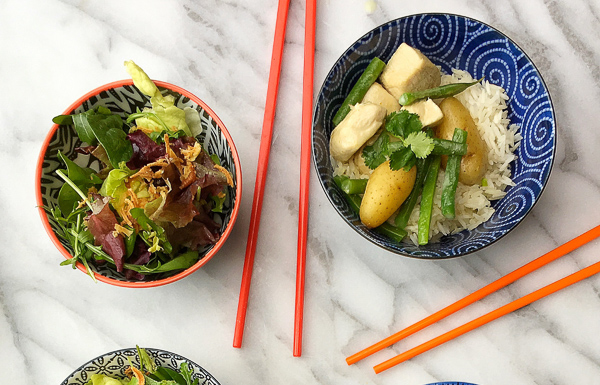 This is what my kitchen looks like in the process…. AHHHHHHHH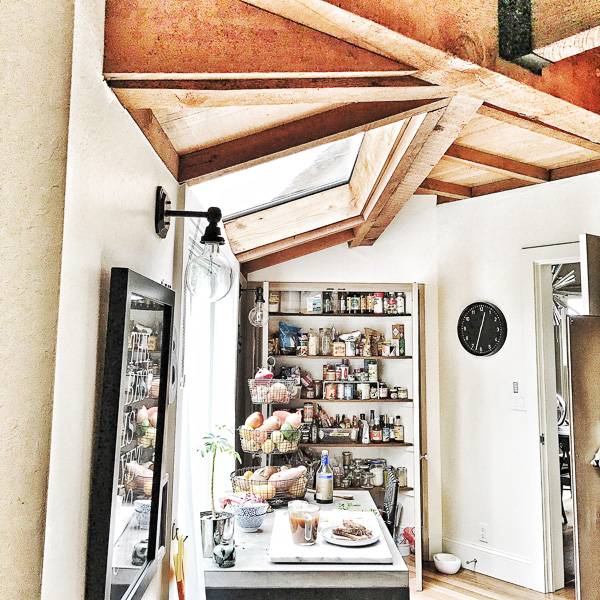 This recipe was SO GOOD.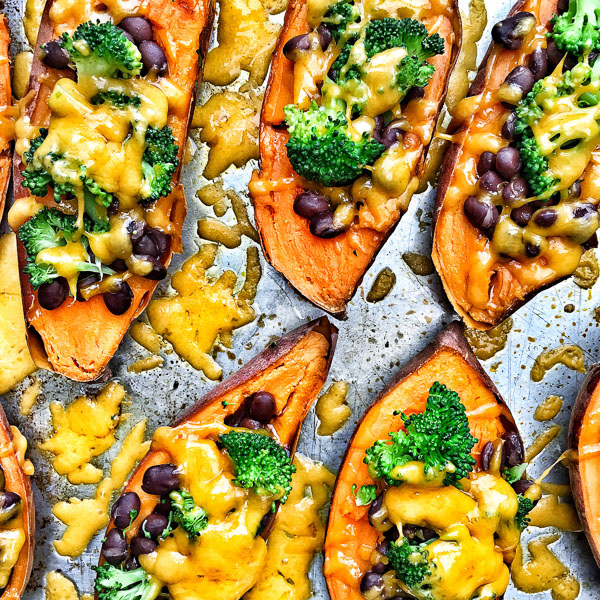 And I got to make my first Spanish Tortilla!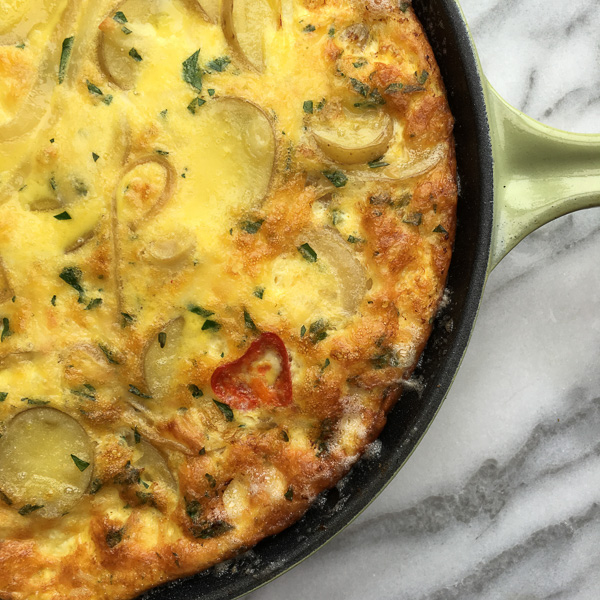 And I made Brussels Sprouts…and I forgot how much I love them.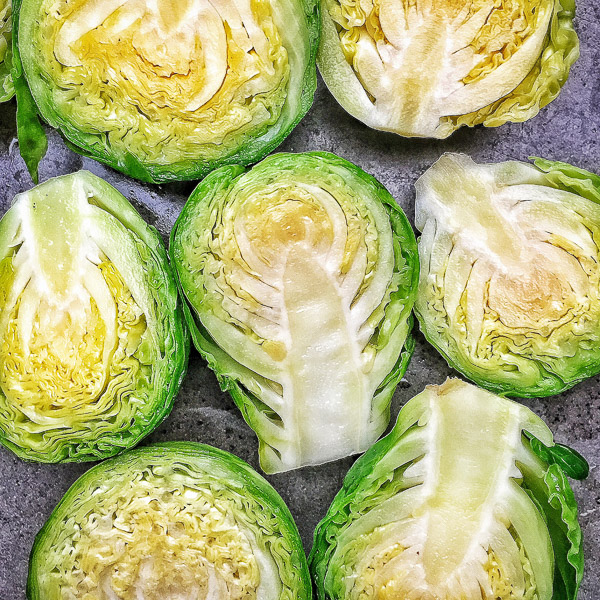 A silver lining moment during a weird ass day.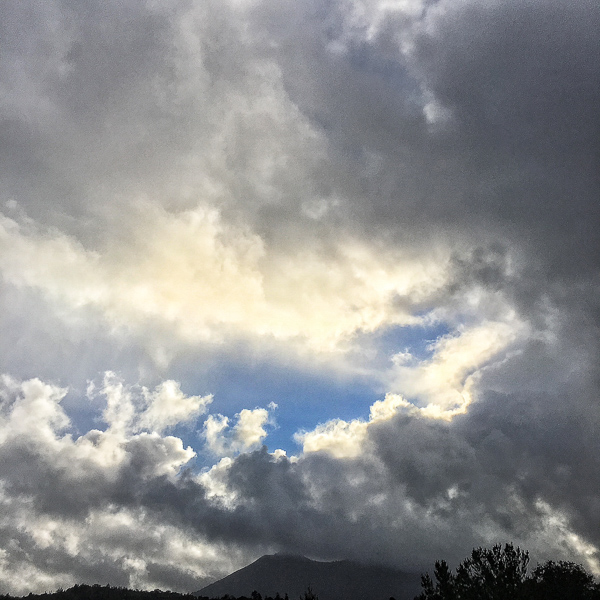 This too… It takes some practice to find the good in some days…. You have to look for the rainbows. They're there. You just have to be open to see it.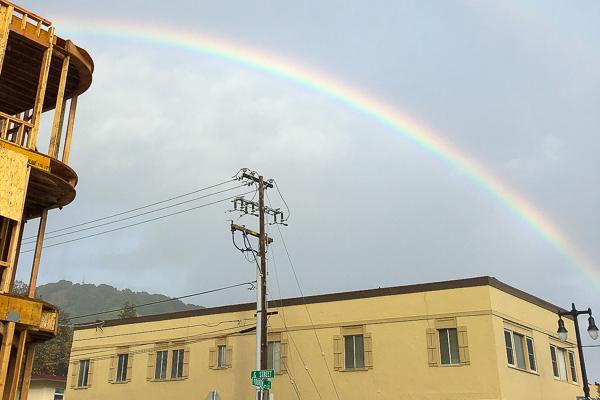 Thanks so much for all your great feedback on my Habit Forming post.
I loved reading your comments and I love knowing that we're in this together!
Let's make some good habits this year. Deal?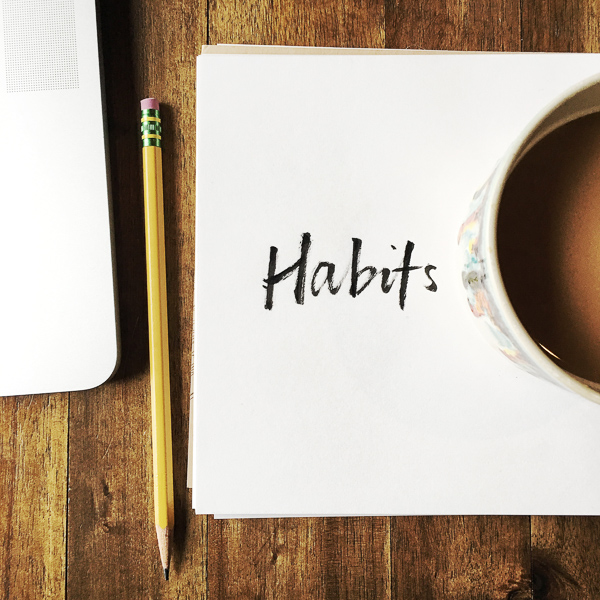 I tried so hard to get that little sprout in focus but it didn't pan out. Womp womp.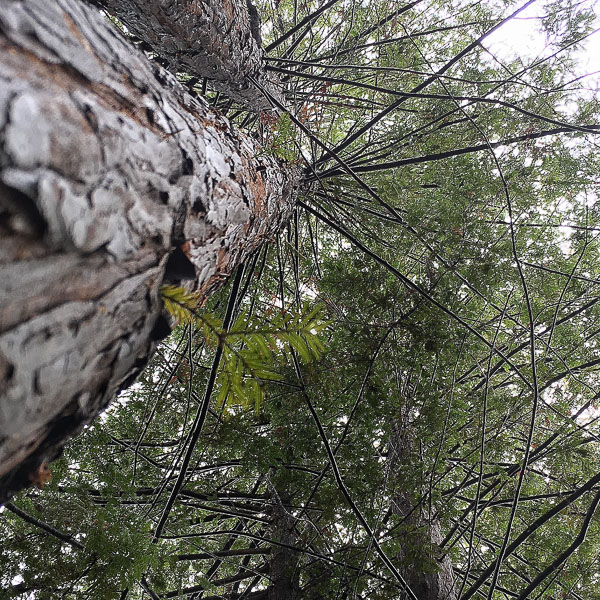 Checking on my plants post rain.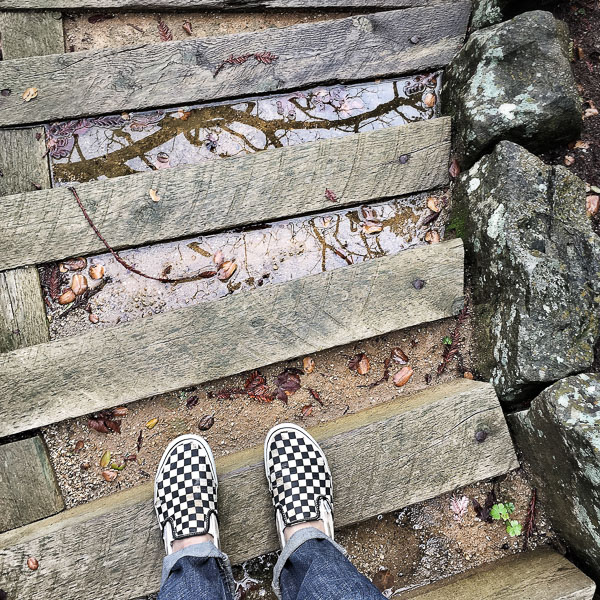 I'm so thankful that he's still snuggly.