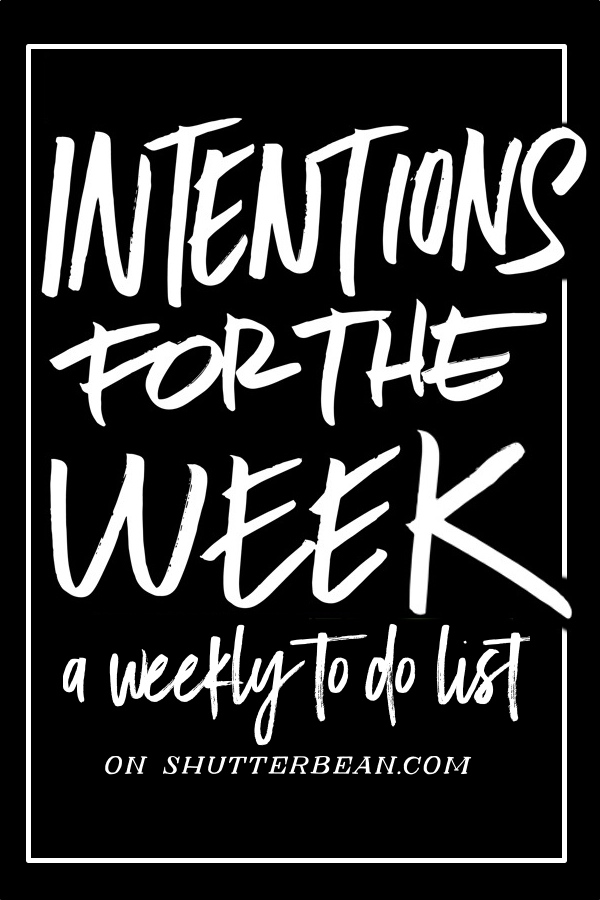 Happy Monday, friends!
Cooper has the entire week off of school so we're working and playing as much as possible this week. Hopefully, we won't be stuck inside the whole week because of the smoke. Wish us luck!
This week I hope to spend a lot of time with family and some time alone as we move through the first anniversary of my Mom's death. She died on Black Friday last year (November 24).  Last year our holiday didn't happen because we spent it in the hospital, so this will be the first Thanksgiving dinner we have without my Mom. I'll be cooking in her kitchen, using her tools and running the show.  I feel so grateful to be in her space, carrying on family traditions. I know she would have wanted it that way and I feel so happy that she left behind so many good kitchen tools for me to use. It feels like a gigantic hug.  It will be an emotional week, so I am bracing myself for that.
Are you ready for this week?  No? Write down your intentions!  Here are my Intentions for the Week:
Intentions for the Week:
Work on gift guide
Give myself permission to go slow
Drink enough water
Continue to write down what I eat in my food journal
Edit photos/submit to client
Work on invoices
Go to bed before 11PM
Track steps with my Fitbit
Catch up on social media
Find some time to be alone
Hang out by a body of water
Find fresh air
Spend quality time with family
Make pumpkin pie
Prep/Cook Thanksgiving dinner
Take a holiday card photo
Read a book (this is what I'm into right now)
Finalize Etsy stuff and post (cards! Workbook!)
Celebrate/honor the anniversary of my mom's death with family dinner
Make some Art/write in journal
Pull out Christmas decorations
Make lists for Christmas
Last Week's Intentions:
prep for a conference call
order books
exercise/go to the gym
make doc appointment
trip to post office
volunteer at school
make treats for school function
delete photos from phone
catch up on social media
thanksgiving post
work through emails
drink more water
make a batch of kombucha
write down meals in food journal
rsvp to party
make time for art
get enough sleep
work on a new recipe
finalize Thanksgiving plans
return at Target
track steps with my Fitbit
bookkeeping work
Mantra for the Week: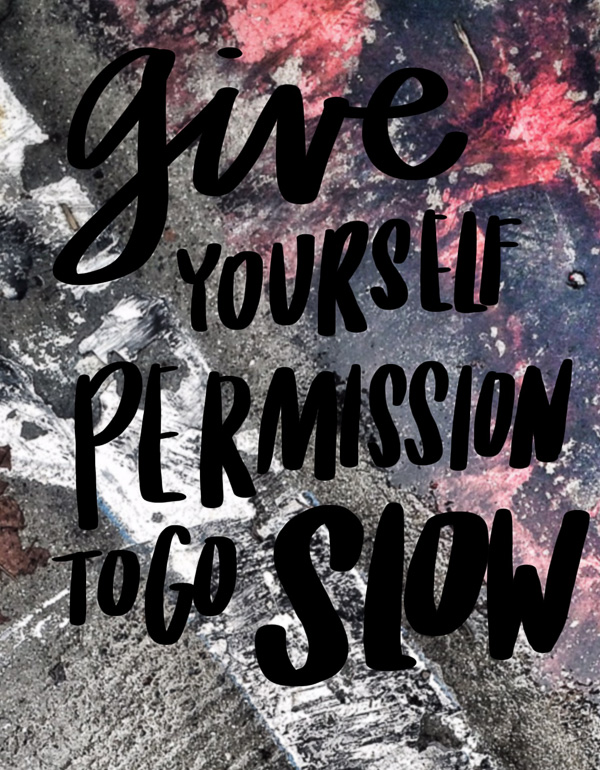 Important!!!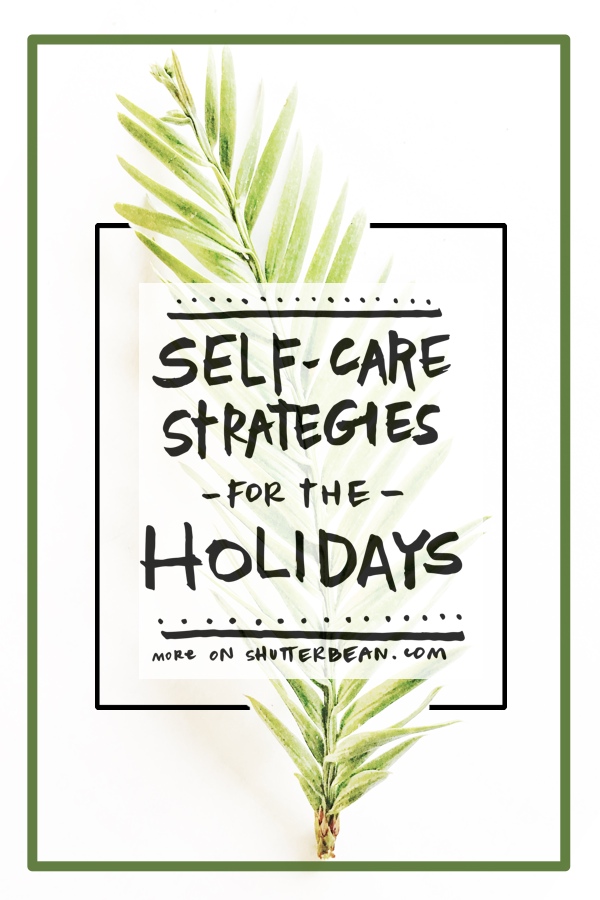 I re-read this last week and was so happy to find it again. I really needed it. I hope it helps you too if you're around a bunch of family and need an eject button!
Don't forget to write down your Intentions for the Week. It will help hold you accountable!
xox
Tracy