I LOVE LISTS
There are more food journals in my Etsy shop!! Go get yourself one!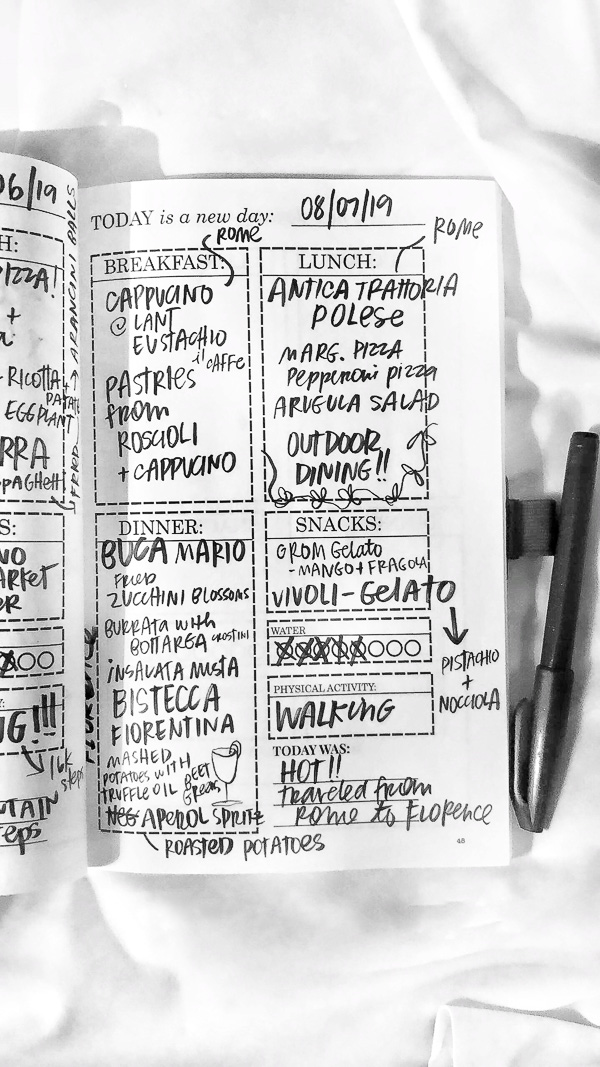 Pick up some stickers while you're there!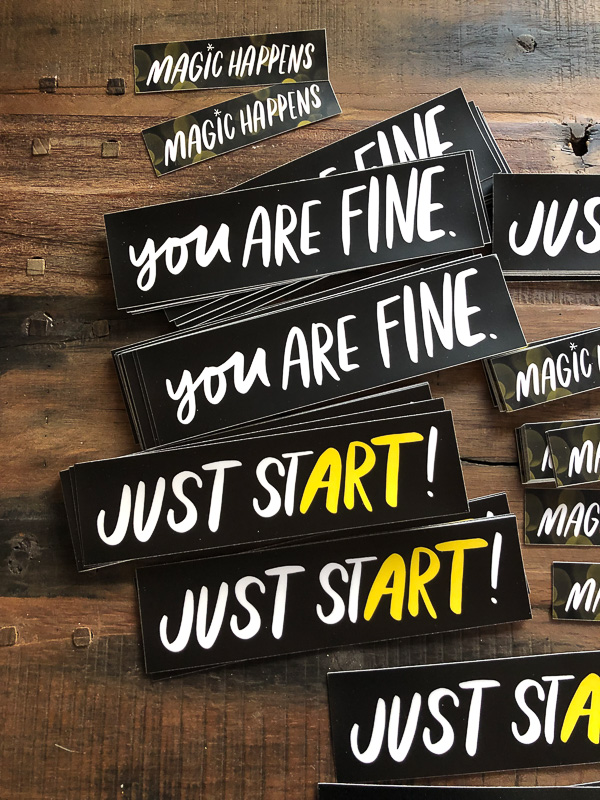 Buy yourself (or a loved one!) a print! There are a few left!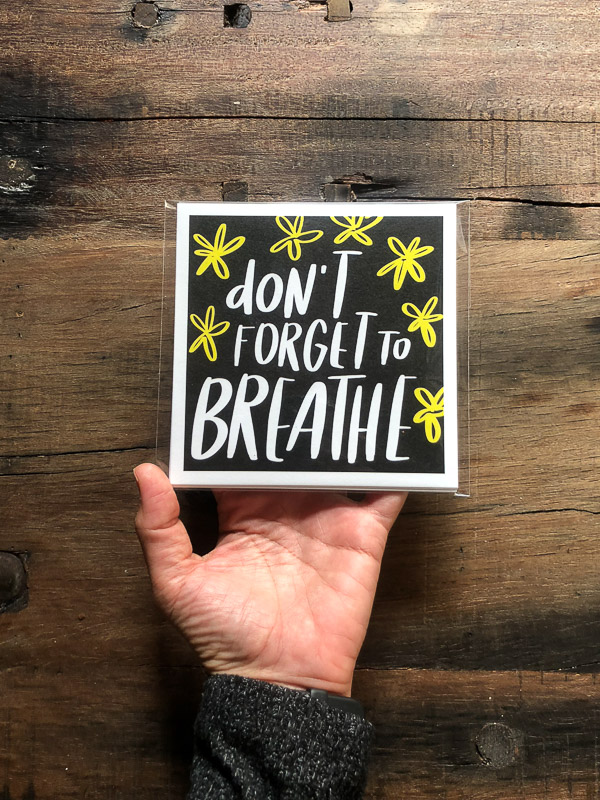 I'll be adding more prints and some new zines to the shop soon. Stay tuned!
And if you want to work on your own creative practice, here's 2 months FREE Premium membership to Skillshare. My creative practice has improved greatly since I started taking classes several years ago! You can see more on @thehandwritingclub