Here's what this past week looked like- My Everyday Life Week 22
Melons melons!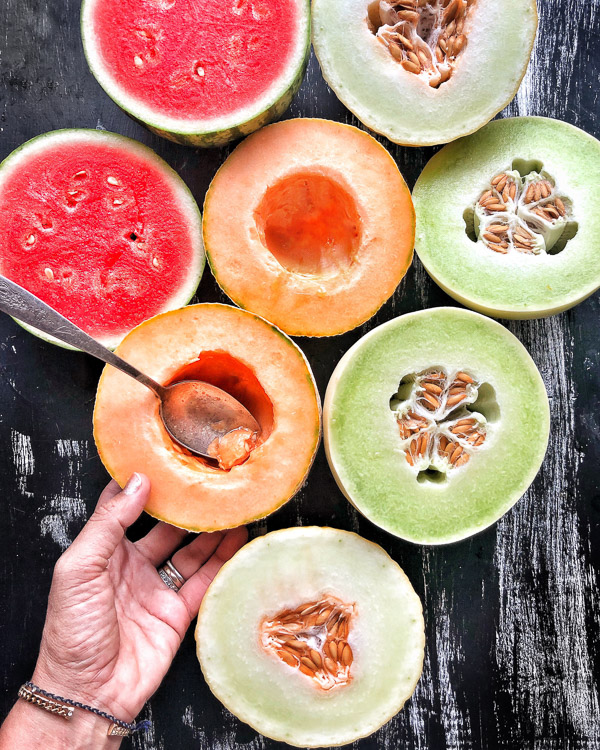 This week I styled/photographed some new recipes for One Potato.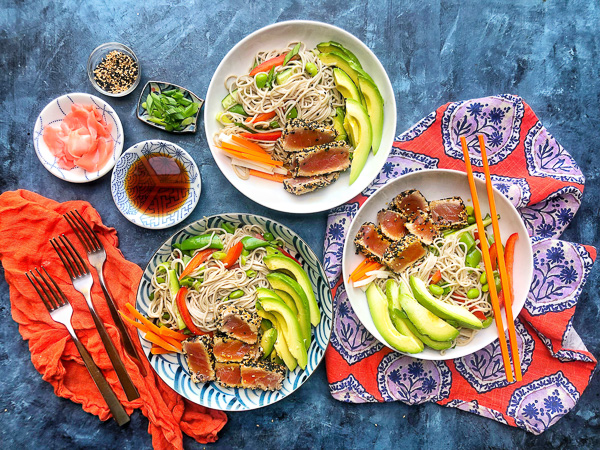 Ahi tuna and also arancini!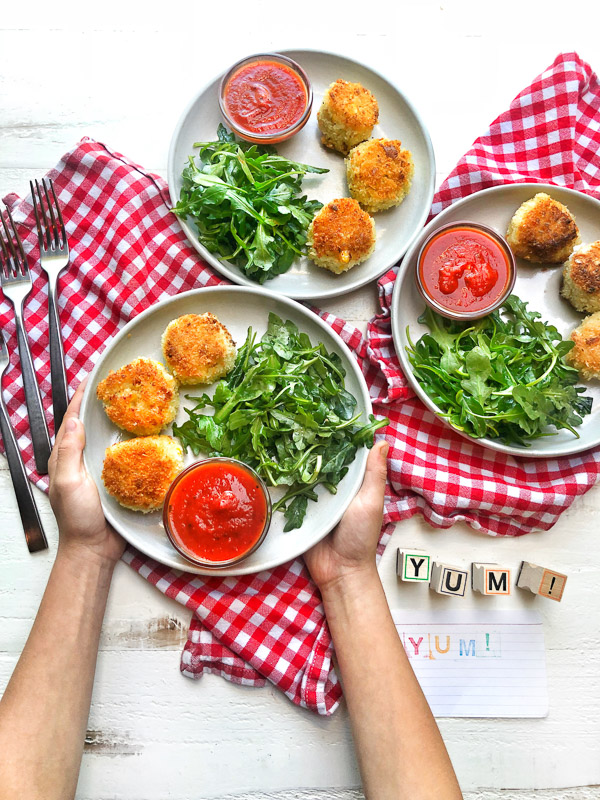 This week we went out to dinner with my family 3 times since my brother and his wife were in town!
They definitely help heal each other.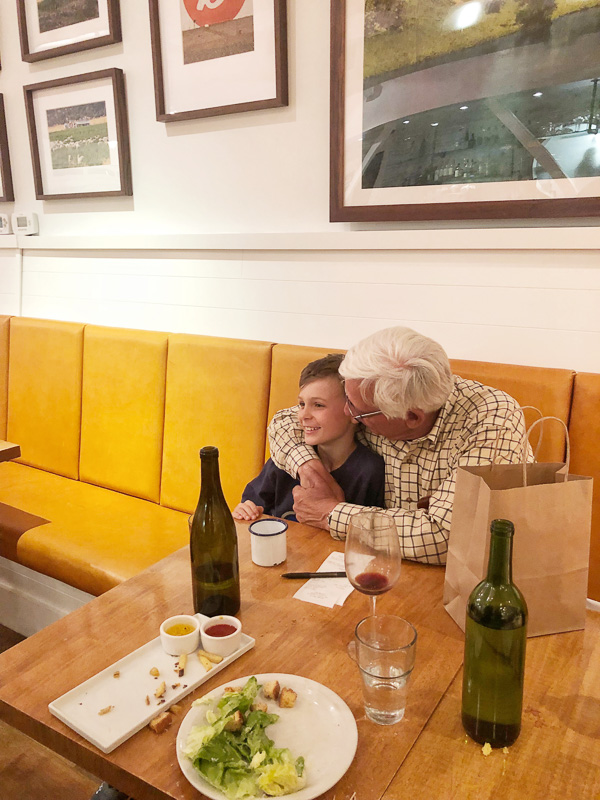 We had a nice dinner at Sam's Grill & Seafood, Belcampo & Harris'.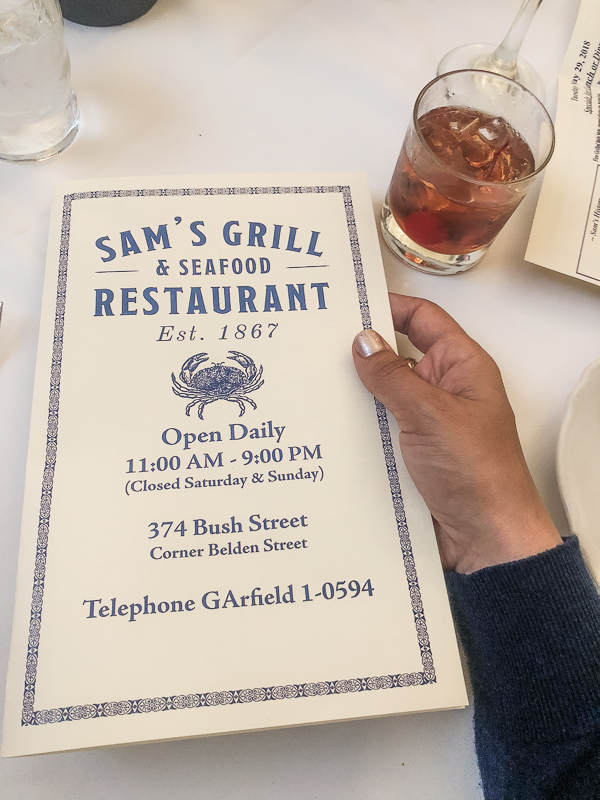 Still doing this painting thing! I'm slow to post though.
Lots of baseball games this week.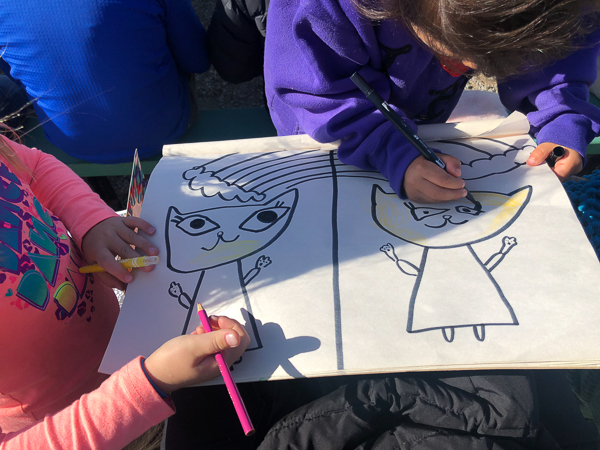 The coloring club partied!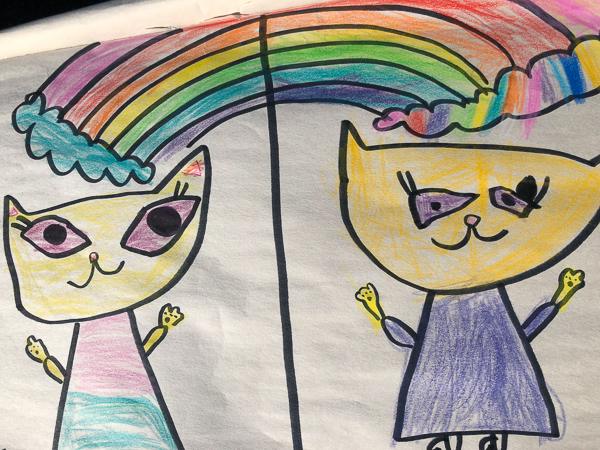 Going through old journals and finding surprises.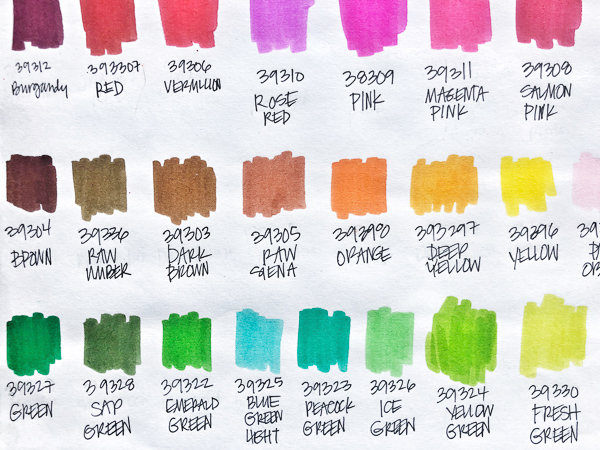 Cold snap peas on a hot day!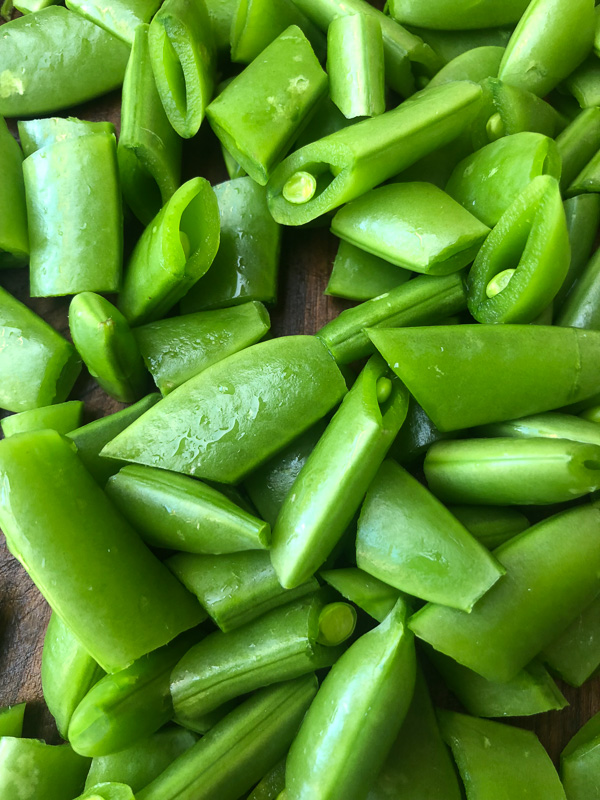 It was my first time making ahi tuna and it won't be my last.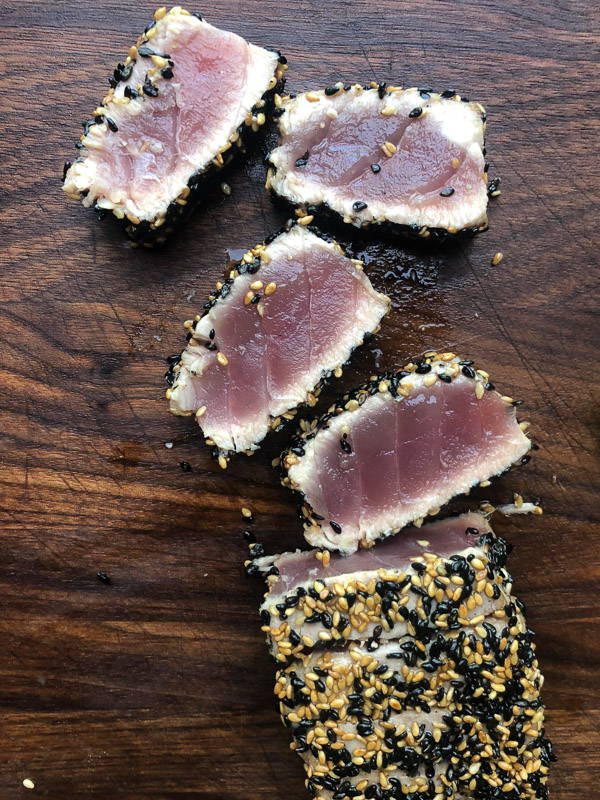 My office view.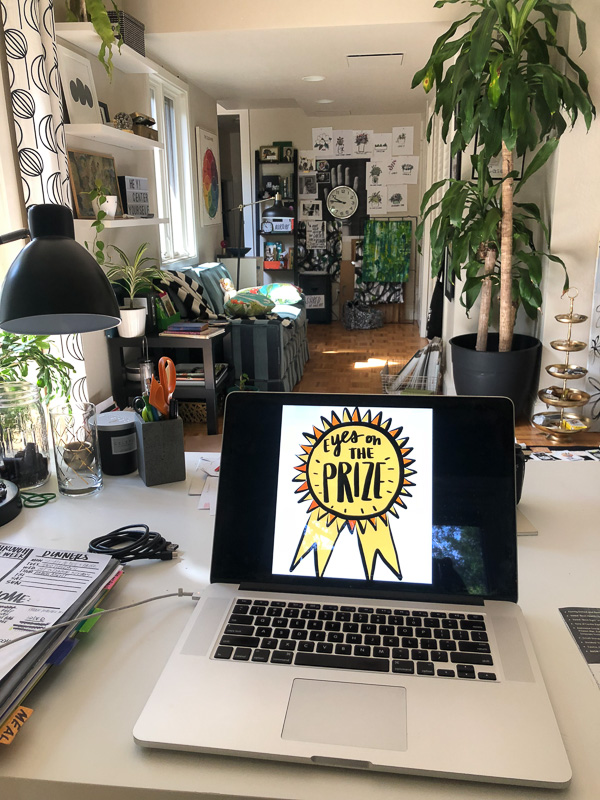 This space makes me happy.
Baseball bound.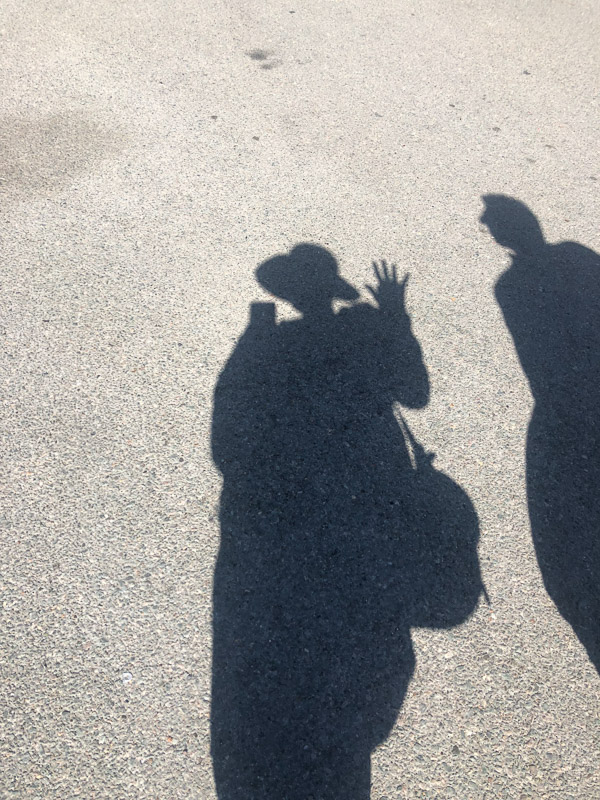 They were so excited to go to the championships.
Fun with chalk pen.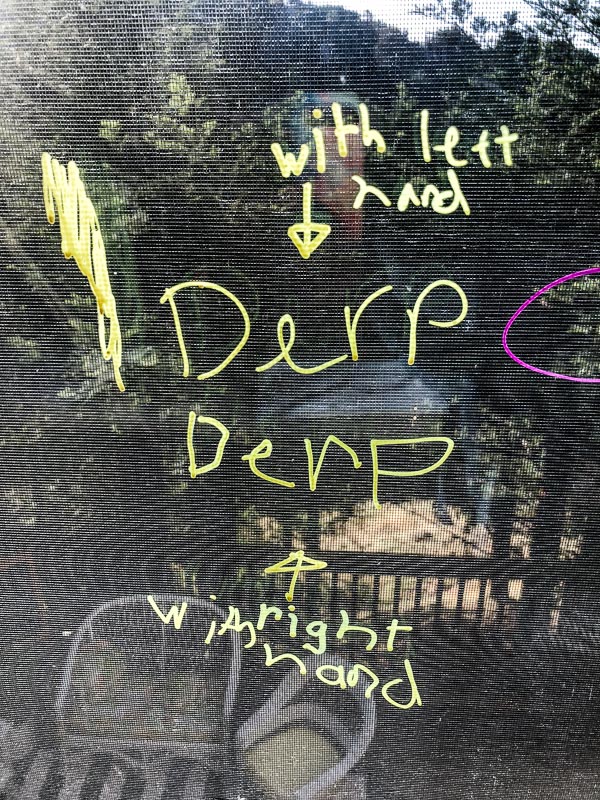 Splitting seeds with my brother.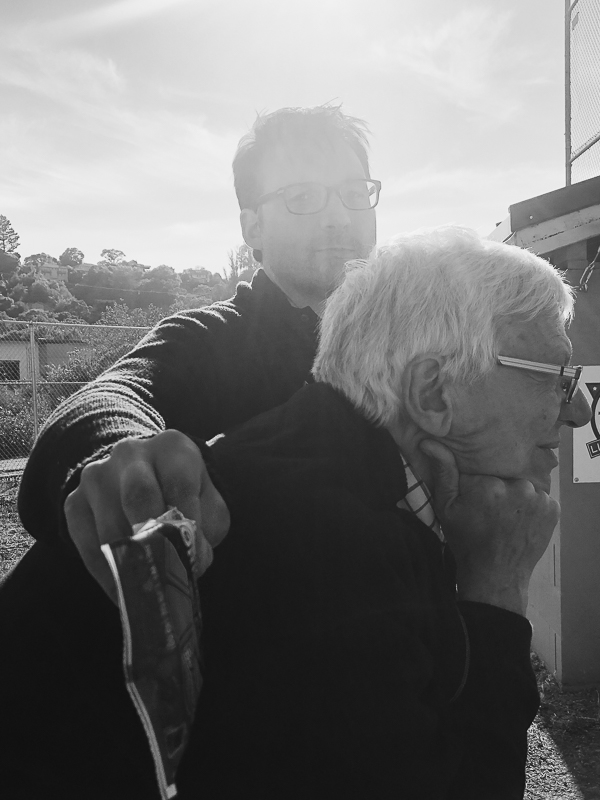 Granola cookies ready to be baked!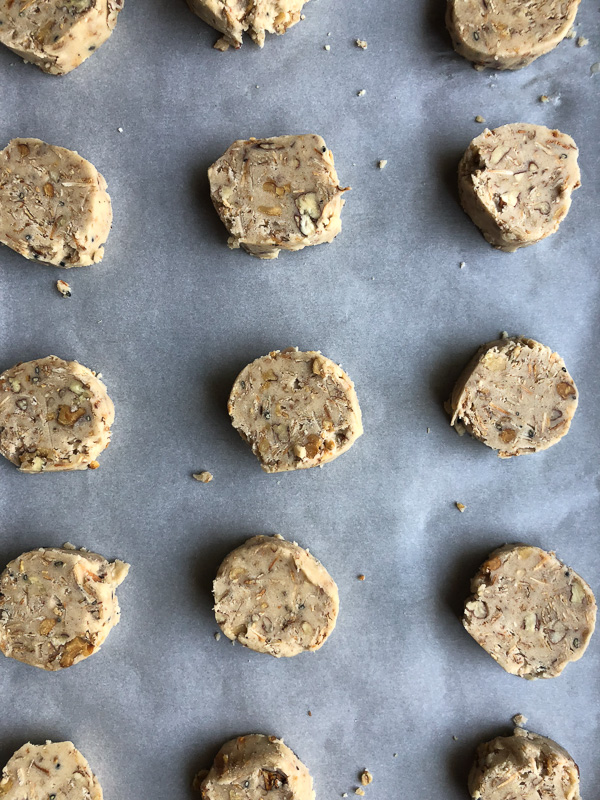 Walking around SF with my family.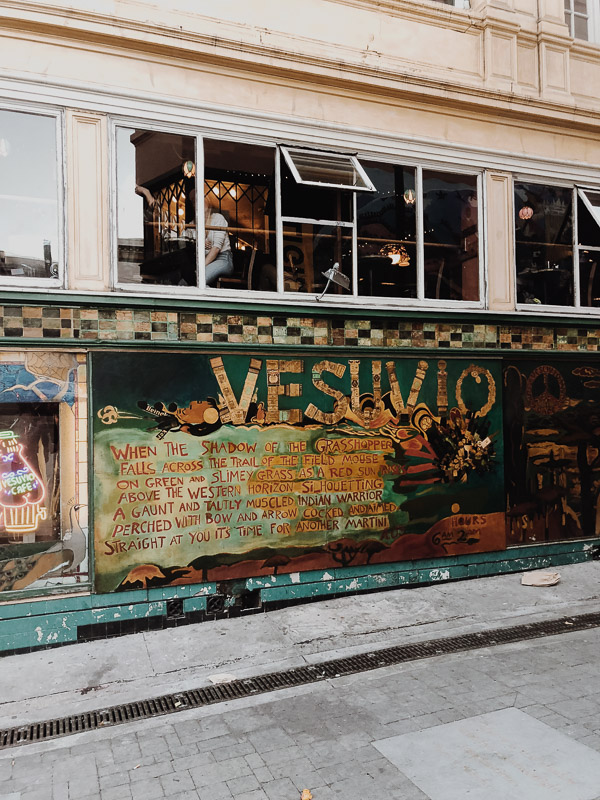 The weather in the city was gorgeous this week.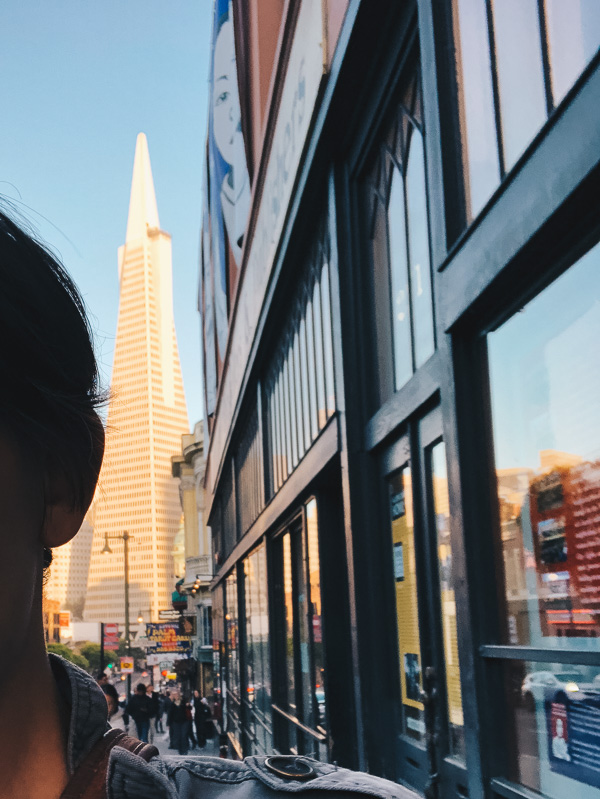 All the lint and gray hair.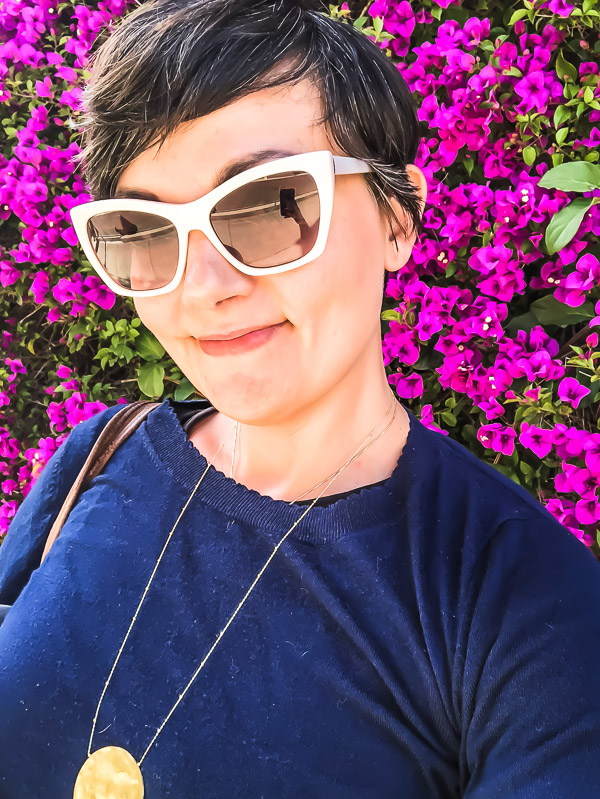 FAMILY!!!!!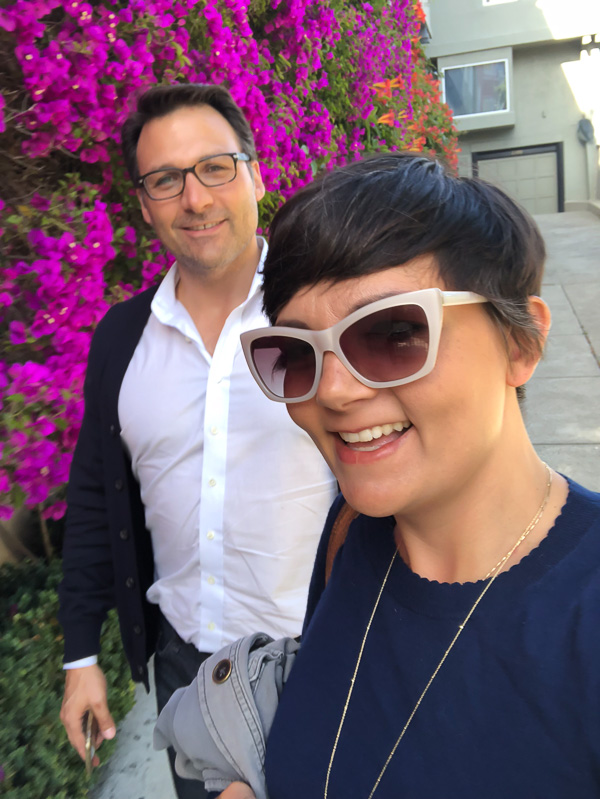 Mom vs. my lady painting. They kinda look alike.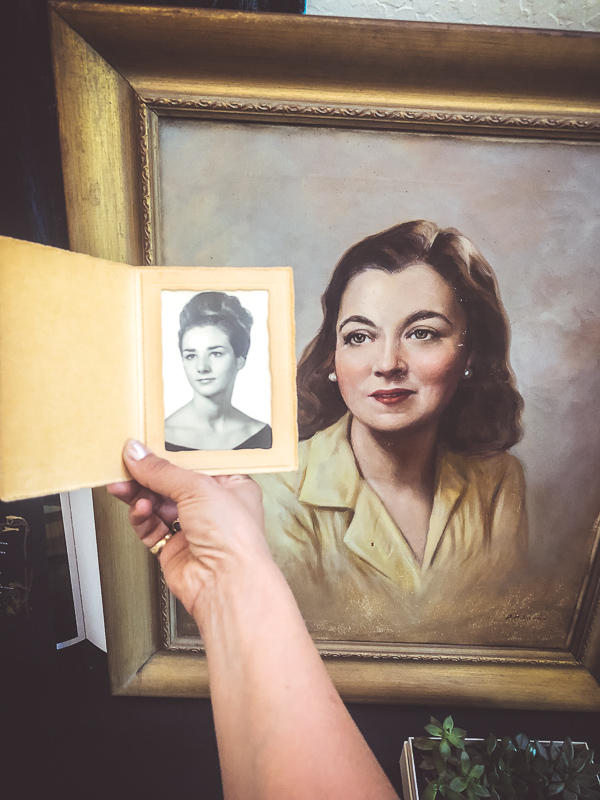 Wearing leopard shoes makes me happy.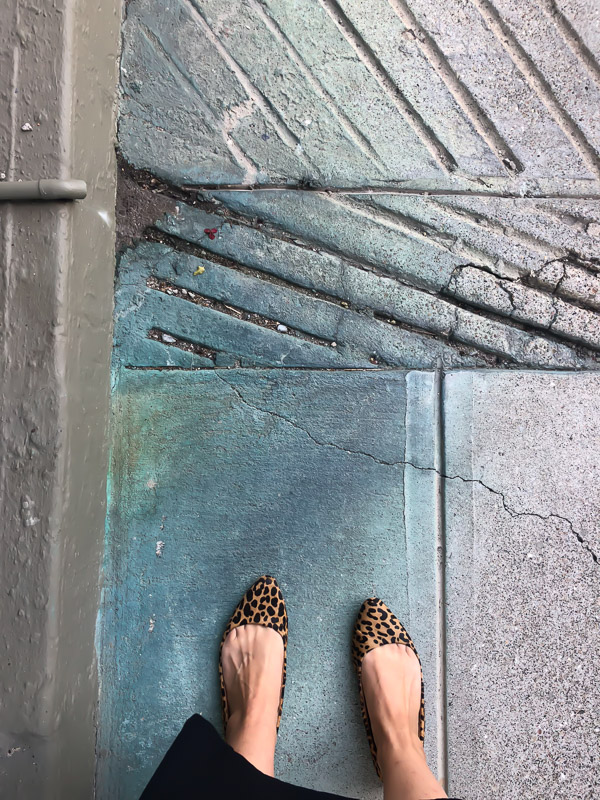 My babies.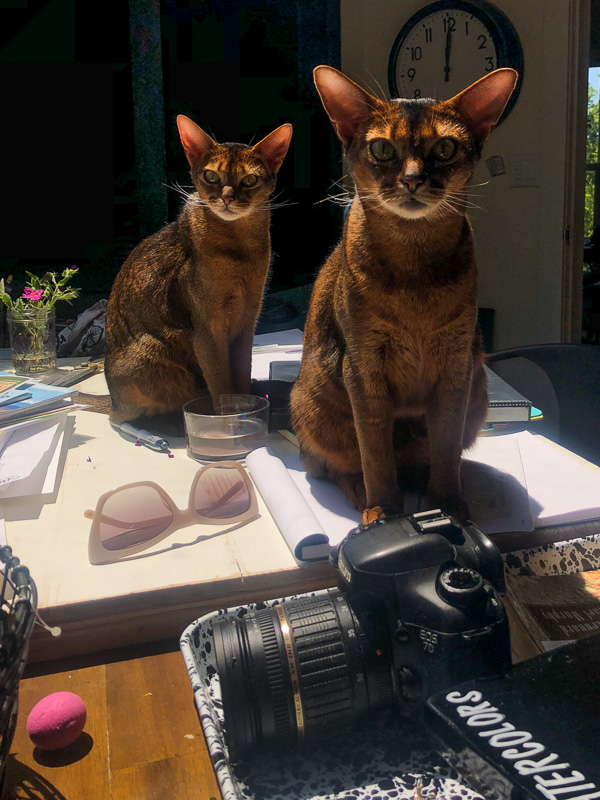 I liked this broken pot situation in this garden. Looked like a river!
I want to paint these.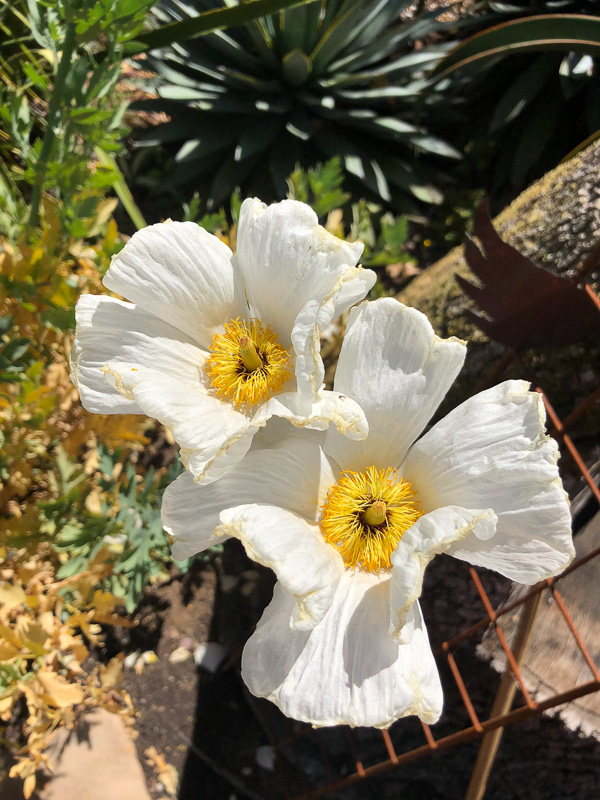 And maybe these too.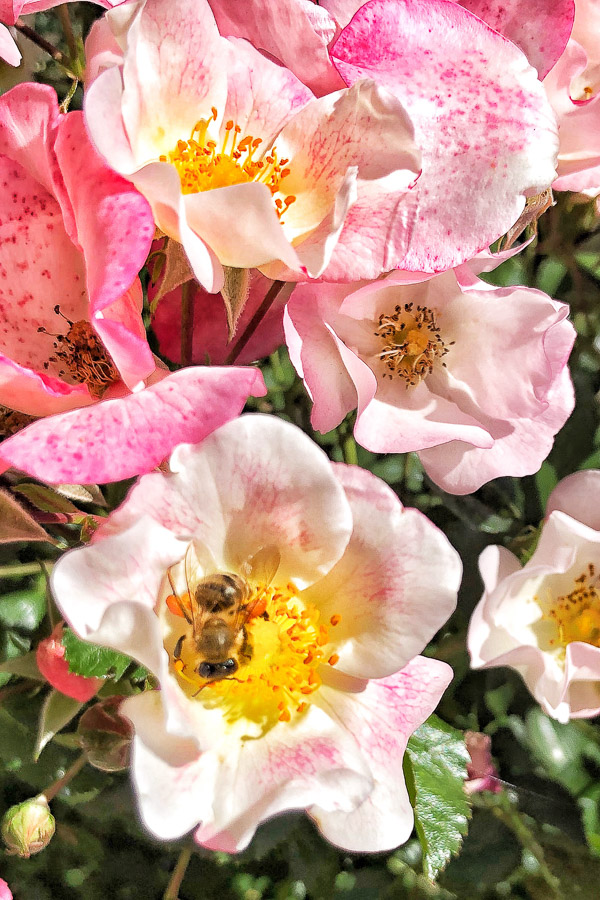 I love a house surrounded by foliage.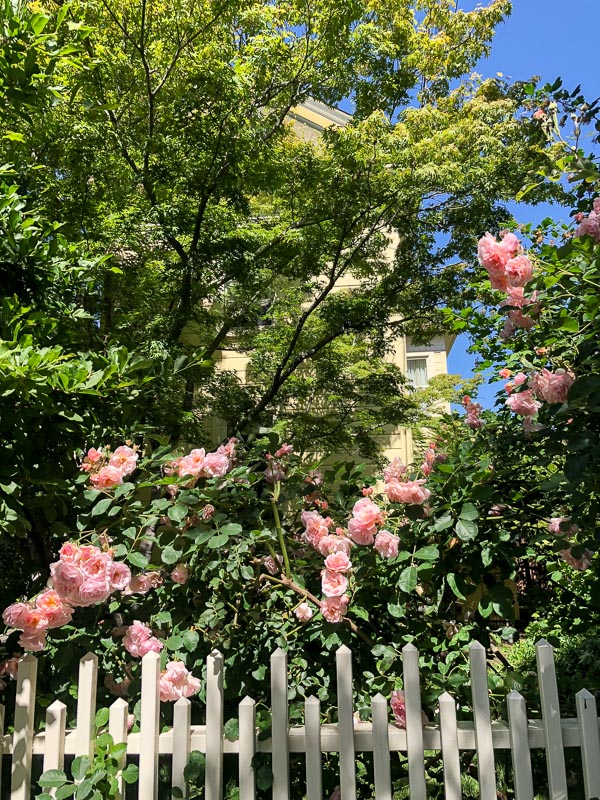 Outside the library.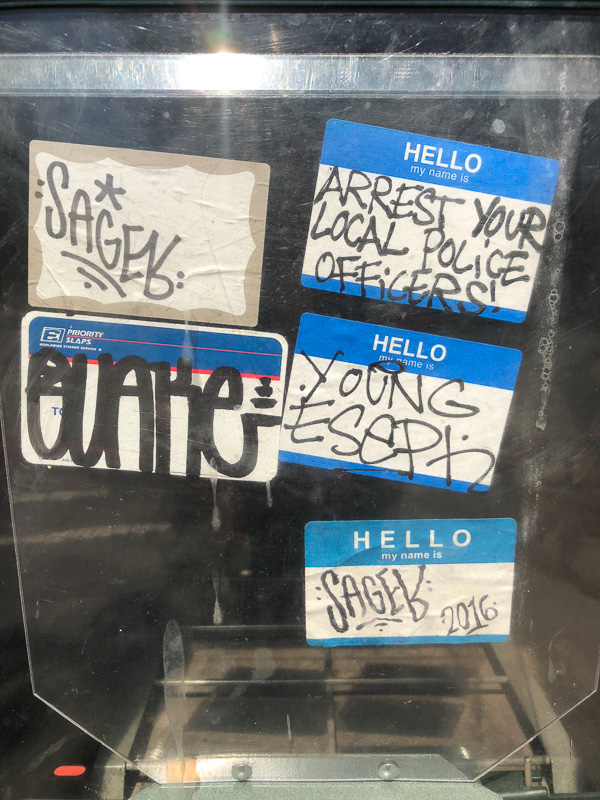 Getting home from a weekend away snuggles.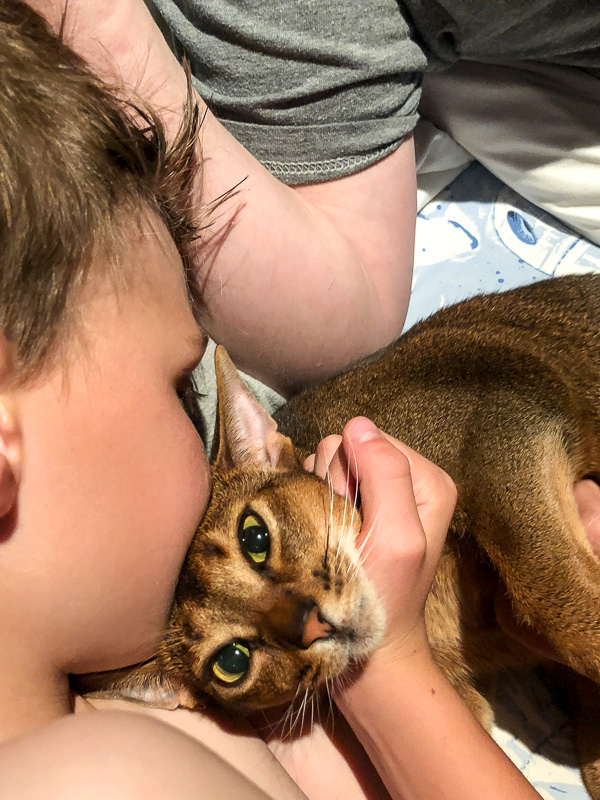 My little tagalong.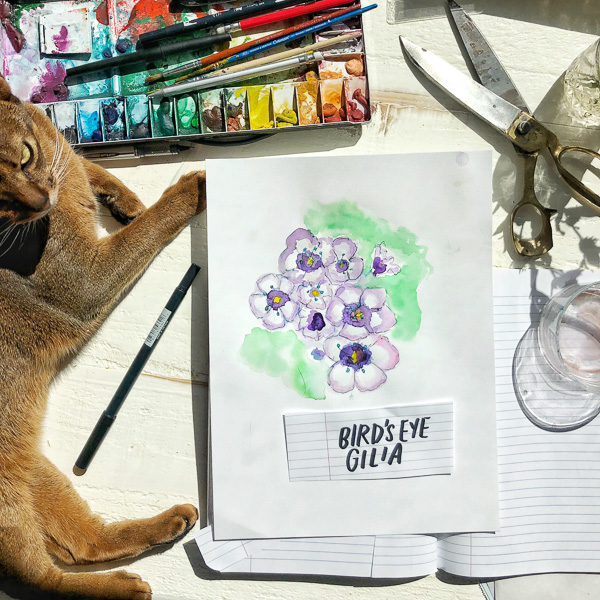 Hanging out with my friend Amy! She came over and we tested pens in my office.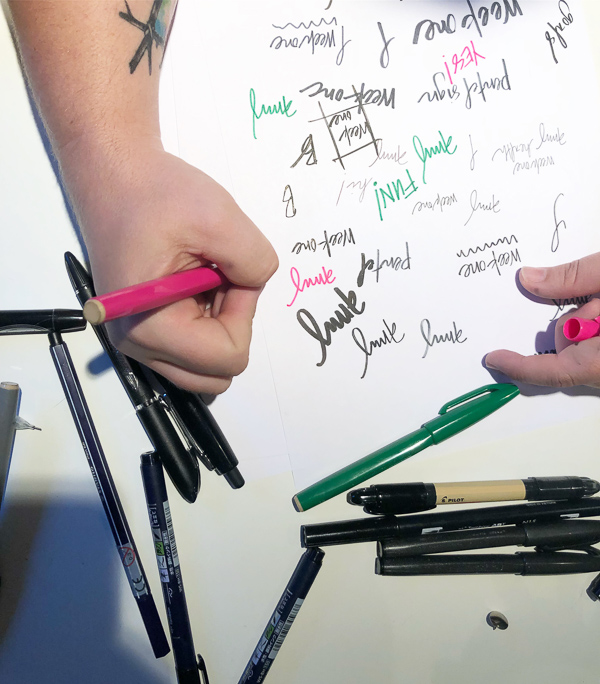 Hanging out in the city before her comedy show!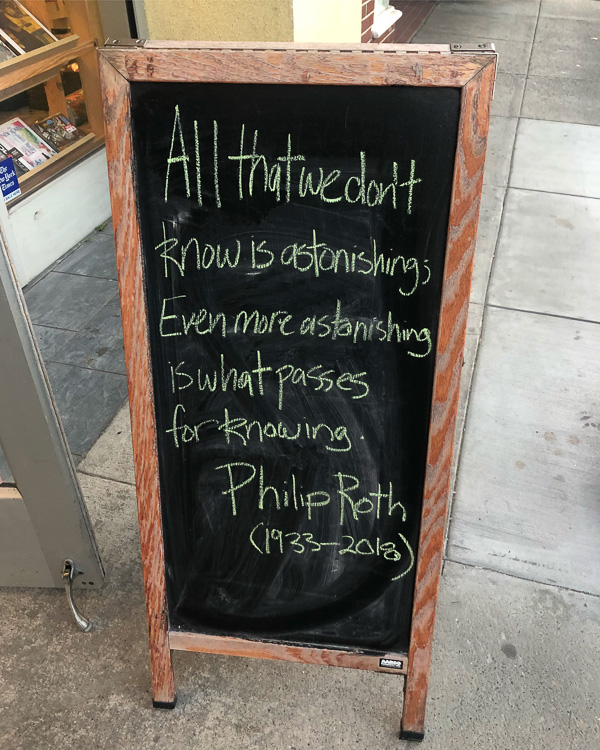 Waiting in line outside Cobb's listening to conversations.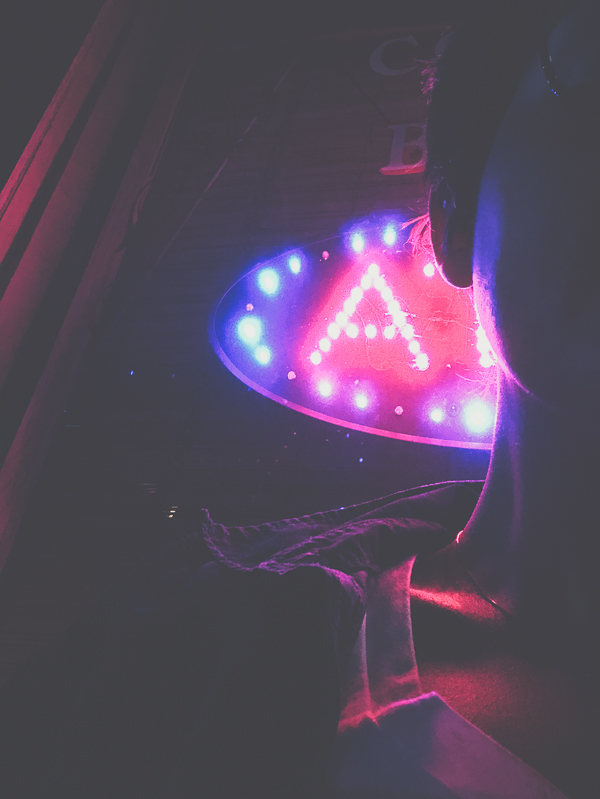 Arnold Palmers forever and ever.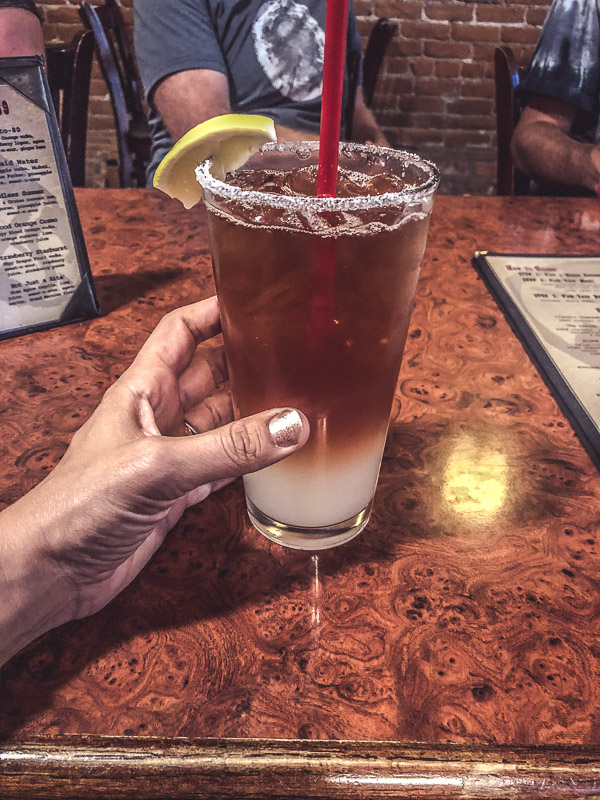 The pool before the kids.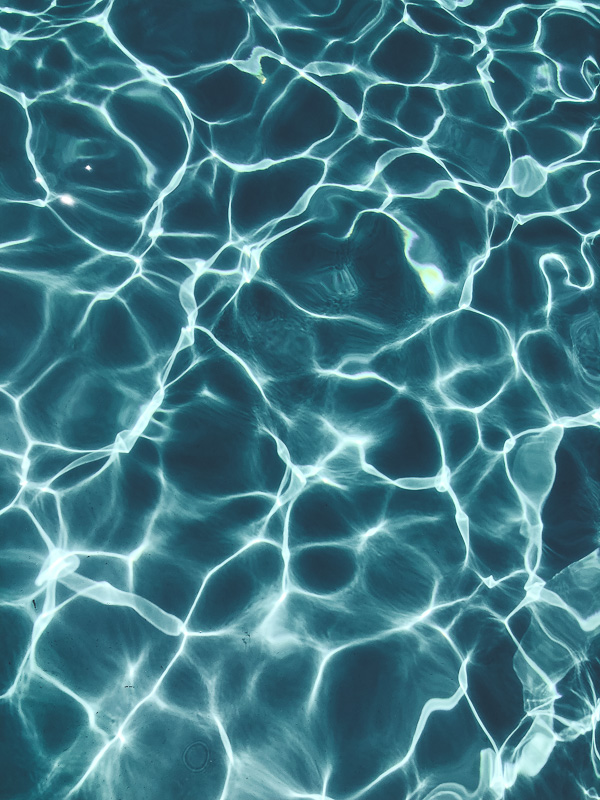 The pool after the kids.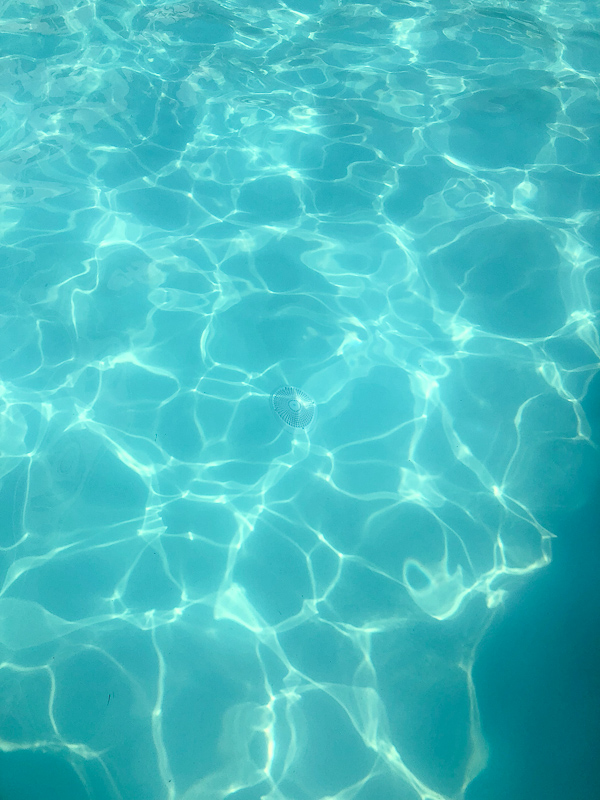 Travel baseball was fun!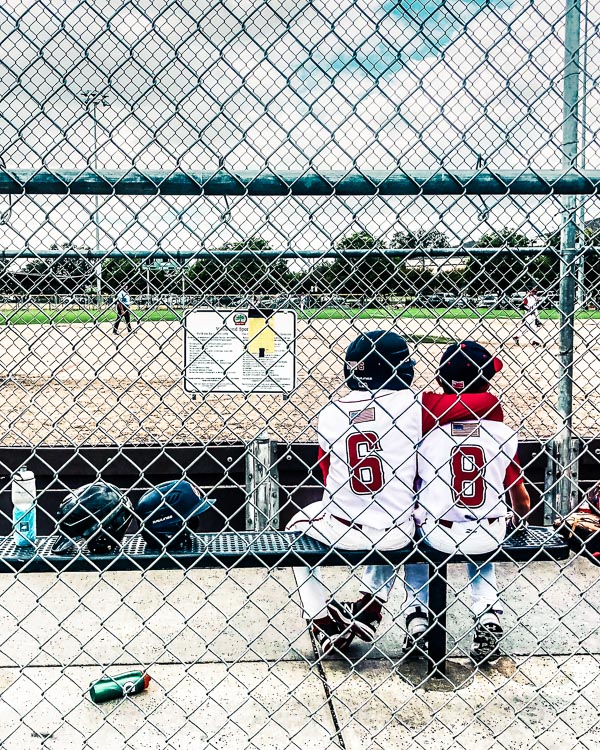 Especially when late-night waffle sundaes were involved.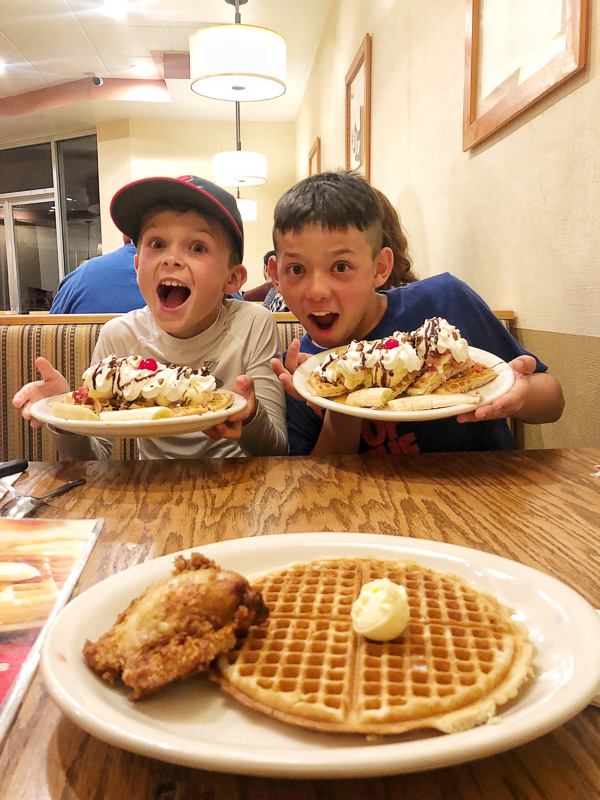 Costco run for the BBQ at the hotel.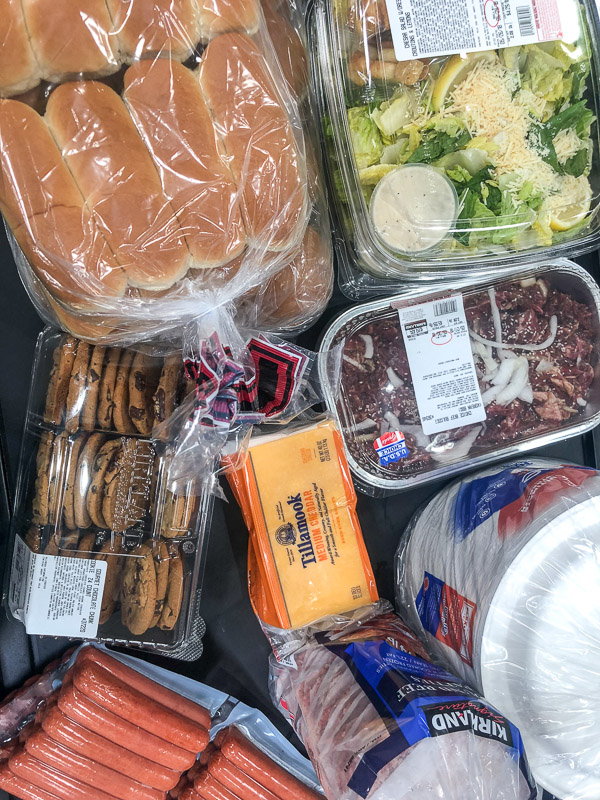 America.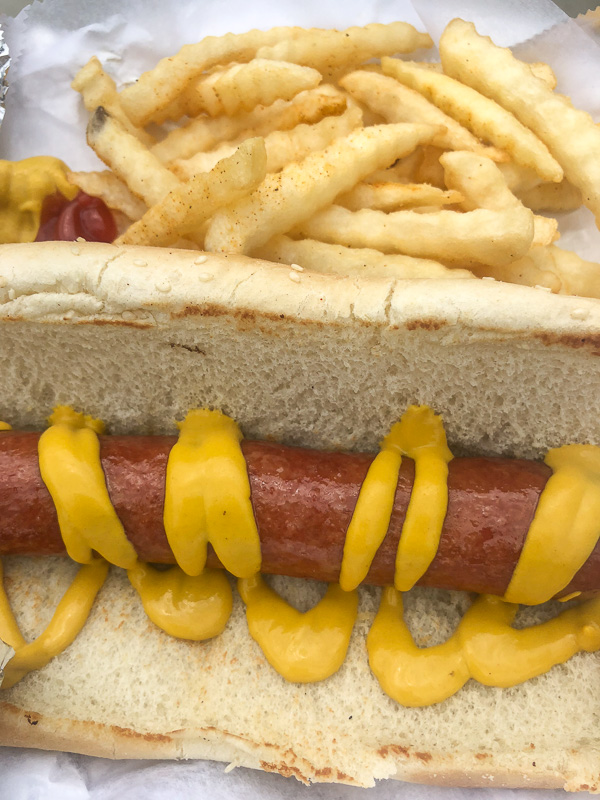 Celebrating Memorial Day remembering those who have fought for our freedom.