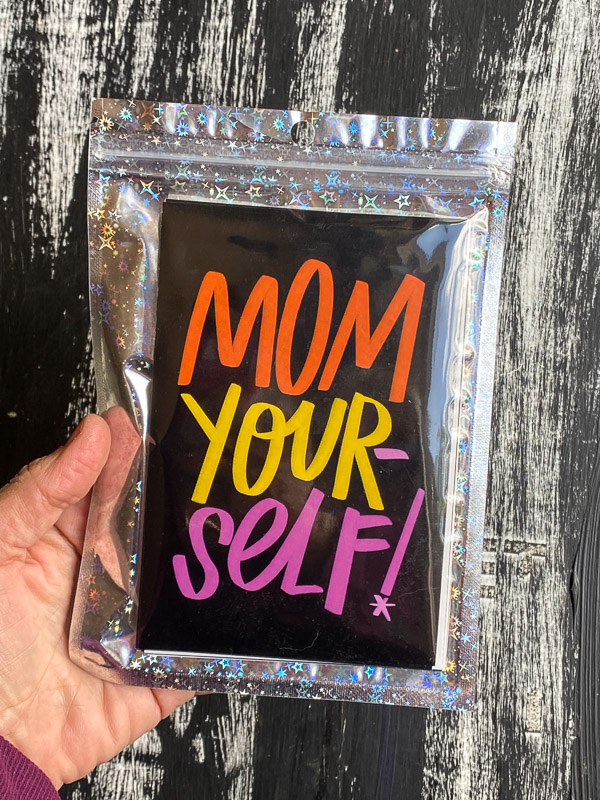 I LOVE LISTS

For those of us celebrating Mother's Day without a Mom, I made a MOM YOURSELF pep talk pack from my Things Mom Used to Say book.
If you want a high-functioning to-do list for the week, get my Intentions for the Week printable!
Here's $80 off Imperfect Produce orders- It helps me with sourcing my food for meal prep.
Here's 1 month of premium membership to Skillshare for free!
There's a Mother's Day promo with Nakano Knives for Mother's Day- Use code SHUTTERBEAN for a 20% discount.