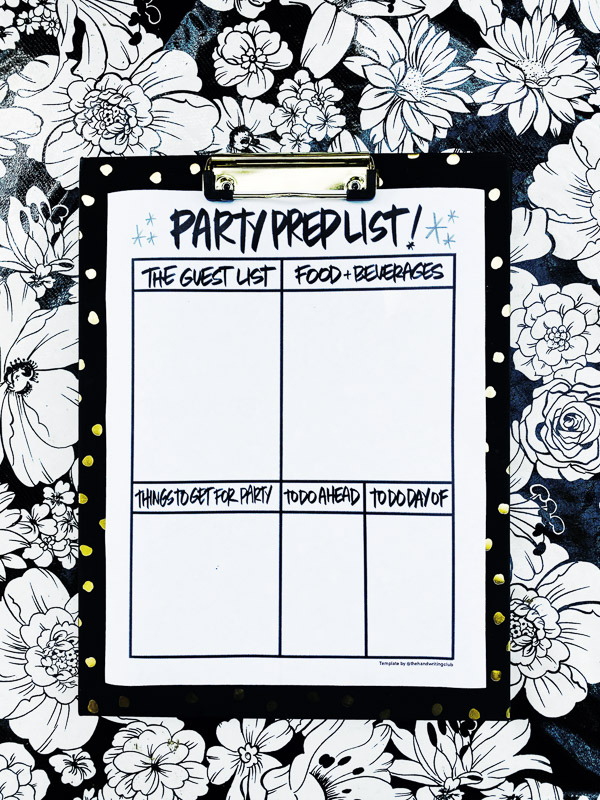 This weekend is Memorial Day Weekend and if you're planning a get-together, things will run smoother if you make a Party Planning List.
Last week I put together a succulent arrangement party with my friend Sonia for a school fundraiser. I've been out of practice throwing a get-together (like most!) and took it as a perfect excuse to get my house in order for company and make a list. If you plan to host some outdoor get-togethers this summer, here's some inspiration!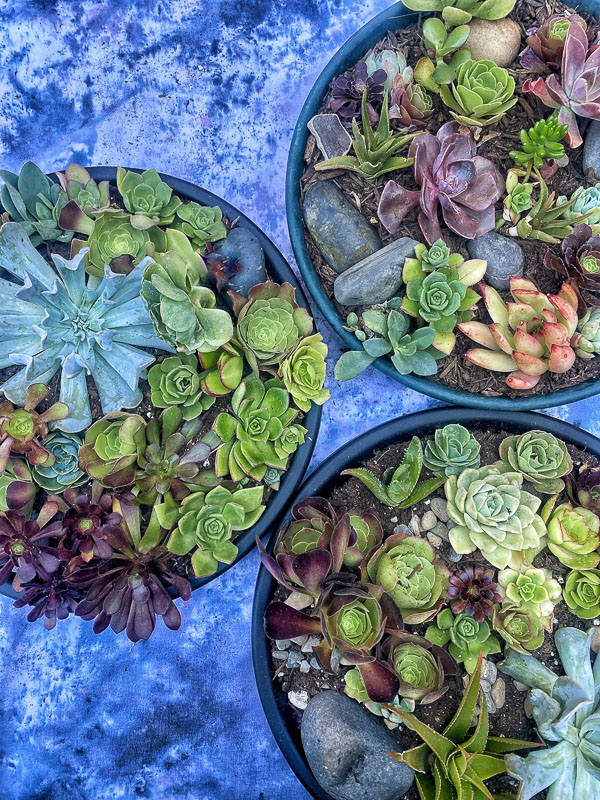 Before I start planning a party, I go through this list of questions.
Party Planning List:
when is the party?

what do you have the energy to do?

does the party have a theme?

where is the party?

how long is the party?

who will be at the party?

what will the weather be like?

any planned party activities?

what will you eat & drink?

what will you need to buy for the party?

how will you get your place ready for the party?

do you need to think about decor?

what do you need to serve food & beverages?

what can you do ahead of time?

how can you enlist help?

what will you wear?

do you need music?

what precautions do you need to take for the party?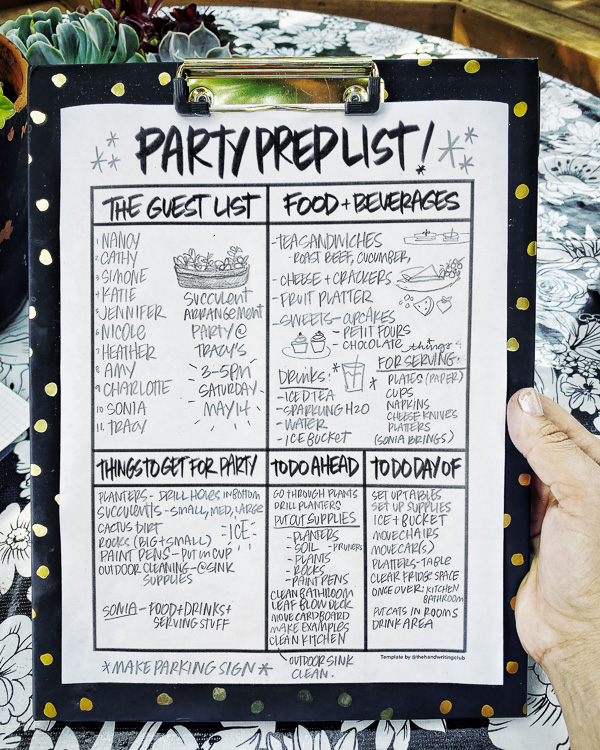 After I have all of those questions answered, and guests invited (we used an evite!) it's time to fill out the party planning list.
Here's what's on it!
Party Planning List:
the guest list

food & beverages

things to get for the party

to do ahead

to do day-of
I put it all on a clipboard (this is the one I'm loving right now!) and fill it in with a pencil. (Blackwing pencils
are my fave). I mark things off with a brush pen
and make it colorful as I'm being productive.
I have put my Party Planning List template in my Etsy shop if you want one to help your next party!
If you want to keep things safer during your party, set up a cleaning station. We have a sink outside on our deck and near it, I have a baking sheet with the following things.
Here's what it looks like:

For an outdoor party:
sunscreen (cuz it's getting hot!)

garbage/recycling container (I use a metal bucket)
If you are sharing your bathroom with guests, add hand sanitizer, disinfectant wipes, and extra towels (or paper towels) in the bathroom for people to use.
Also- don't forget to take pictures!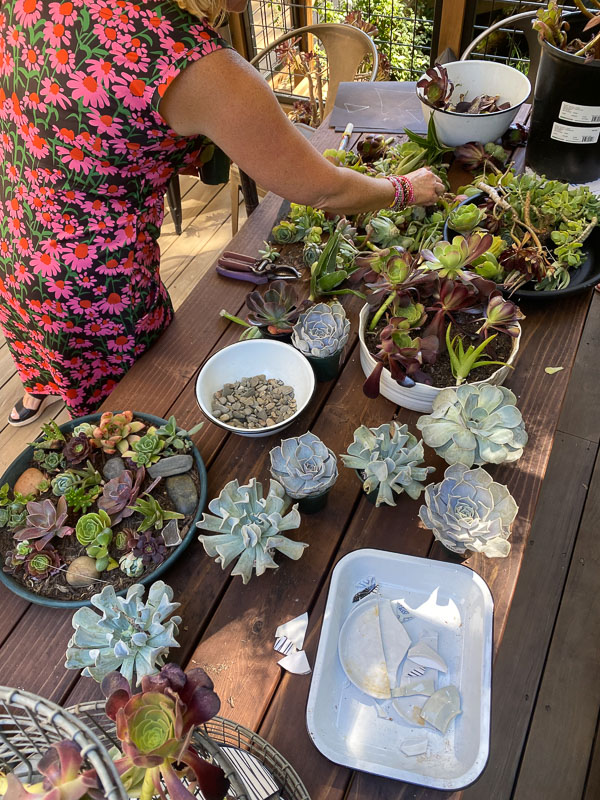 Photos that are good to have:
pictures of the party (food & bev too!)

pictures of the setup

pictures of your guests

pictures of you with your guests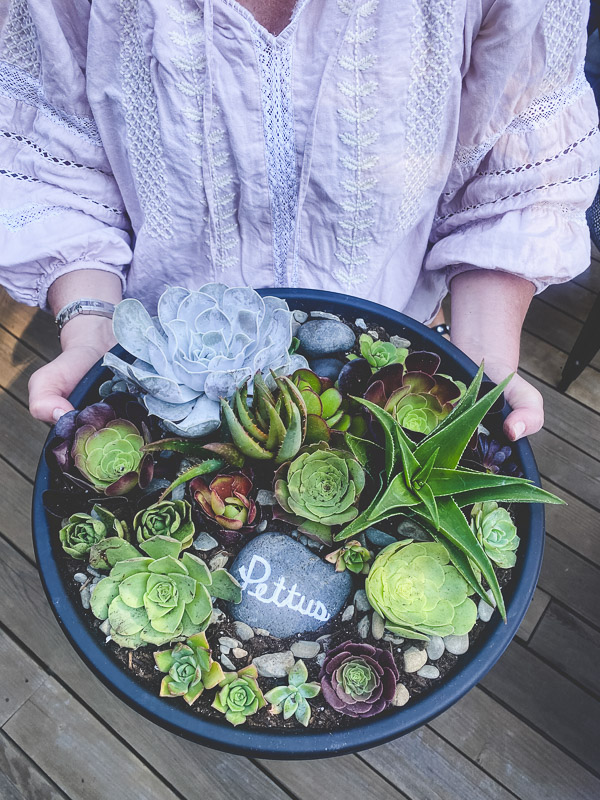 If you need more party inspiration check out: How I stay organized in the kitchen.
Have fun, be safe, and don't forget to make & refer to your Party Planning List!