I LOVE LISTS

Waking up without having to rush out the door for school (This is day 2)
The fact that my child still holds my hand in public.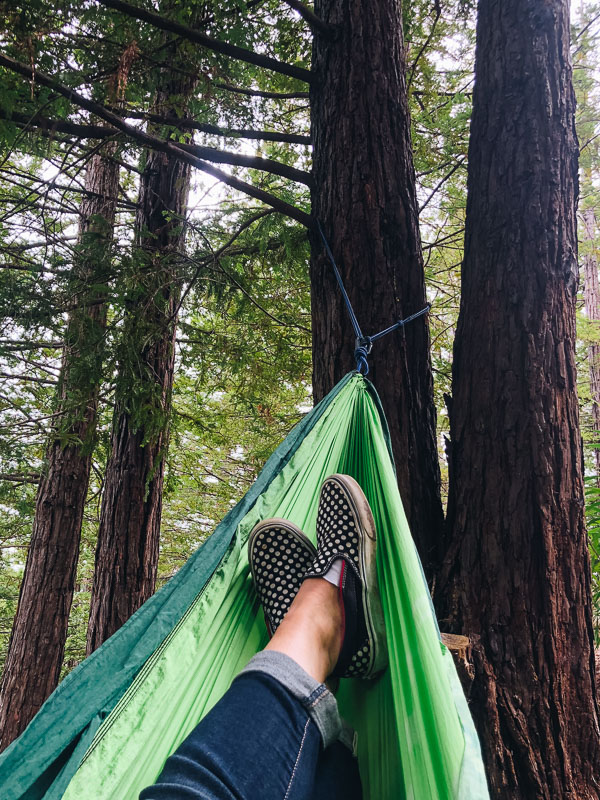 My hammock time. I never understood the appeal of a hammock
until we got one. I like this nylon one because the knitted hammocks always hurt my skin after awhile.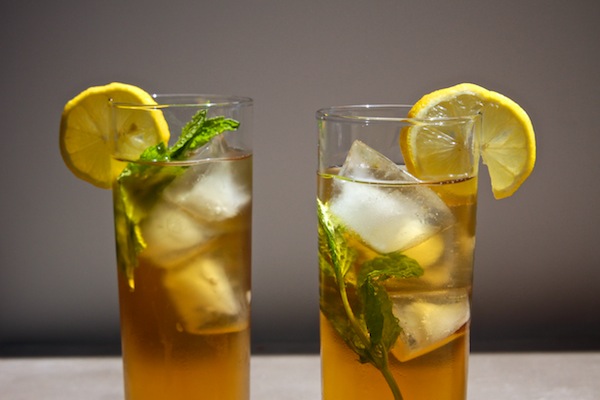 With the warmer weather here, I'm living off of Mint Iced Tea.
Checked out from the library:
Messages in the Mailbox
/ The Language of Flowers
/ Inventing Joy