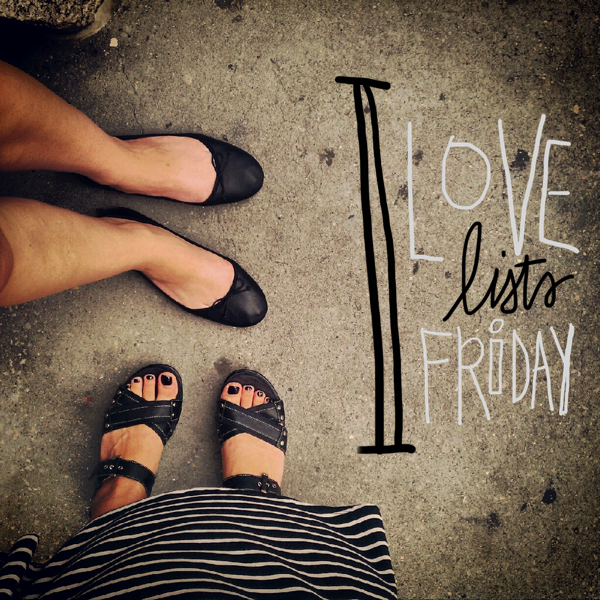 There's a new Joy the Baker Podcast this week. Bleazy Steez. We talk about our trip back to NYC. We finally got to hang out with Deb from Smitten Kitchen. She's just as amazing as I thought she'd be.
My Bites Around the Net
Nicole from Dula Notes adapted my Pineapple Gin Punch.
Steph from Life in Limbo made my Pina Colada Ice Pops.
Kate from Eat Recycle Repeat made my Blueberry Pudding Cake gluten free!
Stephanie & David from Planet Dwell adapted my Coconut Maple Granola.