I LOVE LISTS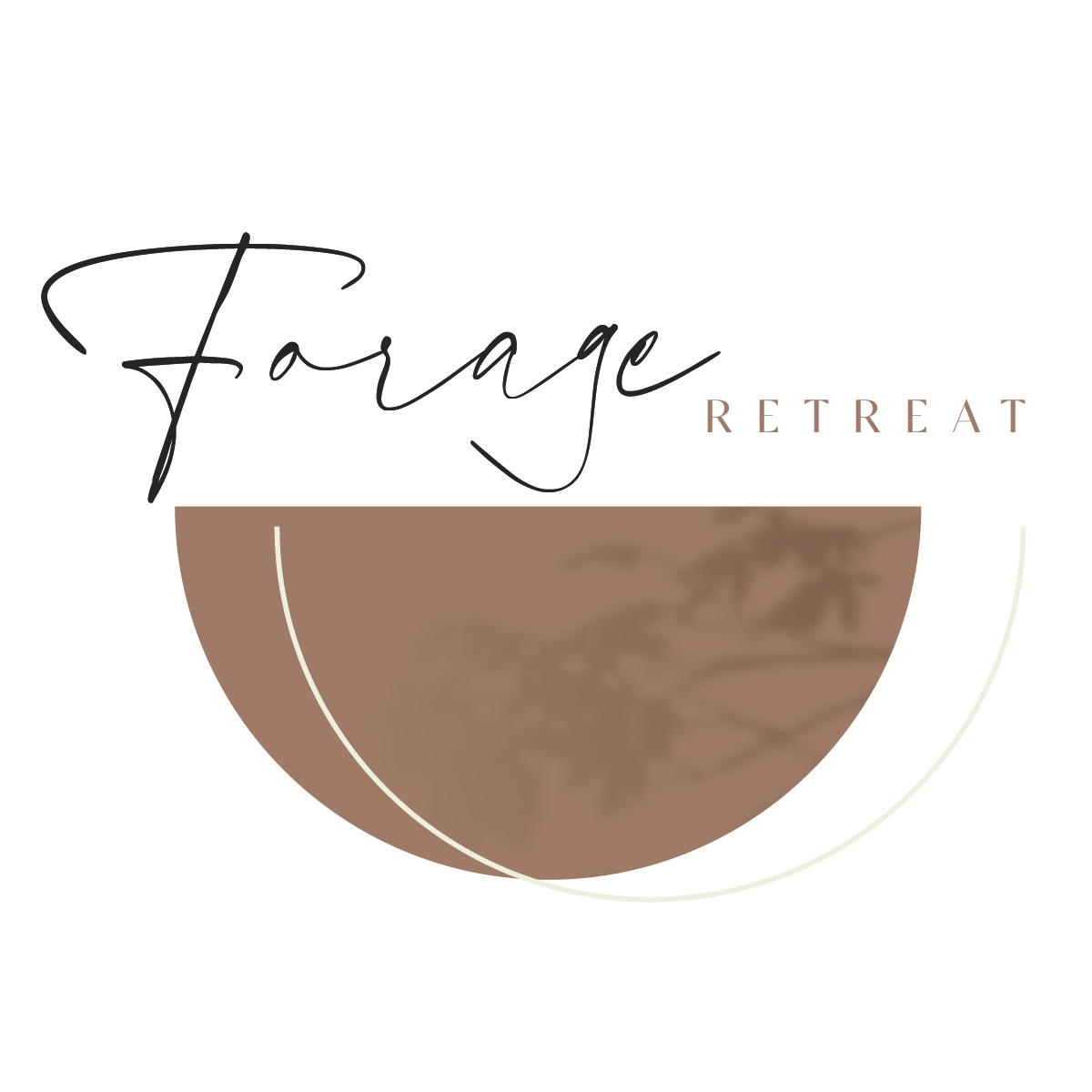 Are you free April 21-23?
I am attending the Forage Retreat in Sonoma to rekindle my creative spirit. There will be painting, foraging & writing.
If you want to join use code SHUTTERBEAN for $200/off
Also!
I have a substack- The Handwriting Club – right now I'm sharing magic mail but will start to share more of my grief journey through paid subscriptions.