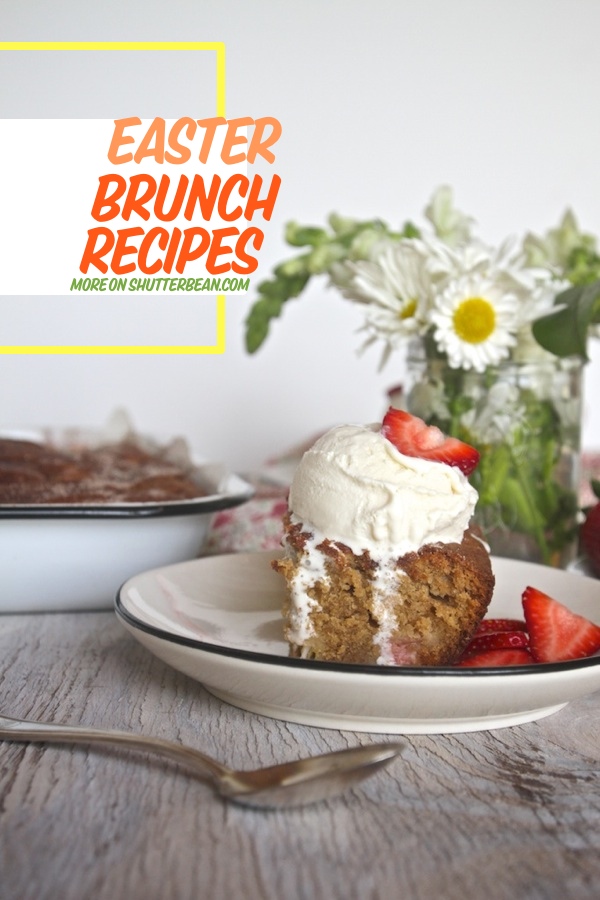 If you are celebrating Easter this weekend and you have NOOOOOO idea what you're gonna make (ahem, ME), let's dip into my archives and brainstorm together! Here are some good things that you might want to add to your arsenal this weekend.
My favorite Easter Brunch Recipes include: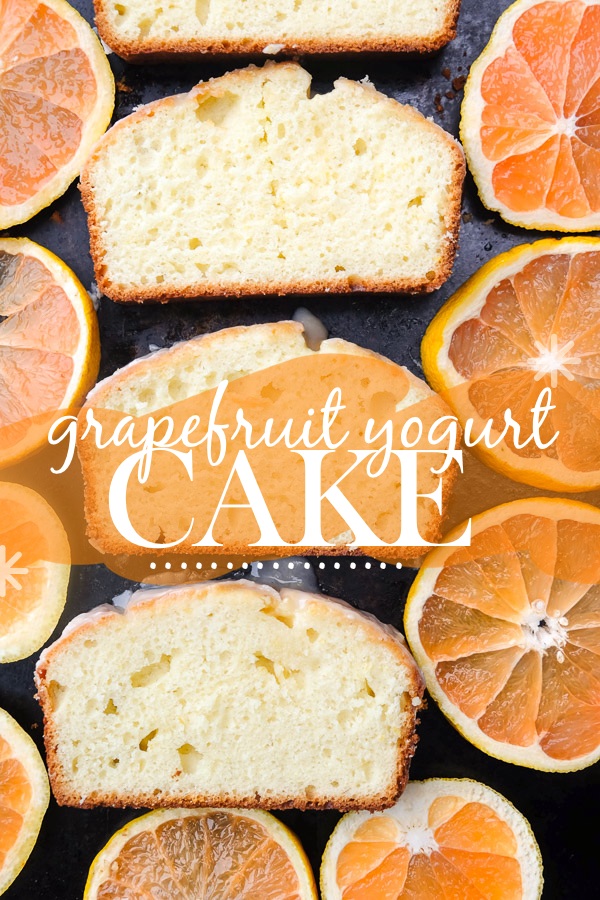 Think pound cake with a grapefruit flavor explosion. I'd slice some up and have it out on a plate during my brunch feast.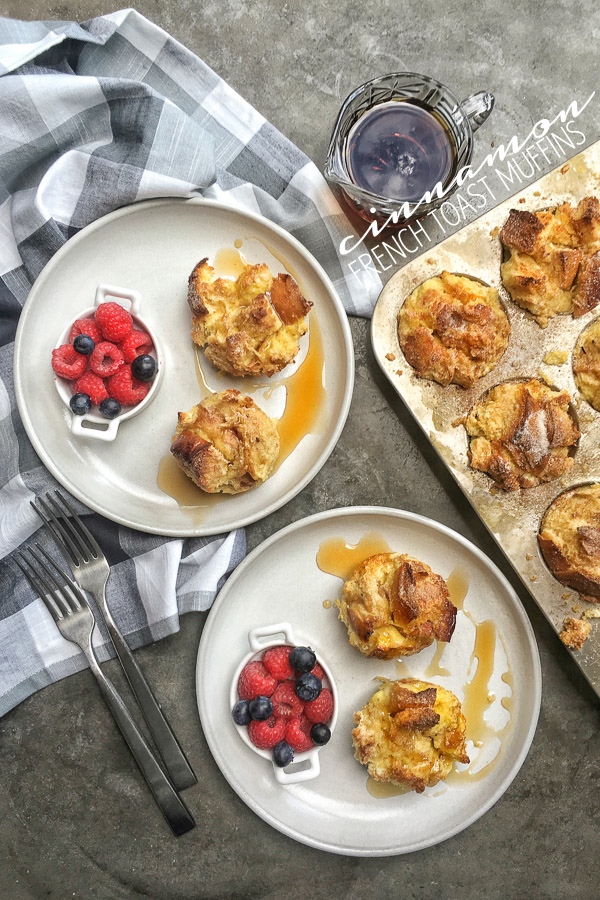 Kids love these muffins. It's like a cross between bread pudding and french toast but in muffin form.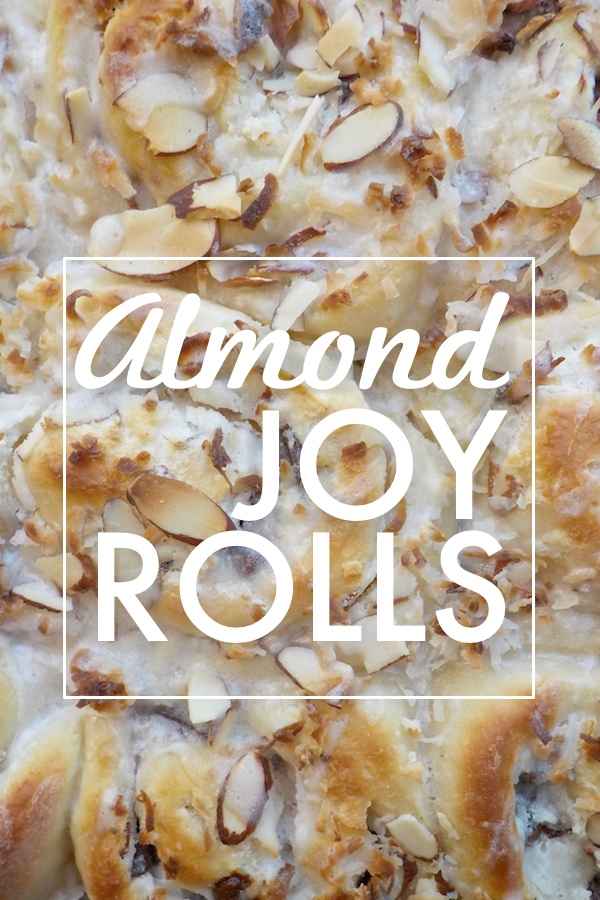 I feel like these would be an instant hit…who doesn't love an almondy cream cheese filling melty chocolate?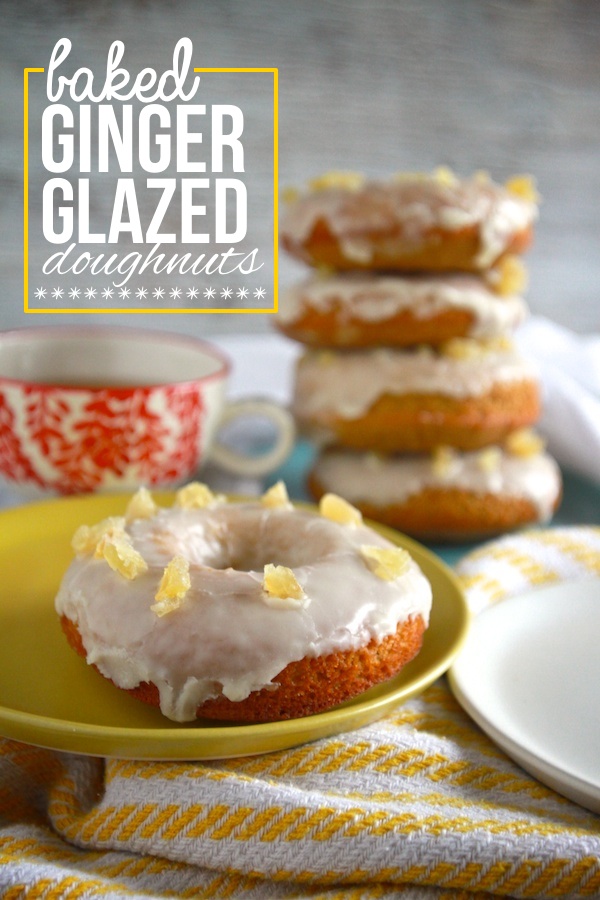 Doughnuts are portable. Grab one and heat out for the Easter egg hunt!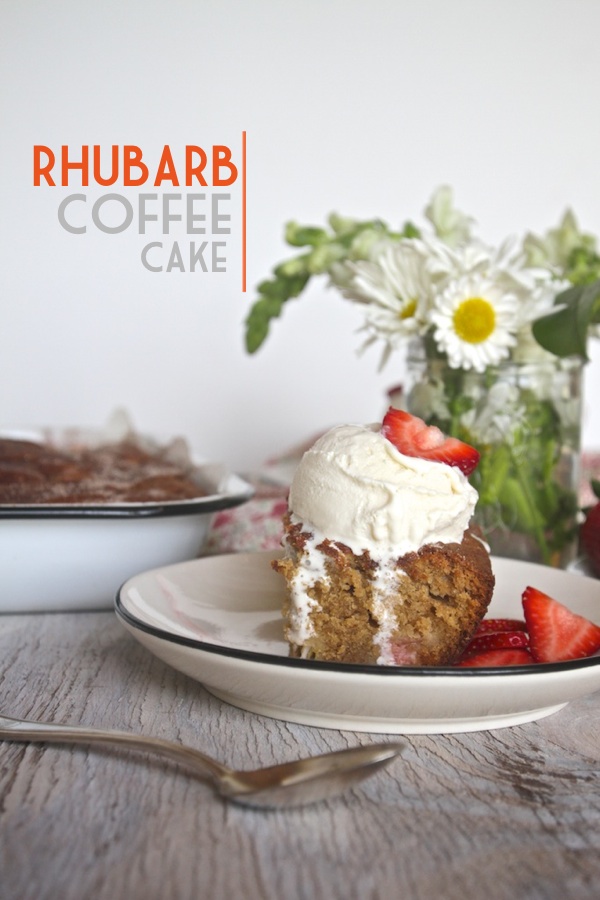 For some reason people are impressed by rhubard. Oooh! Rhubarb! Fancy!
This coffee cake is delightful. Be prepared to talk about rhubarb. I found out last week that the leaves are poisonous. Who knew??!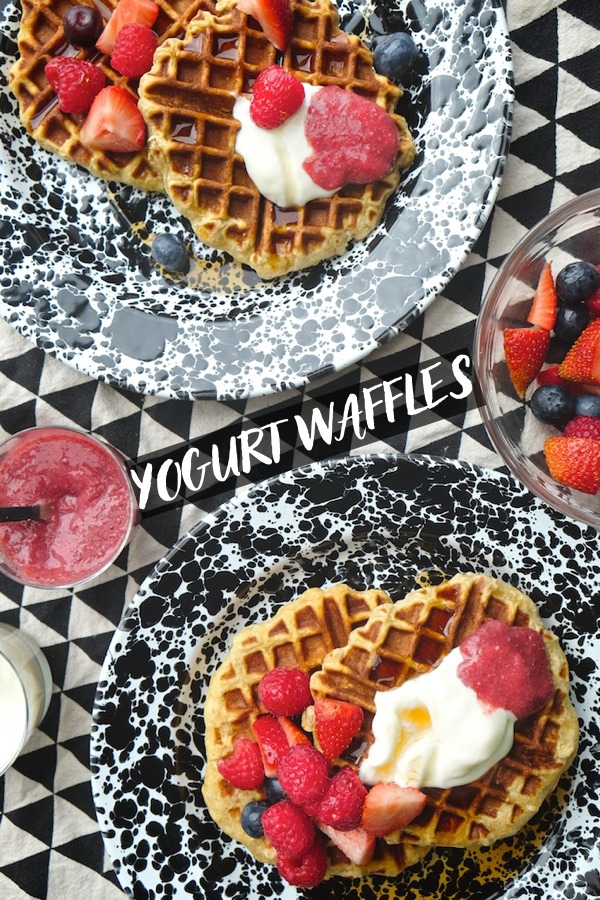 We have some of these in our freezer right now. Hello weekday staple! Once you have a good waffle base, you can totally have a waffle party. What would you put on your waffles?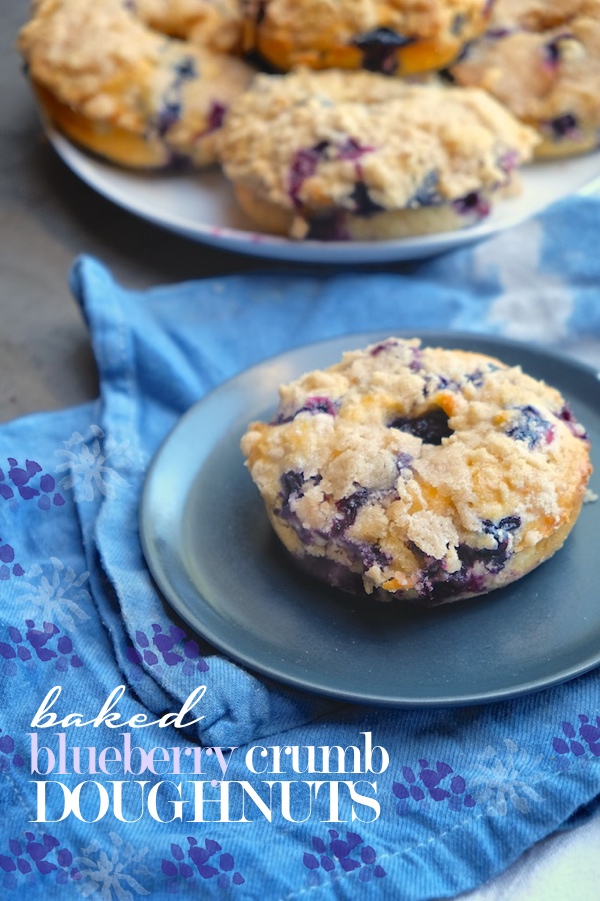 When I made these, I couldn't decide if I wanted a doughnut or a muffin so I made both. If you're not sure what you wanna make, perhaps these blueberry crumb donuts will help?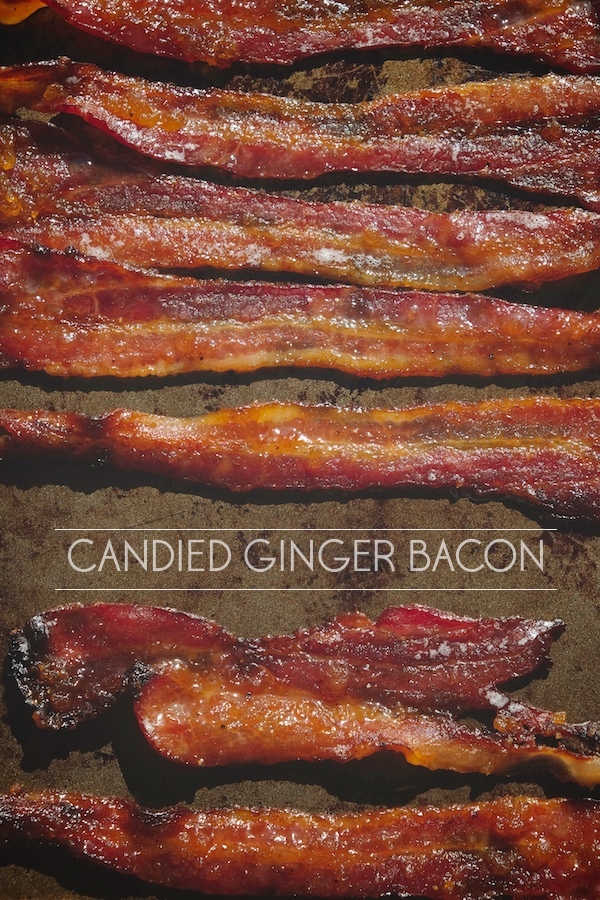 Do I really need to say more?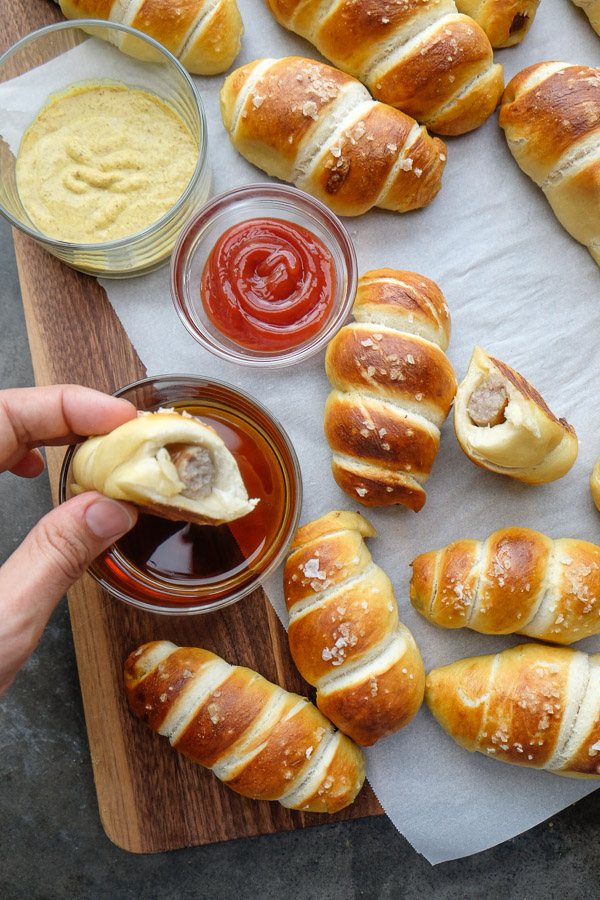 I mean….we are celebrating, RIGHT???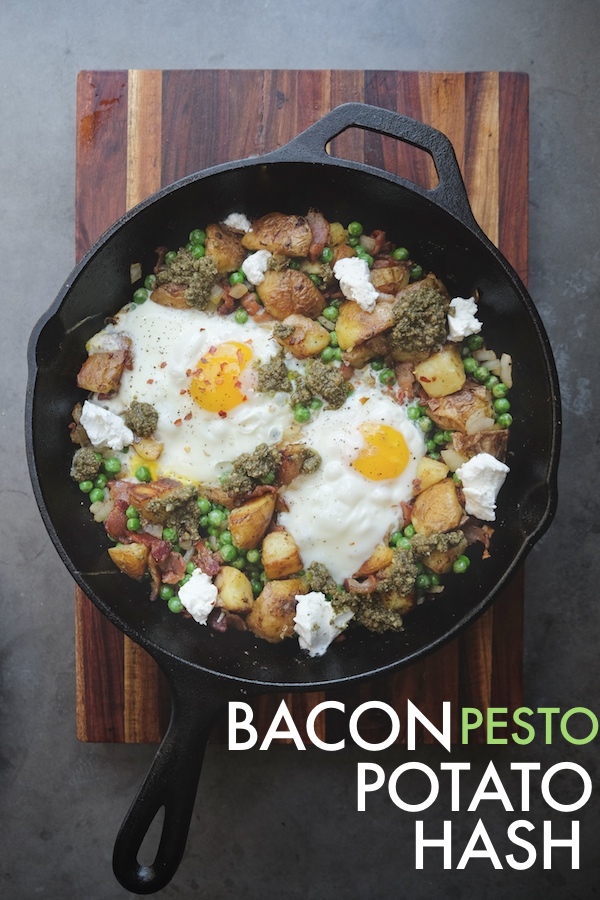 There's something about this dish that feels so fancy. Maybe it's the peas? What about the pesto? Either way, this is a flavor profile that I can't resist during this time of year.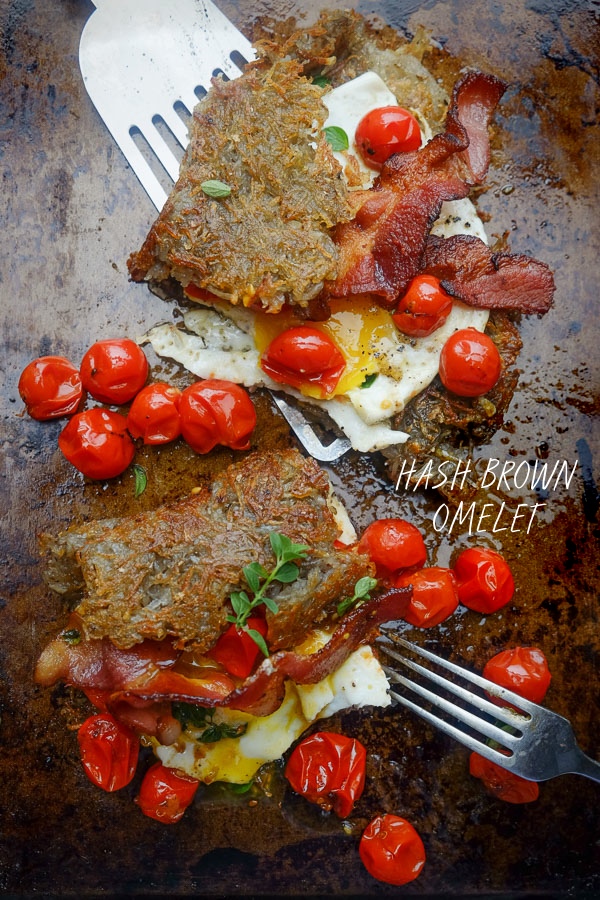 If you're eliminating bread/gluten, might I suggest these hash brown omelets?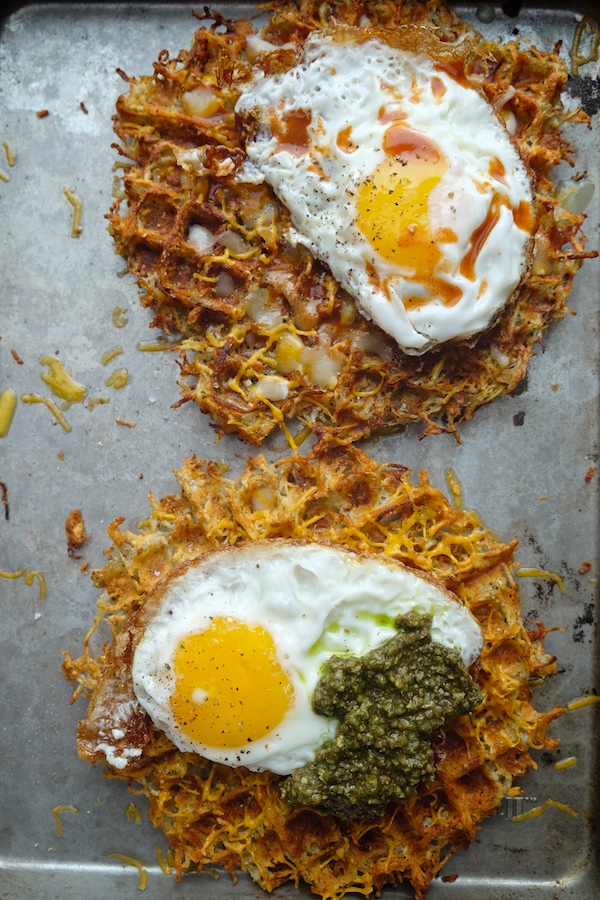 While we're talking about potatoes…..did you know that you can put them in a waffle maker and make waffles out of them? DO IT.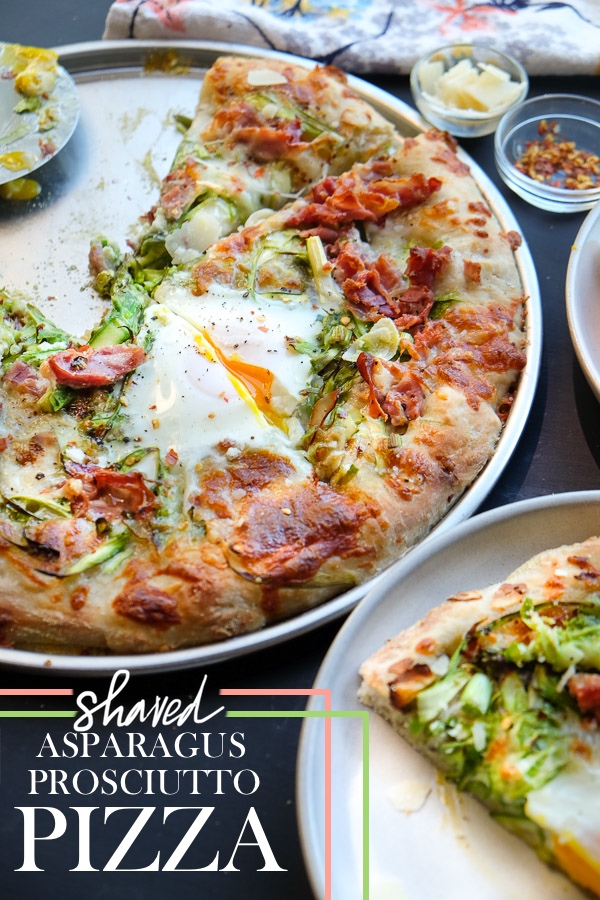 If you're not celebrating Easter, you should celebrate any day this next week with this pizza!!!! Because ASPARAGUS!!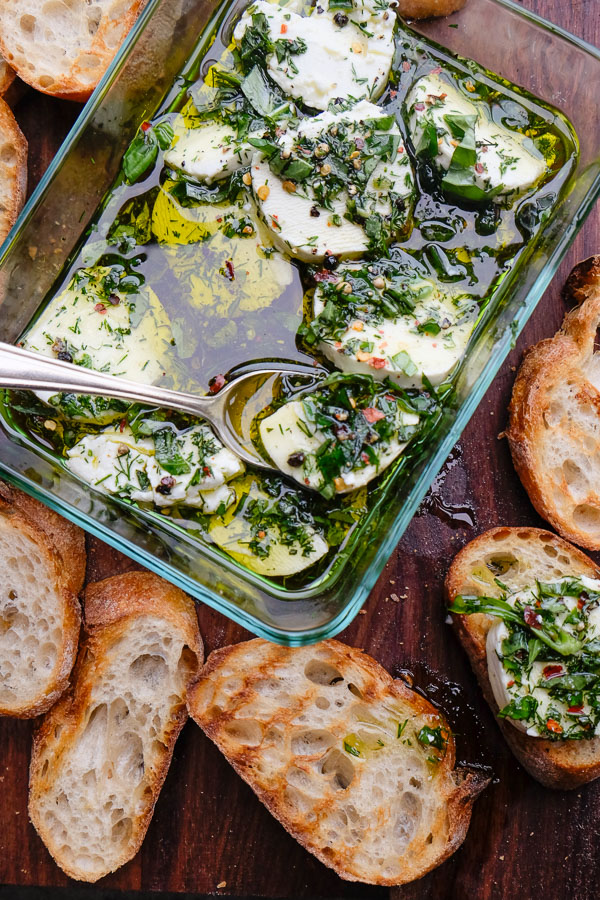 If you're looking for me, I'll be the one huddled around the herbed goat cheese….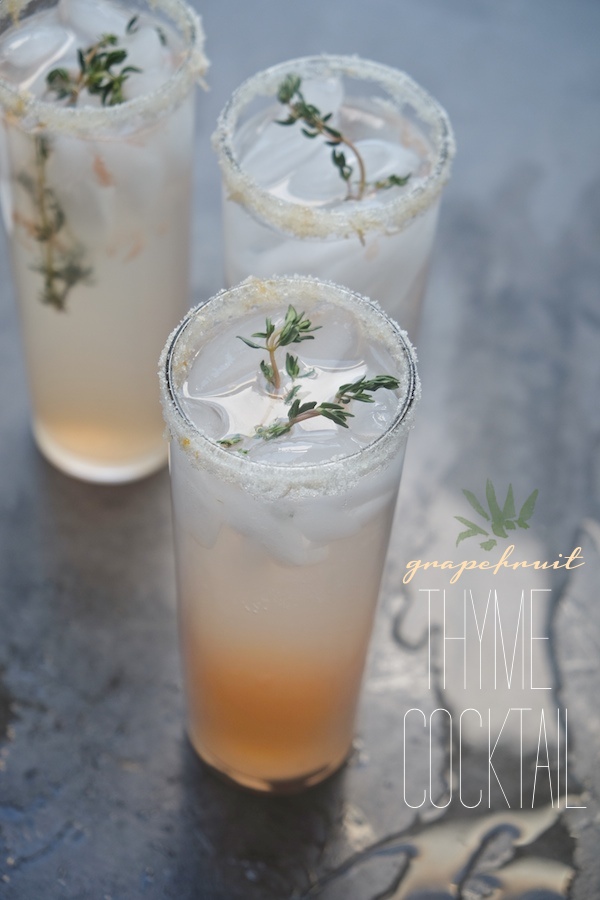 All while drinking this amazing cocktail.
Do you already have your menu set?
TELL ME WHAT YOU'RE MAKING!!