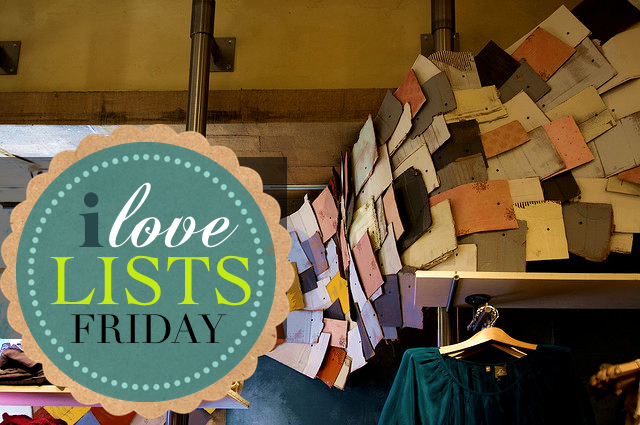 Friends lift you higher! The sooner you realize that, the happier you'll be!
DIY Easy Skin Toner. I need to talk to Joy abut this one.
This blog is so beautiful. And their house? I die.
Chain Link Bread! We are all connected now. YAY.
I am strangely drawn to these colors.
Vegan Bear Claws? Twist my arm (yeah right).
Soup. Words. Rhythm. I love this all.
I'm so happy for my friends Lisa & Clay. Congrats, you two!
I happen to be a tape lover and why YES, this is my paradise.
I'm pretty excited to see a jar of coconut oil in Deb's kitchen!
FAIL HARDER! This makes my thumbs hurt.
My hazelnut craving is further fueled by thekitchn this week.
I just fell in love with NOTE TO SELF. Eye Candy galore!
Robert Downey Jr. as pin-ups. Cannot look away. CANNOT.

Sexy In Sexy Out! Did that get your attention? The new Joy the Baker Podcast is up!
Do you secretly love to look inside people's fridges? You can look in mine this week on High Straightenence!
Thank you Say Media for putting Shutterbean on the Online Food World map! Happy to be at the camera lens!
So nice to see my Earl Grey Chocolate Cake on the Honey Kennedy Blog!