Here's what this past week looked like- My Everyday Life Week 5
Processing January. I am going to be sharing more about my creative process and journaling on The Handwriting Club Stubstack if you're interested.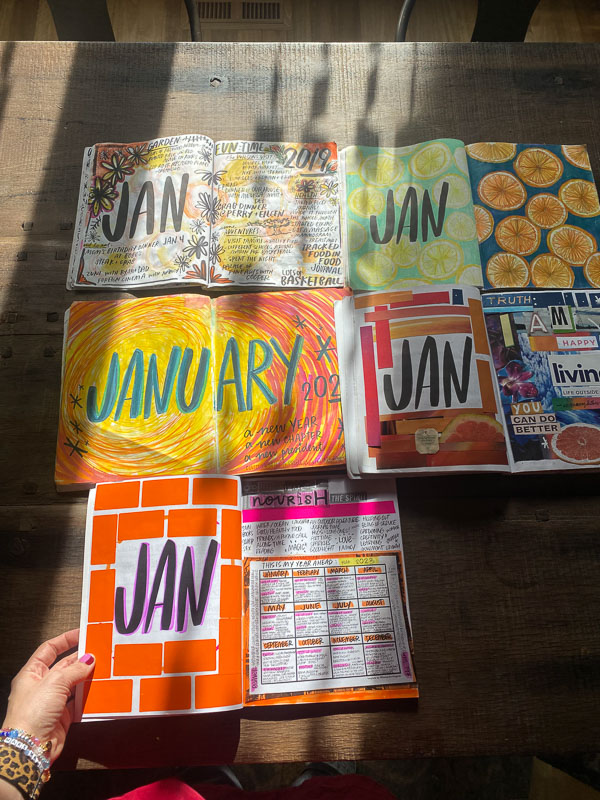 This was part of my horoscope that I lettered.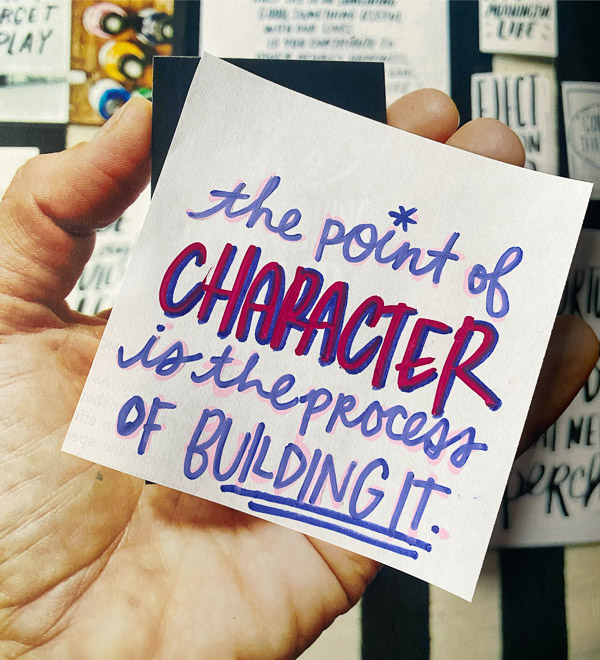 I drew my Reset Button salad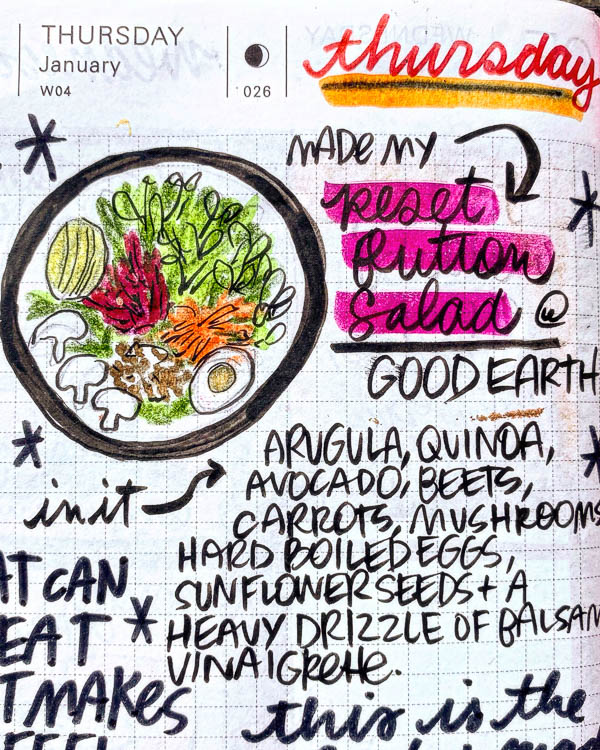 I caught my hair doing things in my shadow.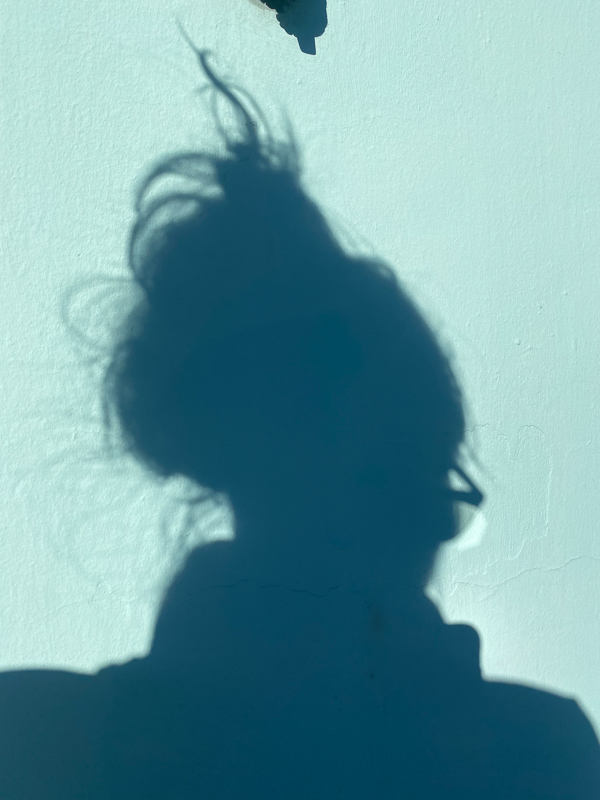 Outgoing magic!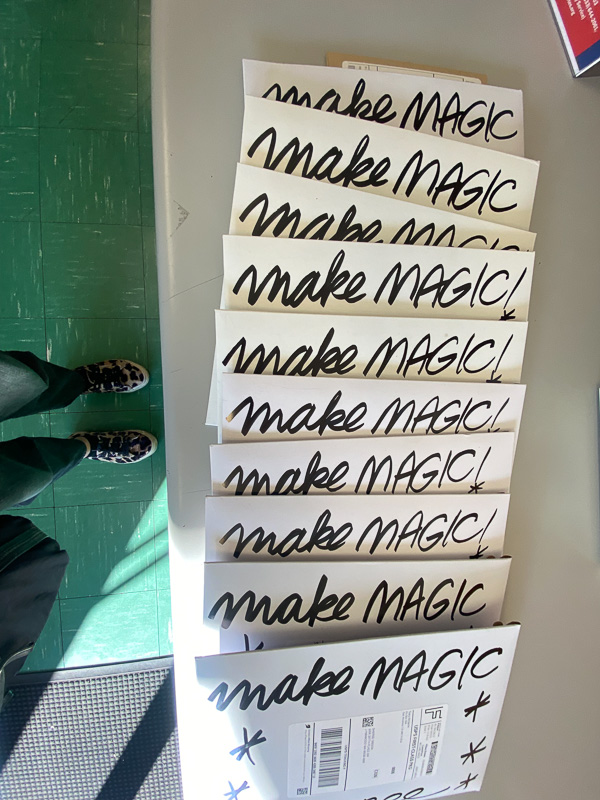 The letter I wrote to myself in my Currently Workbook this year.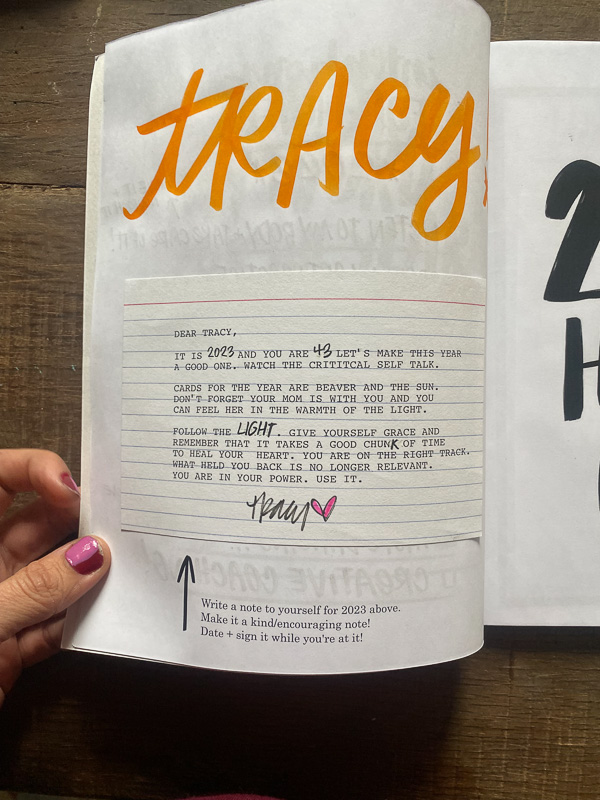 Morning Tracy.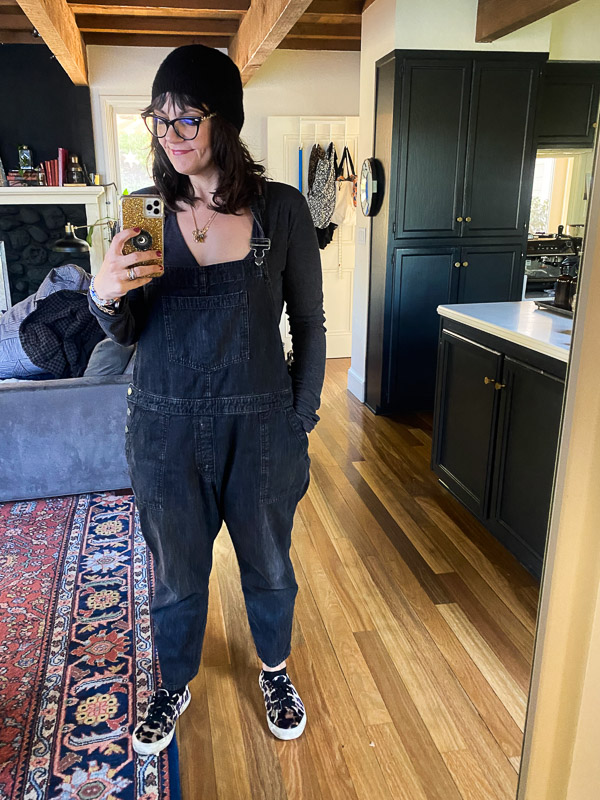 Afternoon Tracy.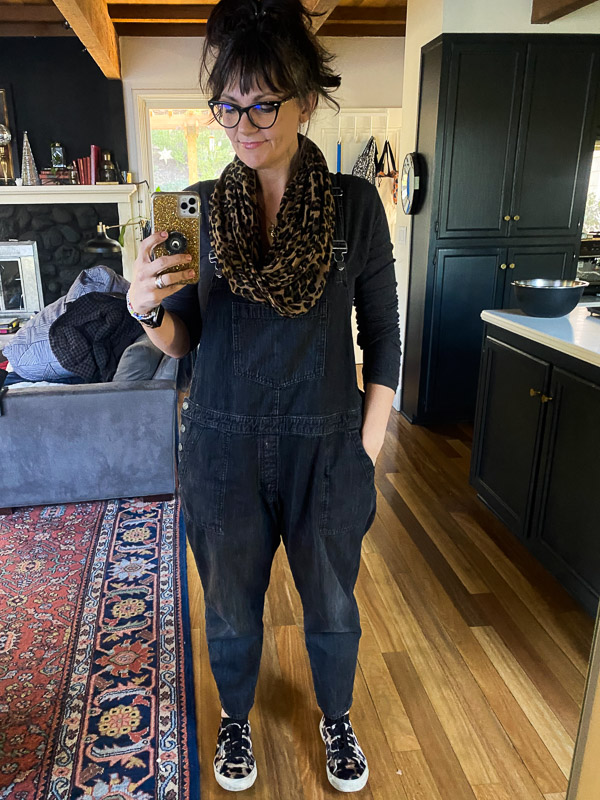 A Greek yogurt banana split is a nice dessert. I add tons of cinnamon and roasted walnuts on top.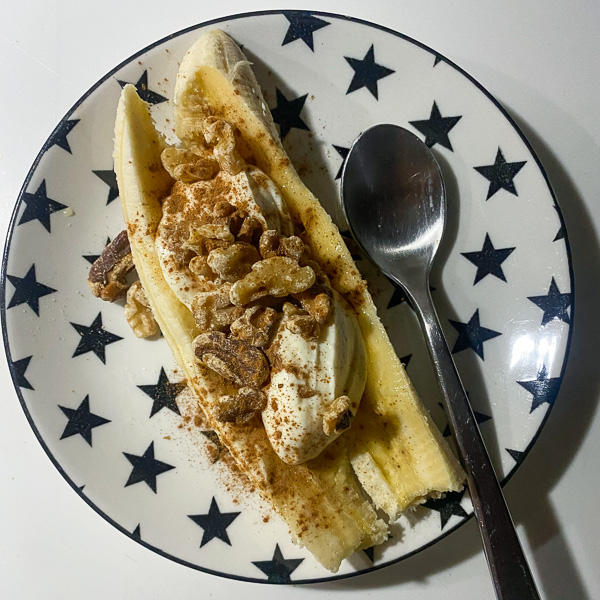 Happy flowers while grocery shopping.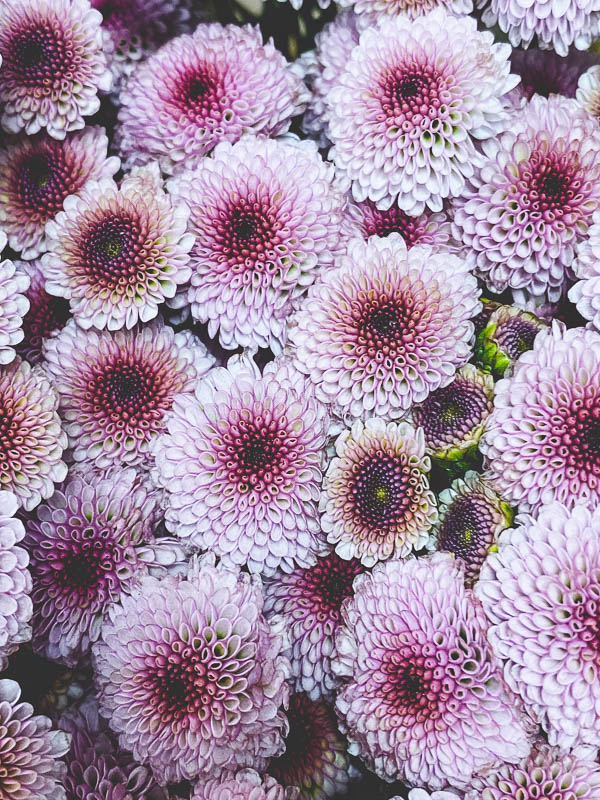 He's growing up so fast.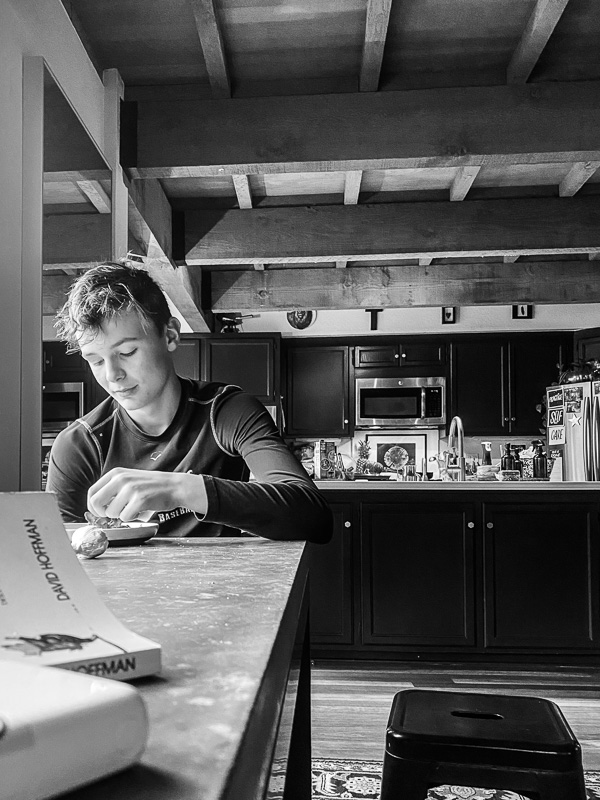 Writing in my Hobonichi Techo
daily!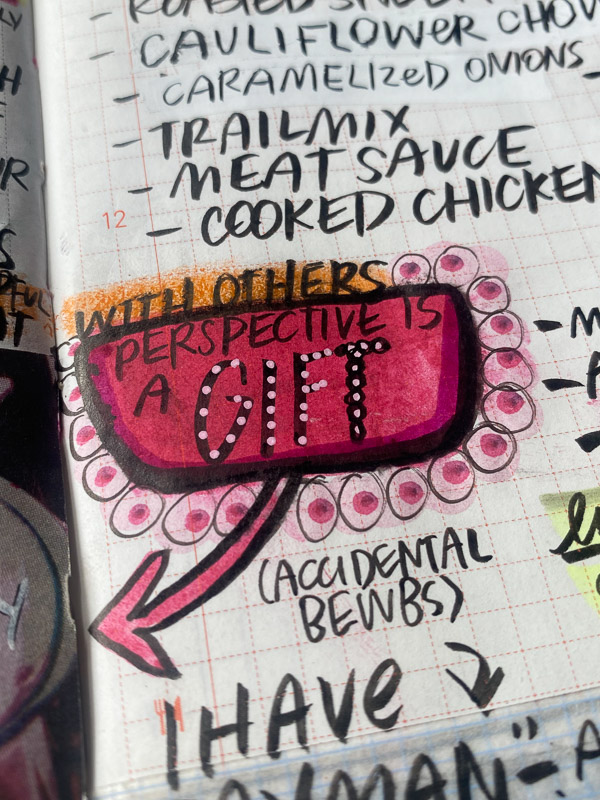 A Saturday.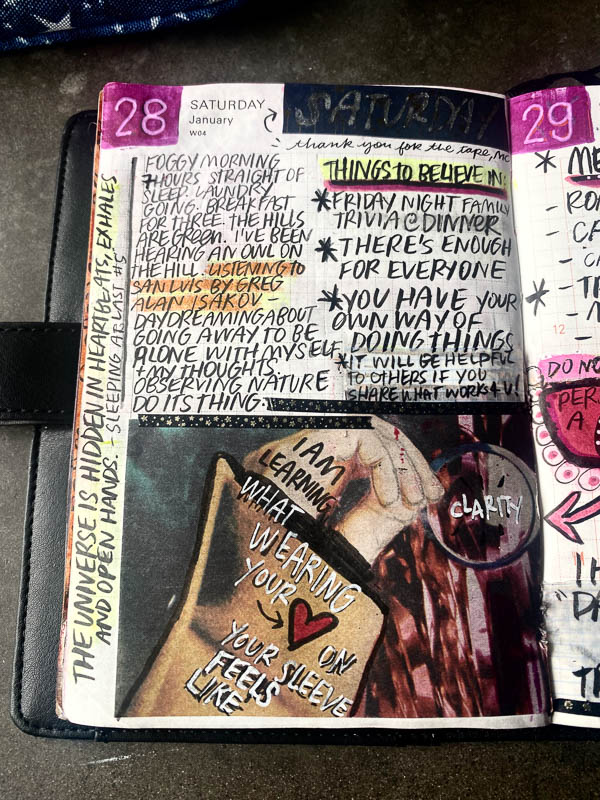 Meal Prep Sunday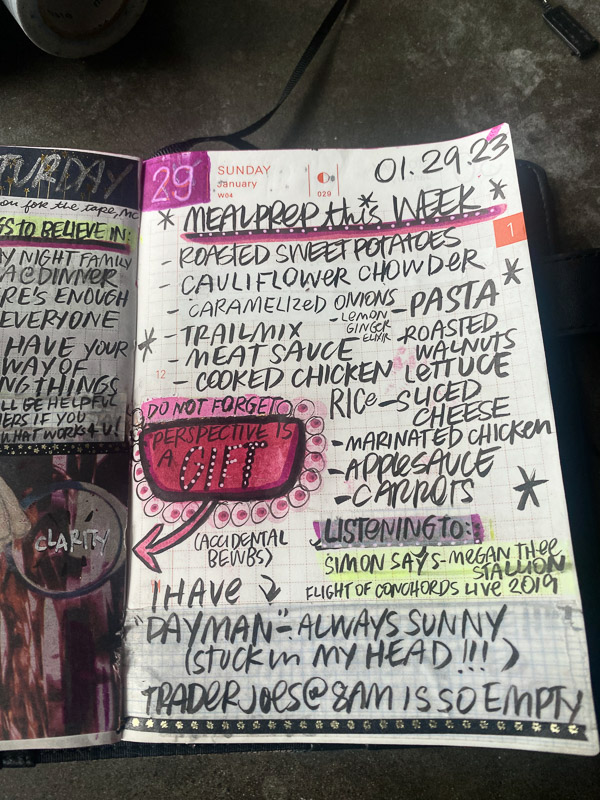 A Monday start.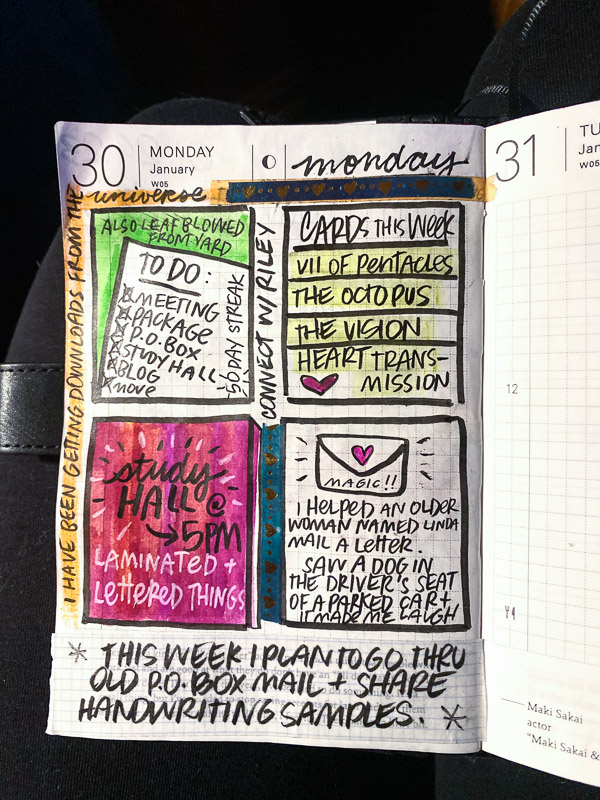 Tuesday Things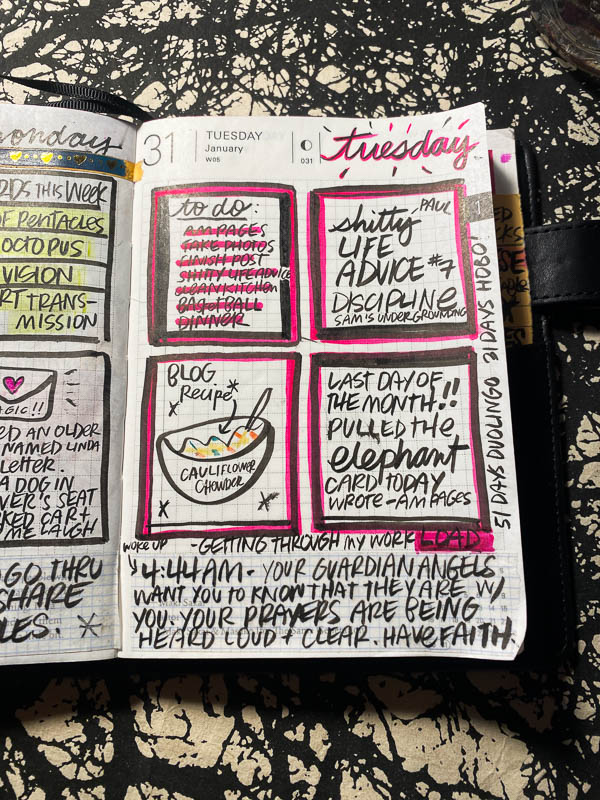 Wednesday new month!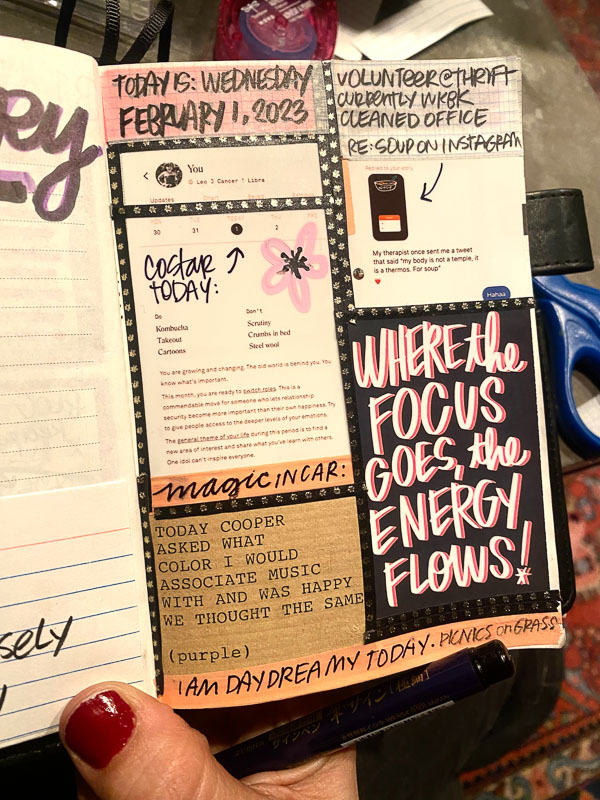 Thursday Friday.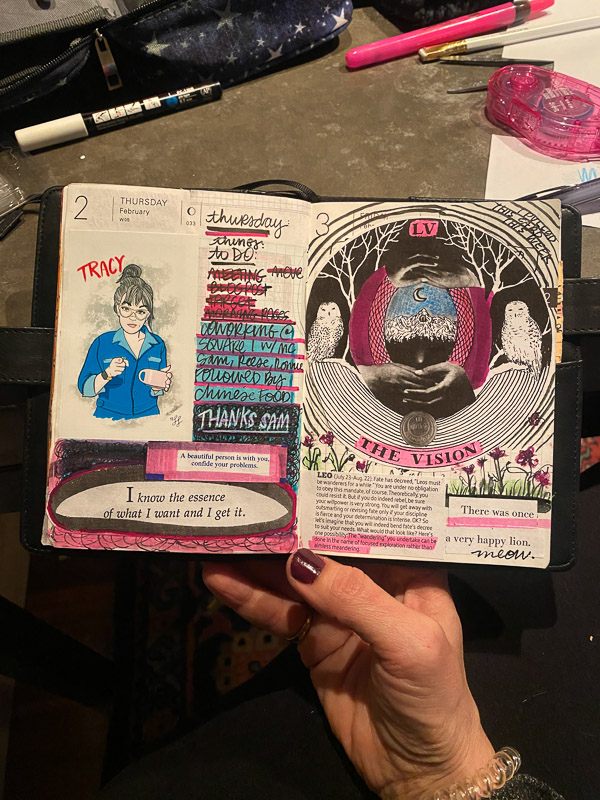 Testing out a patch.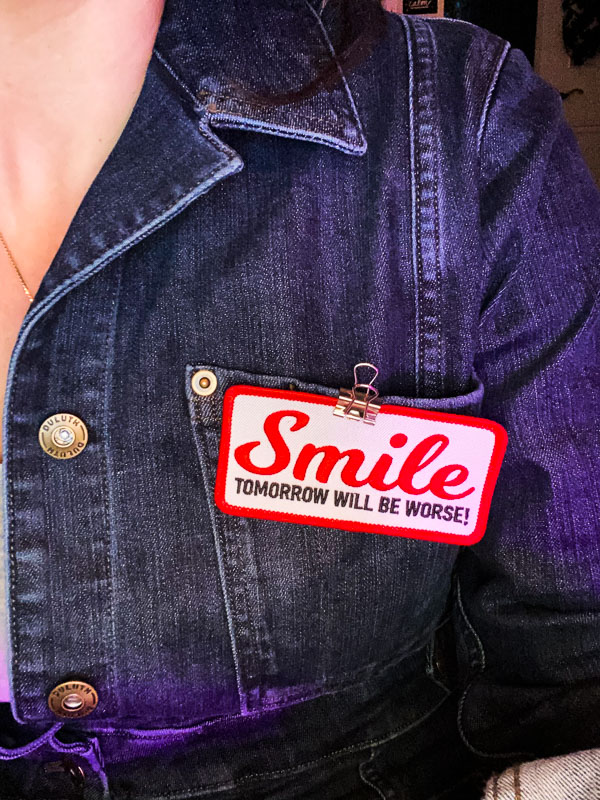 Making Cooper an afternoon snack.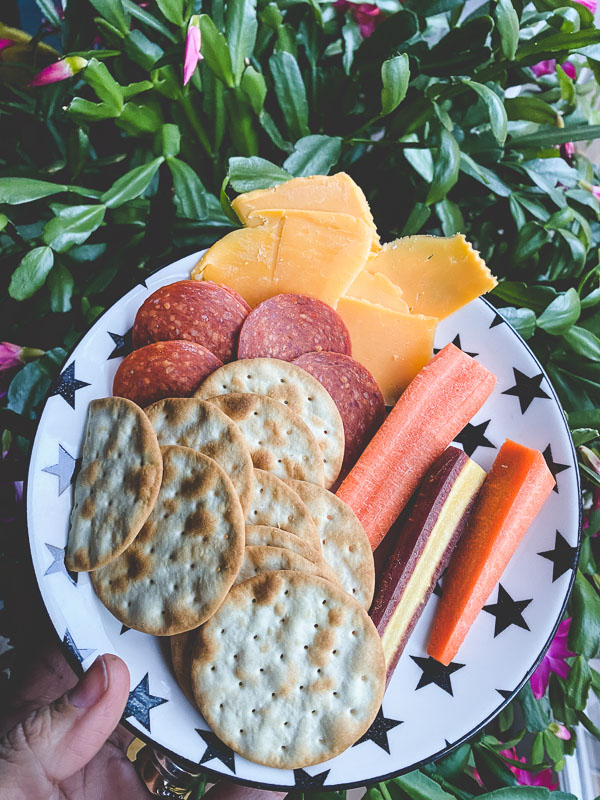 Playing around with nail polish.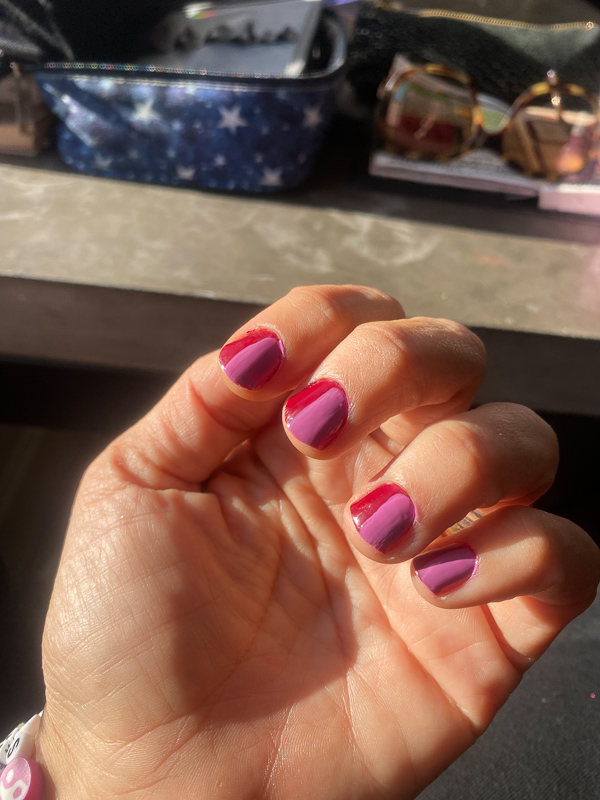 Helping my friends produce Shitty Life Advice. (there's actually really good advice in there!)
The guest this week was Paul Chamberlain from the Smart Funny Tortured Podcast.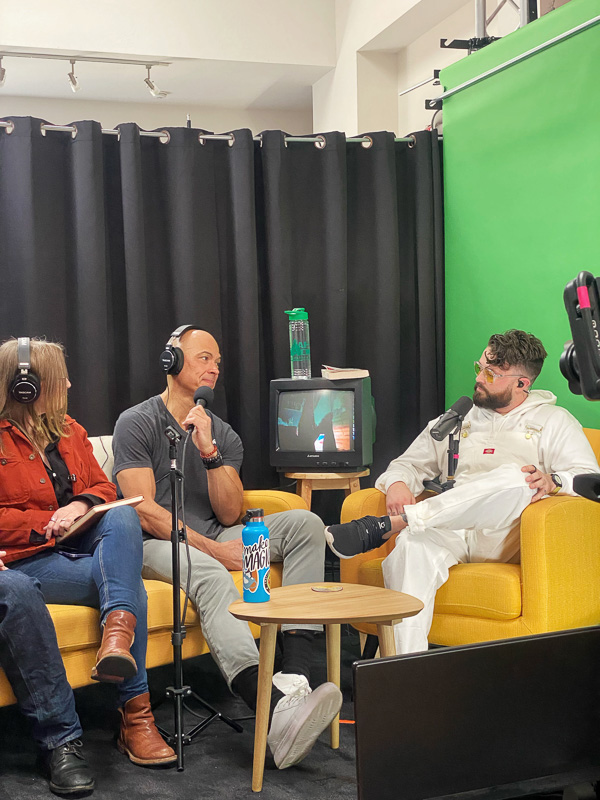 Show notes. Reminds if of my old podcast days.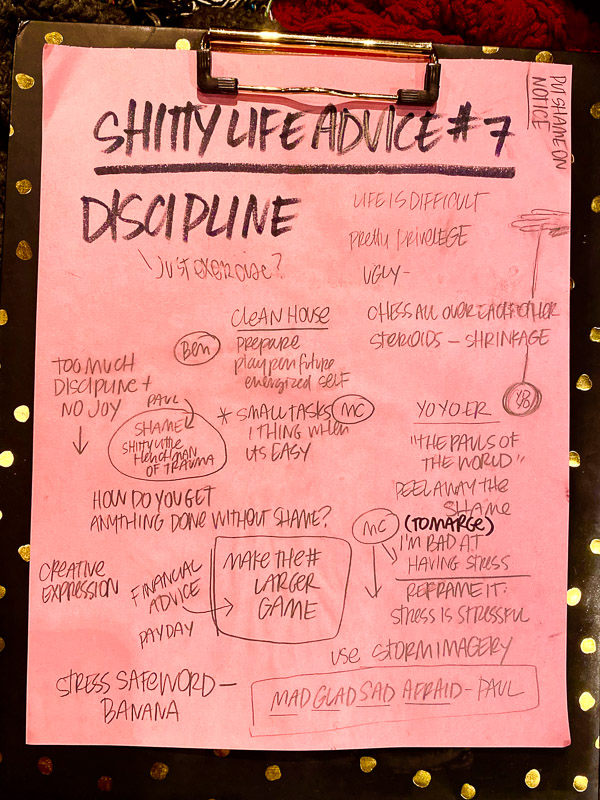 This week I am trusting in the magic of morning pages.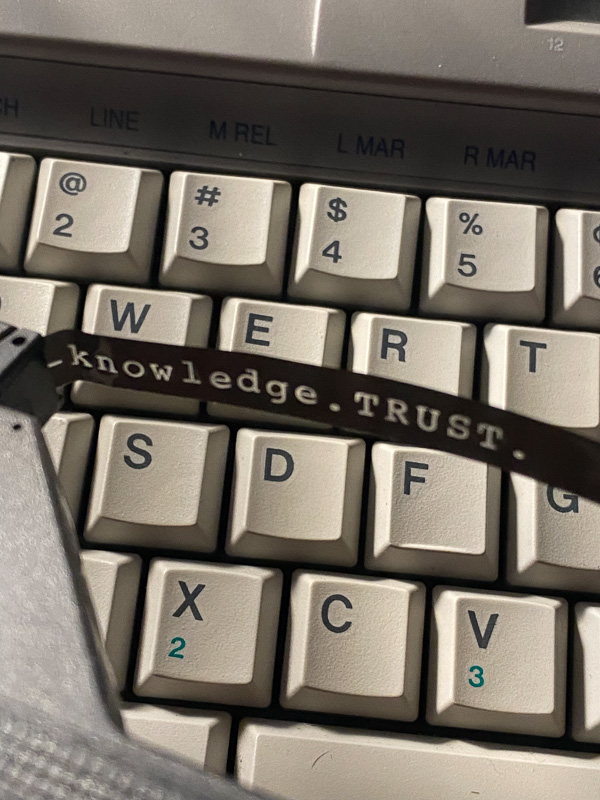 Holy charms.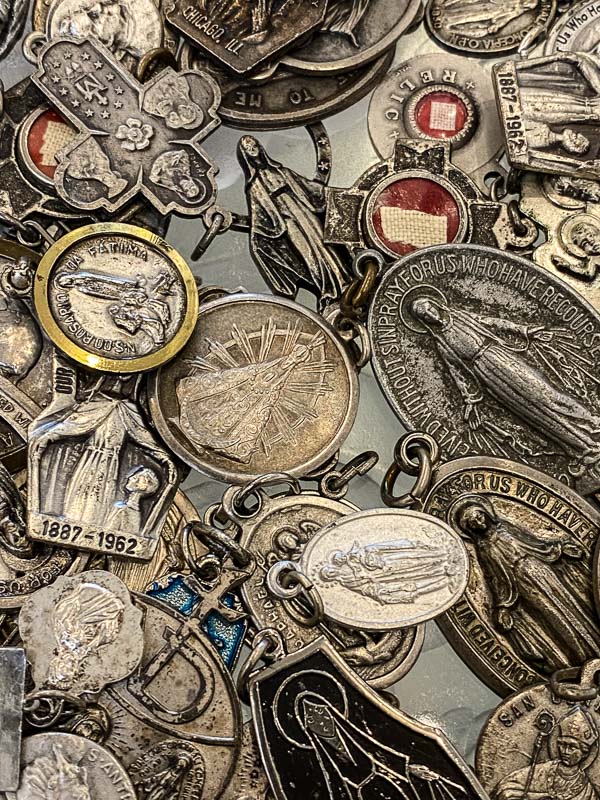 Thought of my childhood and thought about my Mom being a bay area favorite since 1946 (her birth year).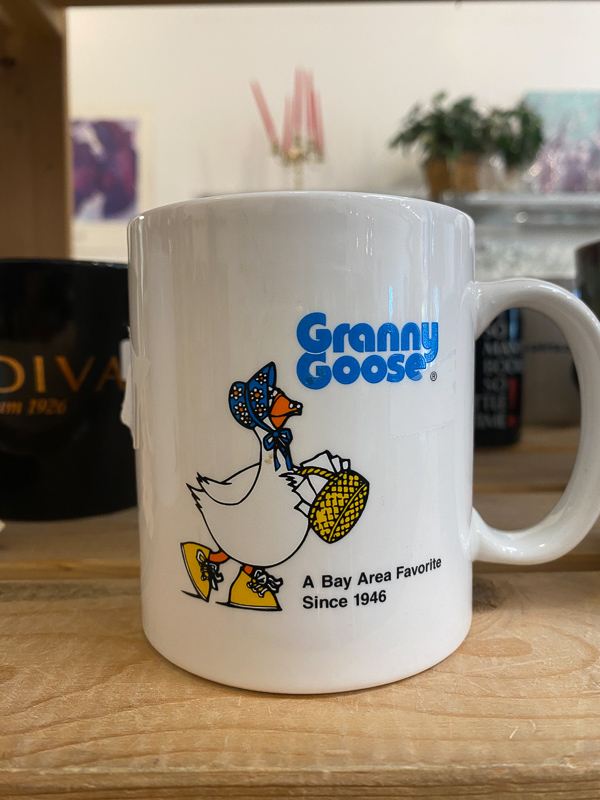 A blanket color configuration I wish my grandmother made me.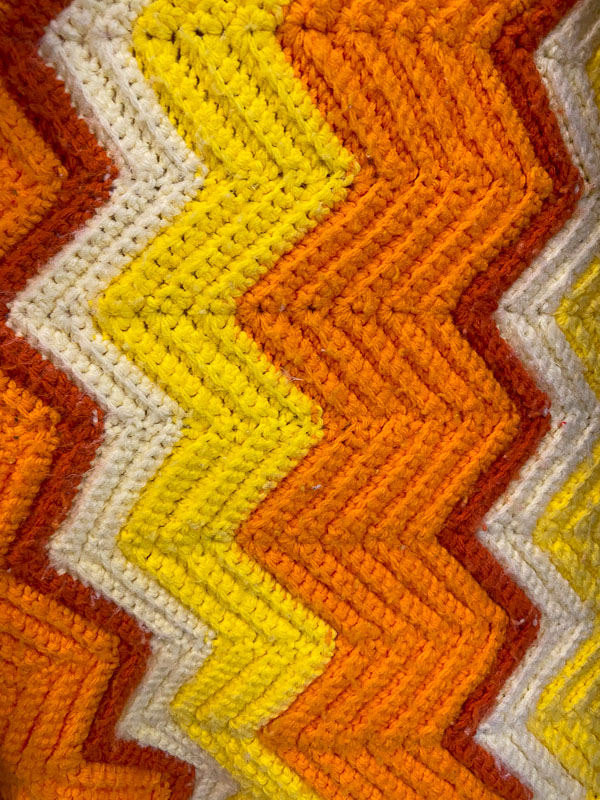 the 1950s were filled with misinformation.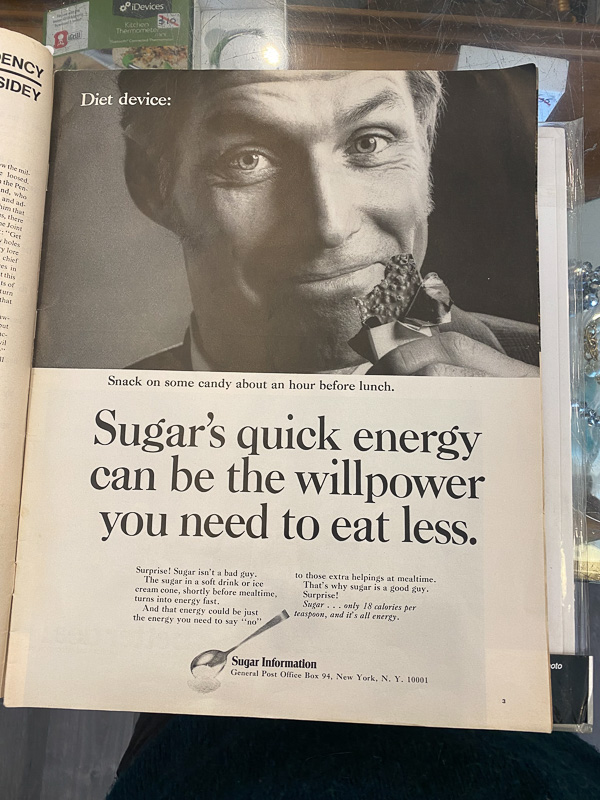 Opening up the bin of letters from my P.O. Box is magic making.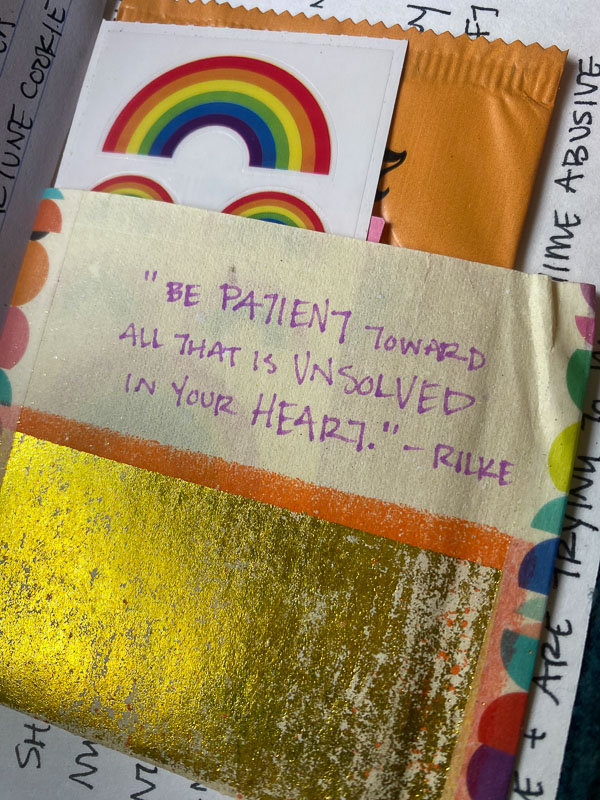 I am enjoying steamy showers lately.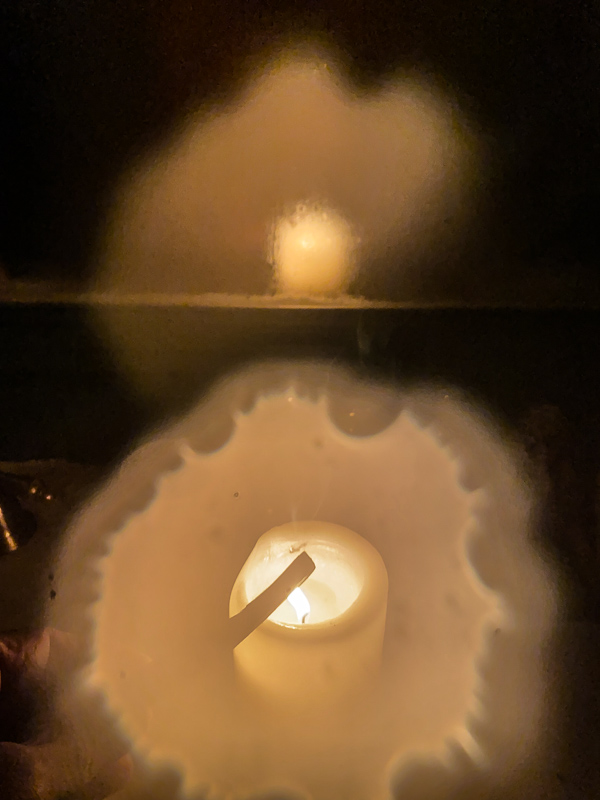 Morning pages view.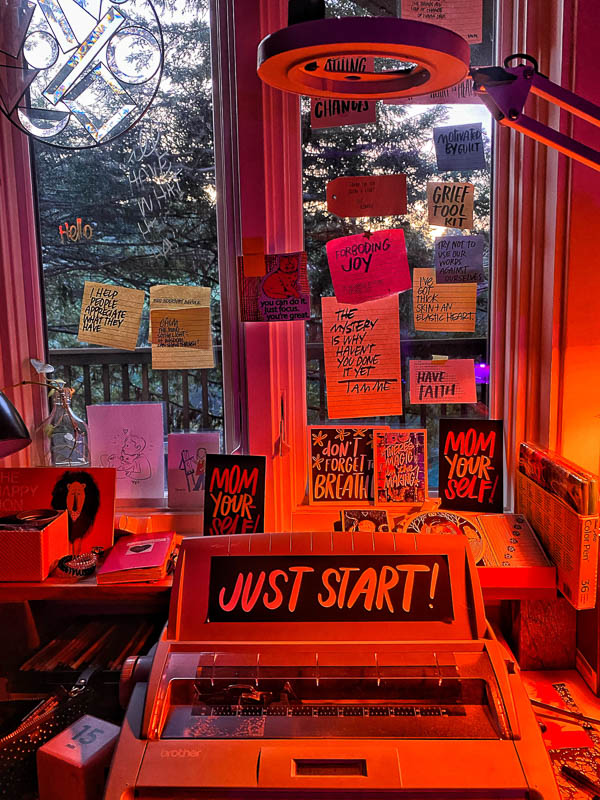 I've been typing things on my brother typewriter.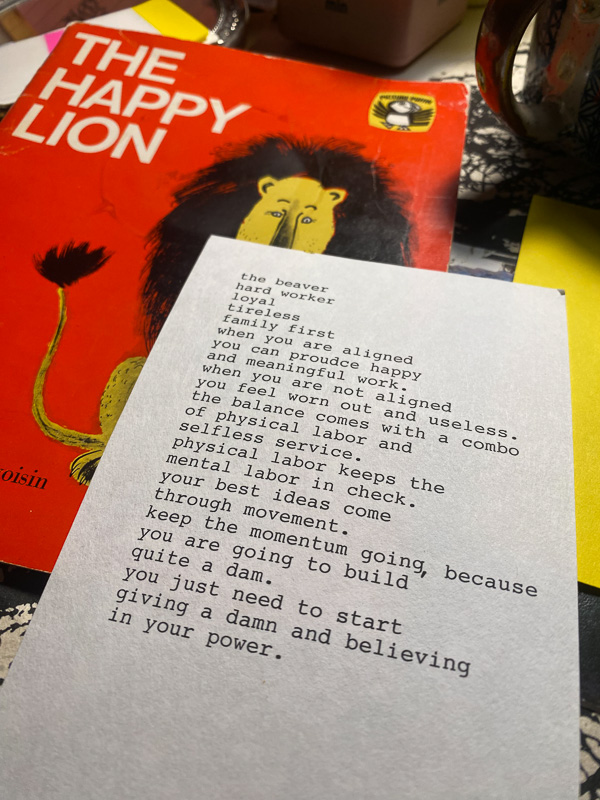 I've been playing around with making black-out poems. It's very satisfying.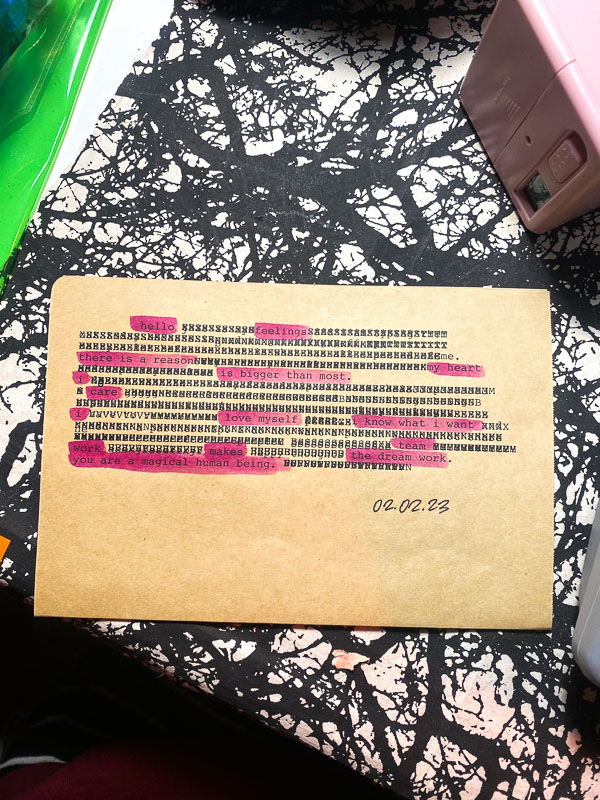 \
Driving my child to school in style.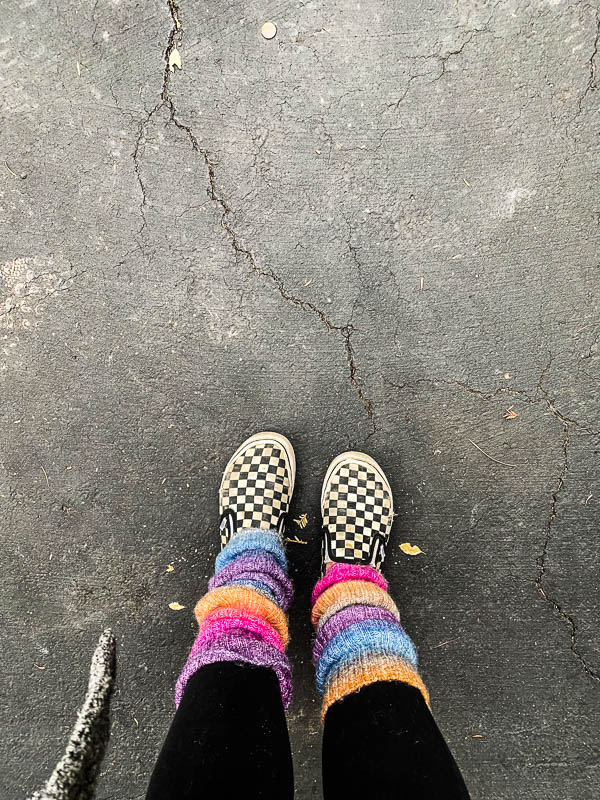 Coworking with the gang at Square 1.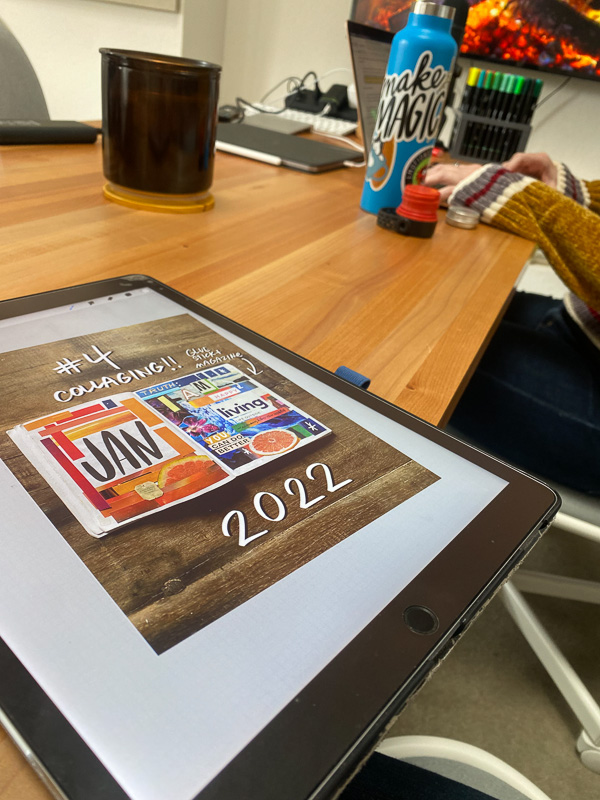 Watching Yoko Ono scream.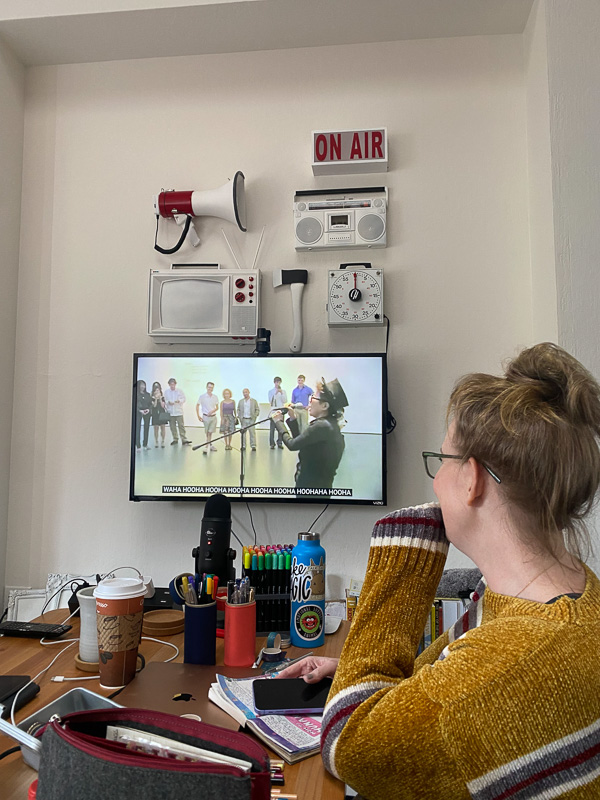 Chinese food!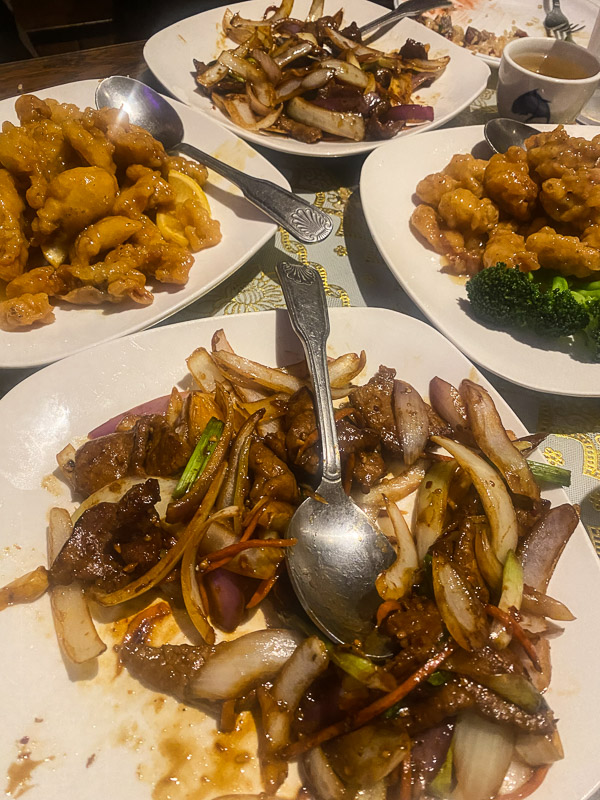 My fortune.
It looked like this fish had no eyes.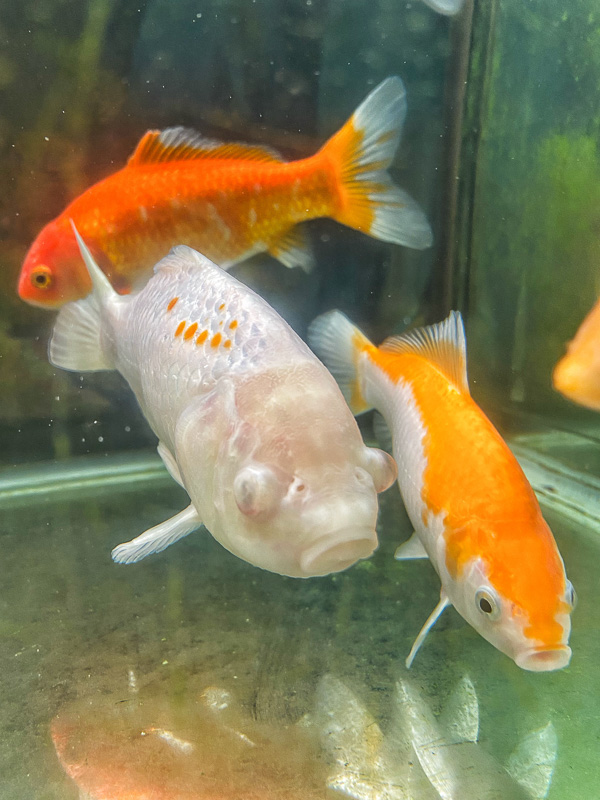 The moon! Today is a LEO FULL MOON.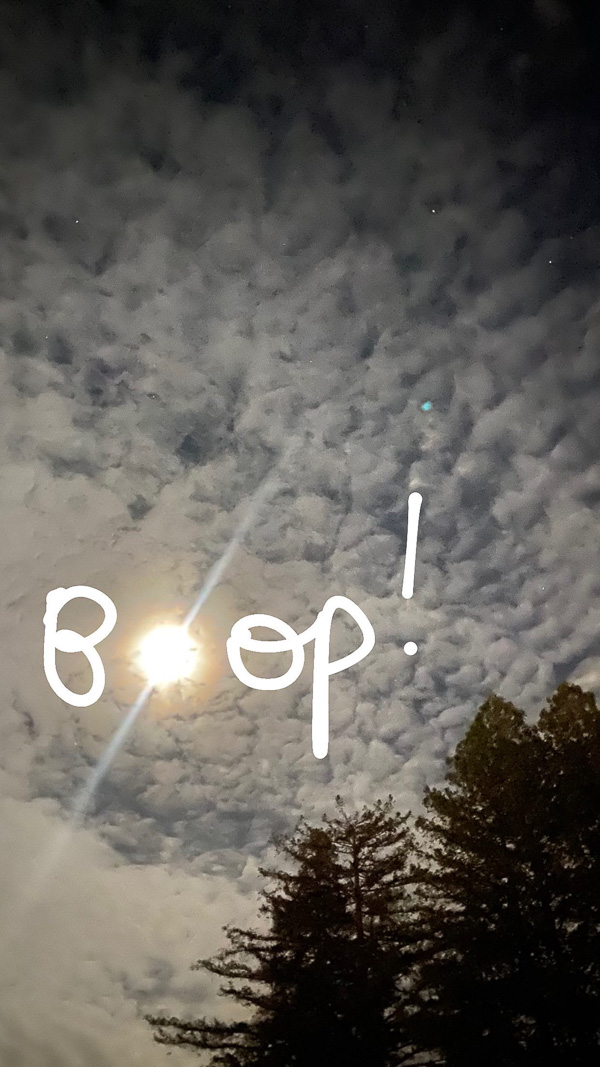 I've been eating the same things alllllll week.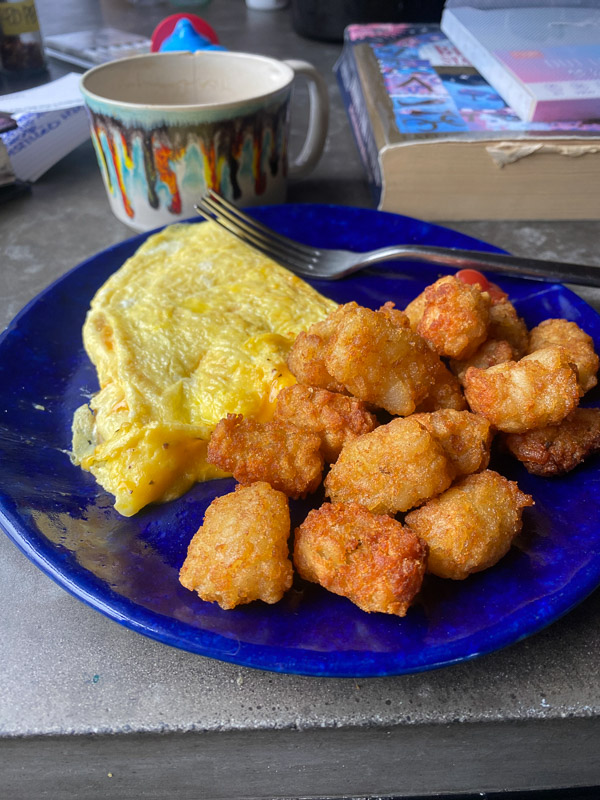 General Mills sends us fun things!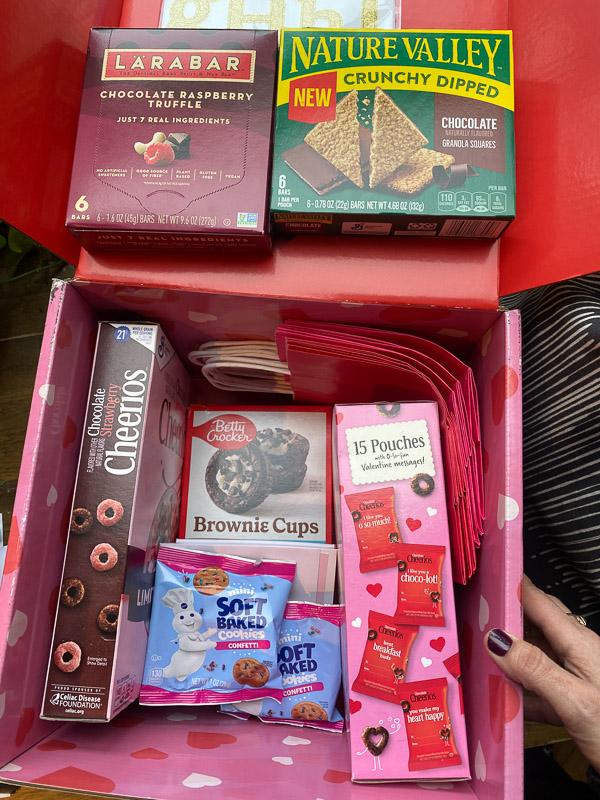 I was excited about the adhesive letters.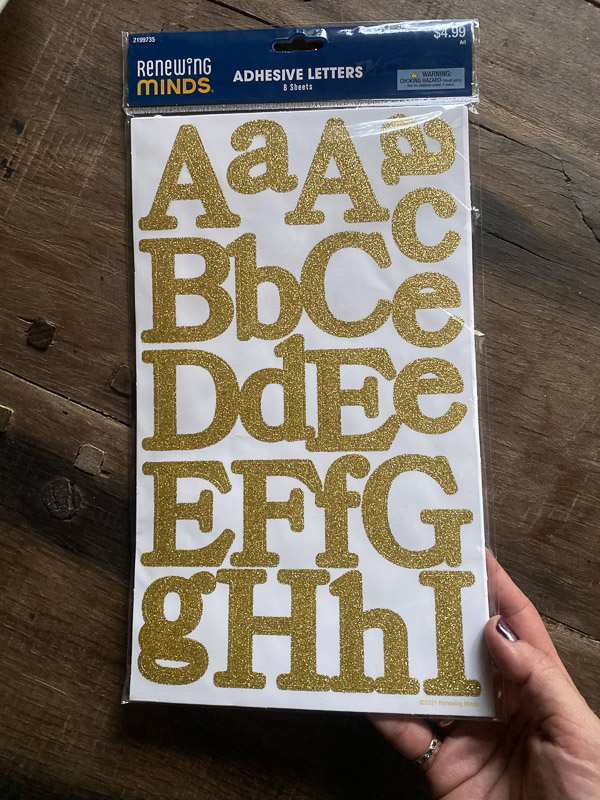 This week I lived off of my adhesive letters.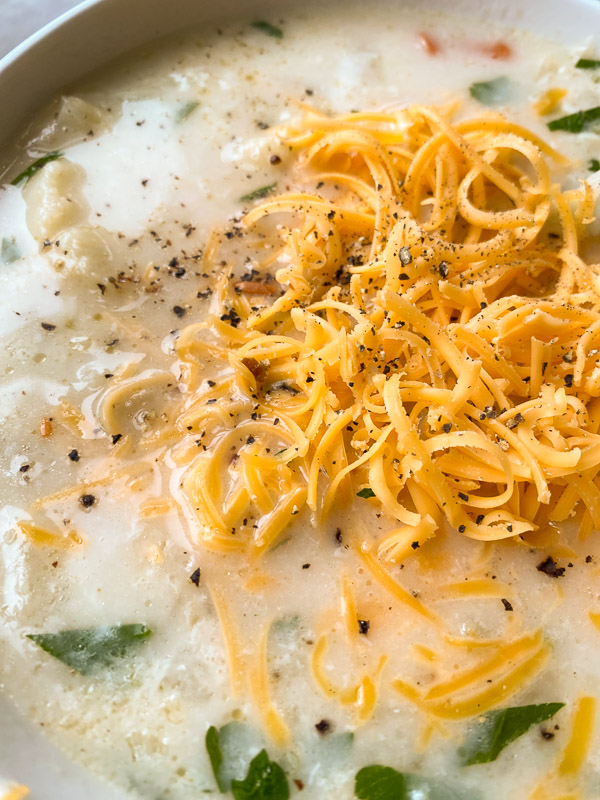 MC came over to dance to my favorite workout videos.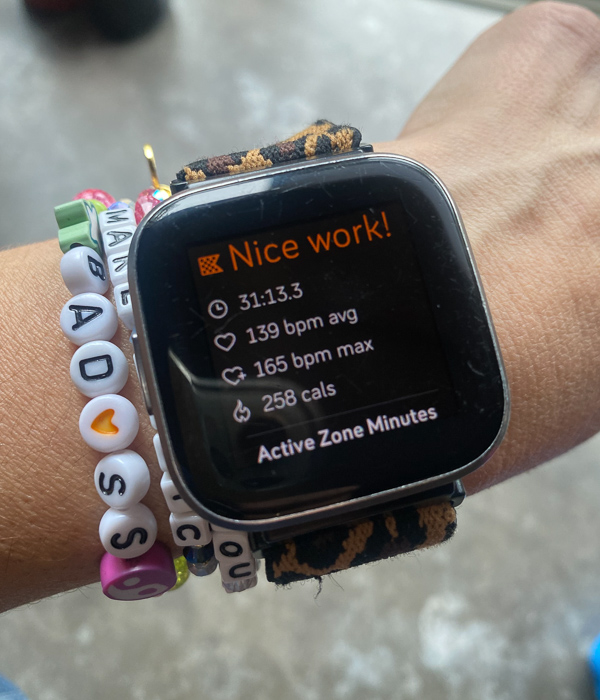 Grandpa's plant is popping off!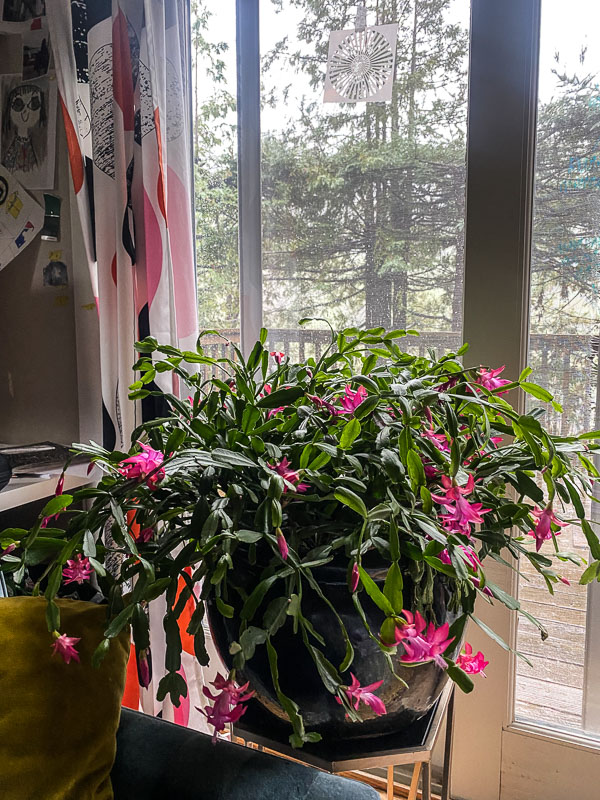 My child lit some candles to set a mood.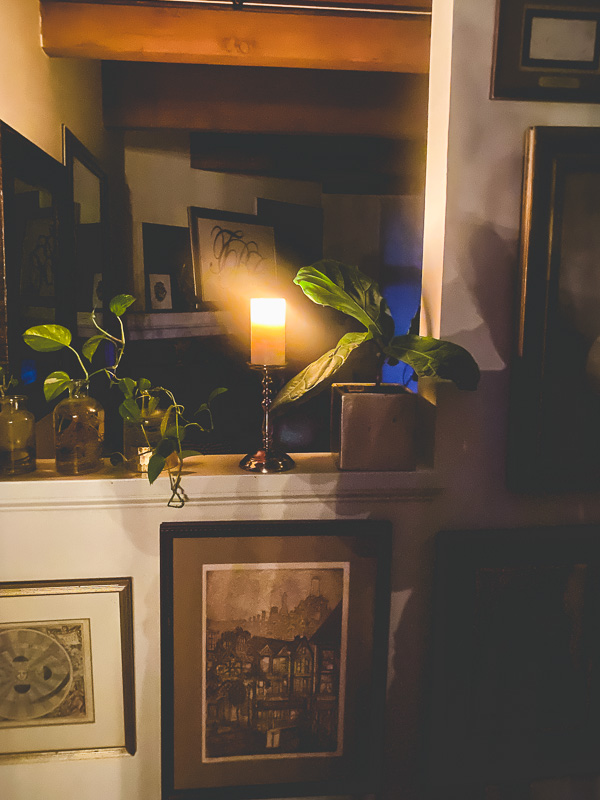 I love magic mail.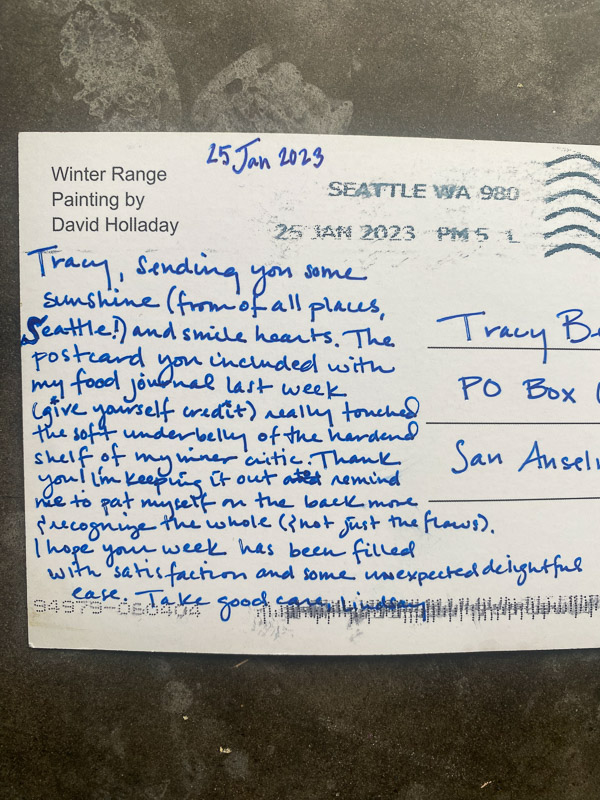 I love that the things my mom used to say still helps other people. She lives on!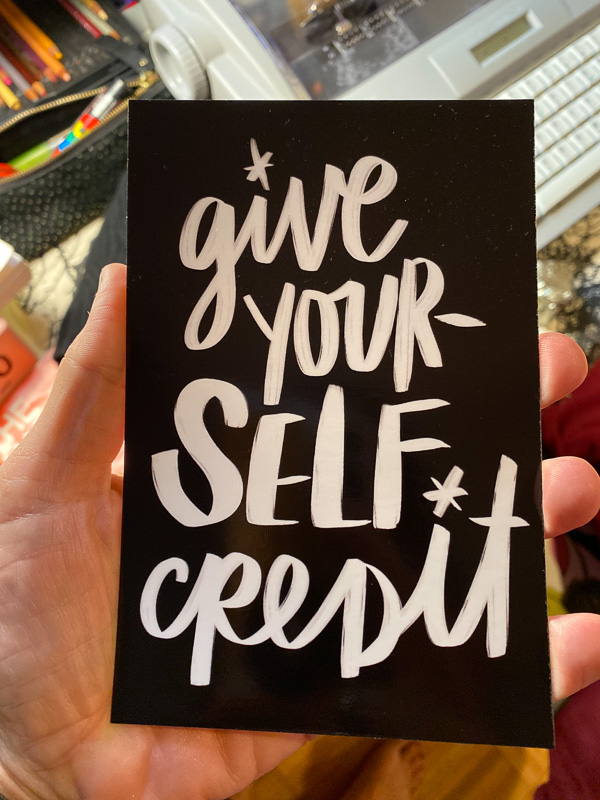 MORE OF MY EVERYDAY LIFE POSTS: